LELLI E MASOTTI highlights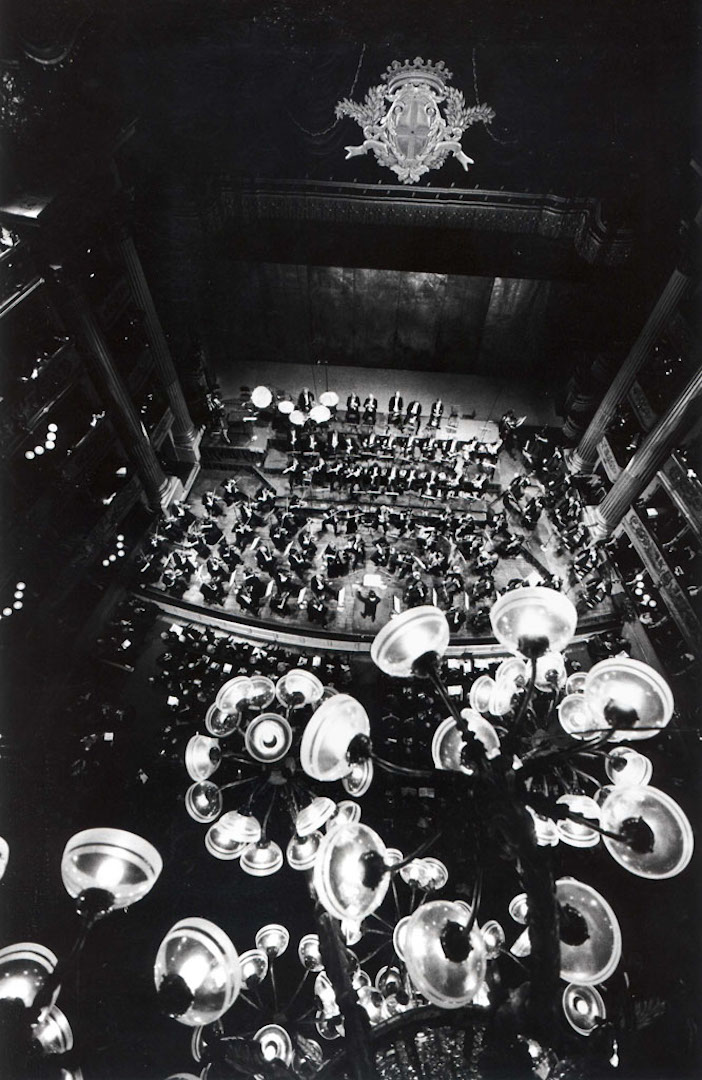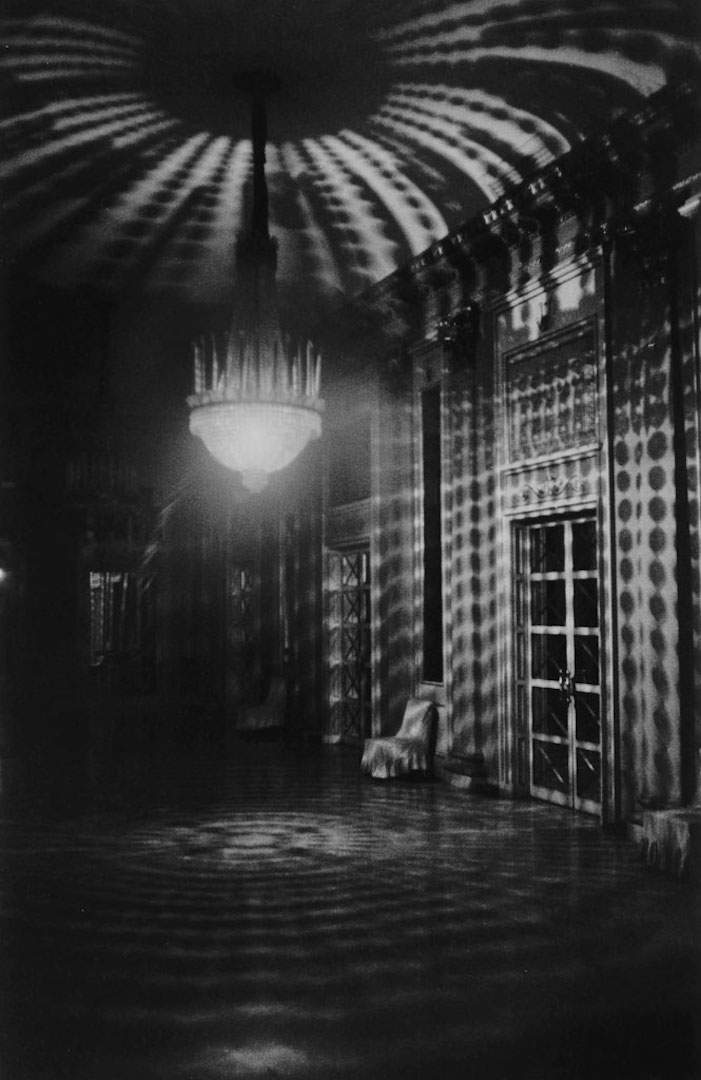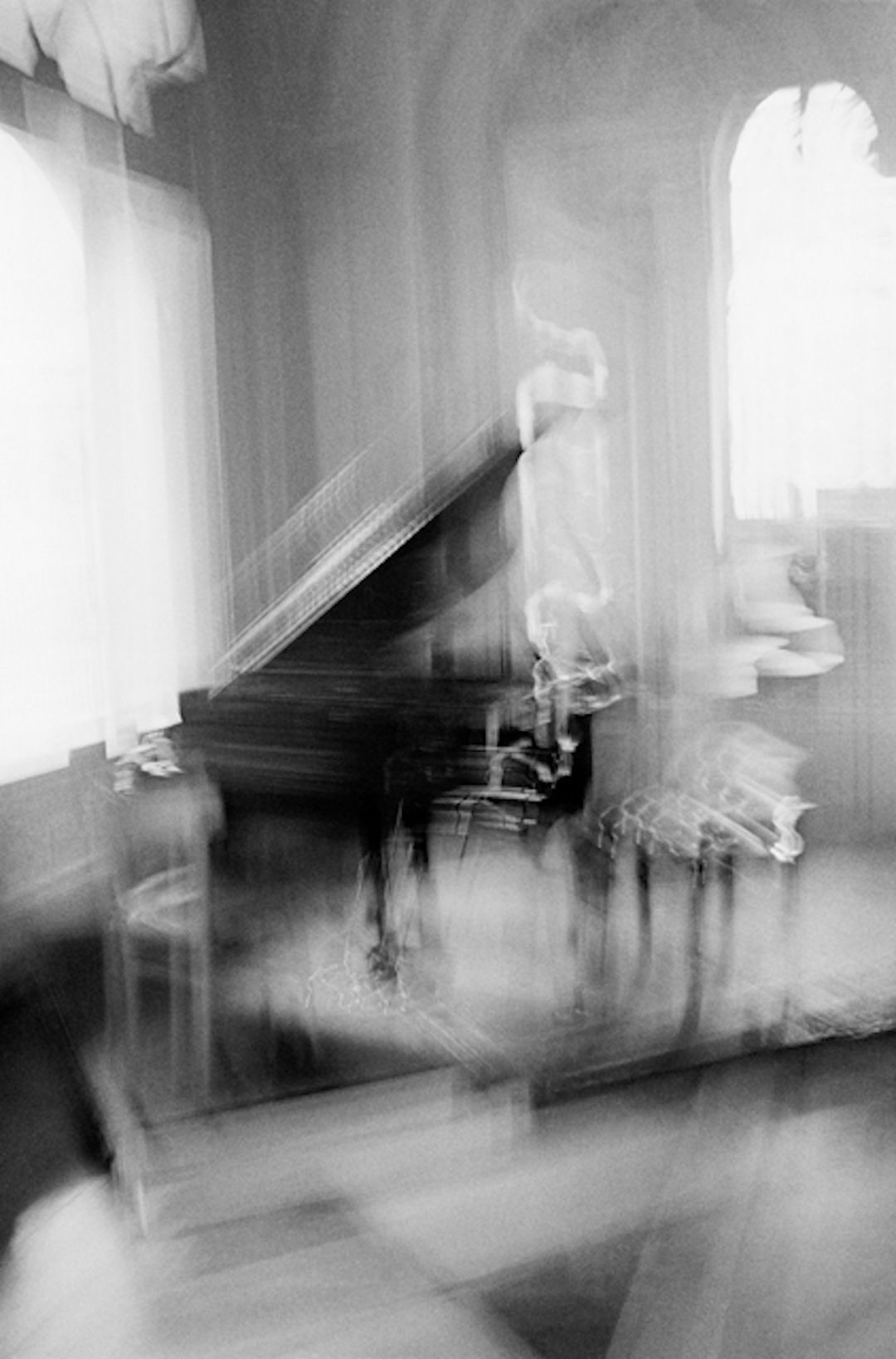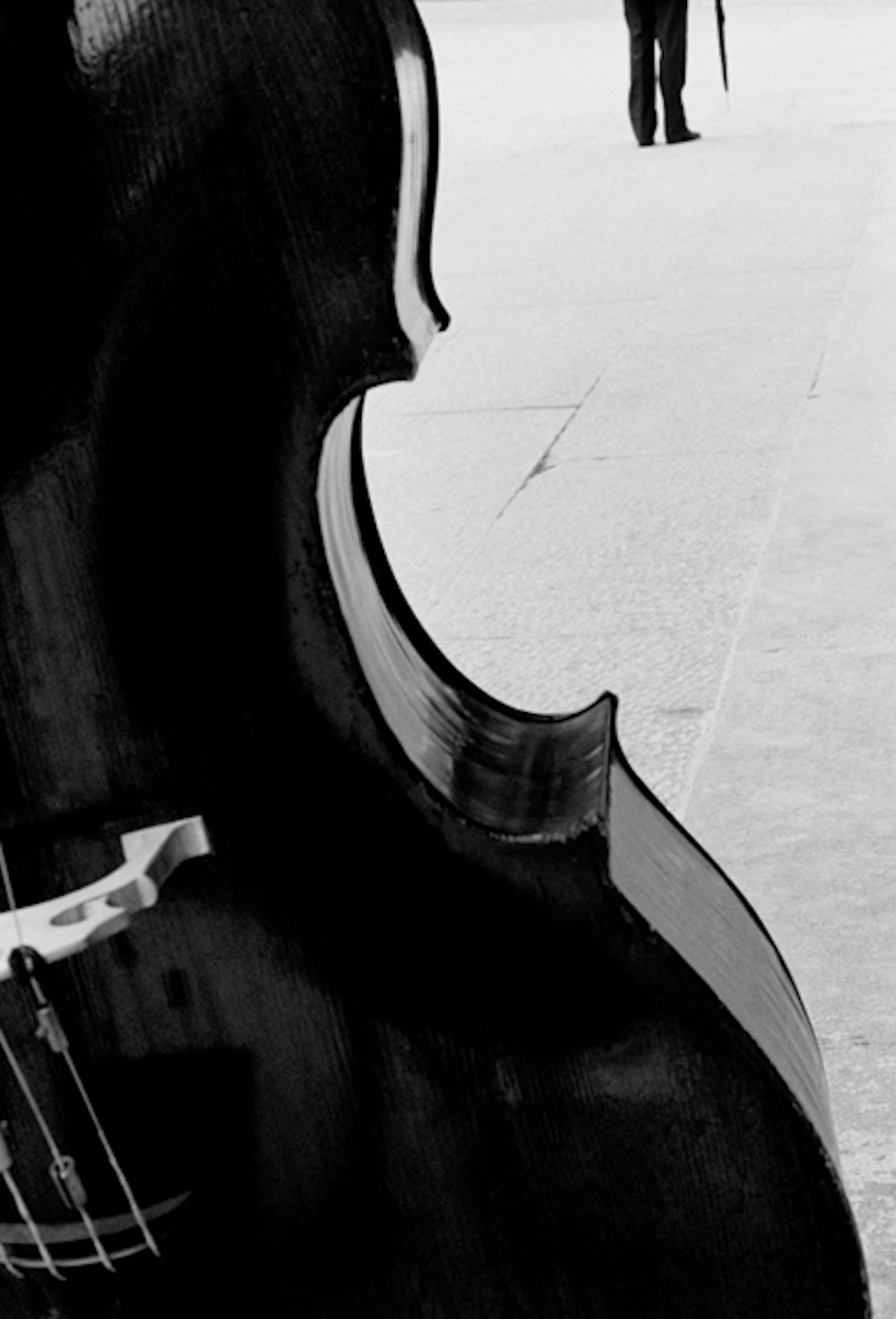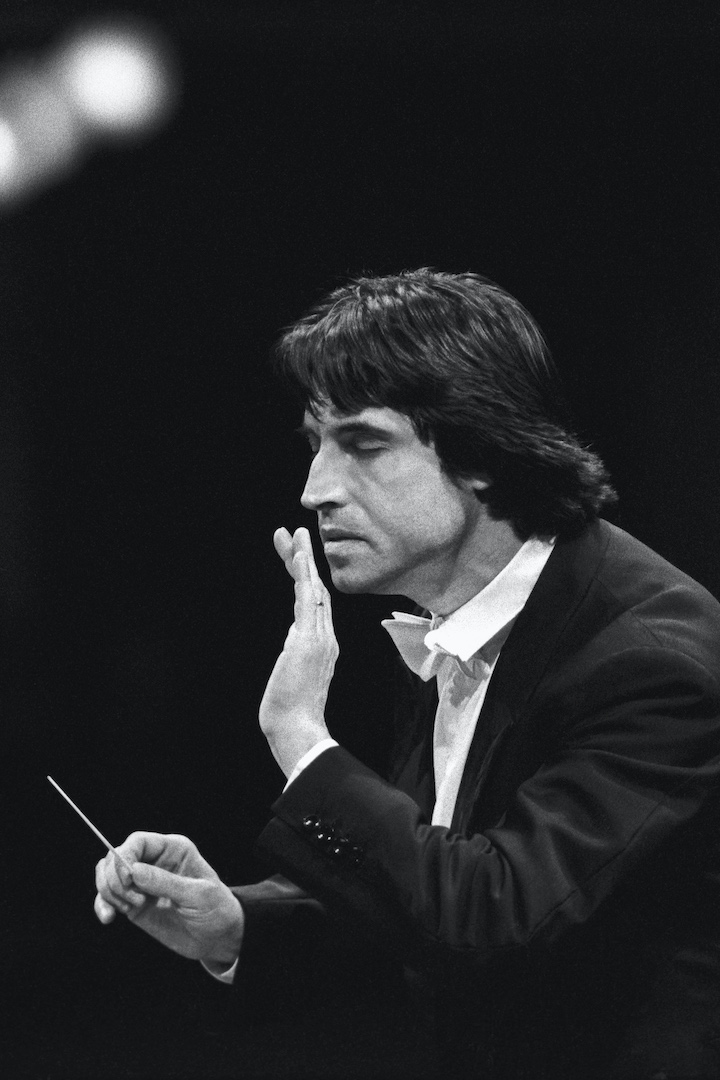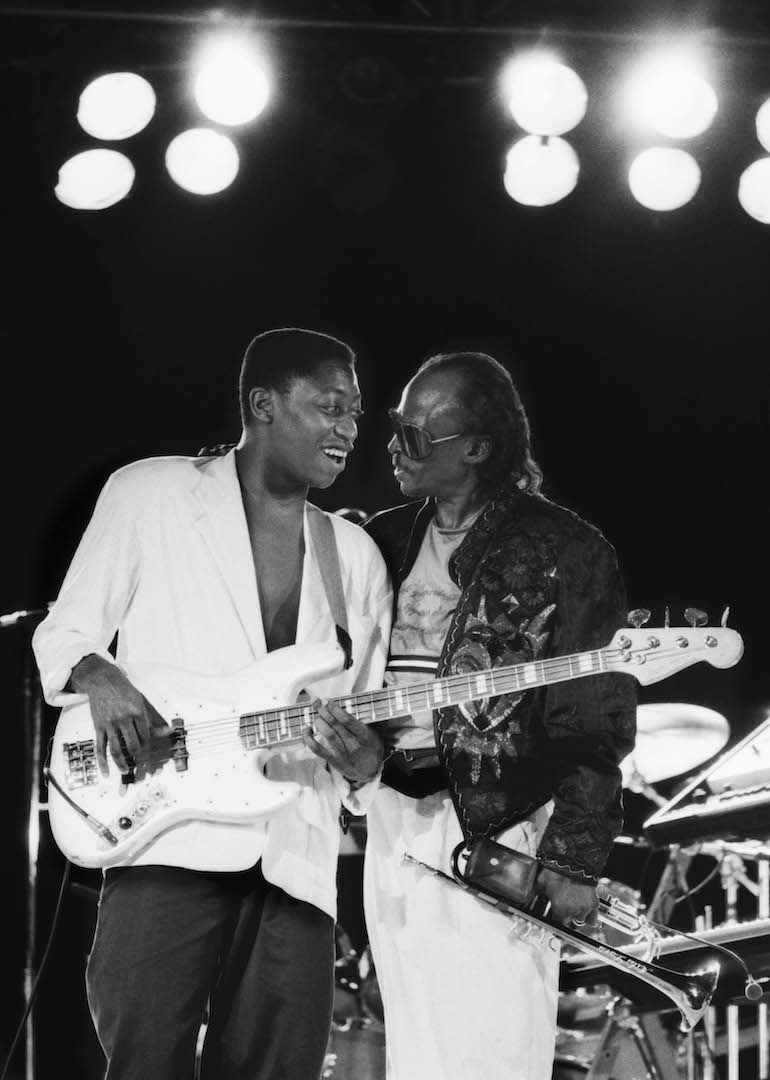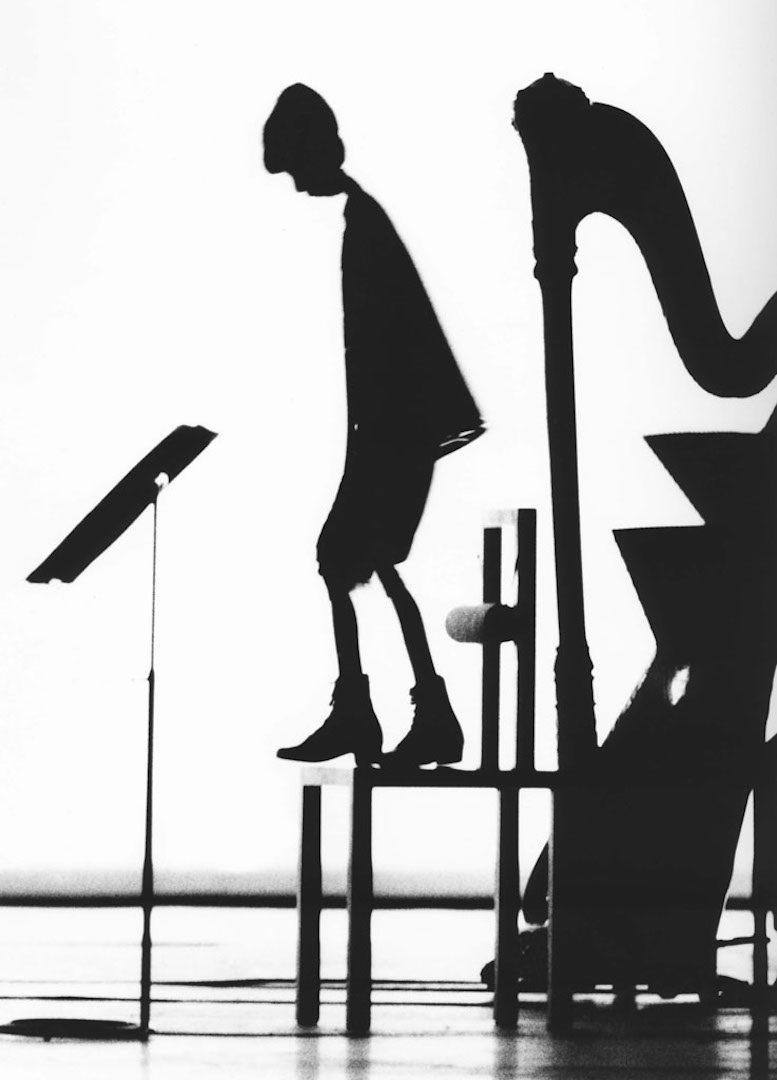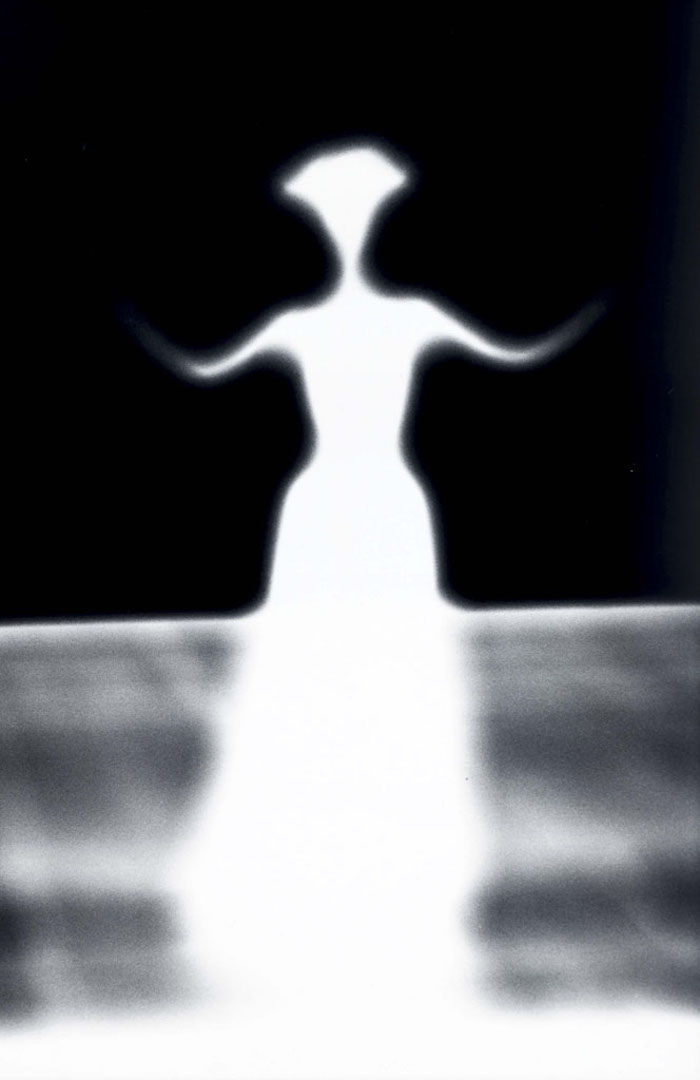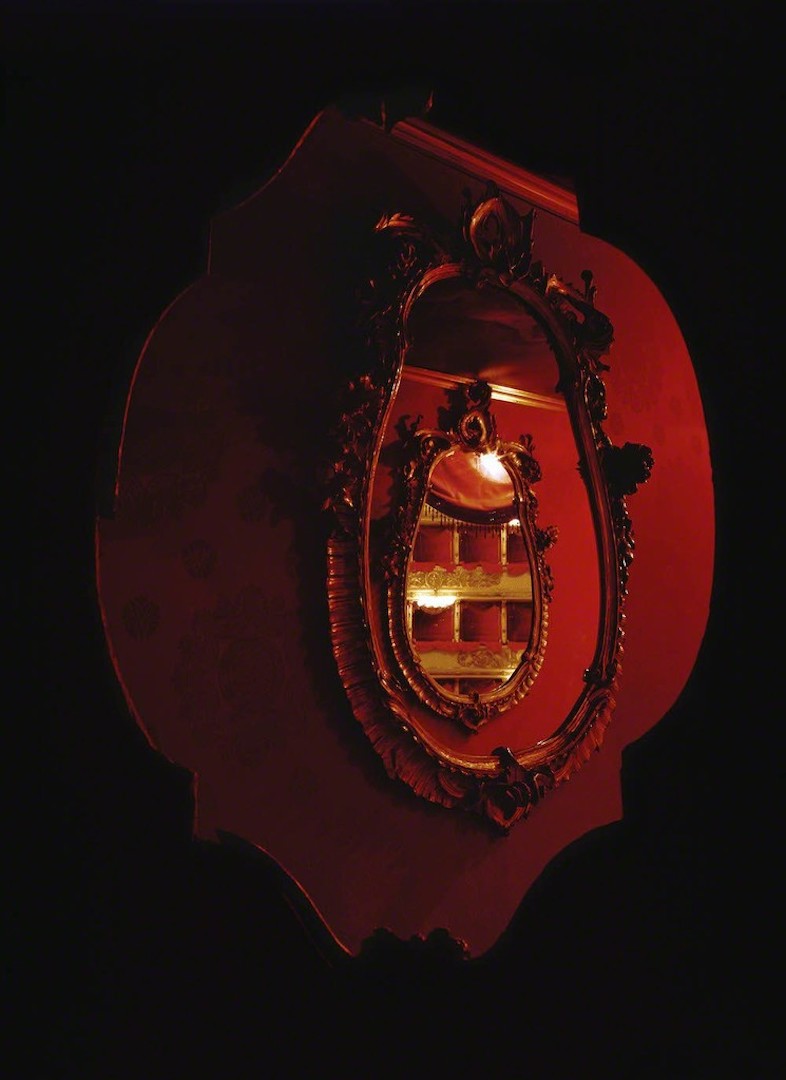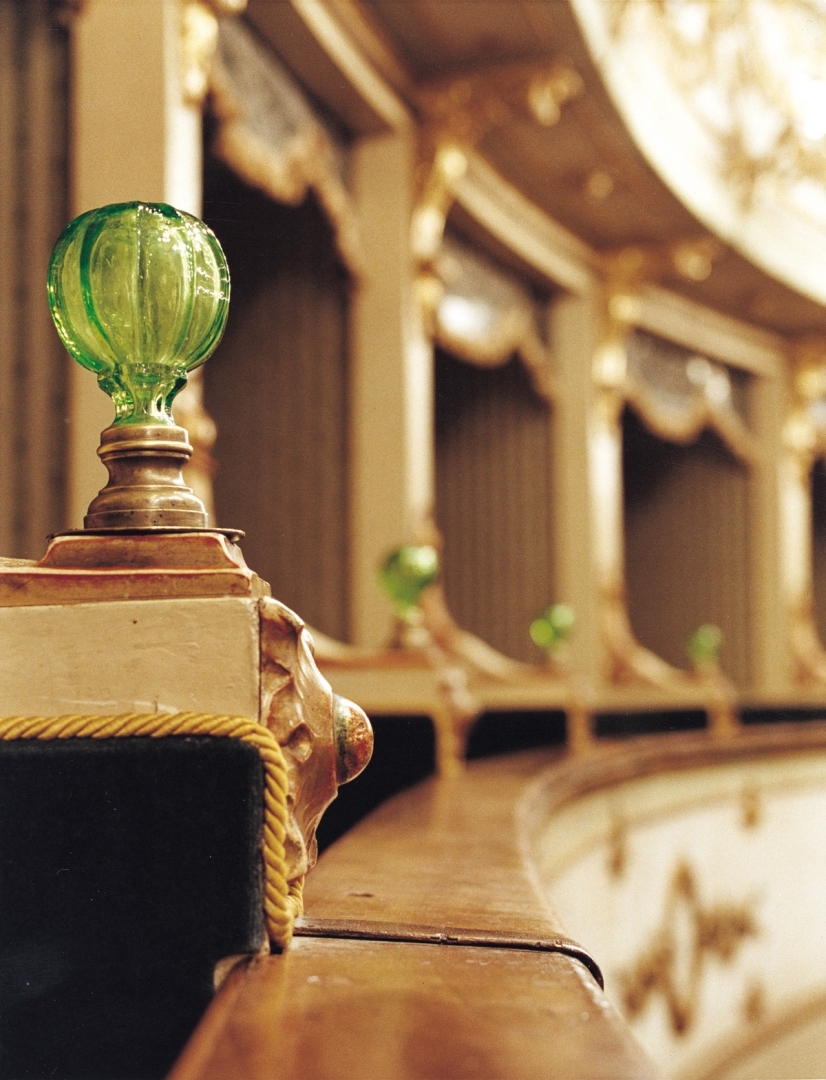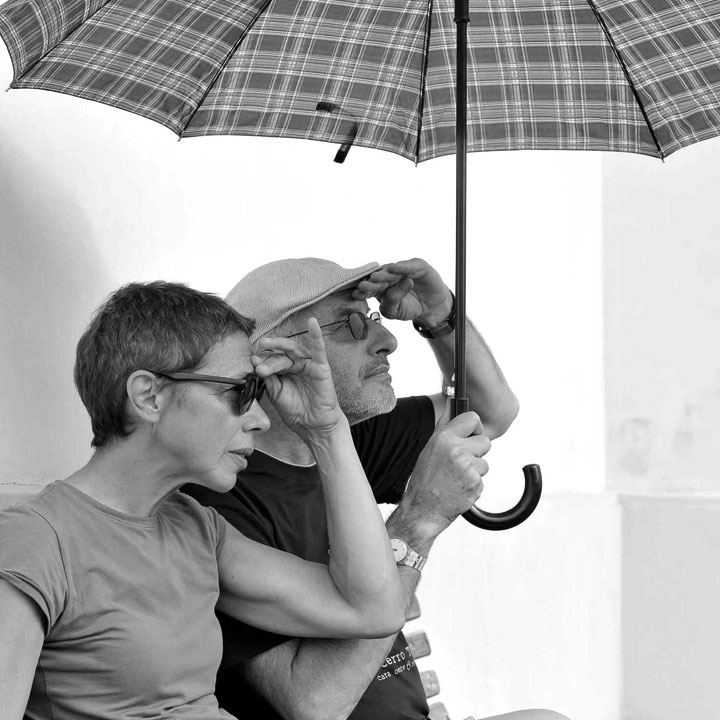 Internationally recognized photographers of theatre and the arts, Silvia Lelli and Roberto Masotti joined forces to form Lelli e Masotti when they began collaborating with Teatro alla Scala in 1979.
They developed an aptitude for the stage and have used video as a means of multidisciplinary expression on several occasions with works devoted to nature, the landscape and theaters of Italy, orchestra conductors, John Cage and the piano. Their vast archive is an inexhaustible source of images for the publishing and recording industries.

Their subjects include such renowned artists as Keith Jarrett, Miles Davis, Demetrio Stratos, Frank Zappa, Jan Garbarek, Franco Battiato, Arvo Pärt, John Cage, Pina Bausch, Tadeusz Kantor, Pier'Alli, Merce Cunningham, Claudio Abbado, Leonard Bernstein, Riccardo Muti, Giuseppe Sinopoli, Sylvano Bussotti, Maurizio Pollini, Kim Kashkashian, Placido Domingo, Carla Fracci, Karlheinz Stockhausen and Luciana Savignano, to name just a few.

In their work they have explored the performing arts and in particular, music, producing photographs presented in exhibitions, installations and publications, participating in several international exhibitions including The Artist's Eye at the Lewis Glucksman Gallery in Cork, Ireland; Think of your ears as eyes at Ara Art Center in Seoul, Korea; ECM, a Cultural Archaeology at the Haus der Kunst in Munich, Germany; Venice's Biennale Internazionale d'Arte; The Freedom Principle: Experiments in Art and Music, 1965 to Now at the MCA Chicago; Claudio Abbado, fare musica insieme, Teatro dell'Opera, Florence; and Luce, scienza-cinema-arte in Parma.

Among their noteworthy shows La vertigine del teatro and Musiche promoted by the Italian Cultural Centers in Paris and Madrid, and their Lectio magistralis held at Milan's Triennale.

In 2019 their works have been exhibited at Palazzo Reale in Milan with the double exhibition Musiche and Bianco Nero Piano Forte and at Palazzo delle Esposizioni in Rome with the exhibition Il corpo della voce.