LELLI E MASOTTI: MUSICHE
PALAZZO REALE, MILANO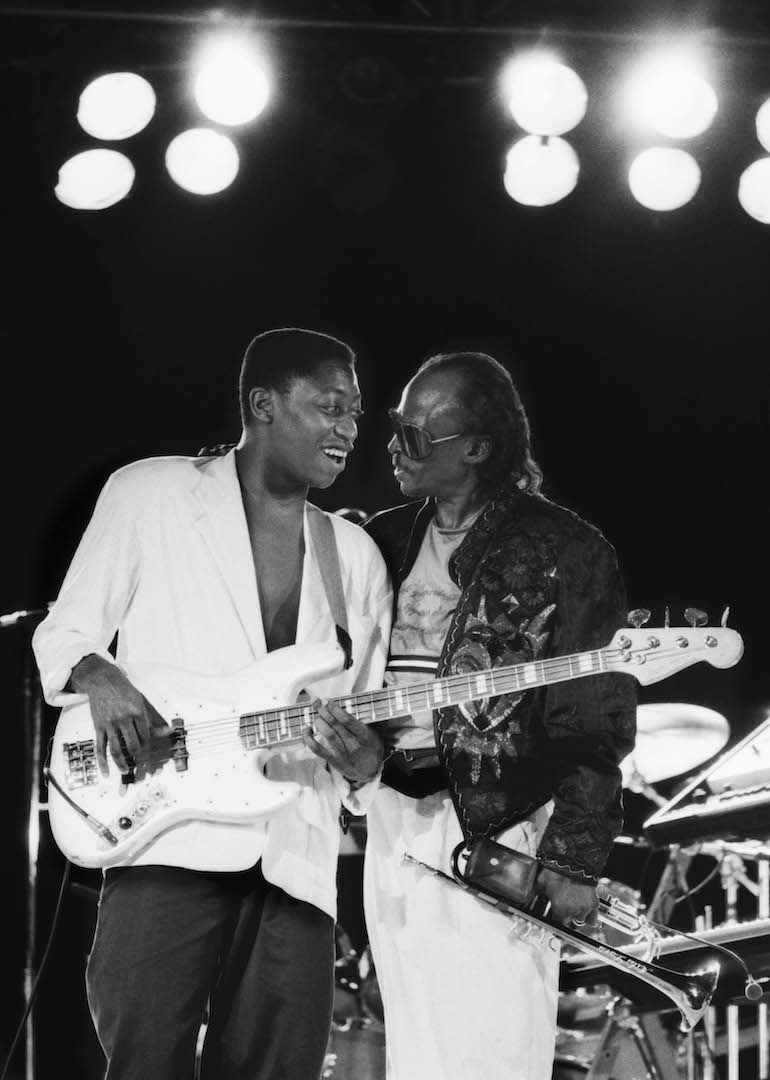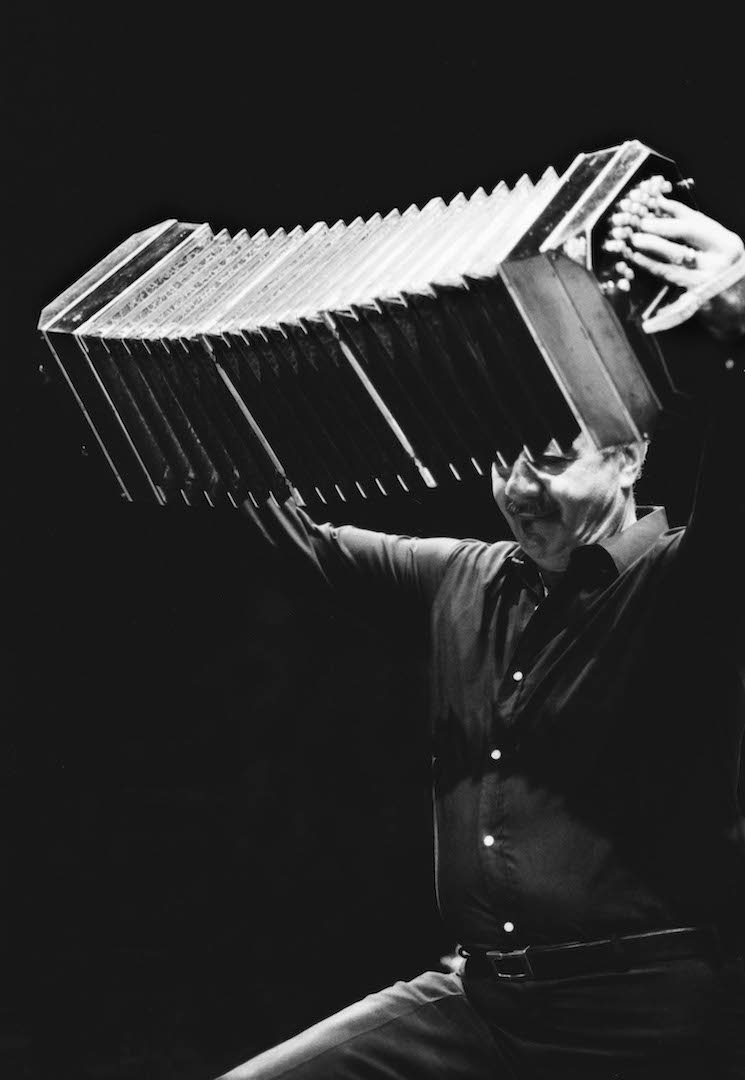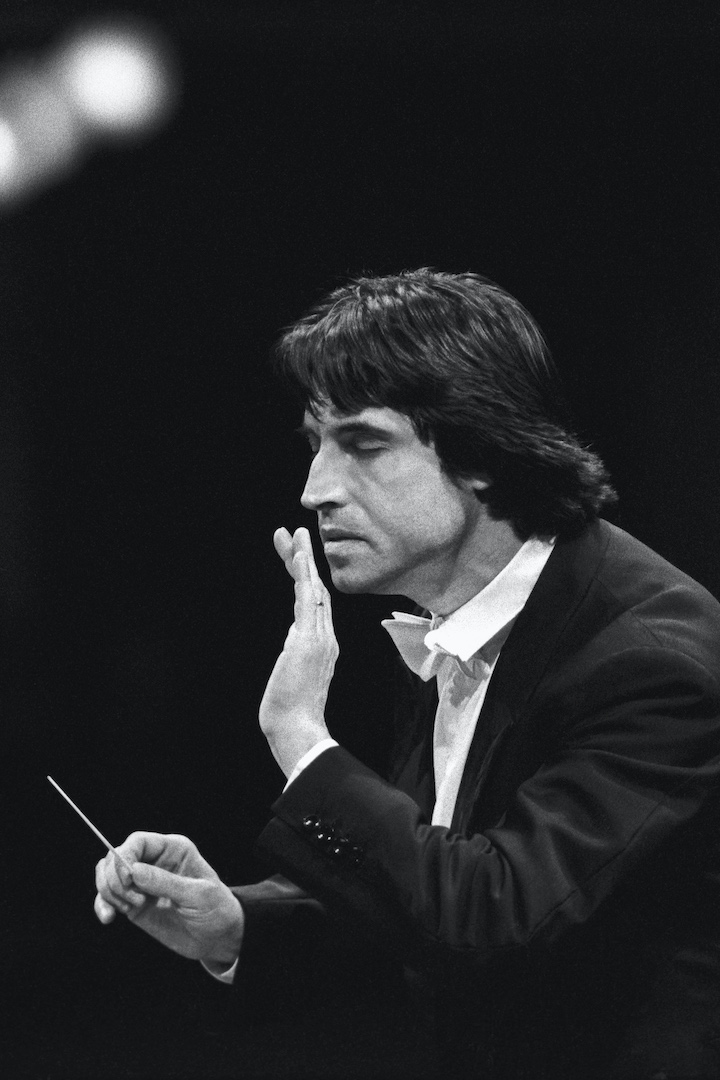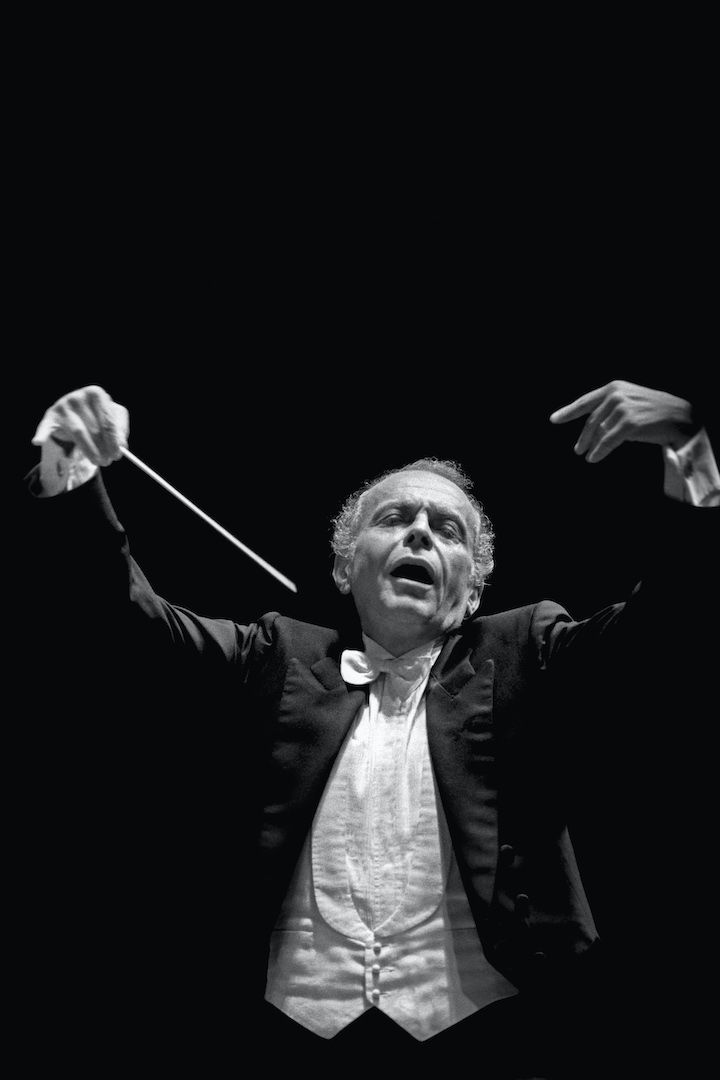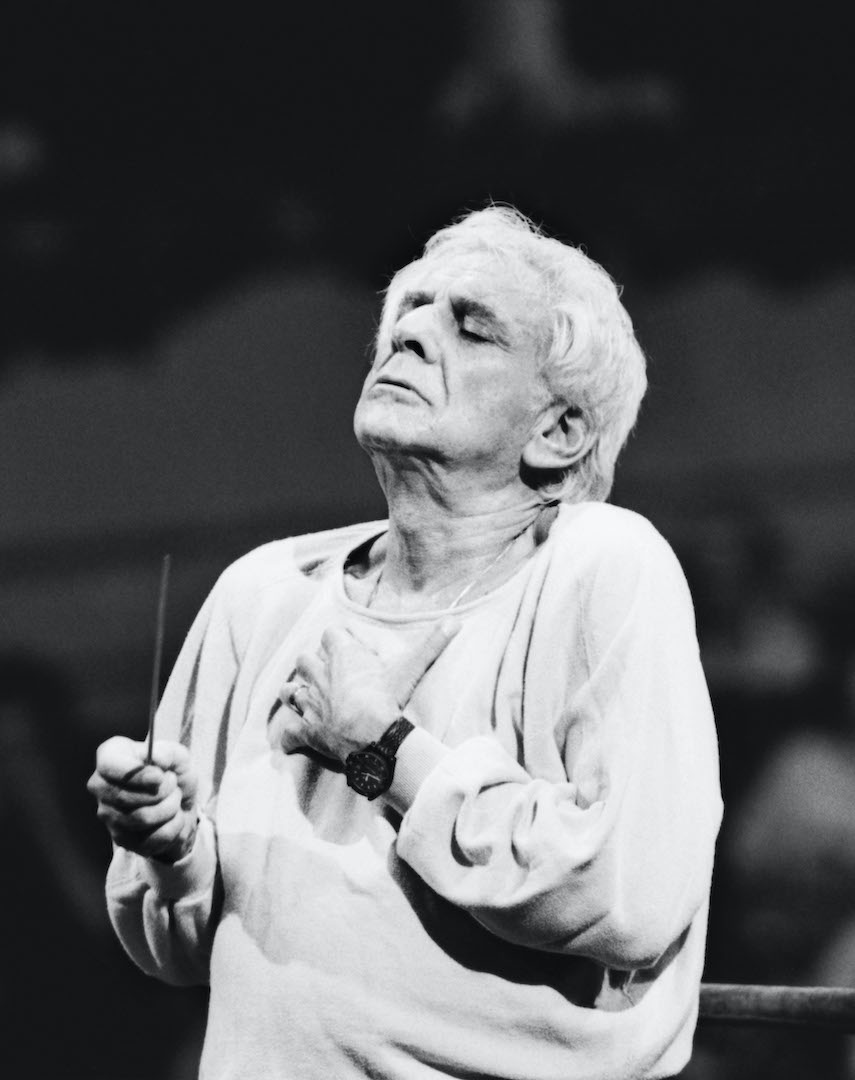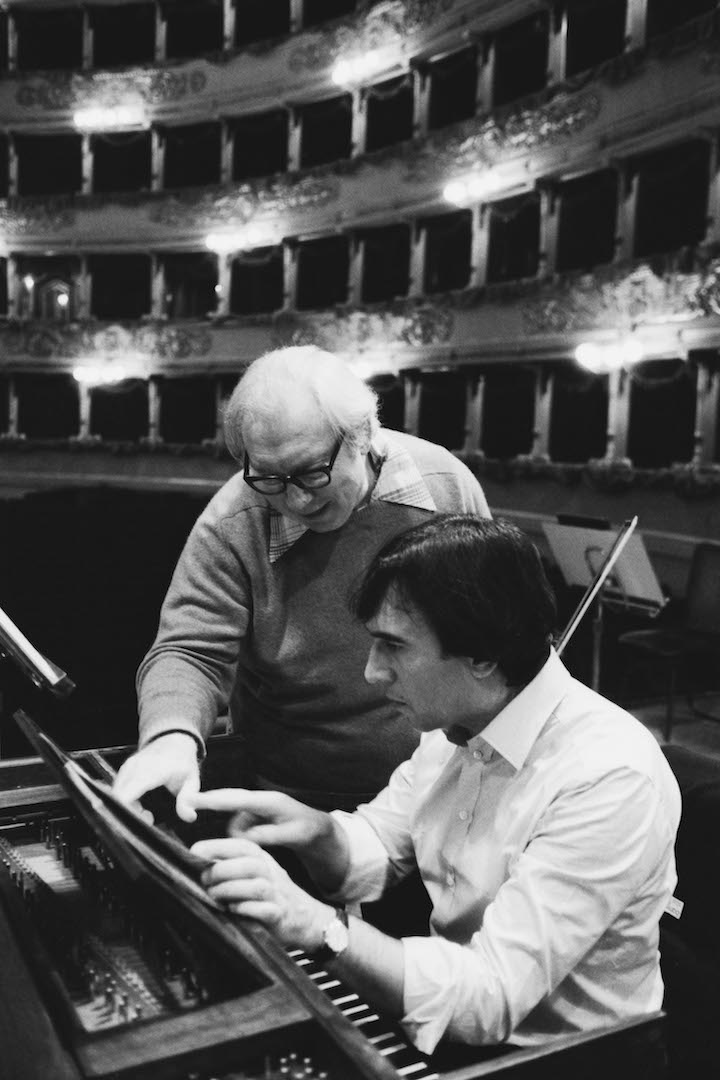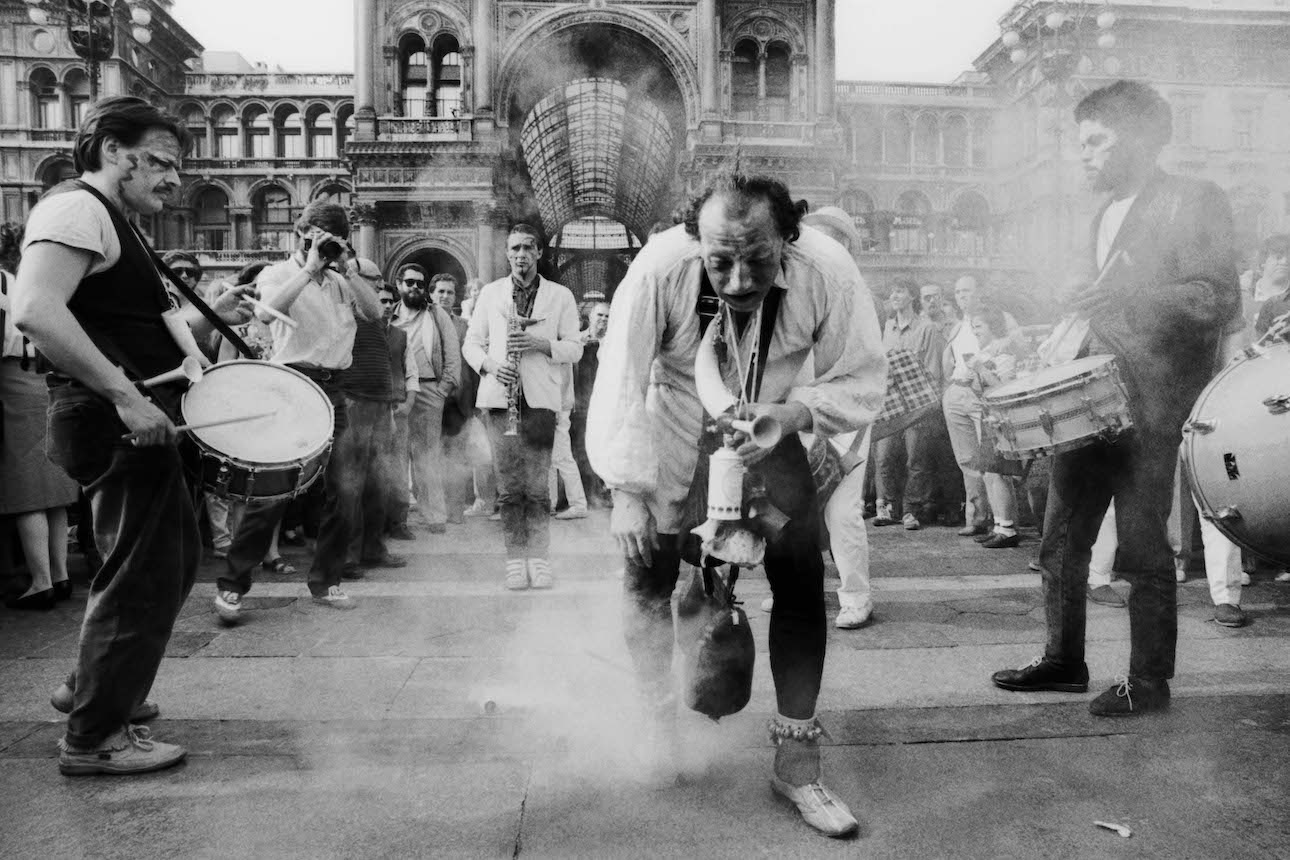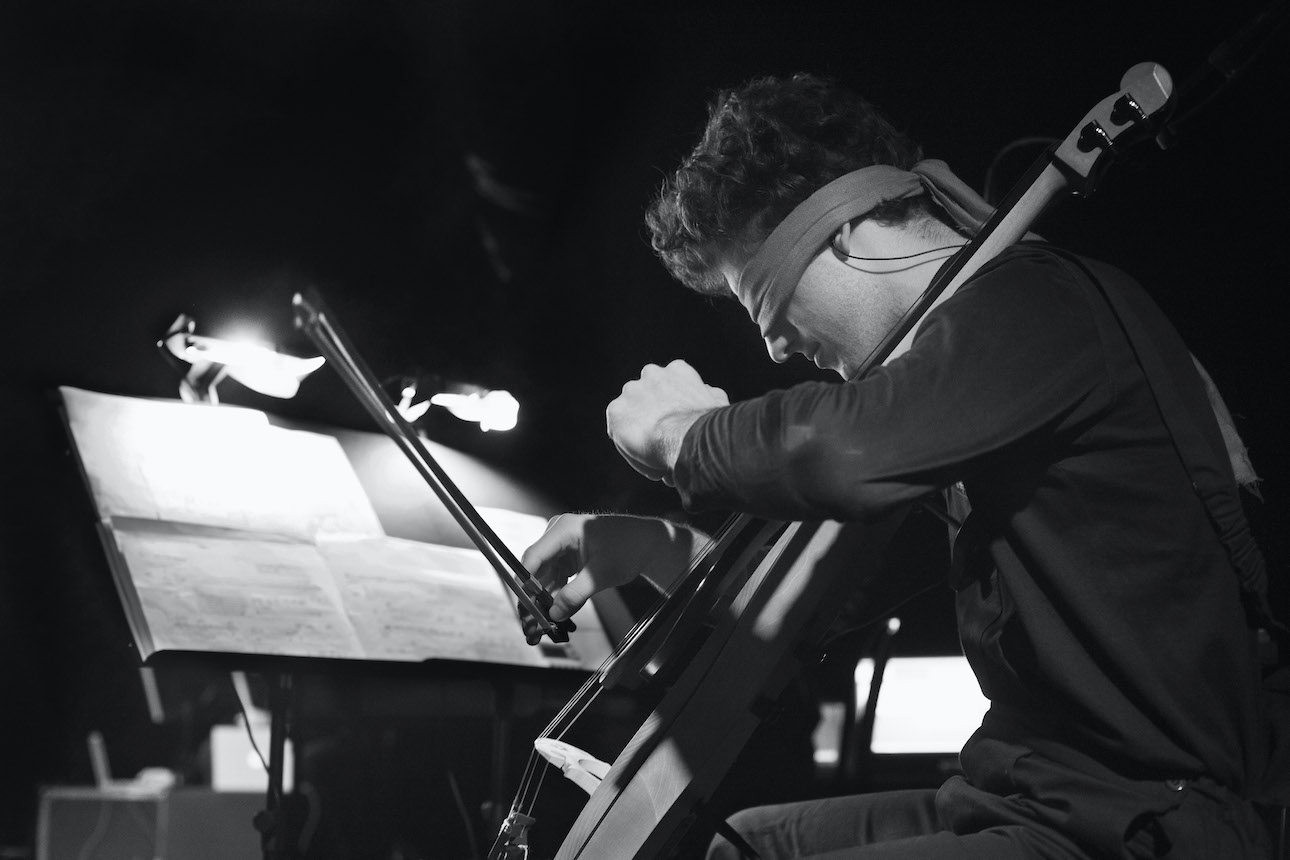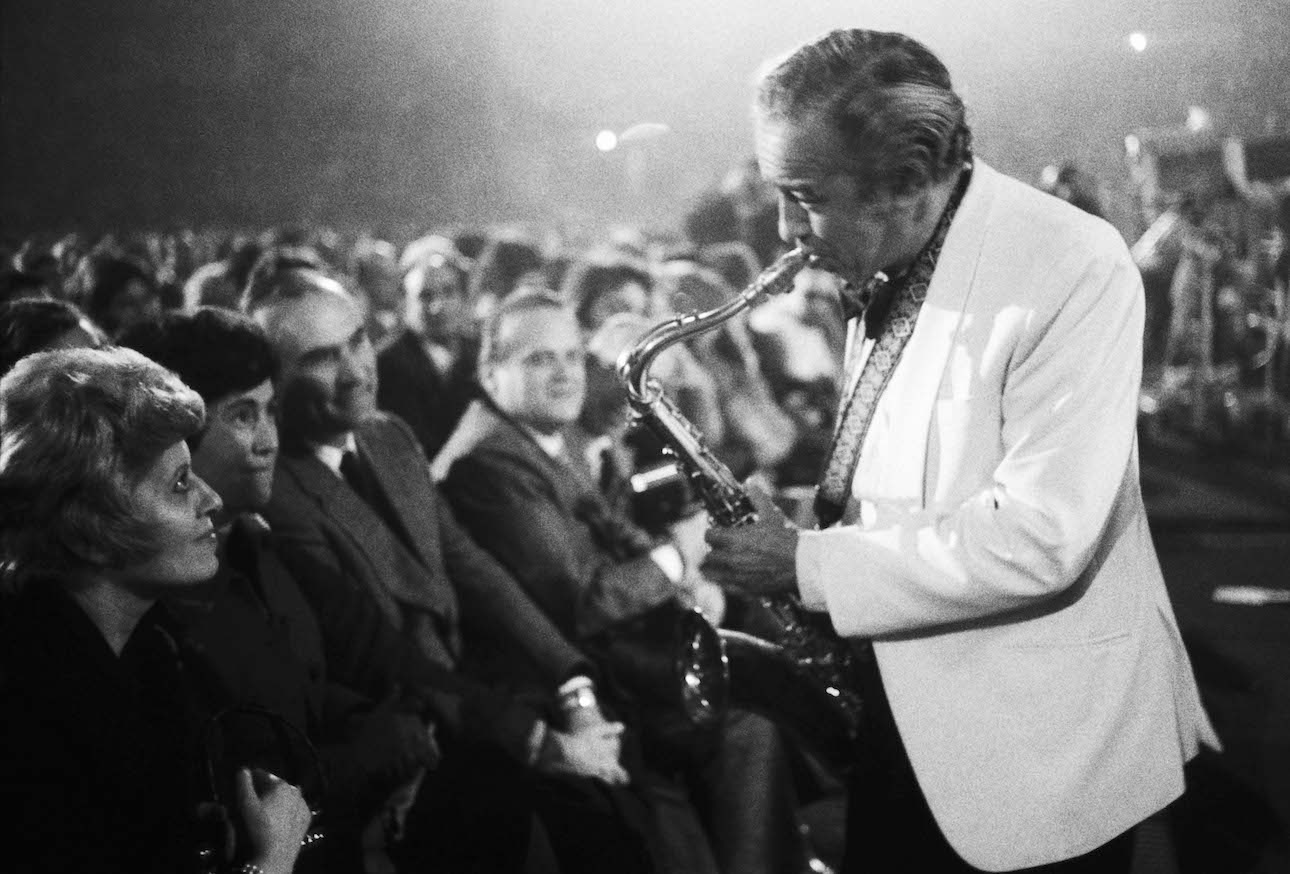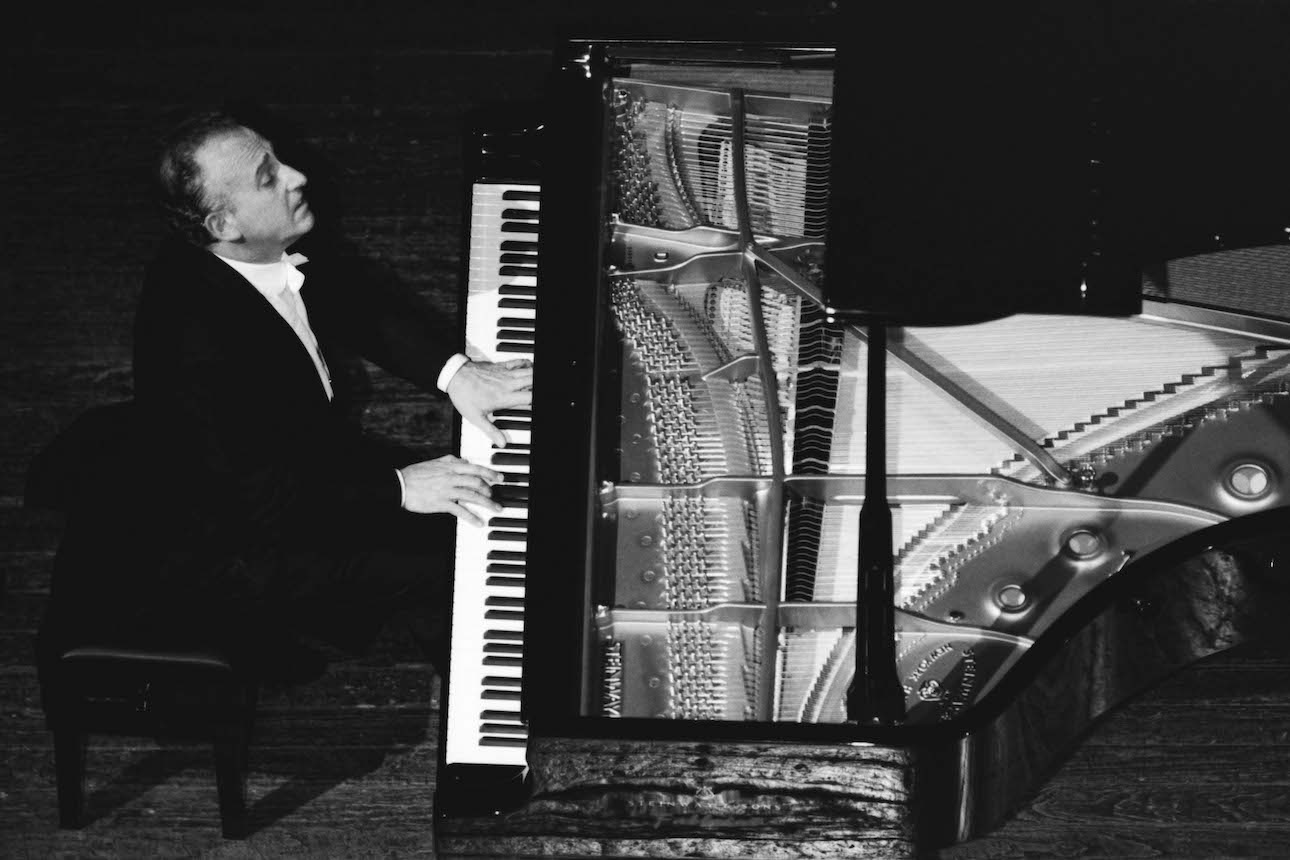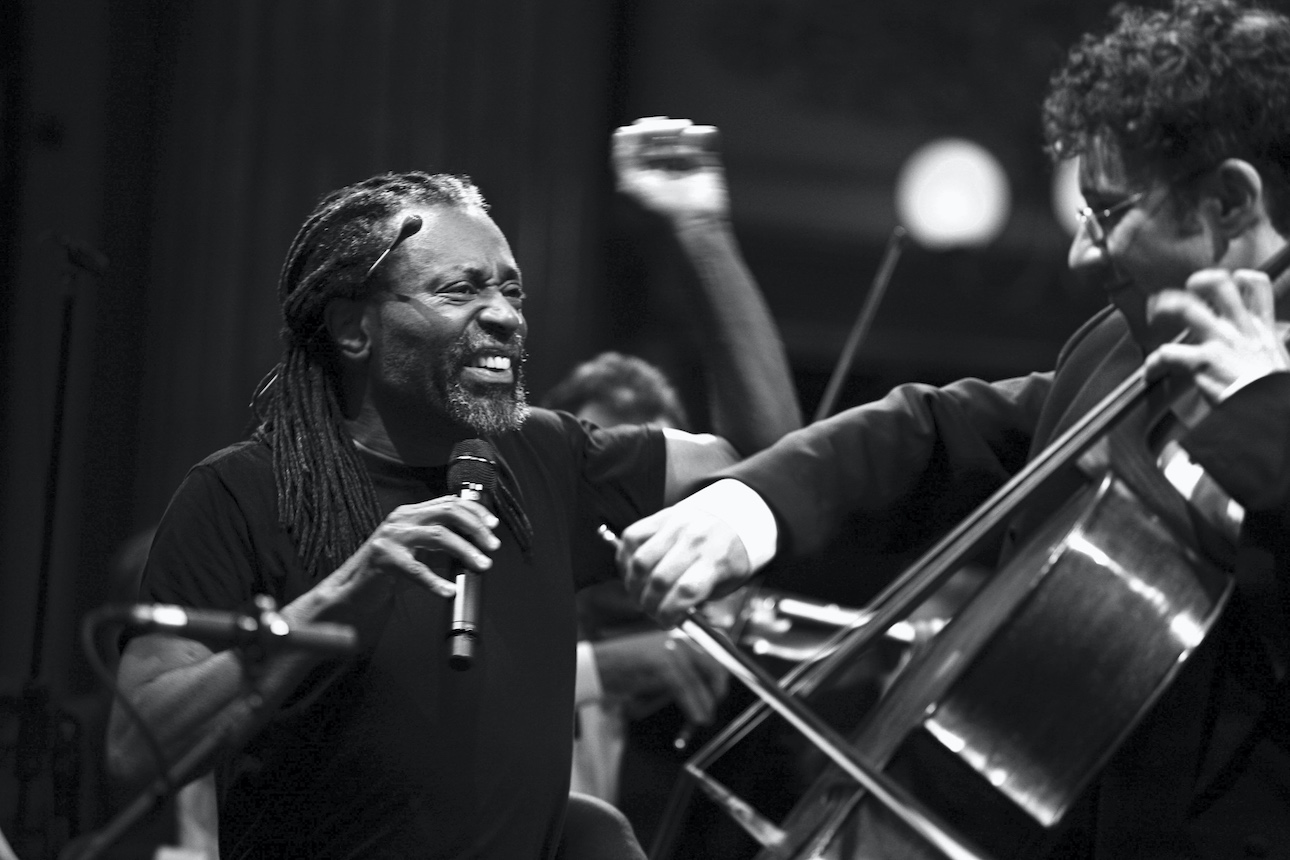 On the occasion of the third edition of Photo Week, the Municipality of Milan – Cultura and Palazzo Reale, present the exhibition project Lelli and Masotti. MUSICHE, promoted and produced together with the two artist photographers Silvia Lelli and Roberto Masotti for the suggestive spaces of the Appartamento dei Principi on the first floor of the Palazzo Reale. The exhibition is open to the public free of charge from 24 May to 23 June 2019.
During the first opening days of the exhibition, visitors can access – at the end of the exhibition itinerary, in the Halls of the Eight and the Four Columns – at Bianco Nero Piano Forte, an installation resulting from an unpublished choral project for Milan, dedicated to the work of Lelli and Masotti, created on the occasion of Piano City Milano 2019 and usable by the public from 17 to 26 May 2019.
The exhibition is a kaleidoscopic narration for images created by Silvia Lelli and Roberto Masotti in Italy and abroad since the early seventies which together draw a transversal portrait of live music: from classical to jazz, from opera to rock, up to music research and experimental.
For a long time, official photographers of the Teatro alla Scala in Milan, Silvia Lelli and Roberto Masotti have from the outset turned a keen eye to musical performance, fixing in their footage the expressive intensity and strength of the gesture that unfolds on stage.
The exhibition is open to the public from May 24th to June 23rd 2019.
Address:
Palazzo Reale di Milano
Appartamento dei Principi
Piazza del Duomo 12, Milano
Opening hours:
Monday: 2.30 pm – 7.30 pm
Tuesday, Wednesday, Friday and Sunday: 9.30 am – 7.30 pm
Thursday and Saturday: 9.30 am – 10.30 pm
RELATED INSTALLATION VIEWS