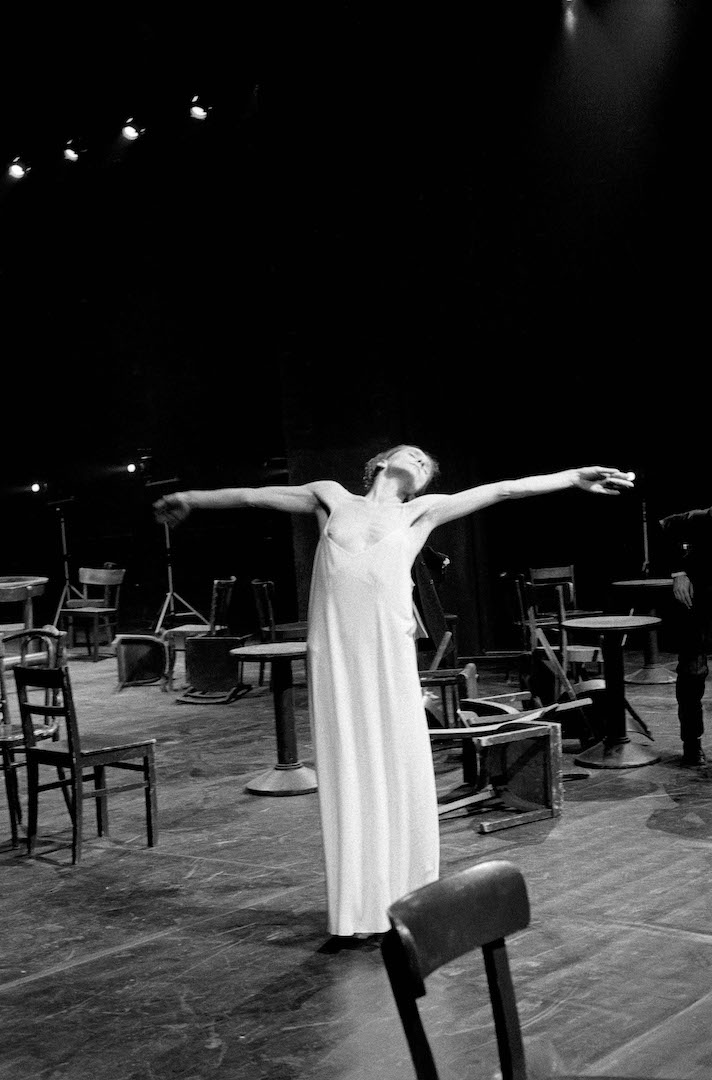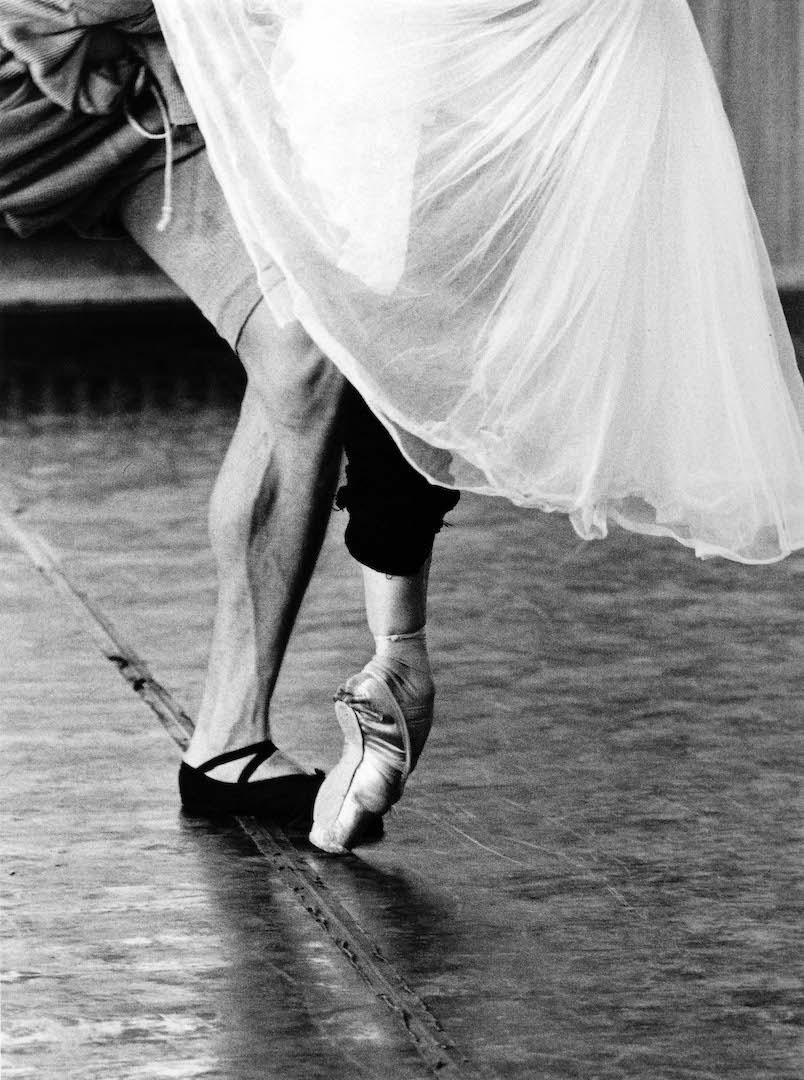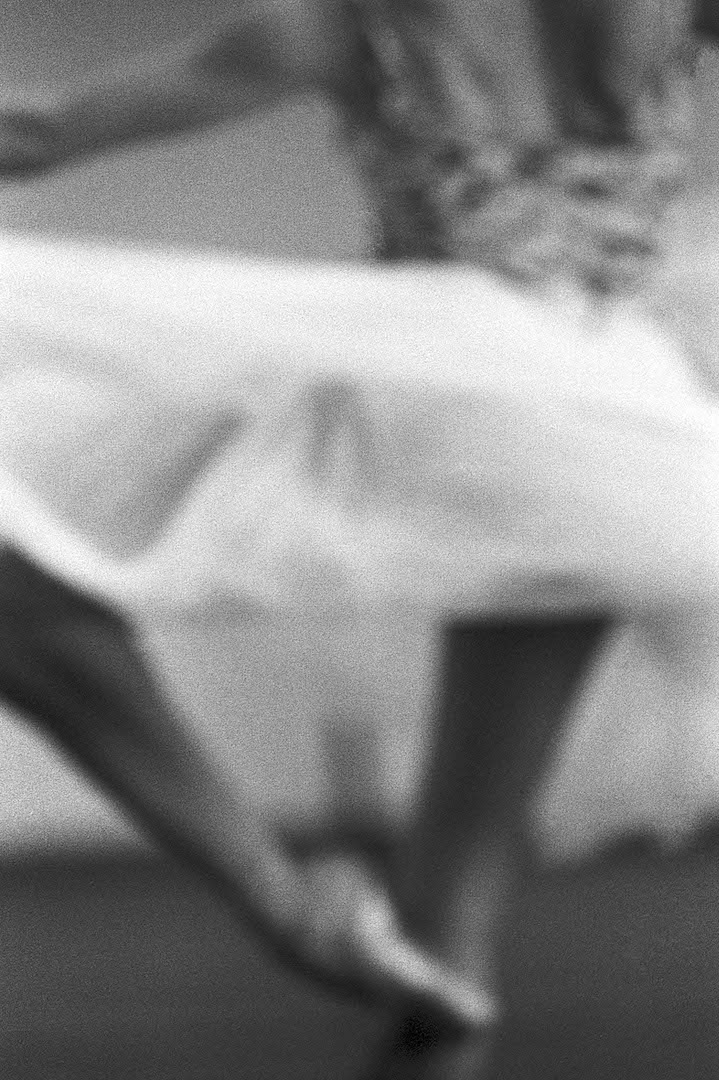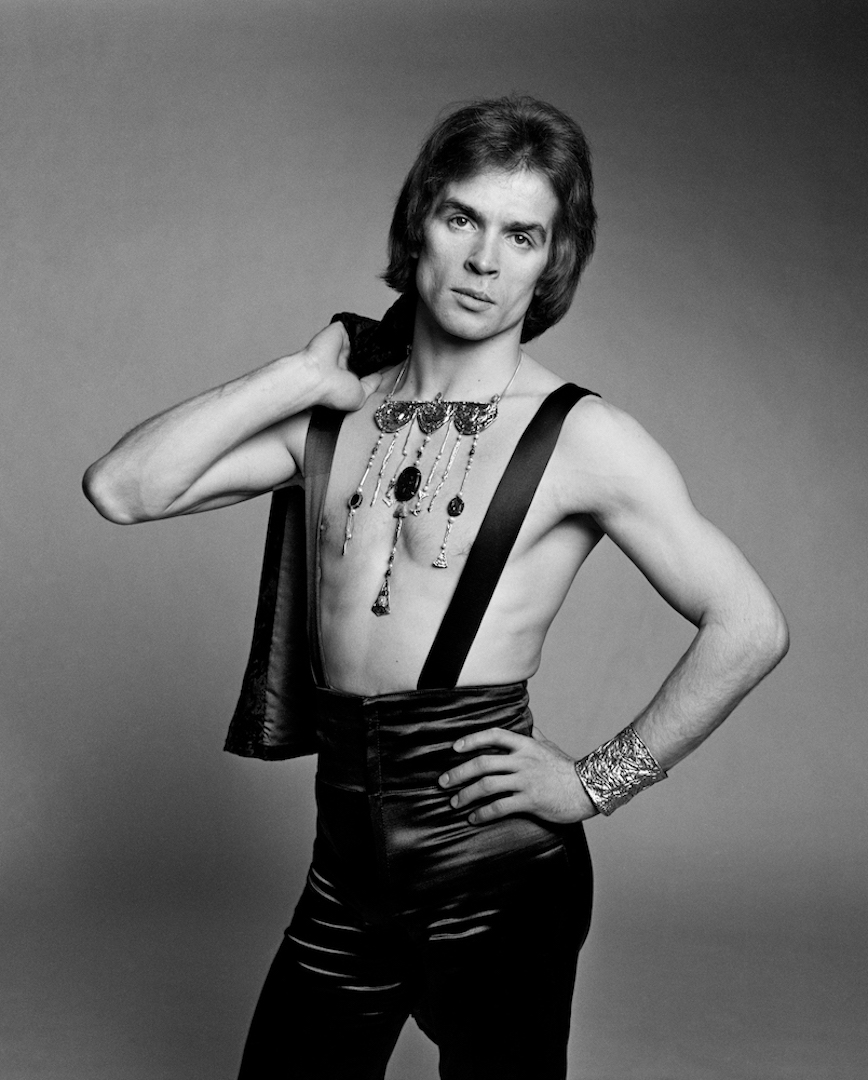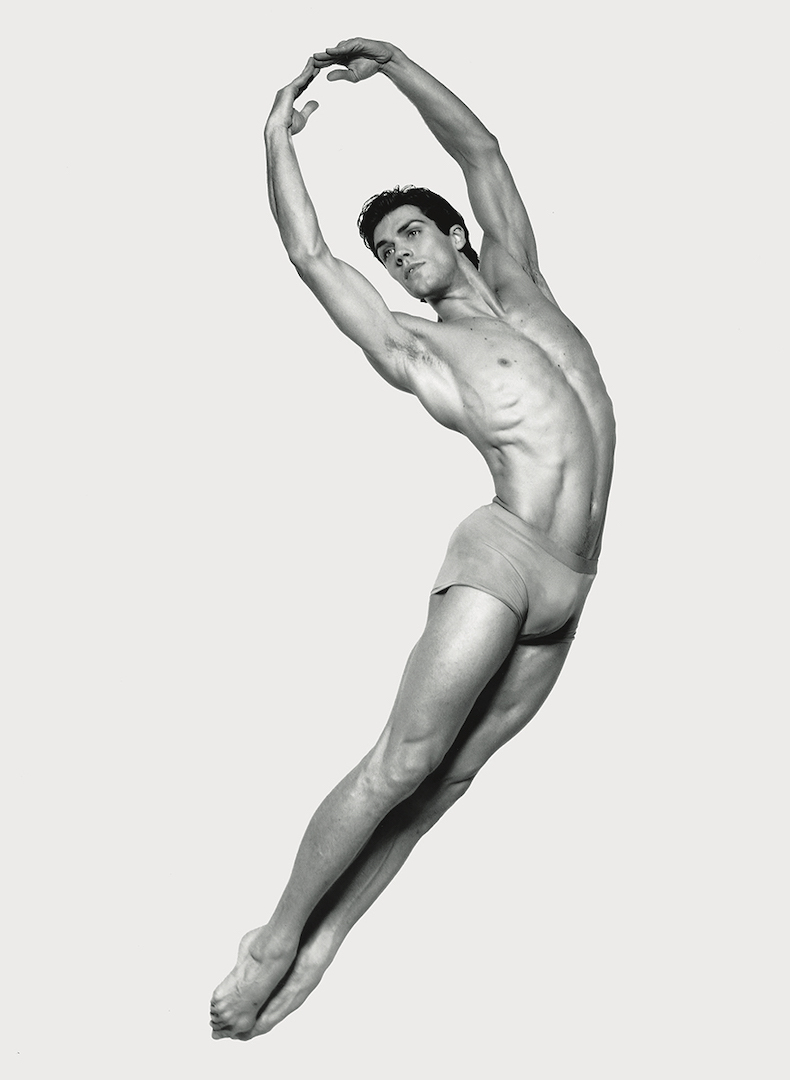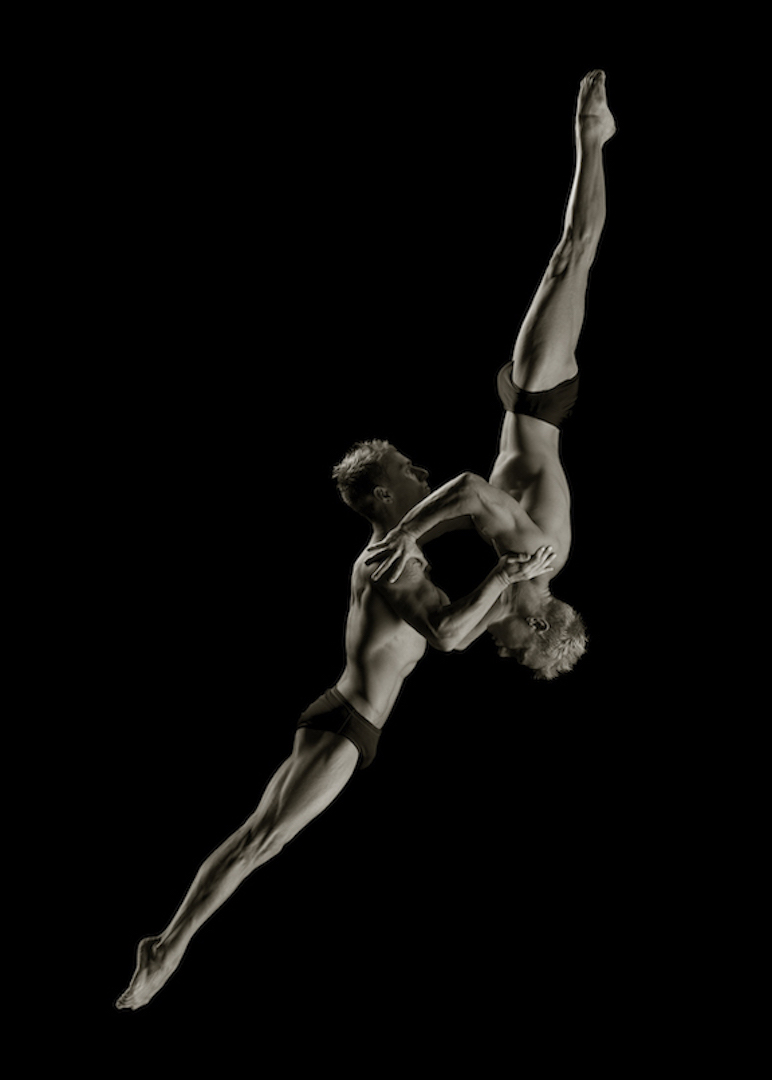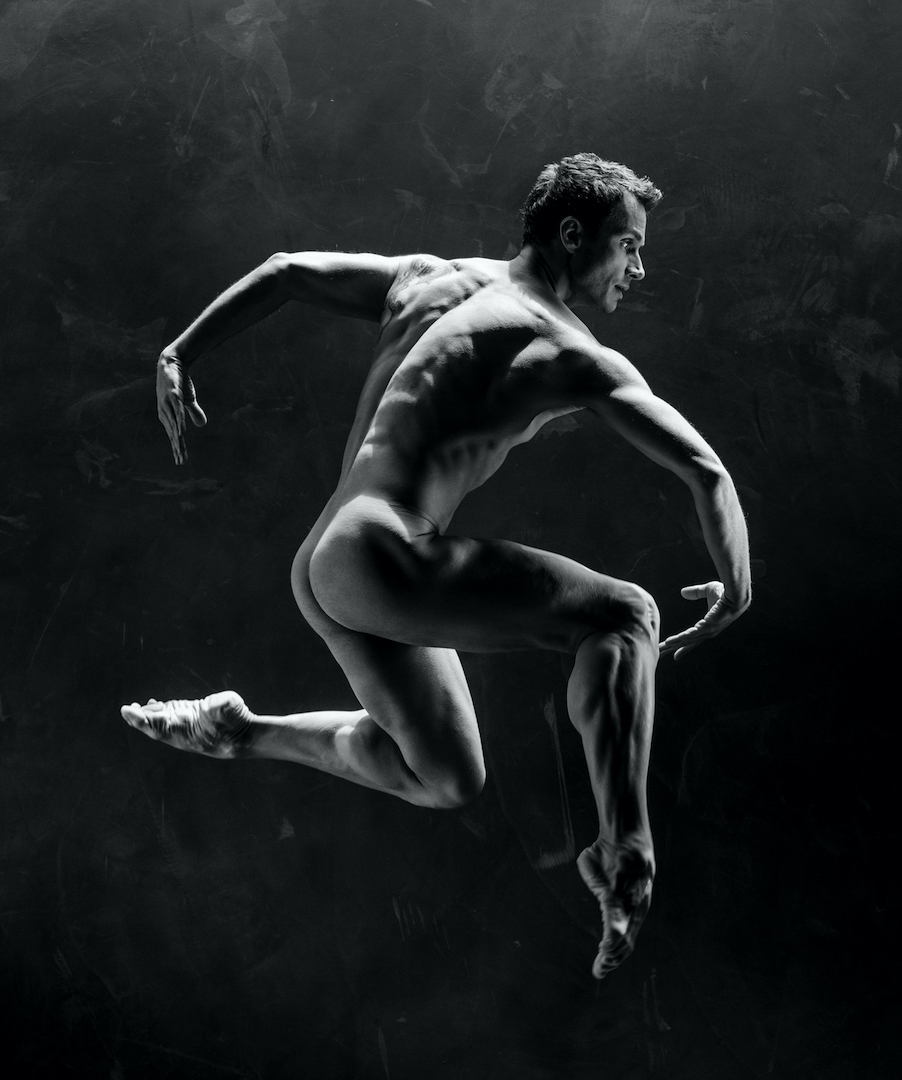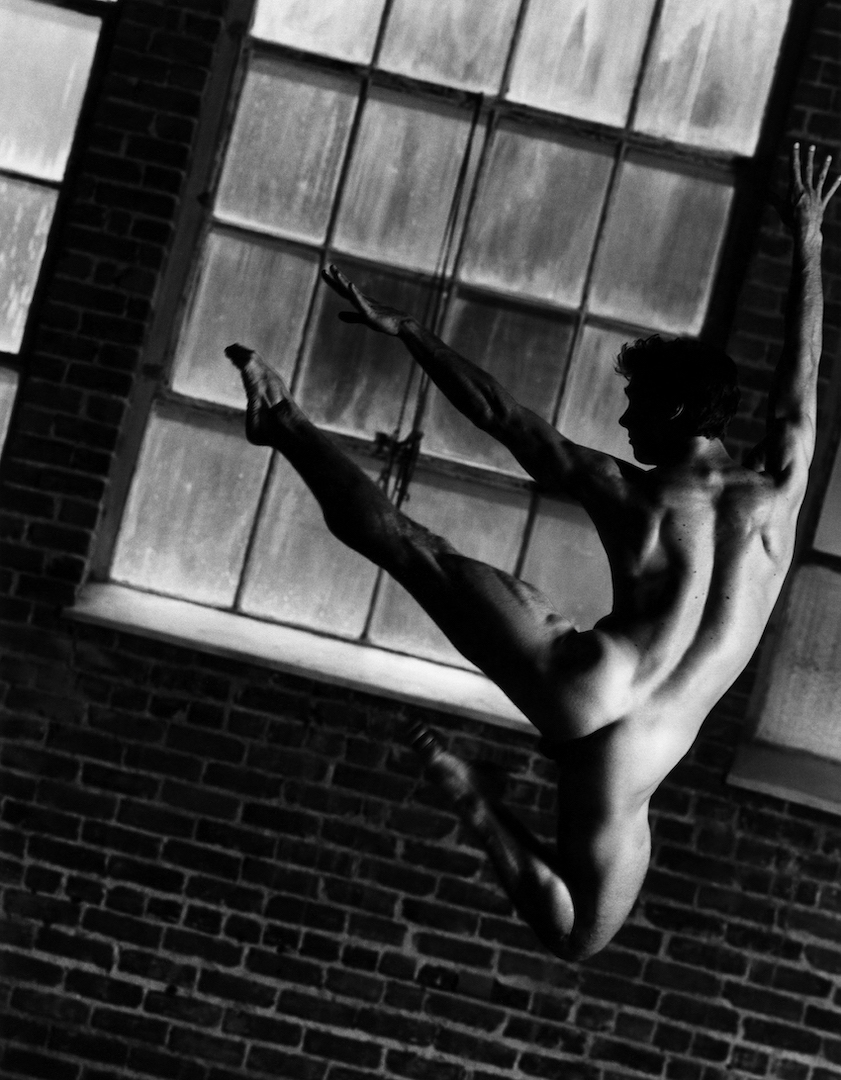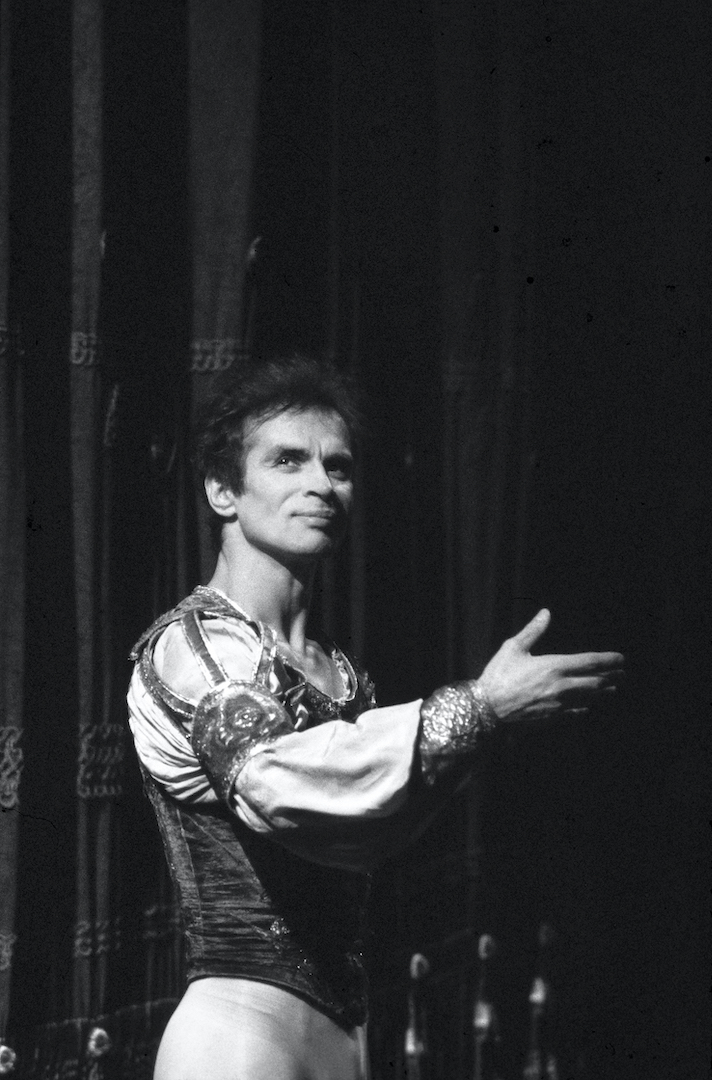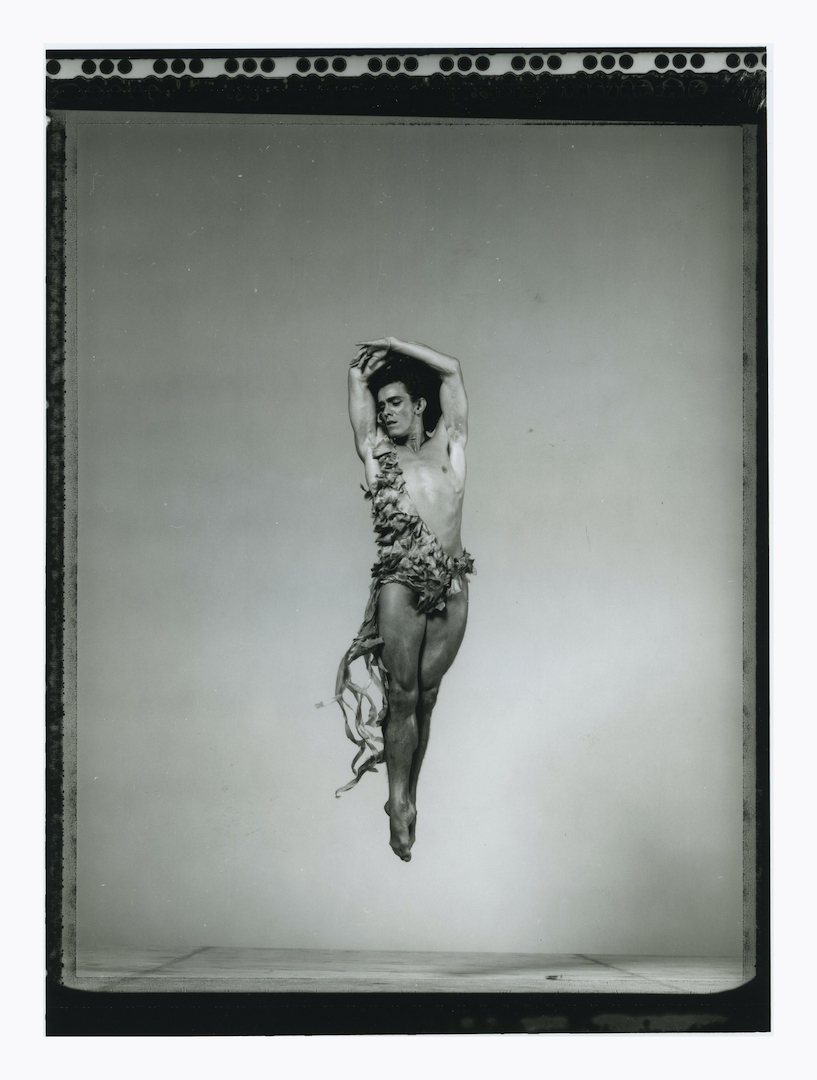 26 May – 25 July 2020
Gian Paolo Barbieri | Greg Gorman | Silvia Lelli | Lelli e Masotti
From May 26th to July 25th, 2020, 29 ARTS IN PROGRESS gallery in Milan presents the exhibition "Back To Dance", curated by Giovanni Pelloso and focused on the theme of movement and dance through an unprecedented selection of vintage and contemporary works by gallery artists Gian Paolo Barbieri, Greg Gorman, Silvia Lelli, and Roberto Masotti.
Although dealing with the same theme, artists embody movement with their distinctive vision, reaching different results while sharing the highest levels of photographic excellence.
One of the principal highlights of the exhibition is Gian Paolo Barbieri and his unique vintage works from Rudolf Nureyev's series dated 1969 along with a second series that celebrates the tribute to Nijinsky performed by dancer Maximiliano Guerra.
His photography emphasizes the idea of movement as a heartbeat and life force. As a free moment of inspiration. The artist's research is connected with documenting the balance and interplay of shapes with delicate humanity. The magic lies in the life that races before us and in the beauty that unfolds before our eyes.
For Silvia Lellithe art of each composition is like breathing out, a letting go, a release. The art is in capturing a dance step before it slips away and the photographic act is a kind of exorcism, of the incomprehensible and the elusive. Her images give the viewer the sensation of having caught the uncatchable, giving these moments physical form.
On display a selection of vintage works from three different series: some emblematic shots of Rudolf Nureyev at the height of his career, on show for the first time and realized with Roberto Masotti from 1979 to 1981, along with an unprecedented Pina Bausch (1982-83) and an ongoing project entitled 'Inside Dance, Beyond Dance' (Danza Dentro, Danza Oltre), a narrative work from 1995 to 2014 that perfectly enhances Lelli's personal artistic research on avant-garde theatre and dance.
Greg Gorman's images are acts of display and synthesis. They cohabit in a frozen explosion of strength and rhythm, force and lightness. On display 'The Atherton twins', a series of four works portraying trust, focus and confidence between two brothers and gymnasts.  The irrepressible exaltation of athletic movement and artistic gesture are brought together in a perfect synthesis, a suspended action that goes beyond the mere depiction of a moment in time.
RELATED INSTALLATION VIEWS