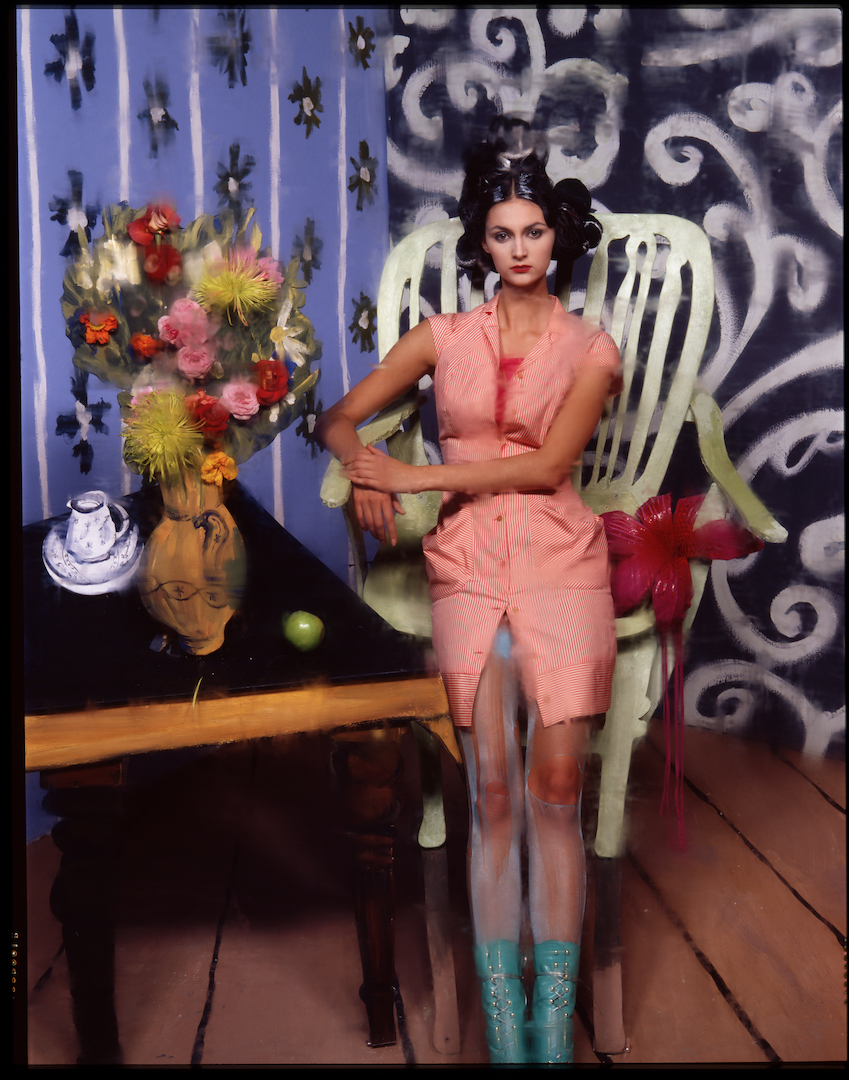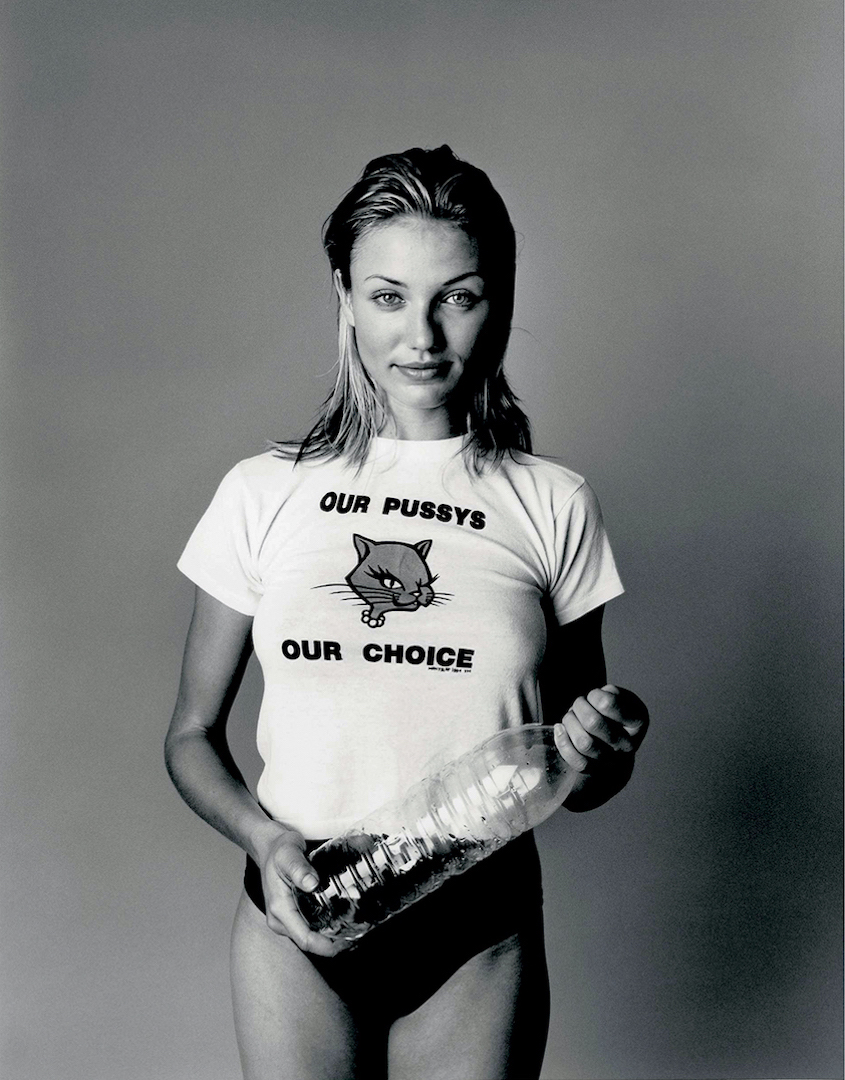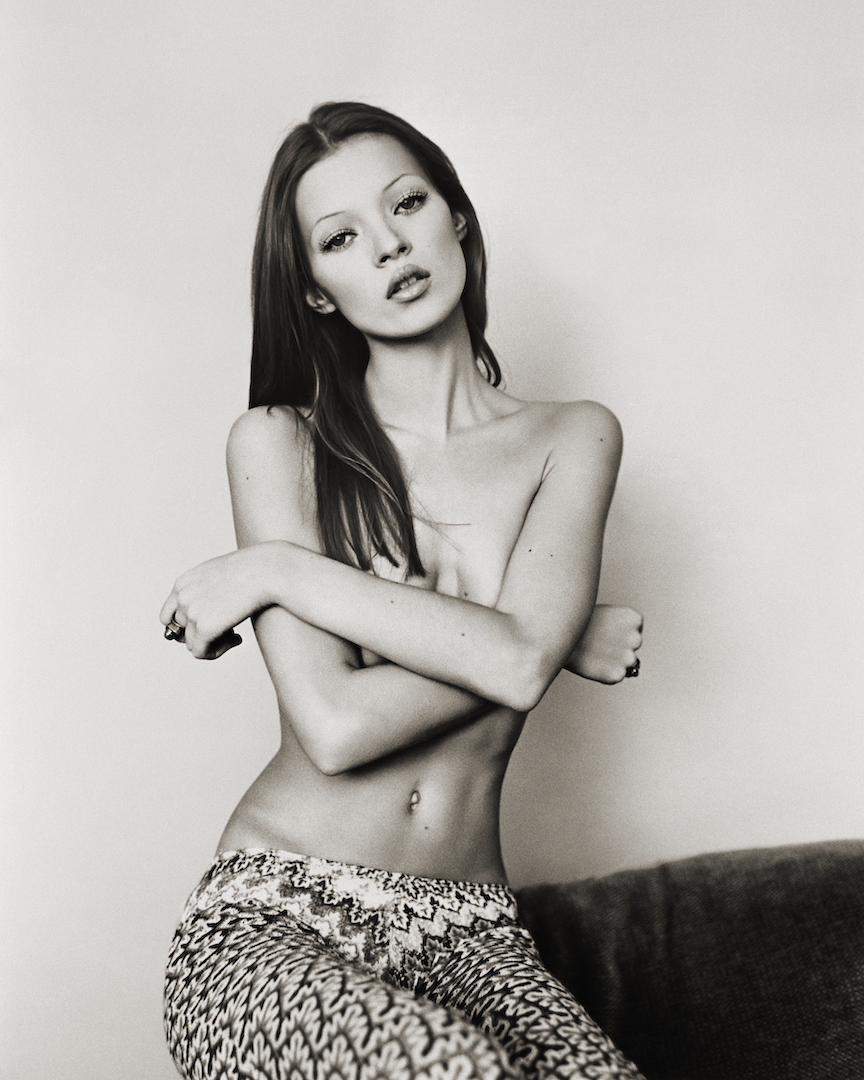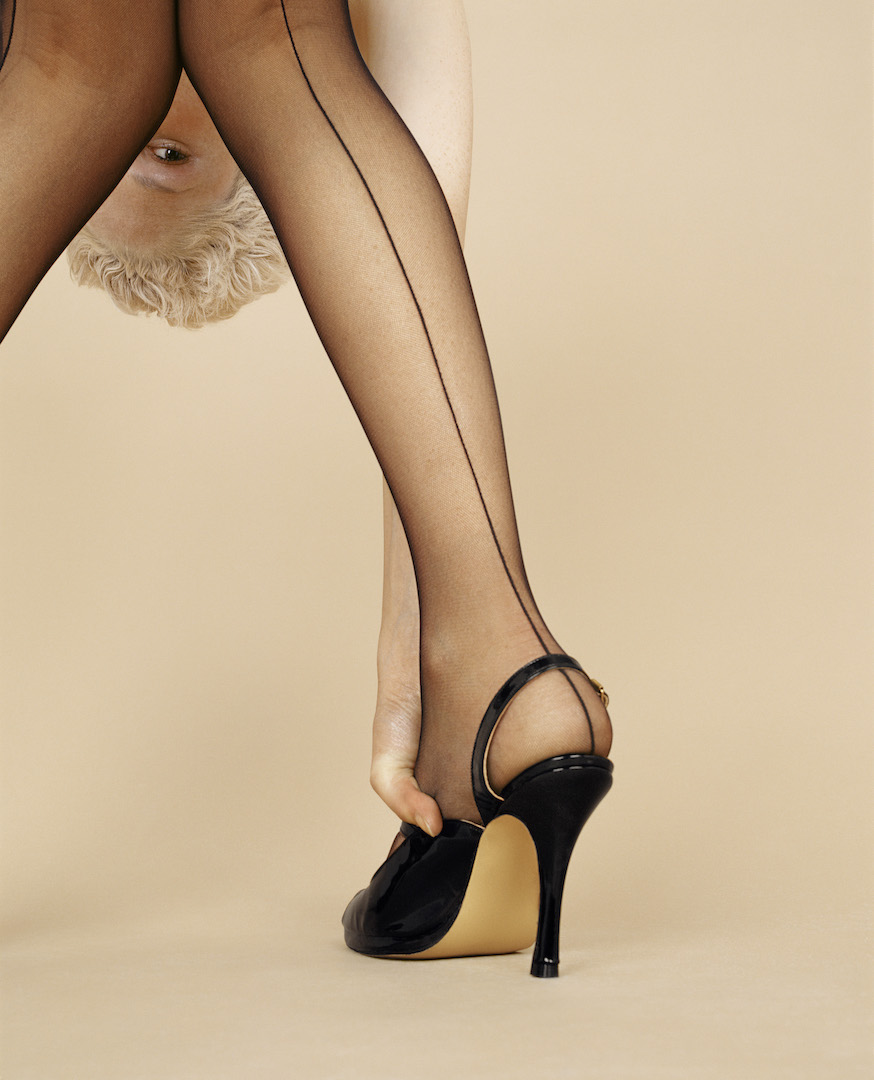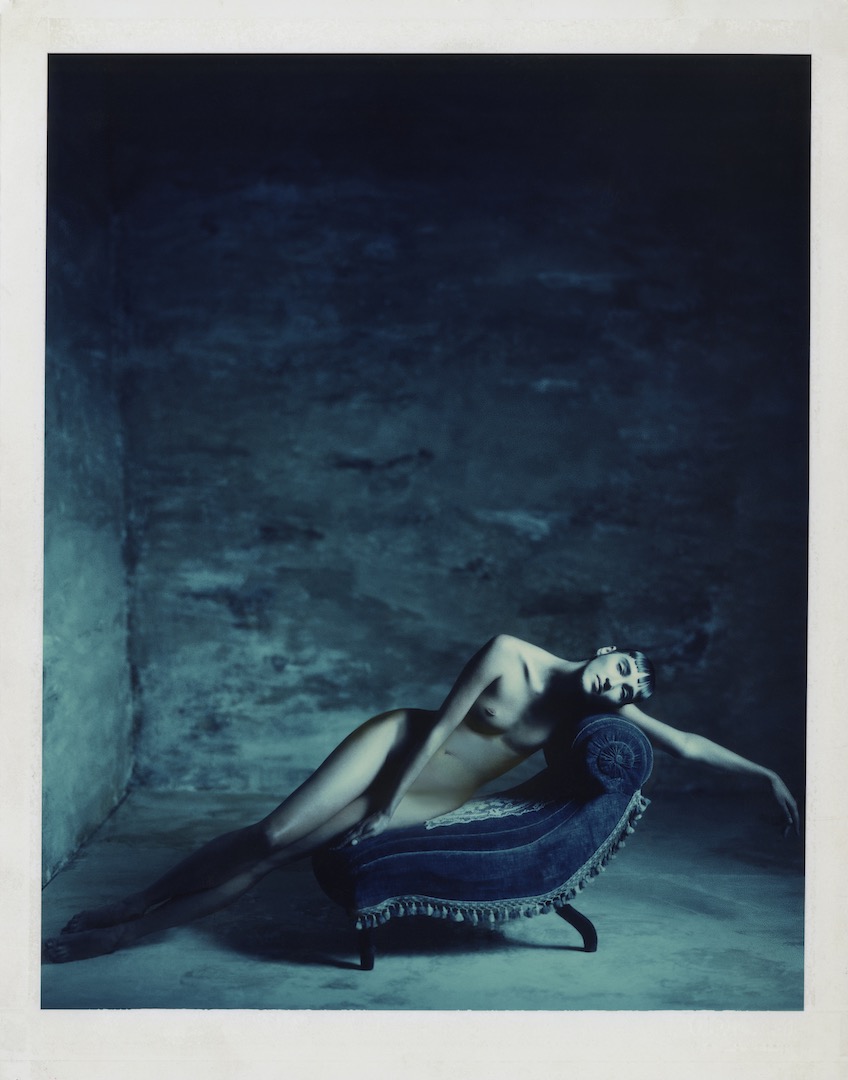 10 – 14 May 2023
PHOTO LONDON
GIAN PAOLO BARBIERI | MICHEL HADDI | TONI MENEGUZZO | RANKIN
Somerset House
Stand G27  – Courtyard Pavilion
29 ARTS IN PROGRESS is delighted to exhibit again at Photo London 2023 featuring unconventional colour works by Italian master of fashion photography Gian Paolo Barbieri, unposed black and white portraits by French photographer Michel Haddi, large format Polaroids of ethereal women by the eclectic Italian Artist Toni Meneguzzo, and rare Polaroids of iconic '90s supermodels by British photographer Rankin.
GIAN PAOLO BARBIERI: RARE COLOUR PRINTS
One of the principal highlights of our presentation for this edition is a collection of unseen colour photographs by Gian Paolo Barbieri, winner of the 2018 Lucie Award for Outstanding Achievement in Fashion.
Using colour, Barbieri recounts his own personal and ironic interpretation of fashion and feminine beauty. The selection of photos on display is highly innovative, in terms of both their setting and their styling, the fruit of the Artist's unmistakable genius. It is a style of photography that is at once ironic and sophisticated, both rare and provocative, packed with references to art history, eclectic outdoor sets in exotic locations, and allusions to the history of Cinema.
MICHEL HADDI: UNPOSED
At Photo London 2023, we are also featuring some of the most sought-after works by French fashion and portrait photographer Michel Haddi.
Haddi has shot for the greatest fashion magazines and has photographed numerous global icons including David Bowie, Liza Minnelli, Denzel Washington, Aretha Franklin, Uma Thurman, Veruschka, and Linda Evangelista just to name a few, capturing intimate moments and the very essence of those he has portrayed. Among the principal highlights are a young Kate Moss on the brink of an epic career and an unposed shot of feminist Cameron Diaz in the early Nineties.
TONI MENEGUZZO: LARGE-FORMAT POLAROIDS IN THE 80s AND 90s
Toni Meneguzzo is the visionary Artist who brought large-format Polaroid to the forefront of editorial and fashion campaigns.
Over the years, he has developed specific techniques which apply to his use of Polaroid in the 20×25 format that made him a forerunner in the use of this medium, followed later by many others. His large format Polaroid photographs are pervaded by an evanescent atmosphere of suspended time where sensuality is all about small gestures and the soft shapes of his elegant women: he creates enigmatic and silent forms, far removed from the images proposed by the fashion world in which he was working. The Polaroids represent the true hallmark of the artist's work and career, showcasing his important contribution to fashion photography. Thanks to a surprisingly unique viewpoint – he is in fact unanimously regarded as being an elegant and original interpreter of great icons of beauty and culture – from the models of advertising campaigns for some of the most famous brands of the eighties and nineties to the ethereal faces of the Japanese women he met during his extensive travels across Asia, through to the ultra-elegant ikebana.
RANKIN: PLAYFUL SENSUALITY AND UNSEEN FASHION POLAROIDS
Also exhibited will be iconic and unseen colour works by Rankin: tapping into the consciousness of the 90s and 00s with his intimate approach and playful sense of humour, these works form a manifesto about how to view the world.
They speak of changing cultural norms and what it is to be famous. Every image said something. It said something about the model, or it said something about culture. Nothing is just surface – unless of course Rankin pointedly wanted it to be. The presentation also traces Rankin's use of instant photography and comprises unseen Polaroid photographs of iconic supermodels.
Photo London 2023 will take place from 10 to 14 May with an invitation-only preview on Wednesday 10 May at Somerset House.
RELATED INSTALLATION VIEWS