GIAN PAOLO BARBIERI highlights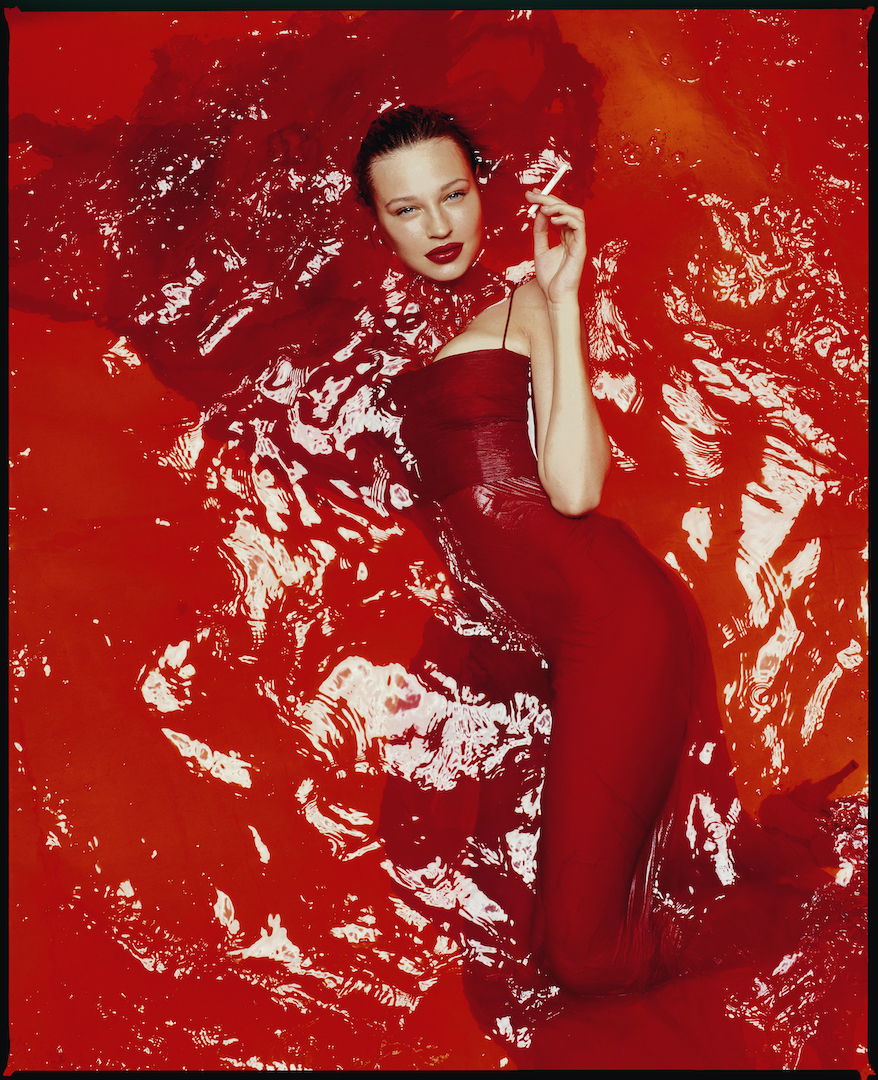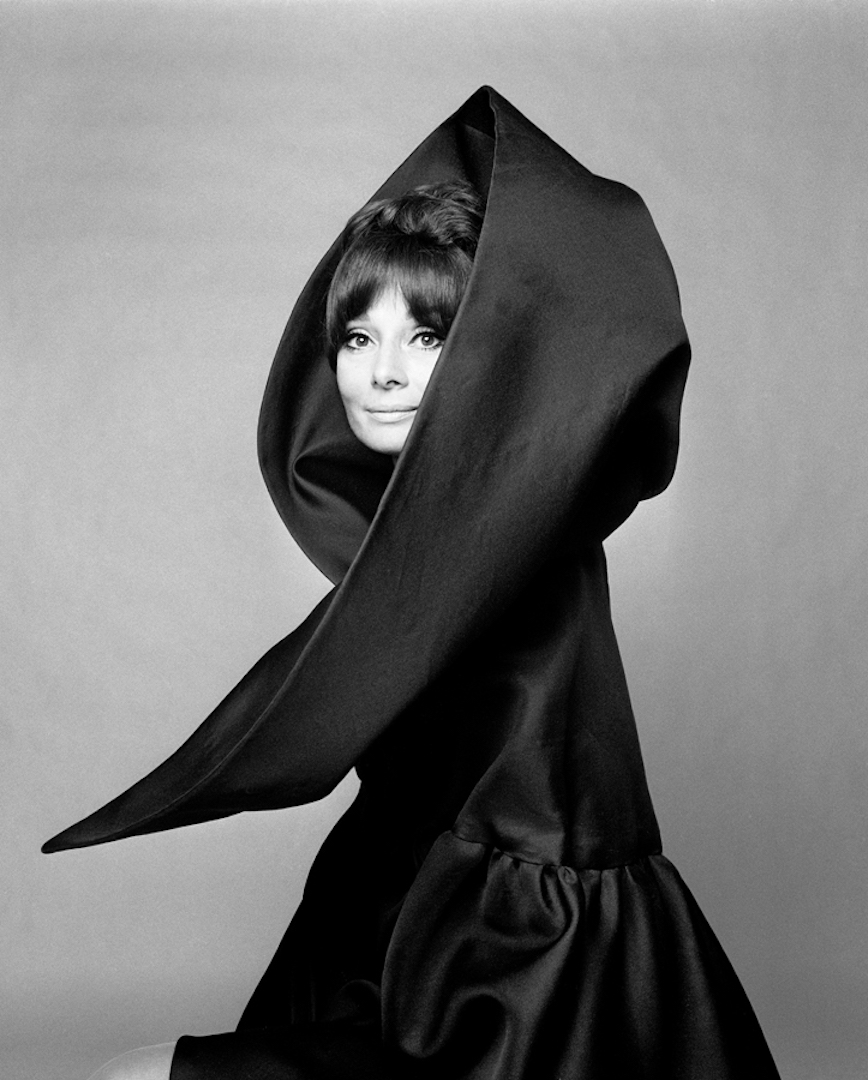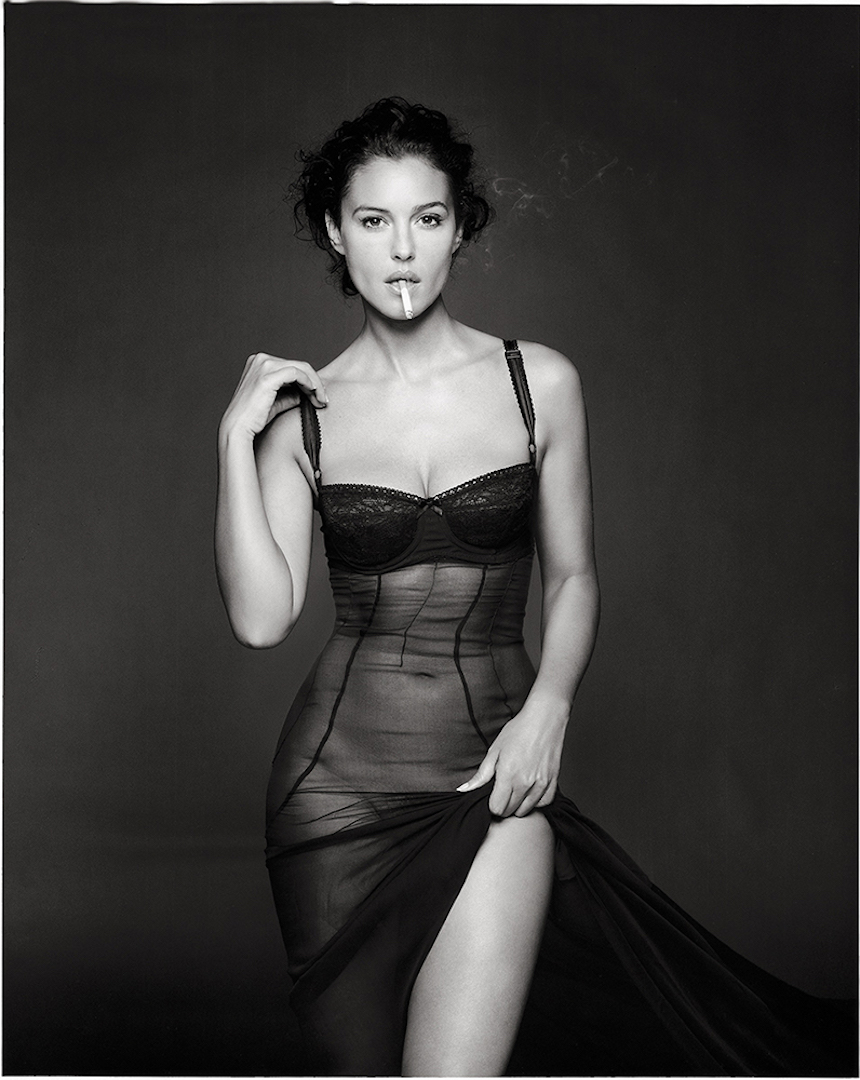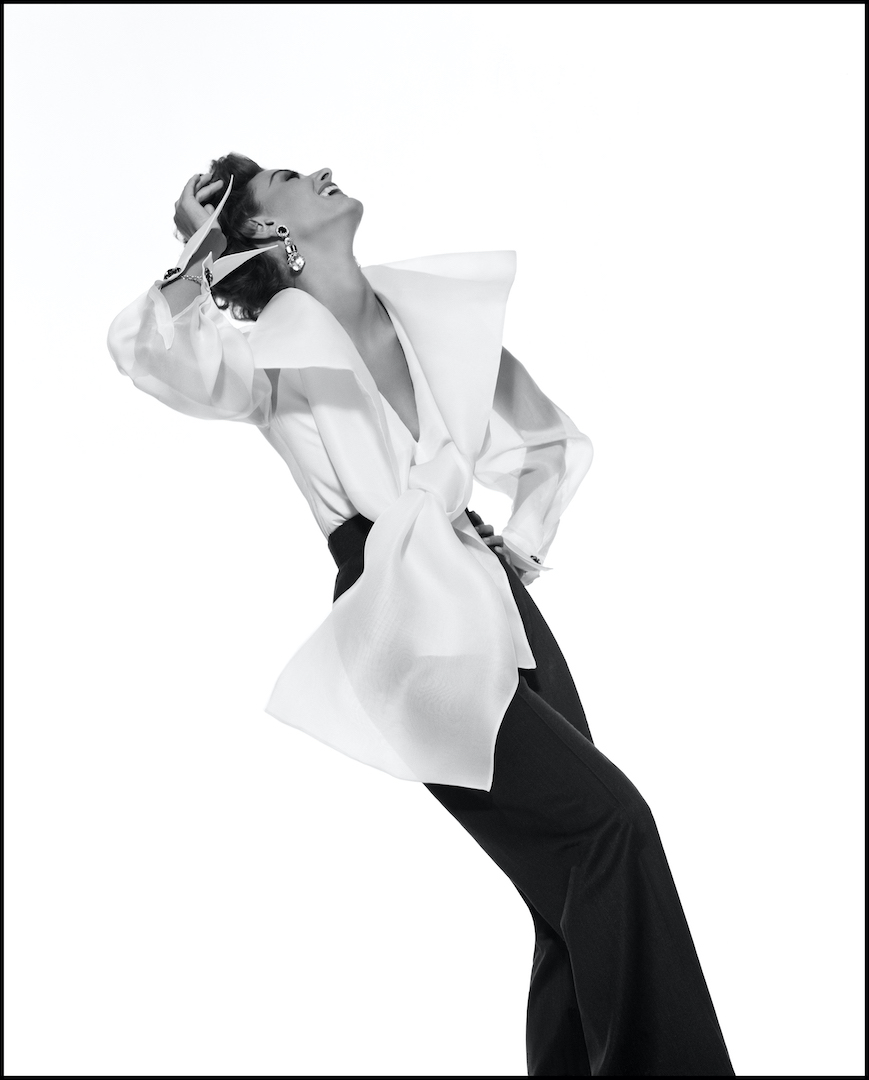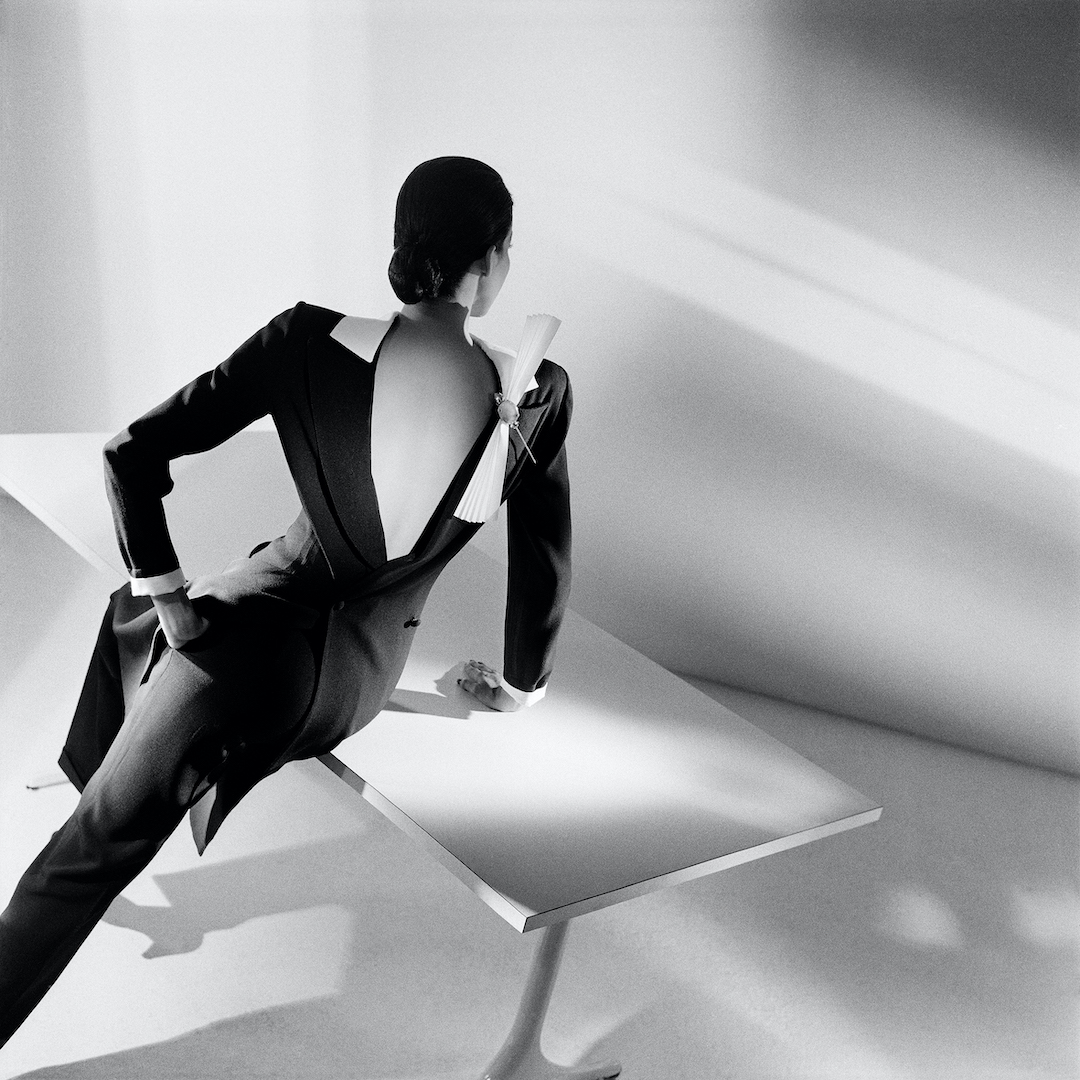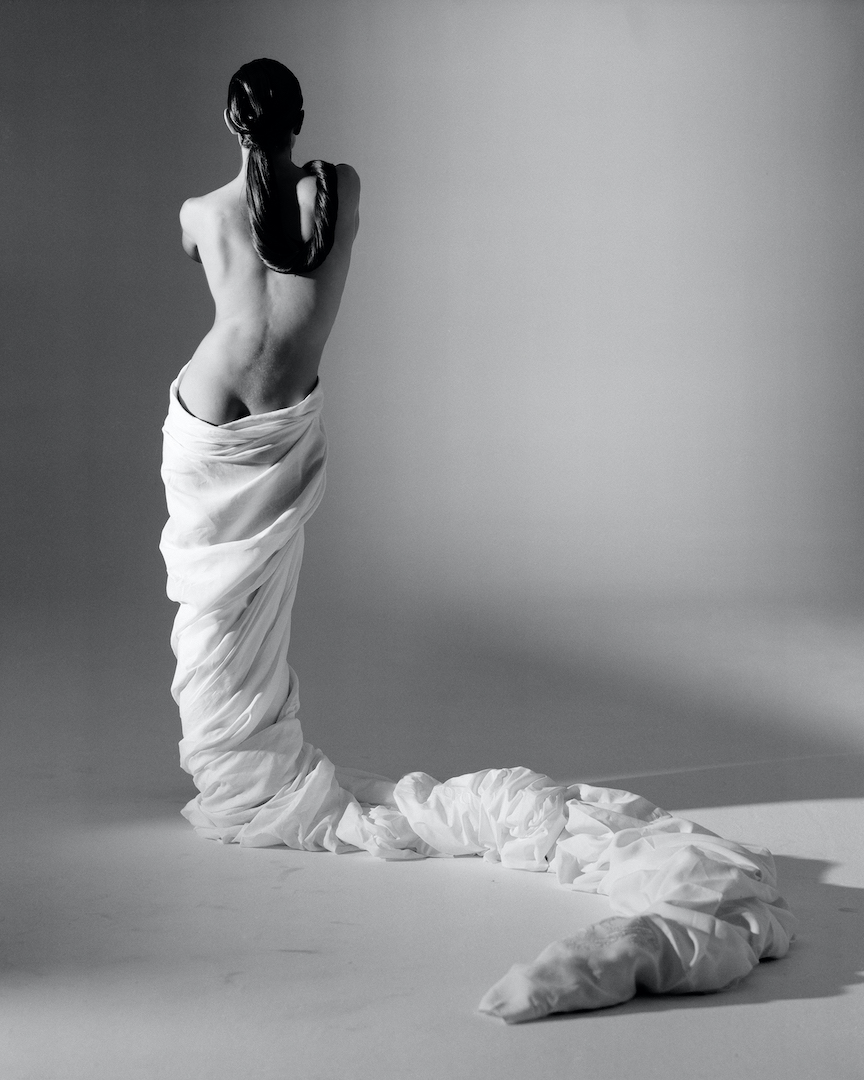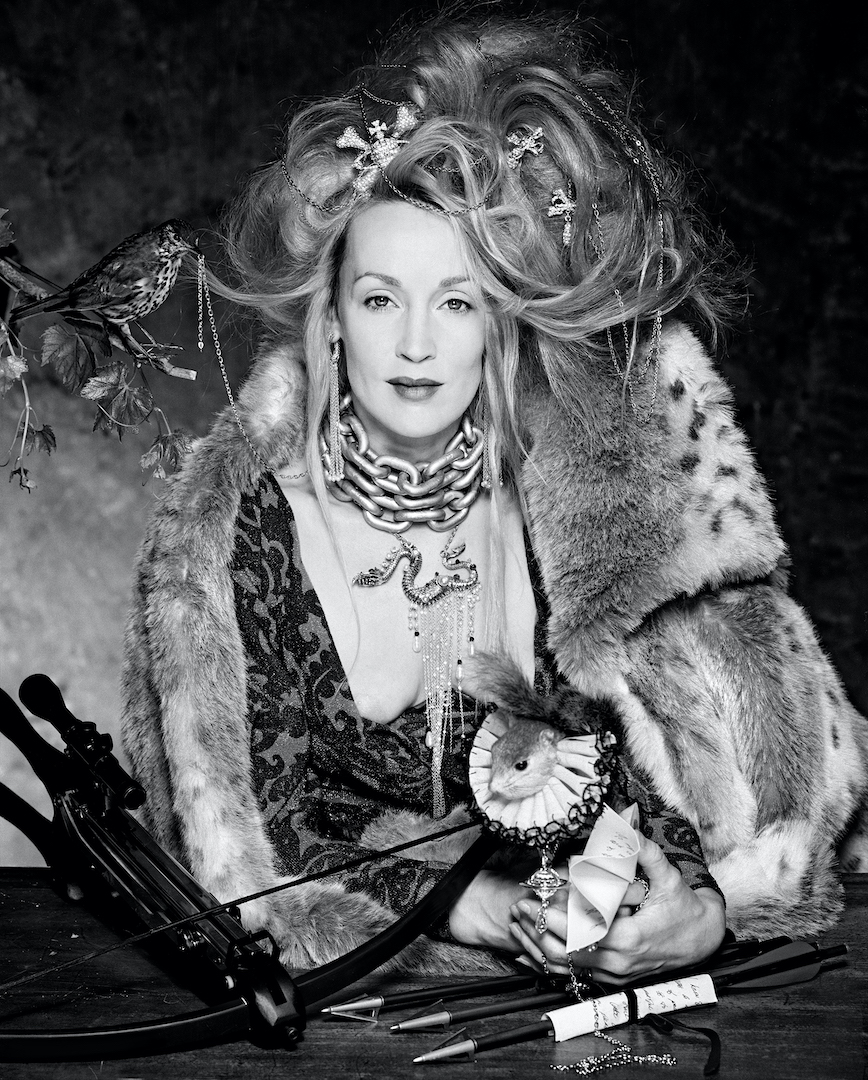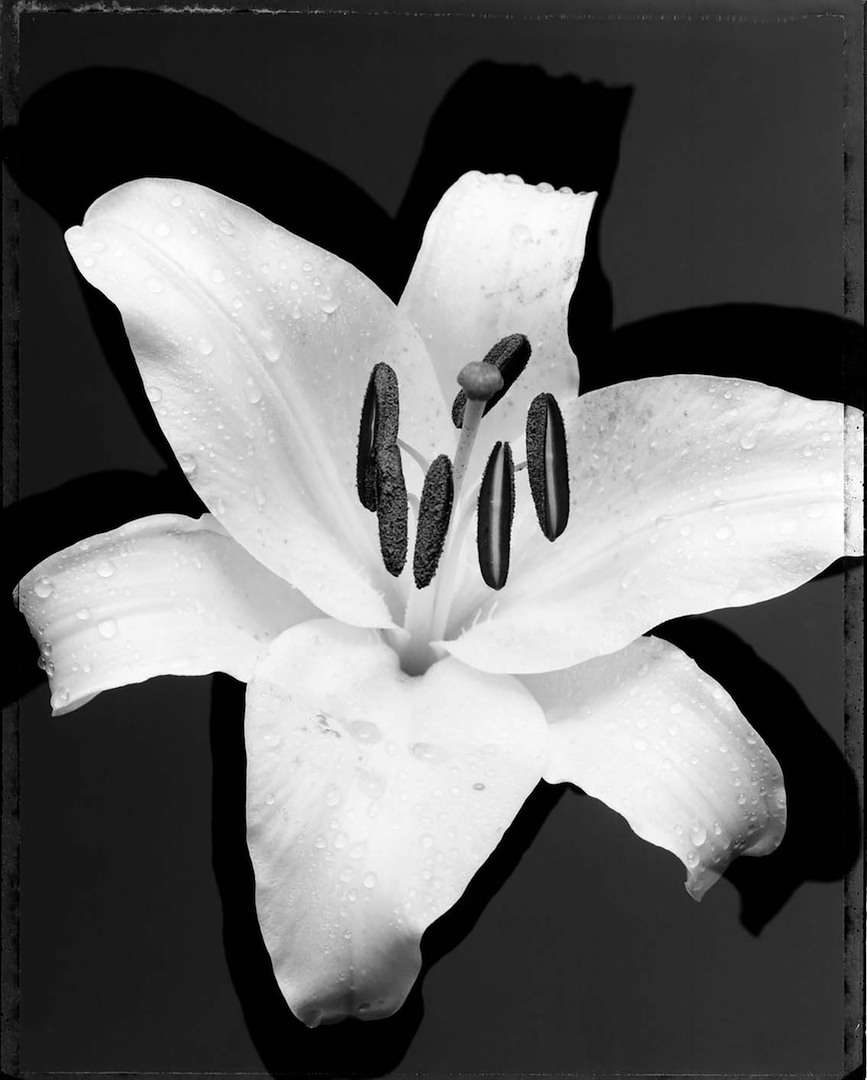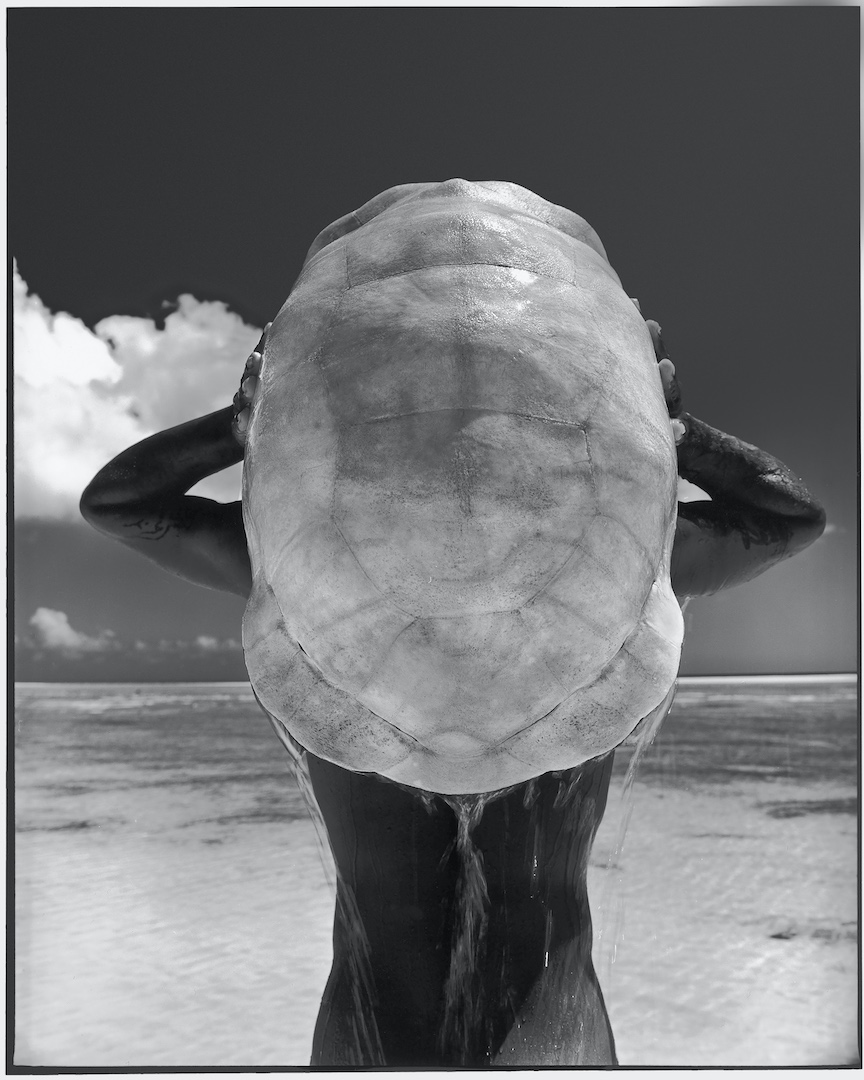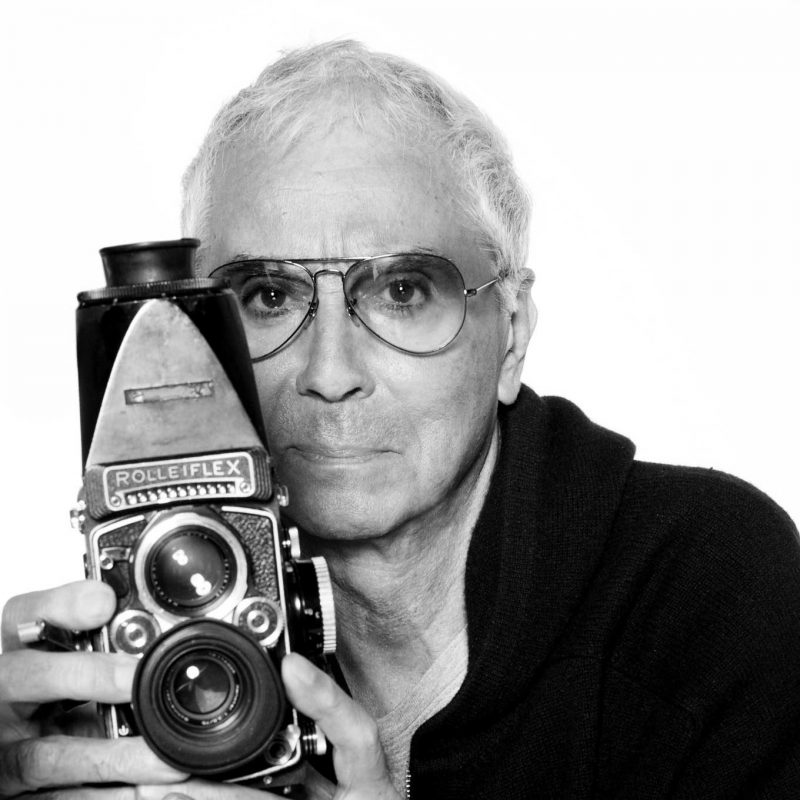 Gian Paolo Barbieri was born in 1935 in Via Mazzini, from a family of textile wholesalers.
It is in his father's textile warehouse that he acquires the competence that will become helpful in his fashion photography. He quickly moves his first steps in the theatrical field becoming an actor, operator and costume designer and he was entrusted a small non-spoken part in Medea by Luchino Visconti.
American noir cinema constitutes an important foundation for him, trying to figure out how the actresses could turn out to be so beautiful with the use of unique lightings making them look even more enchanting. Movies gave him a sense of movement and the chance of carrying the Italian fashion from a footboard with a white backdrop, to the outdoors, giving it a different soul.
With the opportunity to move to Rome, and thanks to the first photos shot in pure Dolce Vita climate, Barbieri accepts the offer to work in Paris since was defined talented in fashion photography. In this way, he begins his career as an assistant to the photographer of Harper's Bazaar, Tom Kublin, for a brief but intense period, since Kublin will later miss for an ictus only 20 days later.
In 1964 he returns to Milan opening his first photographic studio, where he starts to work in fashion shooting simple samples and publishing photographic services on Novità, the magazine that subsequently, in 1966, it will become Vogue Italia. From that moment he begins his collaboration with Condè Nast, also publishing on international magazines such as Vogue America, Vogue Paris, and Vogue Germany.
In 1968 Stern magazine classifies him as one of the fourteen best fashion photographers in the world panorama. Celebrities of the scene such as Diana Vreeland, Yves Saint Laurent, and Richard Avedon, belong as part of his important history but also collaborating with iconic actresses of all time from Audrey Hepburn to Veruschka and Jerry Hall.
He shot advertising campaigns for several international fashion brands like Valentino, Gianni Versace, Gianfranco Ferré, Armani, Bulgari, Chanel, Yves Saint Laurent, Dolce & Gabbana, Vivienne Westwood and many more with which it has interpreted the famous creations of the 80s, in concomitance with the conquest of the Made in Italy and of the Italian prêt-à-porter.
The work of Gian Paolo Barbieri has been displayed in major international museums worldwide including the Victoria & Albert Museum and at the National Portrait Gallery of London, the Kunstforum of Wien, the MAMM in Moscow and the Erarta Museum in St.Petersburg, Palazzo Reale in Milan, the Musée du quai Branly of Paris and Nicola Erni collection; his photographs are part of many public and private art collections across the world.
Gian Paolo Barbieri is the 2018 recipient of the distinguished Lucie Award for Outstanding Achievement in Fashion.