GIAN PAOLO BARBIERI highlights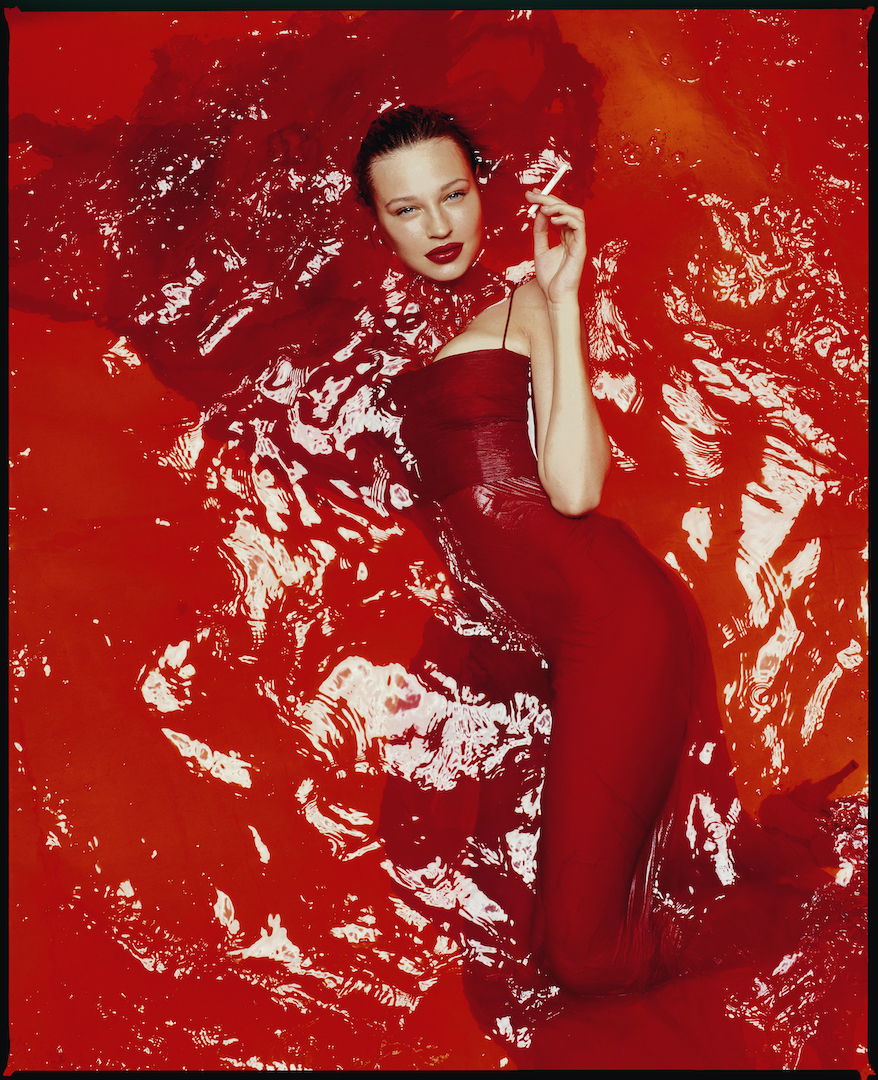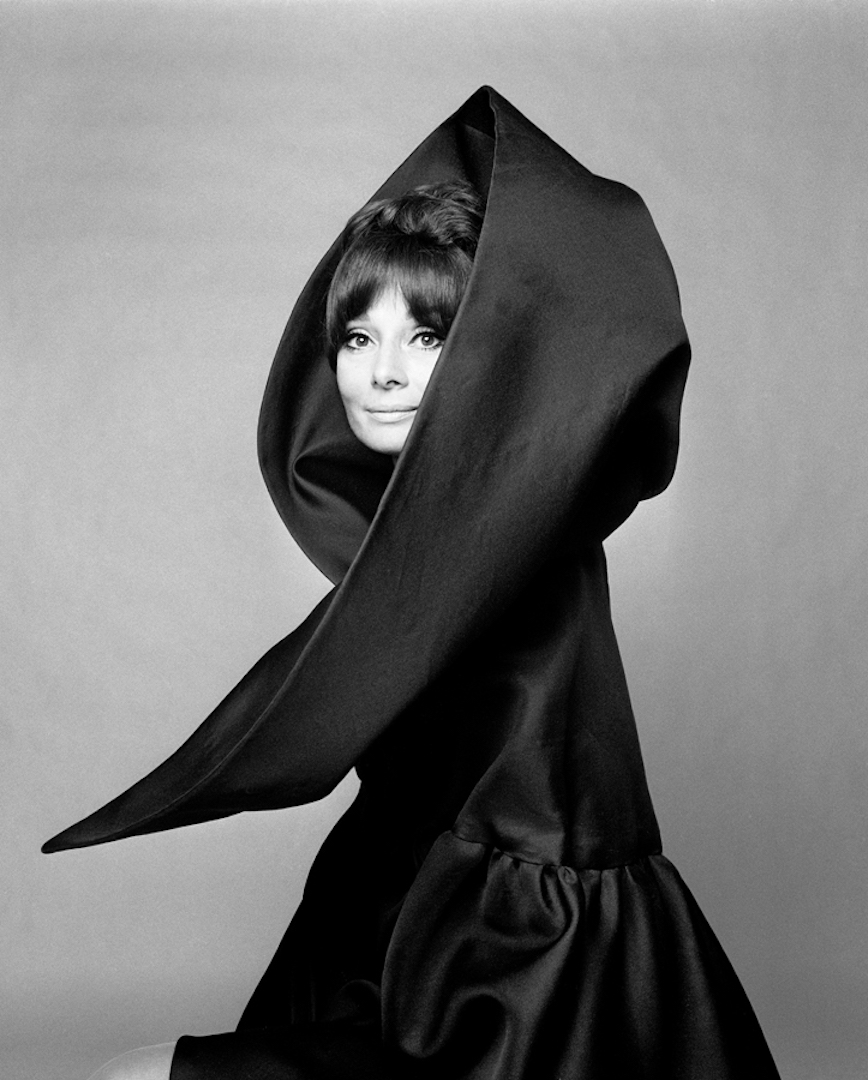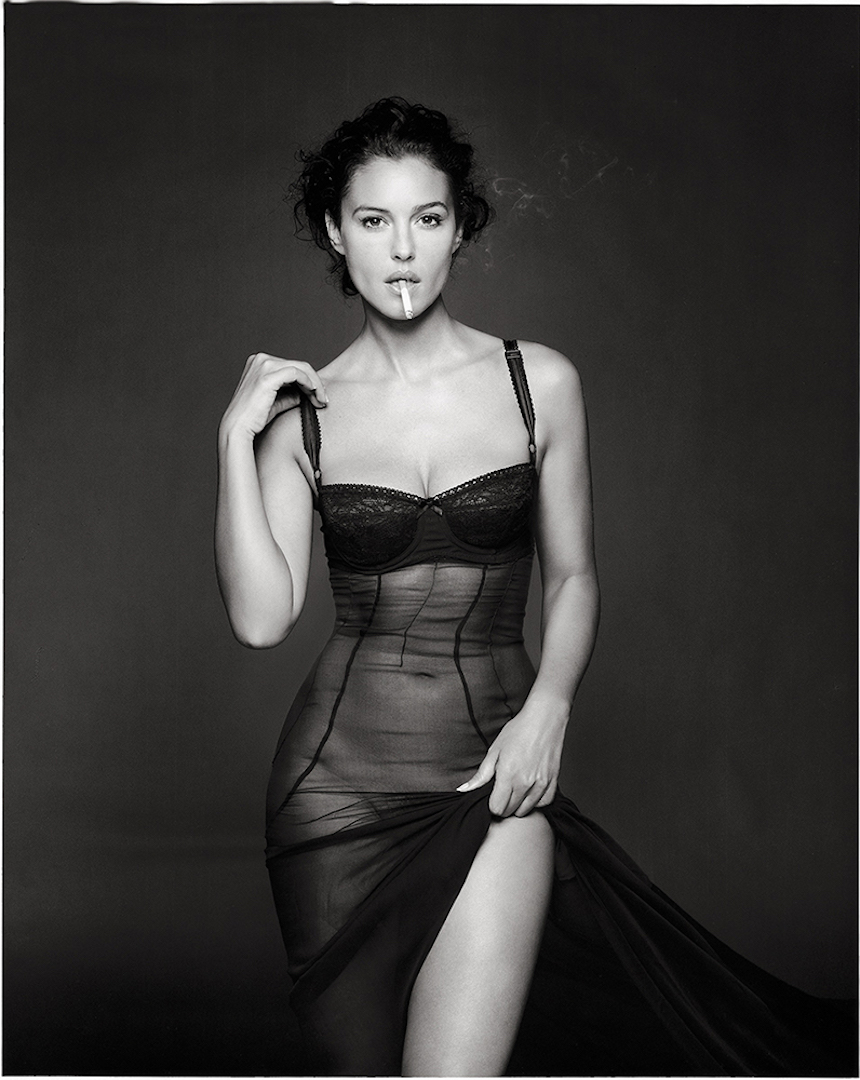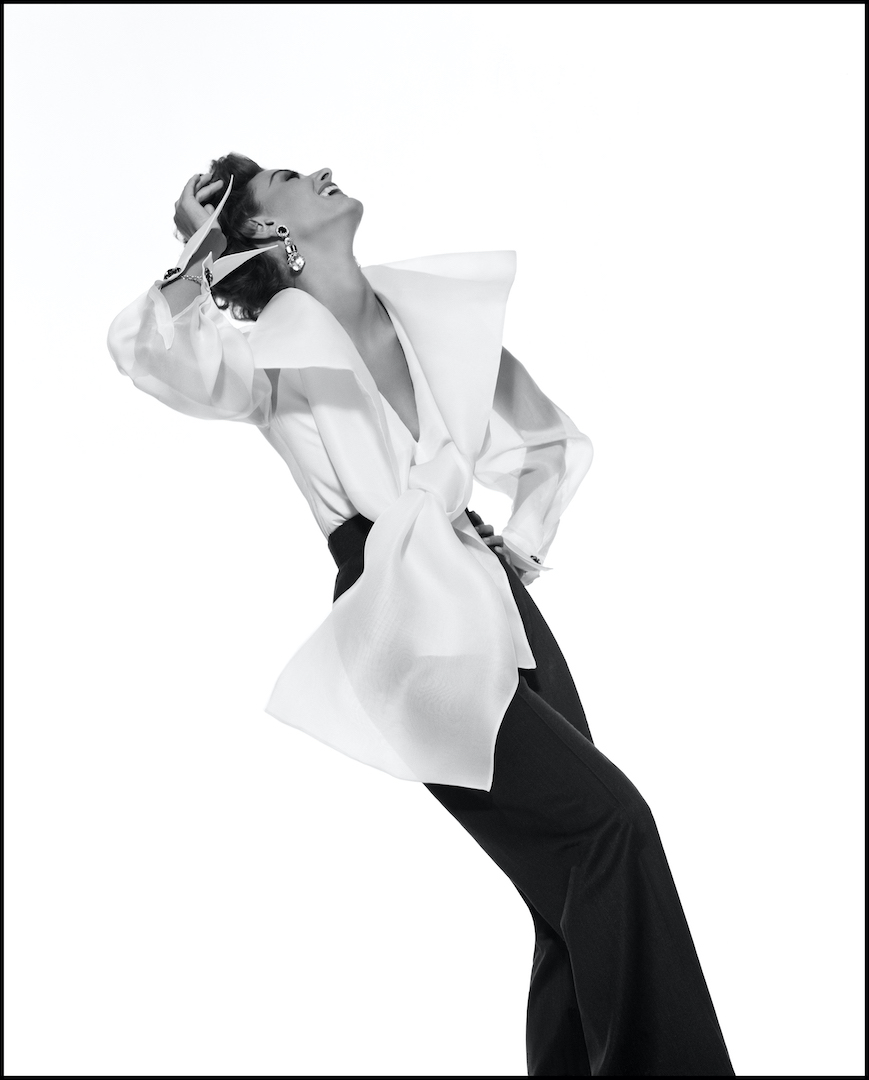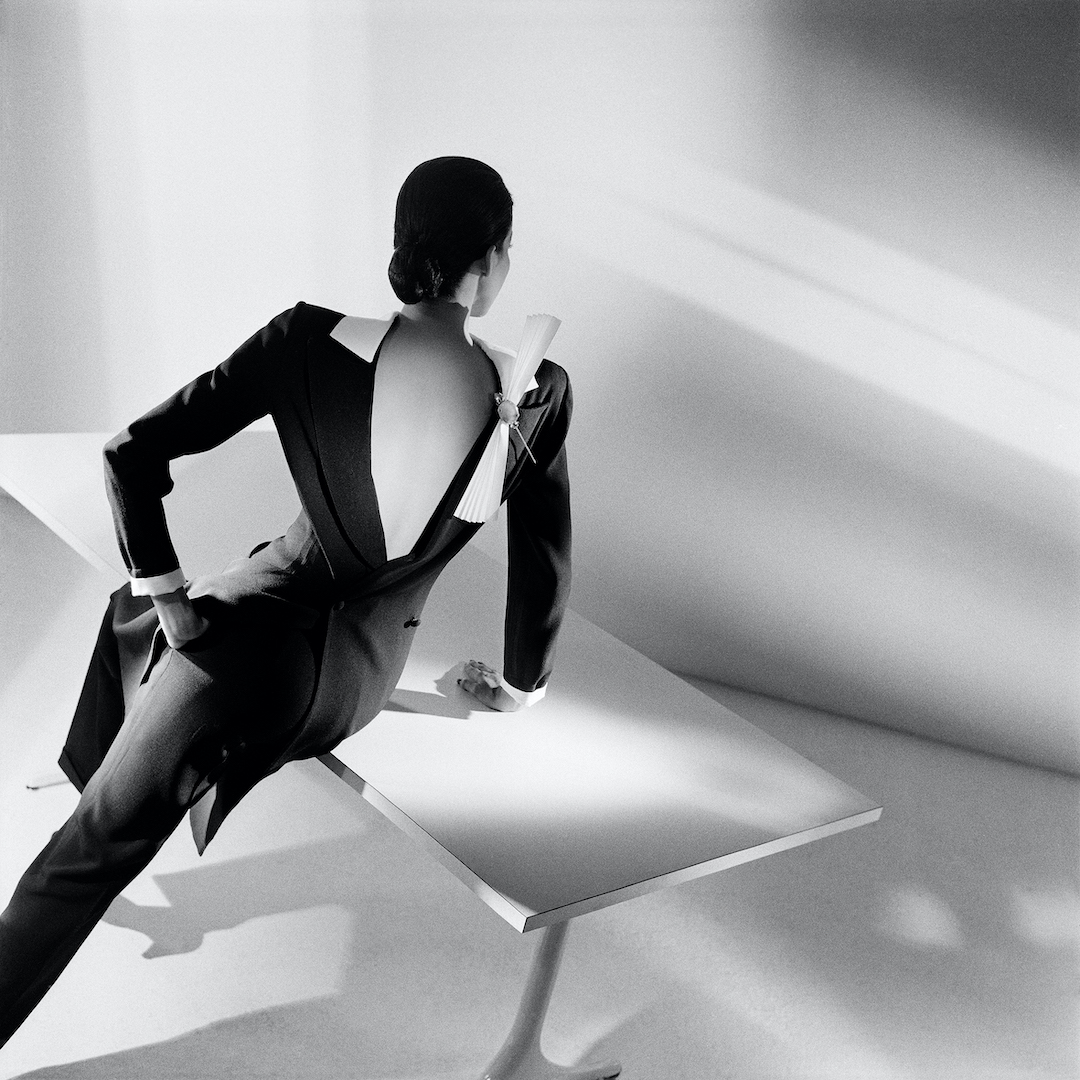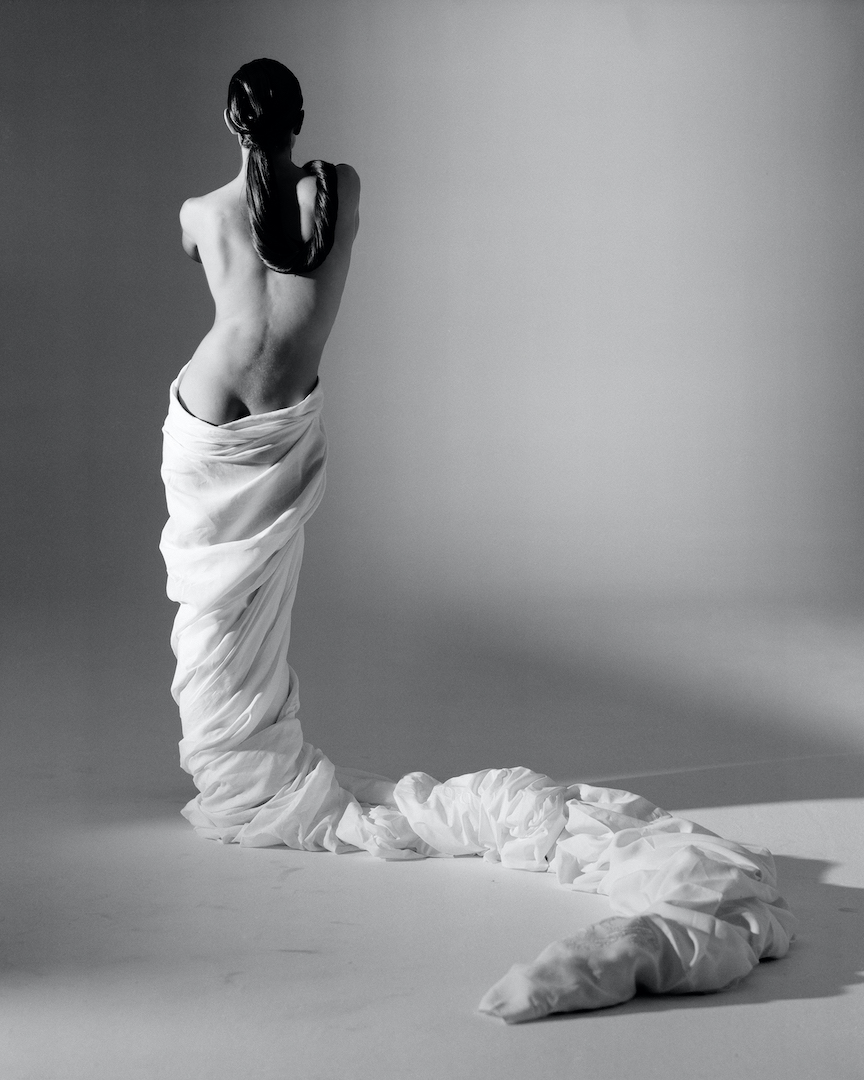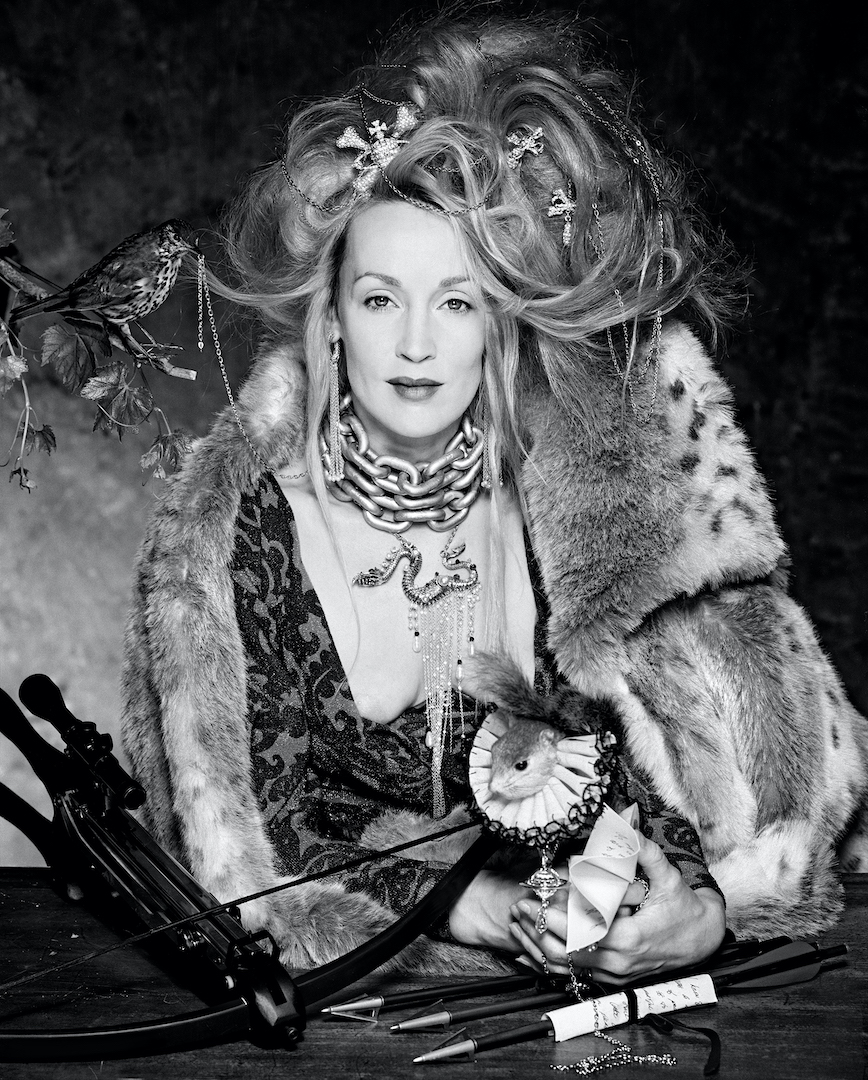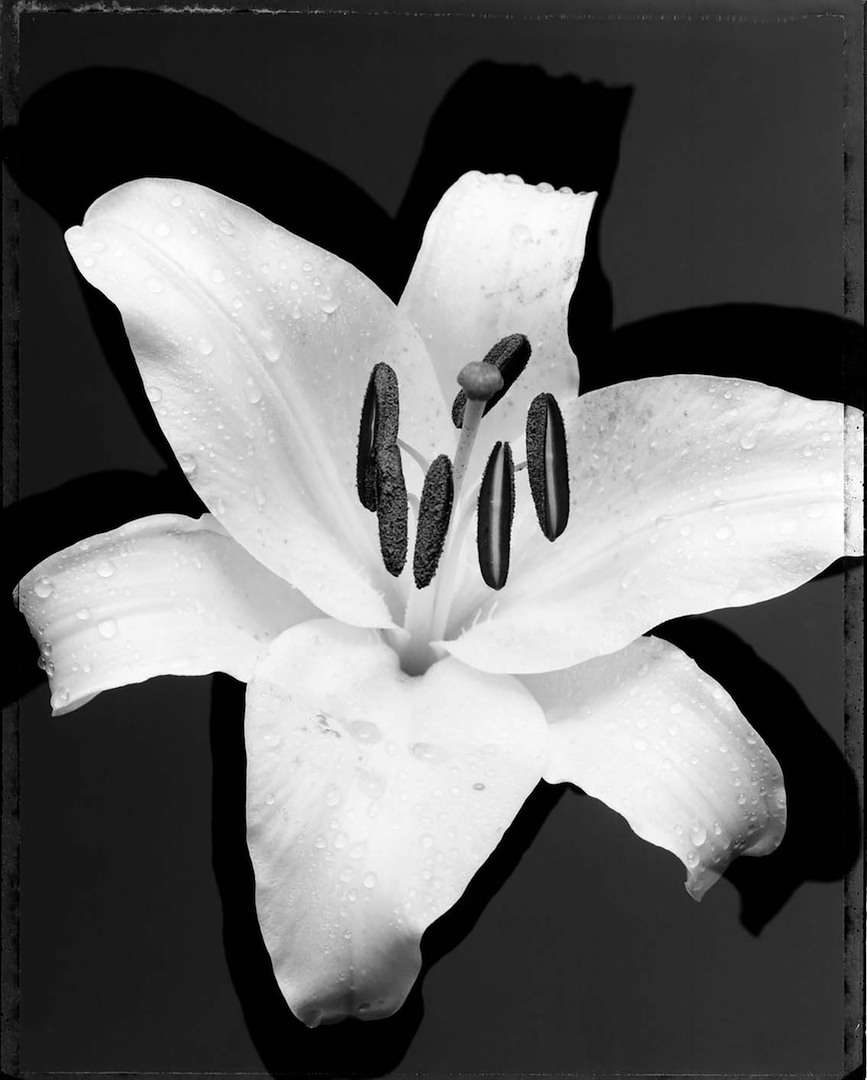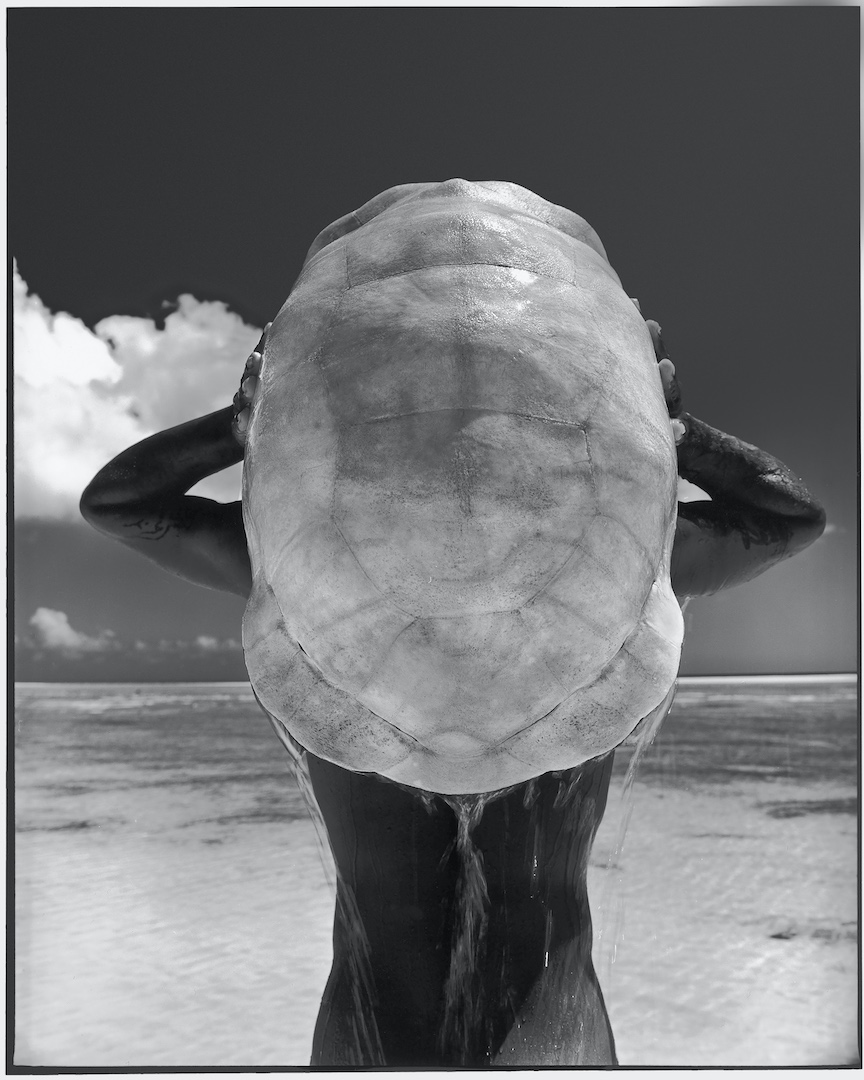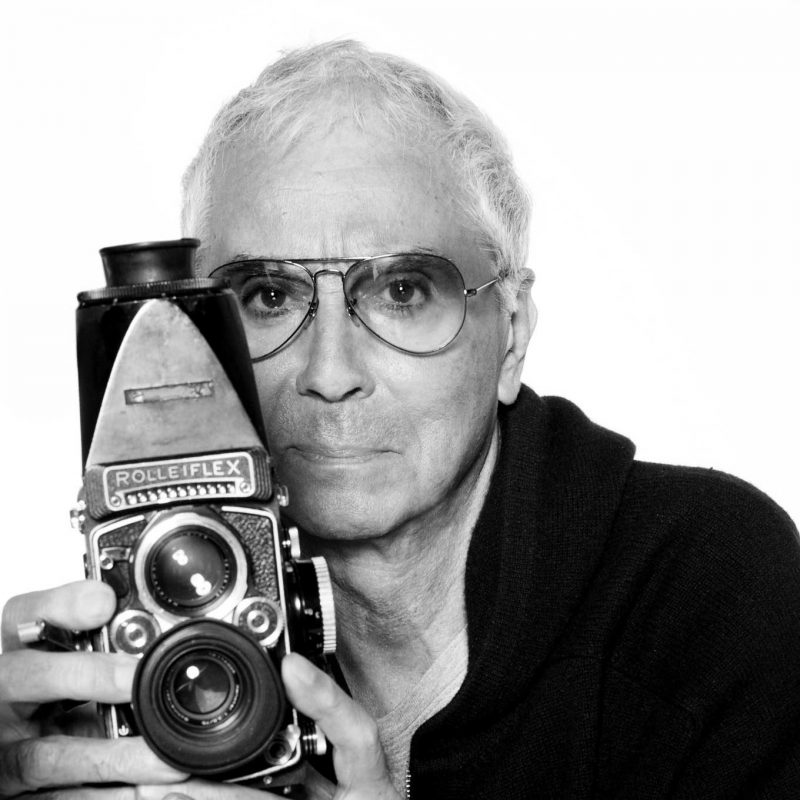 Gian Paolo Barbieri was born in 1935 in Via Mazzini into a family of textile merchants.
It was in his father's textile factory that he first acquired the skills that would help him in his fashion photography. He quickly made his first steps into the world of film and theatre, becoming an actor, cameraman and costume designer and even landing a small non-speaking role in Luchino Visconti's "Medea."
American film noir represents an important foundation and reference point for him as he learnt how special lighting could make the already beautiful actresses appear even more alluring. Through cinema he learnt about a sense of movement but it also offered the opportunity to bring Italian fashion from a white stage and studio into the outside world thereby giving it an entirely new soul.
With the opportunity to move to Rome and thanks to his first photographs shot in pure "Dolce Vita" climate, Barbieri accepts the offer to work in Paris since he was already regarded as talented in the field of fashion photography. This marks the start of his career as assistant to the photographer of Harpers' Bazaar's Tom Kublin, a brief but intense period.
In 1964 he returns to Milan and starts to work in fashion, opening his first photographic studio and working on simple fashion campaigns and photographic services for Novità, the magazine that in 1966 would become Vogue Italia. From that moment he begins his collaboration with Condè Nast who publish his work internationally in magazines such as Vogue America, Vogue Paris, and Vogue Germany.
In 1968 Stern magazine names him as one of the fourteen best fashion photographers in the world. Noted celebrities of the era such as Diana Vreeland, Yves Saint Laurent, and Richard Avedon, constitute an important part of his oeuvre and he also collaborated with the most iconic actresses and models of the age, from Audrey Hepburn to Veruschka and Jerry Hall.
He shot advertising campaigns for major International fashion brands like Valentino, Gianni Versace, Gianfranco Ferré, Armani, Bulgari, Chanel, Yves Saint Laurent, Dolce & Gabbana, Vivienne Westwood and many others with whom he interpreted their most famous creations of the 80s whilst simultaneously also conquering Made in Italy and Italian ready-to-wear fashion.
The work of Gian Paolo Barbieri has been exhibited in some of the most important museums, including the Victoria & Albert Museum and the National Portrait Gallery in London, the Kunstforum in Vienna, the MAMM in Moscow and the Erarta Museum in St.Petersburg, Palazzo Reale in Milan, the Musée du quai Branly of Paris and the Nicola Erni collection in Switzerland. His photographs are part of many public and private art collections across the world.
In 2018 Gian Paolo Barbieri received the prestigious Lucie Award in New York for his 'Outstanding Achievement in Fashion.'
In June 2022, 'The Man and the Beauty, the first documentary film made about the life and work of the artist won the audience award in the Biografilm Art & Music section of the Biografilm Festival 2022 in Bologna.