GIAN PAOLO BARBIERI AT PALAZZO CORVAJA TAORMINA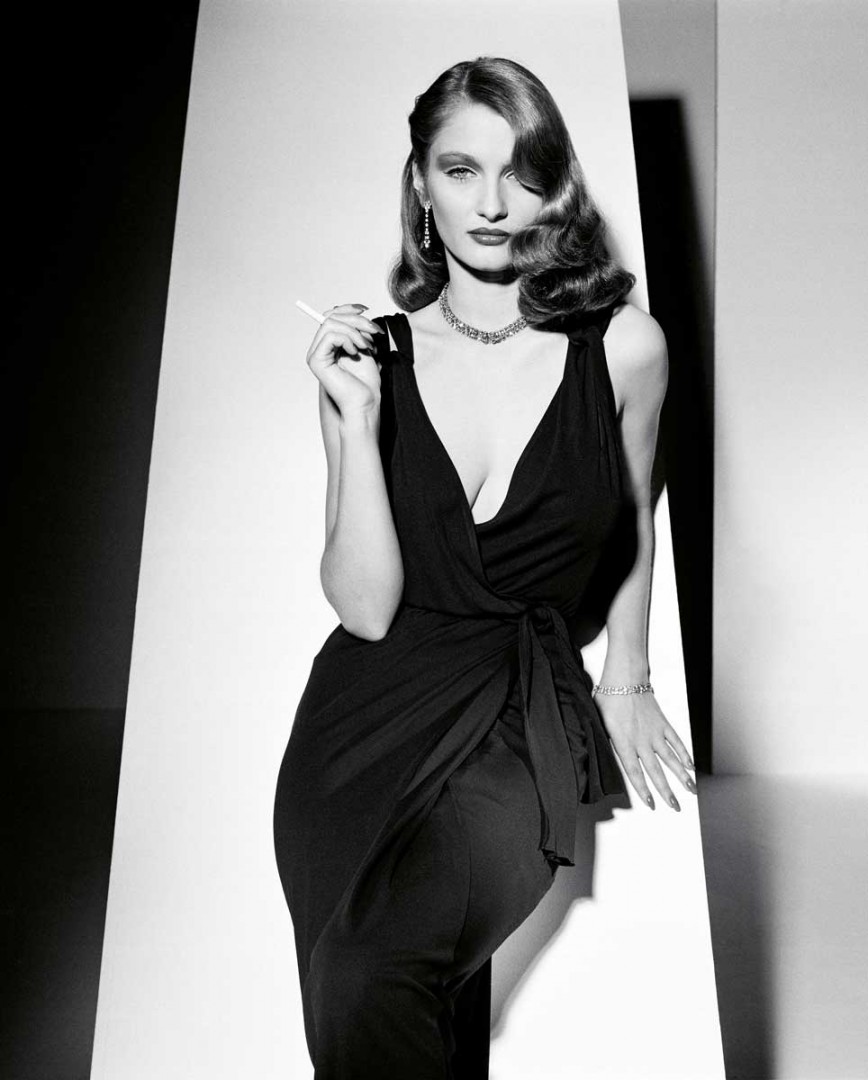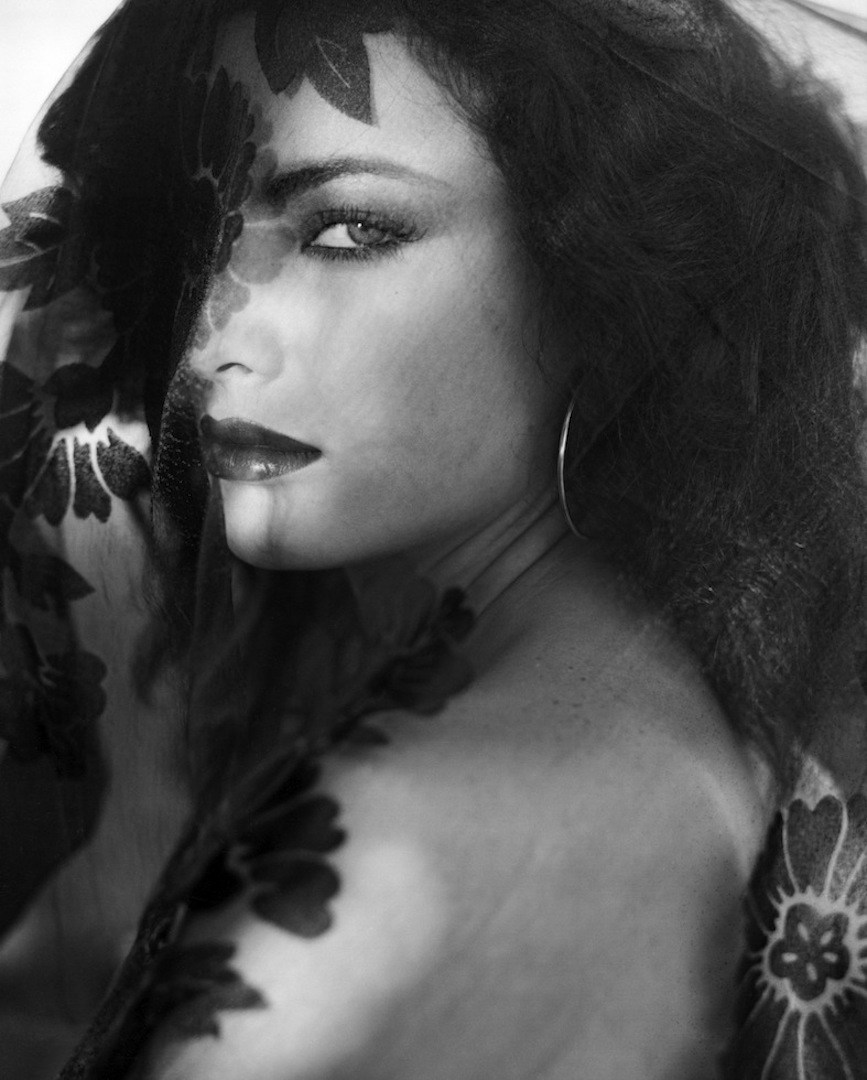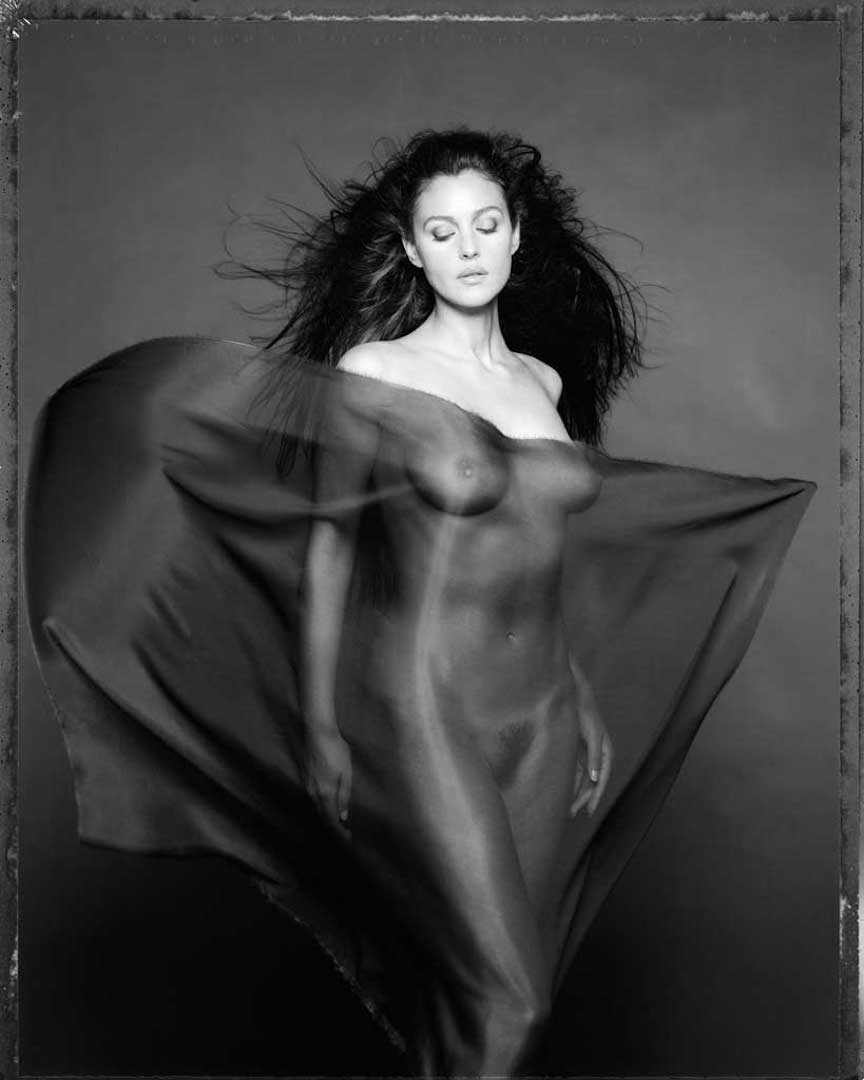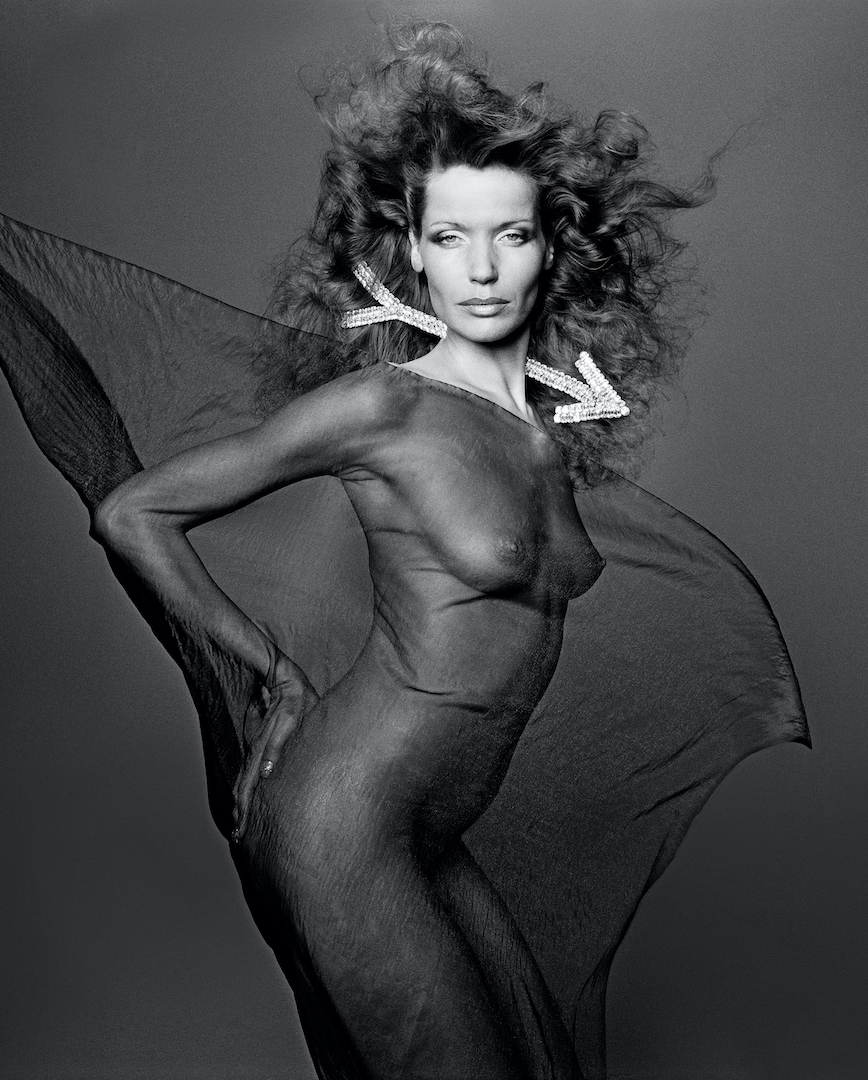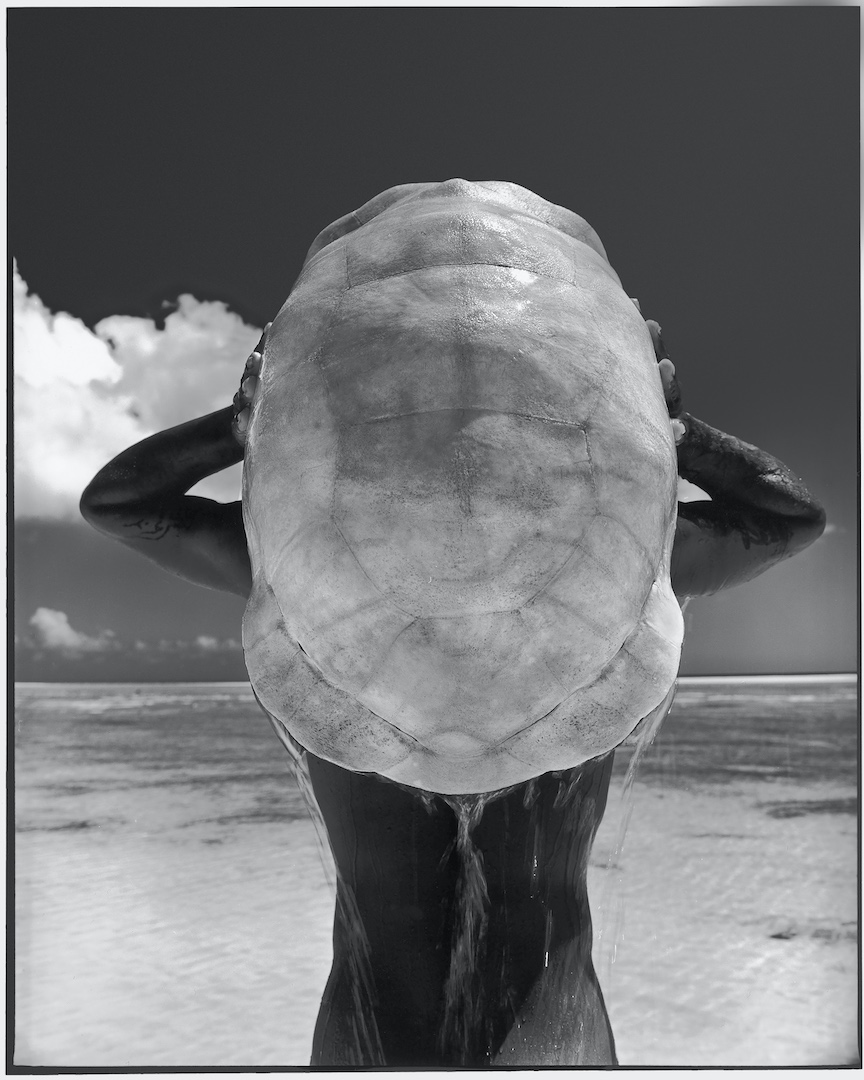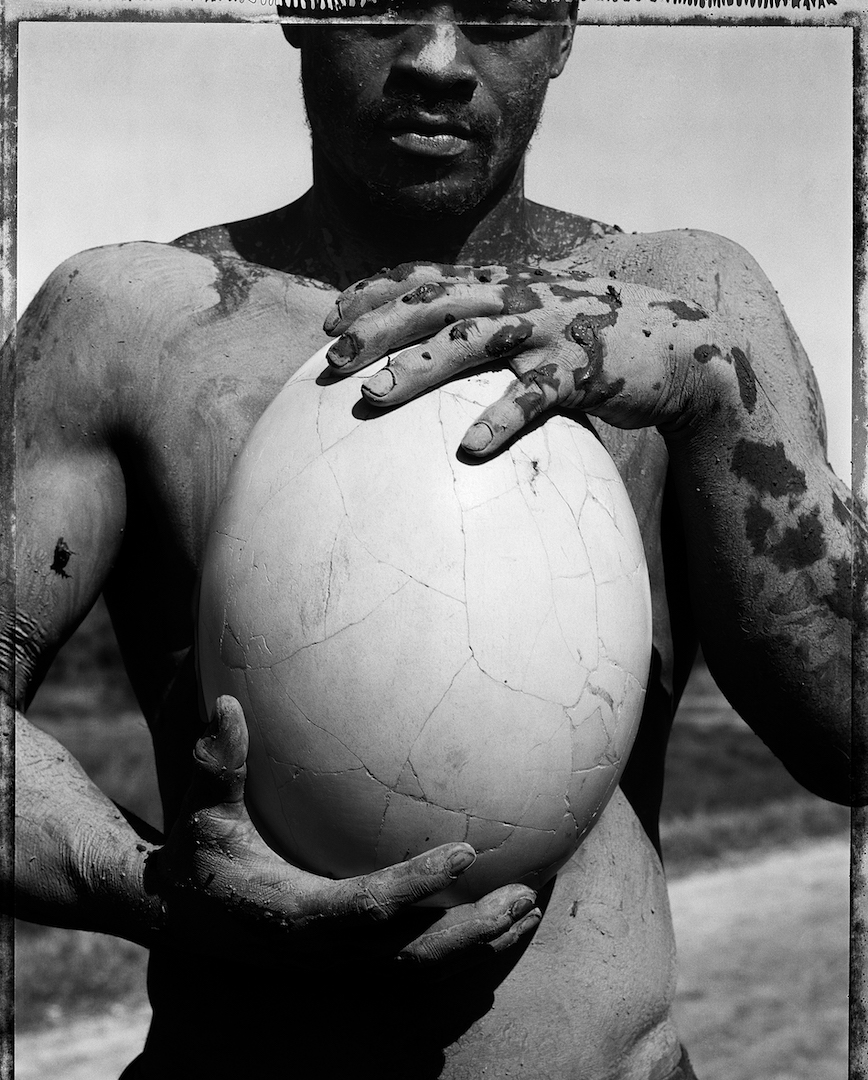 29 Arts In Progress presents an exhibition of 50 artworks by Gian Paolo Barbieri organized and produced under the patronage of the municipality of Taormina, Taormina Arte and the Taormina Film Festival, now in its 61st Edition.
Considered one of the best international fashion photographers, with a sublime aesthetic taste, his photographs are in many private and public collections, among the others the Victoria and Albert Museum in London, the Kunstforum in Vienna and the National Portrait Gallery in London.
The selection of images is mainly devoted to fashion and its protagonists and the exhibition spans over forty years of photography in which the theatricality of his sets has made Barbieri one of the favourite interpreters of Made in Italy, from Valentino to Armani, from Missoni to Versace, from Ferré to Dolce & Gabbana.
His work for the French, American and German editions of Vogue led on to publicity work with the great fashion designers including Yves Saint Laurent and Vivienne Westwood.
The exhibition retraces the different nuances of fashion photography, from seduction to provocation, from myth to elegance.
Photographs for fashion magazines, studio portraits, shots during breaks on the set return a colourful fresco in the world of fashion and its dimension suspended between reality and imagination.
Among the divas and top models we find Audrey Hepburn, Jerry Hall, Monica Bellucci, Vivienne Westwood, Veruschka, Ann Andersen, Anjelica Huston.
A section of the show is devoted to images taken in tropical paradises of Tahiti, Madagascar and Seychelles, in which he describes places and distant realities with his impeccable taste meaning to combine the spontaneity of those people and those places with elegance and style.
The exhibition has been held at Palazzo Corvaja until June 20, 2015.
RELATED INSTALLATION VIEWS