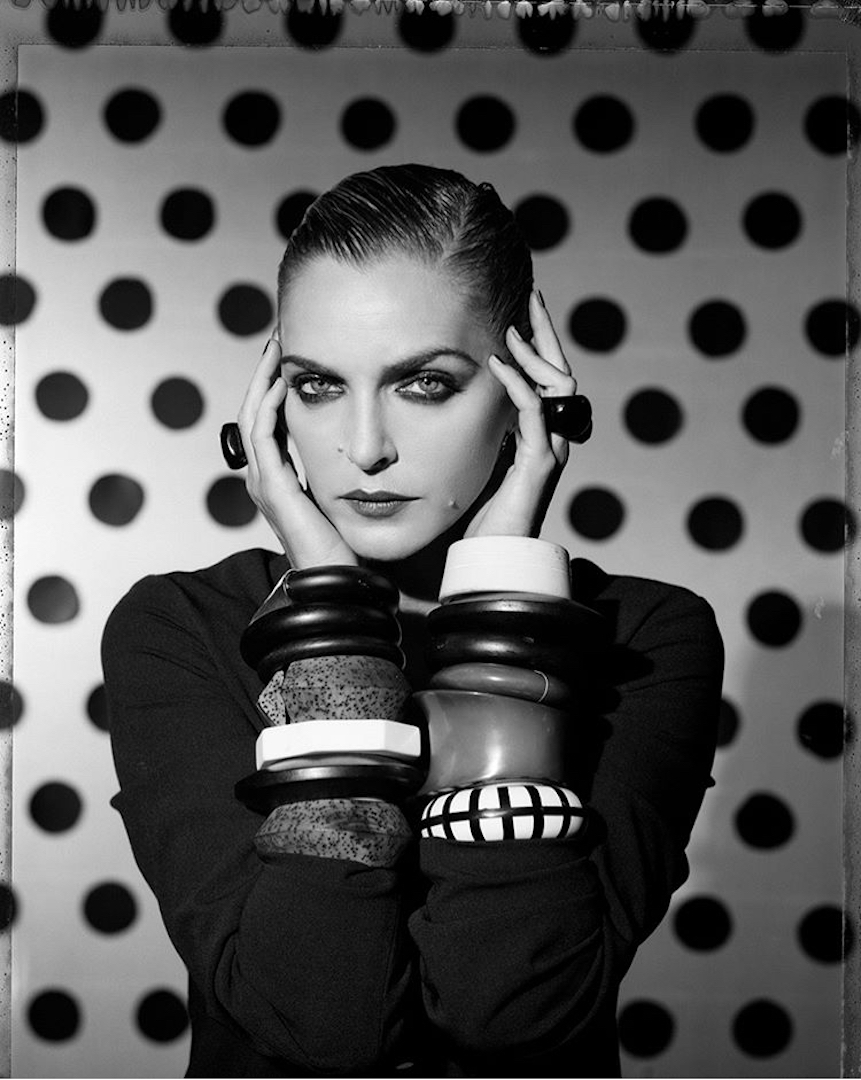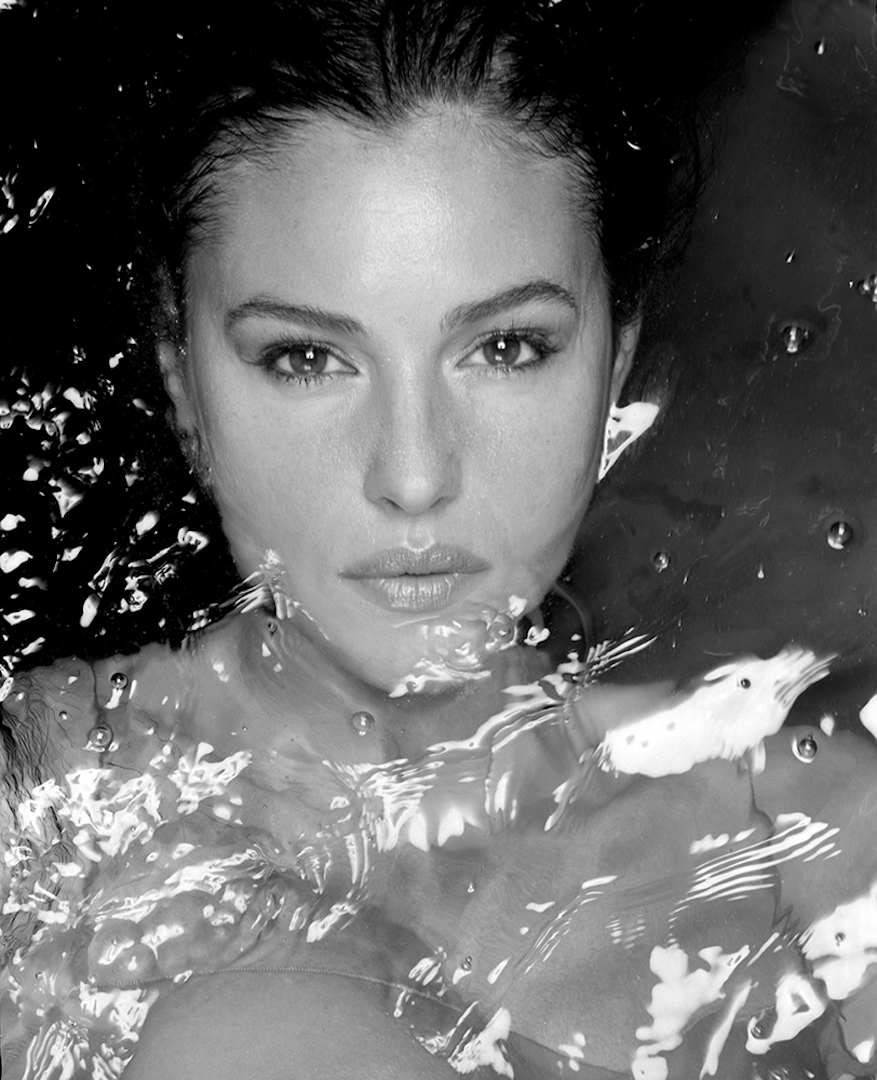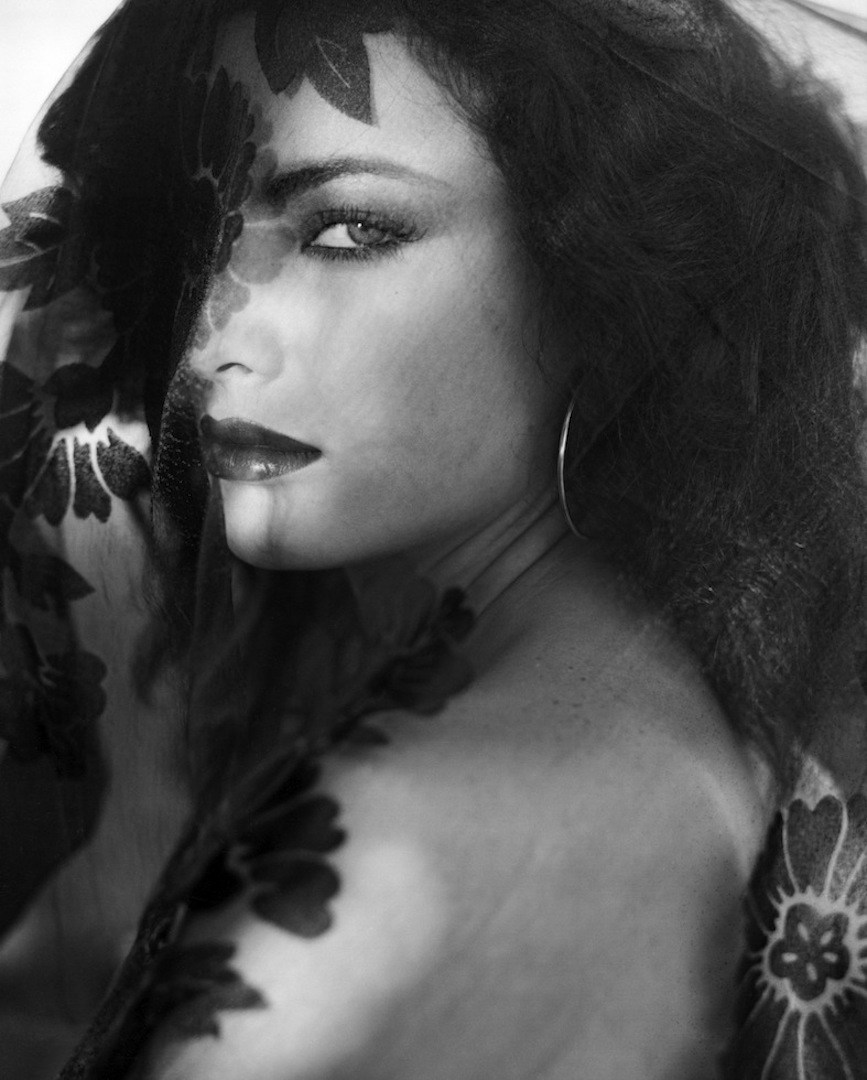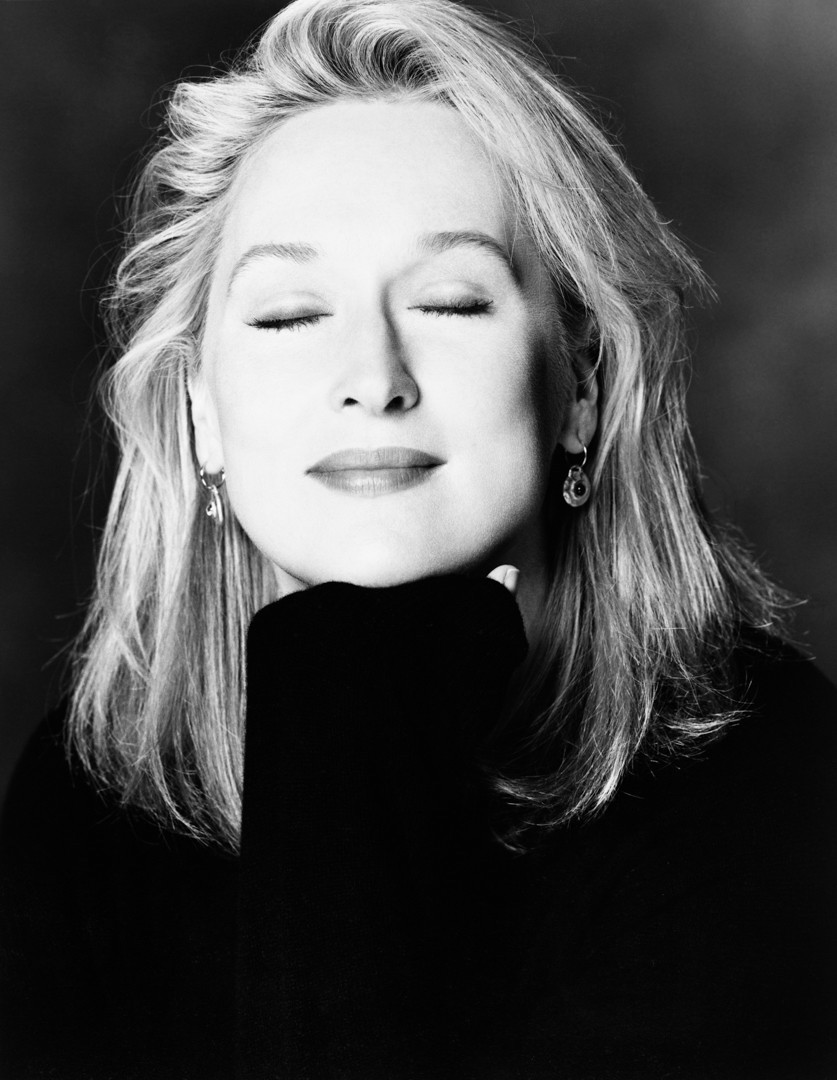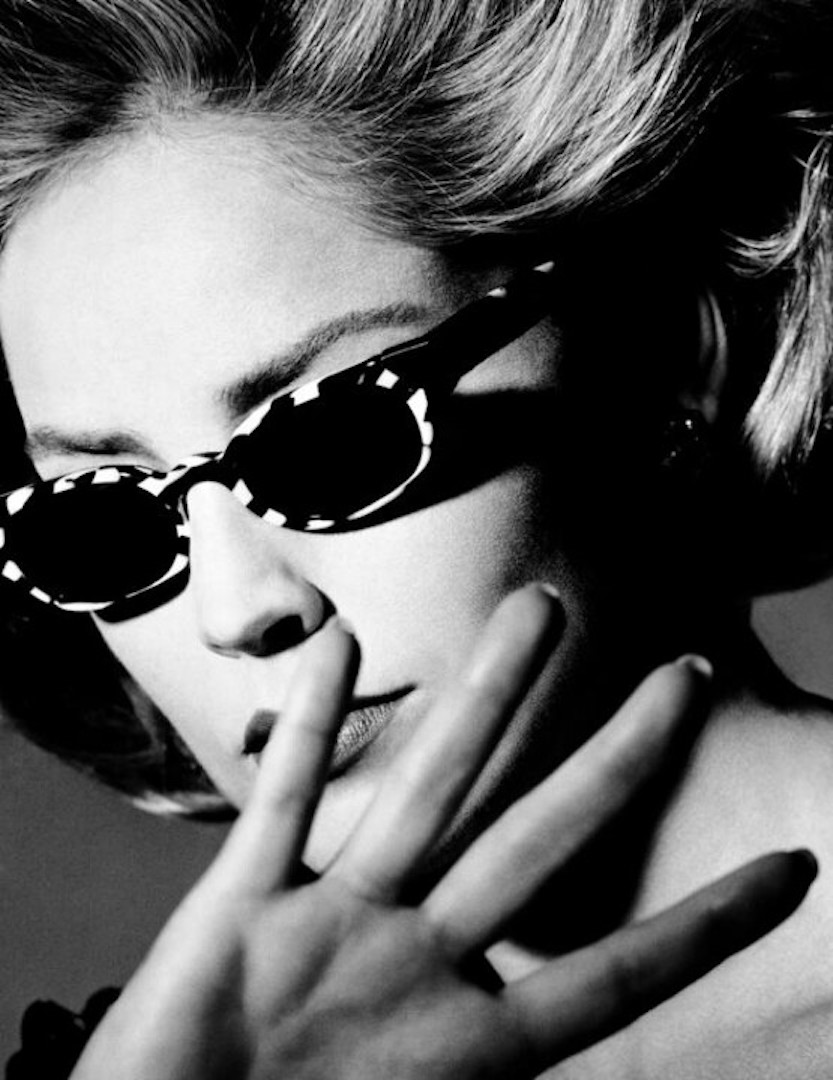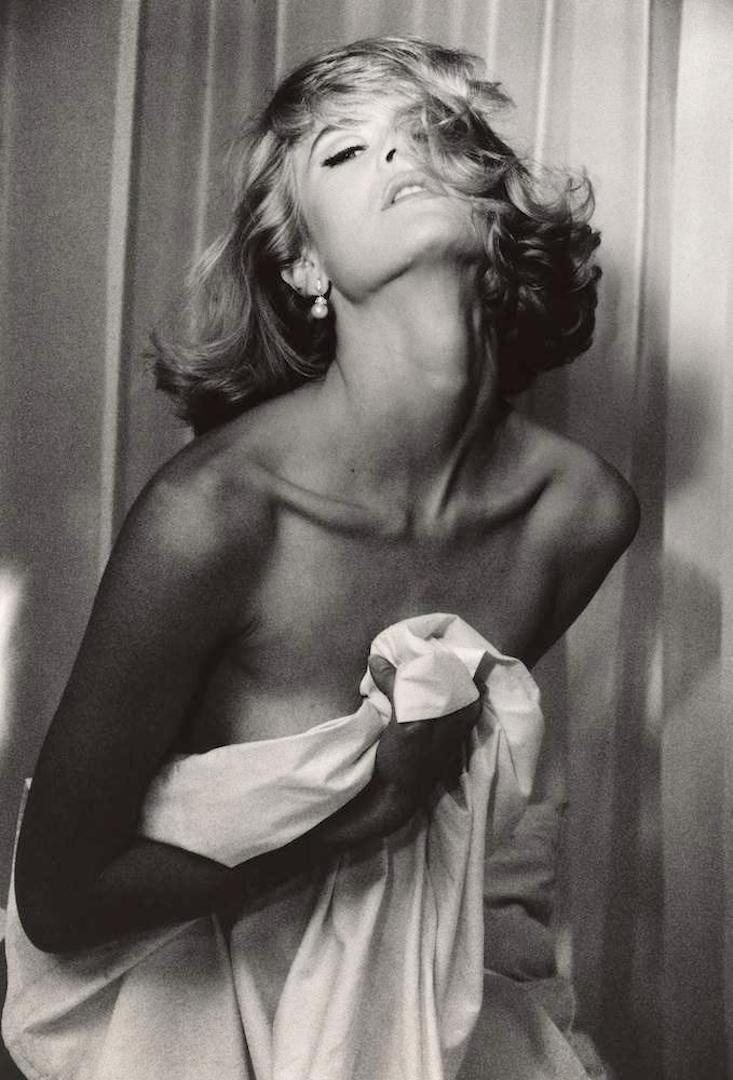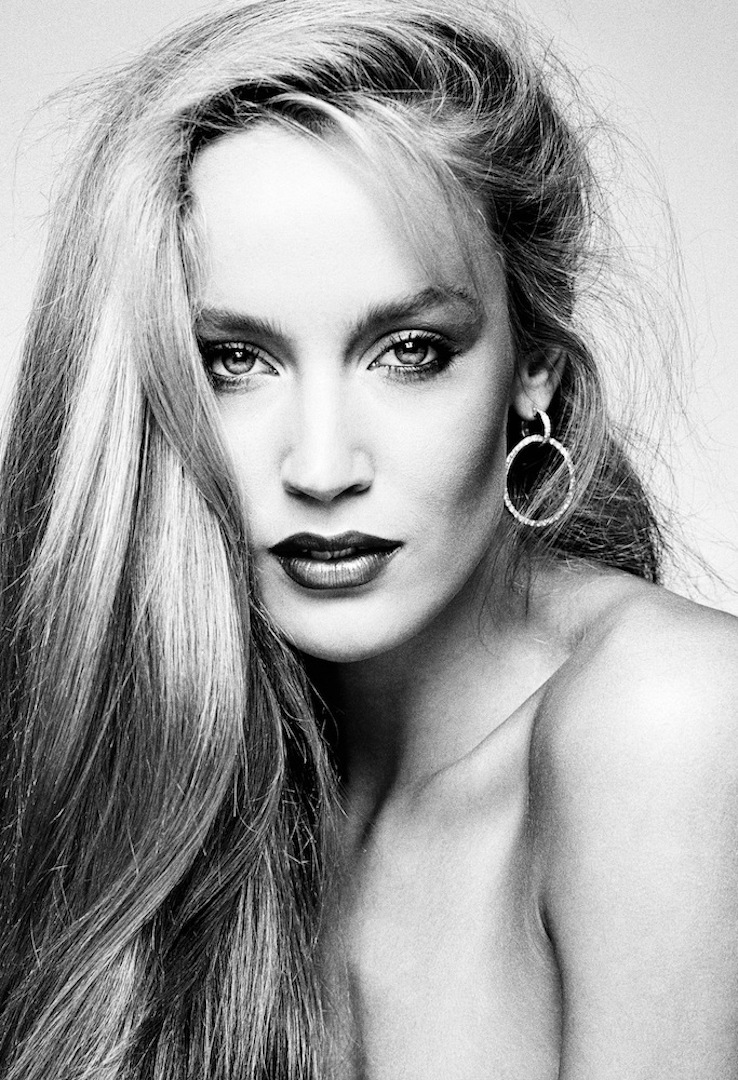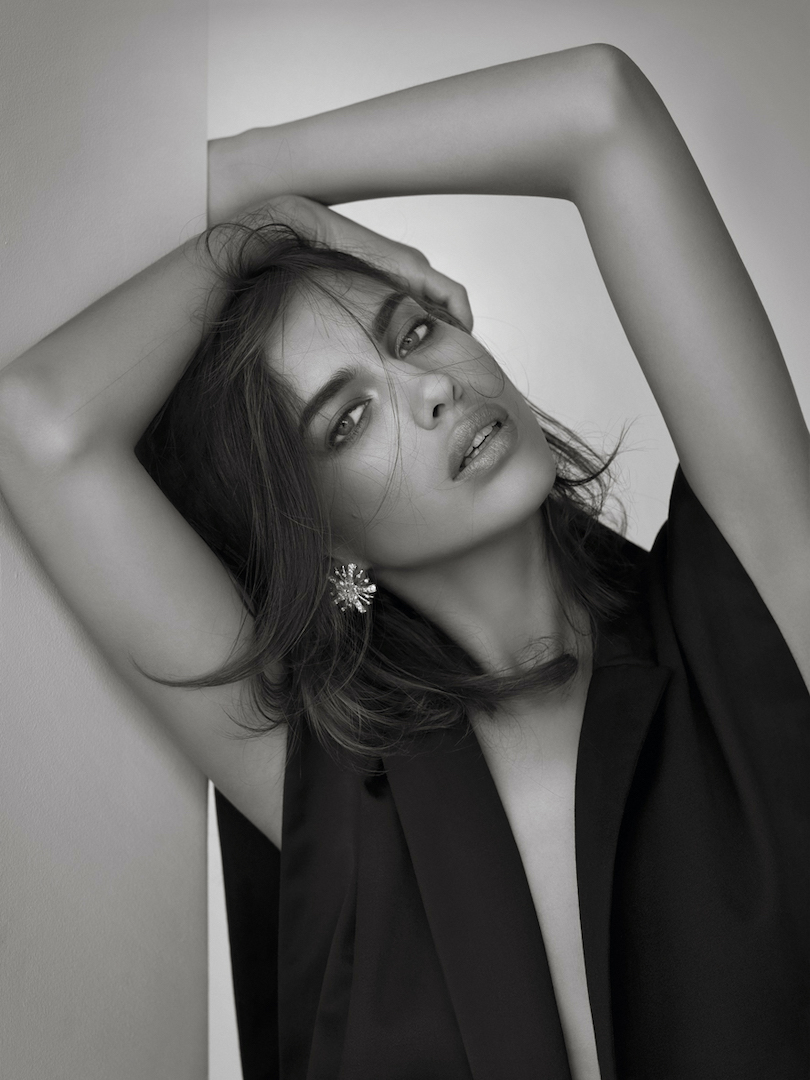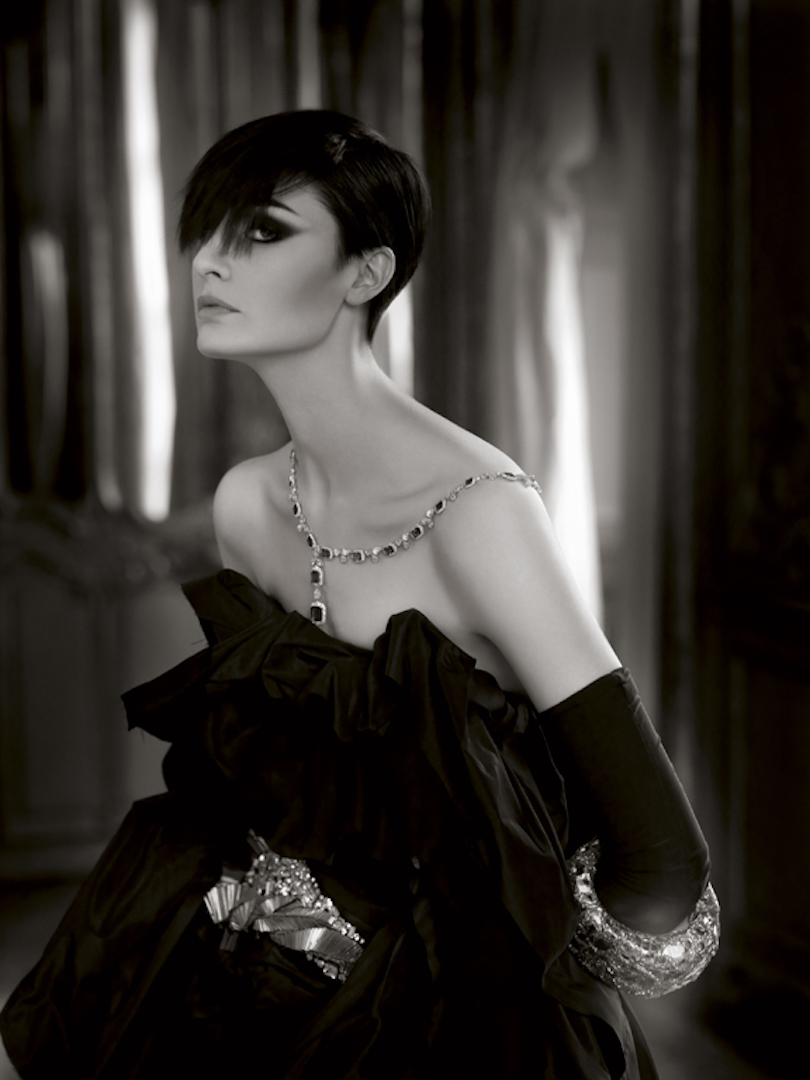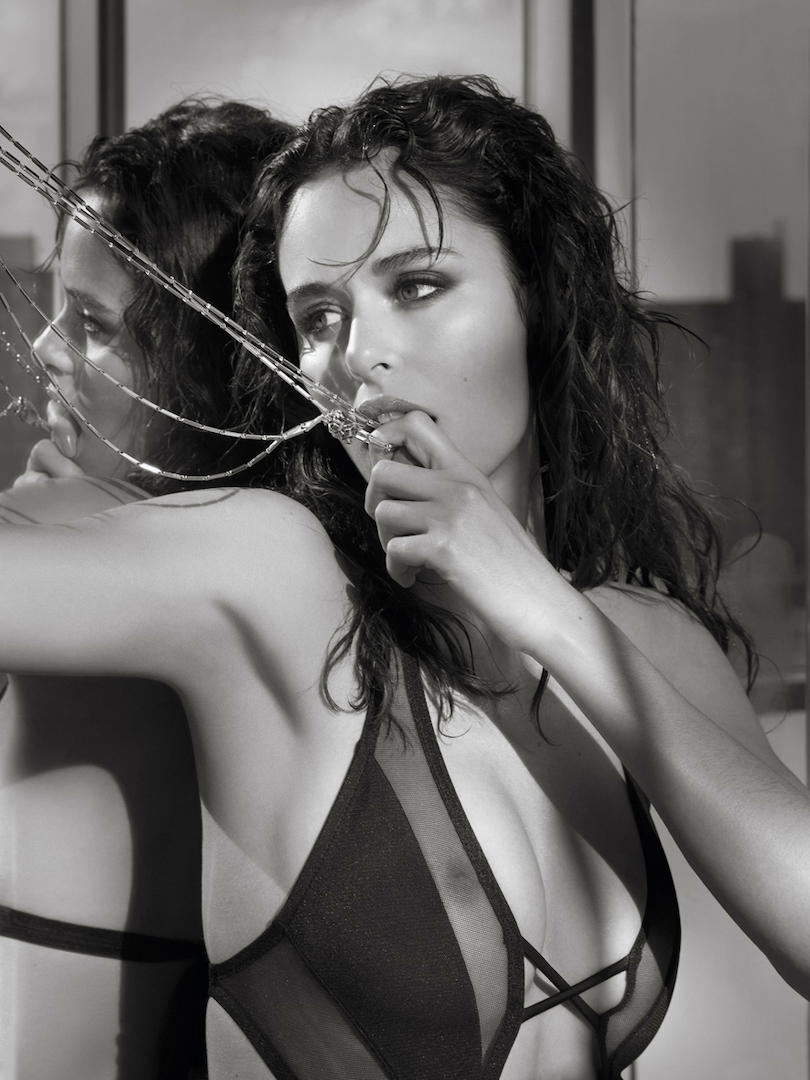 18 November 2017 – 14 April 2018
Gian Paolo Barbieri | Lucien Clergue | Greg Gorman | William Klein | Amedeo M. Turello
Intense and powerful portraits
alongside with classical everlasting nudes.
Not only historic charged images
cornerstone in the development of a photography style
but also aesthetical quintessence and heart of beauty.
Five photographers embodying the essence of style through their unique art: Gian Paolo Barbieri, Lucien Clergue, Greg Gorman, William Klein and Amedeo M. Turello, on view at 29 ARTS IN PROGRESS gallery with an outstanding selection of thirty photos – curated by the gallery itself – that forever marked the style of the 20th century and still inspires generations of both photographers and artists tout court.
"My name is style" is the new exhibition format presented by 29 ARTS IN PROGRESS gallery within Photo Vogue Festival aimed at intertwining the names of the most renowned photographers by giving the audience a deep and meaningful insight into contemporary photography and its most distinctive facets.
RELATED INSTALLATION VIEWS