GIAN PAOLO BARBIERI.
EYE, HEART AND MIND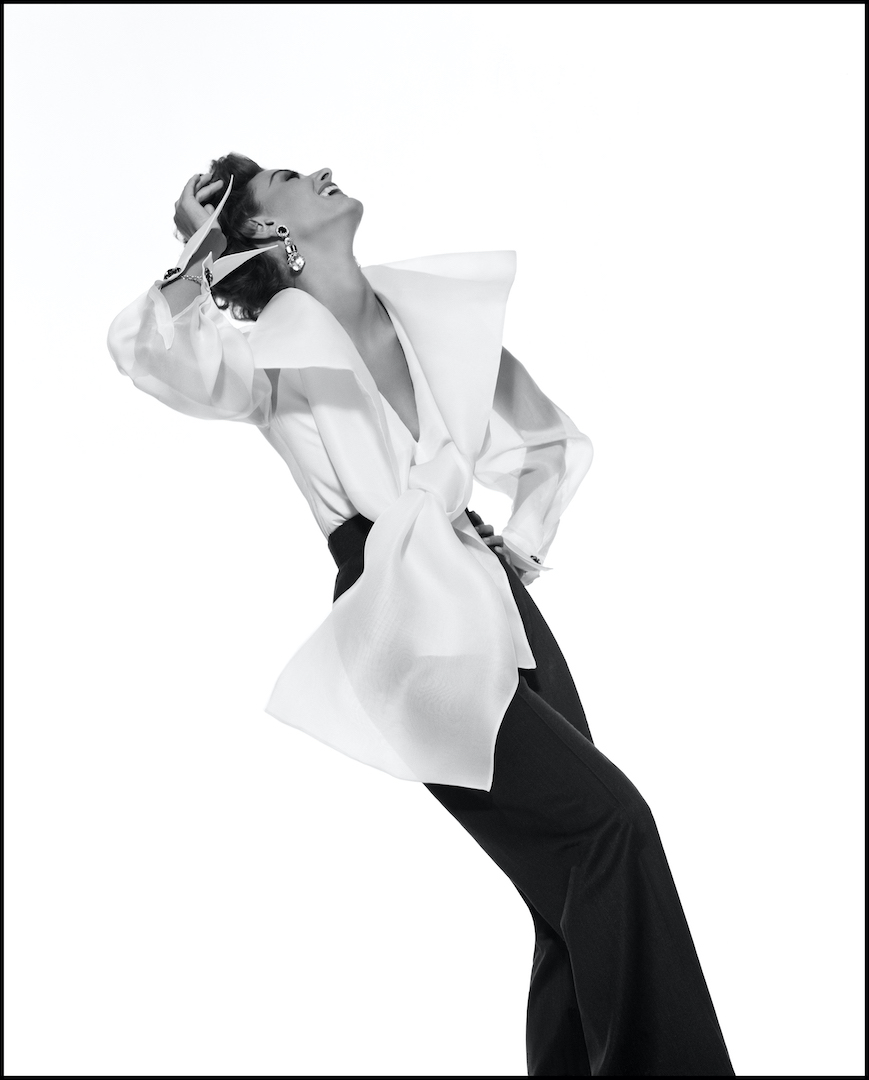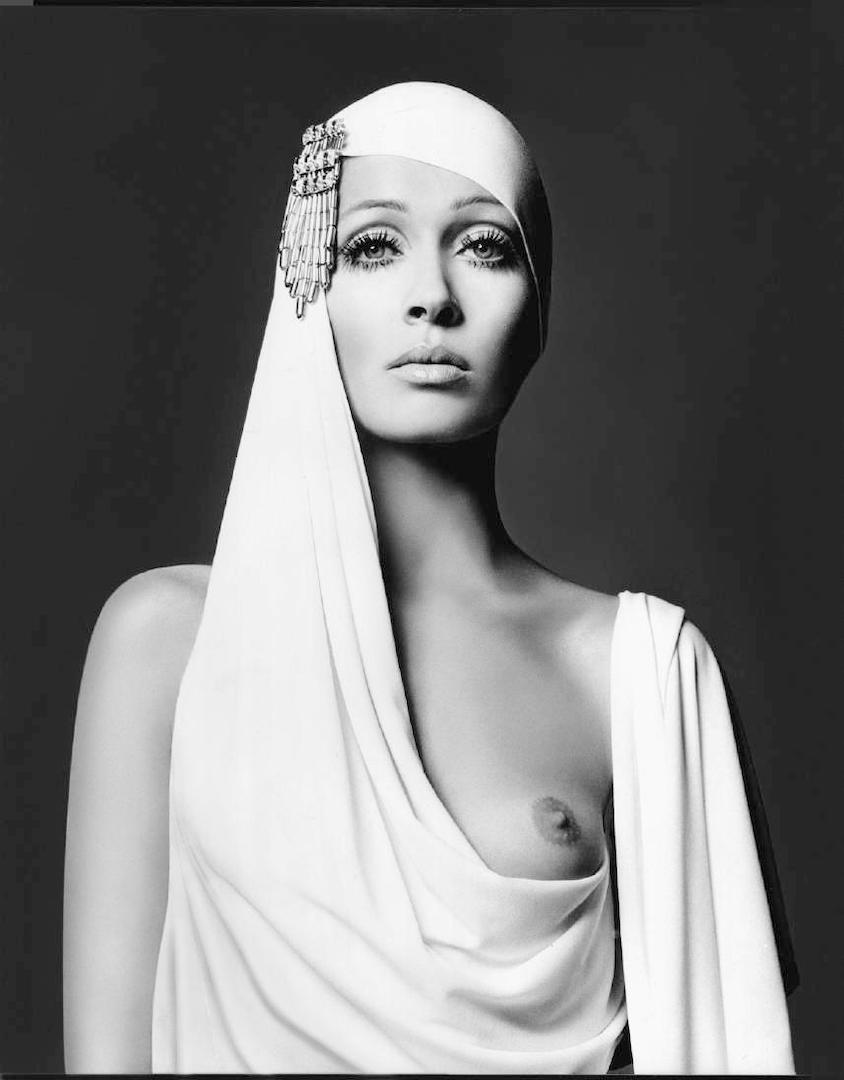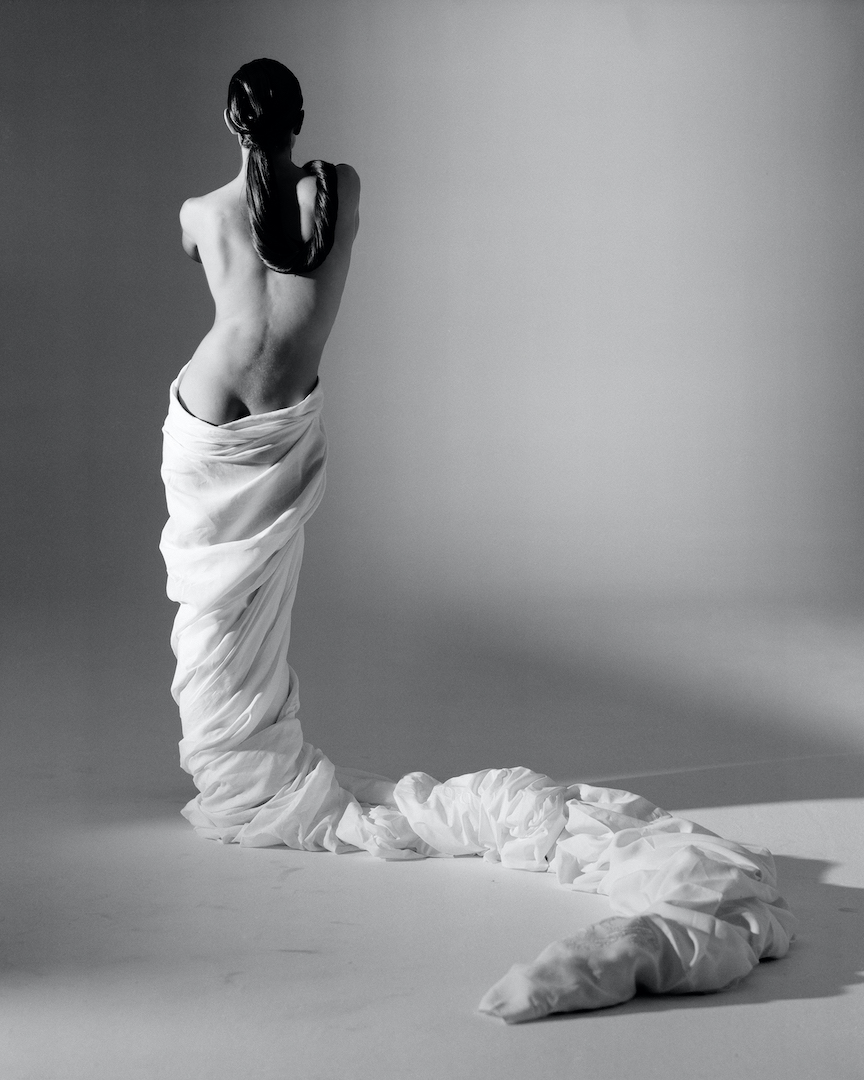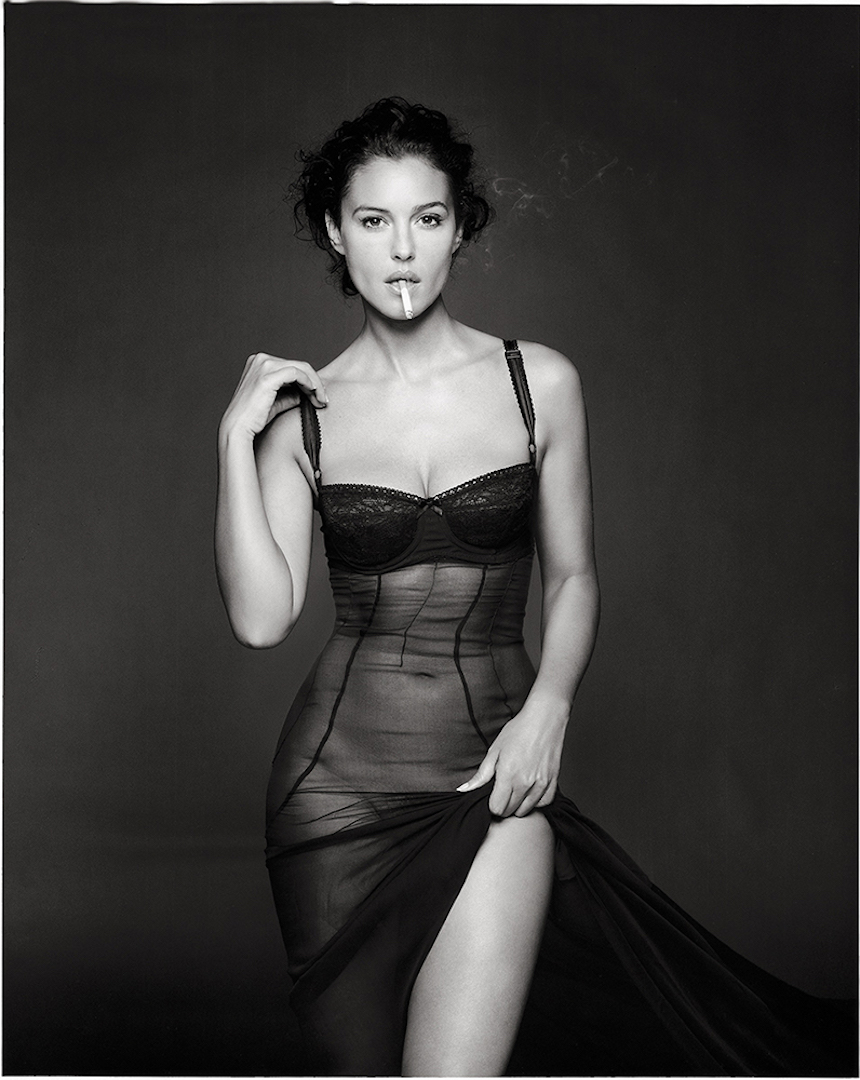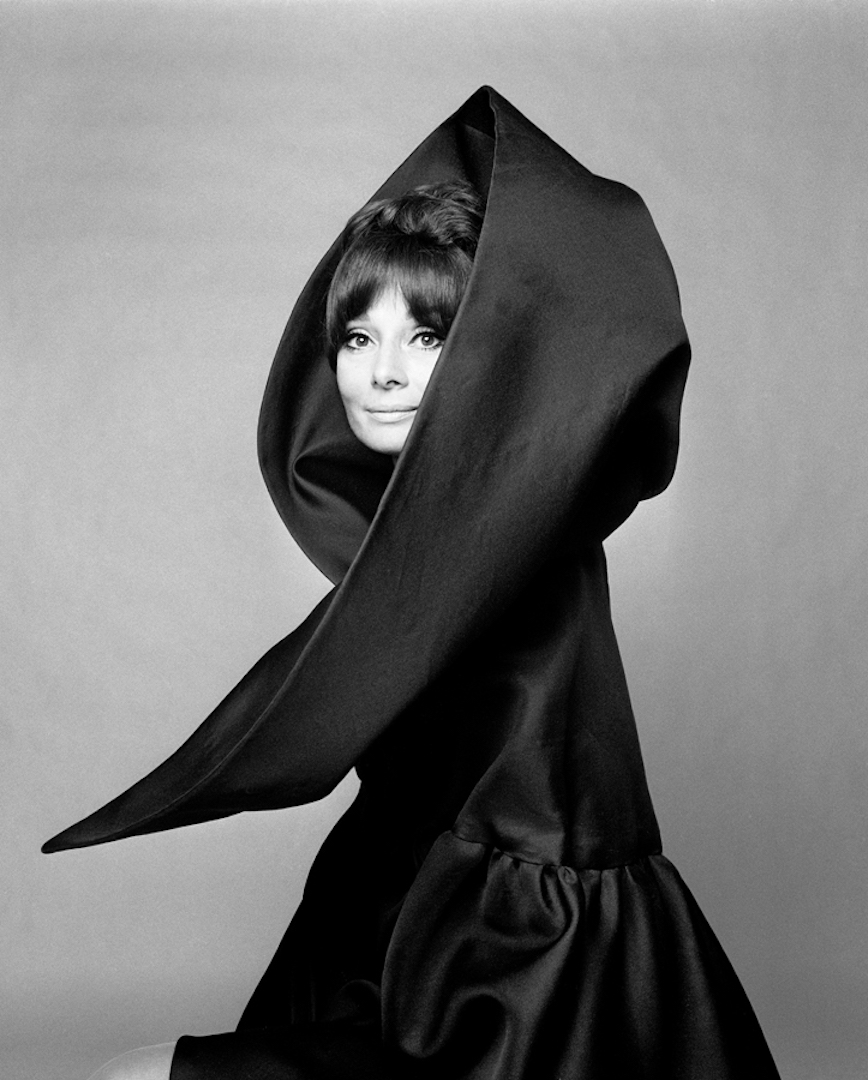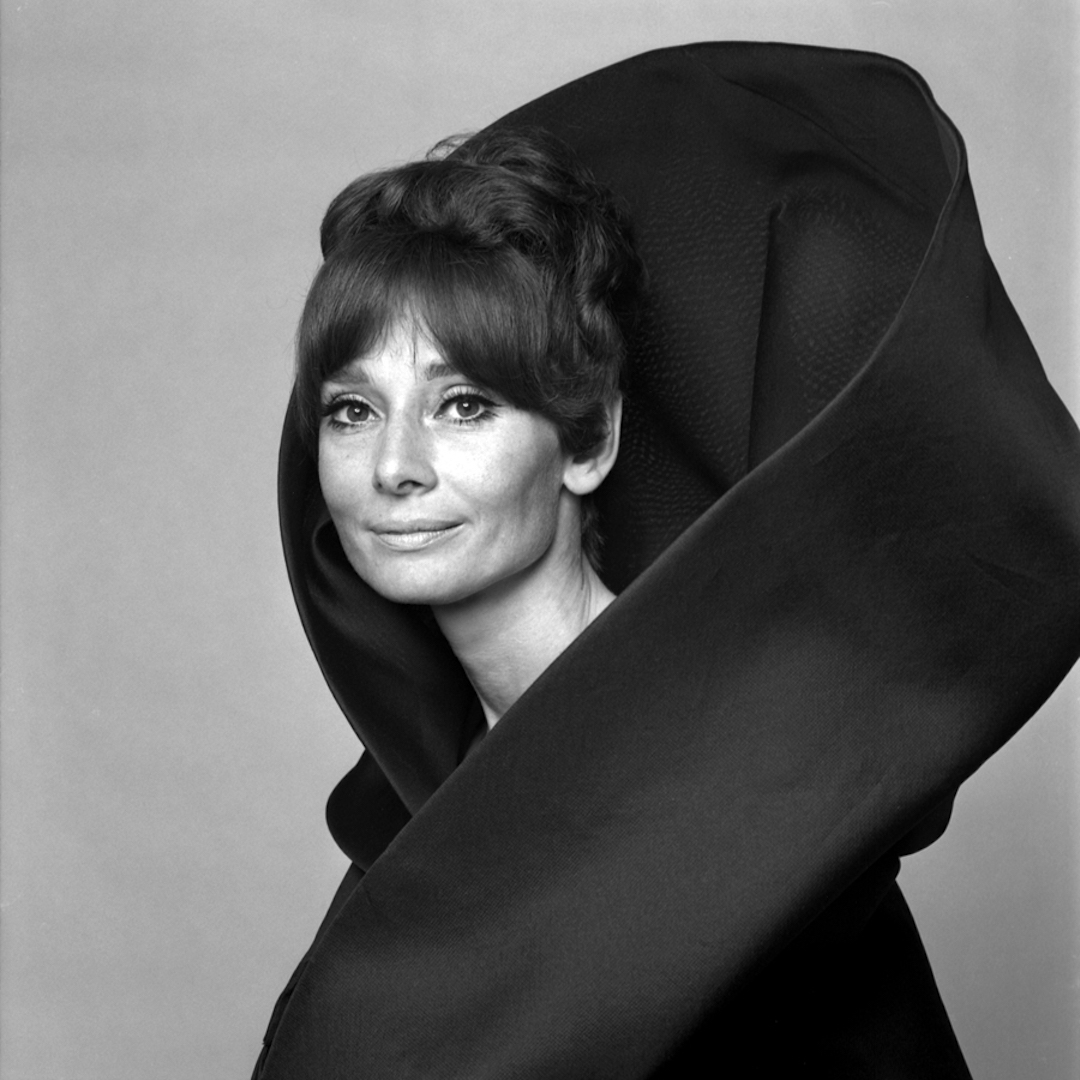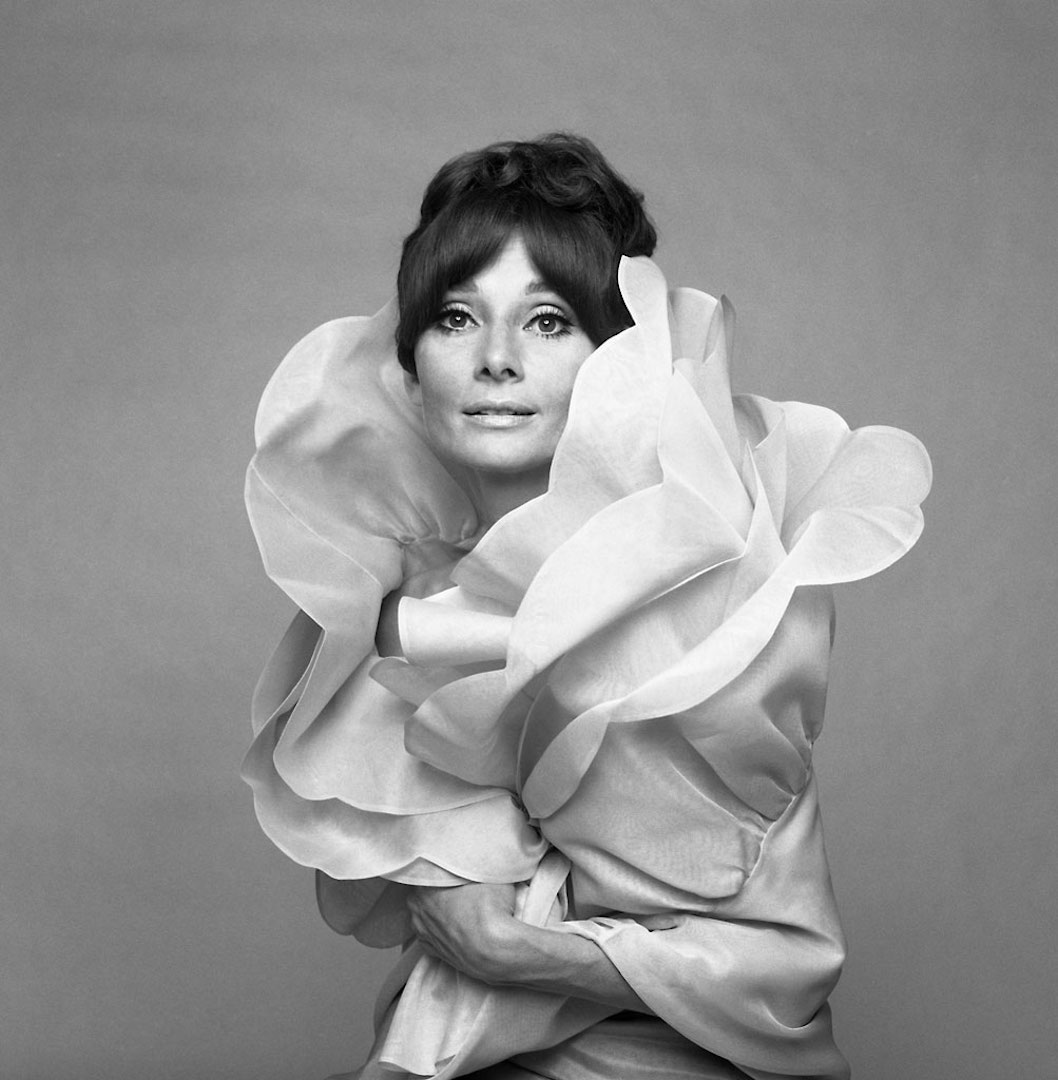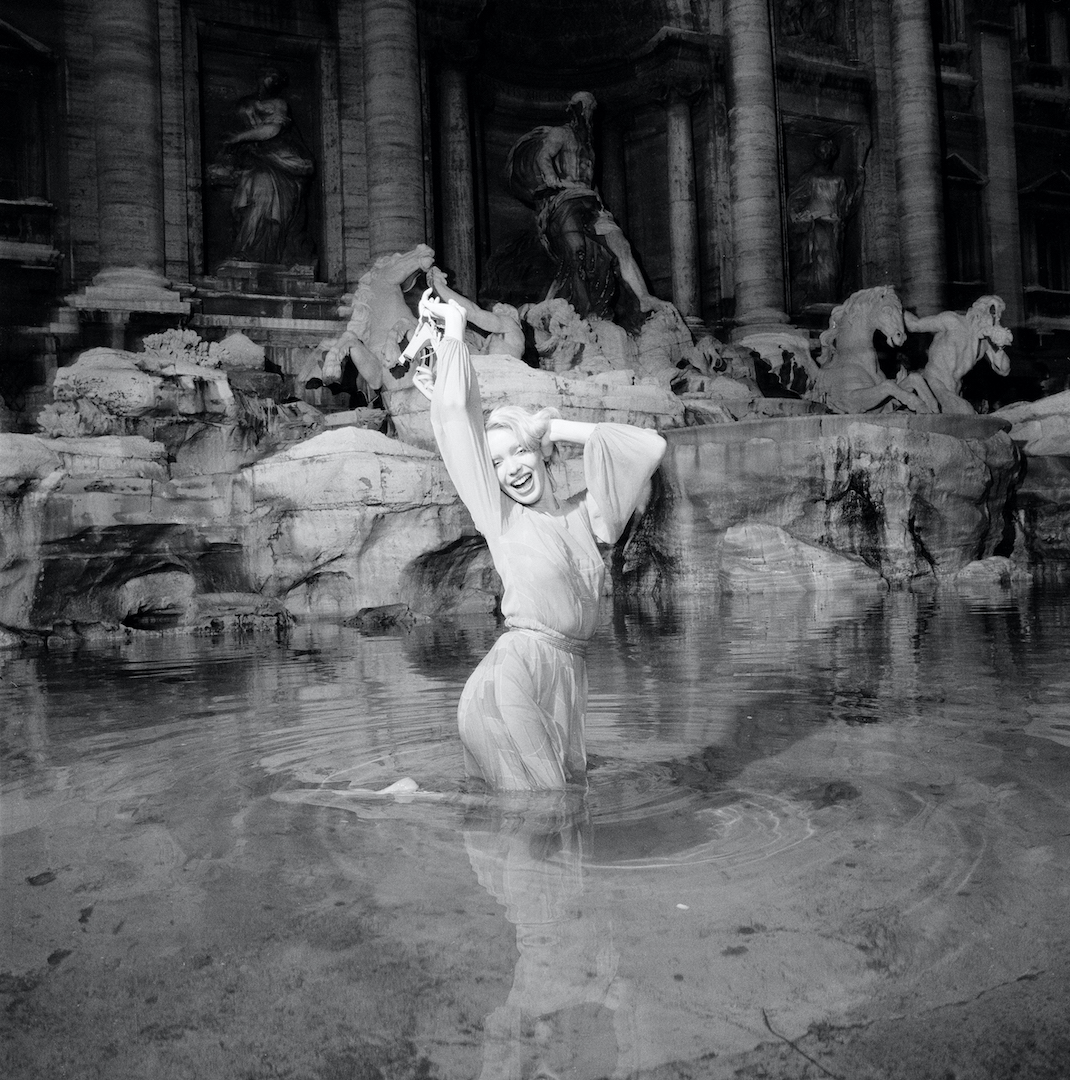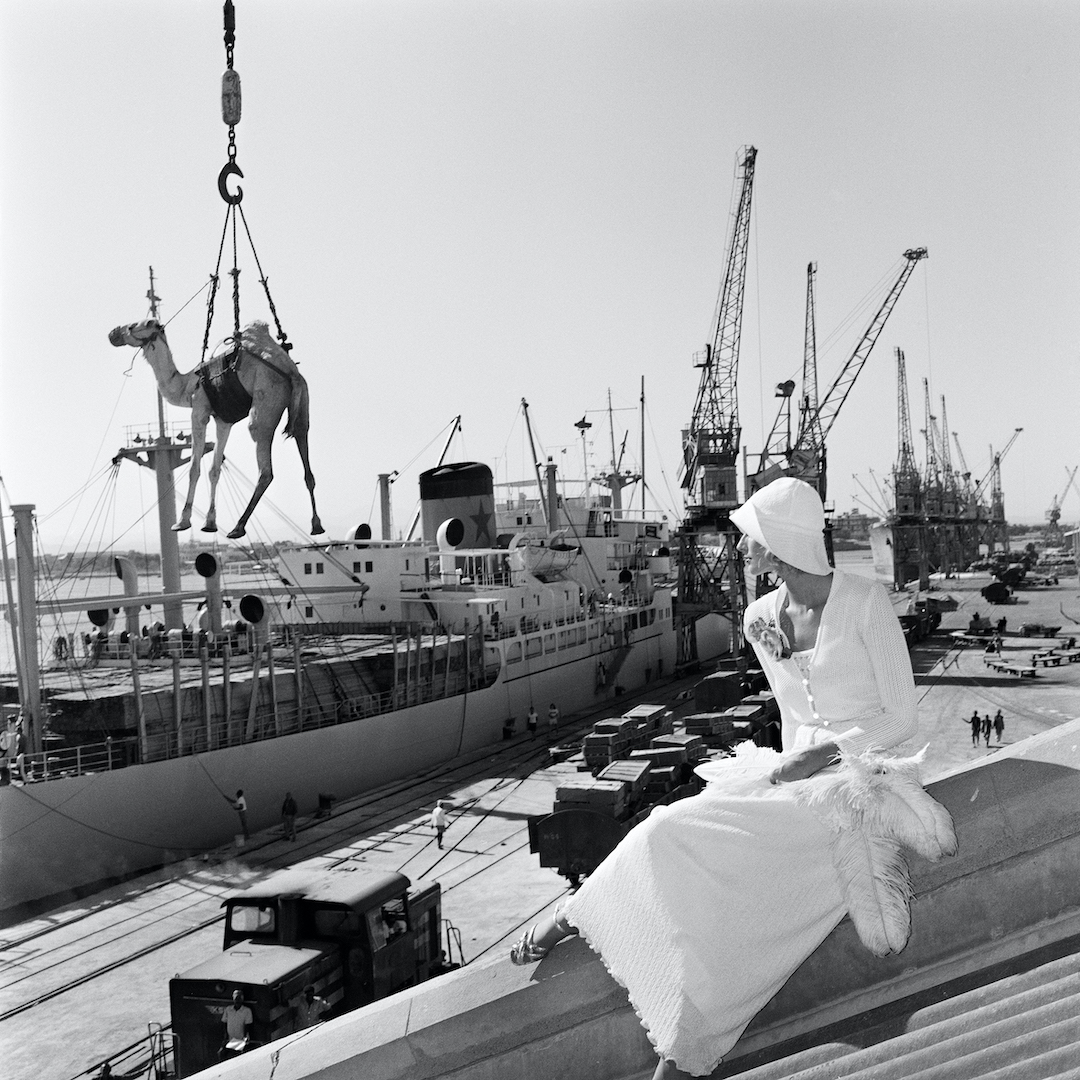 23 November – 20 December 2016
From 23 November to 20 December 2016, 29 ARTS IN PROGRESS gallery in Milan (via San Vittore 13) hosts an exhibition that retraces the half-century career of Gian Paolo Barbieri, one of the world's most important and celebrated fashion photographers.
Entitled Eye, heart and mind: fifty years of beauty captured in fashion photography, the exhibition comprises 40 of Barbieri's most celebrated works, vintage silver gelatin prints and polaroids, together with several shots that go on show here for the first time.
Famed for the theatricality of his sets, Gian Paolo Barbieri has captured the very essence of fashion photography in all its nuances, from seduction to provocation and from myth to elegance.
A highly-acclaimed Interpreter of the Made in Italy phenomenon, Barbieri has created photography campaigns for fashion houses whose numbers include Valentino, Armani, Missoni, Versace, Ferré and Dolce & Gabbana.
His work for the French, American and German editions of Vogue has also involved him in partnering with several international fashion designers, such as Yves Saint Laurent and Vivienne Westwood.
Yves Saint Laurent is on record as having said that "Gian Paolo Barbieri applies the same soul, the same love, both to the sumptuous elegance of his female portraits and to scenes of poor, deprived neighborhoods. He has a secret that belongs to him – and to him alone. I have the greatest admiration for Gian Paolo because the photographer I see in him is sensitive, humane and capable of dignified emotional participation".
The photographs he has taken for fashion magazines, his studio portraits, and the shots he has captured during breaks on the set paint a multi-colored fresco of the fashion scene and that inimitable way it has of being suspended between reality and imagery.
The movie stars and models who have posed for his lenses include Audrey Hepburn, Jerry Hall, Vivienne Westwood, Eva Malstrom, Aly Dunne, Mary Jonasson, Veruschka, Anjelica Huston and the Italians Isa Stoppi, Simonetta Gianfelici, Ivana Bastianello and Monica Bellucci.
Taking place in the framework of the events planned for the Photo Vogue Festival, the exhibition offers a must-attend opportunity to retrace the best that photography has been able to express on the fashion scene and come into contact with an enormously fascinating world of formal elegance.
RELATED INSTALLATION VIEWS