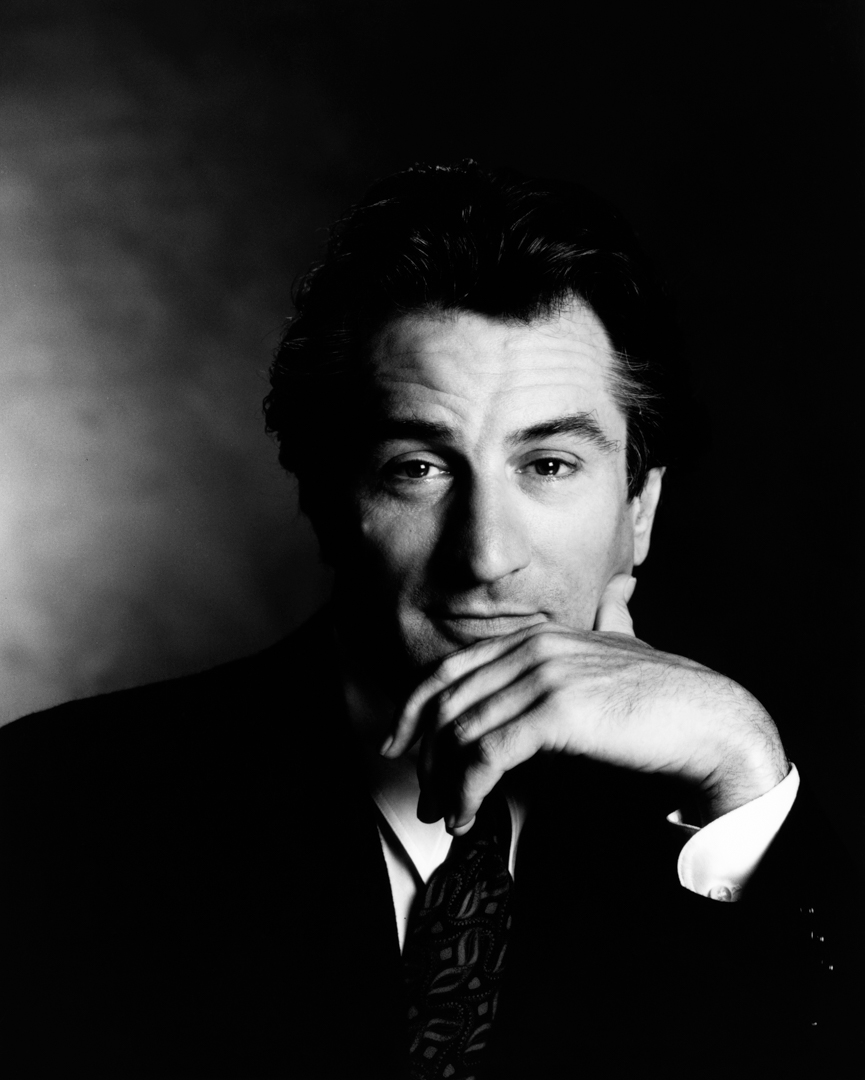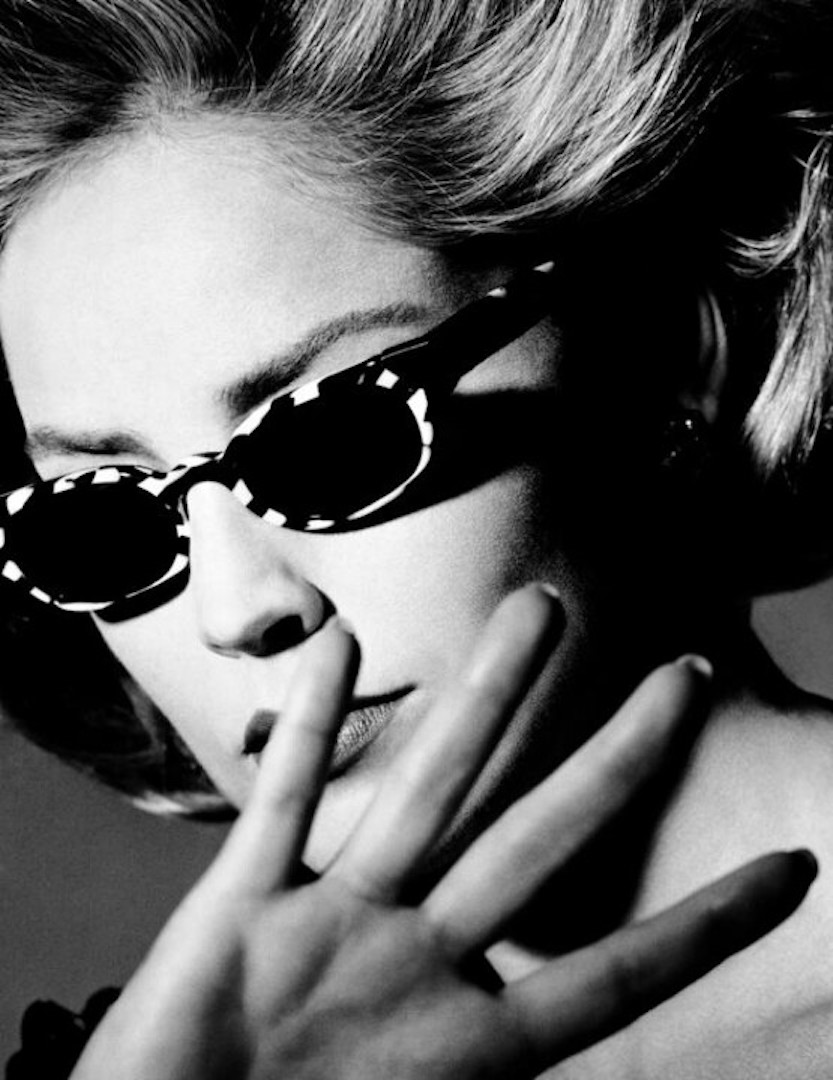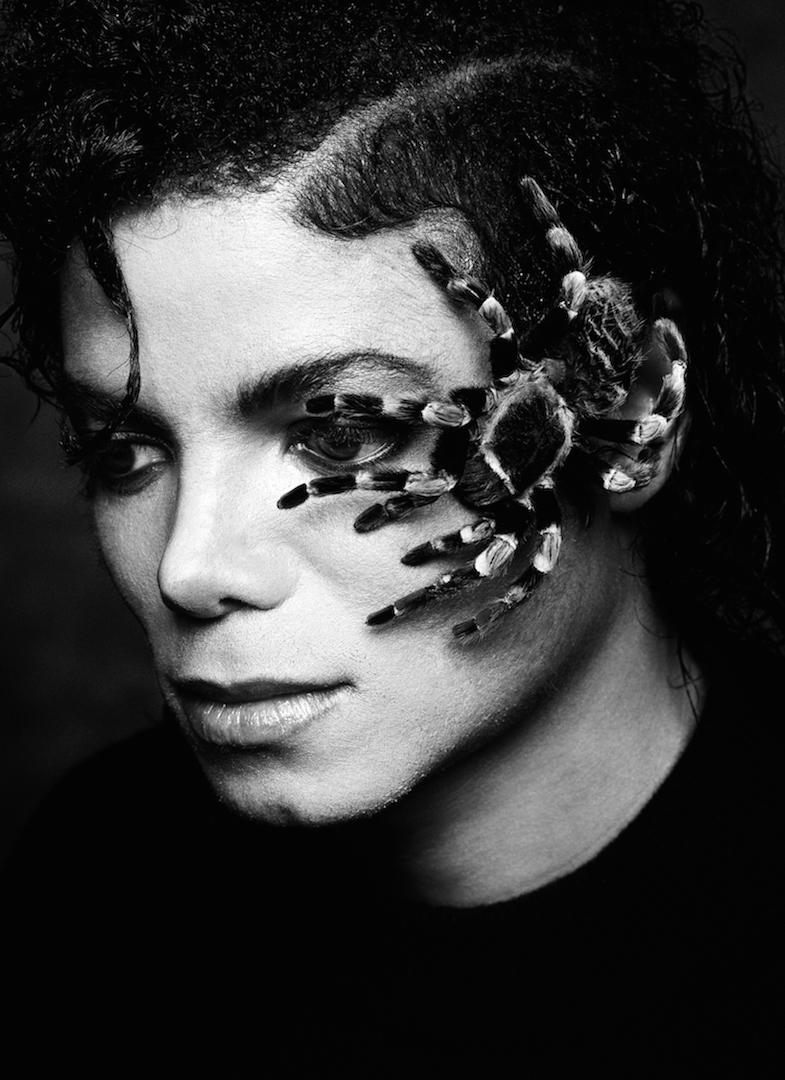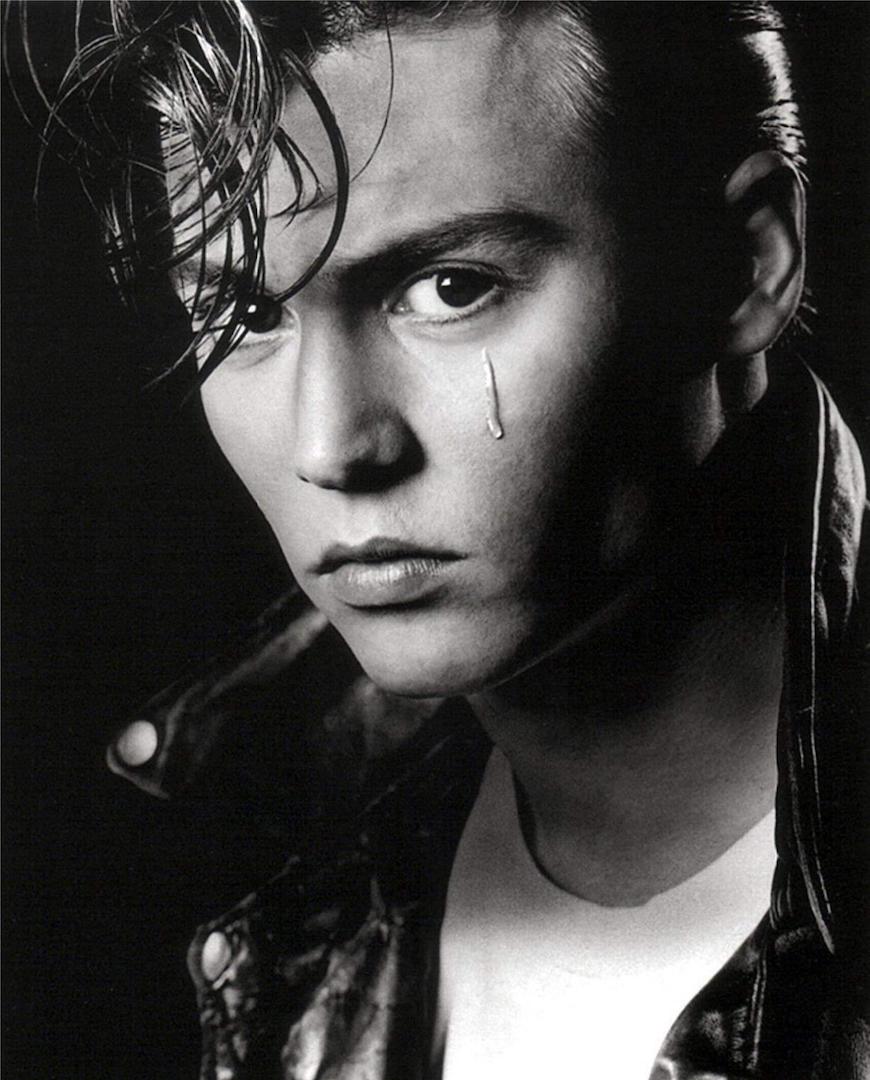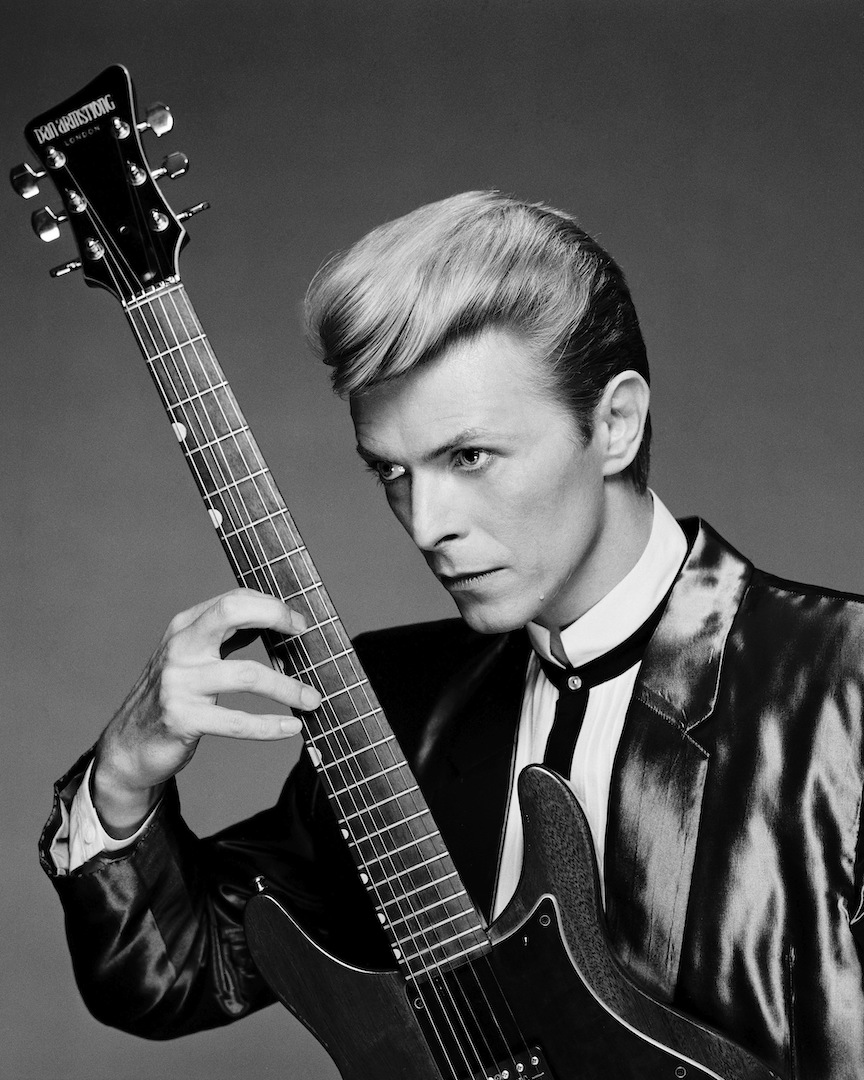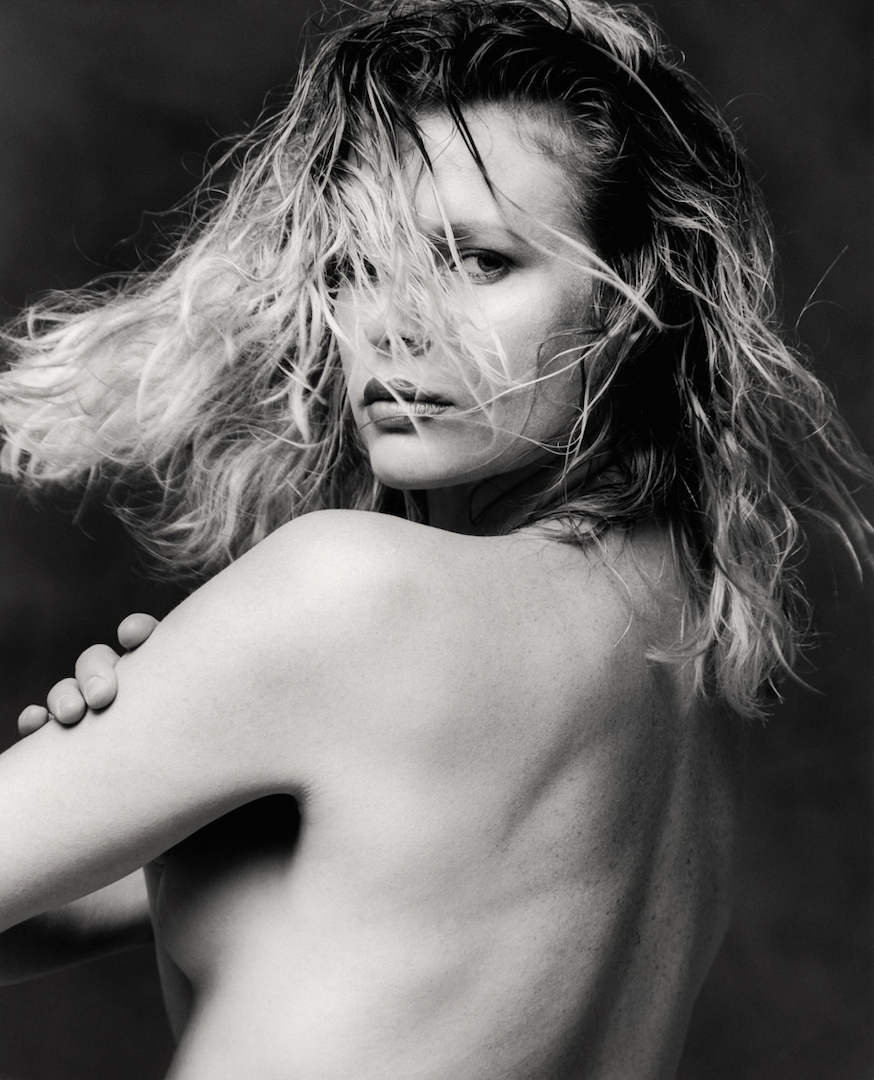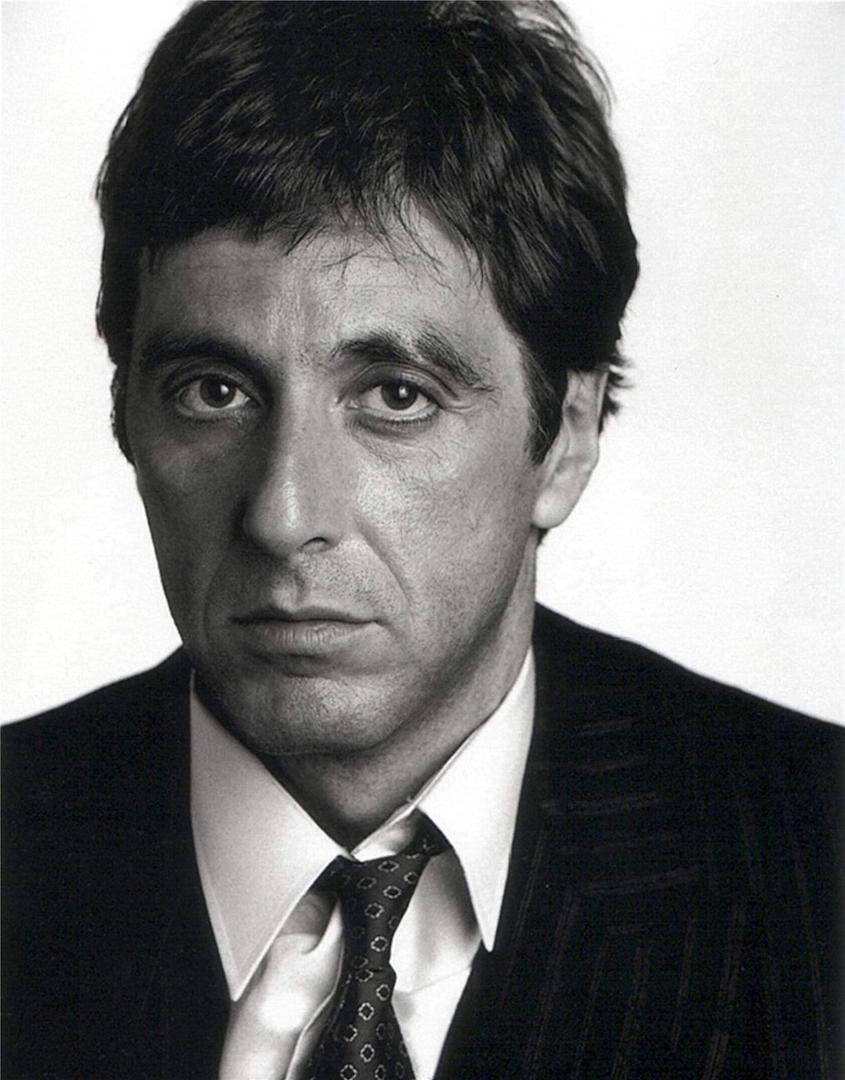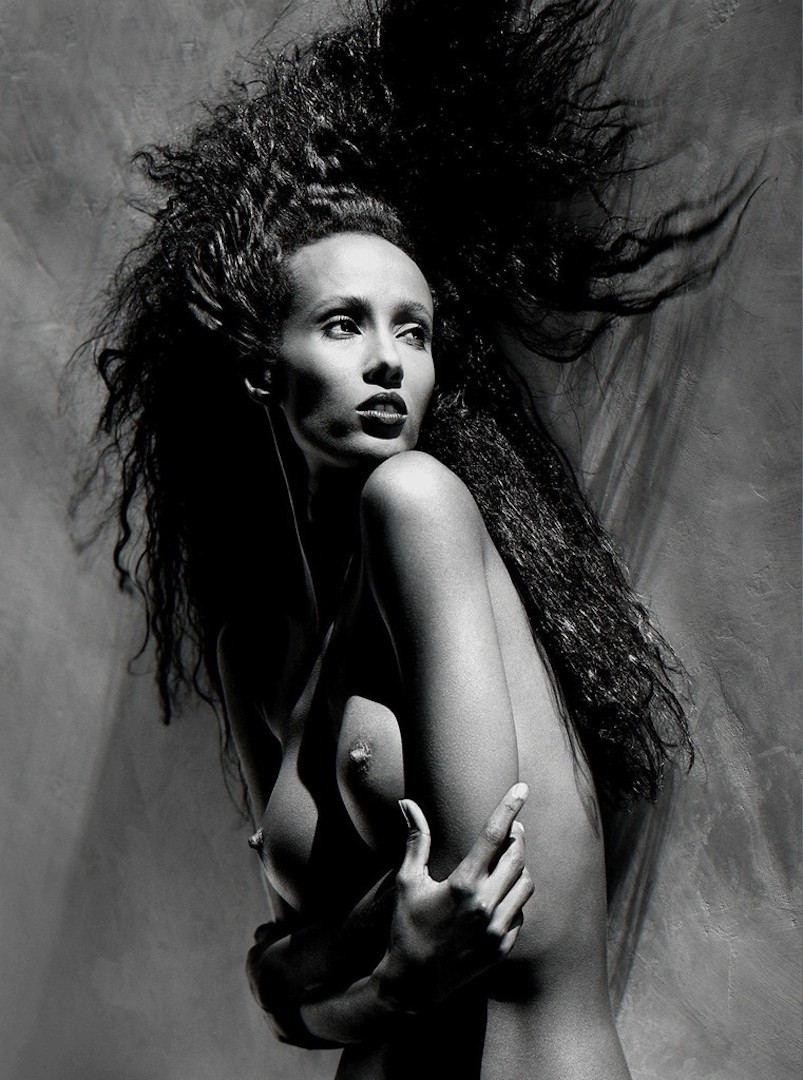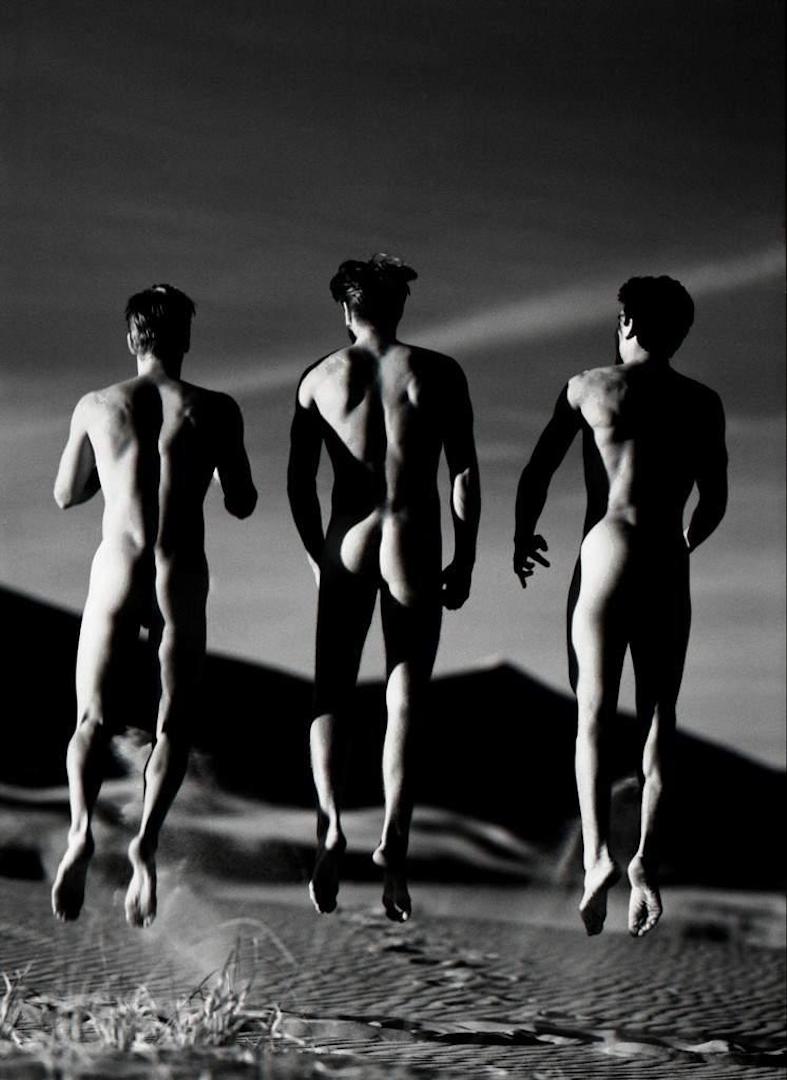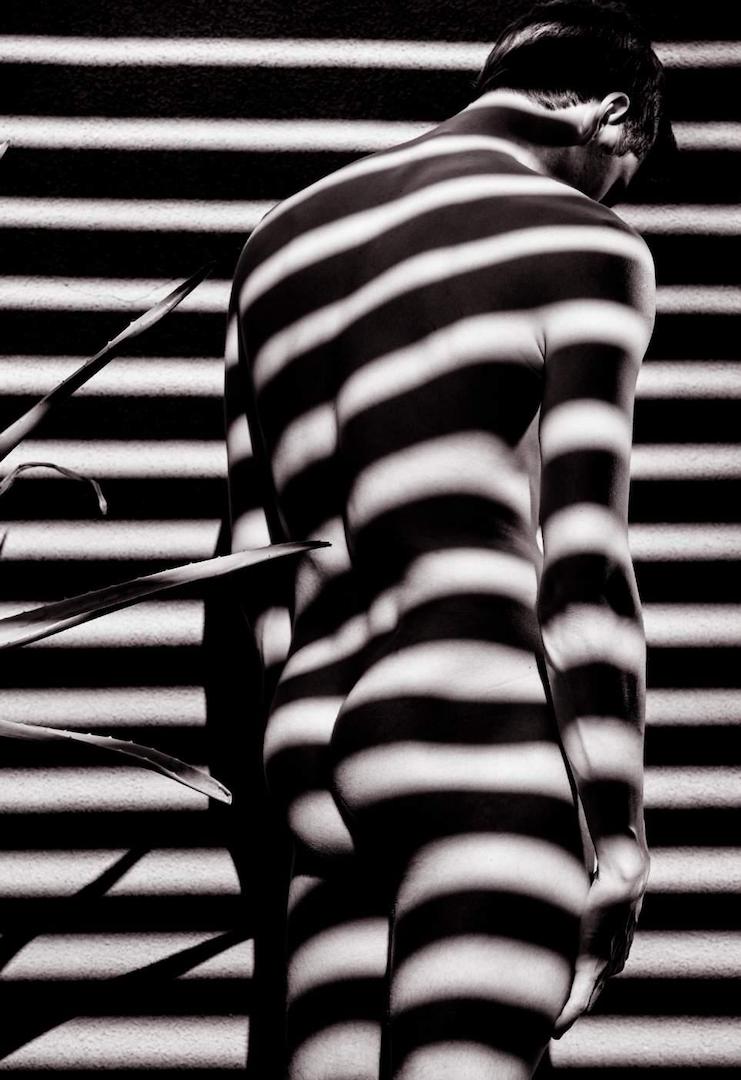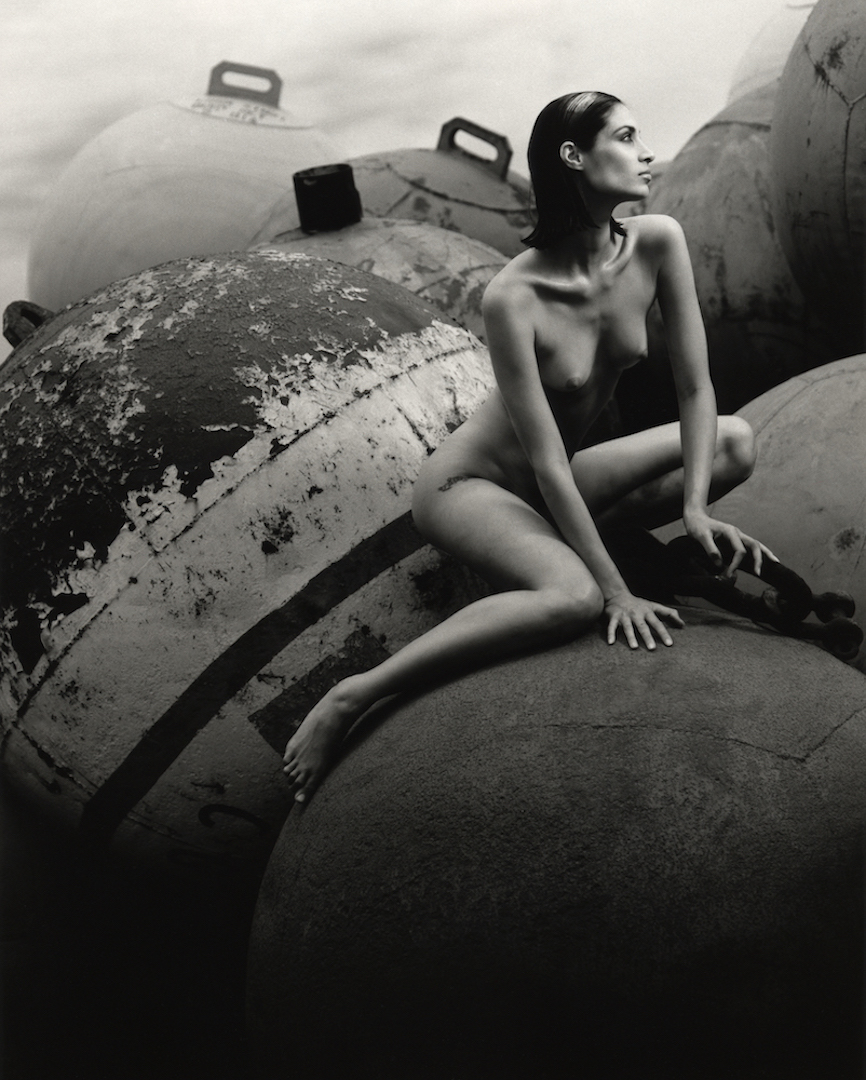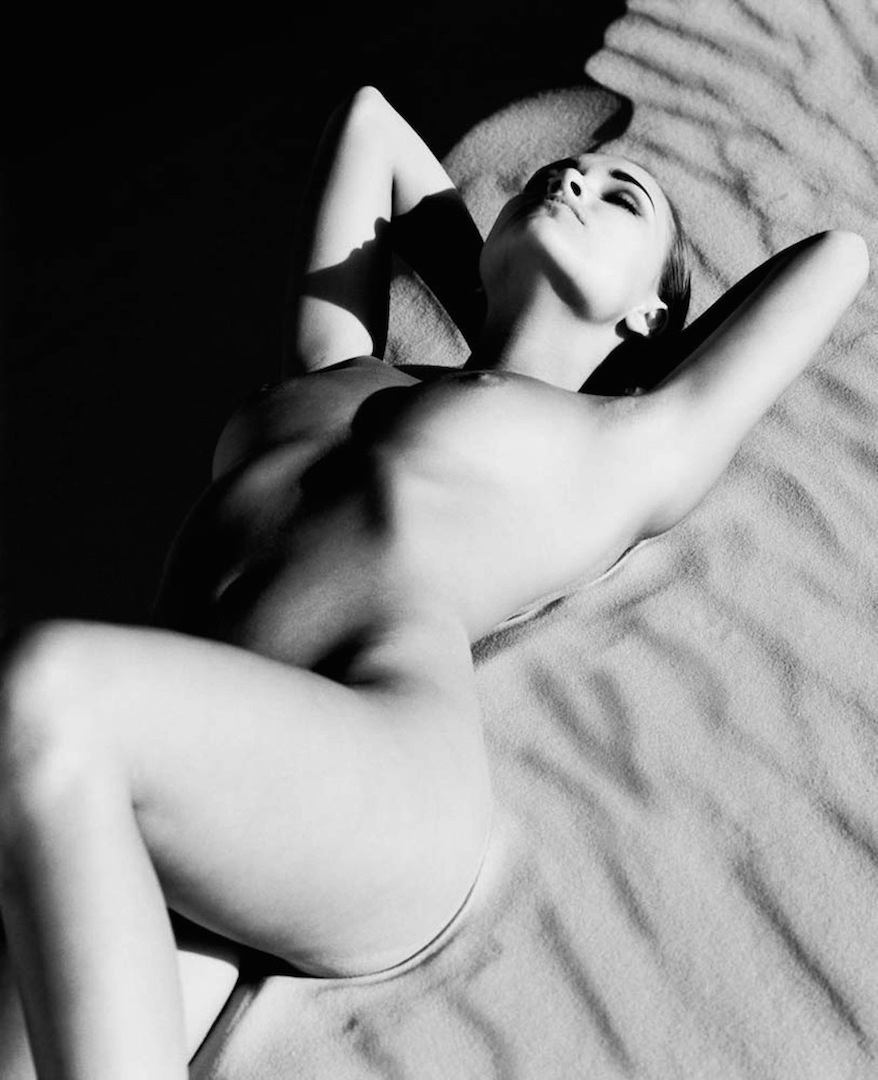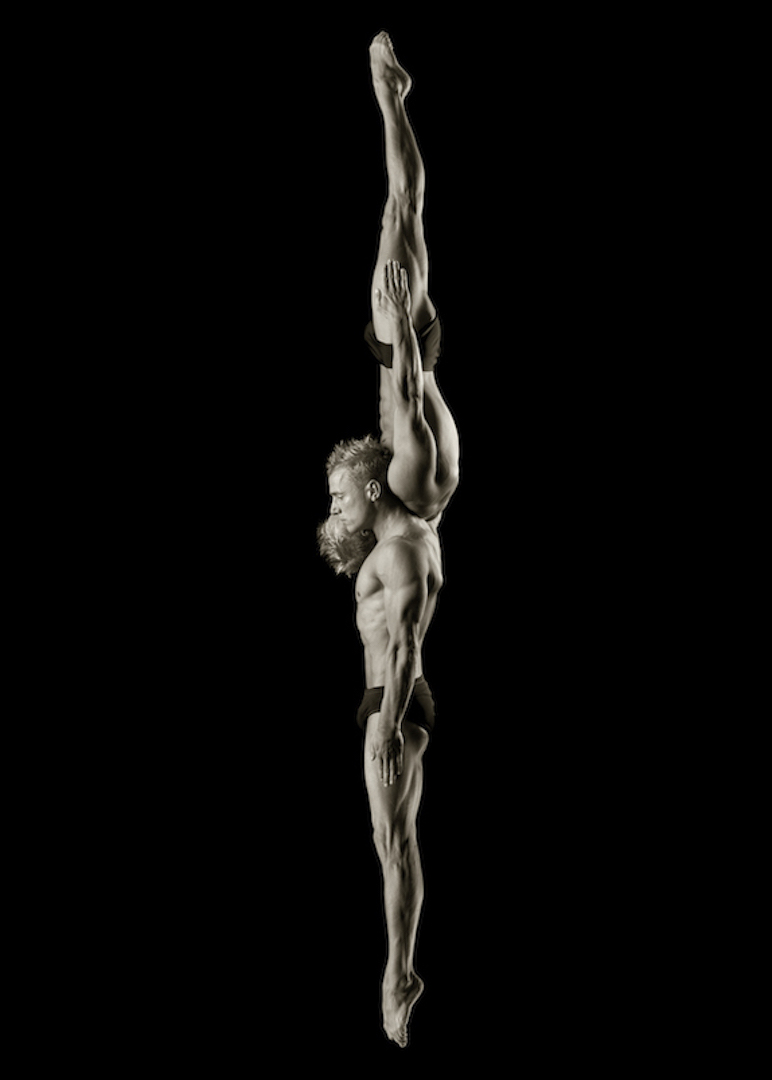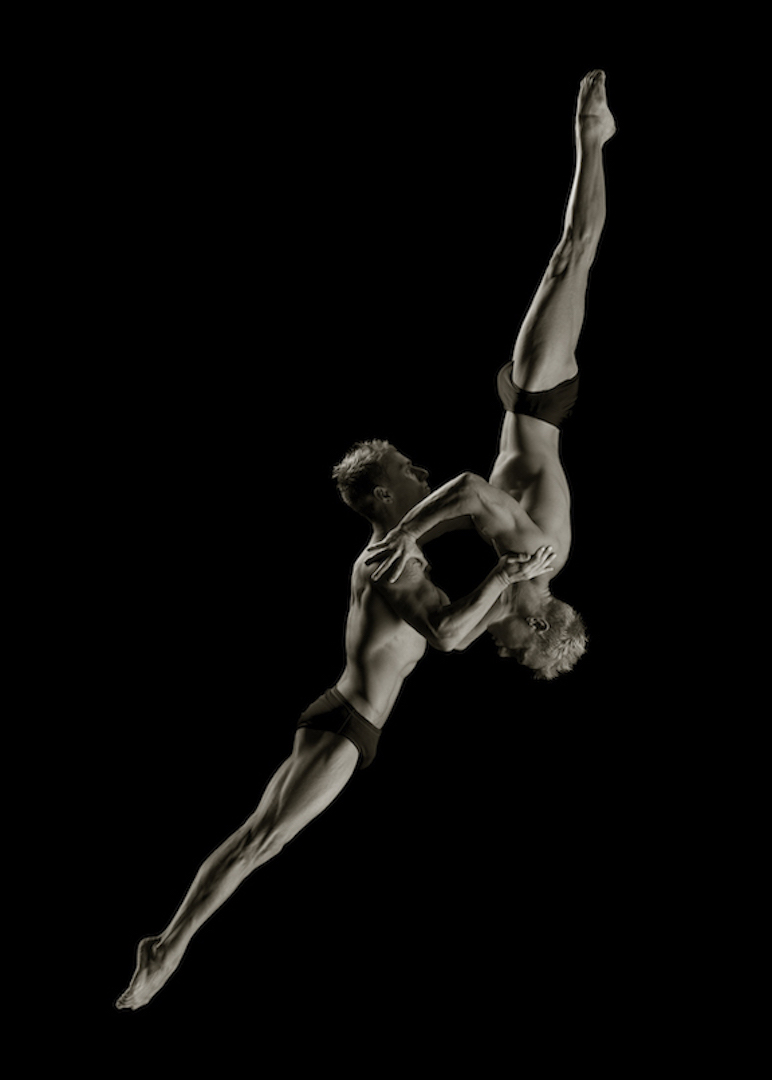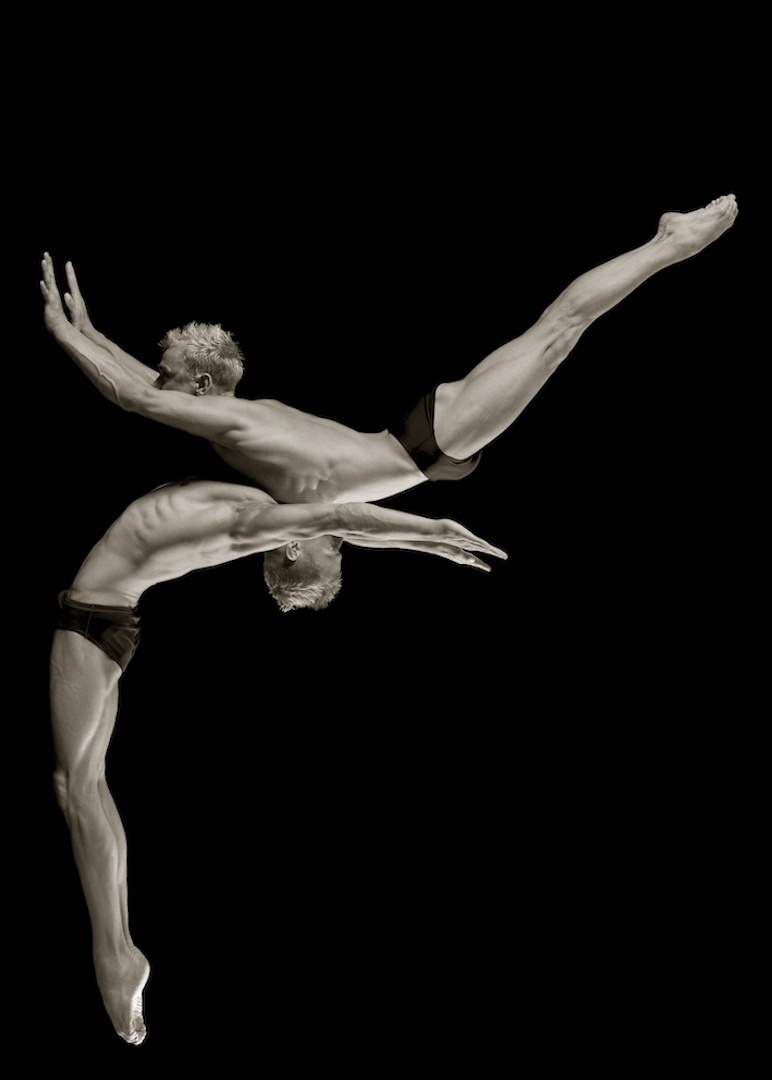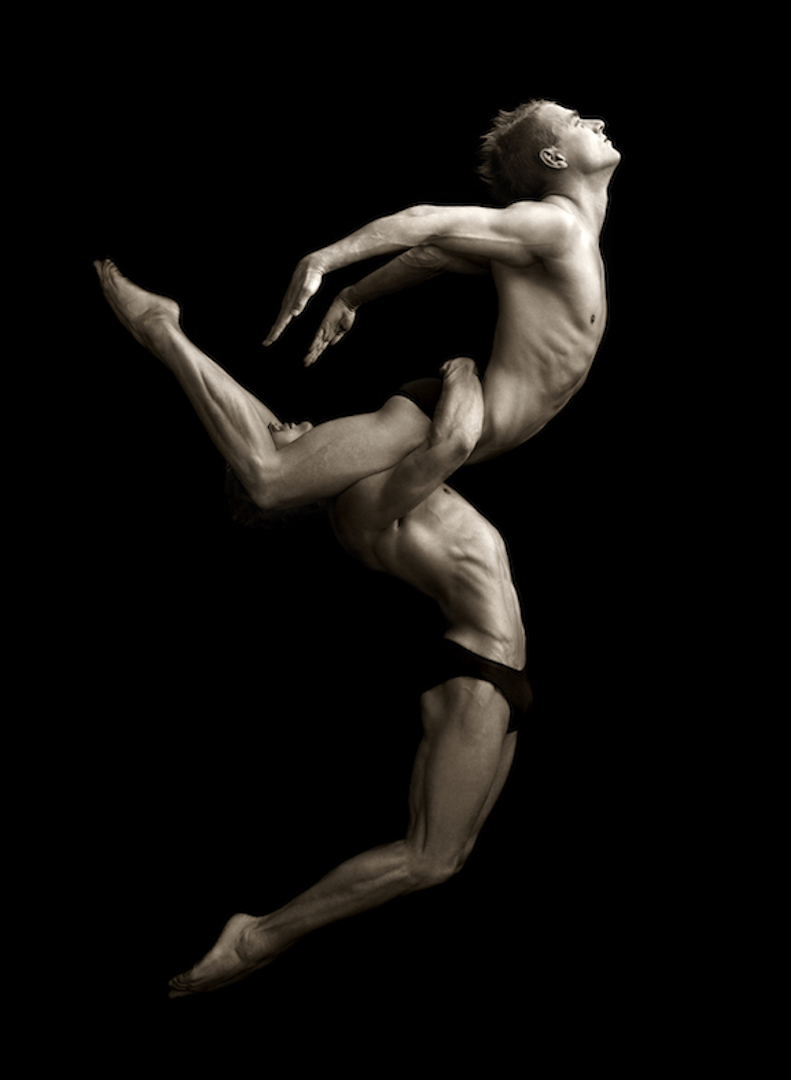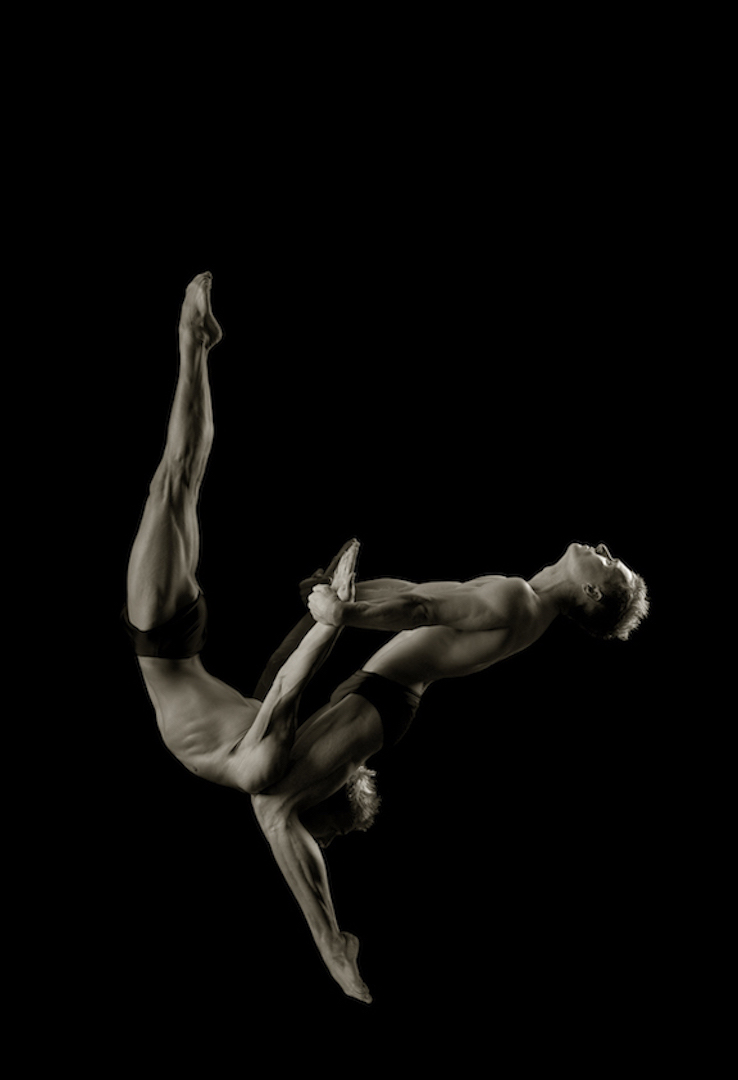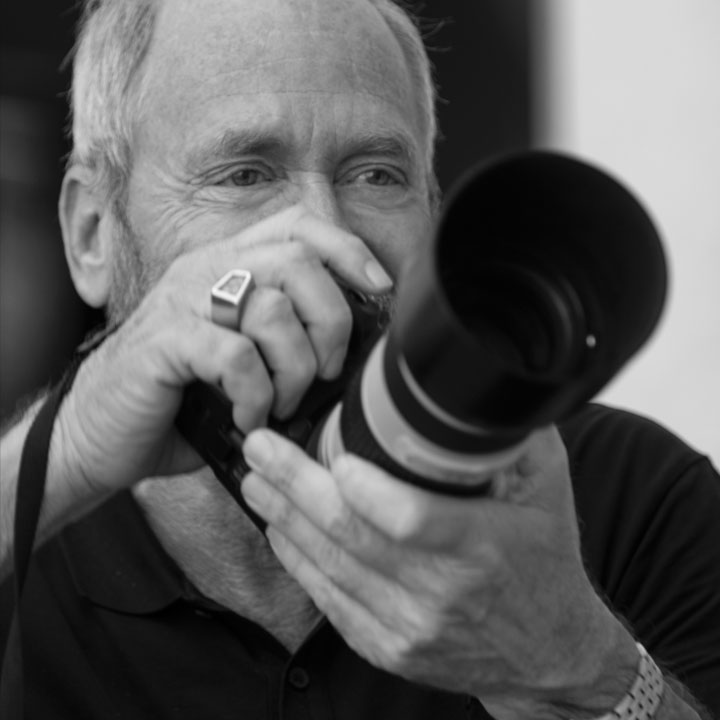 Photographer Greg Gorman was born in Kansas City, Missouri in 1949.
For over four decades, Greg Gorman has continued to master the art of photography. From celebrity portraits and advertising campaigns to magazine layouts and fine artwork, Greg has developed and showcased a discriminating and unique style in his profession. Greg's work documents that peculiar obsession of the 21st-century celebrity: his photography is timeless and not confined to has-beens, hot properties, and wannabes.
In 1985, through the advice of illustrator Antonio Lopez, Gorman realized that he needed a creative outlet in addition to the commercial work that launched his career. He then began to expand his personal work exploring the human form and became a notable photographer for not only his celebrity portraiture but also his figure studies of the male and female nude.
Over the past 30 years, Greg Gorman's work has been exhibited in galleries and museums throughout the world, including a recent vernissage at the Helmut Newton Museum in Berlin.
Greg Gorman has been recognized for his contribution to the world of photography with the Lifetime Achievement Award from the Professional Photographer's of America, the Achievement in Portraiture Award from The Lucie Foundation and the Pacific Design Center Stars of Design award. Greg gas also been acknowledged for his charitable works for The Elton John Aids Foundation, Aids Healthcare Foundation, Focus on Aids, The Oscar De La Hoya Foundation, Vox/Out Voices of Style + Design, PETA, Angel Art, and Paws L.A. Greg's latest career venture has been in the world of winemaking.
When not shooting famous faces, Greg travels for specialized photographic projects and is one of the most sought after speakers in the photographic community. As well, Greg shares his expertise in hands-on photography workshops worldwide, most notably his personal workshops at his studio in Northern California.
He currently divides his time between Los Angeles and Mendocino, California.