GREG GORMAN: BEYOND THE PORTRAIT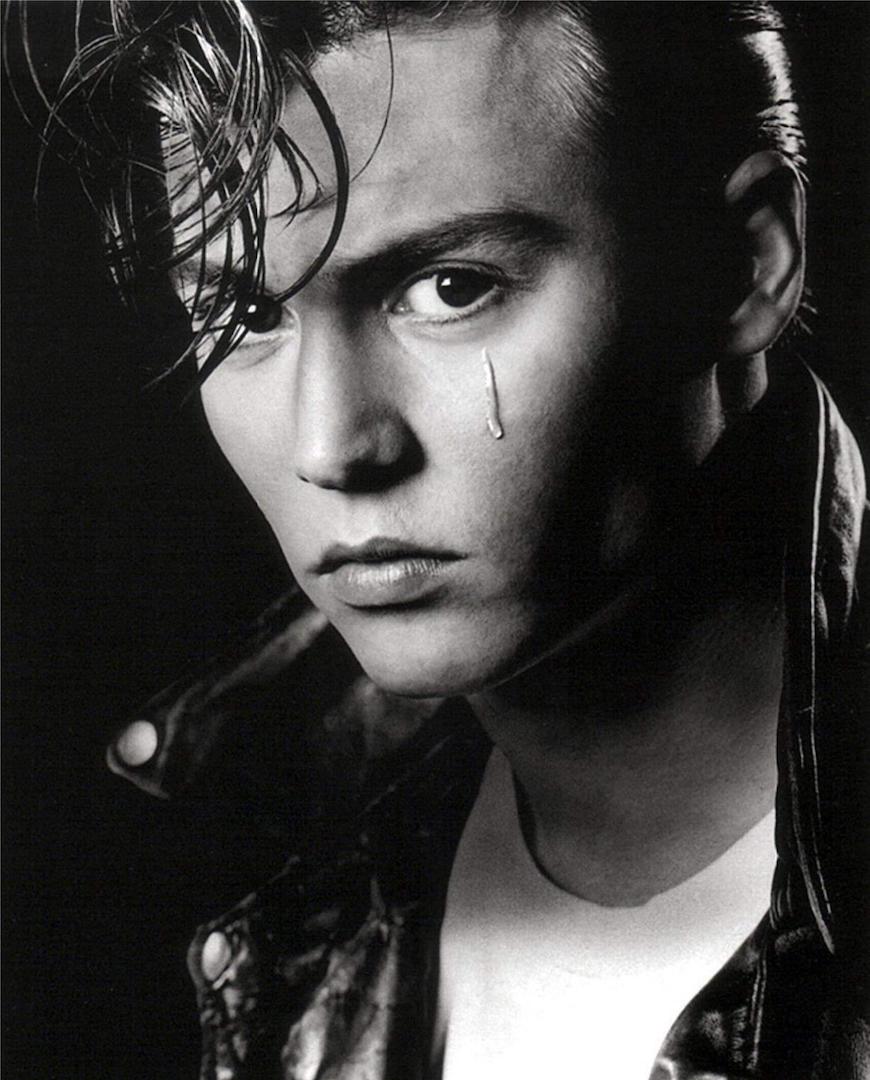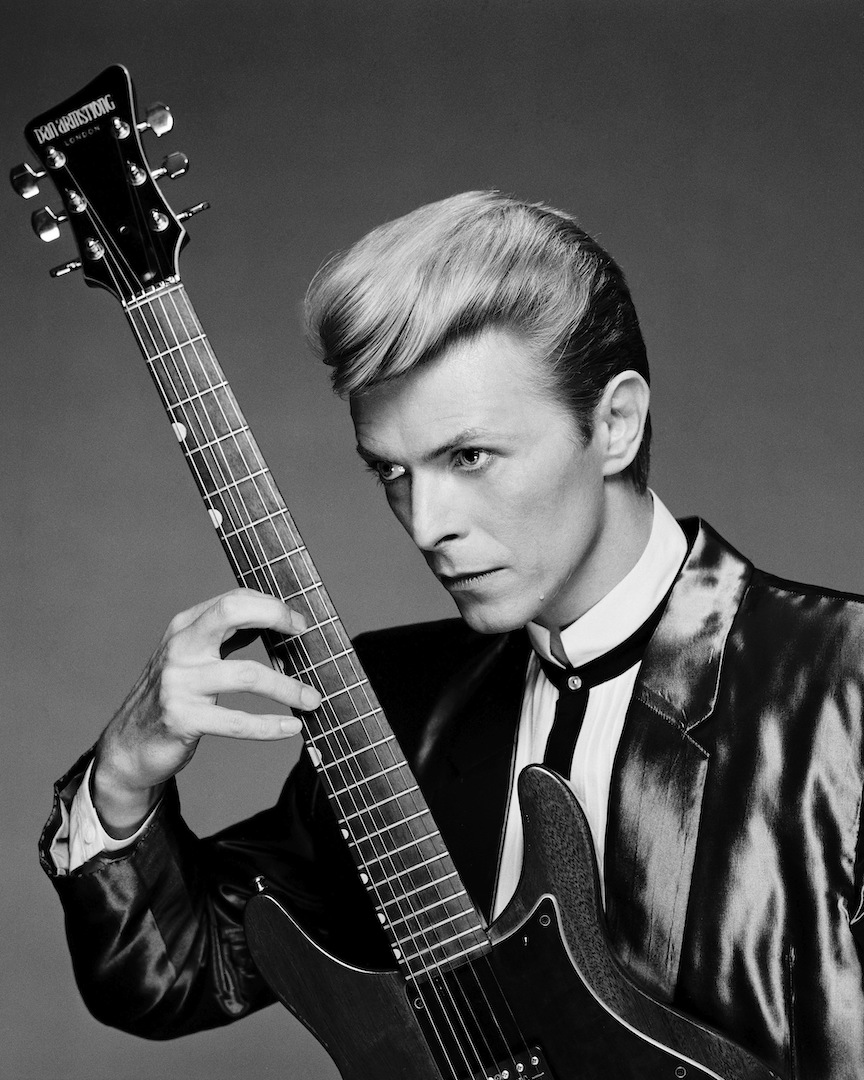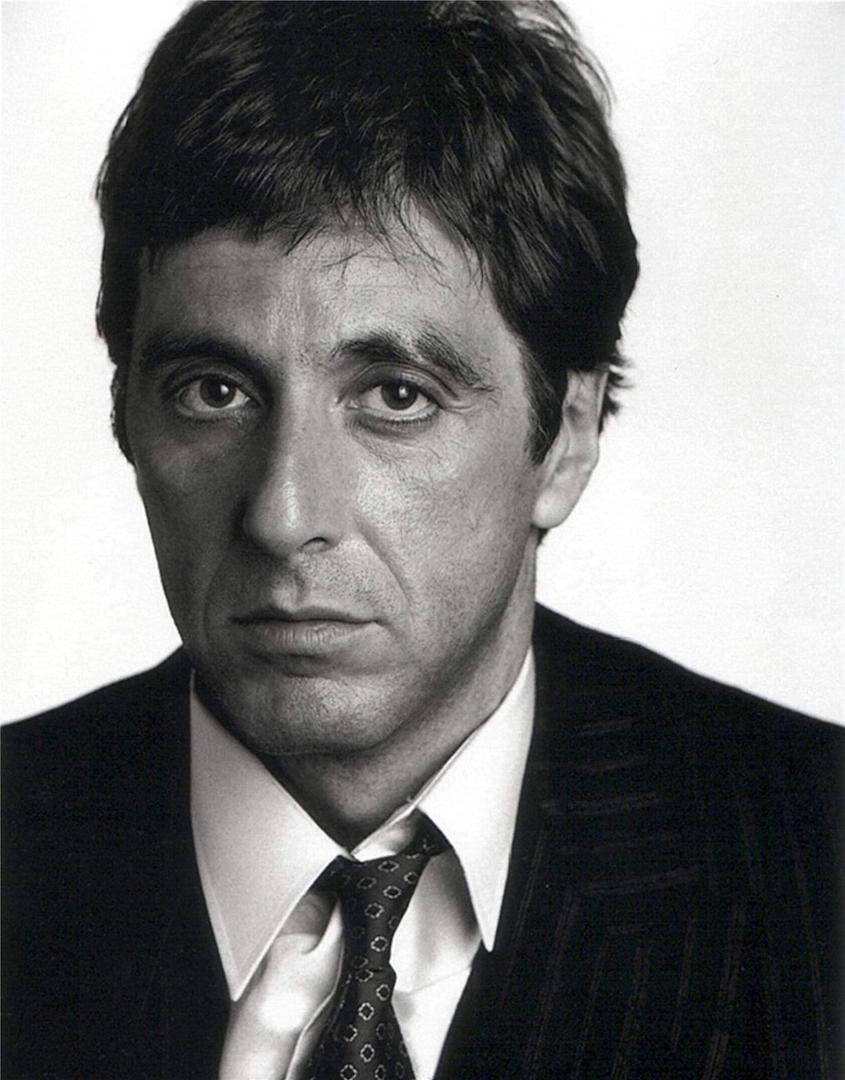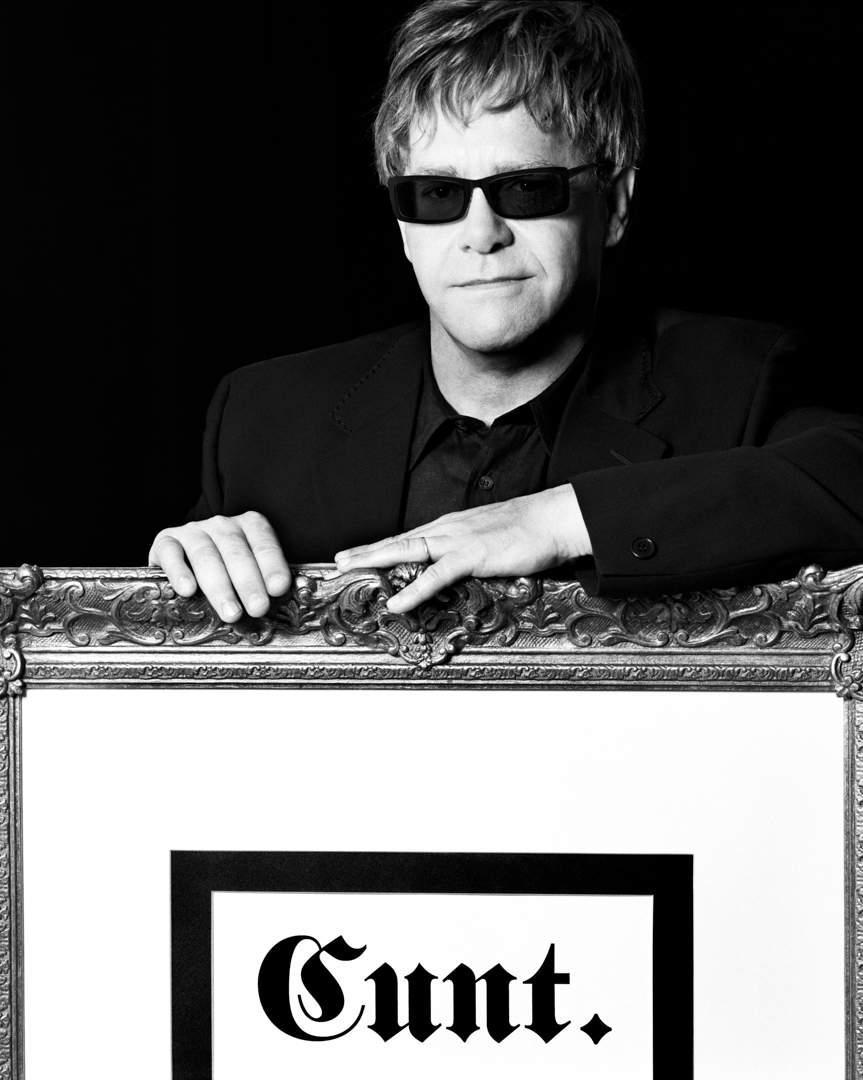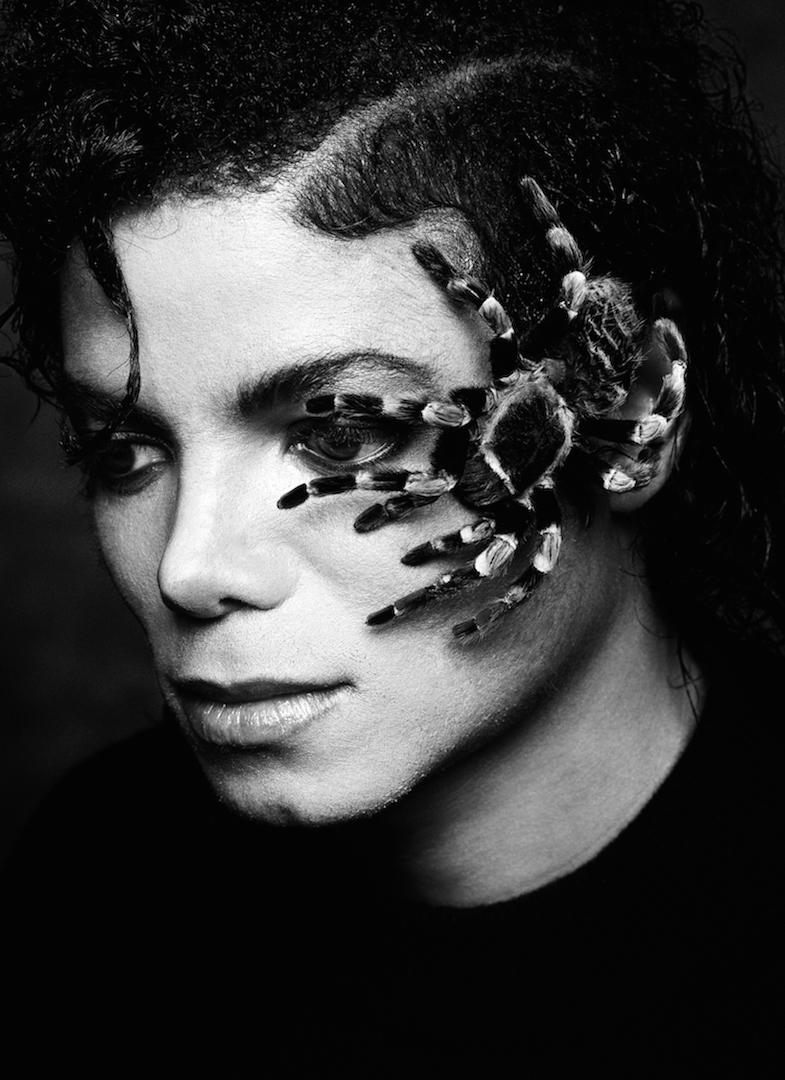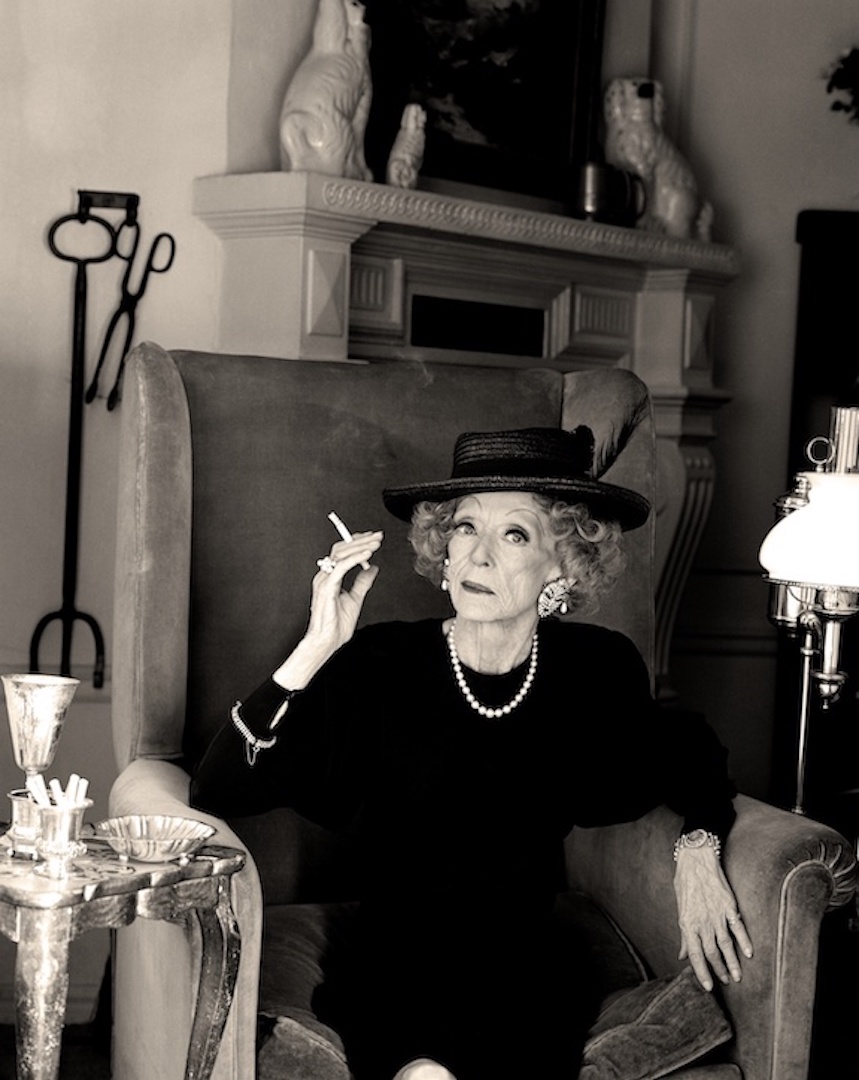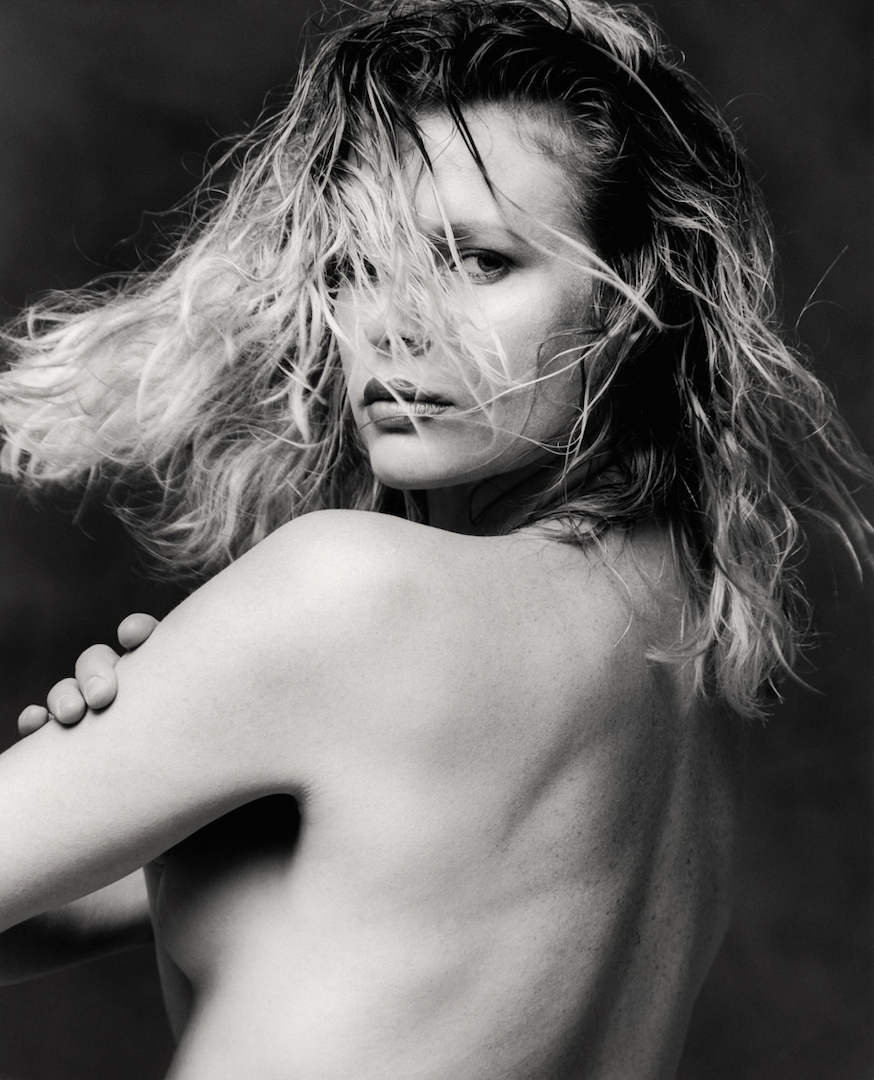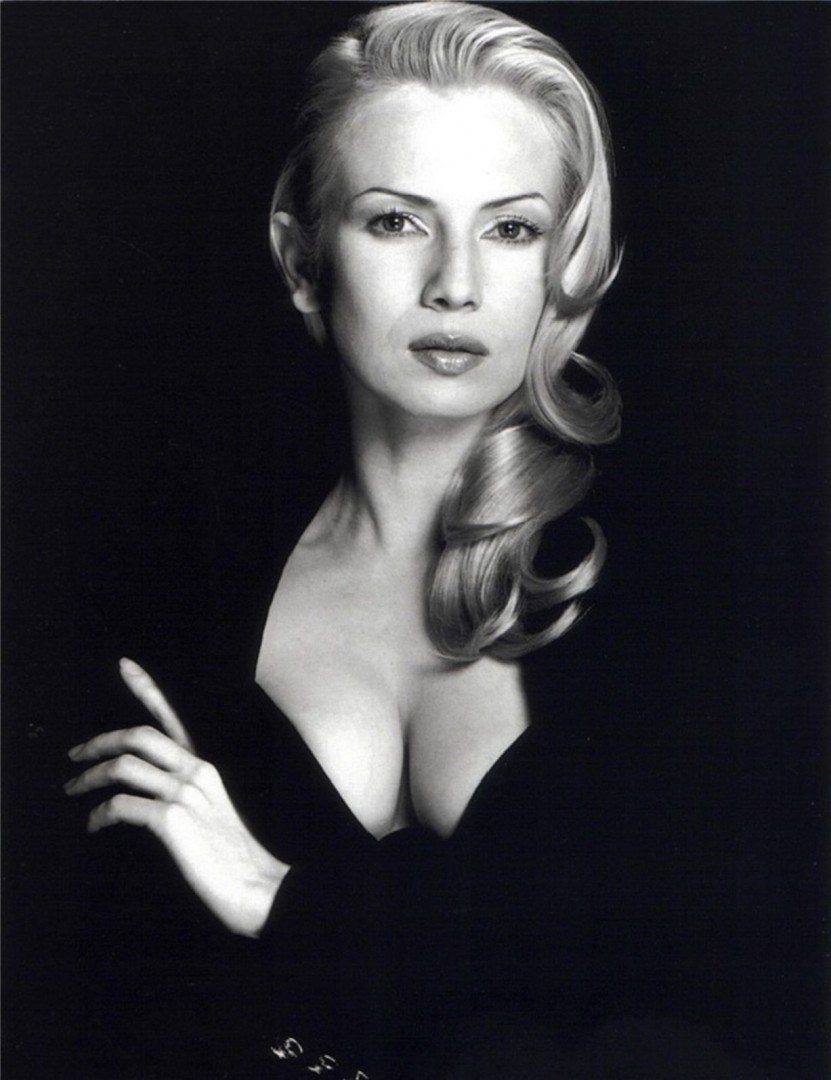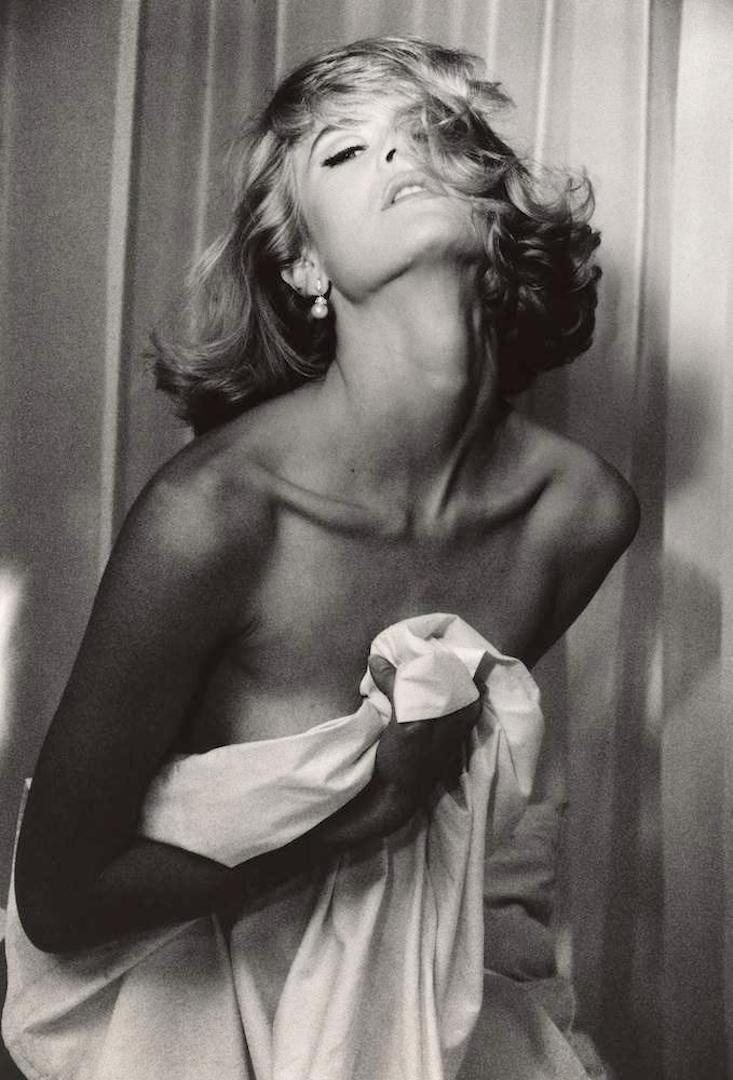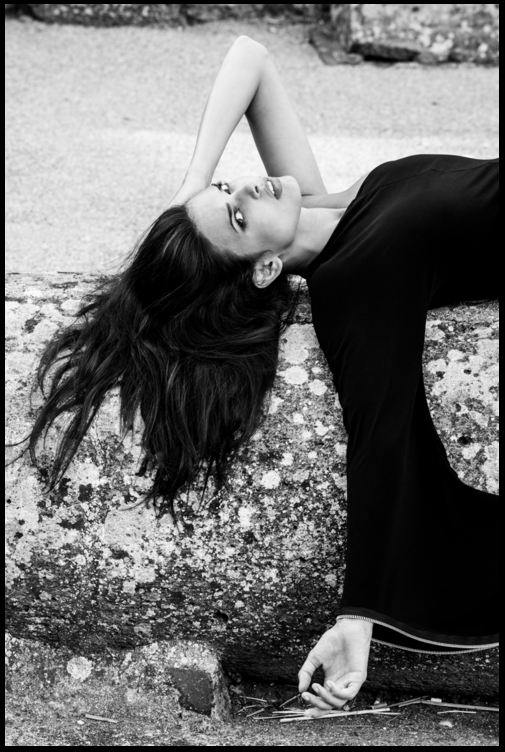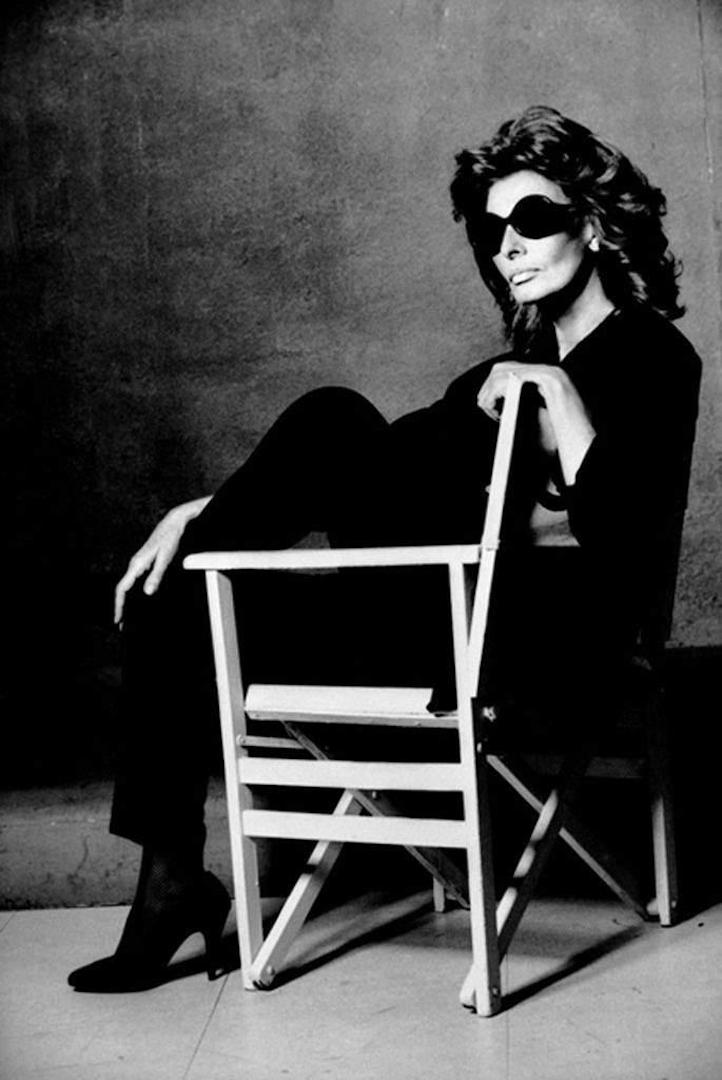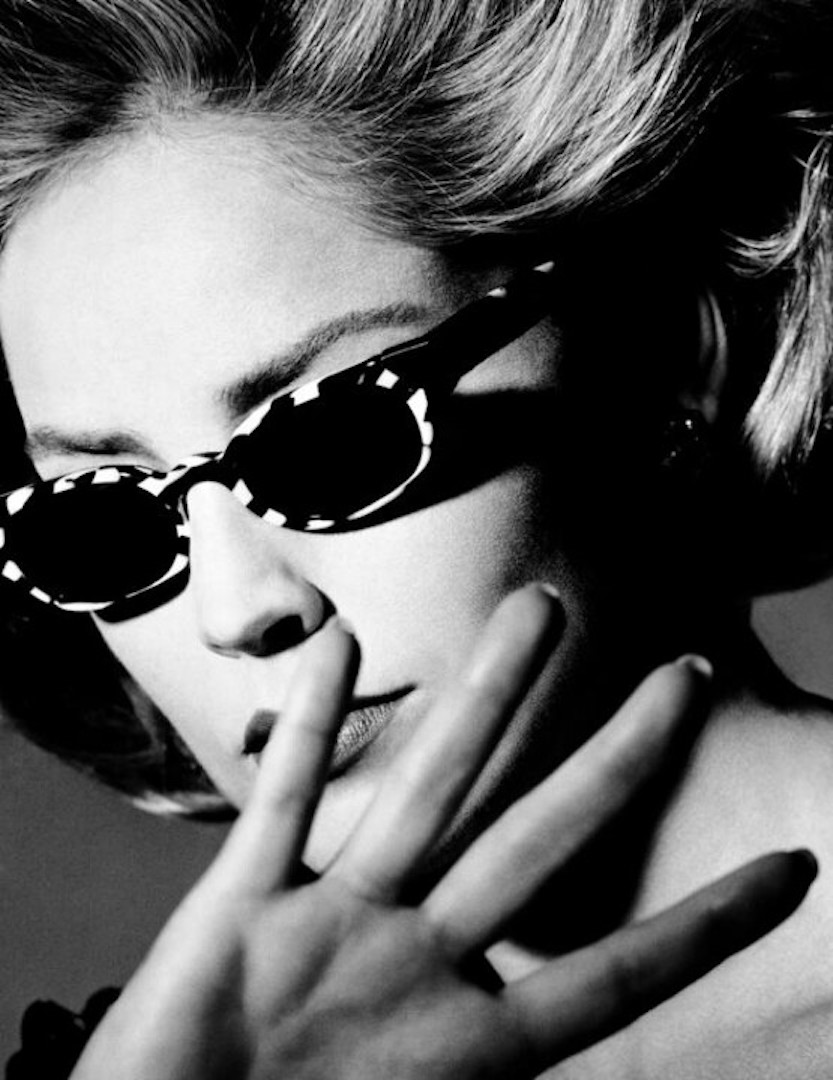 5 June – 1 September 2018
For the first time in an Italian gallery, the internationally renowned American photographer Greg Gorman tells the story of three decades of his career through forty artworks.
From 6th June to 1st September 2018, 29 ARTS IN PROGRESS gallery in Milan hosts the exhibition BEYOND THE PORTRAIT, the first solo show with an Italian gallery from this master of the modern portrait.
The opening of the exhibition coincides with Milan Photo Week during which Milan celebrates photography with exhibitions, events, openings and urban projections throughout the city.
The exhibition combines unconventional celebrity portraits with classical nudes, photographs which reveal their purist essence through a use of stark lighting, stripped back interiors and black and white colour palette. Stripping away affectation and artifice and inviting the subject to express themselves fully.
Greg Gorman, one of the most highly acclaimed photographers on the international stage, presents at 29 ARTS IN PROGRESS gallery his unique photographs, stylistically unmistakable for their isolation of the subject from their external surroundings and backdrop. Each image is a careful study, starting from the subject's body language to the articulation of the muscular form, from the shade to the angle of the shot, from the positioning of the lights to the creation of shadows. Indeed shadows play a pivotal role in his portraits because they represent the area of space that lies out of reach of the spectator, stimulating within him or her the curiosity and desire to discover more.
His are photographic works of great importance that represent the dominant characteristics of his entire work. He, in fact, manages to create a complicity with the subject depicted, establishing a relationship of mutual trust that, especially in the case of Hollywood celebrities, exposes the actor, frees him from the cage of the character, from the duty of embodying another character. The subject is quite simply himself and, in this way, humanized.
Gorman enriches his gamut of faces with many studies of the human figure, and thus, with a variety of body language. From Leonardo di Caprio in the beginning of the nineties to Alex Pettyfer, photographed in 2008, these series of images are a testament to Gorman's tireless search for eternal youth.
RELATED INSTALLATION VIEWS