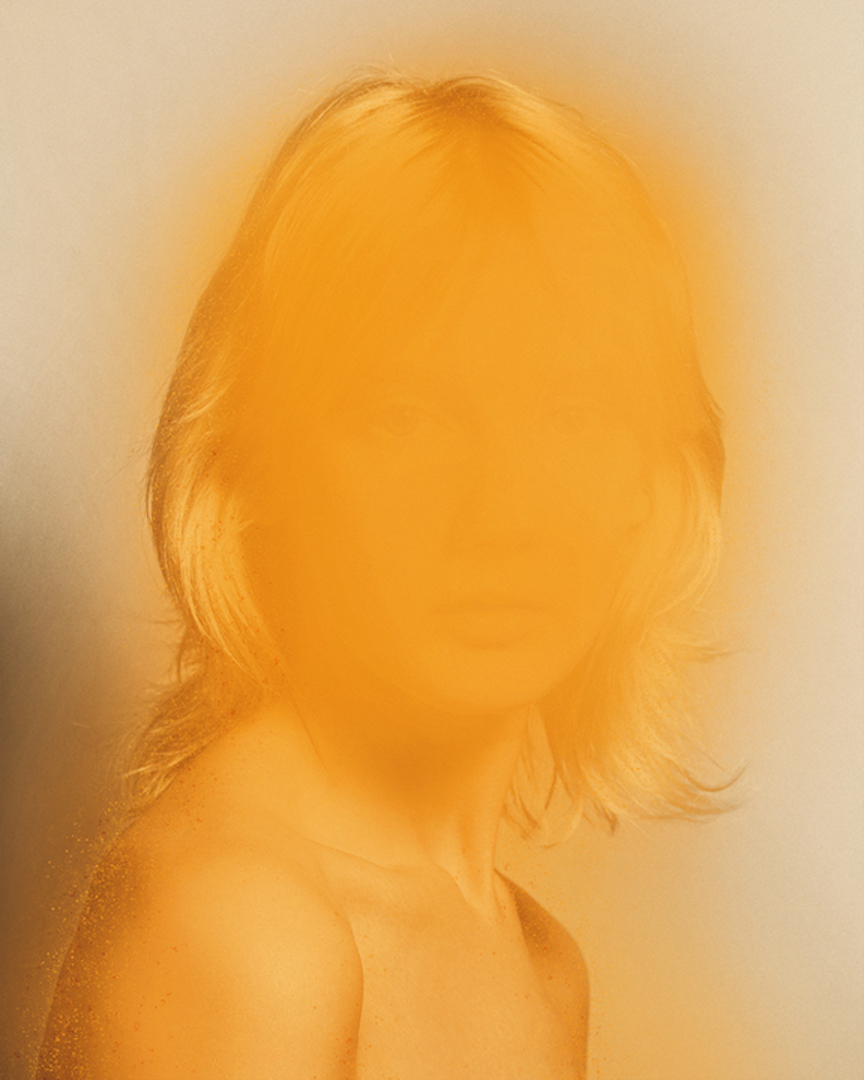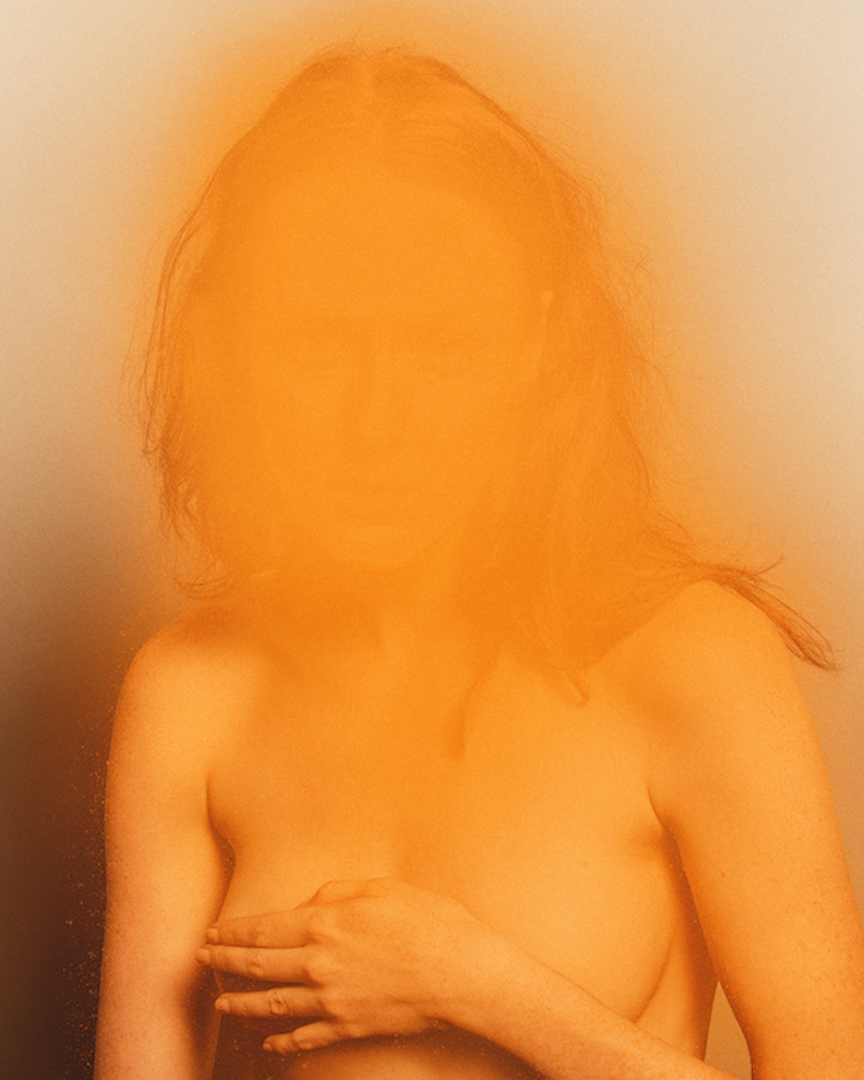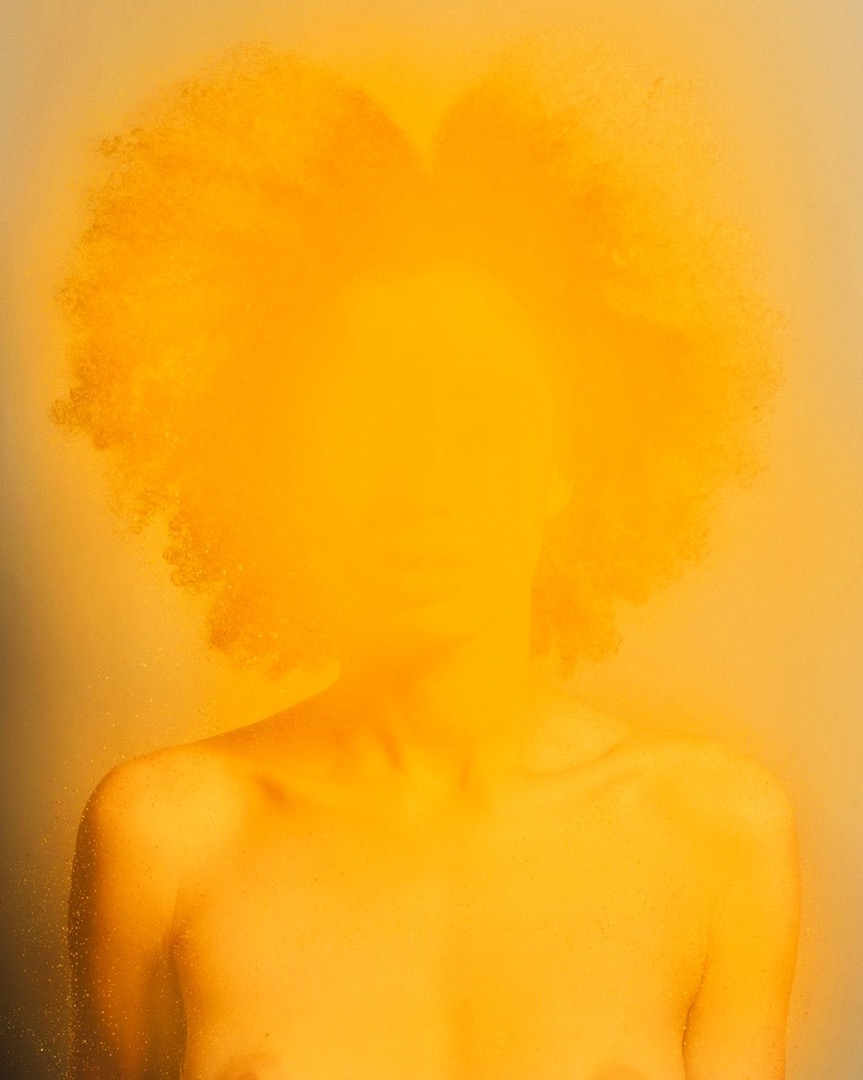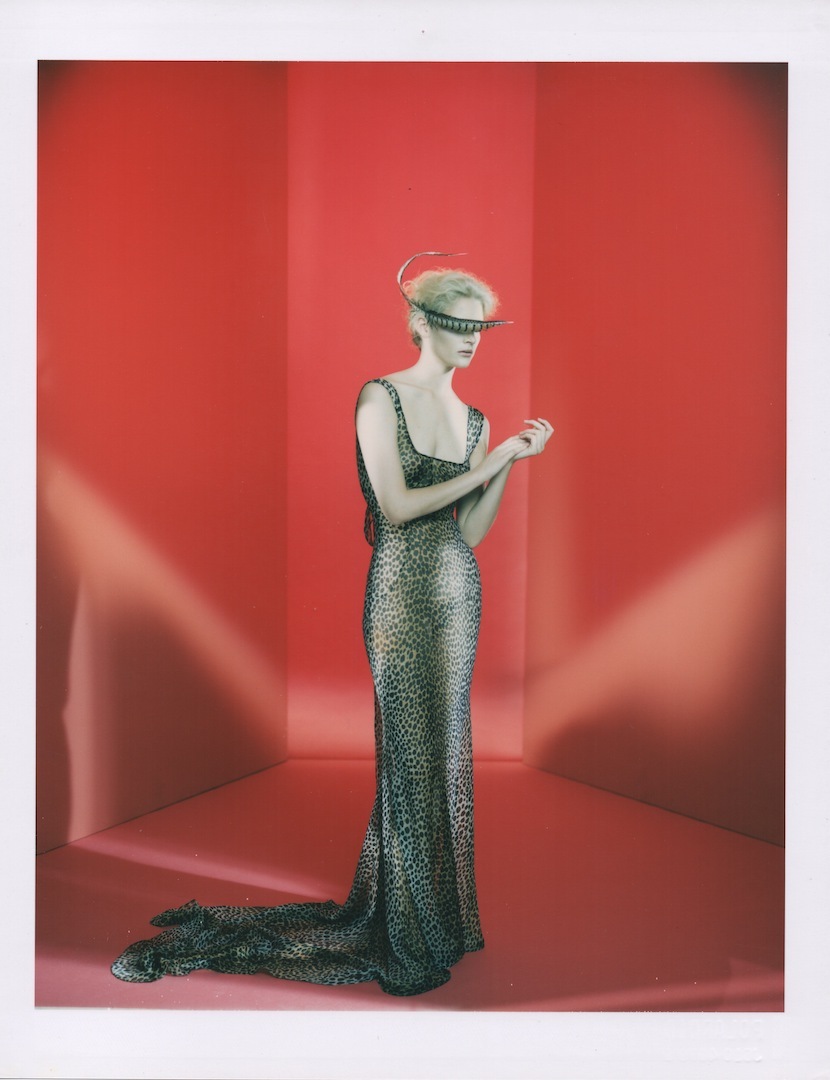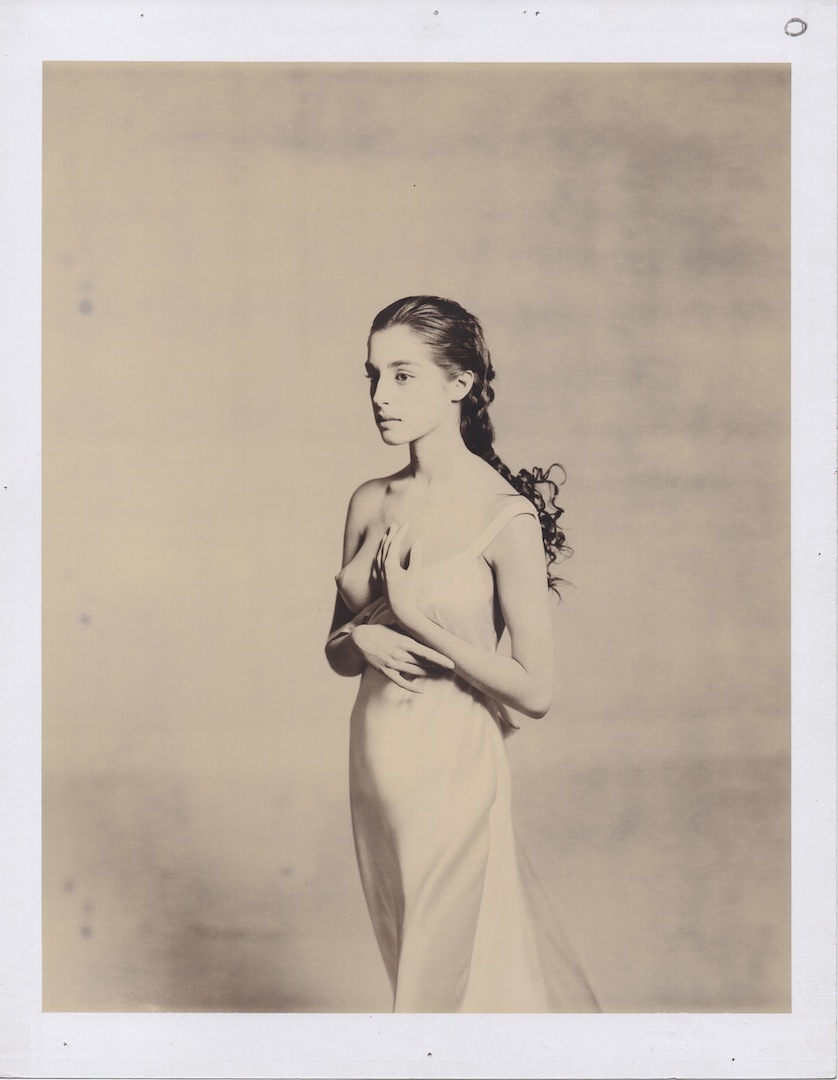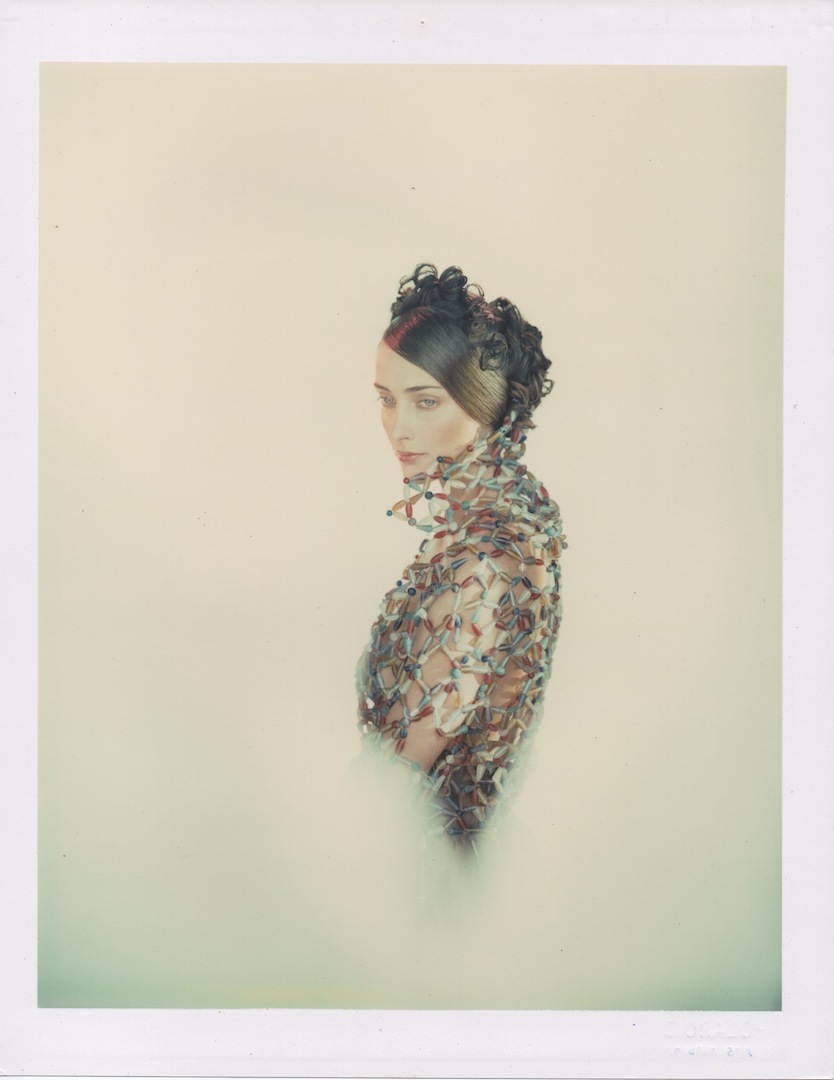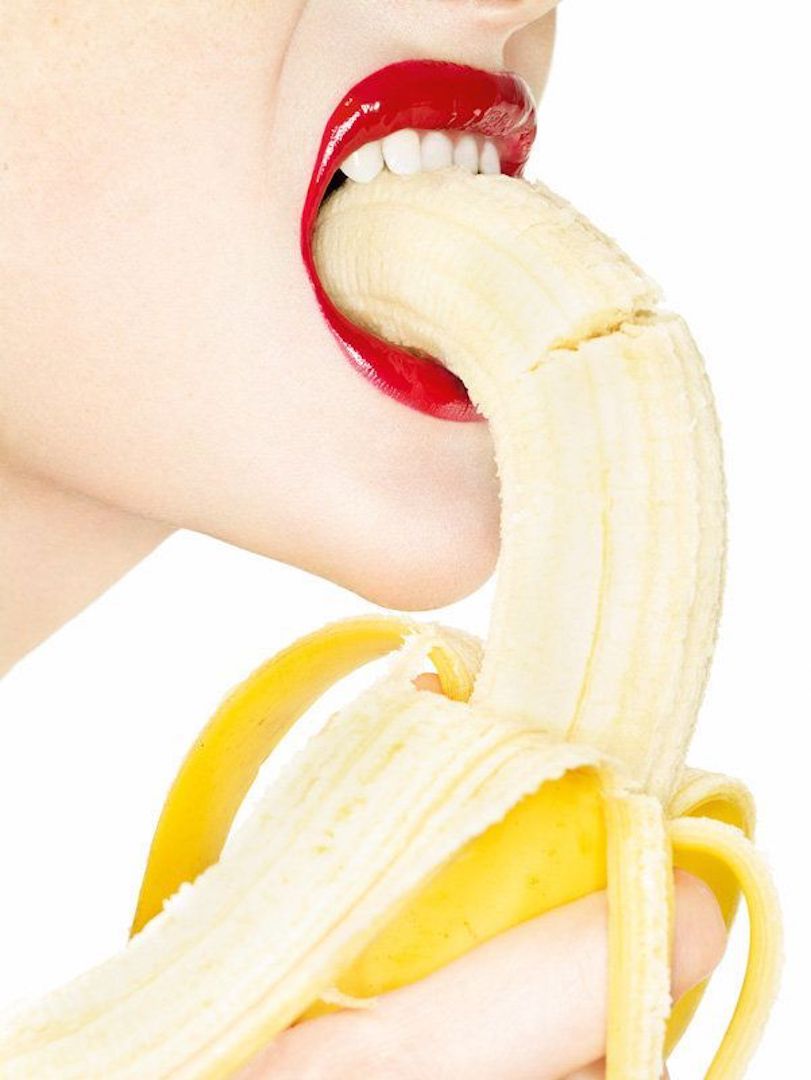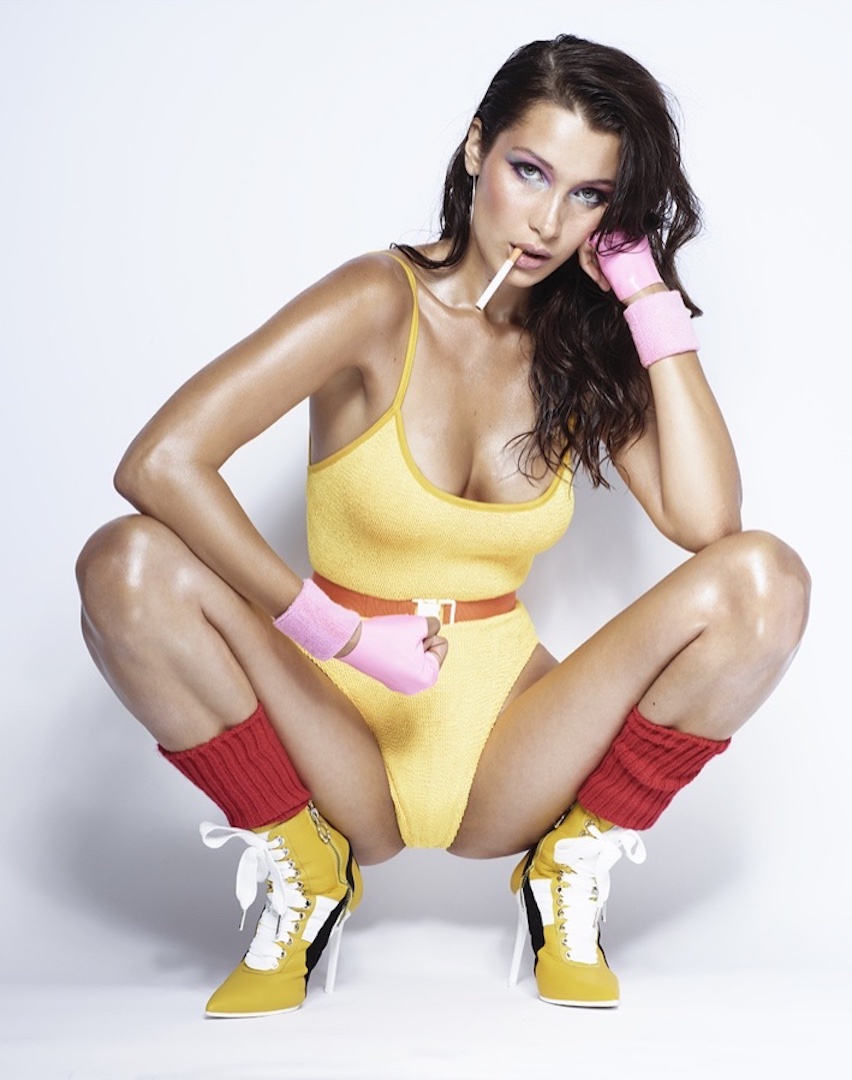 23 September 2020 – 27 March 2021
Giuseppe Mastromatteo | Toni Meneguzzo | Rankin
From September 23 2020 to February 27, 2021, 29 ARTS IN PROGRESS gallery in Milan presents the group exhibition "On Seduction": curated by Giovanni Pelloso, the show investigates the theme of seduction through a selection of works by the artists Giuseppe Mastromatteo, Toni Meneguzzo and Rankin.
Leading back to itself, but also diverging.
To conquer, but also to take away.
To appear, but also to dissolve.
Seduction embraces the dialectic process whereby nothing is ever fully revealed, where nothing is ever fully expressed or clearly defined. Giuseppe Mastromatteo's new study on the subject of identity, a never before seen body of work, deviates from the obvious and the hyper-real, the easily categorised. Instead, it presents a space of uncertainty and obscurity, where binary opposites (true and false) lose their currency.
The perpetually unstable sign reveals a portrait loaded with uncertainty which destabilizes the sense of representational space in the awareness of having to create a void, a mystery, that required distance which, in its haziness, provokes desire: the relationship.
The work of Toni Meneguzzo shines with seduction. Reality is shattered leaving space to an imago which opens a door onto the unexpected and the unforeseen. It breaks with history, going beyond a linear concept of time to become a frozen moment, much like the commercialized experience. The sign does not impose a signifier since it recalls, in the vertigo of suspension, a dialectic and a play of meanings. Each Polaroid, with the triggering of the sign, activates the passion and curiosity for the mysterious world of appearances.
Here, on this surface, the refusal to seduce and be seduced is a long way off. Small gestures, soft forms. Everything contributes to activating a discursive process that leads back to a sensual matrix. A slight anxiety emerges for that symbolic that provokes and that refers to a communicative game made of rules and challenges. A mix of ancient non- verbal rituals and subtle diversions. Thus, the imagination has the upper hand in a canvas of transparencies and fluctuating meanings.
The series by Rankin holds an undeniable energetic charge. The images return our gaze, take on a power of their own, become autonomous. Here, the act of seduction is so fierce a force of attraction as to take the viewer hostage.
Dodging that process of fetishization common to every exhibitionist phenomenon, the British artist uses his images to present a mirror which reflects the imagination whilst also providing a locus of capture between the viewer: he who looks and the subject who is being looked at. Here the seduction lies in a delayed gratification, the act of biding one's time before crossing the threshold and facing a constructed world, a bombastic, energy-rich, instinctive world cloaked in violent colour.
RELATED INSTALLATION VIEWS