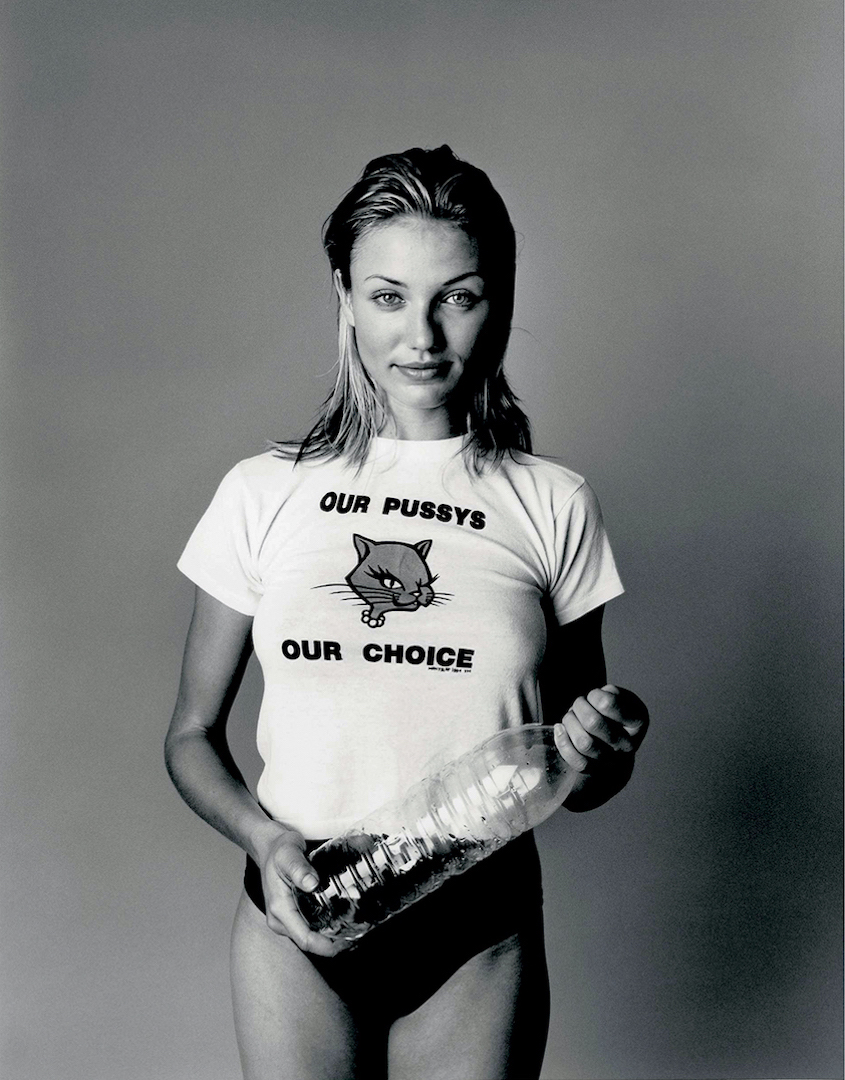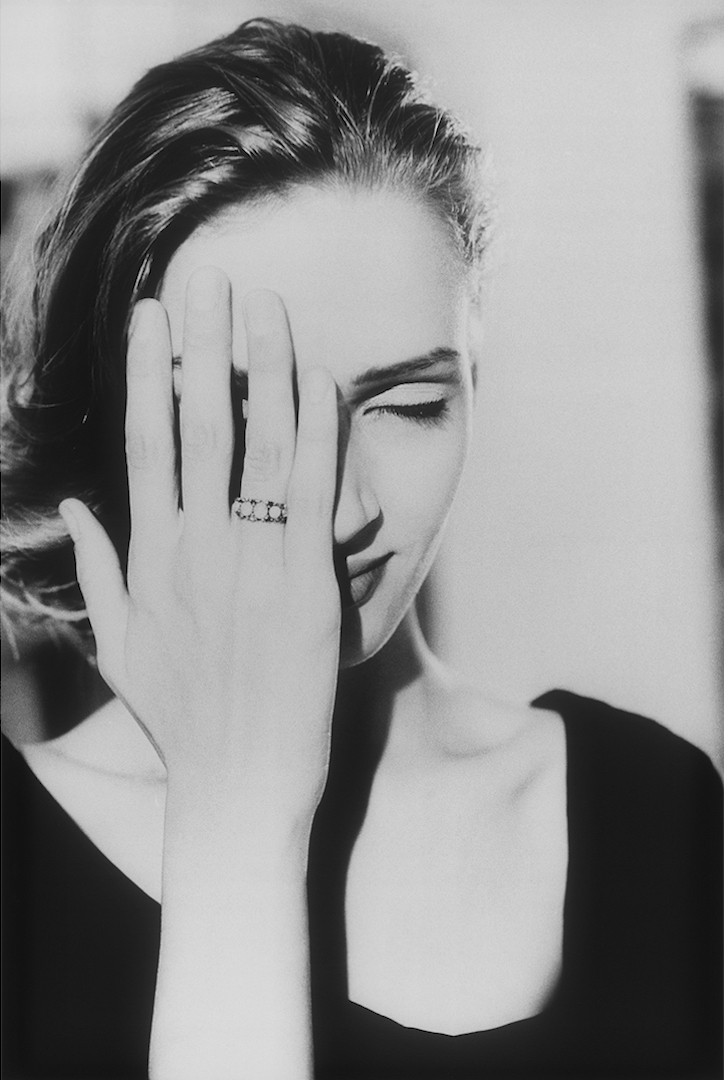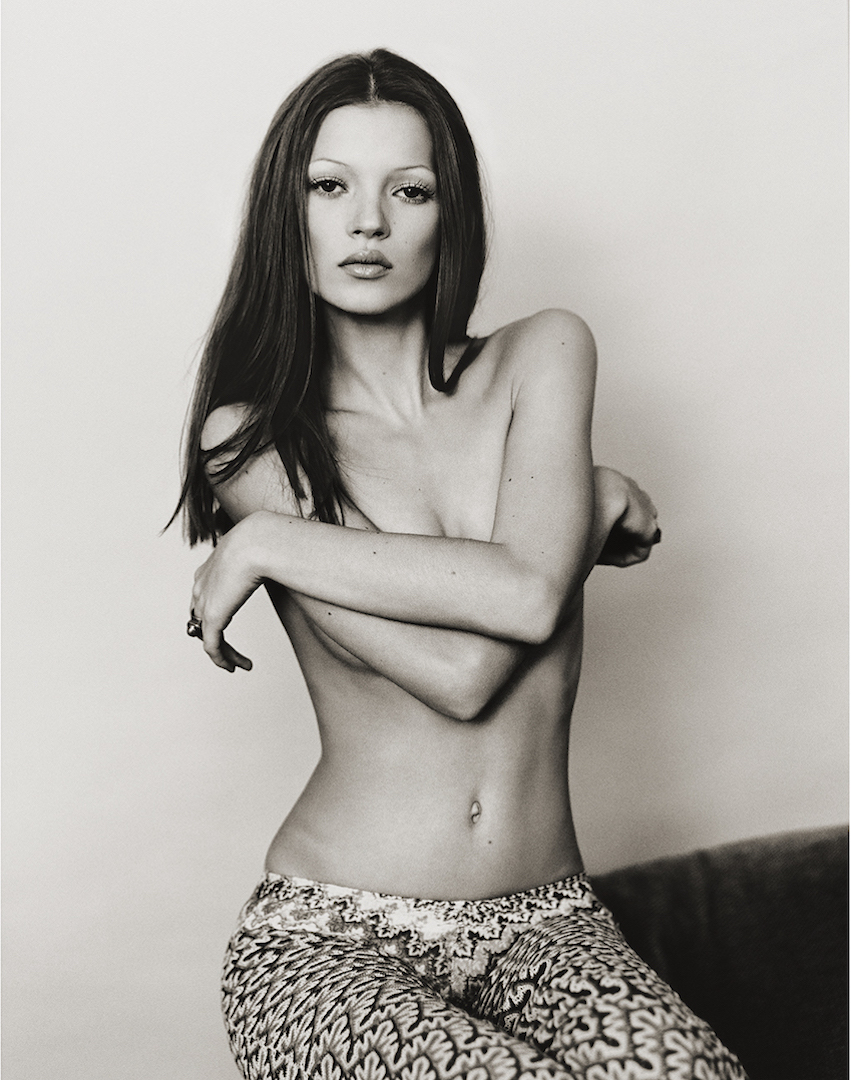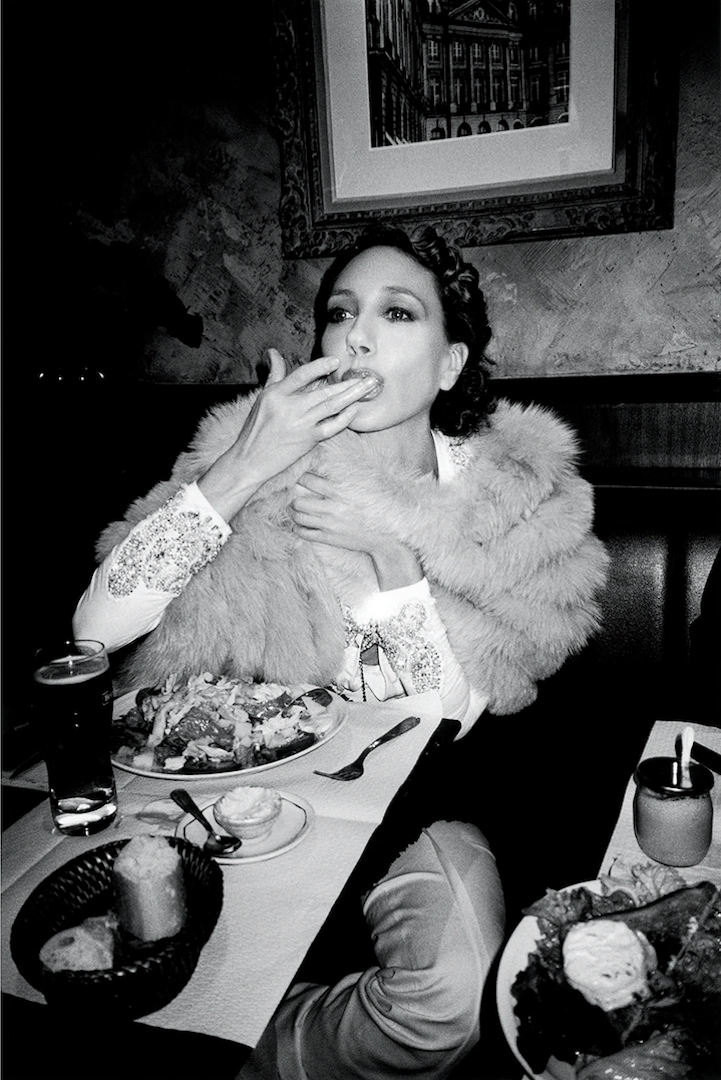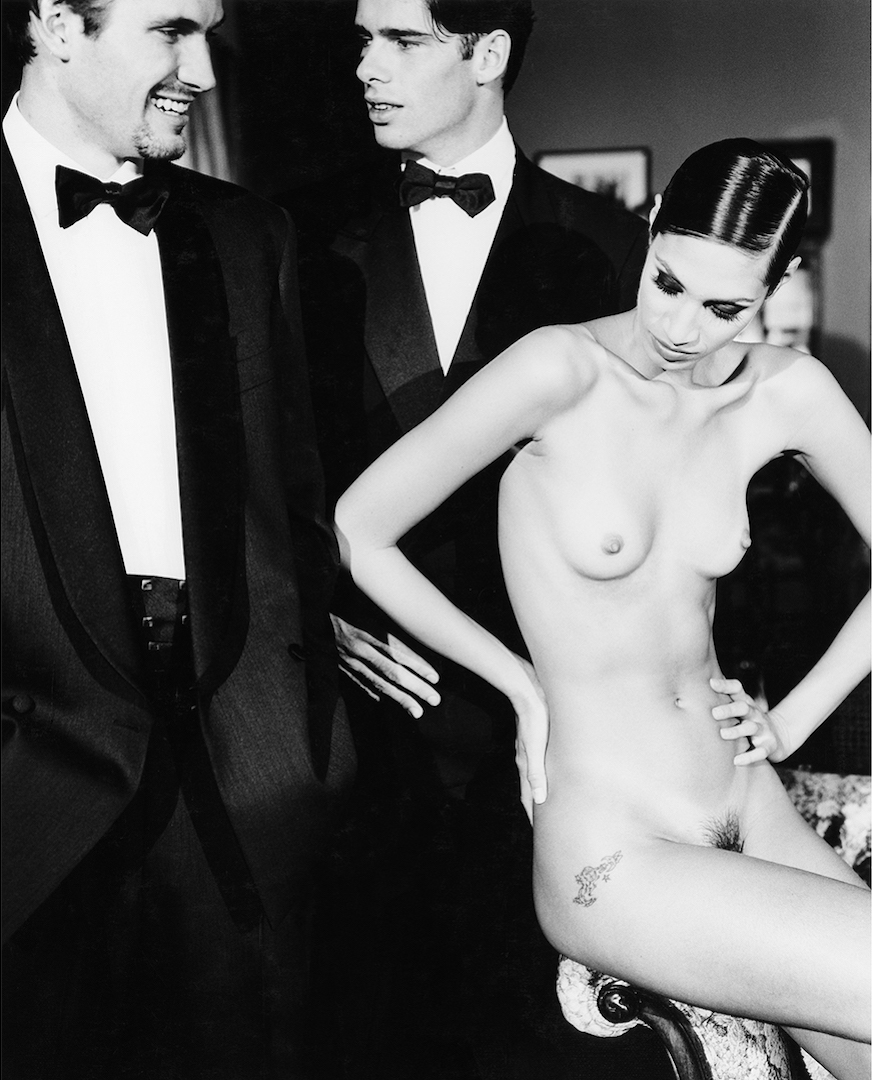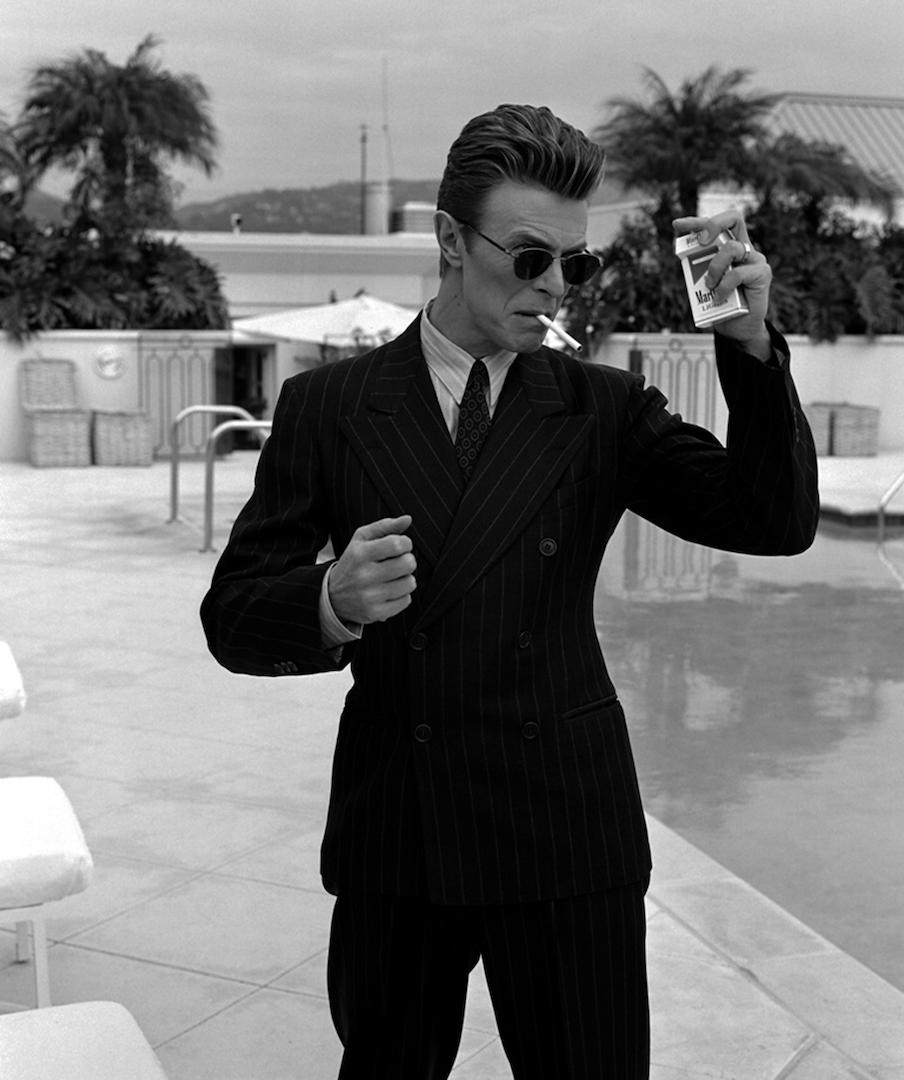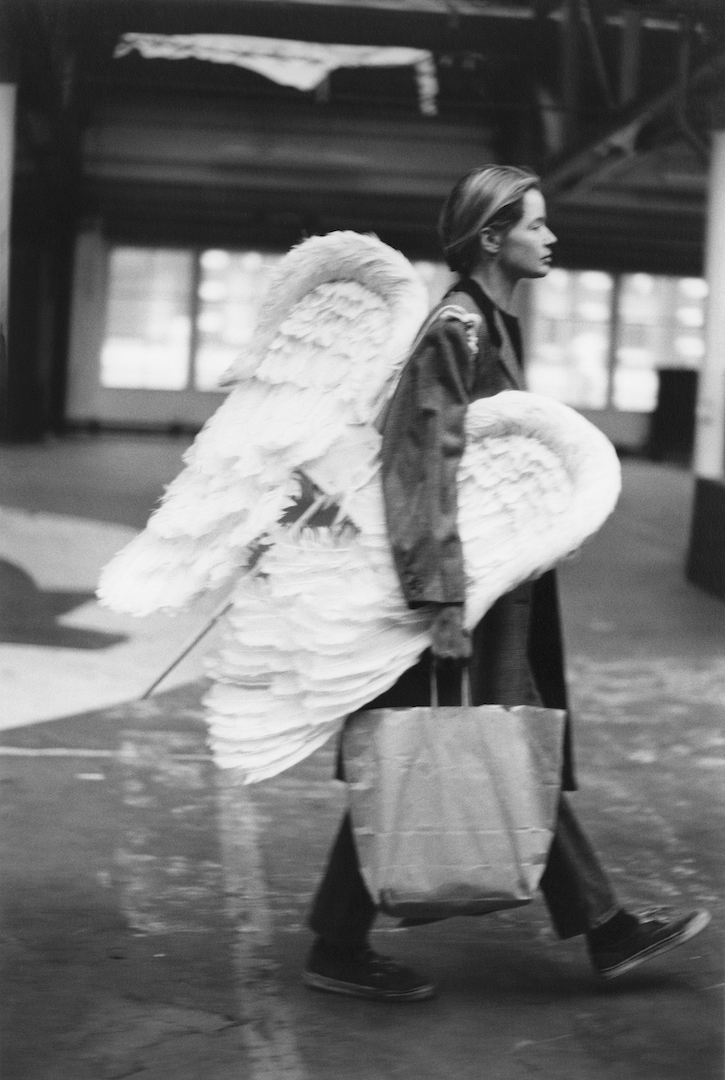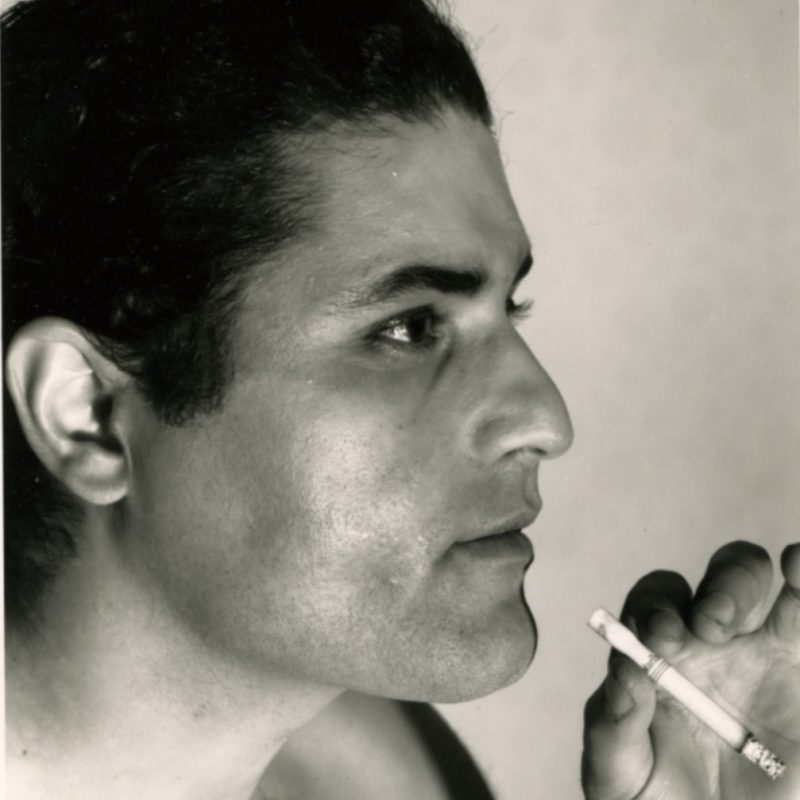 Born in 1956 in Paris to a French Soldier whom he didn't know and an Algerian Muslim mother, Michel Haddi has a turbulent childhood, moving between foster homes until the age of six, eventually, he found himself at the Sisters of Saint Vincent de Paul Orphanage in Paris.
During this time, Haddi's mother brought him copies of Vogue which fascinated him for all his childhood, looking at the photos of great photographers. Marked by a particular shot by Helmut Newton, Haddi aspired to leave Paris and become a photographer while working in a famous restaurant where he meets personalities from the world of fashion and the star system.
In 1970 after a journey that took him by way of Saudi Arabia, Michel began assisting various photographers. Once back in London, he meets his lifelong mentor Victor Herbert who sets him on the path to success. In 1980 Haddi opens his first studio and then began collaborating with famous magazines such as American GQ, Jardin des Modes, and British Vogue.
In 1981, Haddi is commissioned by Vogue Hommes for a ten-page photoshoot, which results in a long and fruitful collaboration that takes him to Italy where in 1985 he meets Franca Sozzani (then Editor-in-Chief of Vogue Italia until 2016), Editor of Lei and Per Lui, who asks Haddi to join her team.
Michel Haddi starts to travel a lot as collaborations with The Face, GQ, The Sunday Times, Tatler, British Vogue, and many more renowned publications develop.
From 1989 on, he moves between New York, Los Angeles, Paris, London, and Milan working for more than 30 years as one of the leading photographers in fashion.
Michel Haddi's editorial collaborations include the most important magazines in Europe, Asia, and the USA: Italian Vogue, Italian Glamour, Uomo Vogue, French Vogue, Vogue Homme, British Vogue, Mademoiselle, Tatler, GQ, Allure, Vanity Fair, The Face, Arena, Interview, Details, Rolling Stone, Vibe, Elle, Premiere, Stern, The Sunday Times, The Washington Post, Harper's Bazaar and Marie Claire Germany are among them.
He photographed advertising campaigns for Armani, Yves Saint-Laurent, Emilio Pucci, Lancetti, Replay, Lee Jeans, Saks Fifth Avenue, Macy's, Bloomingdales, Guerlain, and many others.
While living in the USA, he met and photographed many high-profile celebrities, Clint Eastwood, Martin Scorsese, David Bowie, Uma Thurman, Francis Ford Coppola, Cameron Diaz, Faye Dunaway, Nicholas Cage, Johnny Depp, Heath Ledger, Angelina Jolie, Janet Jackson, Jennifer Lopez and many others, capturing intimate moments and the essence of all whom he shots.
Photographer and film director, Haddi is currently based in London where he also manages a publishing house, MHS publishing, which publishes his own books.