New artist representation announcement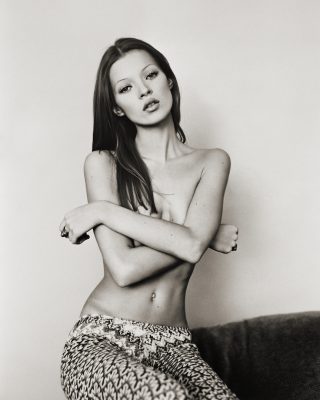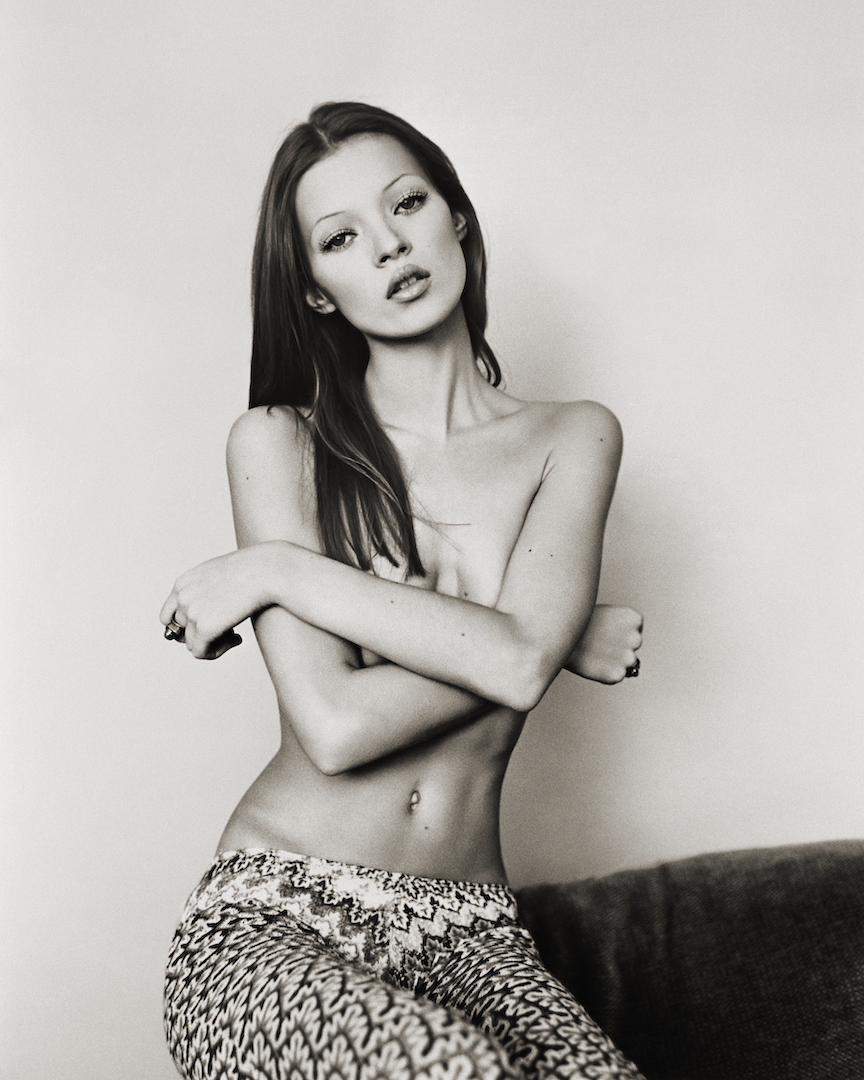 ANNOUNCING REPRESENTATION OF MICHEL HADDI
We are excited to announce the representation of Michel Haddi, renowned French photographer whose career spans over four decades.
Haddi has shot for many of the worlds fashion publications including Vogue, Harper's Bazaar, Interview Magazine, GQ and has photographed numerous global icons including David Bowie, Liza Minnelli, Denzel Washington, Aretha Franklin, and Kate Moss just to name a few.
Haddi has recently launched his latest book 'The Legend – Kate Moss', now available for purchase in a limited edition of 500 copies: sporting a front cover of 350-gram Galerie Art Gloss laminated paper, the 40 inner pages of text are printed on 300-gram Galerie Art gloss paper, each copy will be hand-signed by the Artist, shrink-wrapped, and numbered from 1 – 500.
Contact us to ask for more information or to receive a selection of works by Michel Haddi.
Click here to find out more about the Artist