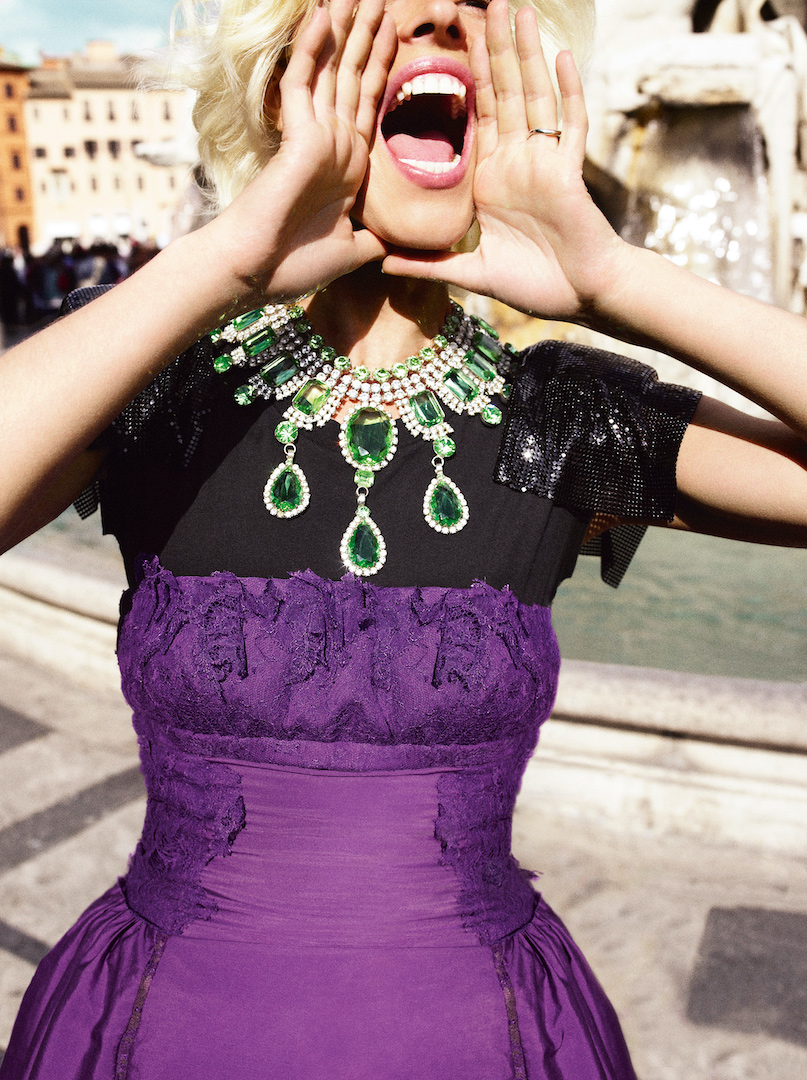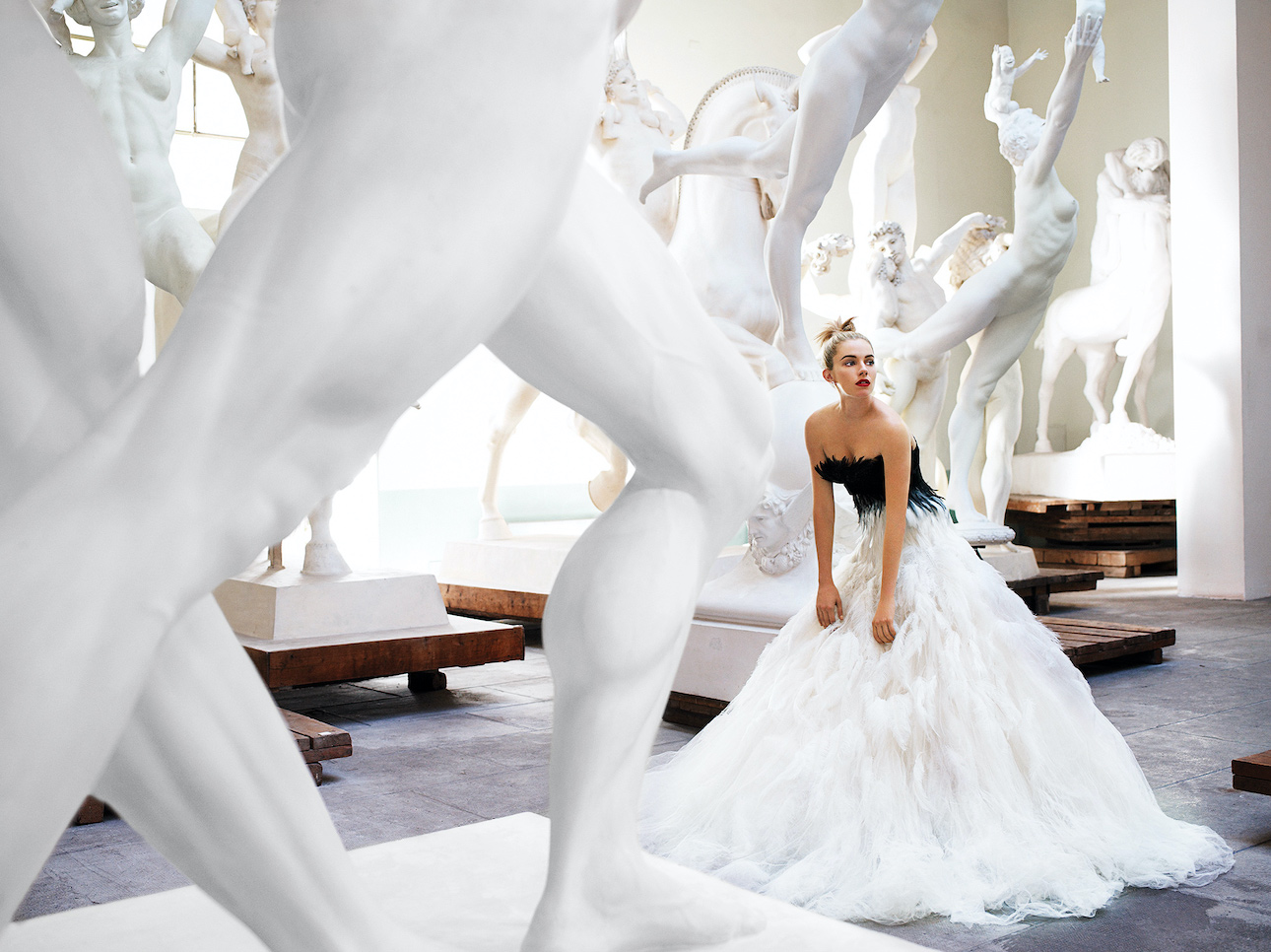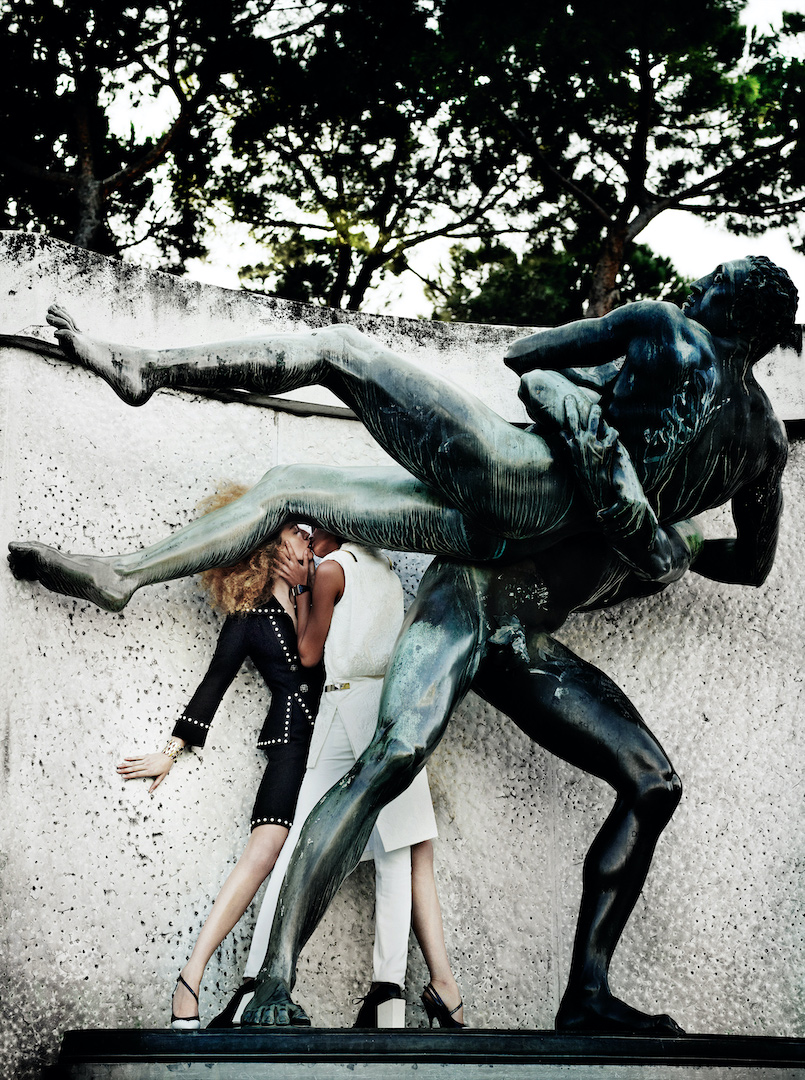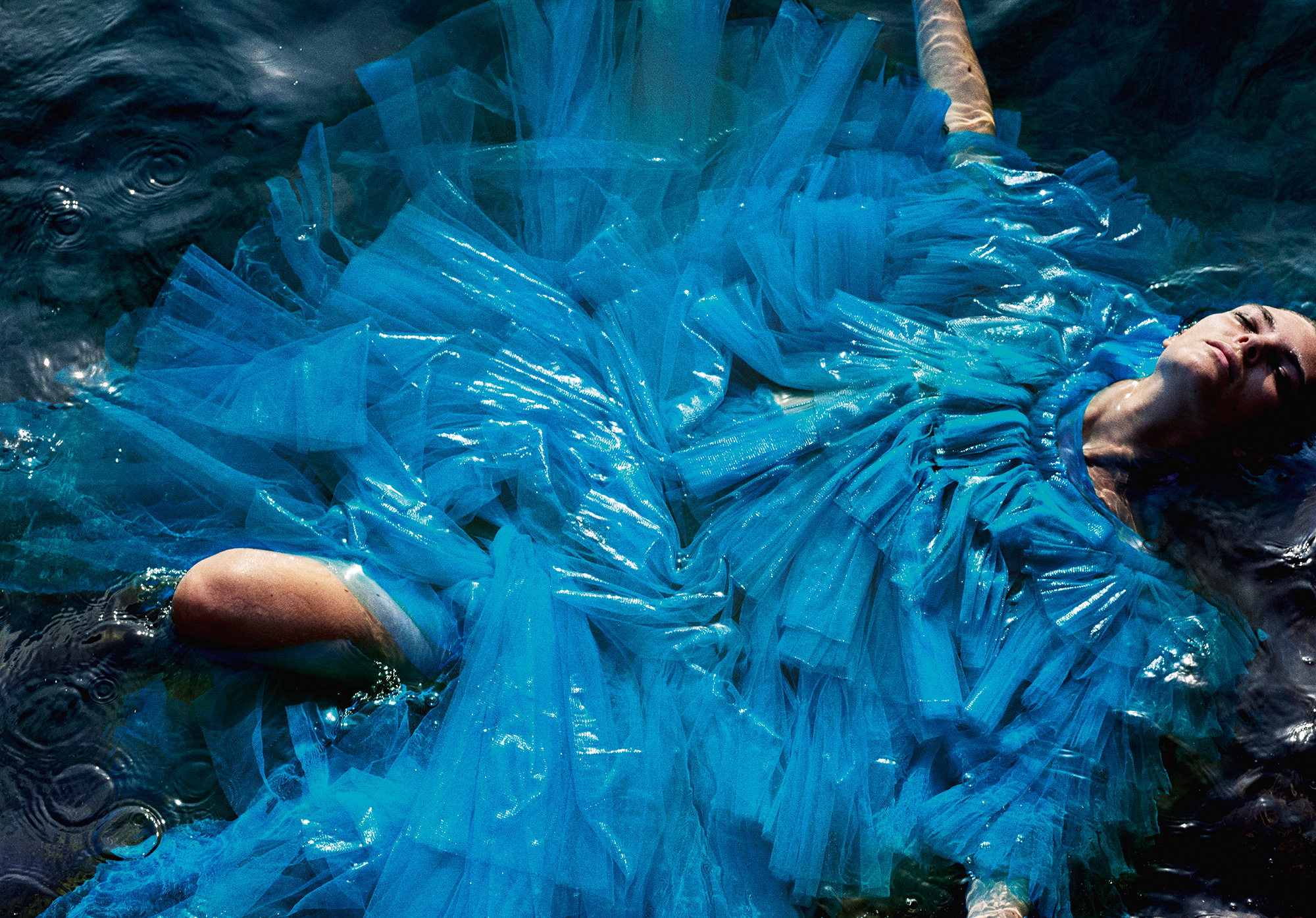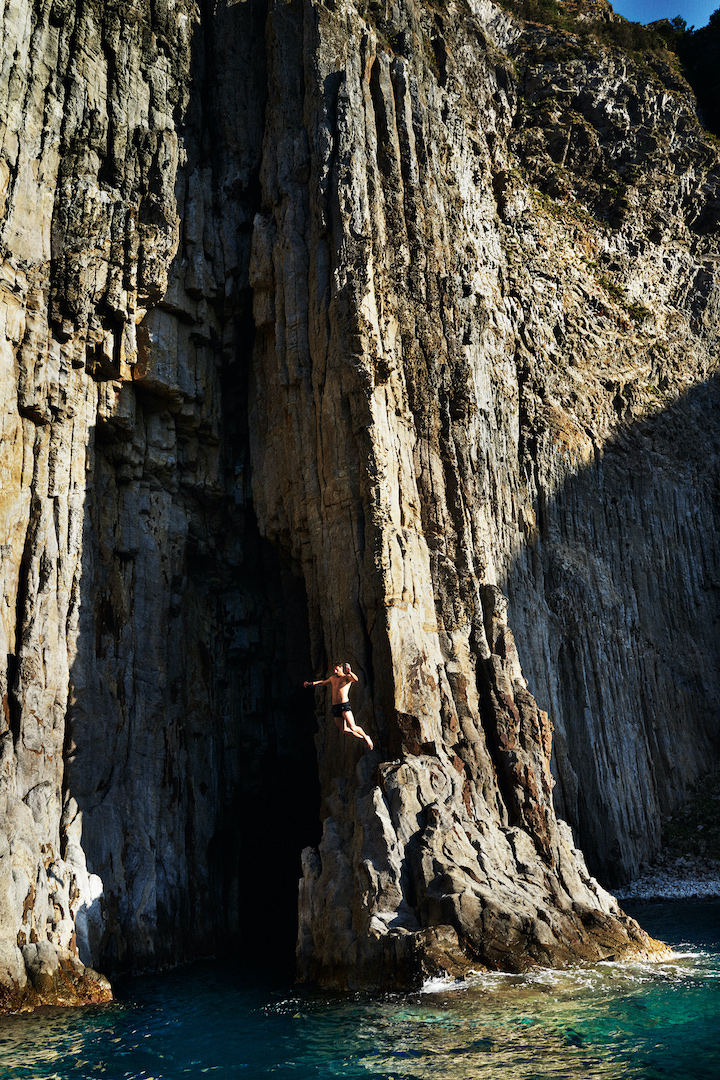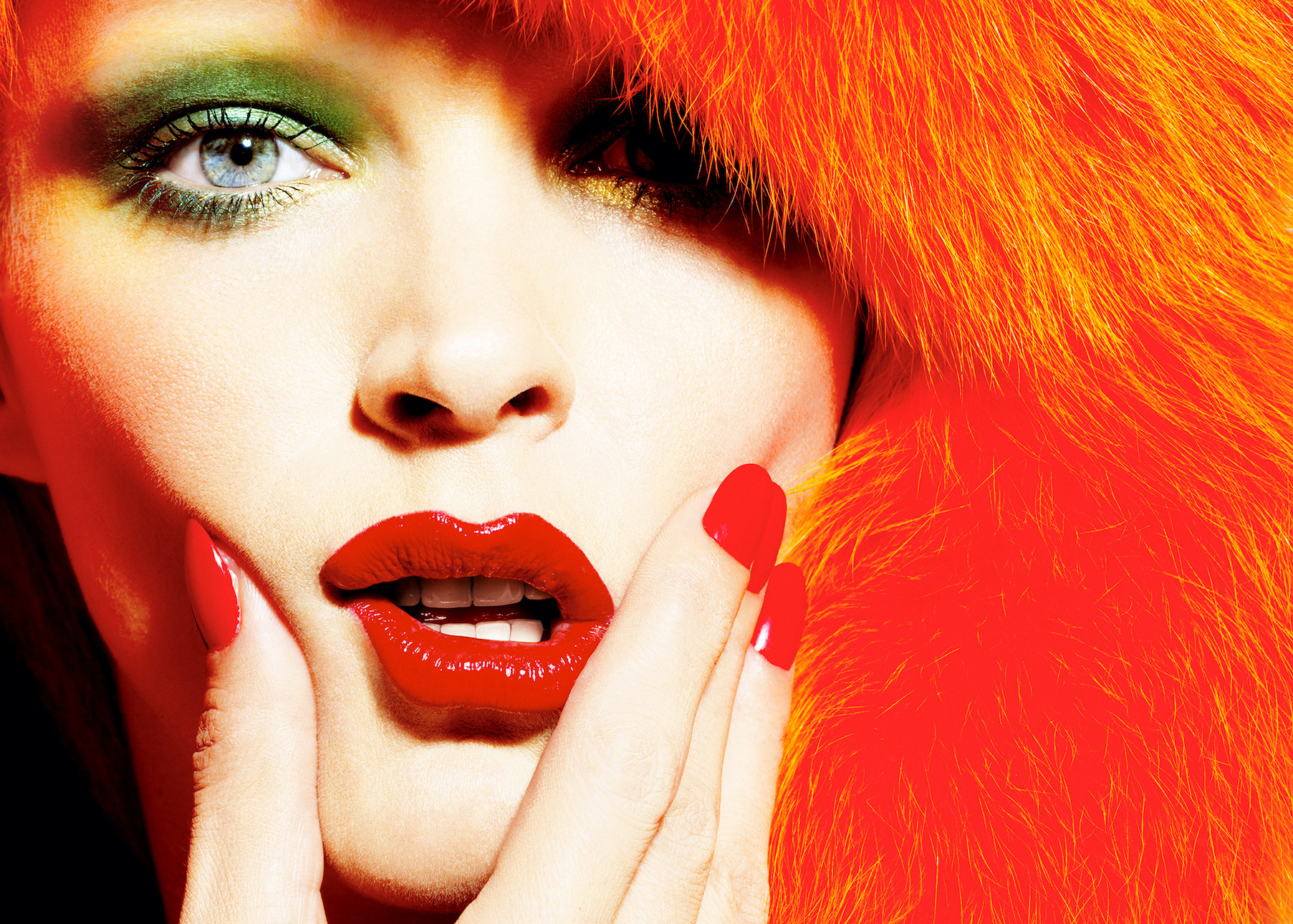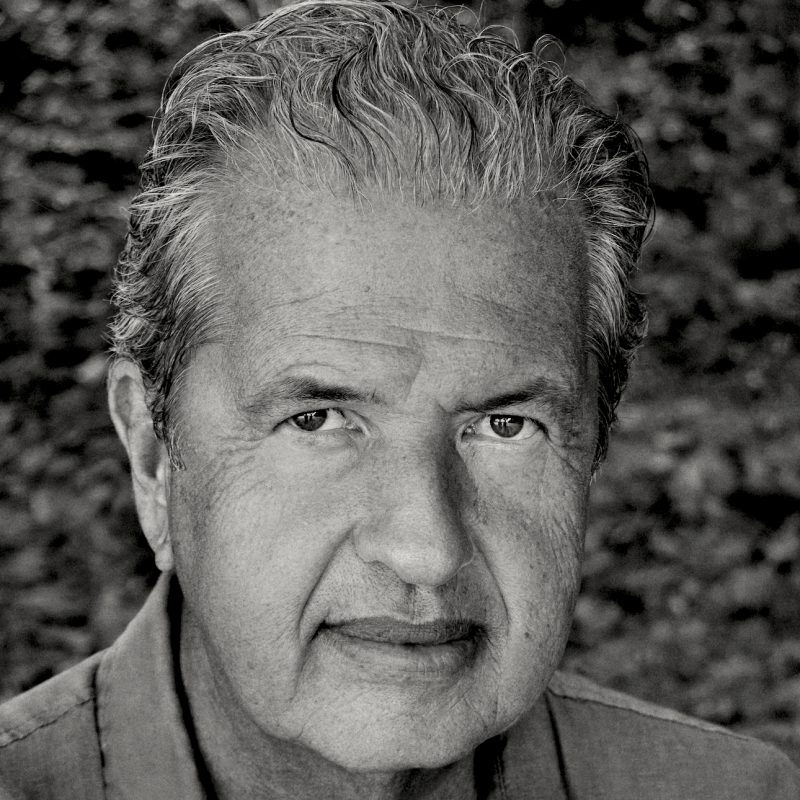 Widely regarded as one of the most influential fashion and portrait photographers, Mario Testino is responsible for the creation of emblematic images, transmitting emotion and energy in an open and intimate way, transgressing cultures and gender to document all people of the world. Testino's work has been exhibited in museums around the world, including the Helmut Newton Foundation in Berlin (Undressed, 2017), the Museum of Fine Arts, Boston (In Your Face, 2012), the Shanghai Art Museum (Private View, 2012) and the National Portrait Gallery in London (Portraits, 2002).
Continuing his discerning vision of the world, Testino's most recent body of work is an artistic exploration of cultural identity, part of a wider project to highlight diverse beauty. As he travels the world, Testino reveals what makes traditional culture in each country special, challenging us to find a more sustainable balance between growth and preservation of cultural heritage.
More than 17 books of his photography have been published, including Ciao, Kate Moss by Mario Testino, Sir, Alta Moda and Fina Estampa.
Alongside his 40-year practice as a photographer, Testino has realised a body of work as a creative director, guest editor, art collector, philanthropist, and museum founder contributing to his homeland of Peru through the cultivation and promotion of South American culture and heritage.
In recognition for his contribution not only to photography but also of the support he gives to many charitable causes, Testino was awarded the Legion of Honour of France in 2017, the Order of the British Empire in 2013, and the Grand Cross Order of Merit in Peru, in 2010. In October 2016, Testino opened the first Parques Teresita playpark in association with the Naked Heart Foundation. The recreational parks are located in underprivileged areas and provide children with safe spaces for play and family integration that stimulate them as a part of their healthy development.
WE ONLY FEATURE SELECTED EXAMPLES ONLINE. PLEASE CONTACT THE GALLERY FOR ADDITIONAL WORKS.