MARIO TESTINO: UNFILTERED, PART TWO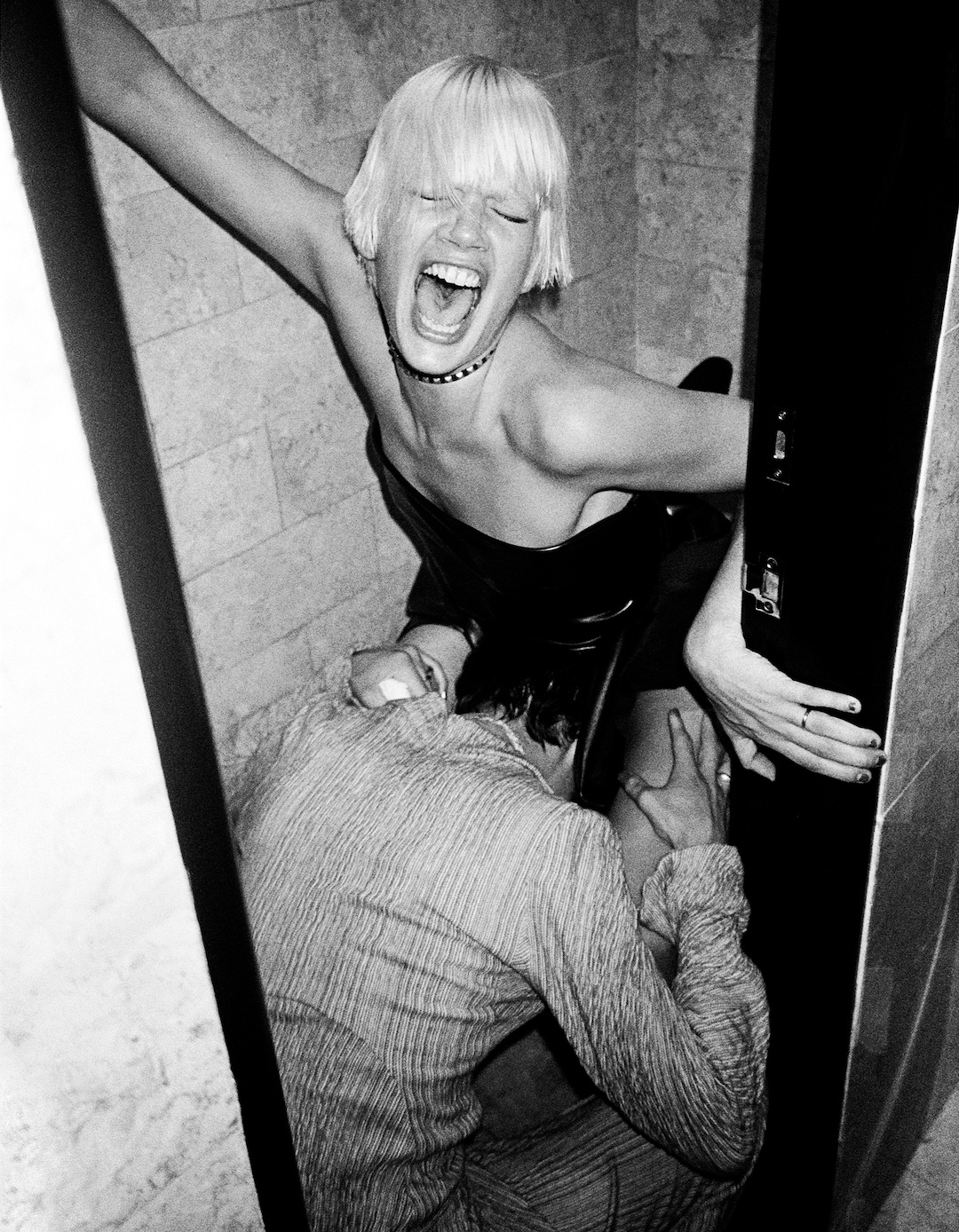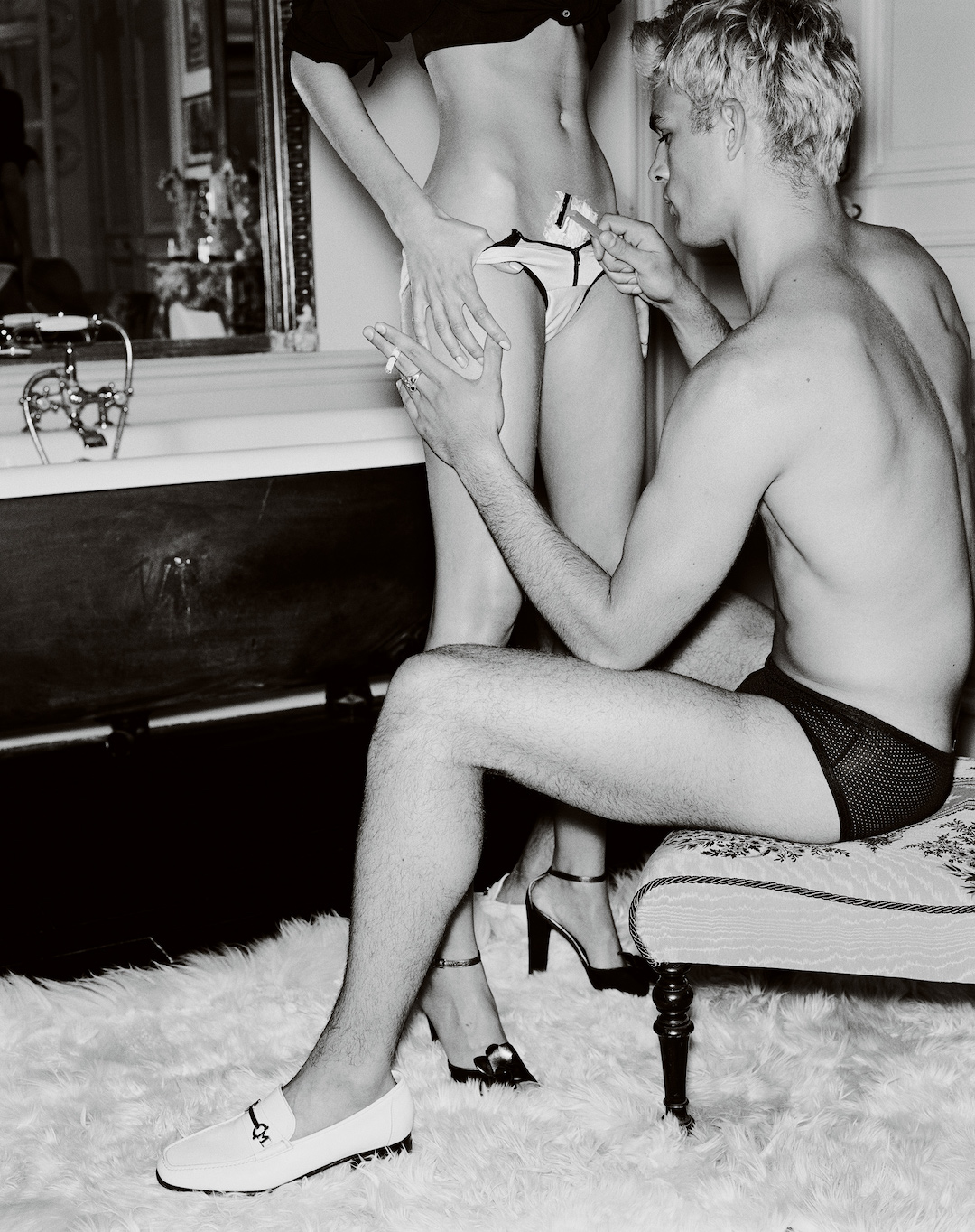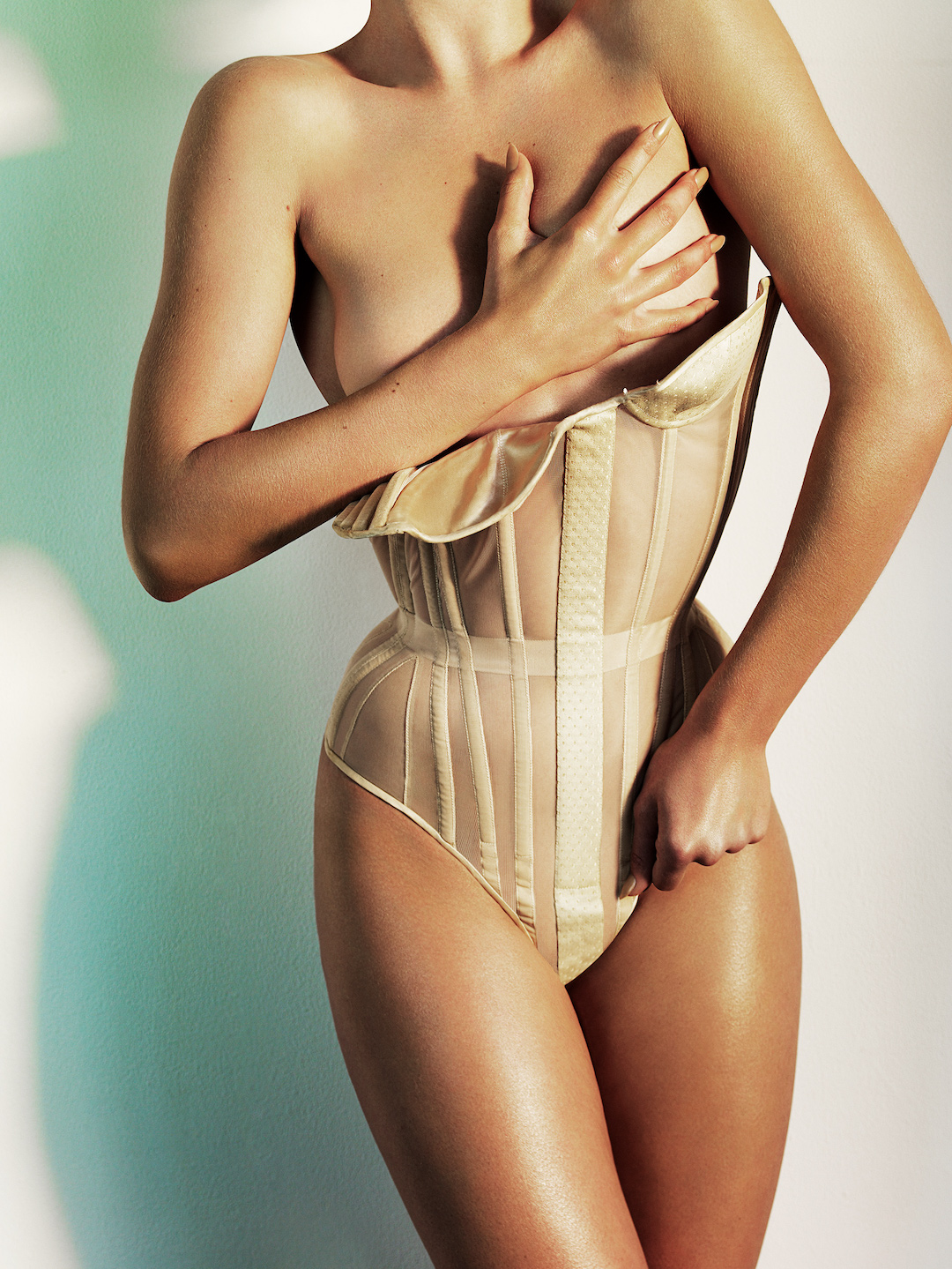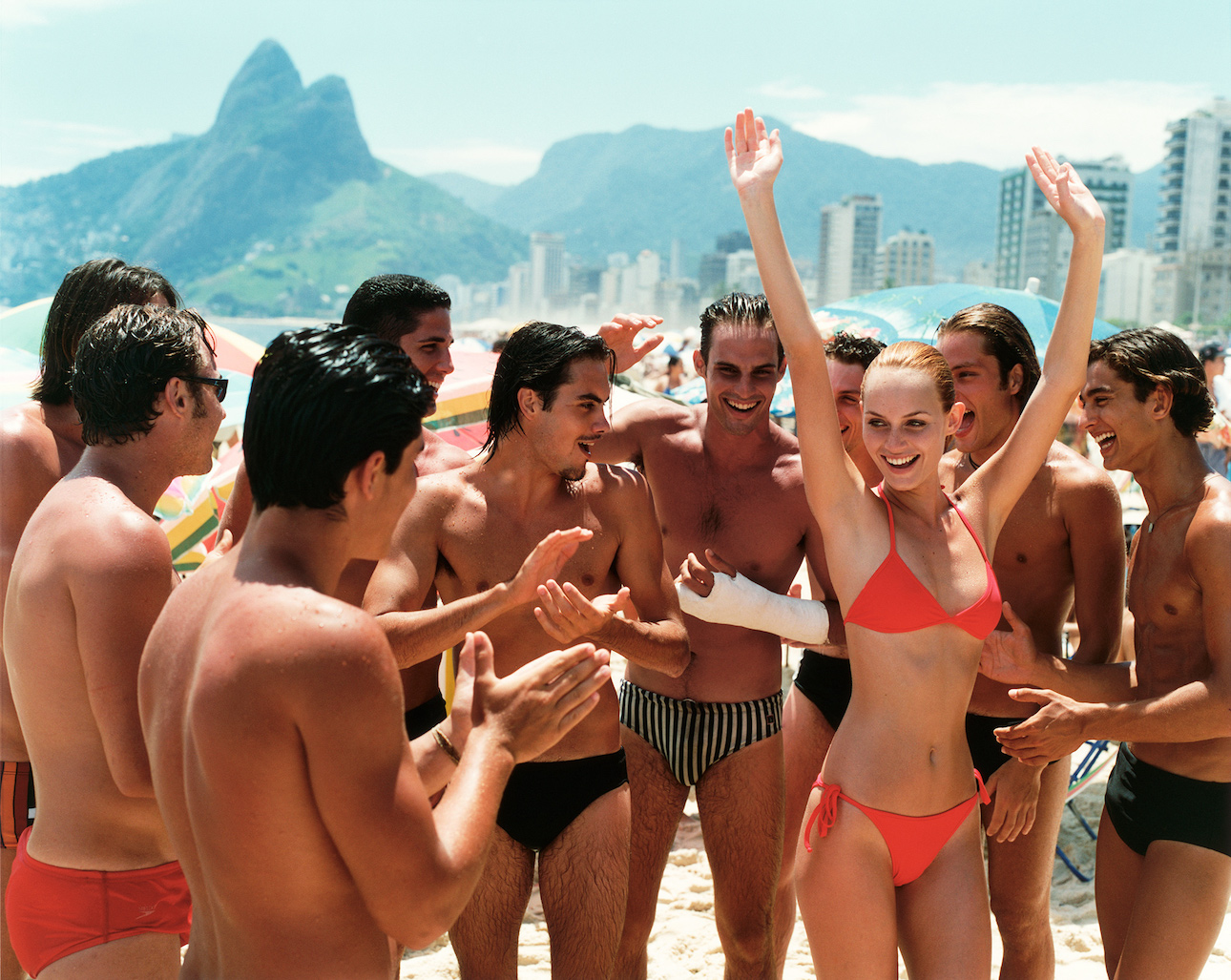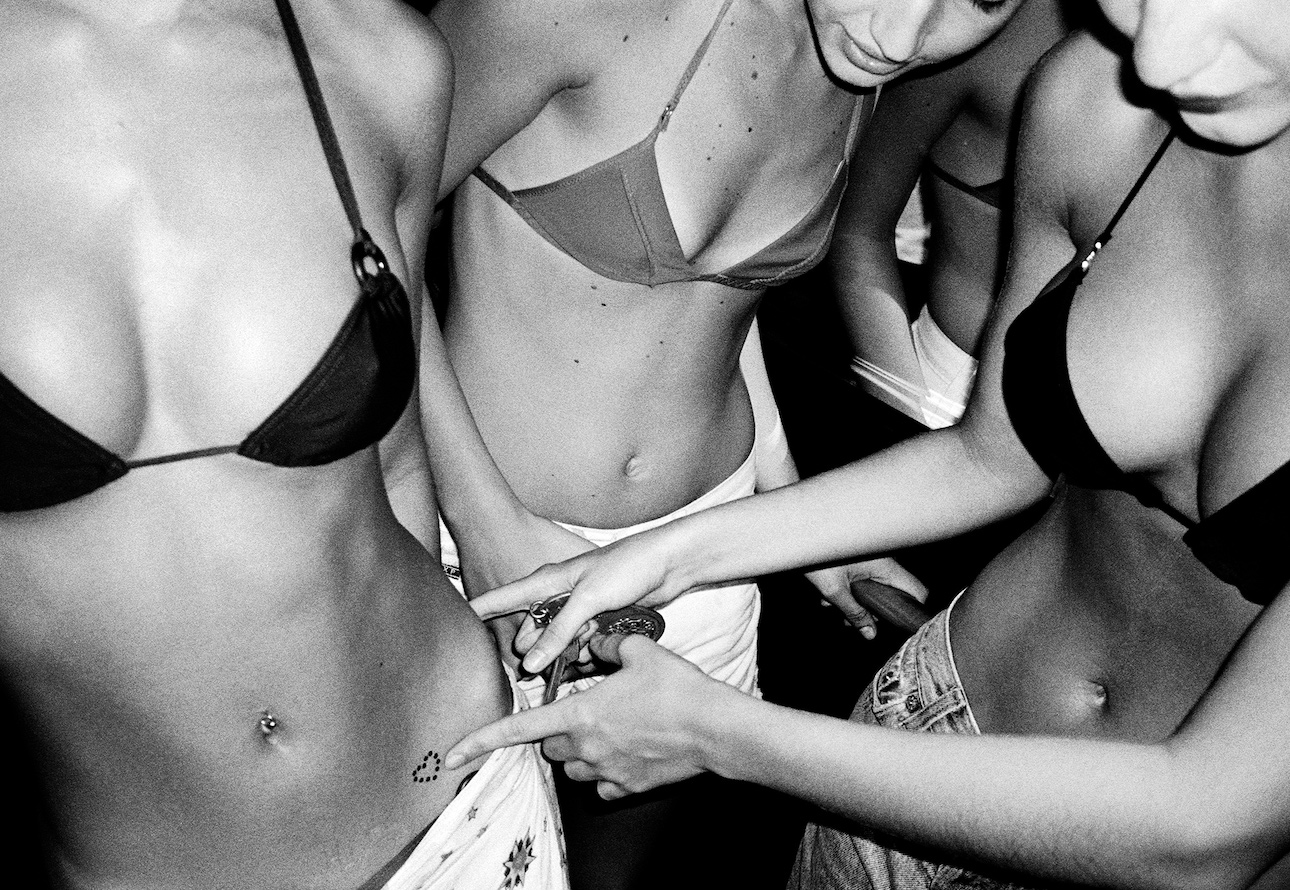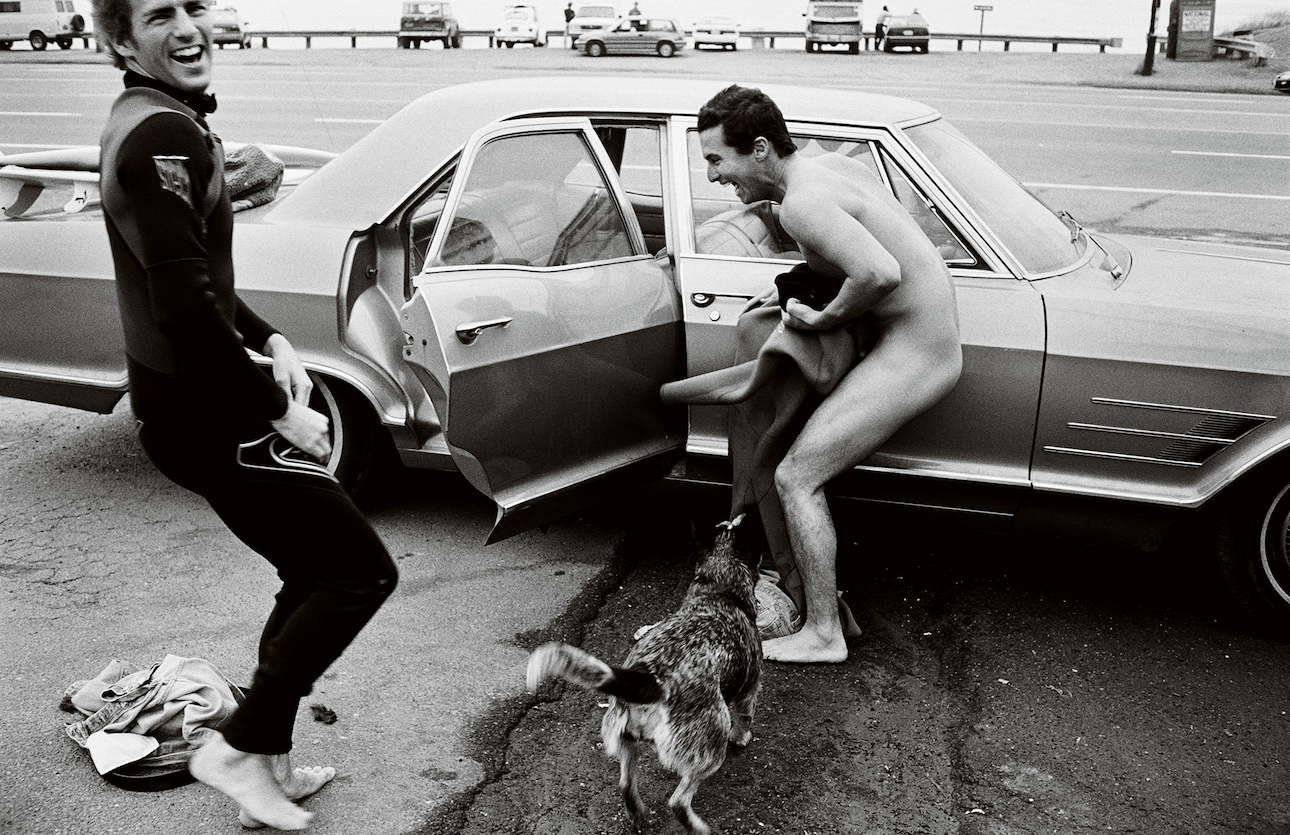 2 December 2021 – 26 March 2022
Reservation in advance is required: please email staff@29artsinprogress.com
After the success of phase one of our 'Mario Testino: Unfiltered'exhibition, part two of the show – starting on December 2nd – contains a body of never been seen works, intimate portraits, authentic snapshots of the artist's life, alongside a few of the faces that have left an indelible mark on his extraordinary career.
A world exclusive and for the first time in Italy, this ambitious exhibition brings to the attention of both Italian and International collectors a selection of artworks carefully chosen by the gallery owners and Mario Testino for the first major exhibition of this celebrated artist and photographer's work never shown before in a gallery.
"Working with Mario Testino and his team has been a great pleasure and honour for us" say Eugenio Calini and Luca Casulli, owners of 29 ARTS IN PROGRESS gallery. "It's wonderful to have the chance to get know the more authentic side of an artist of such talent and above all observe the great trust he has placed in us, a trust which is at the heart of any successful relationship."
Alongside his rarest and most iconic large format photographs, the Milanese gallery presents an exclusive and unpublished body of work available in new formats and editions, thereby revealing a lesser known, more spontaneous and personal side of the artist's oeuvre.
"Shooting images continuously and for many years, it's nice to sometimes stop and self-reflect, to examine that which others see and take from my photographs." – Mario Testino
Part two of the exhibition "Mario Testino: Unfiltered" opens to the public on the 2nd December at the gallery in Via San Vittore 13, Milan.
RELATED INSTALLATION VIEWS
Artbox – Mario Testino: Unfiltered, La7