RONALD MARTINEZ:
SOLO SHOW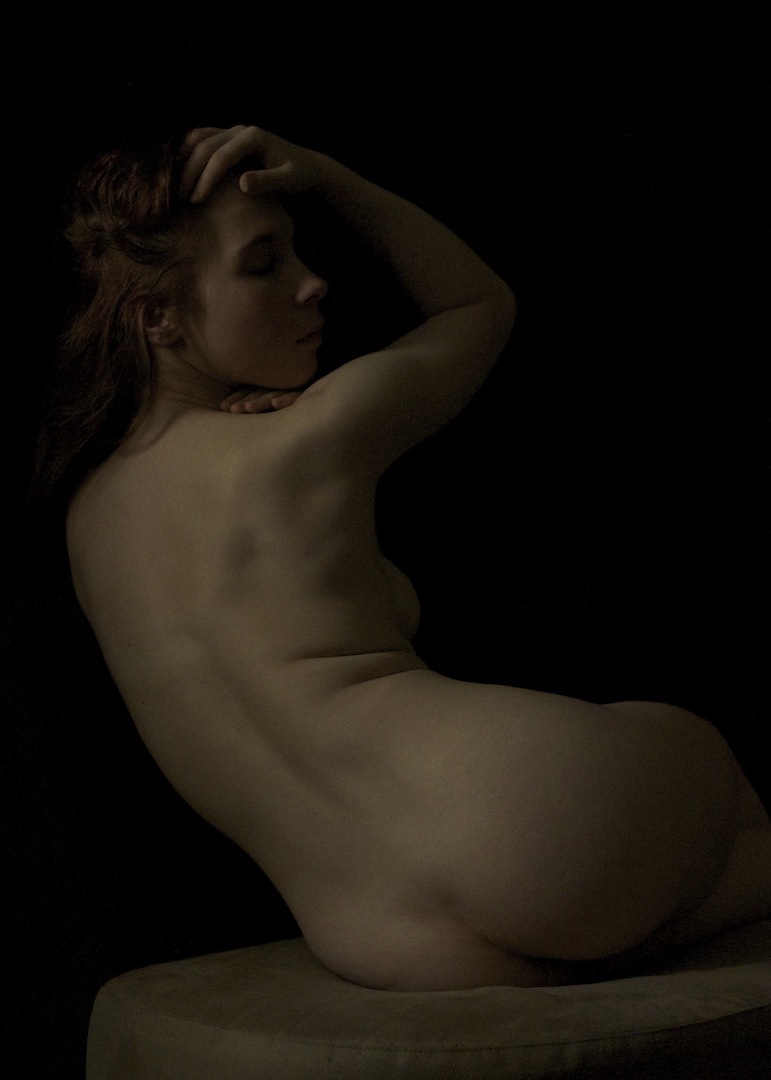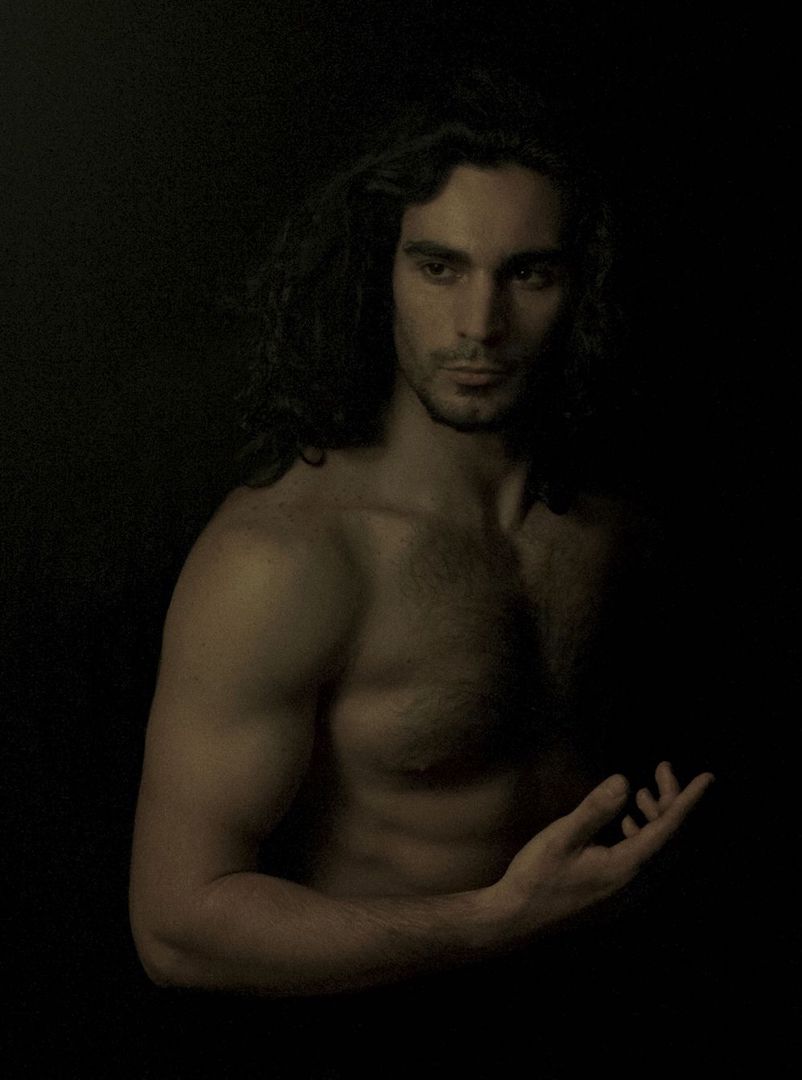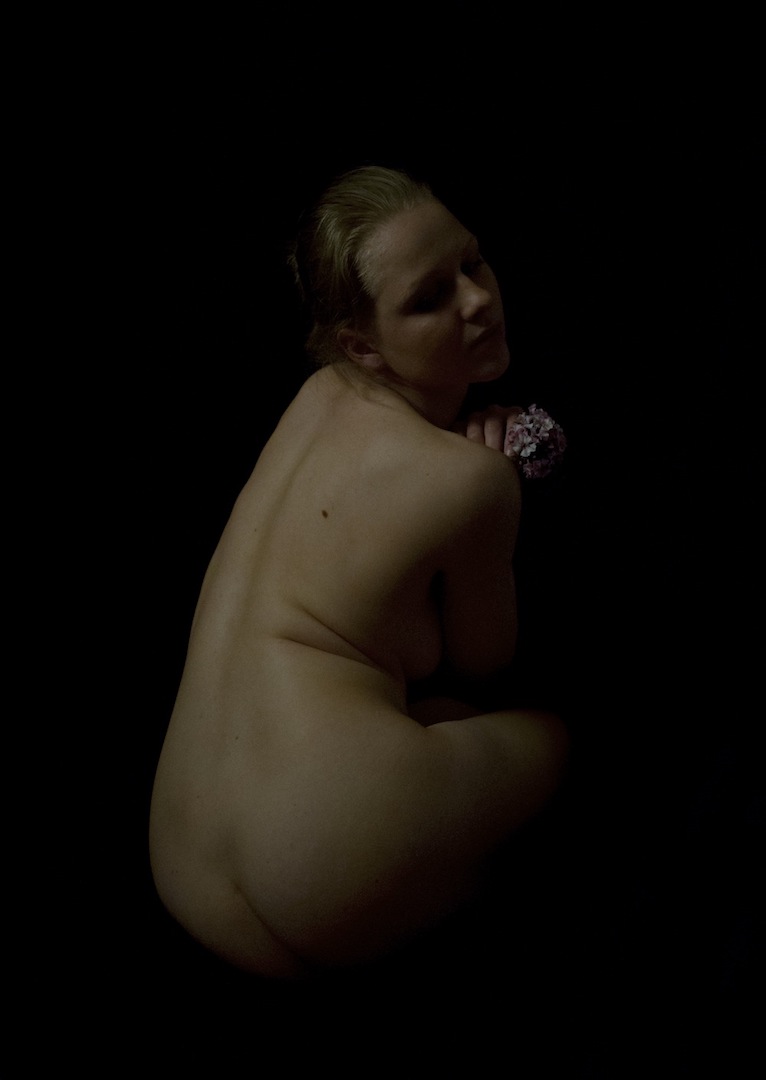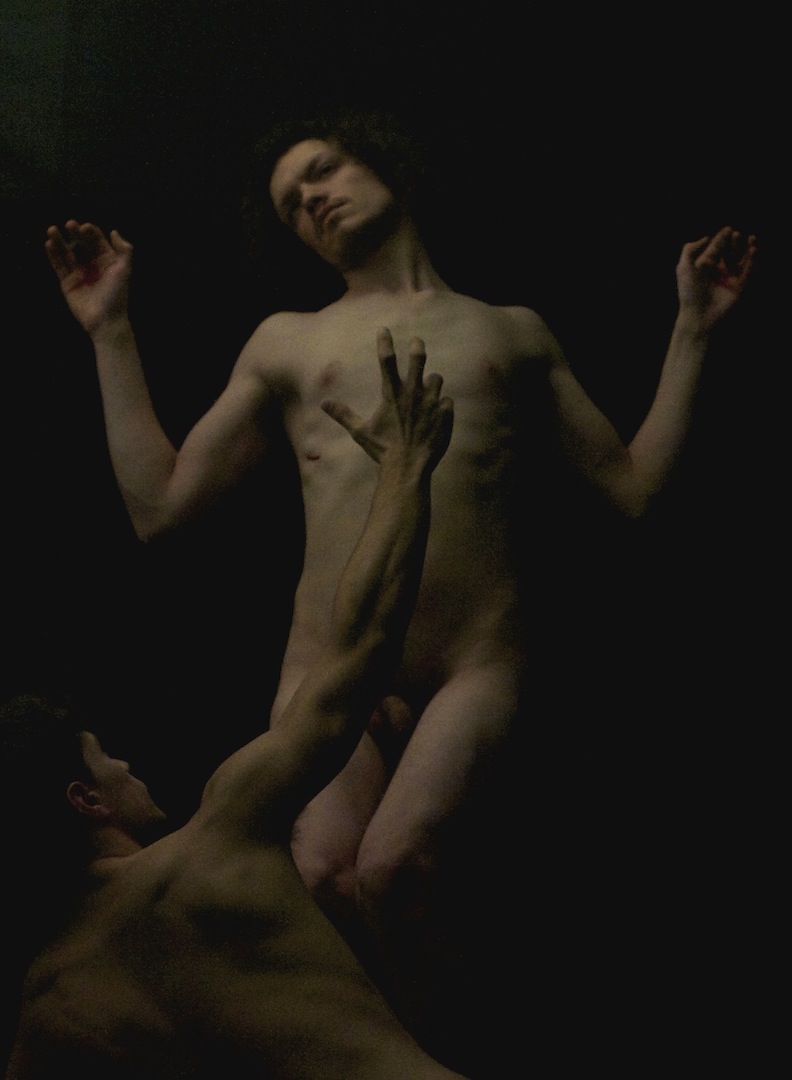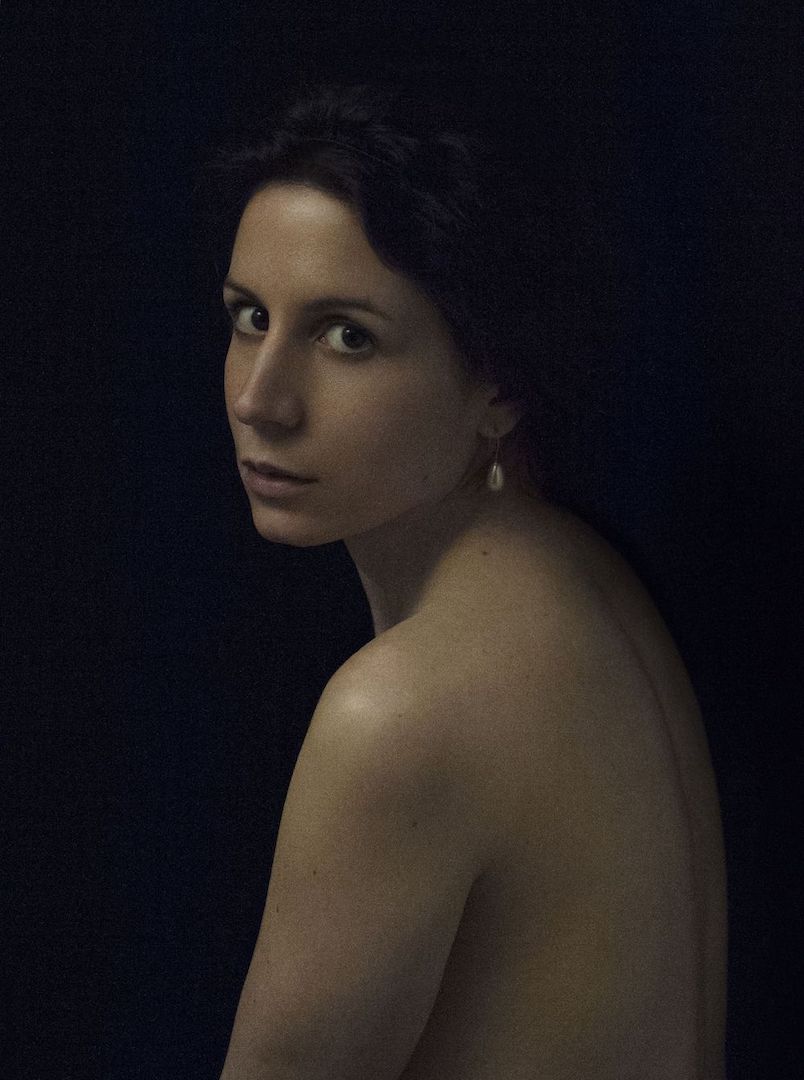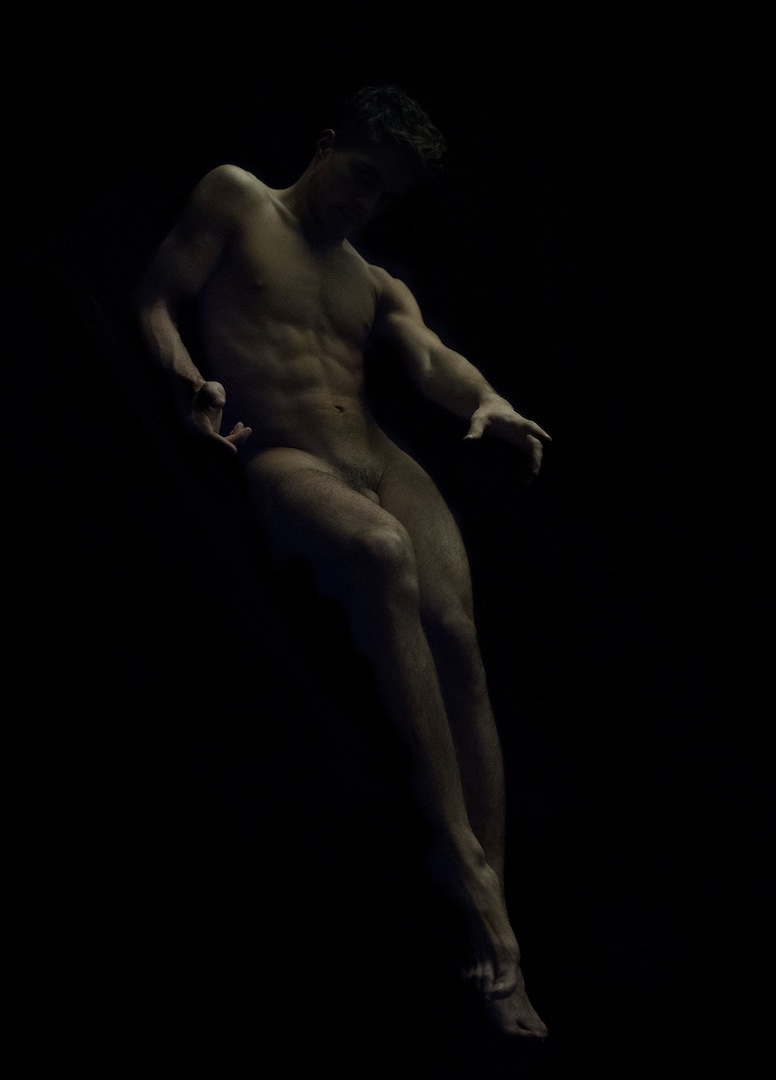 From April 5 to May 27, 2017, 29 ARTS IN PROGRESS gallery hosts the solo show by French photographer Ronald Martinez (Annecy, 1978).
The work of Ronald Martinez is the result of thorough research into the infinite variations of light on the body. Since 2011 he works on a project focused on artistic nudes: inspired by Italian pictorial aesthetics and Luminism, Ronald Martinez works in the dark, with just a single source of light placed on the left.
The beauty of the chiaroscuro effect obtained is completely free of any computer retouches. The nuances of the light redraw the outlines of the bodies and bring out the skin tones, creating art with a real aesthetic force and great sensory richness.
The twenty photographic paintings that will on show in Milan evoke the pictorial innovations of the Renaissance masters, whether via Caravaggio and Cagnacci's chiaroscuro or Velasquez's palette. The bodies are displayed with graceful nudity and divine accents. The exhibition includes a series of still-lives to confront light with other subjects.
RELATED INSTALLATION VIEWS