RANKIN: FROM PORTRAITURE TO FASHION.
PHASE TWO: CONCEPTUAL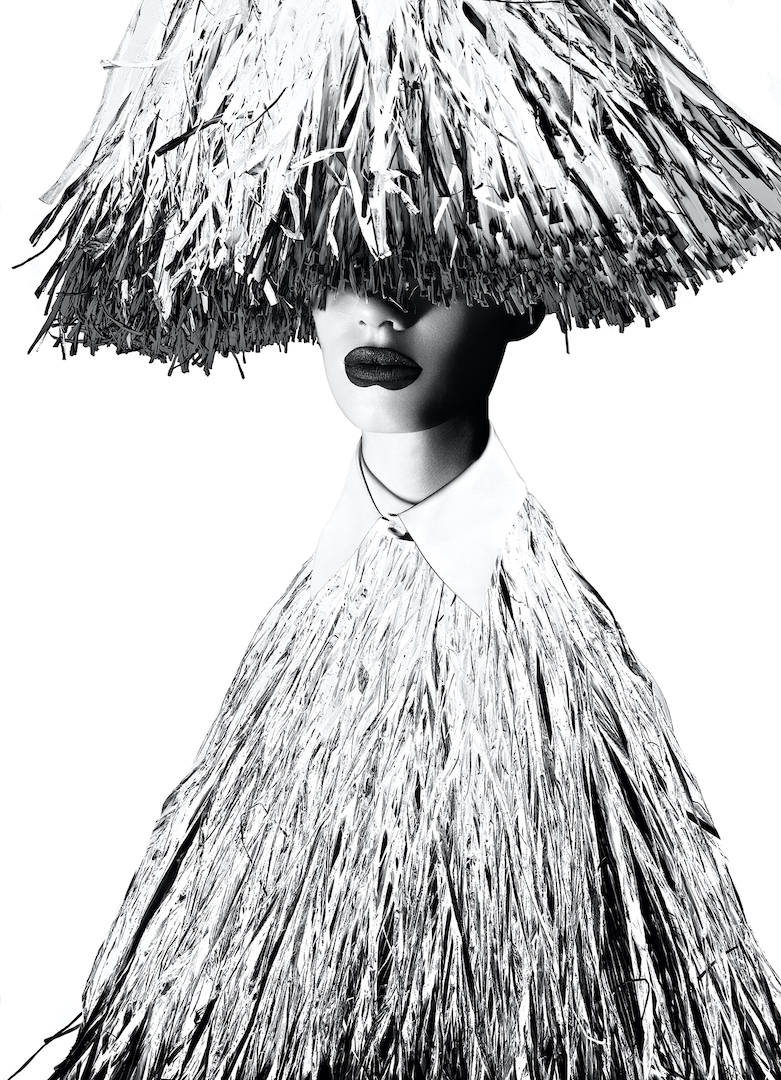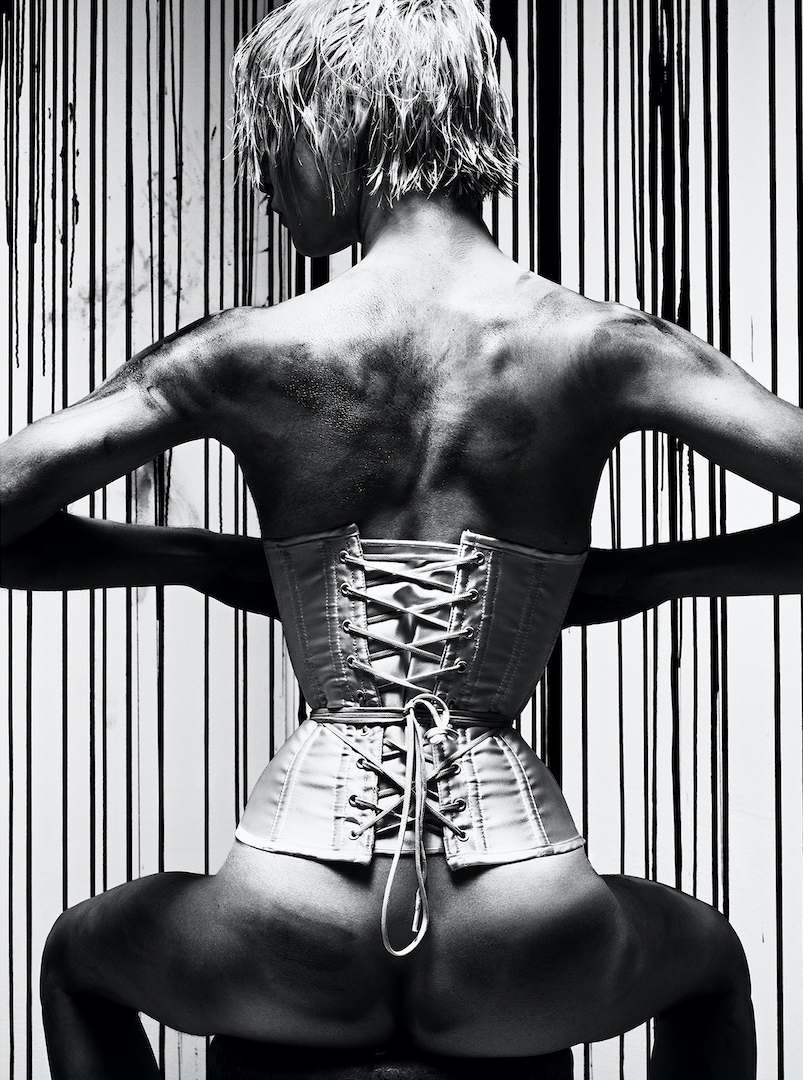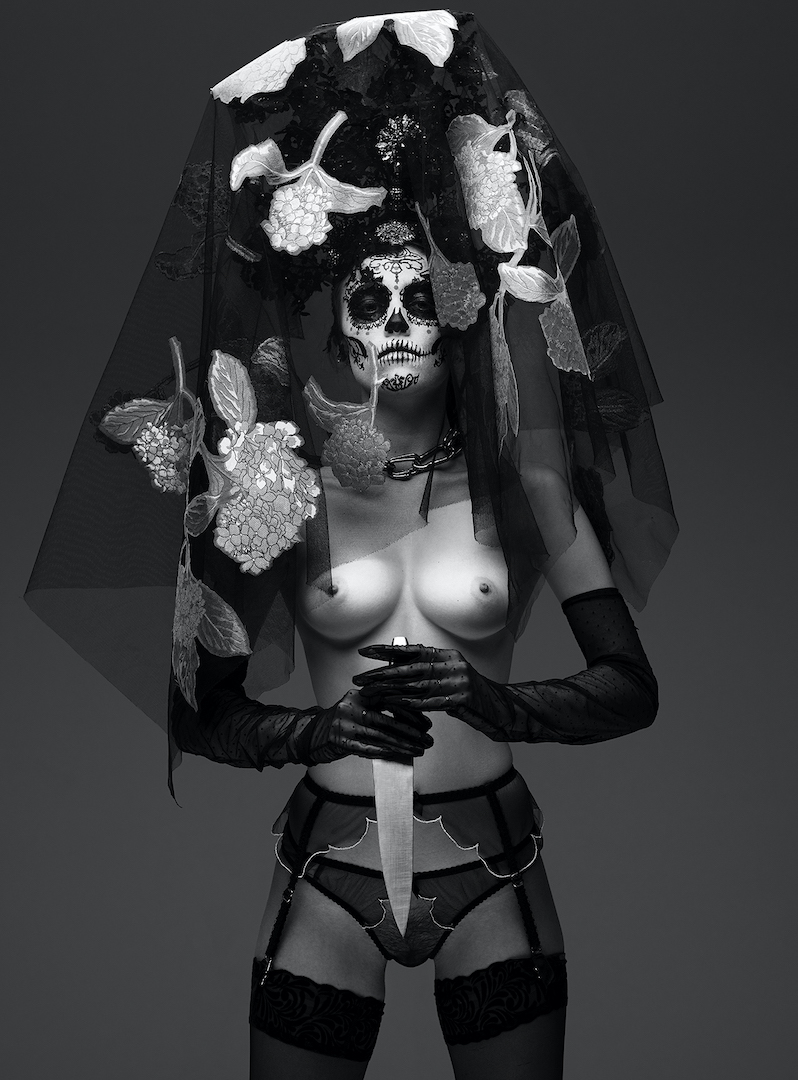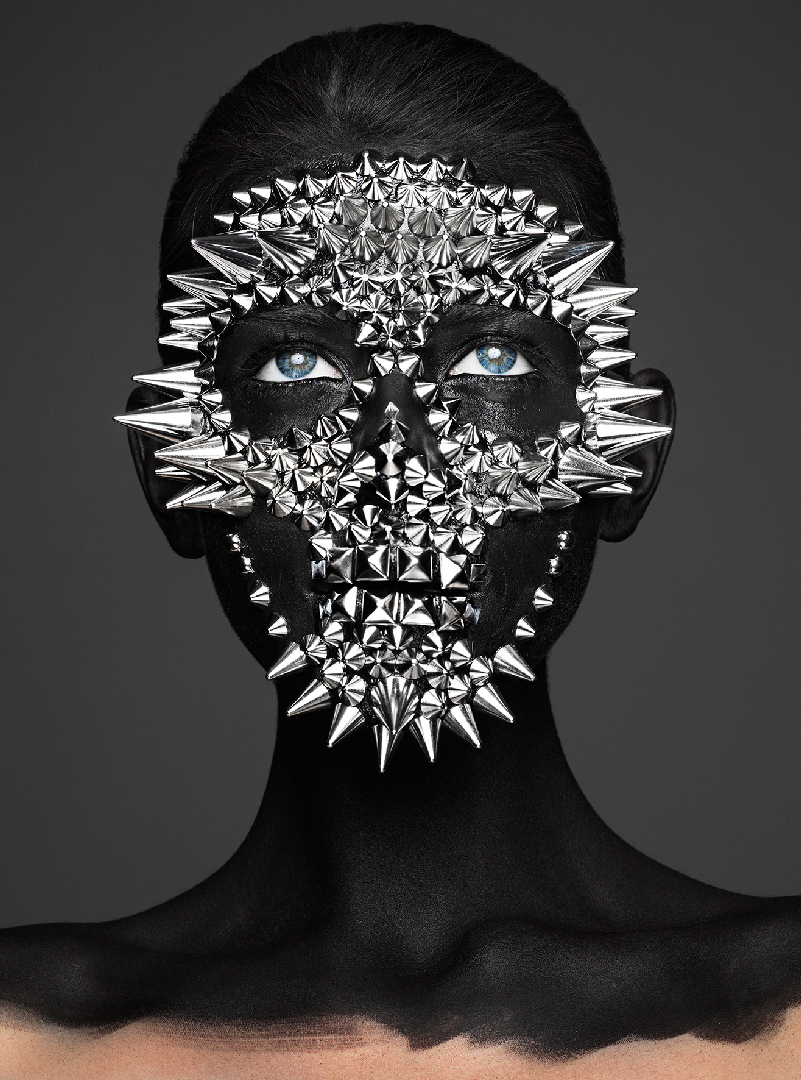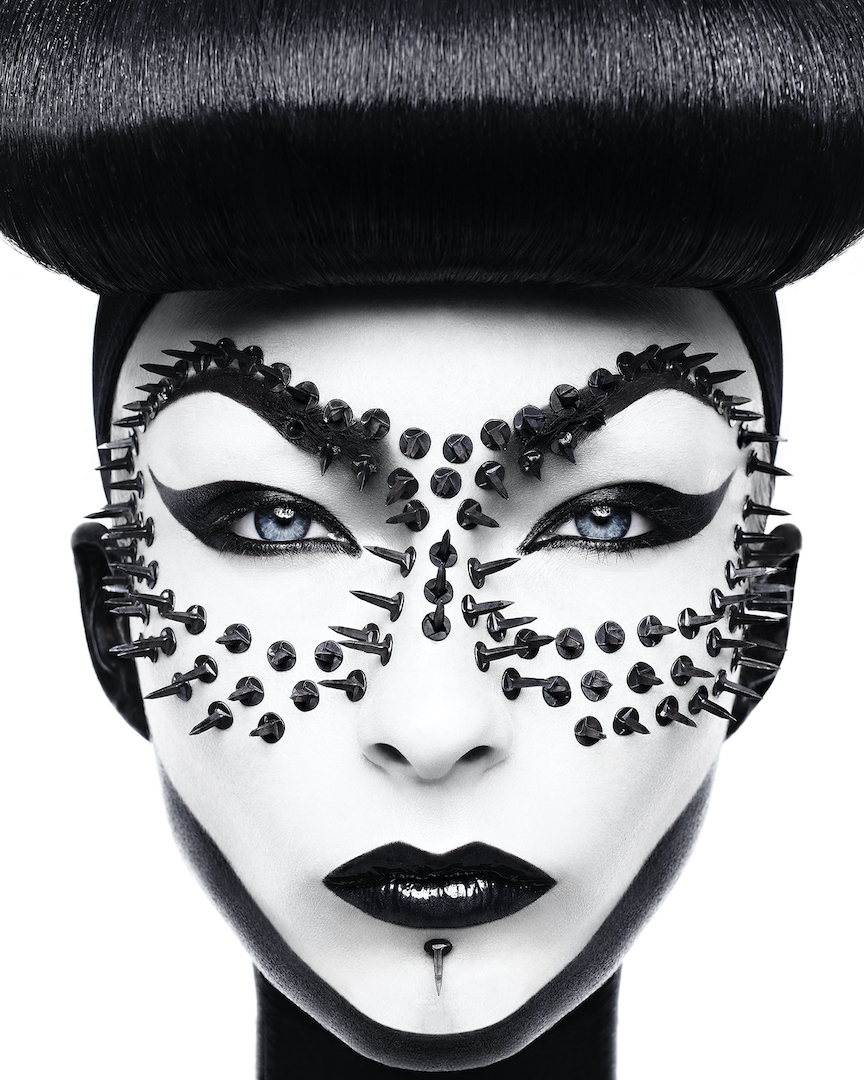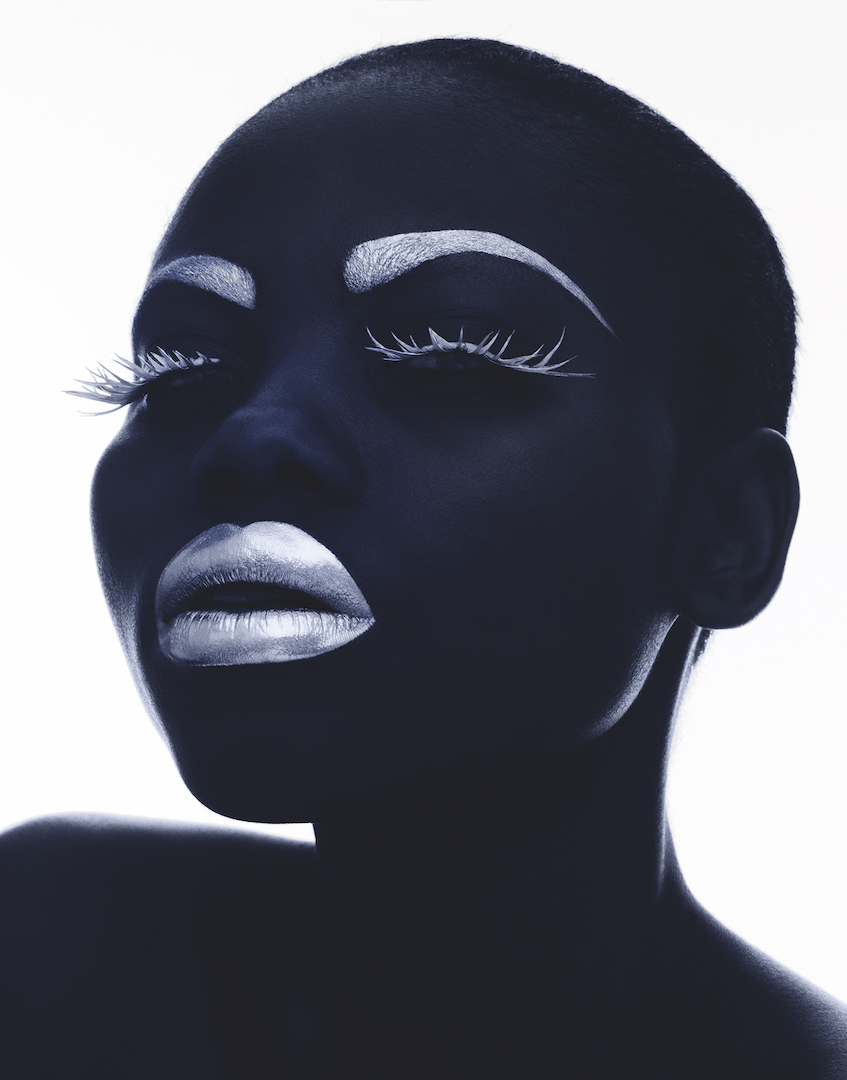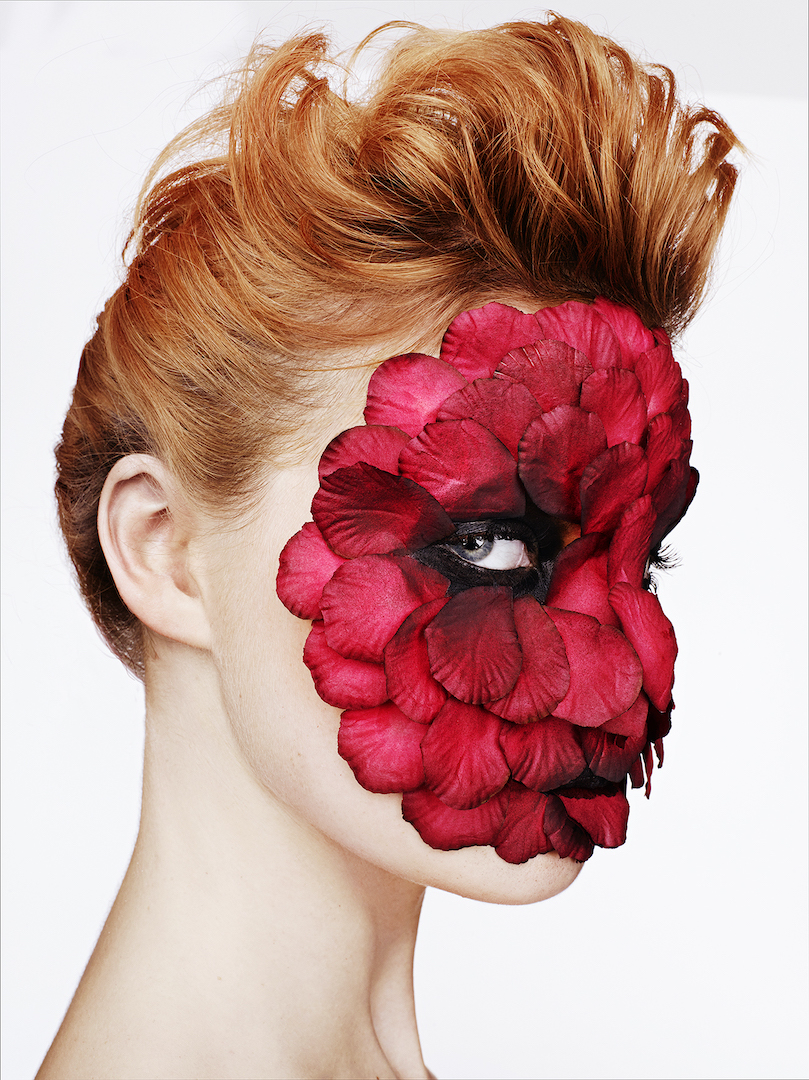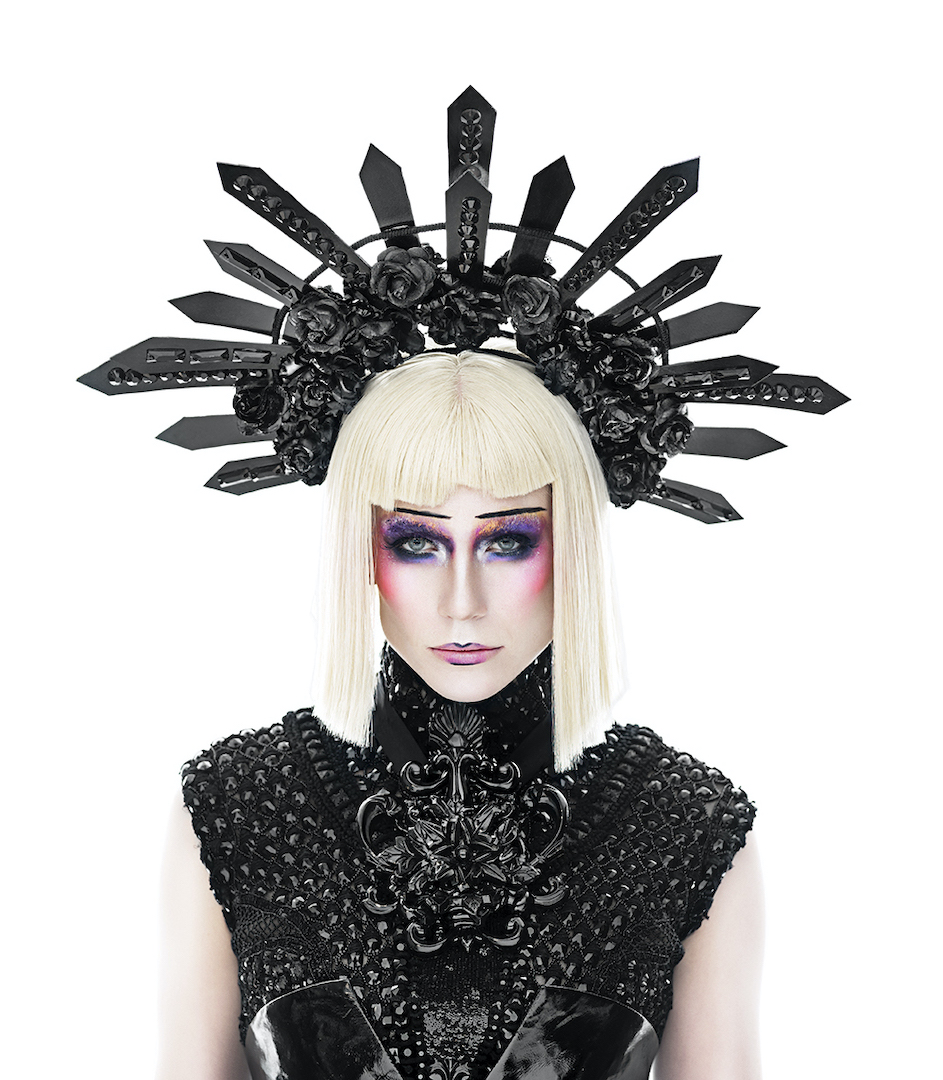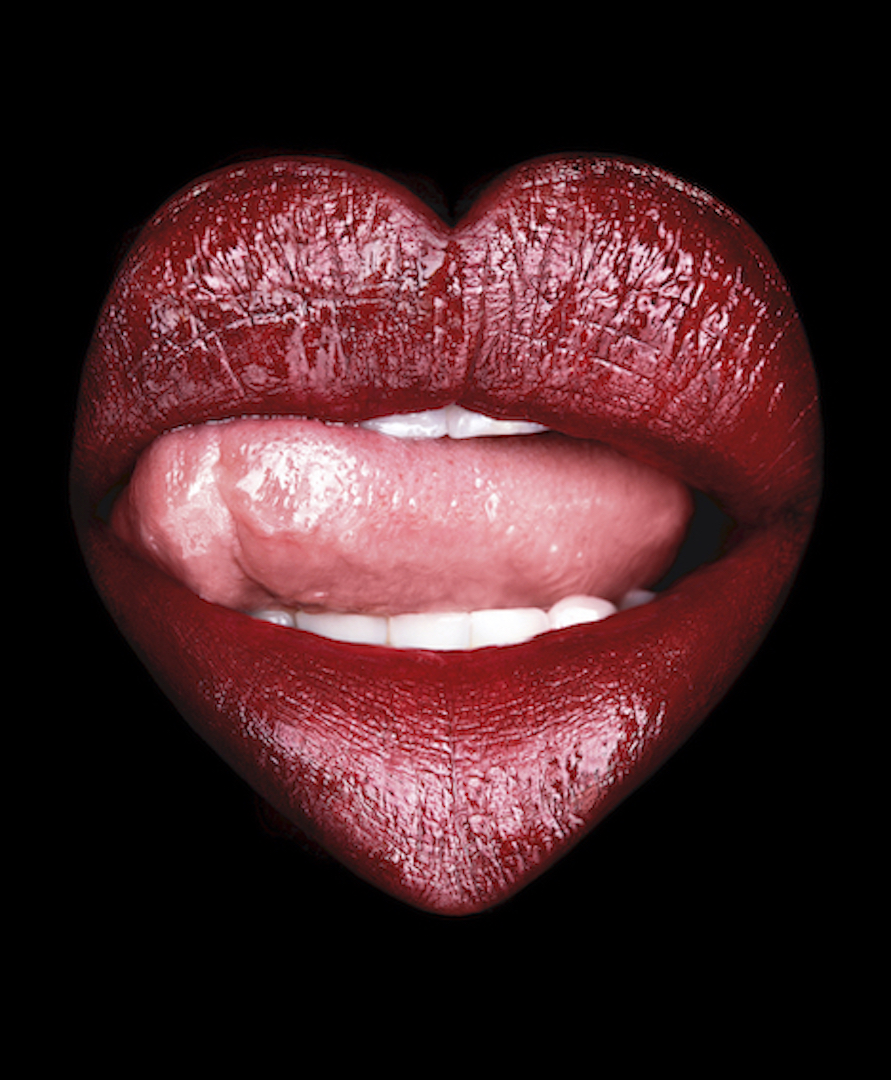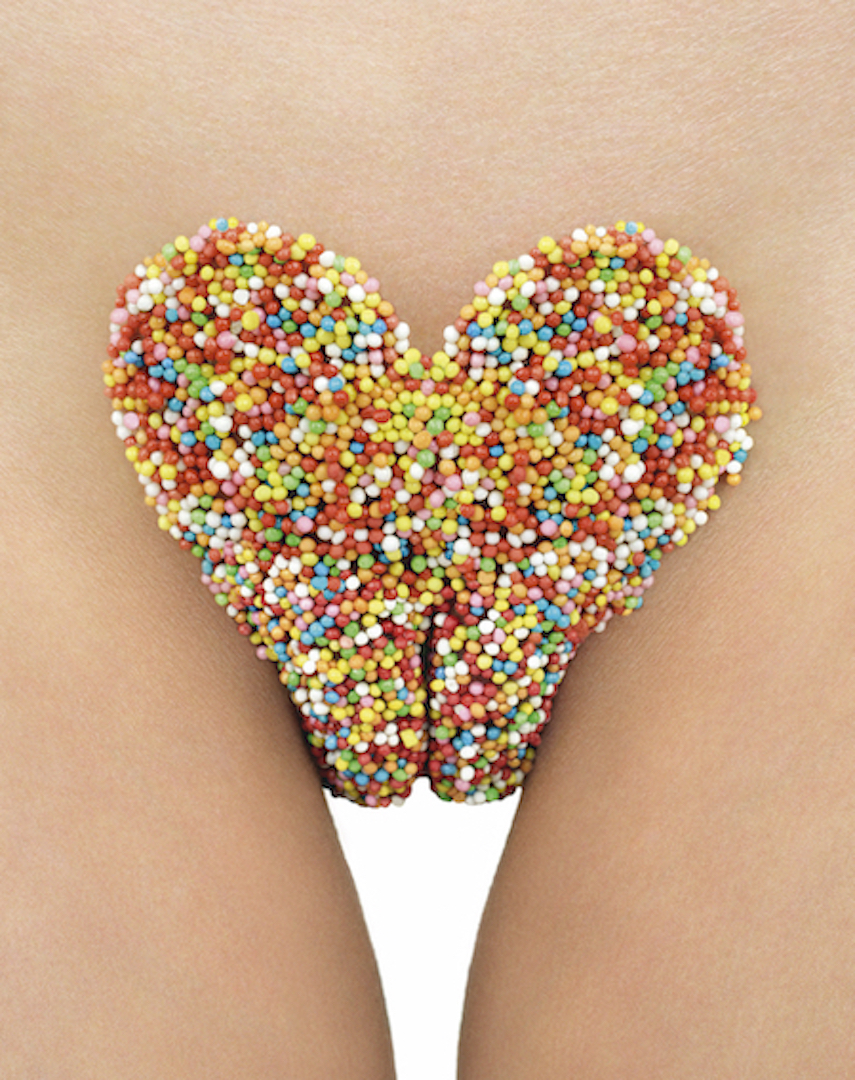 12 November 2019 – 18 January 2020
Photographer Rankin links beauty and death in the second phase of his evolving exhibition at 29 ARTS IN PROGRESS gallery, Milan.
After the success of phase one of Rankin: From Portraiture to Fashion at 29 Arts in Progress Gallery, Milan, Rankin's show has entered into its winter phase – a conceptual take on the notions of beauty and mortality.
Inspired by the often intertwined themes of death and sensuality in his work; phase two explores Rankin's editorial pieces to produce a multilayered discussion on light and darkness, hard and soft, life and death. Including images from collaborations with world-renowned make-up artists Andrew Gallimore and Marco Antonio, these pieces take an intimate look at the dark side of desire from across Rankin's career.
Part of the ongoing project Rankin: From Portraiture to Fashion, taking place across four months in a rotating exhibition of work designed to evolve in time with Milan's cultural calendar – celebrating, amongst others, Vogue Photo Festival (November), Fashion Film Festival (November) and Women's Fashion Week (February). Allowing the photographer to explore not only his own work but the cultural appetites and changing moods of a leading European city.
«I'm not one to shy away from a challenge, so this is a great opportunity for me to showcase some of my best work, have some exciting events and really become part of the cultural fabric of a city. » – RANKIN
RELATED INSTALLATION VIEWS