RANKIN: FROM PORTRAITURE TO FASHION.
PHASE THREE: FASHION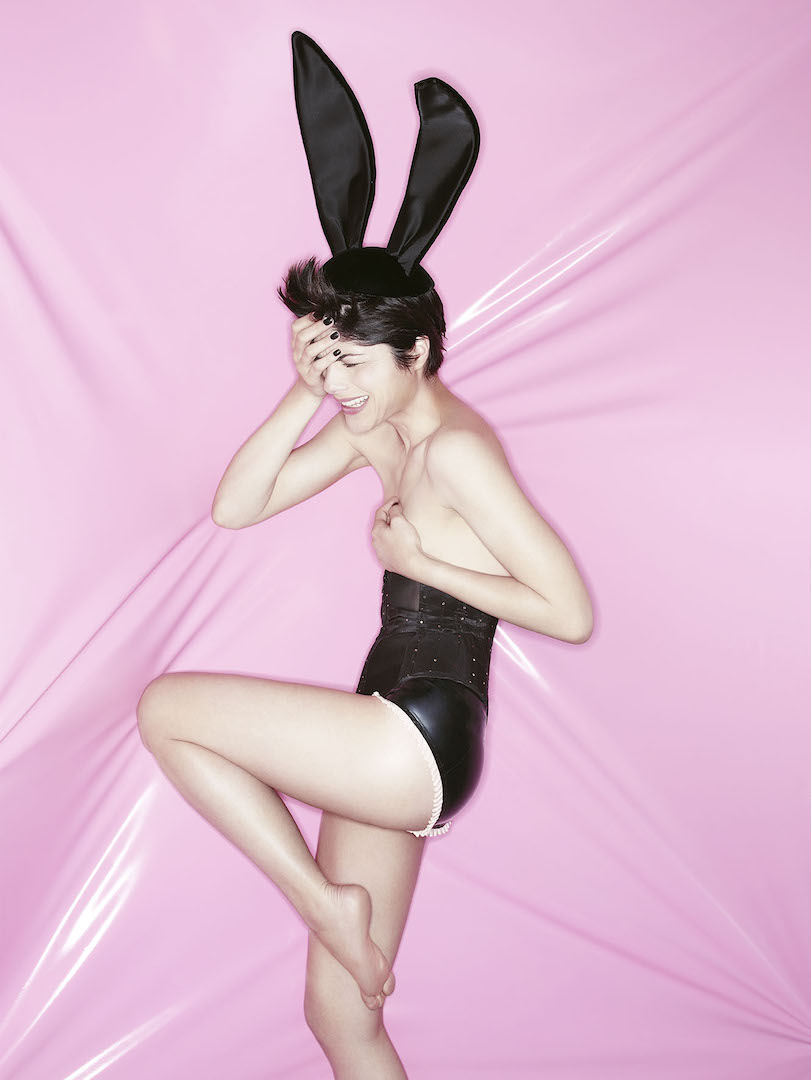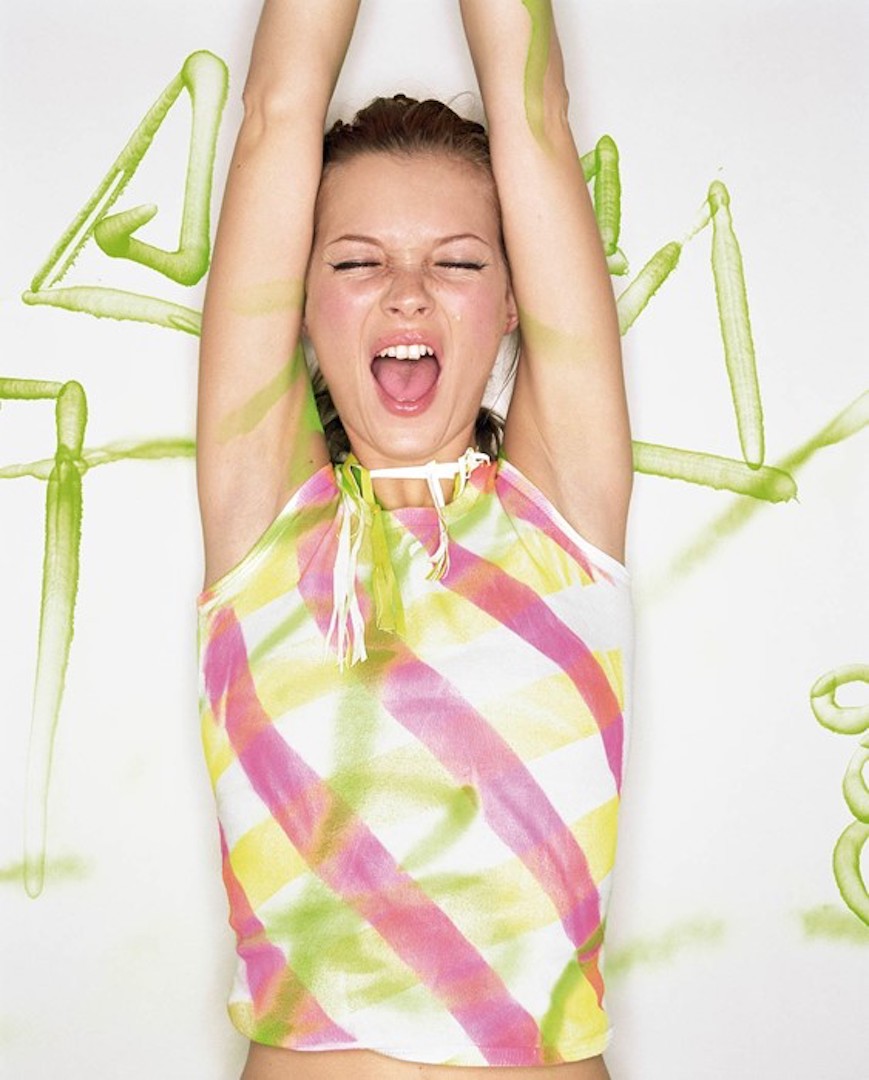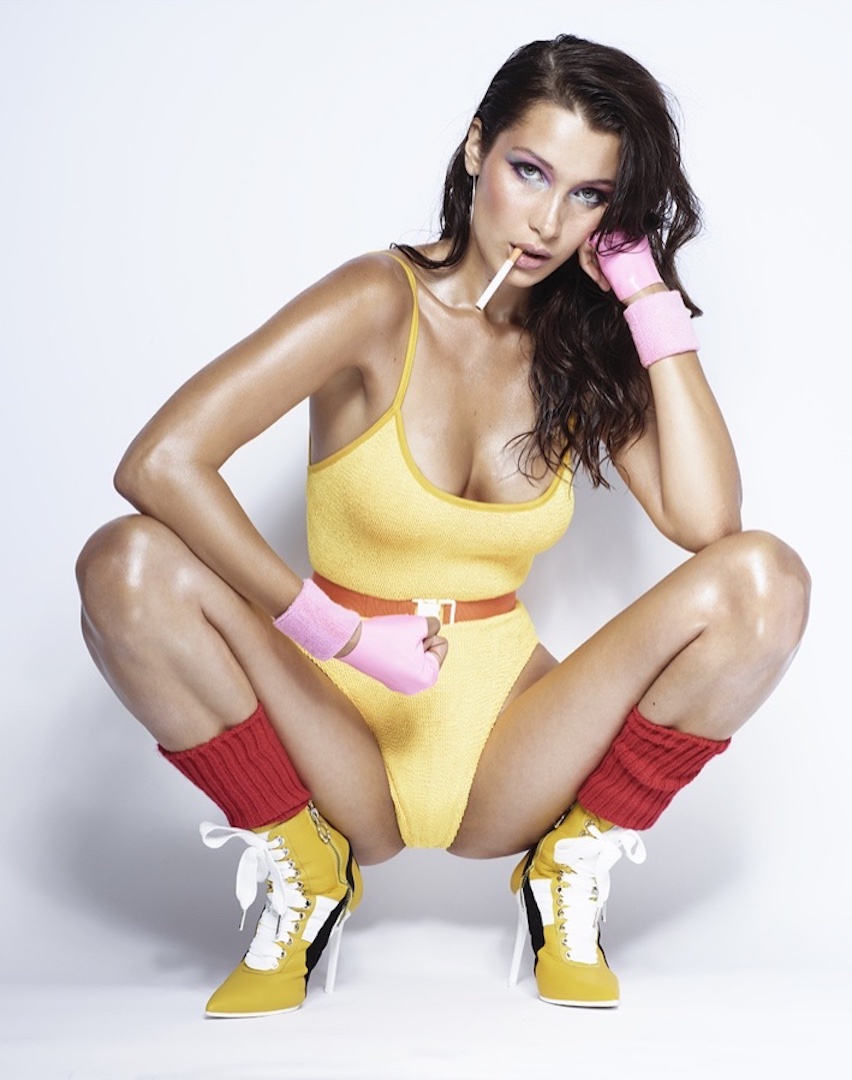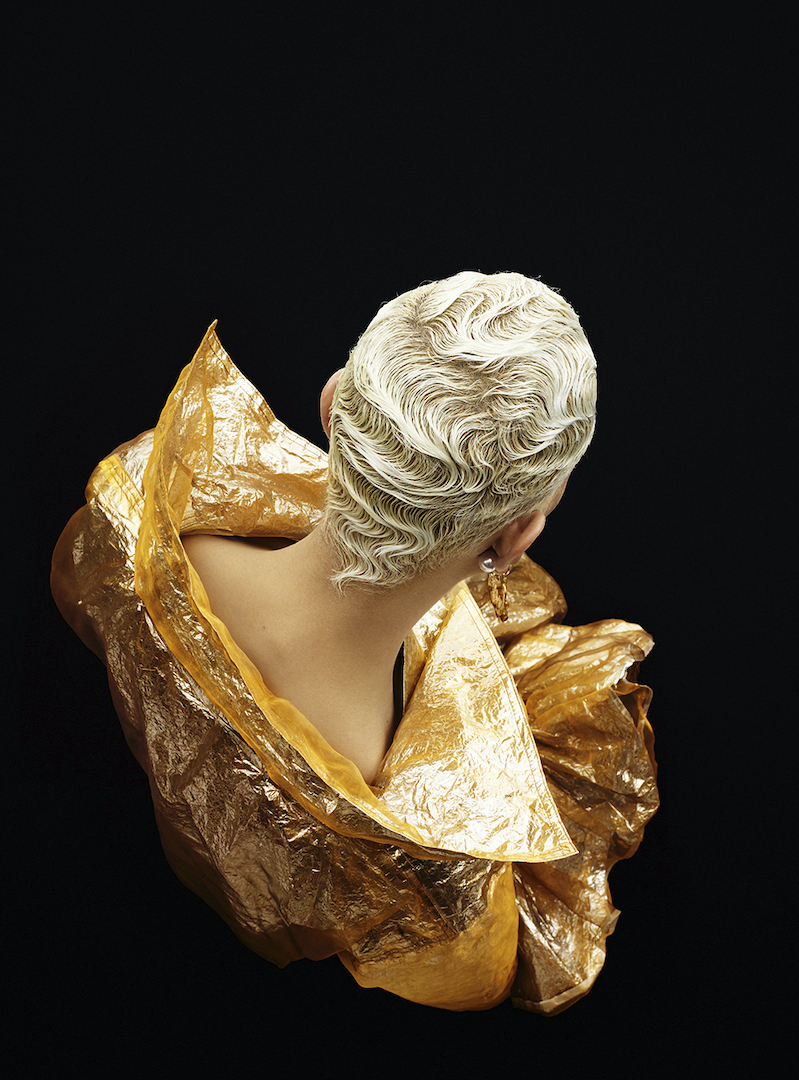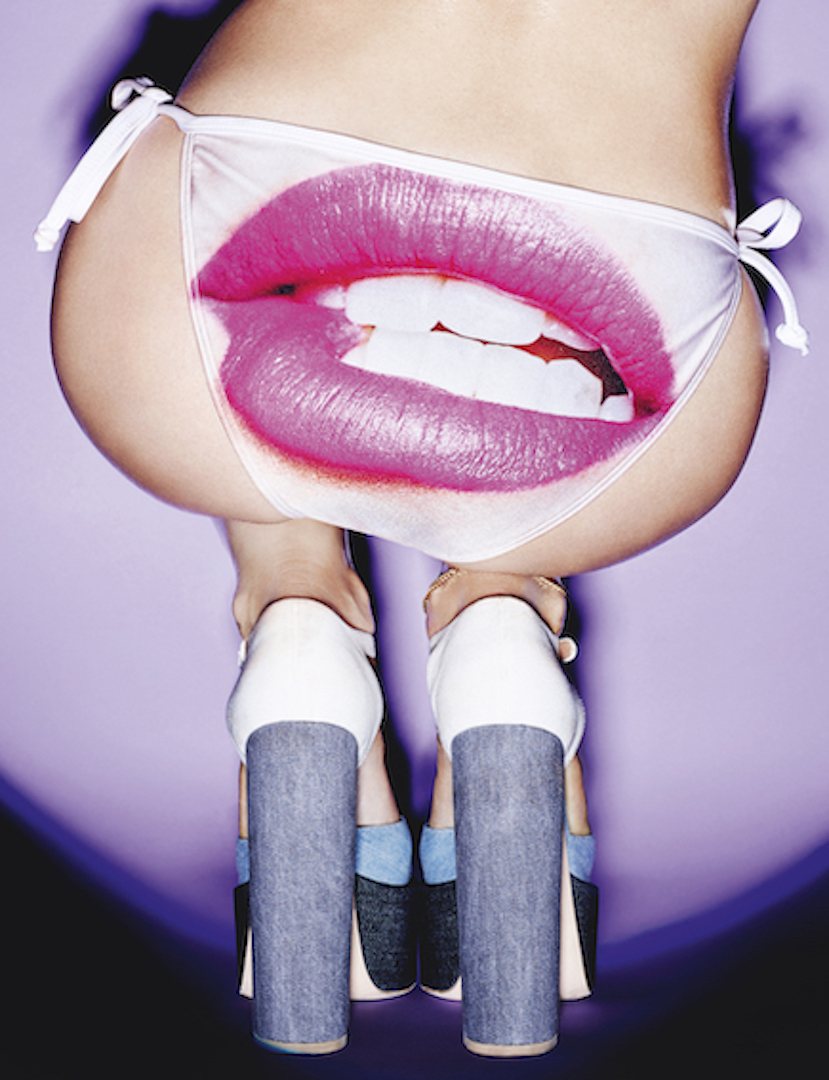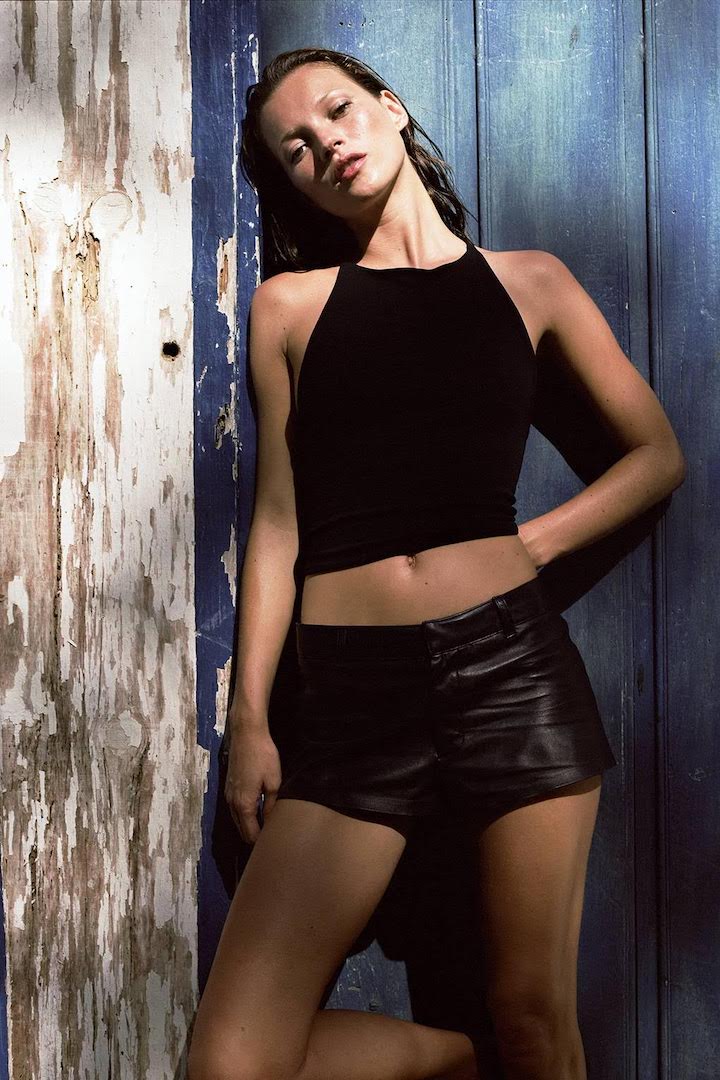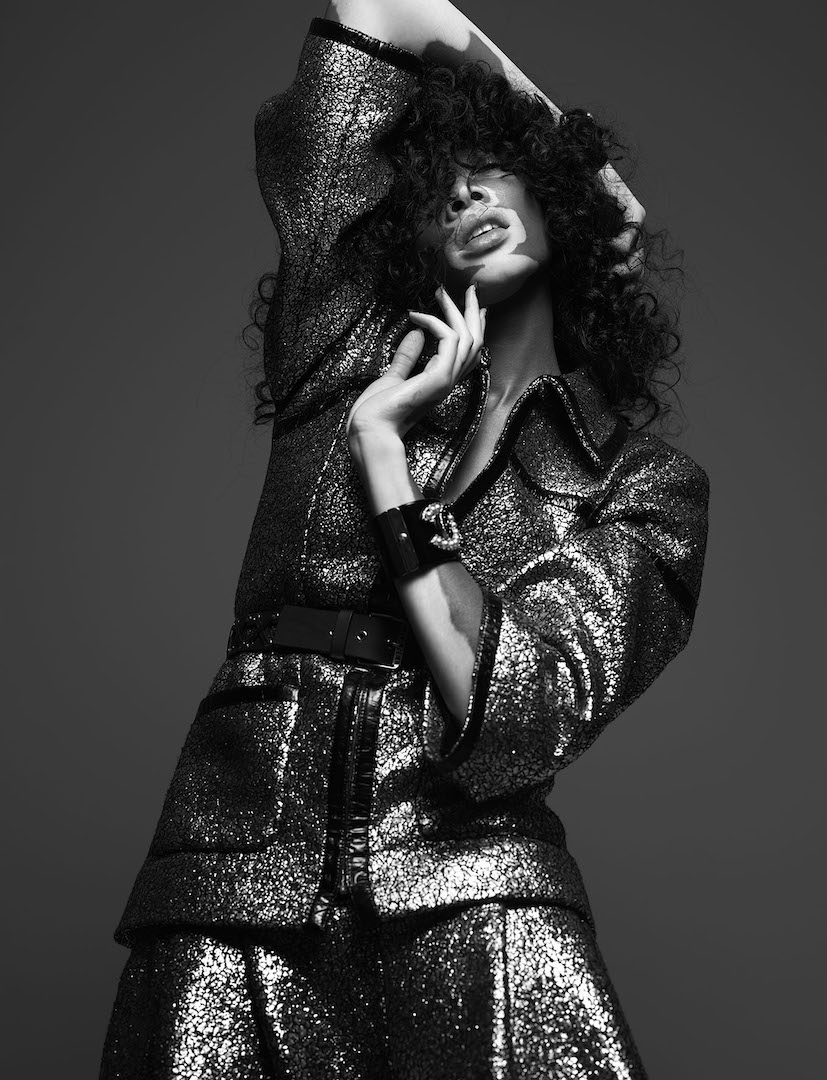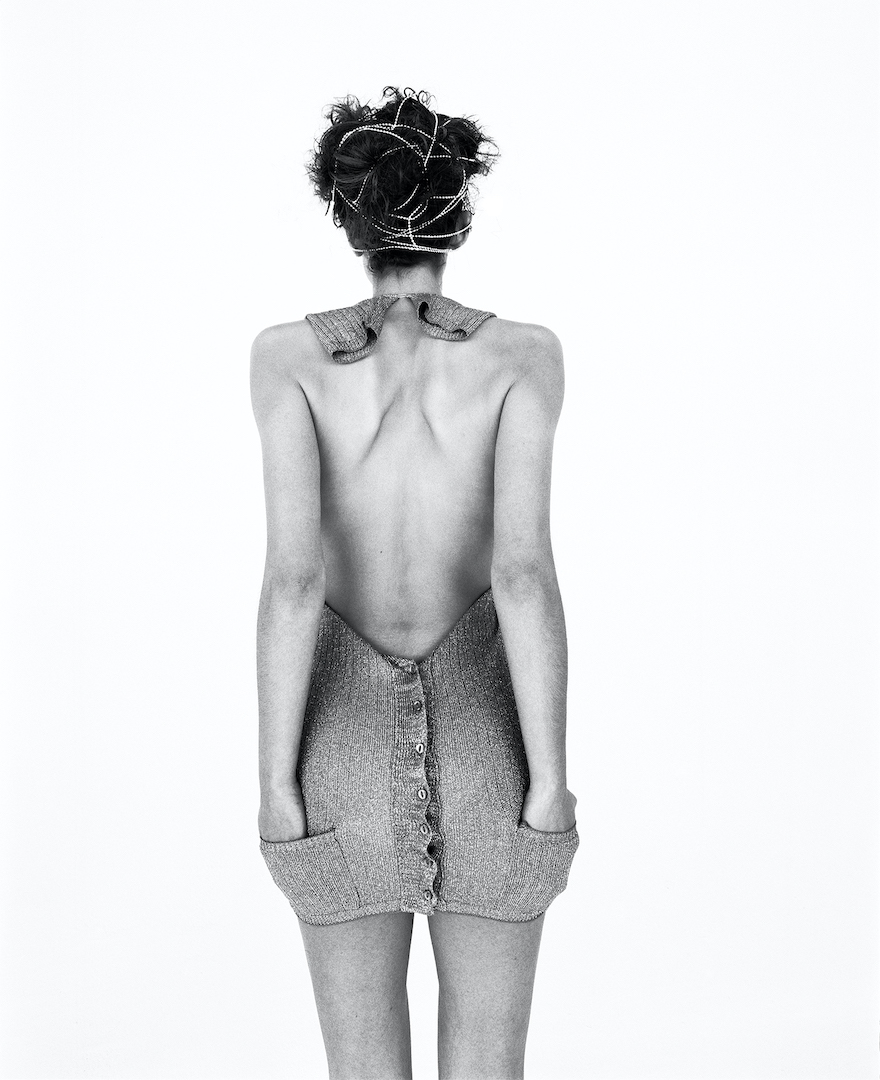 21 January  – 29 February 2020
Photographer Rankin explores the conceptual side of fashion photography in the third phase of his evolving exhibition at 29 Arts in Progress, Milan.
After the success of the first two iterations of Rankin: From Portraiture to Fashion at 29 ARTS IN PROGRESS gallery, Milan, Rankin's show has entered into its third phase – an archival look at his often outsider take on fashion photography.
One of the world's most influential fashion photographers, Rankin has often defined his place within the industry as one of being on the outside looking in. Perpetually willing to try new things and critique injustices within fashion; his work has revealed itself to be a prescient look at where fashion is going before concepts and styles enter the mainstream.
An extension on Rankin's publication Unfashionable, Rizzoli, 2018, this final part of his Milan exhibition, spans the entirety of Rankin's career. From his first shoot on the street of London, to iconic images of Supermodels taken in the 1990s for Dazed & Confused, and bold fashion and beauty images from his magazine HUNGER.
Phase Three – Fashion is the final chapter in the project Rankin: From Portraiture to Fashion, taking place across four months in a rotating exhibition of work designed to evolve in time with Milan's cultural calendar. Celebrating, amongst others, Vogue Photo Festival (November 2019), and Women's Fashion Week (February 2020). Allowing the photographer to explore not only his own work but the cultural appetites and changing moods of a leading European city.
«I'm not one to shy away from a challenge, so this is a great opportunity for me to showcase some of my best work, have some exciting events and really become part of the cultural fabric of a city. » – RANKIN
RELATED INSTALLATION VIEWS