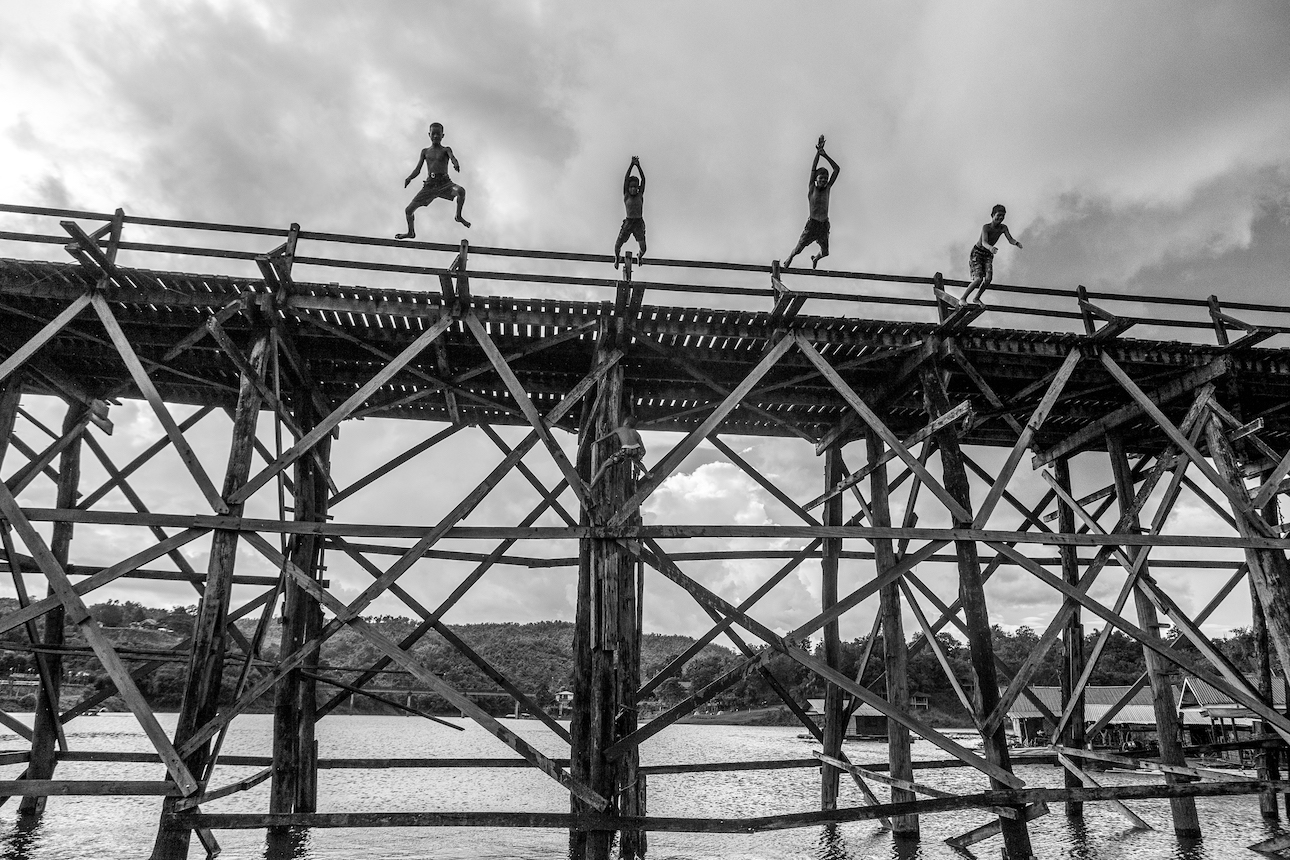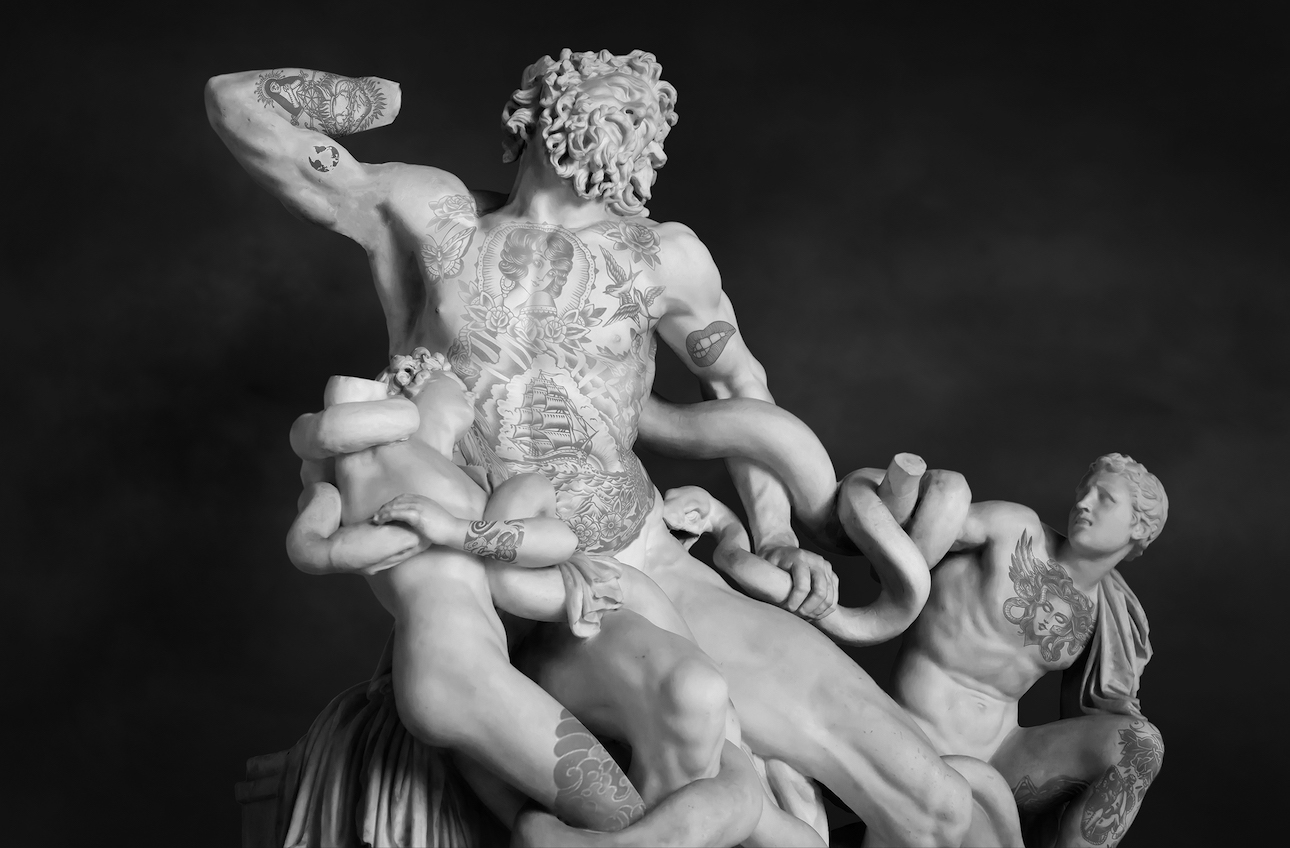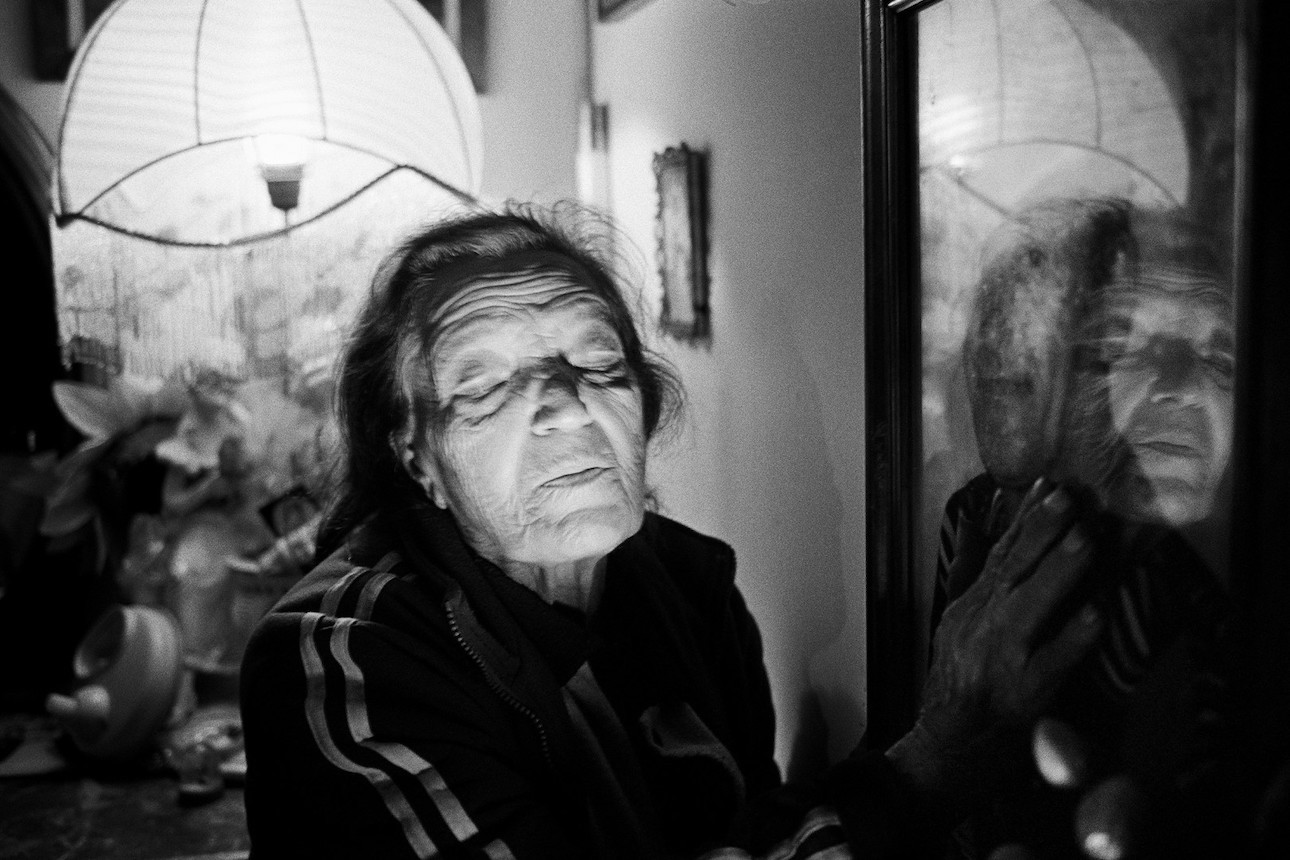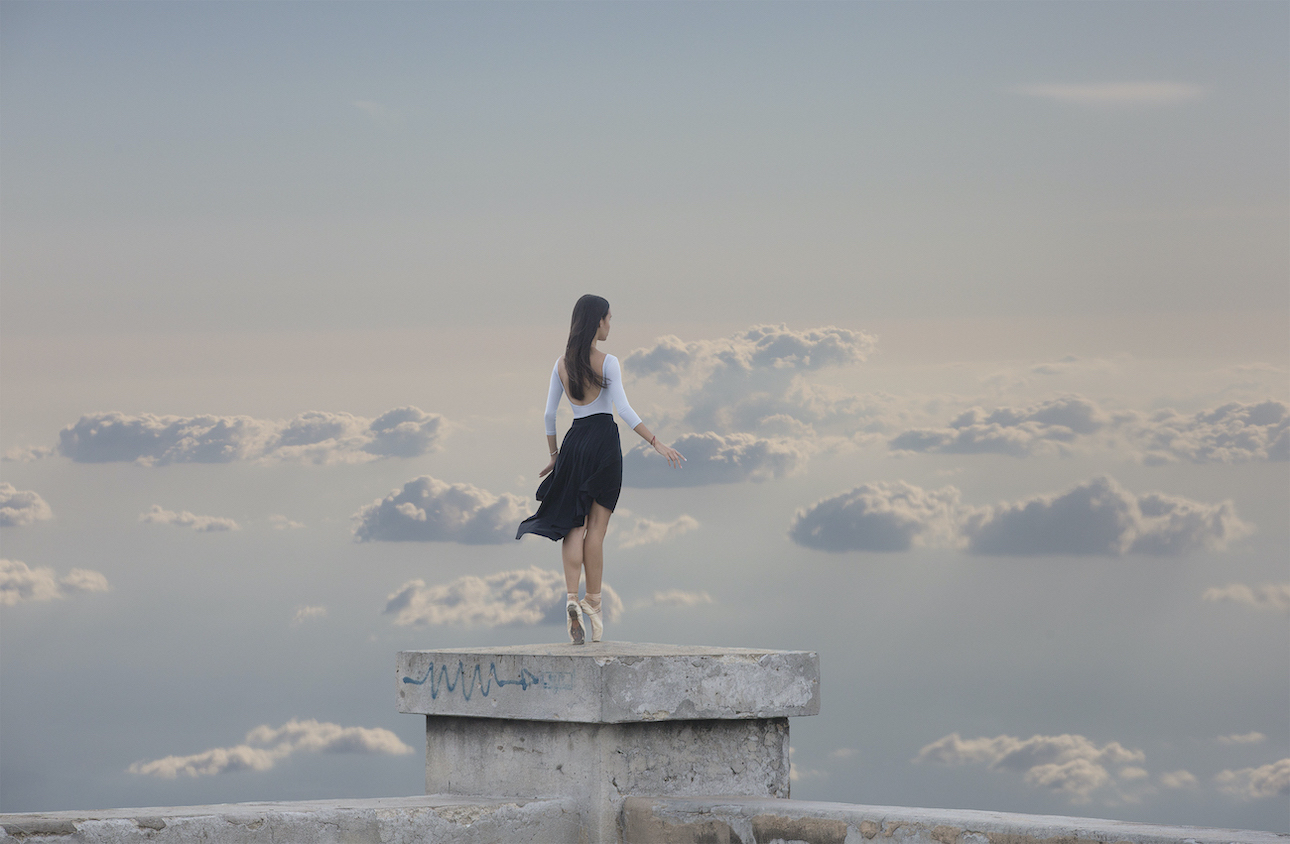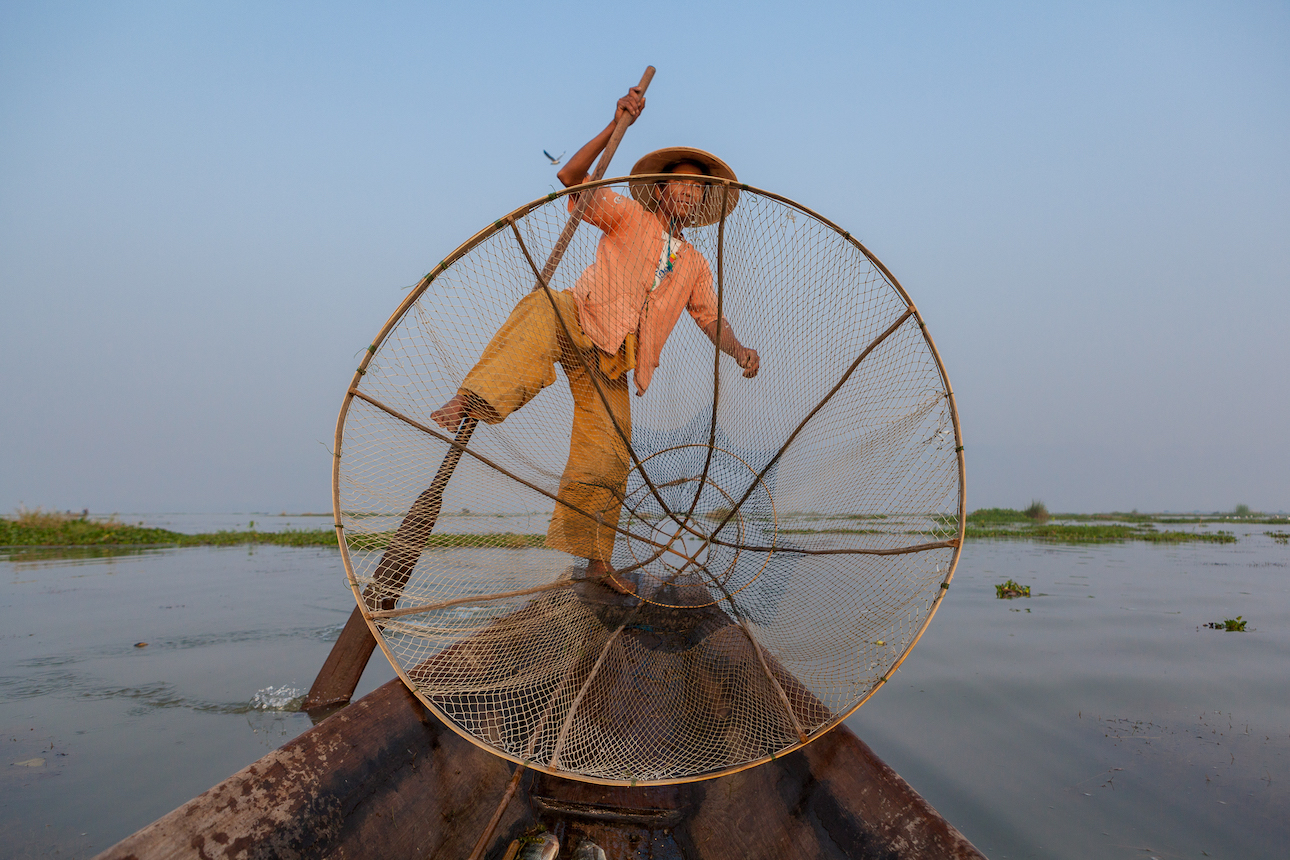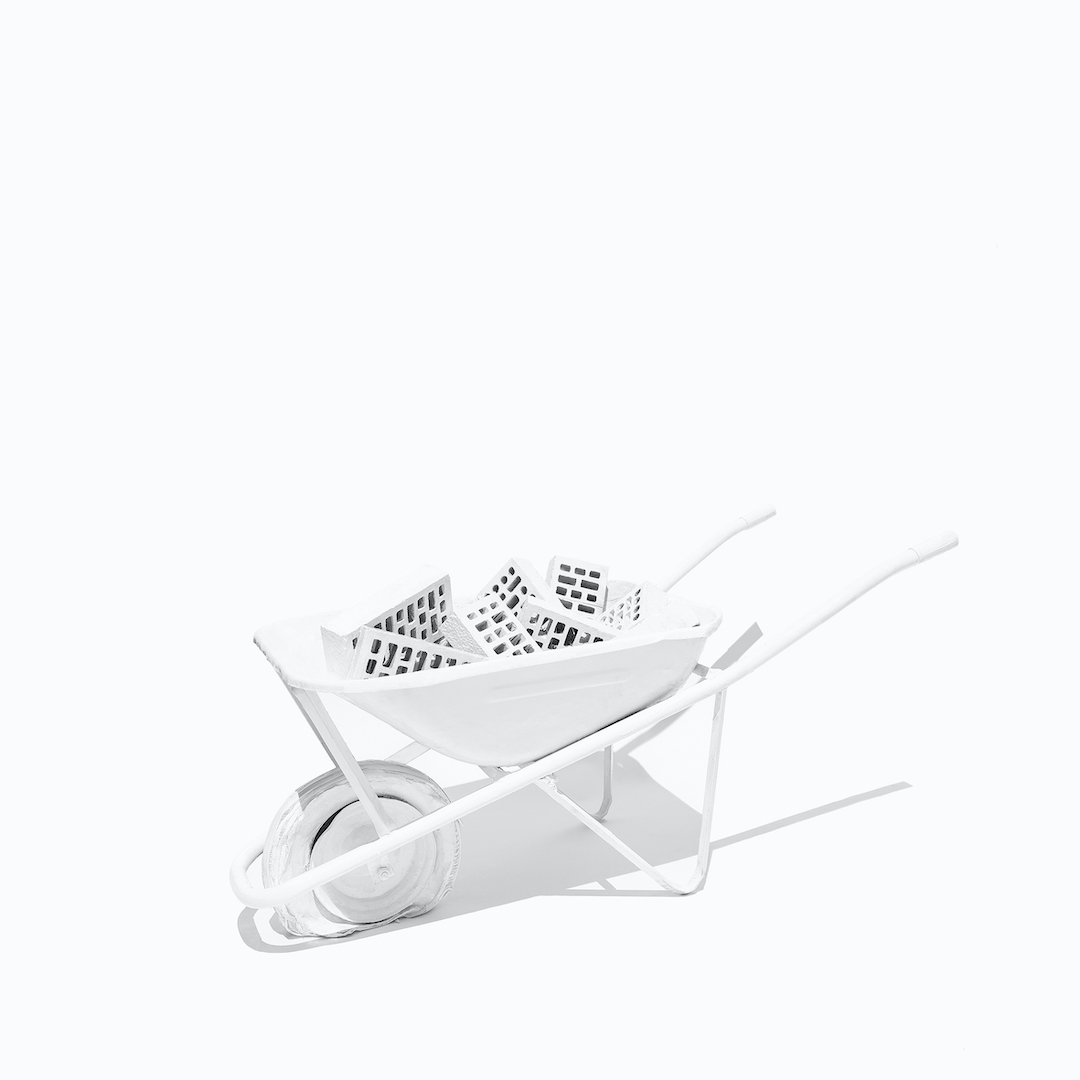 From September 6th 29 ARTS IN PROGRESS gallery hosts the group exhibition from the first edition of UNPUBLISHED PHOTO 2018, an event that will become an annual feature at the gallery.
The specially chosen panel of judges sifted through 155 entries to select five young artists from the Italian and international photographic scenes offering these finalists exposure and the artistic opportunity to exhibit their work from the 7th to 29th September 2018 in via San Vittore 13, Milan.
The selected artists are:
Ciro Battiloro(b.Torre del Greco, 1984) who, through his work"Sanity", takes us on an intimate voyage through the streets of Rione Sanità in Naples;
Gabriel Guerra Bianchini(b.Havana, 1984) offers in"The Isolated Island" a utopian vision of broad horizons and hope with his sea of clouds;
Gabriele Milani (b.Livorno, 1986) makes his debut with the work "Compunctio Aesthetica"in which he takes on the classical theme of sculpture but with a modern twist;
Francesco Soave (b.Verona, 1988) in "Stories from South-East Asia" provides a reportage on the regions of South East Asia and her people;
Serena Vittorini (b.L'Aquila, 1990) with the work "Sine Qua Non"confronts the theme of reconstruction and the rebirth of her hometown of Aquila after the earthquake of 2009 in her still lives.
The UNPUBLISHED PHOTO 2018 jury is composed of:
Pupi Avati, Italian director, scriptwriter, film producer and writer
Giovanni Pelloso, curator, journalist and lecturer in photography
Giuseppe Mastromatteo, Chief Creative Officer at Olgivy & Mather Italy
Carlo Mazzoni, Editor in Chief of Lampoon
Elena Zaccarelli, Specialist in Modern & Contemporary Art, Christies's Italy
Two distinguished collectors of contemporary art
RELATED INSTALLATION VIEWS