TONI MENEGUZZO highlights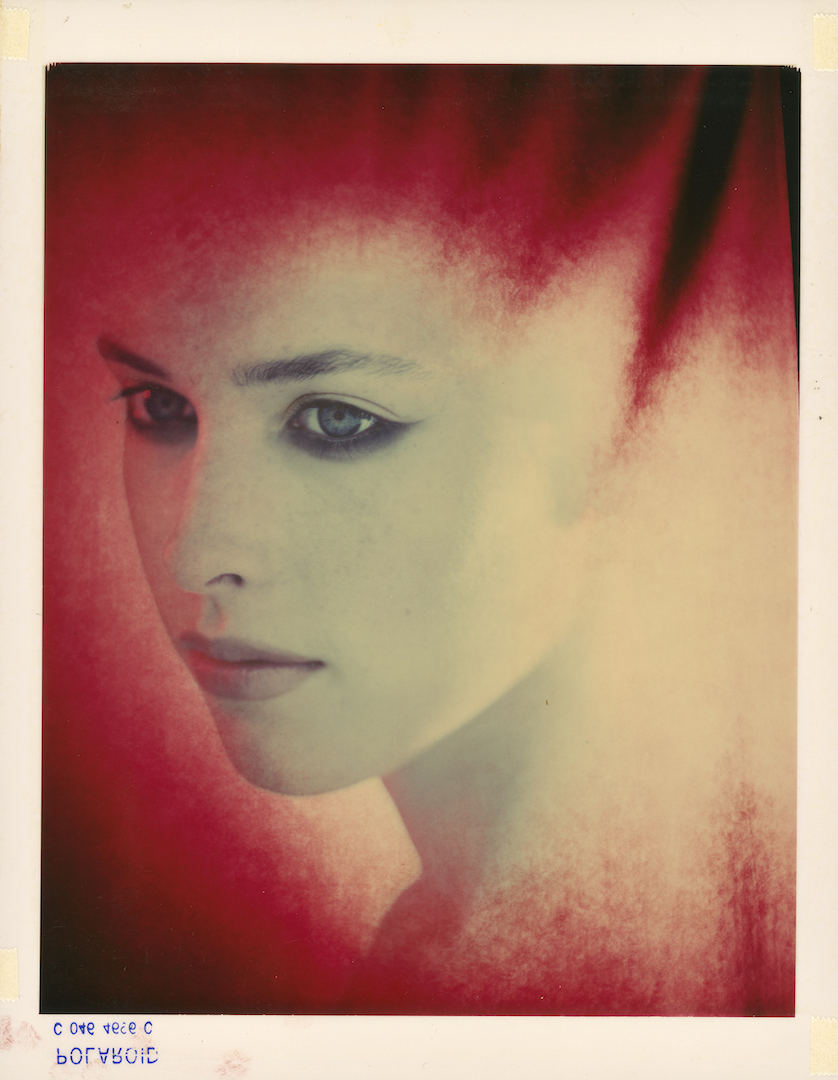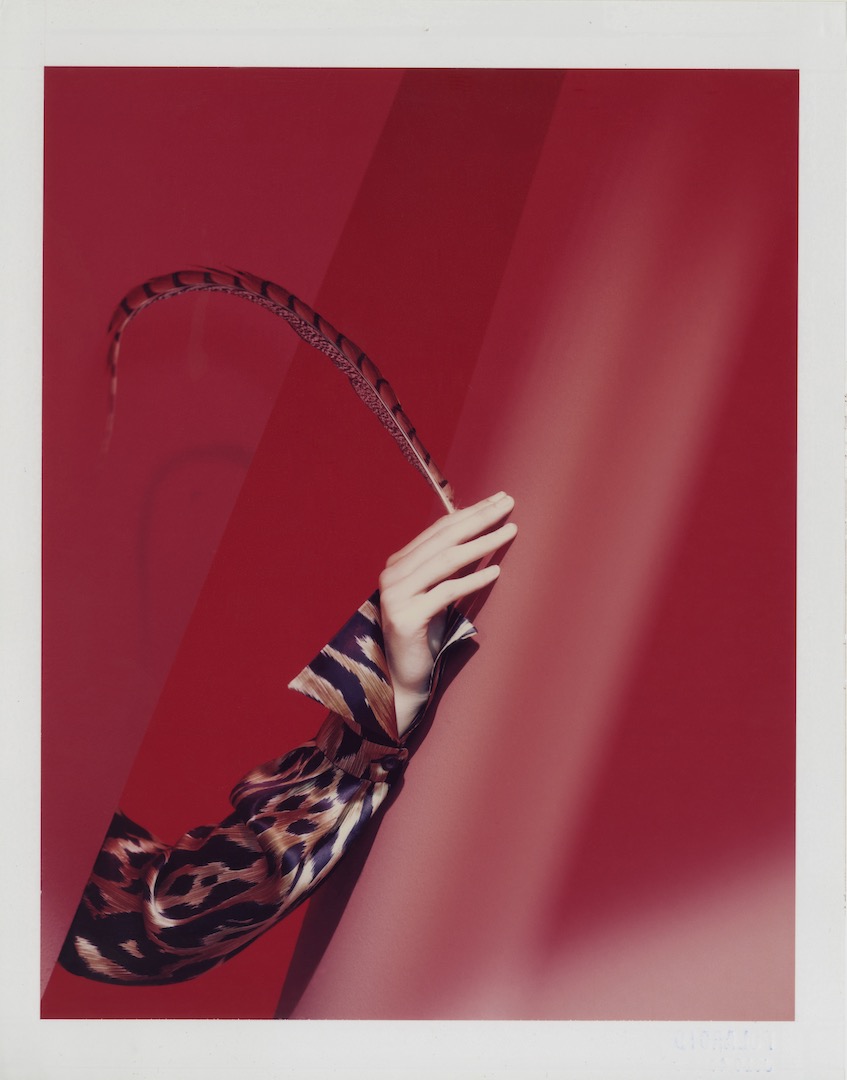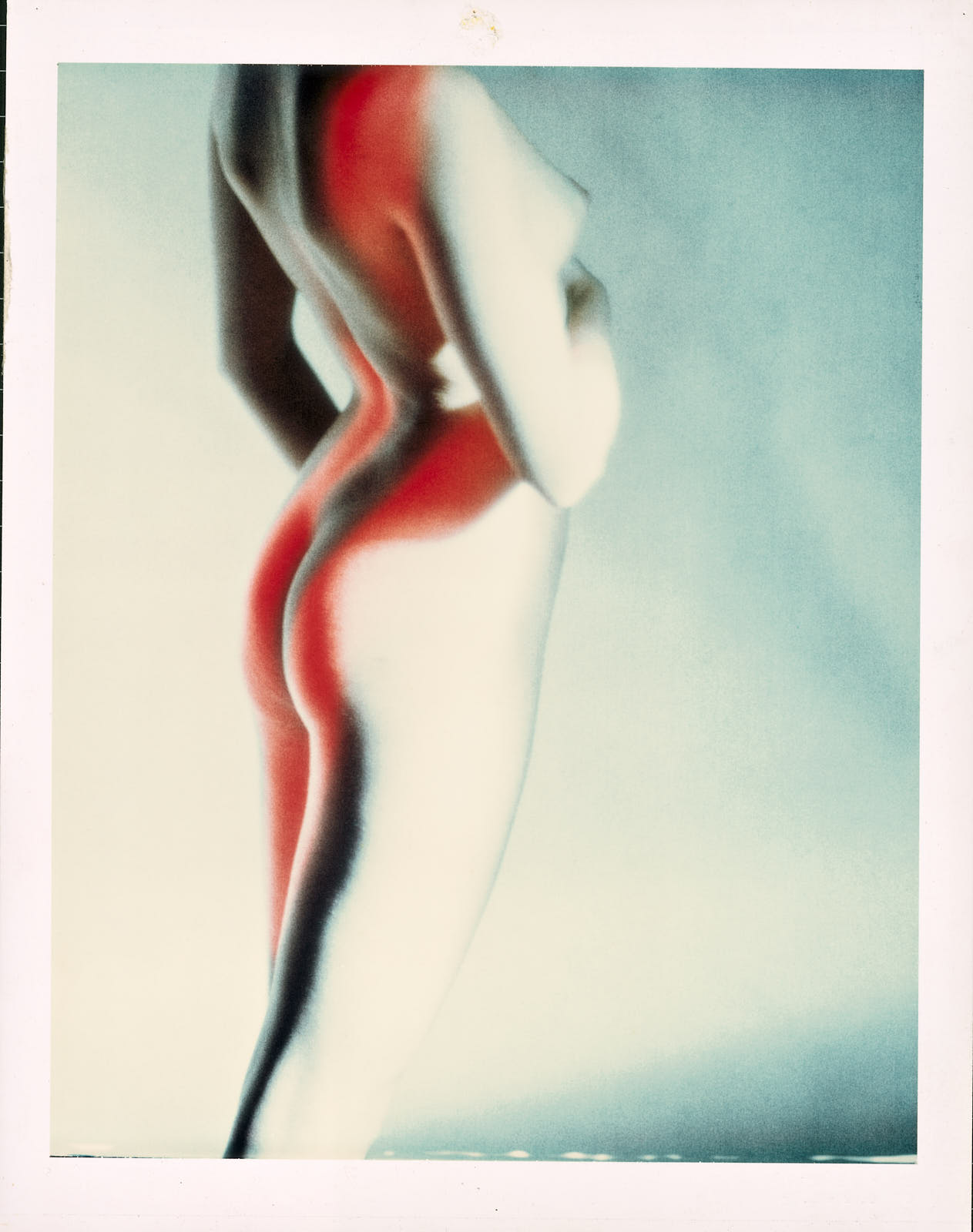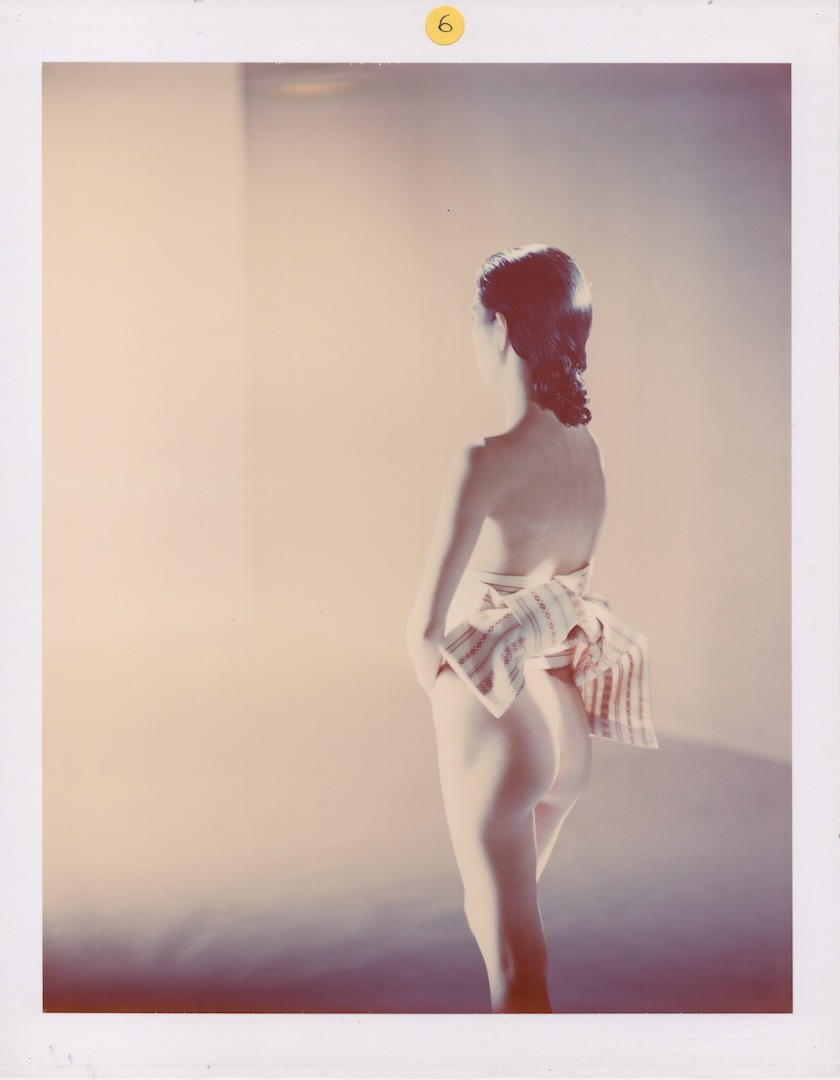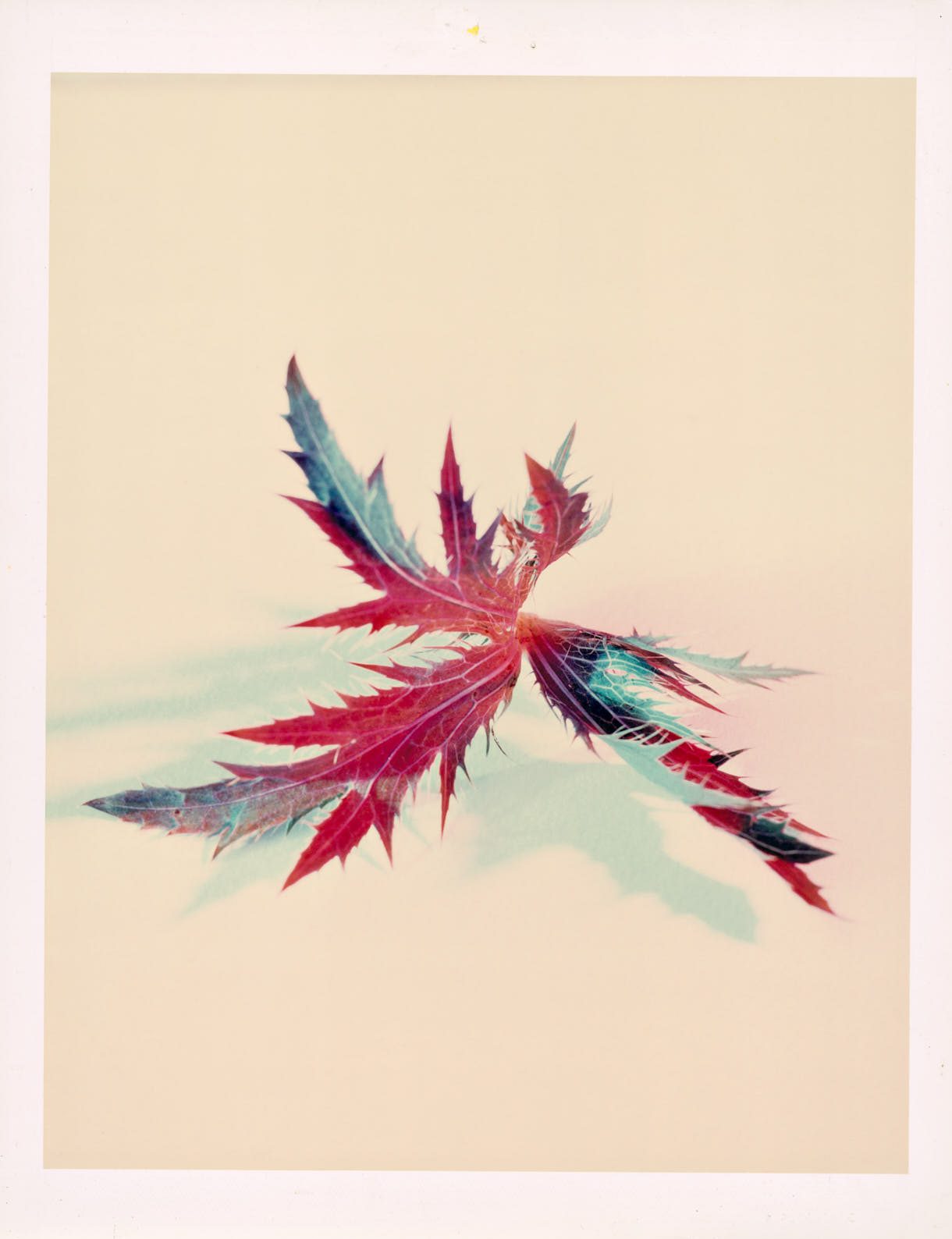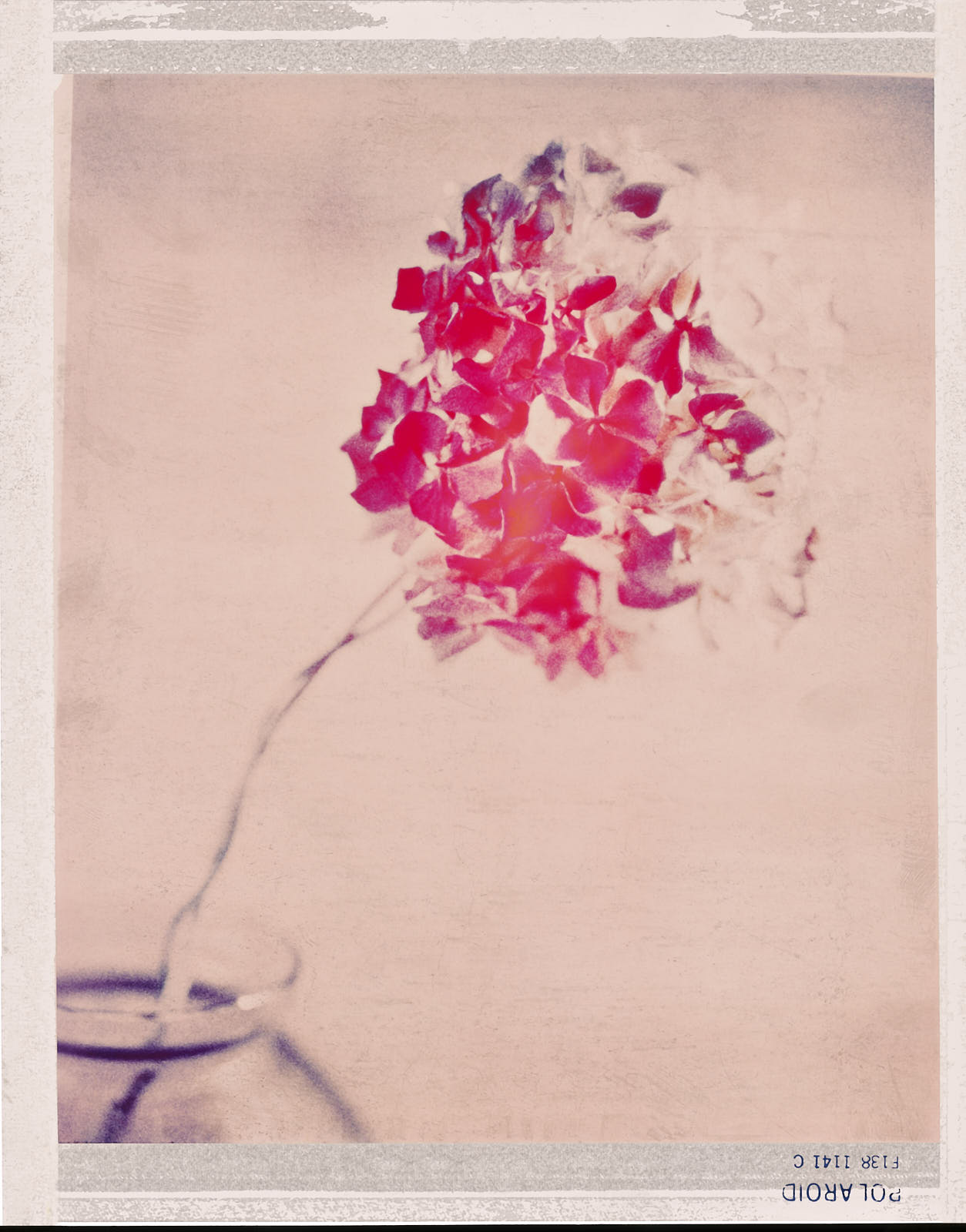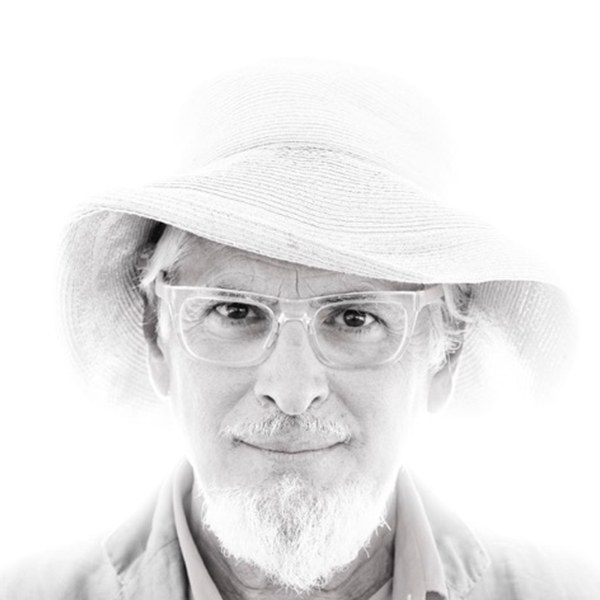 Toni Meneguzzo (1949) is an internationally renowned photographer with a career spanning over forty years in the fields of fashion photography and anthropological research.
Over time he has developed distinct photographic techniques that define his style, such as the Polaroid grand format (20 x 25), which has become his trademark and has subsequently been taken up by many other photographers. Meneguzzo continues to collaborate with internationally renowned fashion magazines of the calibre of  Vogue, Harper's Bazaar, Queen, Arena, Marie Claire, New York Times e cura importanti pubblicazioni con Condé Nast Group, New York Times, Elle Decor, Residence, D Repubblica e Corriere della Sera.
His work has been the subject of many exhibitions and pubblications all over the world. And most notably, his most important works in fashion and on the subject of the female nude were published in a series of photographic volumes by Treville Book (Seduzione,1991; Aure, 1993; Frammenti, 1993).
Thanks to his long and brilliant career in fashion, the photographer has succeeded in extending his aesthetic sensibility to a range of different fields also realising projects with a strong anthropological content.
Toni's stop motion videos have been shown at the Triennale Design Museum in Milan, at the Musée des Arts décoratifs du Louvre in Paris, and at the Whitney Museum of American Art in New York.