TONI MENEGUZZO highlights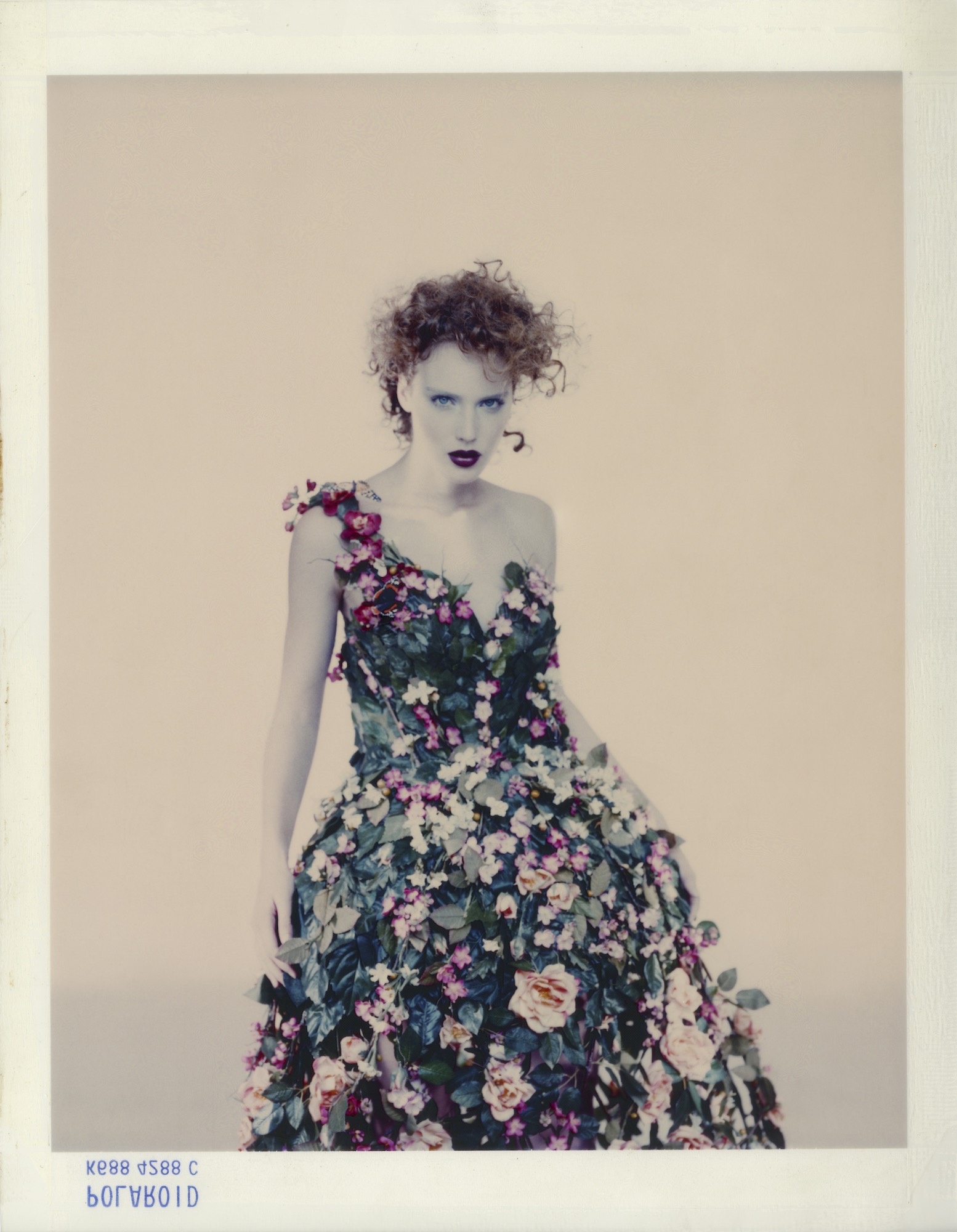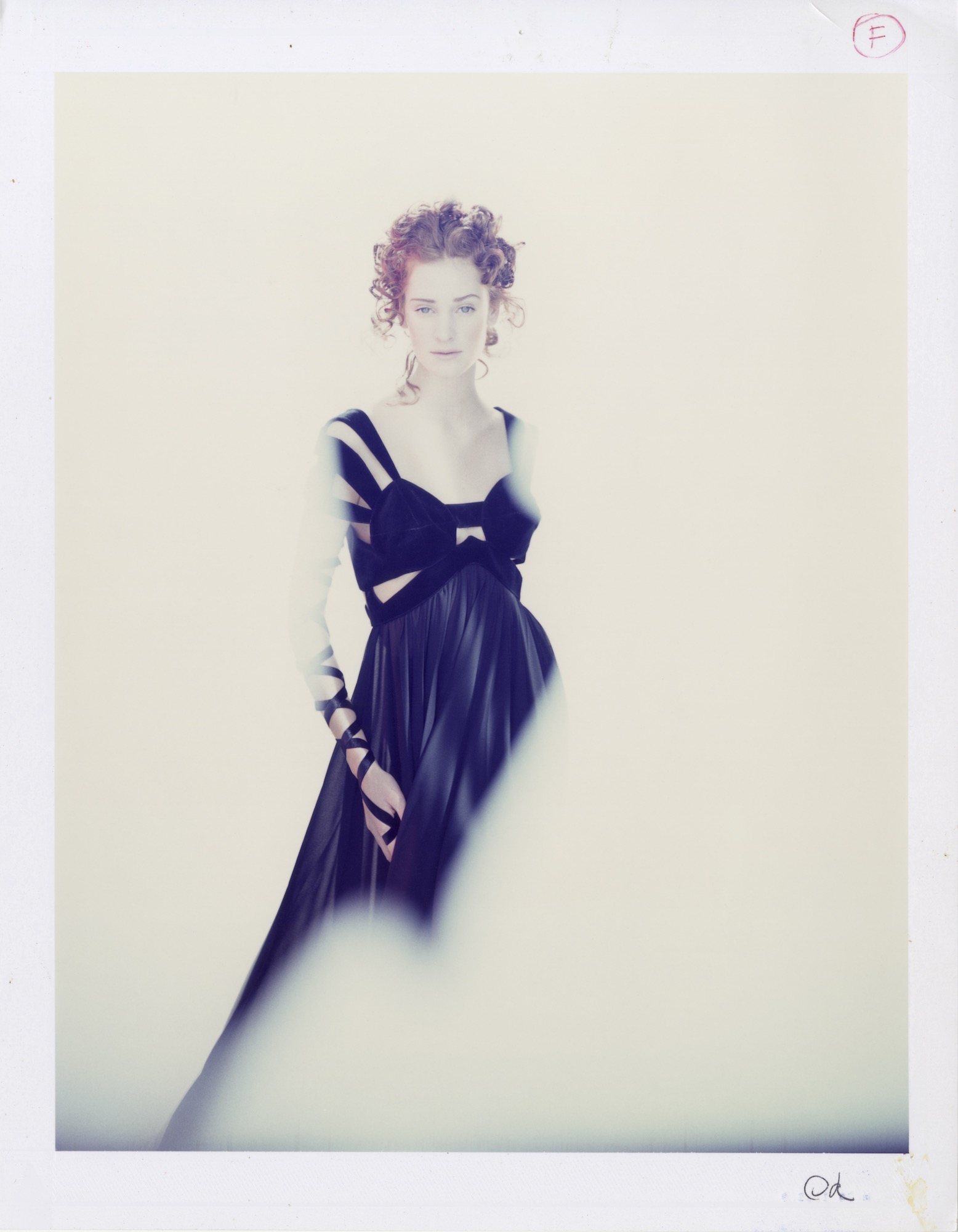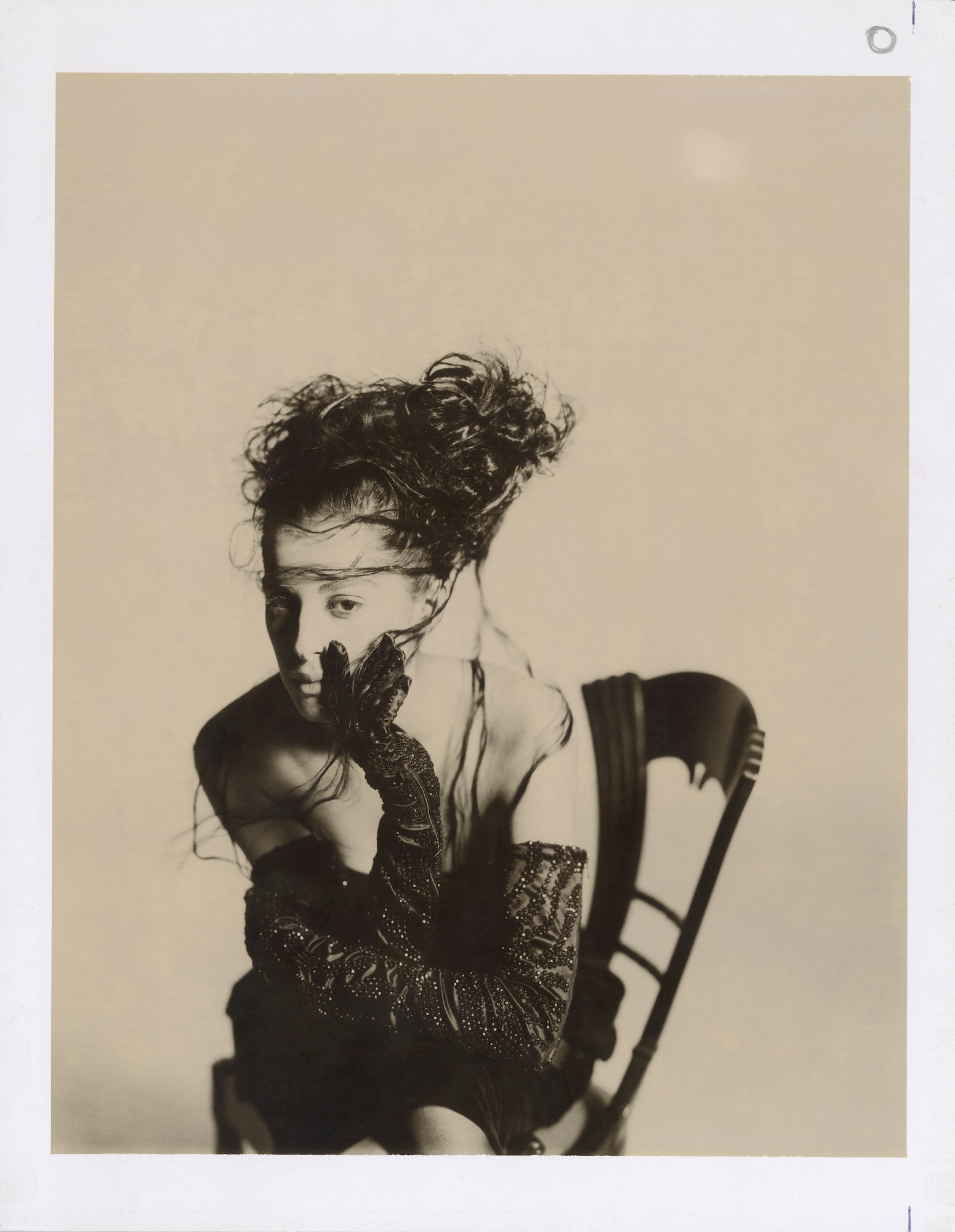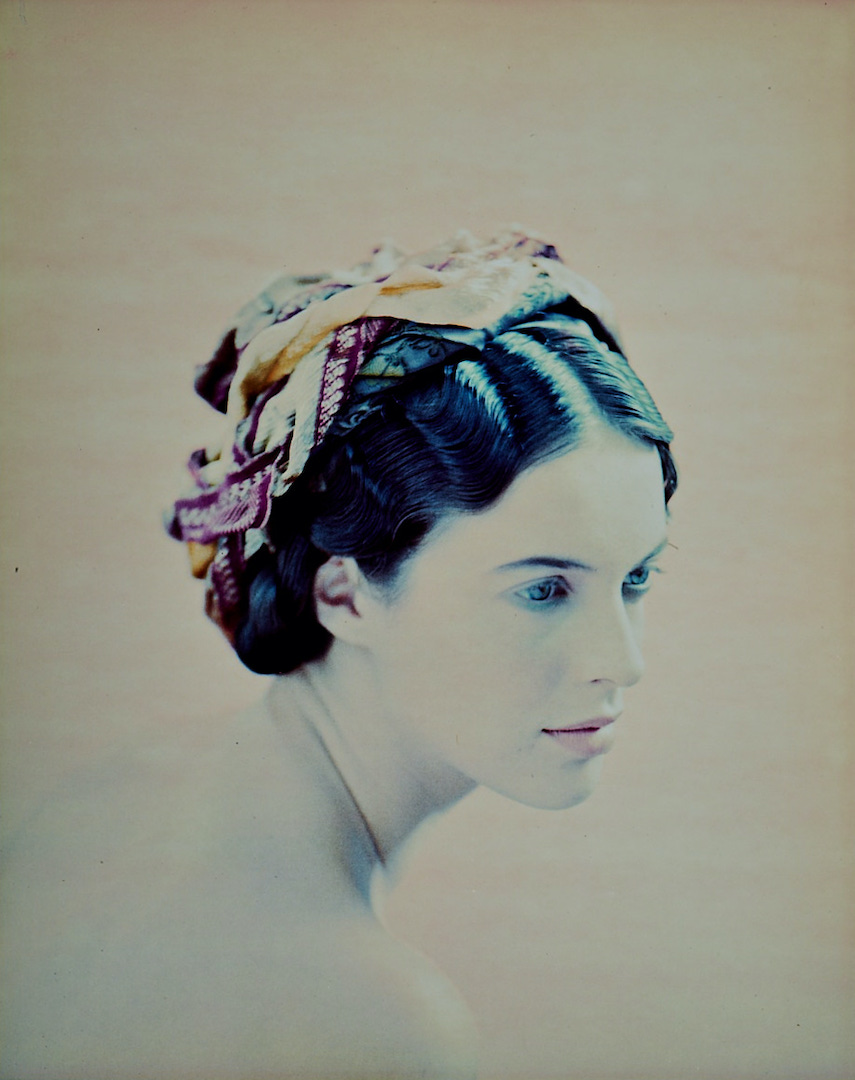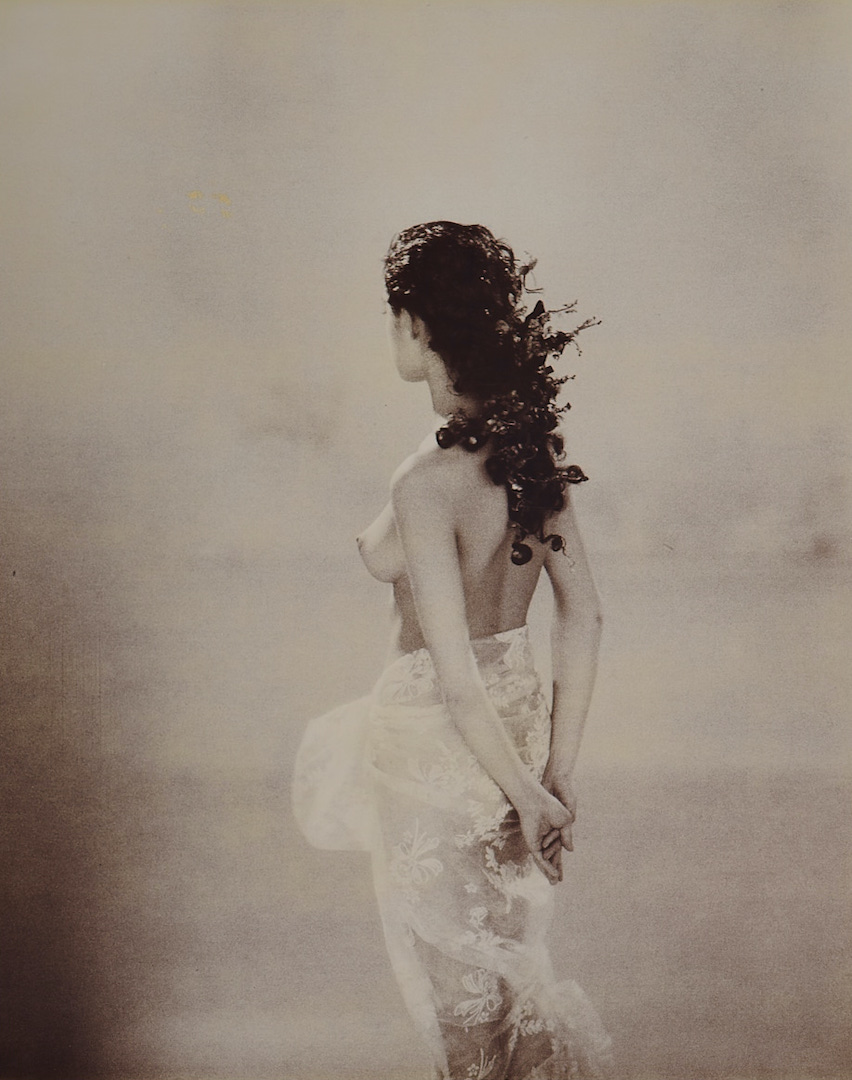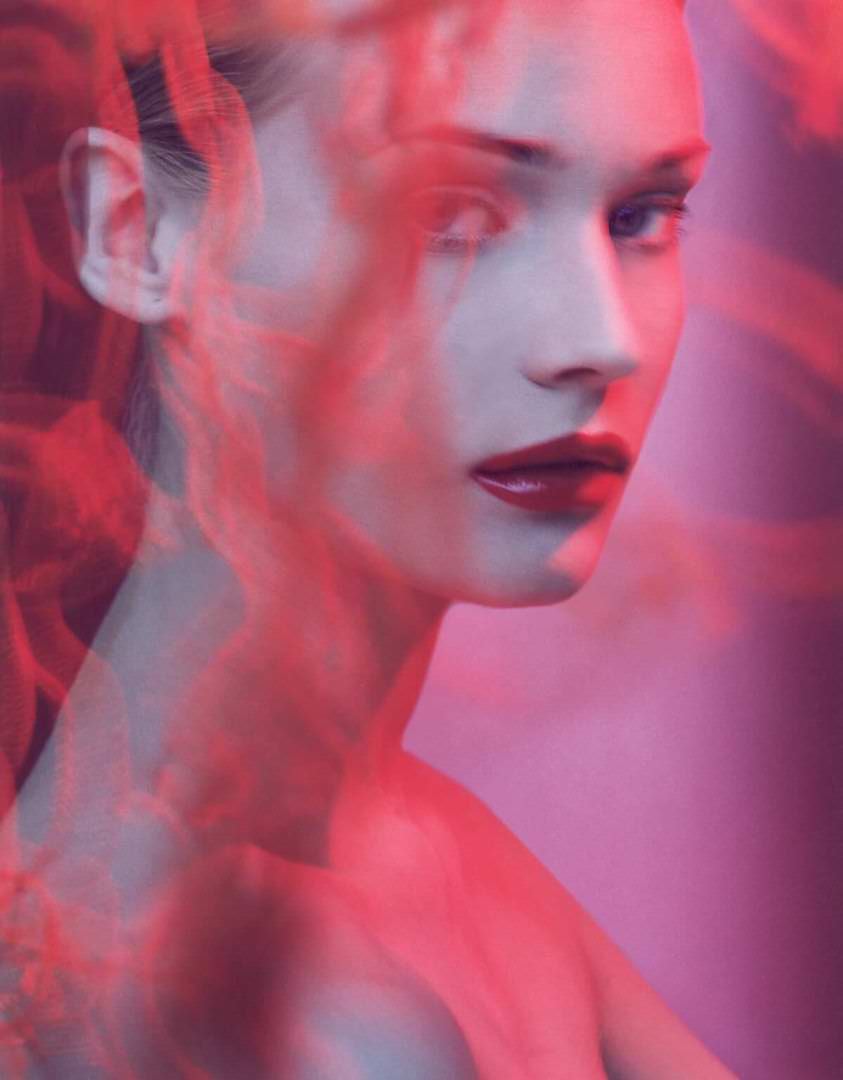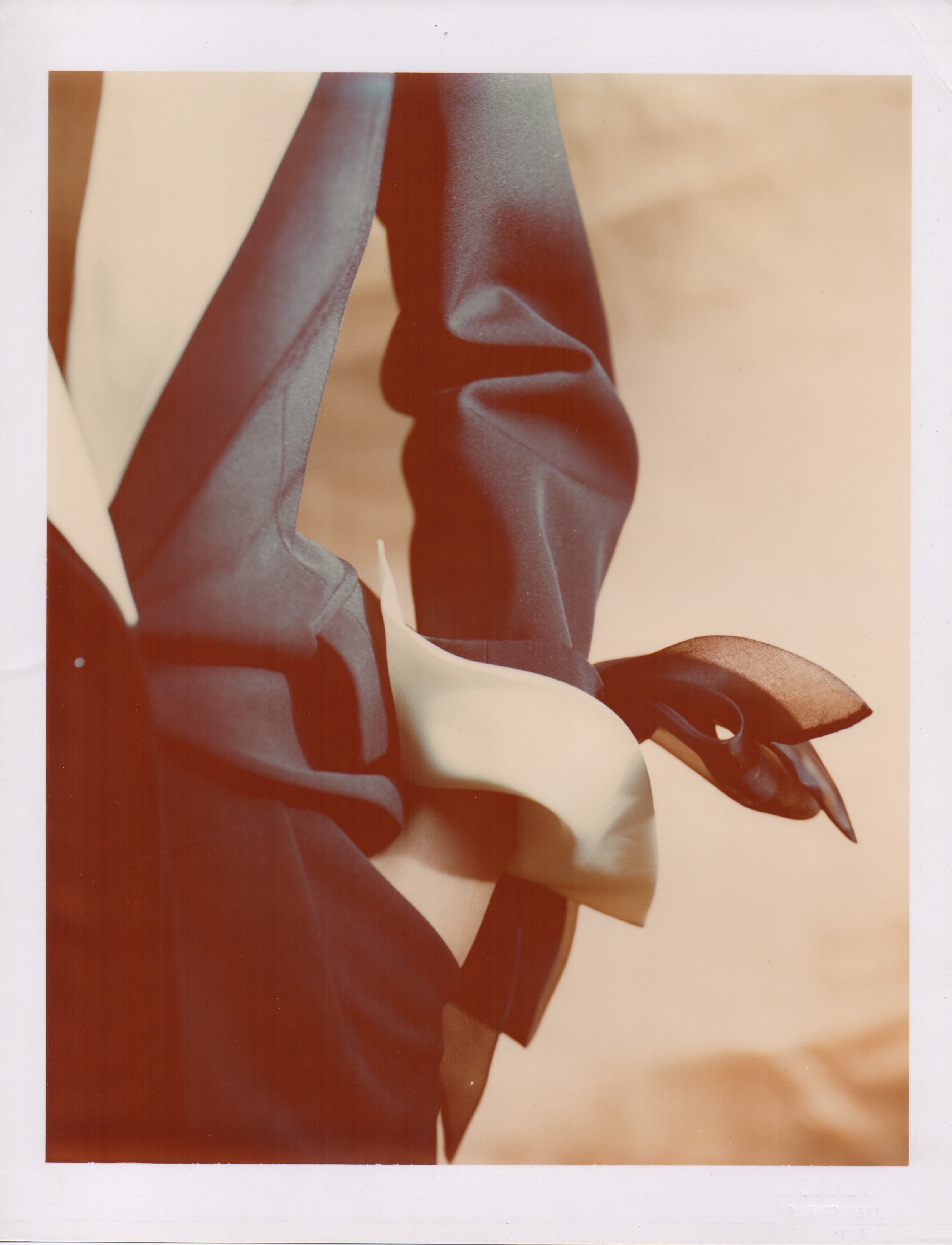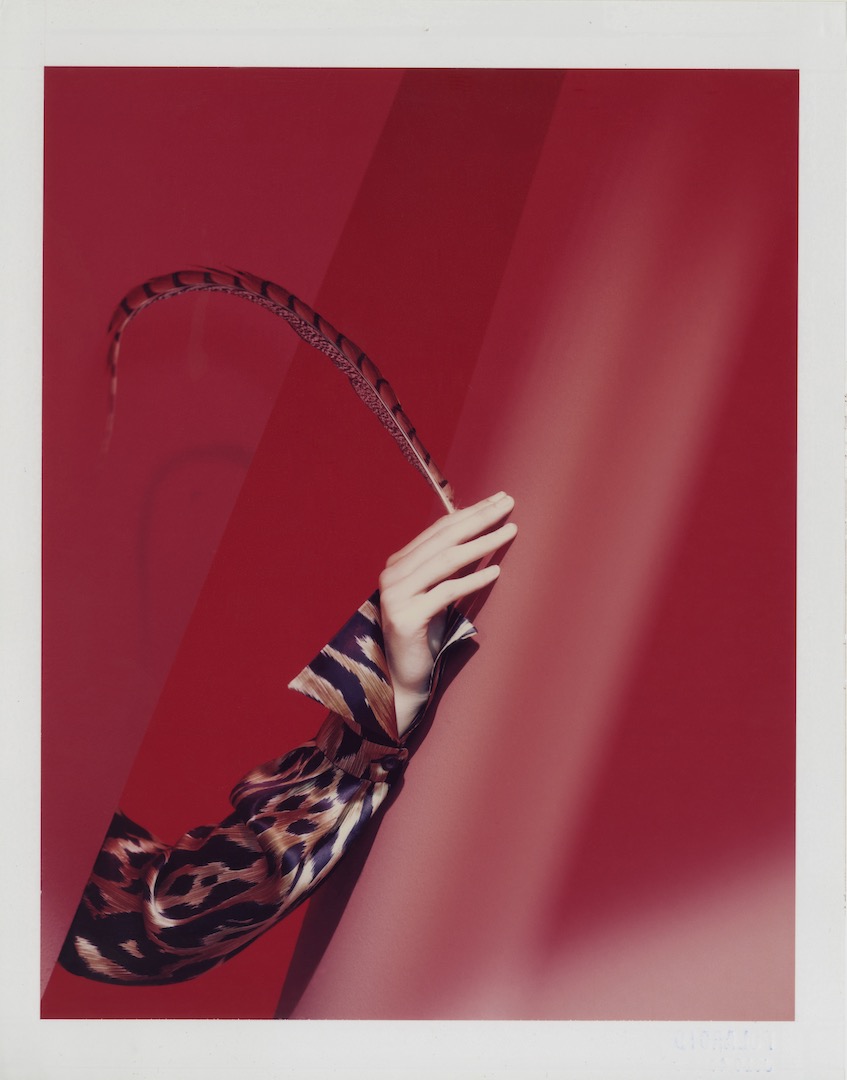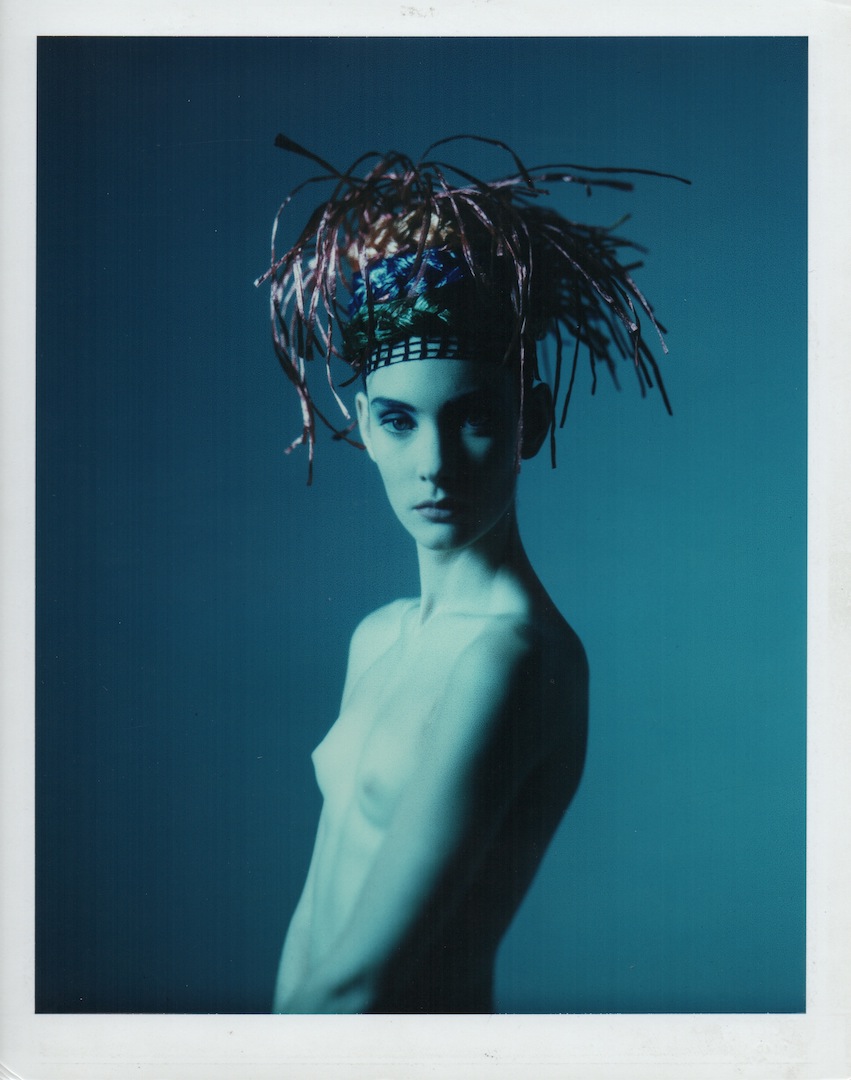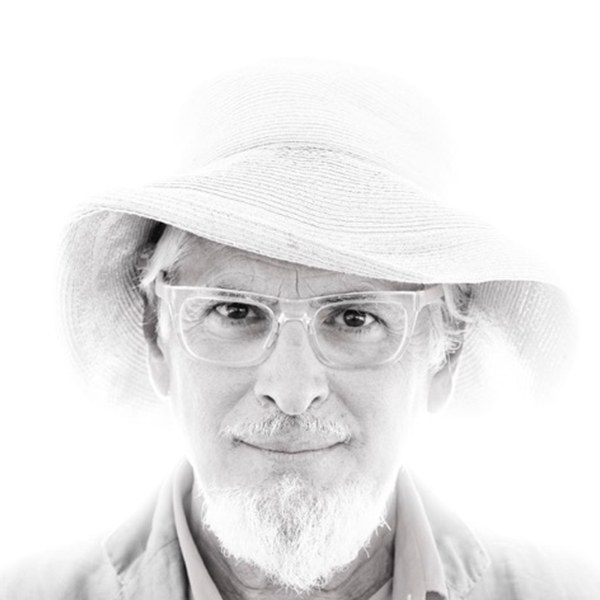 Toni Meneguzzo (1949) is an internationally renowned photographer and researcher. During his successful career started 40 years ago, he developed unique photo techniques that defined his iconic style, like the large format Polaroid photographs (8×10 in.) for the fashion industry, that became his distinguished mark, and soon was adopted by many others.
His work has been shown all over the world, both in personal and collective exhibitions, and it has been published by the most important international magazines (Condé Nast Group publications, New York Times, Harpers' Bazaar, Elle, etc.) and books on photography, fashion, lifestyle, design.
Thanks to his long and successful career in fashion, he extended his vision to different fields including anthropological research. Toni's stop motion videos have been shown at the Triennale Design Museum in Milan, at the Musée des Arts décoratifs du Louvre in Paris, and at the Whitney Museum of American Art in New York.