TONI MENEGUZZO highlights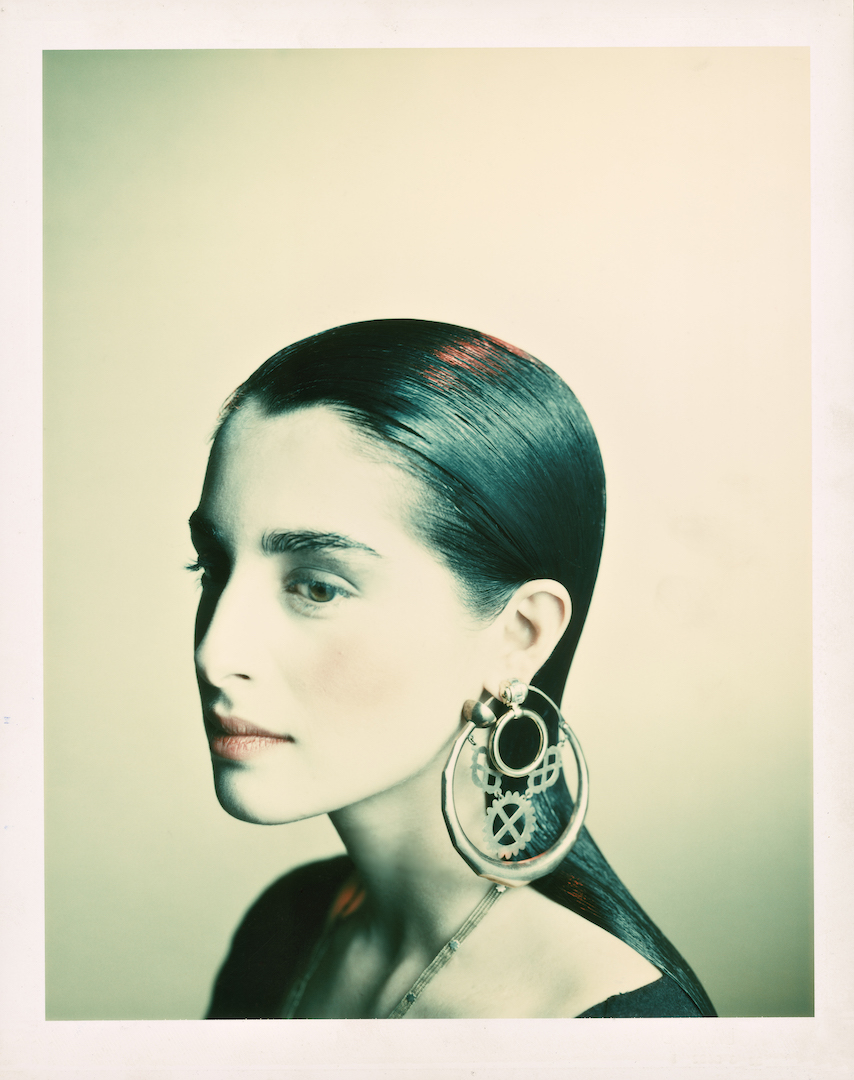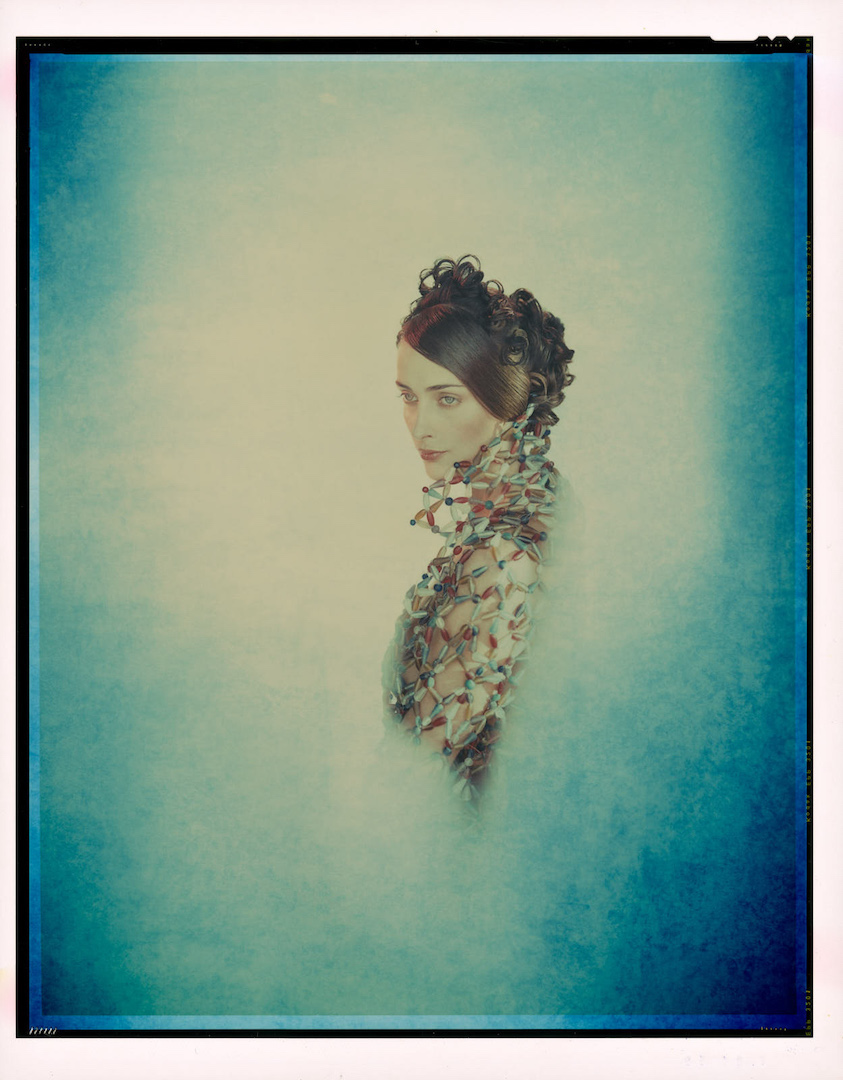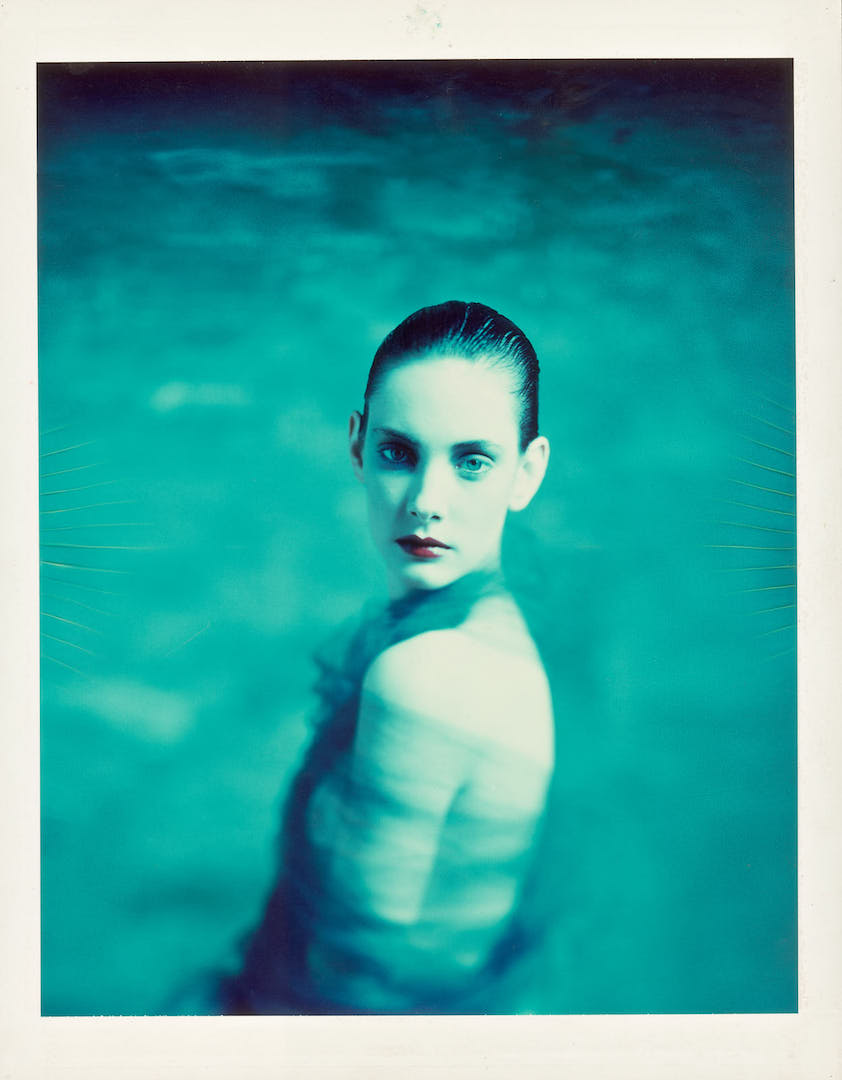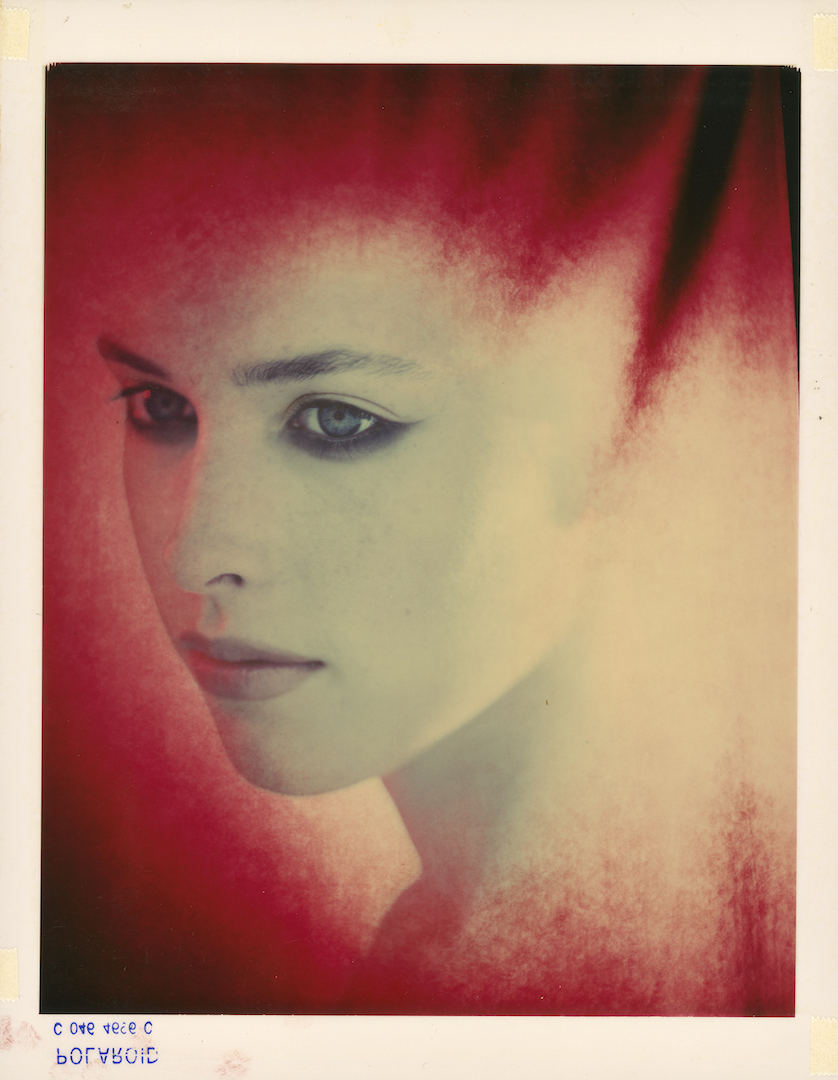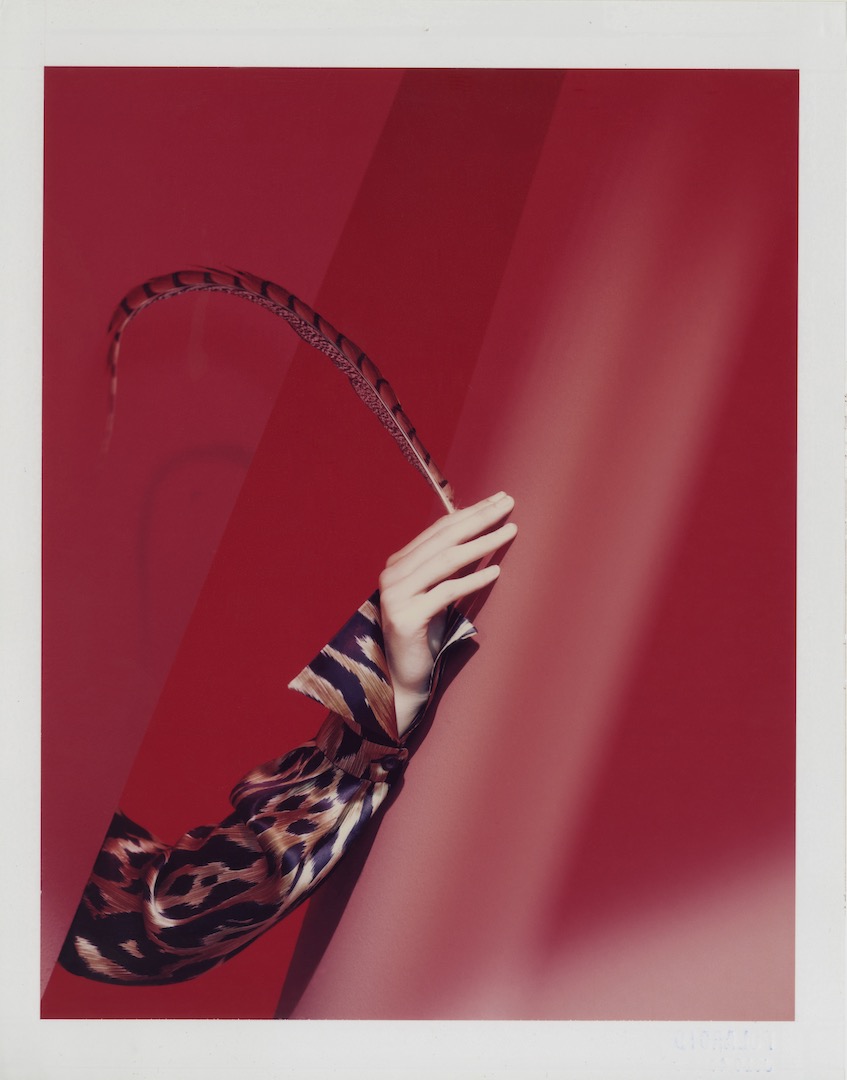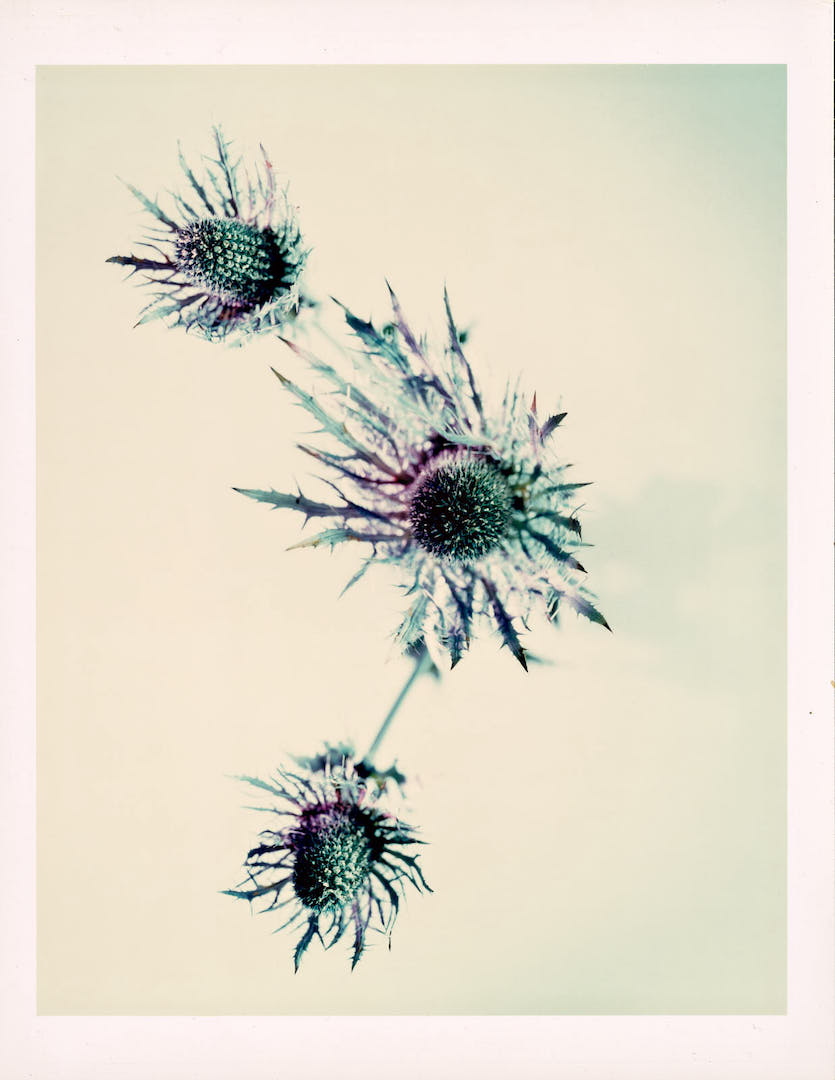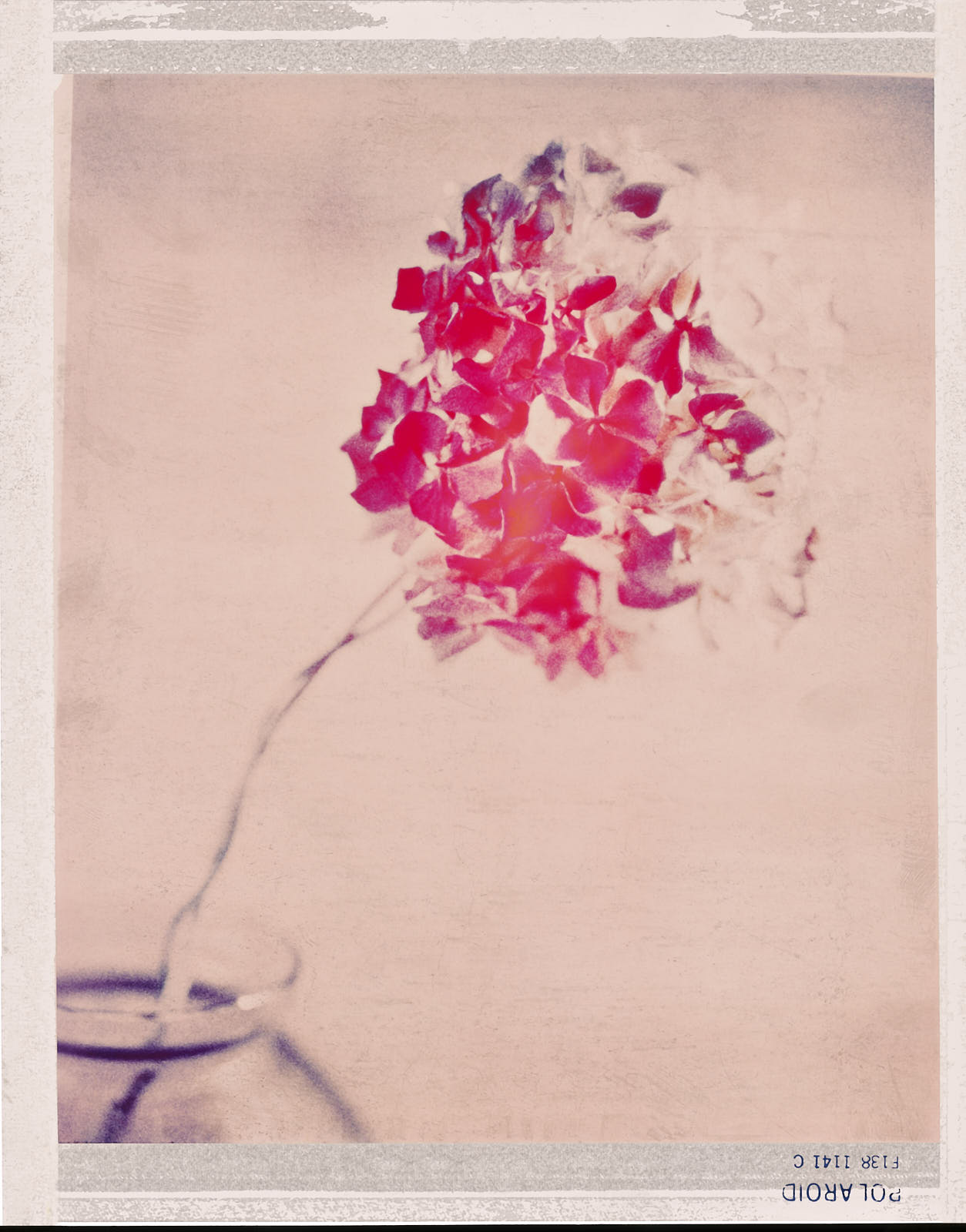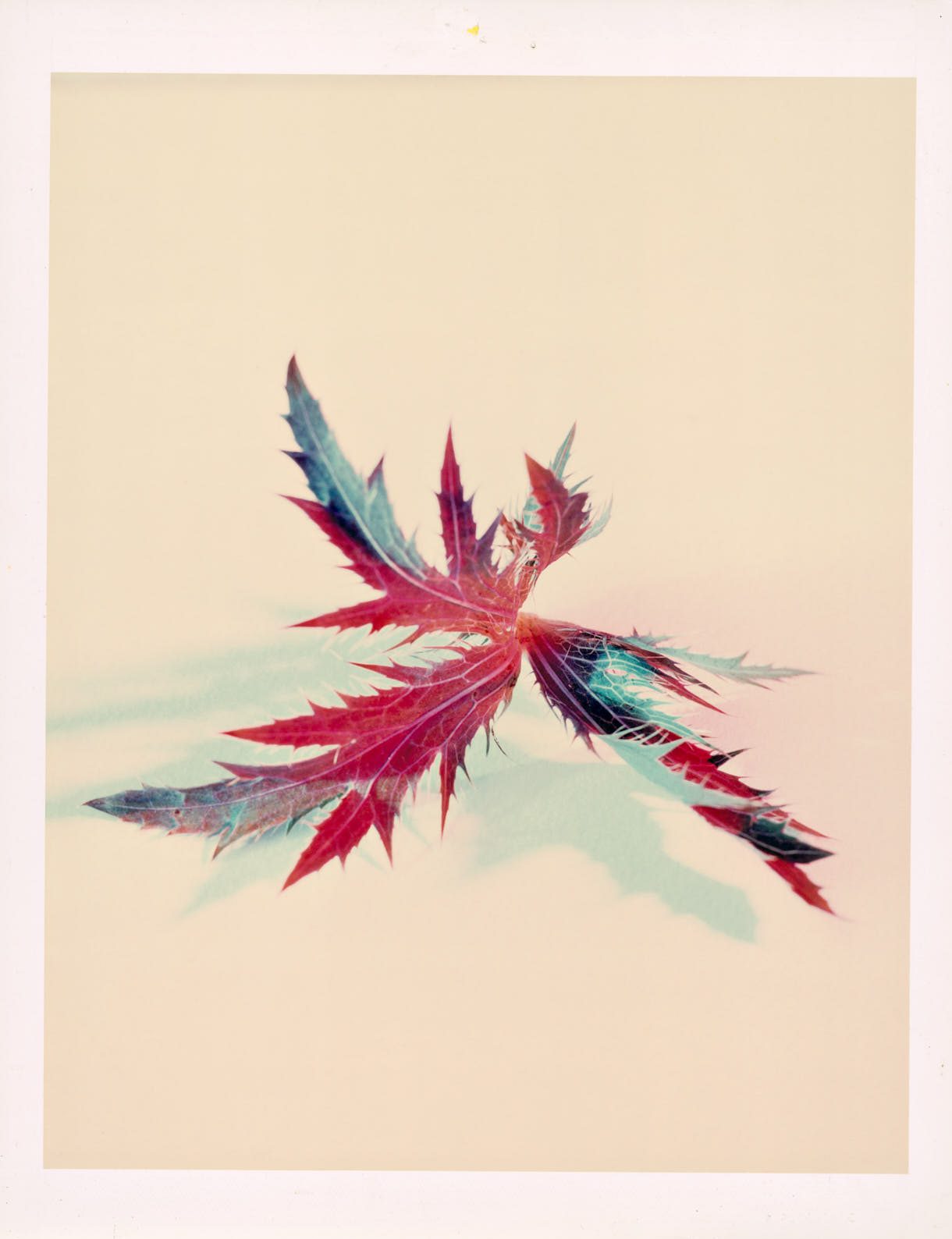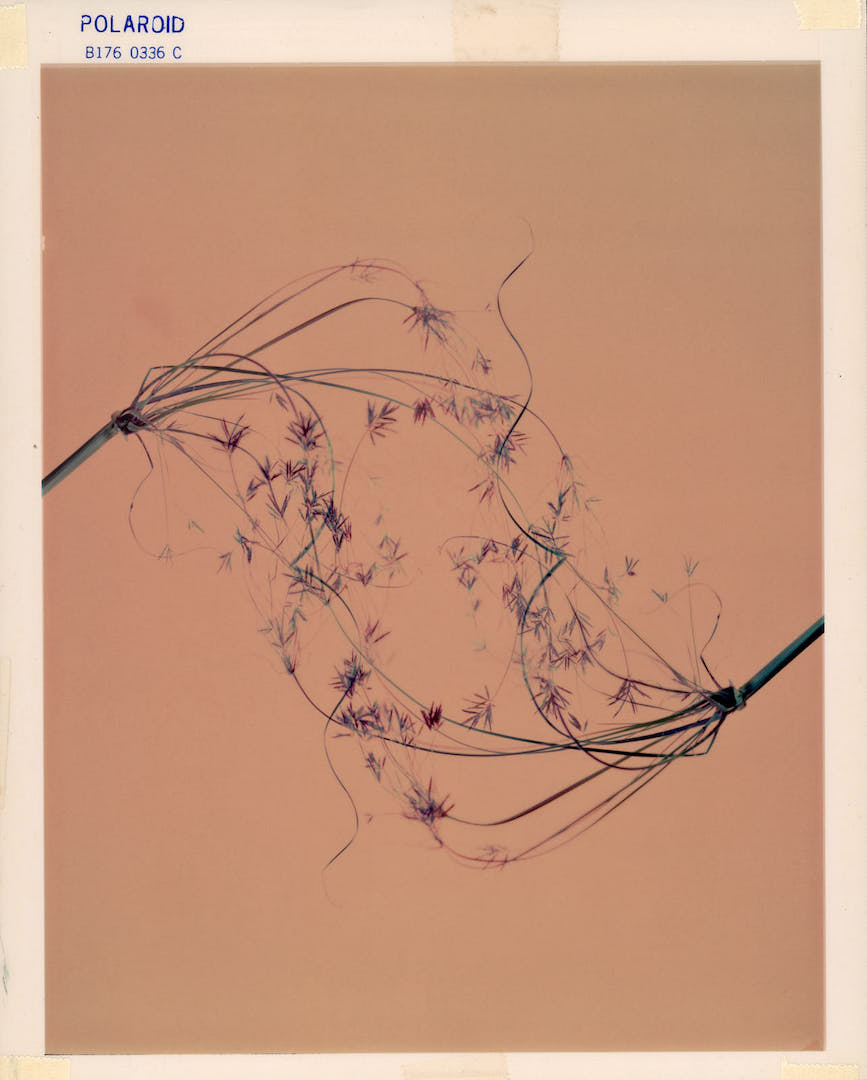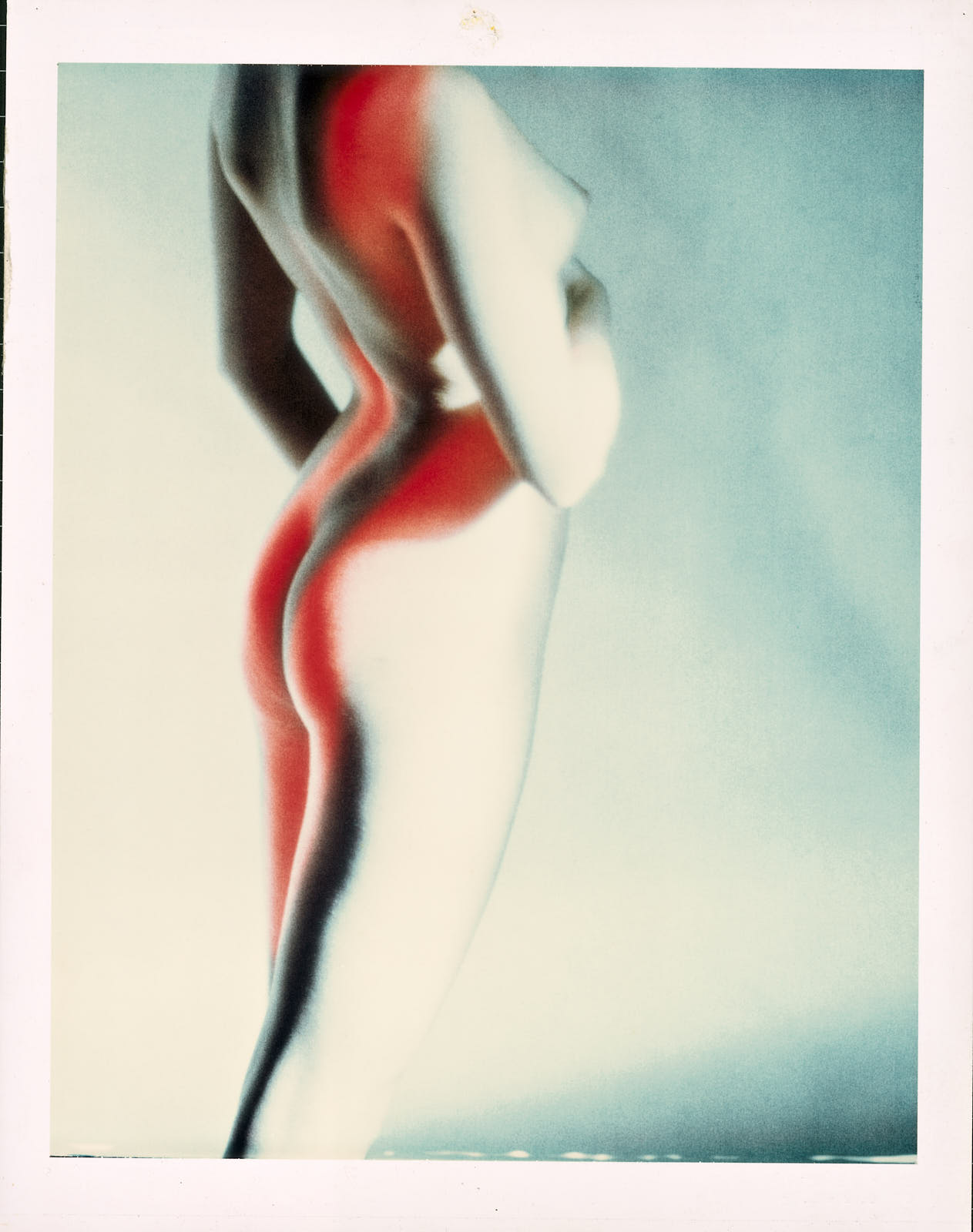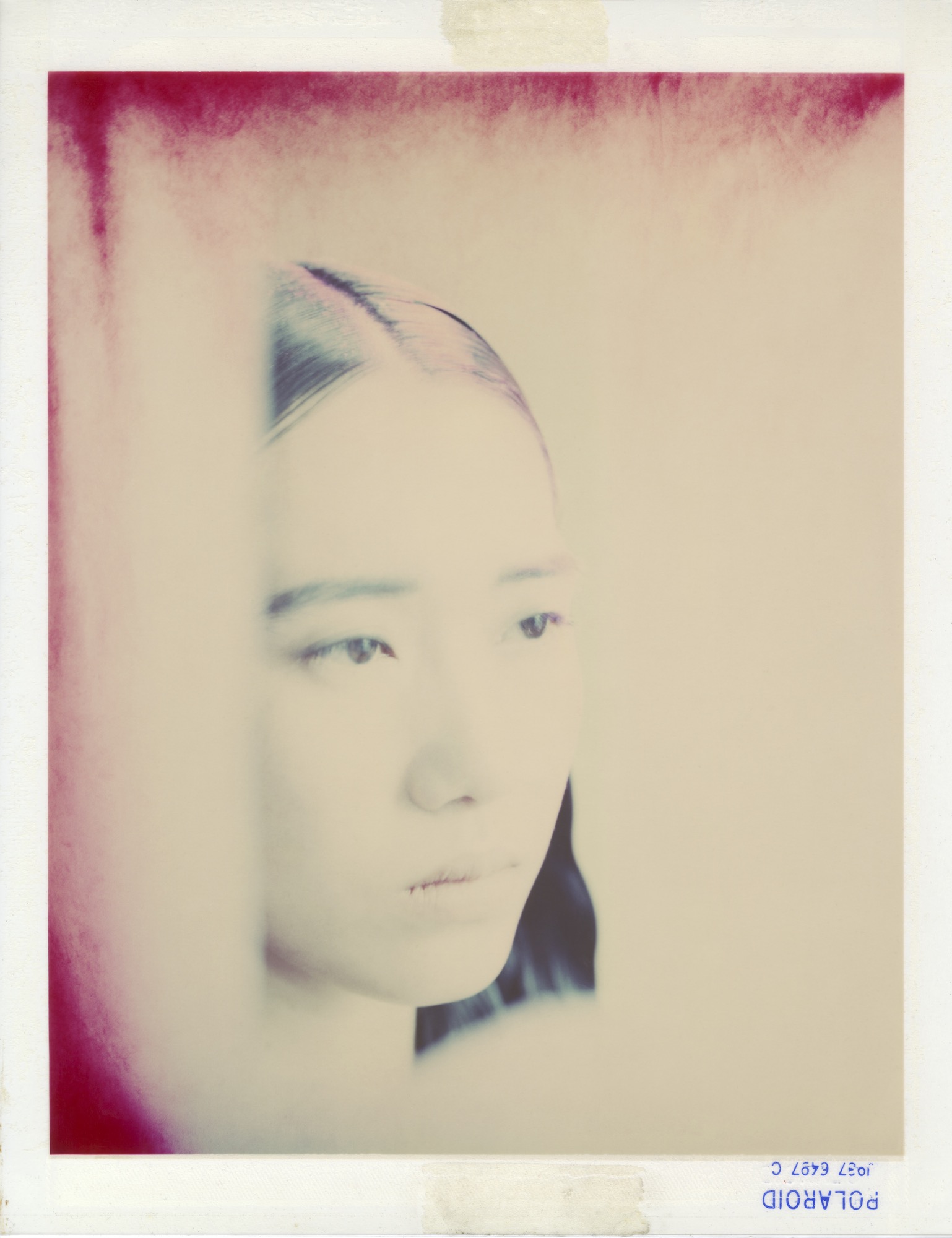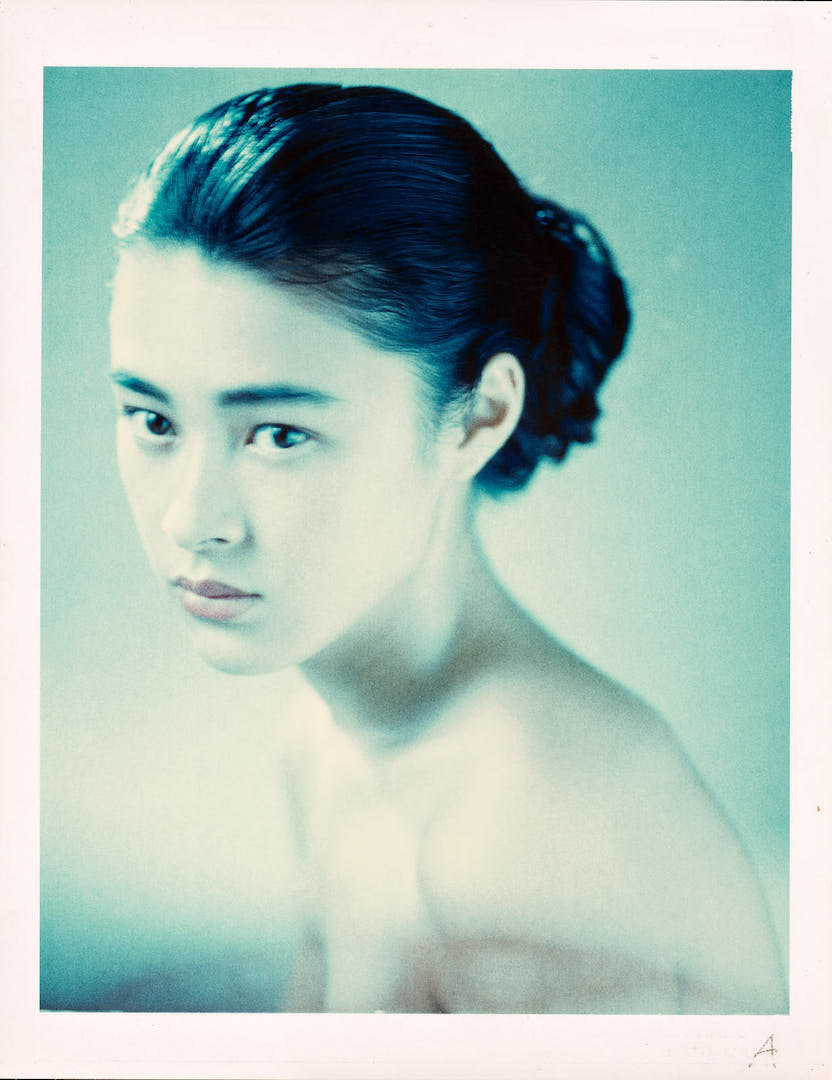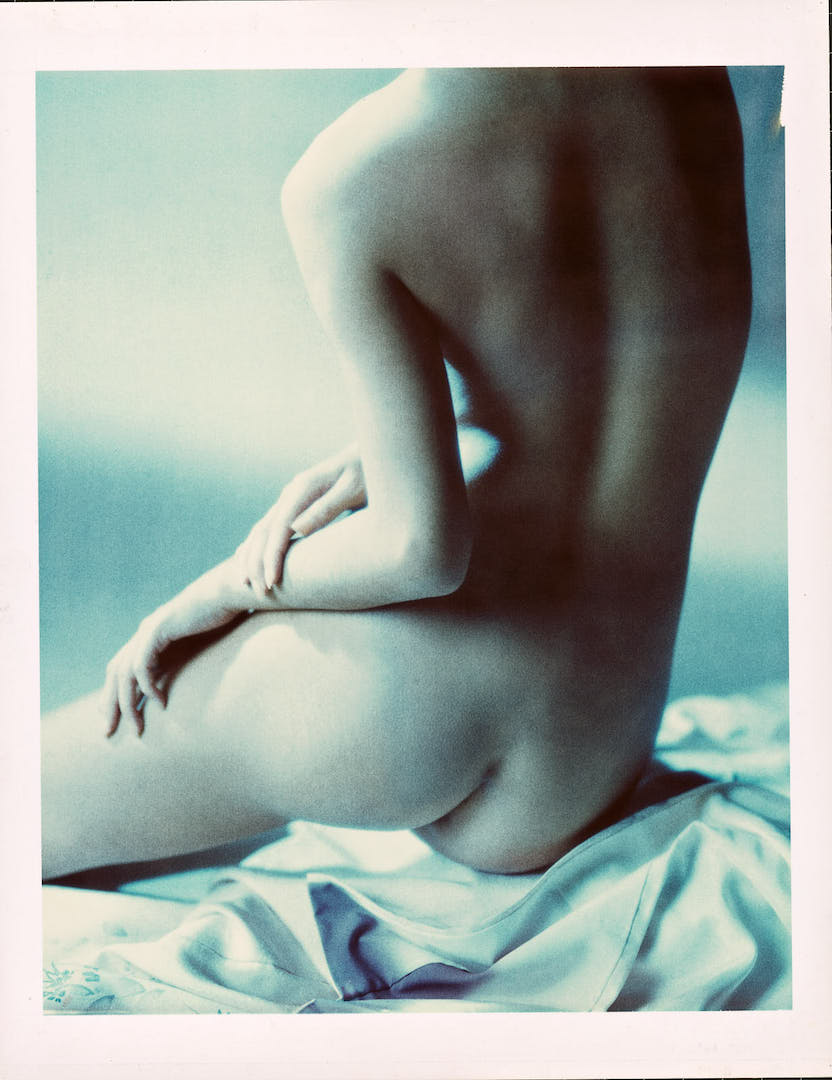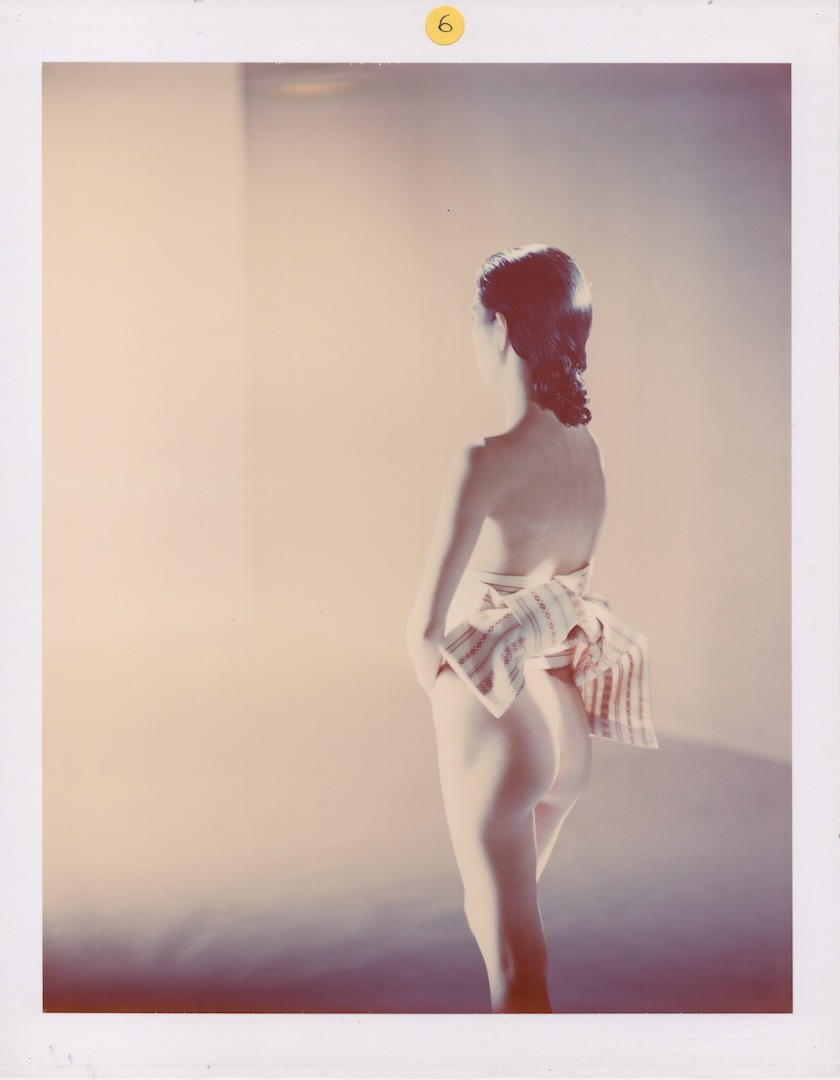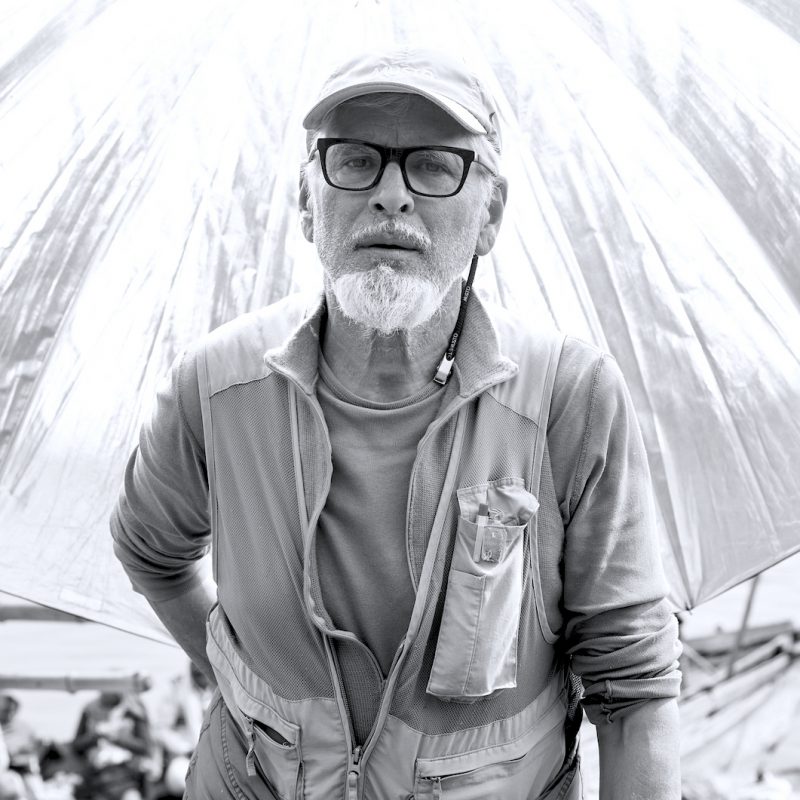 Toni Meneguzzo (born in Portogruaro in 1949) is an internationally renowned photographer who has worked in fashion for over forty years as well as the field of anthropological research and visual analysis whilst always staying true to his own aesthetics. Over the years, he has developed specific techniques which apply to his use of Polaroid in the 20×25 format: two factors that made him a forerunner in the use of this medium, followed later by many others.
For many years he has collaborated with internationally renowned magazines. Abroad these include Vogue, Harper's Bazaar, Queen, Arena, Marie Claire, the New York Times, Elle Décor, Residence, Rolling Stone, and Avenue. In Italy; Marie Claire, Abitare, Domus, D di Repubblica, Io Donna del Corriere della Sera.
He has published a series of three volumes with the prestigious Japanese publishing house Treville Books who presented a selection of his works on fashion and the female nude (Seduction – 1991, Auras – 1993, Fragments – 1993) and has also been included in many special editions by Conde Nast.
He has had many exhibitions and international publications that have presented his research in the socio-anthropological field in both India (Divine Bovine, Tilaka, Koovagam satellite of love) and Argentina (Gauchillos).
His stop-motion video works are also widely celebrated: From the usual confines on Fornasetti, screened on the occasion of the exhibition 100 years of practical madness at the Triennale di Milano (2013), at the Musée des Arts Dècoratifs in Paris (2015) and the DDP in Seul (2016); Five Senses shown at the Whitney Museum of American Art New York (2015) and Magic Accessories for Marie Claire, shown during Fashion Week in 2014.