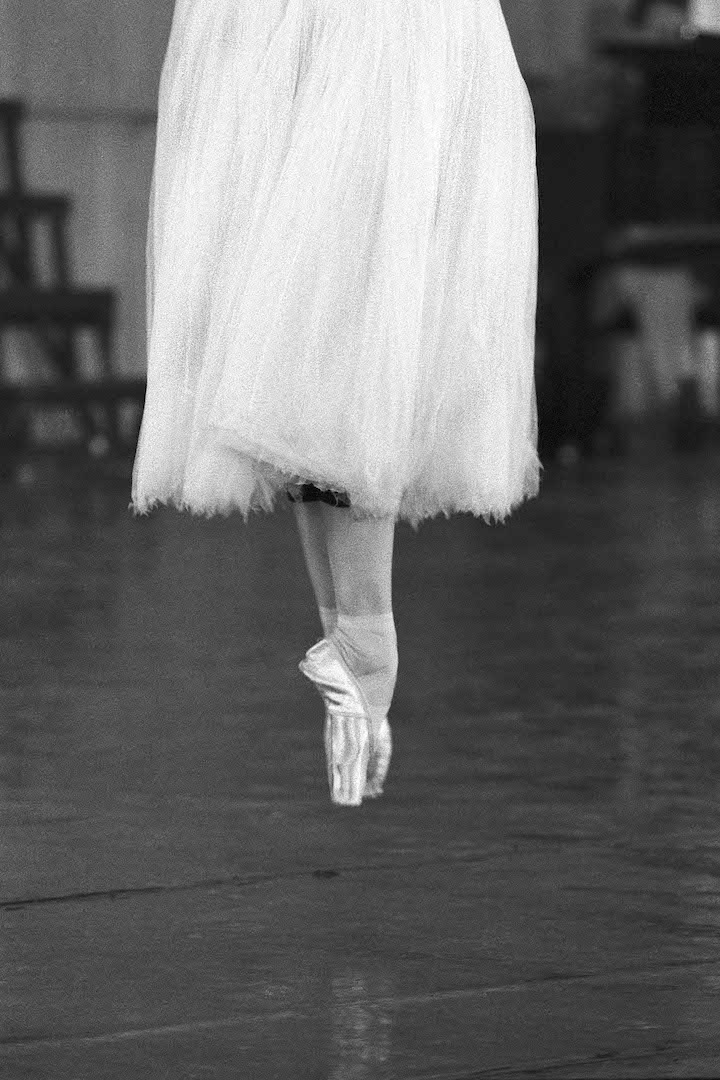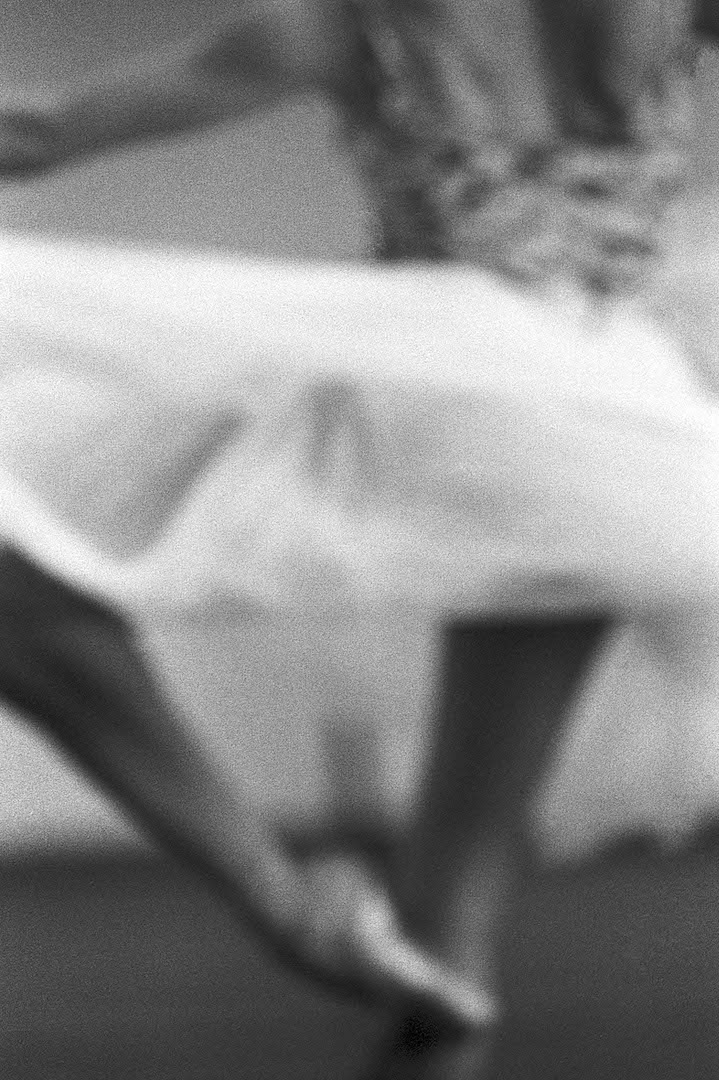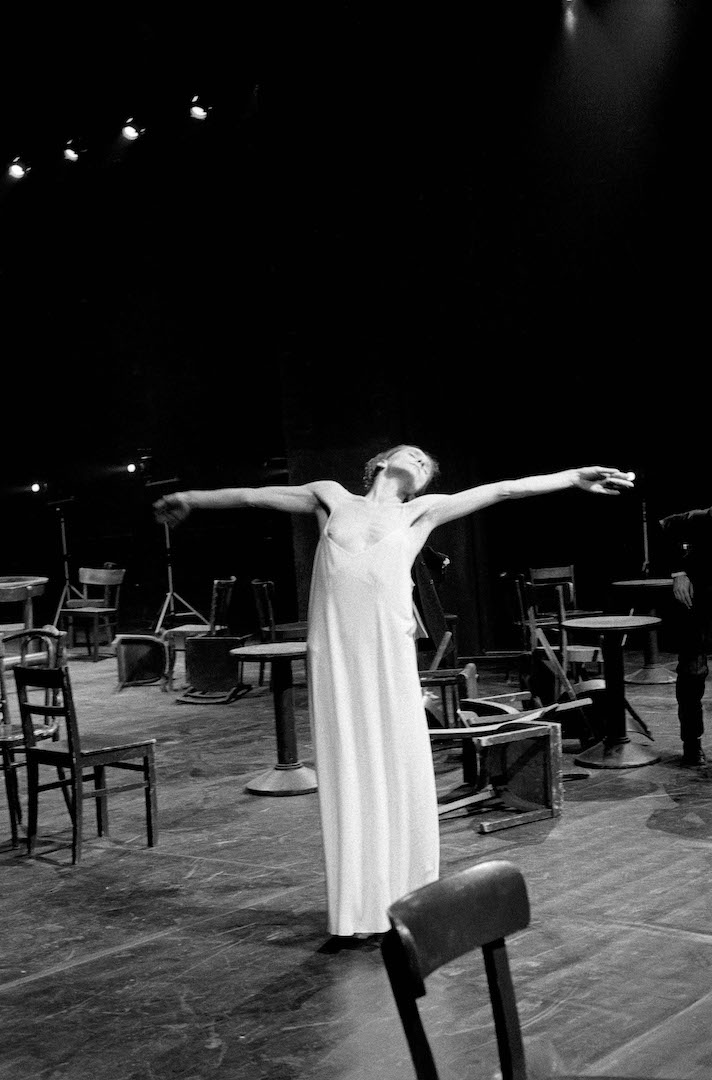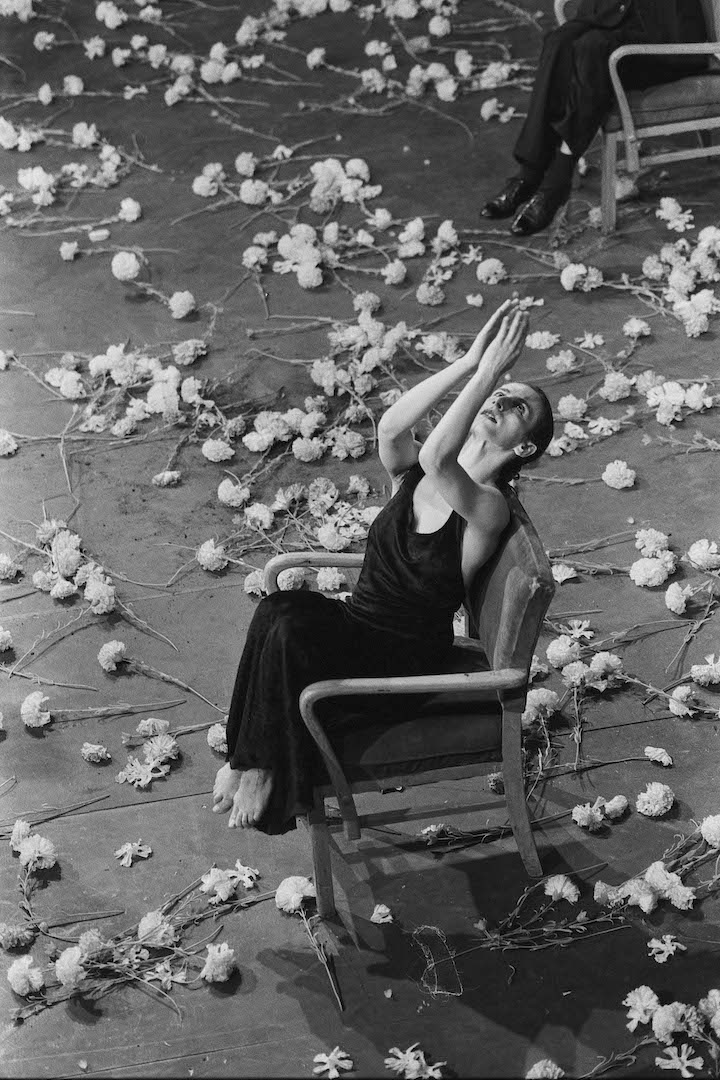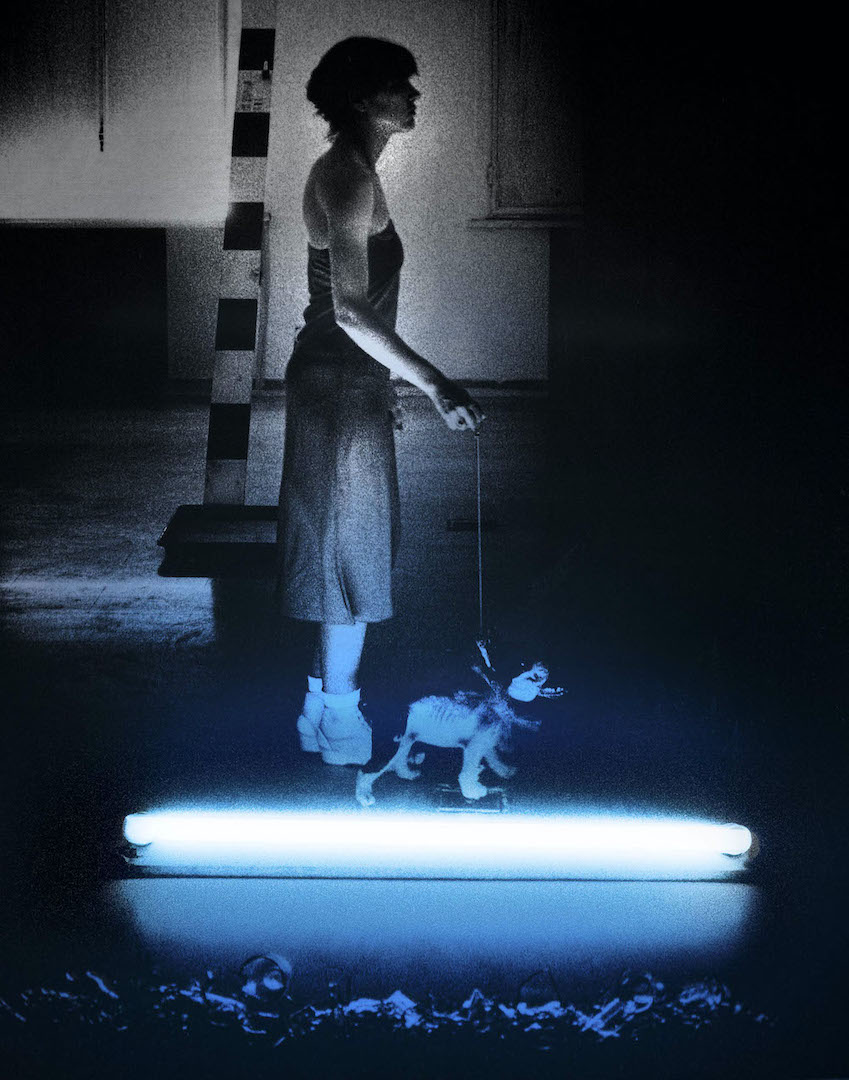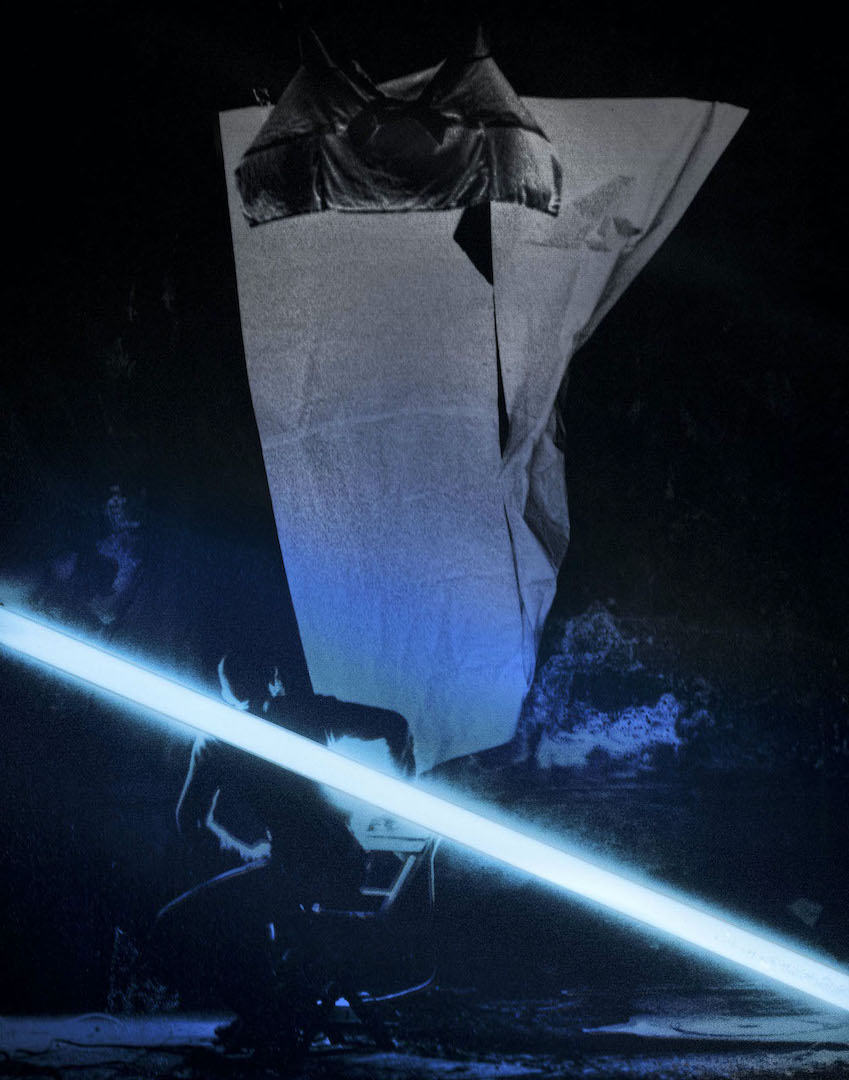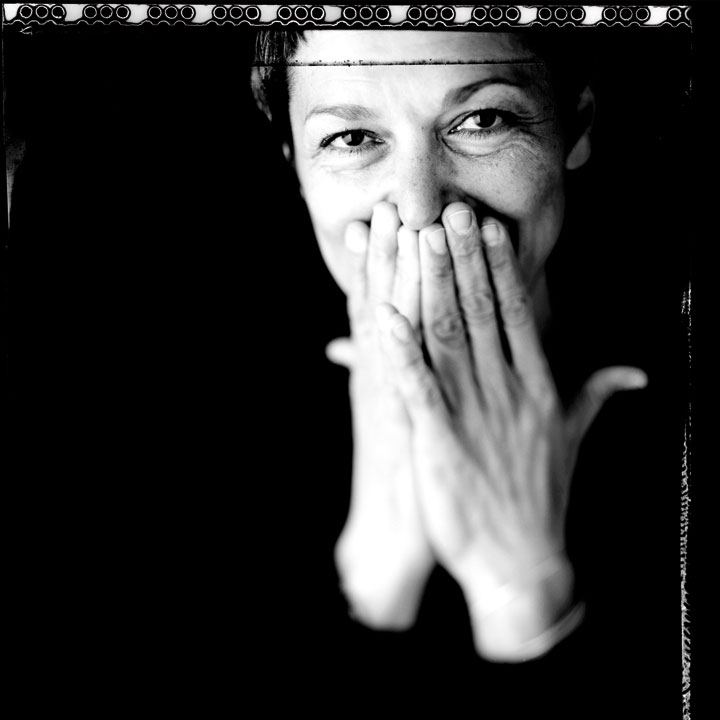 Official photographer of La Scala theatre of Milan since 1979, Lelli is one the most respected female photographers in the world in the field of avant-garde theatre and dance.
After graduating with a degree in architecture, she started to photograph in the theatre, dance and performance art field. She had a series of works published and exhibited such as Storia di un soldato (1979), Ritratti senza posa (1985), Neon collection / Neon installation (1982-2017), Flying Music (2008), Danza Dentro-Danza Oltre (1998-2004), Körper und Raum (1999- 2001), In cammino, al bordo (2007).
She partecipated in the 54th Venice Biennale in the Italian Pavilion (2011), in the exhibition Luce (Parma, 2015), contributed to the publication and exhibition Parlando con voi, incontri con fotografe italiane (2013). In 2017 she produced a video installation called Vuoto con memoria.
She collaborated with Salzburg and Ravenna Festivals and documented Riccardo Muti's career since 1978 and the history of La Scala Philharmonic Orchestra since 1981.
Silvia Lelli was included in Storia d'Italia Einaudi – L'immagine fotografica 1945-2000.
In 2019 her works have been exhibited in major retrospective exhibitions at Palazzo Reale in Milan and Palazzo delle Esposizioni in Rome.