ROBERTO MASOTTI highlights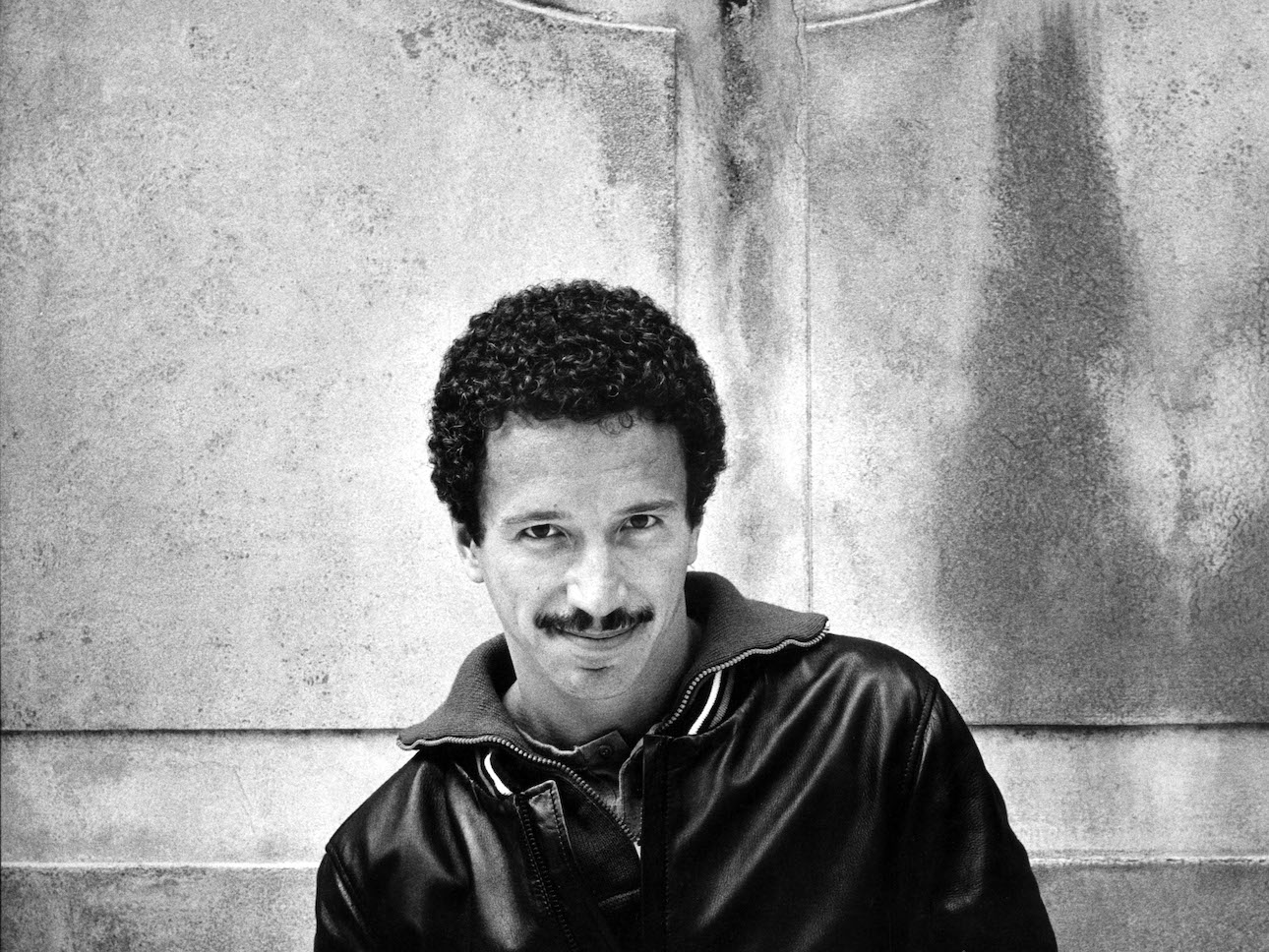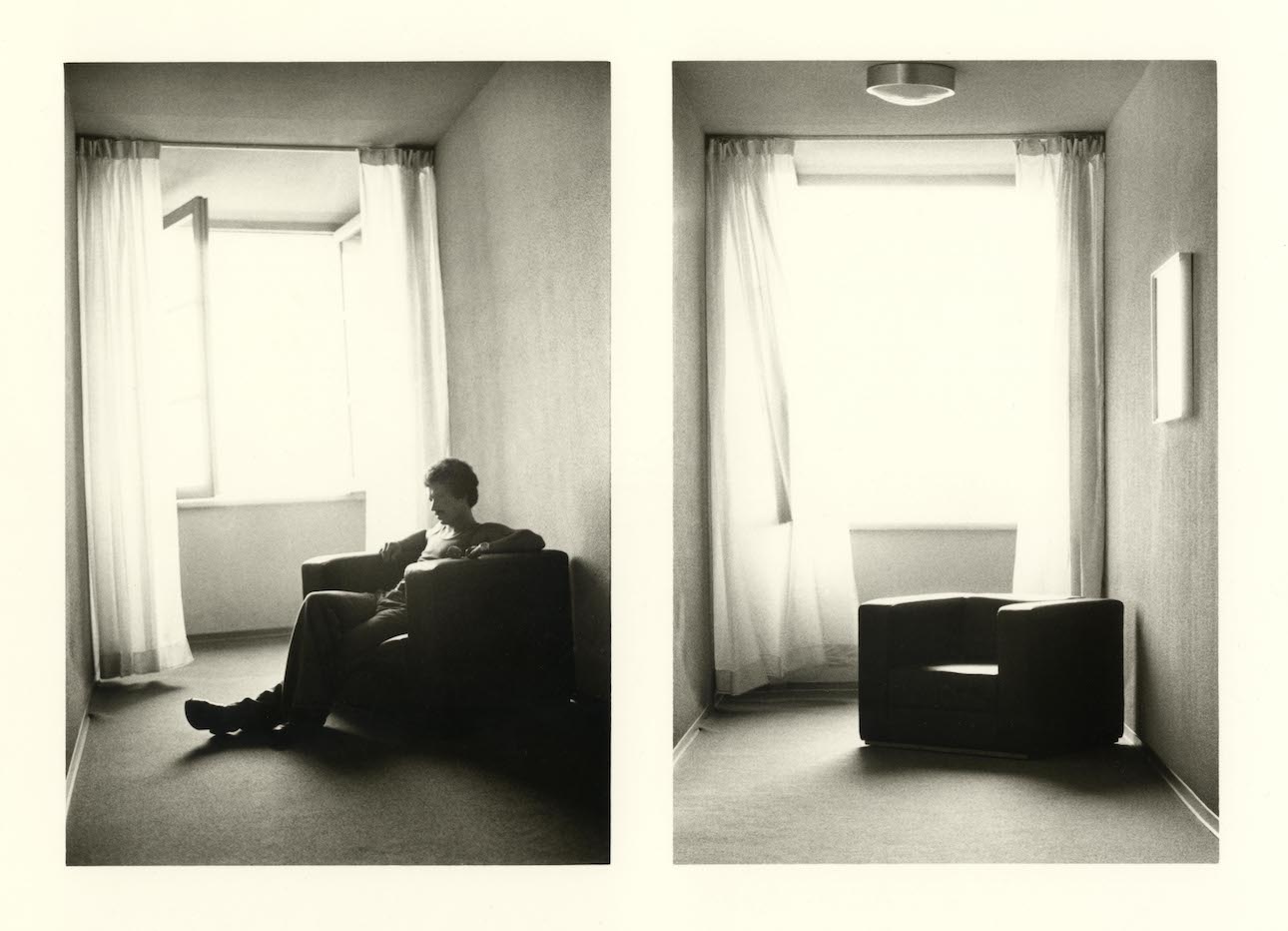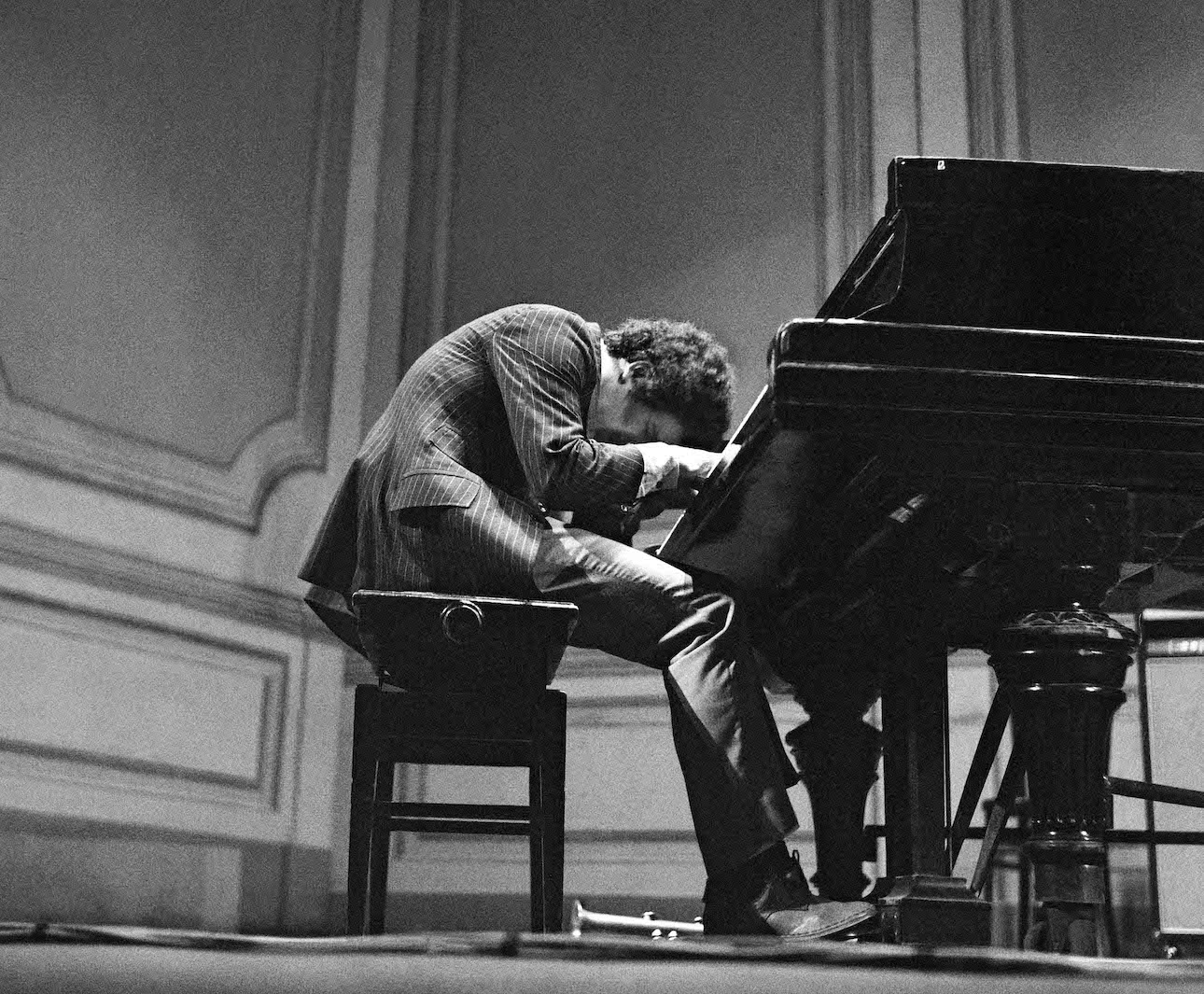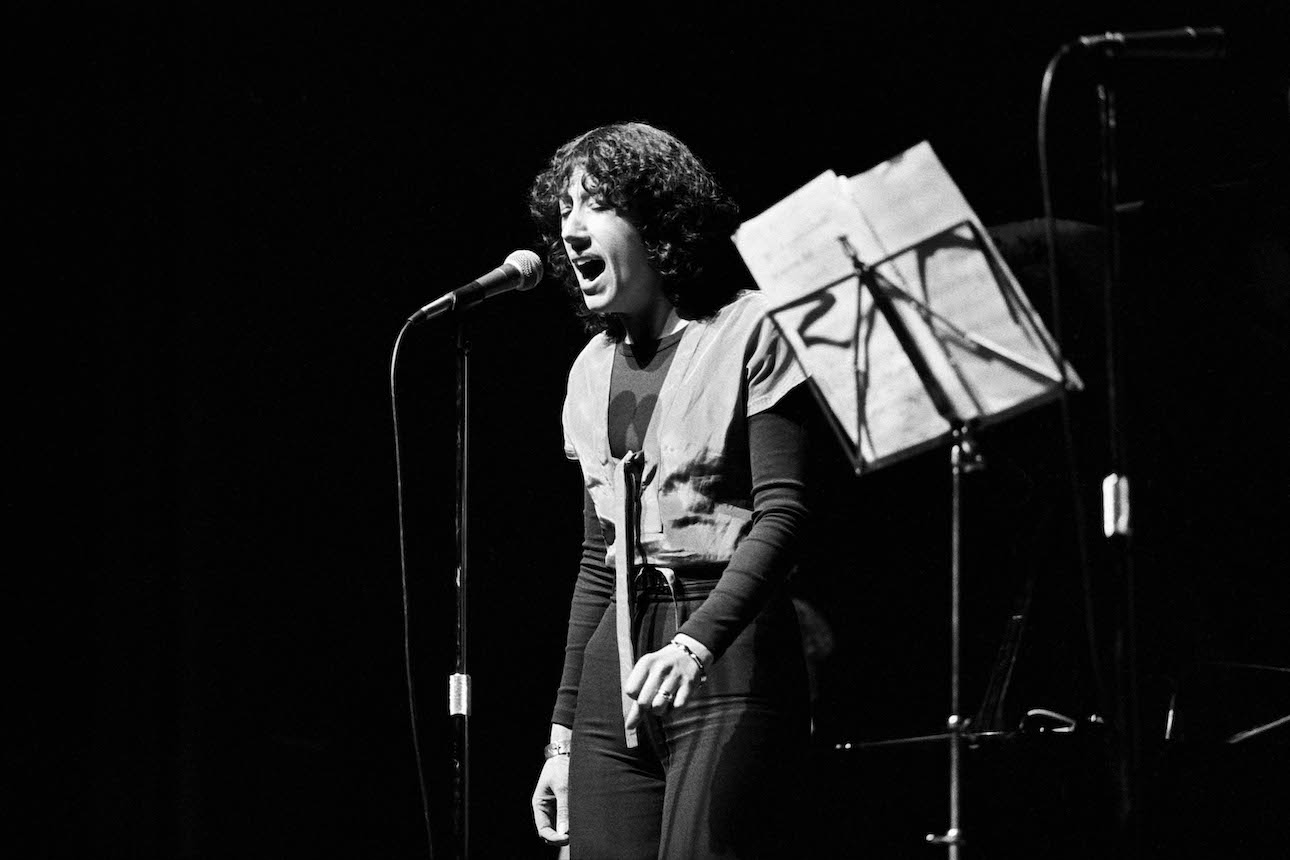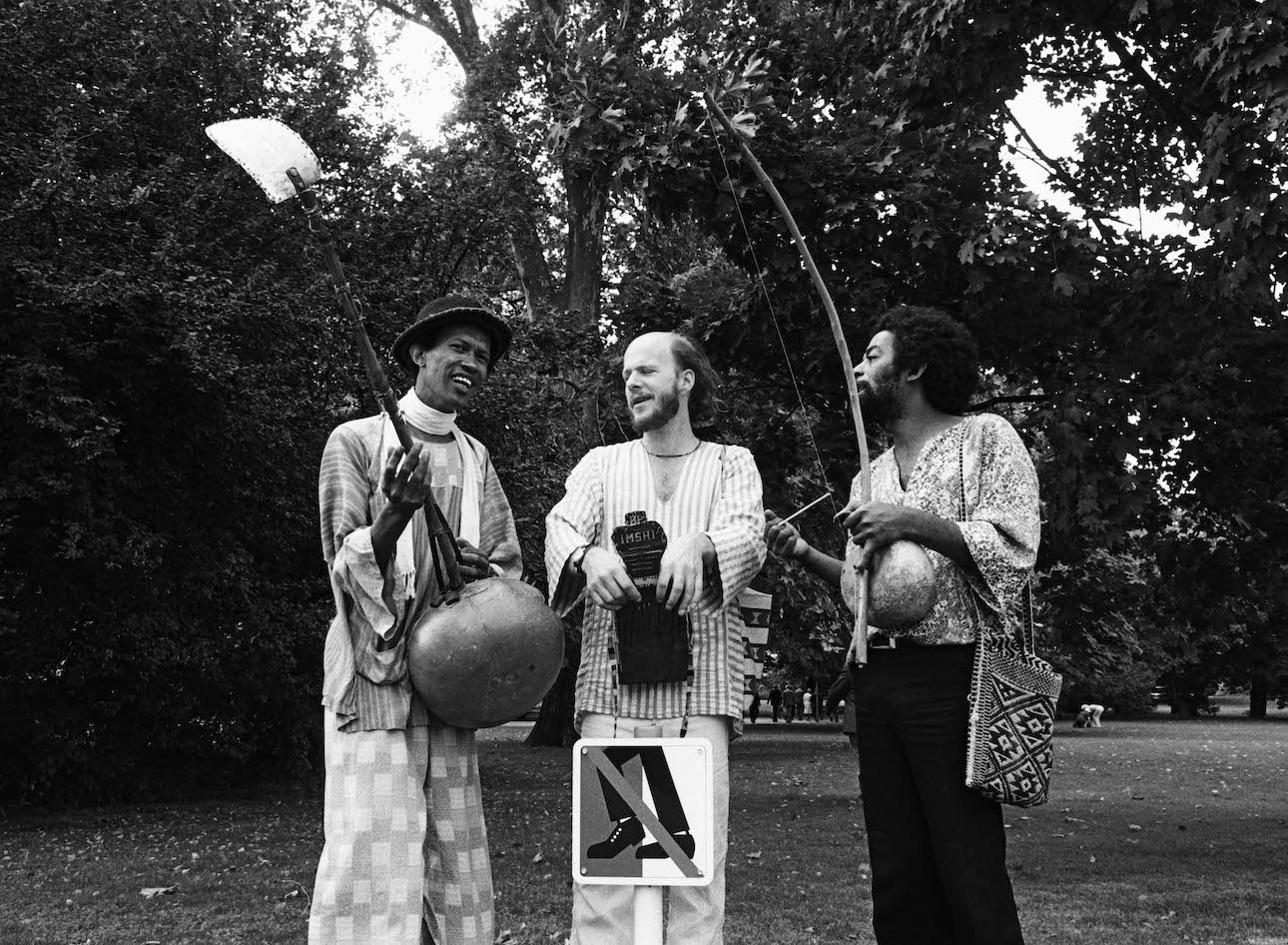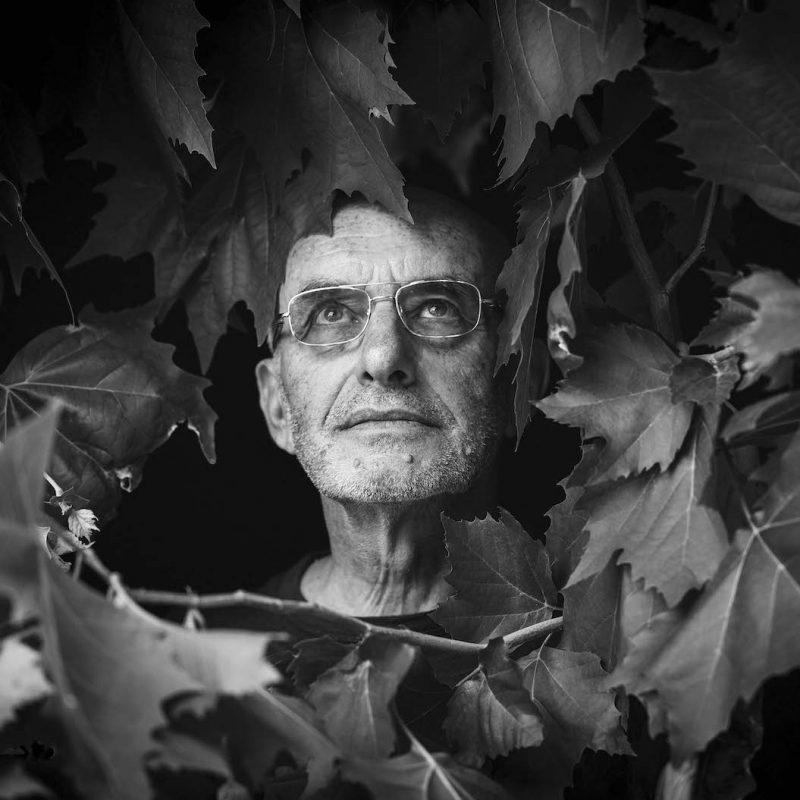 Roberto Masotti was born in Ravenna in 1947. After studying industrial design, he became a freelance photographer and visual artist.
Some of his works, including You Turned The Tables On Me (115 portraits of contemporary musicians 1974-81) has been exhibited internationally and in 2017 Masotti's project Life Size Acts, photographic compositions dedicated to musicians and improvisers, was on show at Palazzo Litta.
Over the past years, Roberto Masotti's work has been widely exhibited and published: his portraits of Keith Jarrett, Miles Davis, Demetrio Stratos, Frank Zappa, Jan Garbarek, Placido Domingo, Franco Battiato and John Cage, to name a few, are a unique record of timeless jazz icons and a valuable witness of the international music scene from 1970s onwards.
In 1973 he started to collaborate with ECM Records and from 1979 to 1996 he became the official photographer of La Scala theatre of Milan joining forces with his wife and photographer Silvia Lelli to form "Lelli e Masotti".
In 2019 their works have been shown in major retrospective exhibitions at Palazzo Reale in Milan (MUSICHE and BIANCO NERO PIANO FORTE) and Palazzo delle Esposizioni in Rome (IL CORPO DELLA VOCE) .