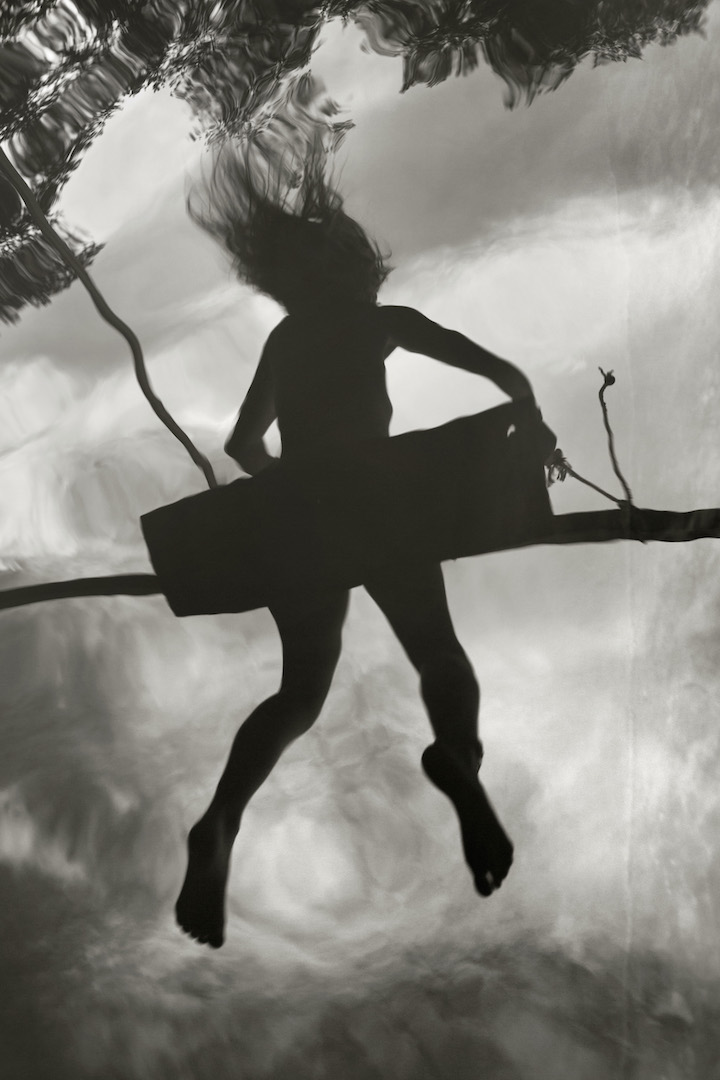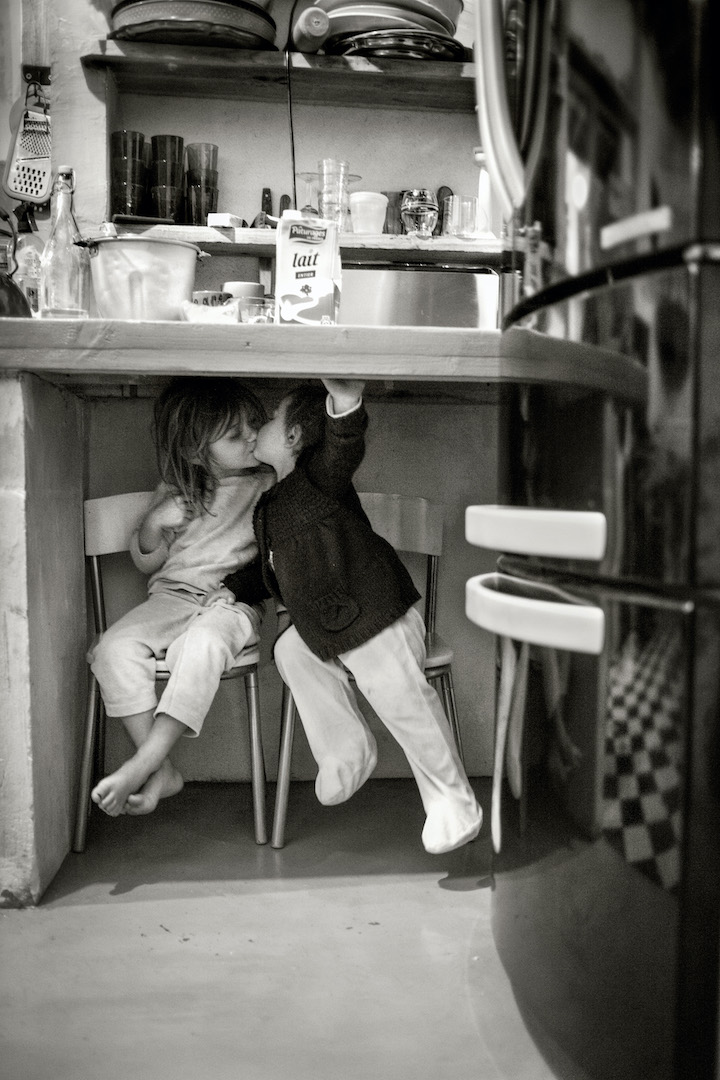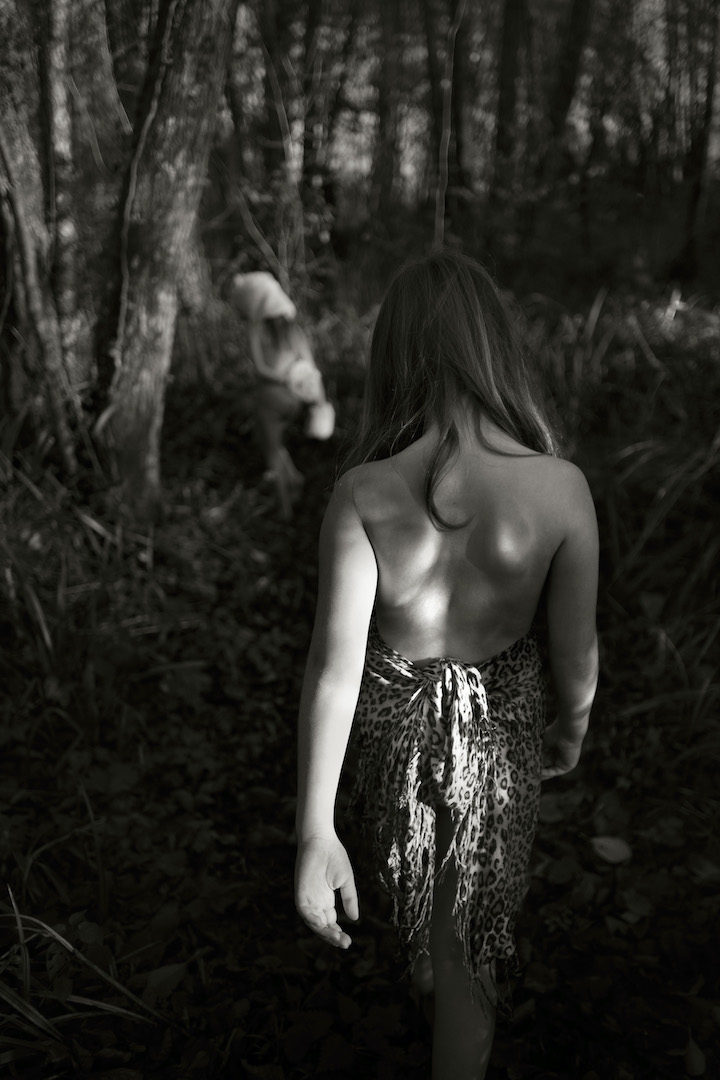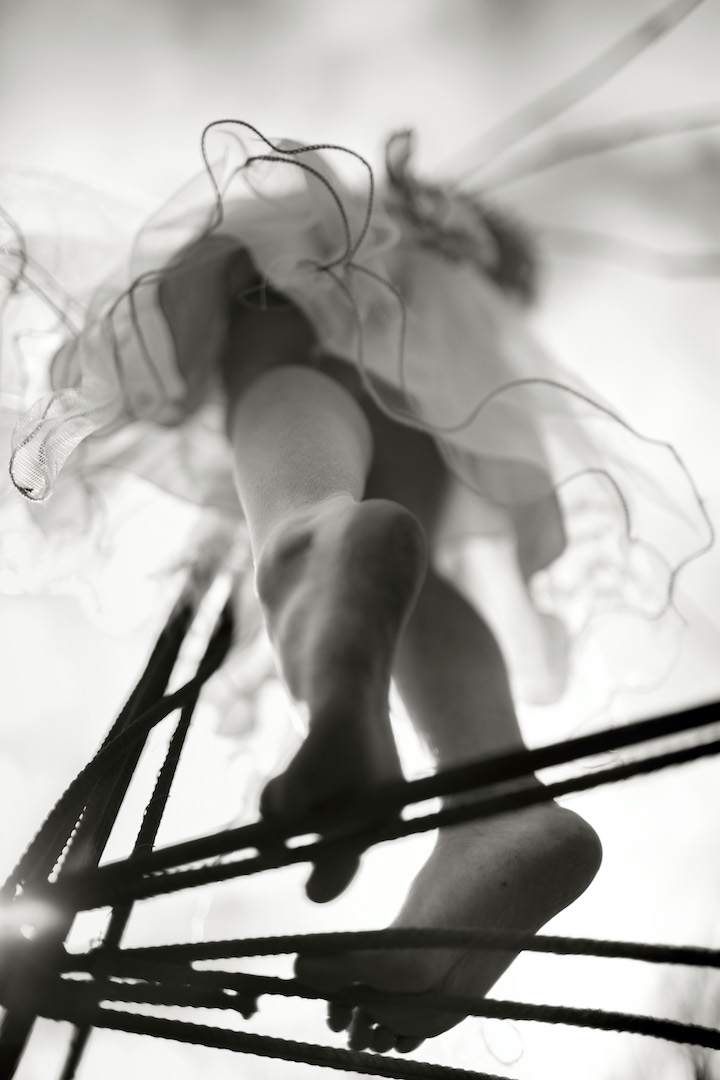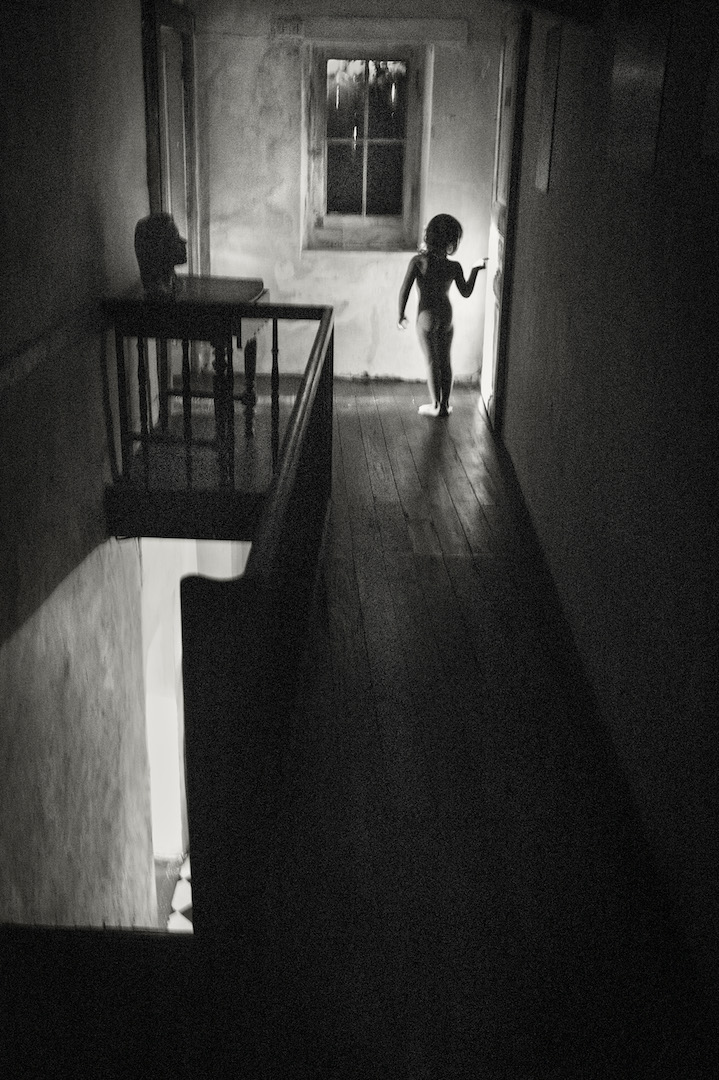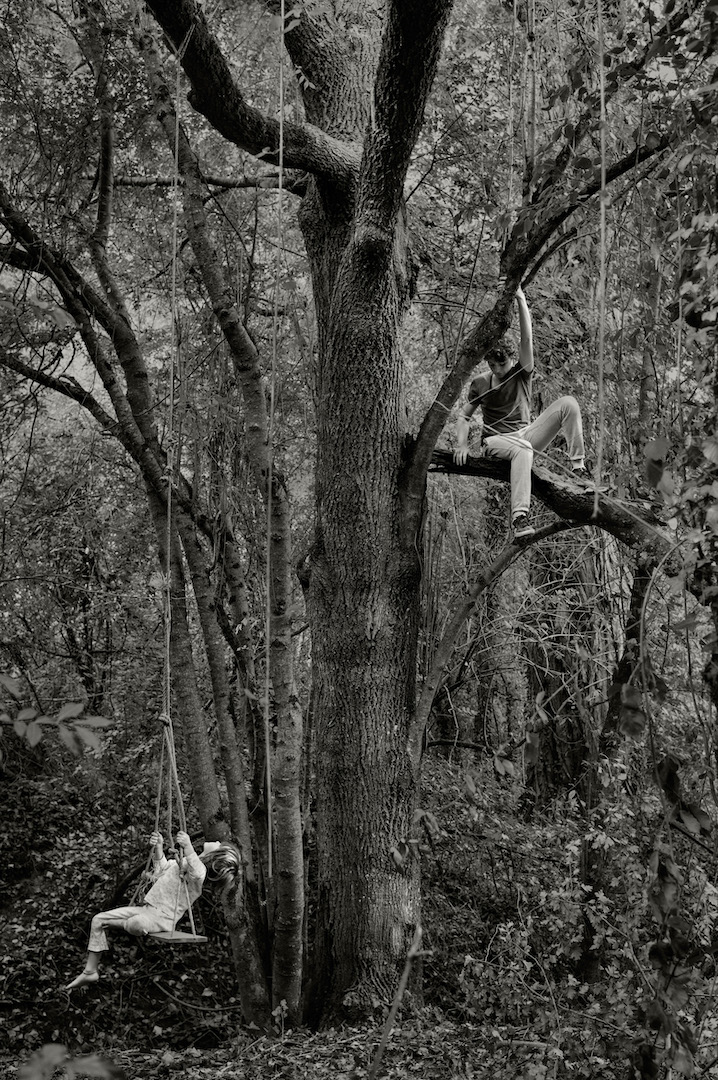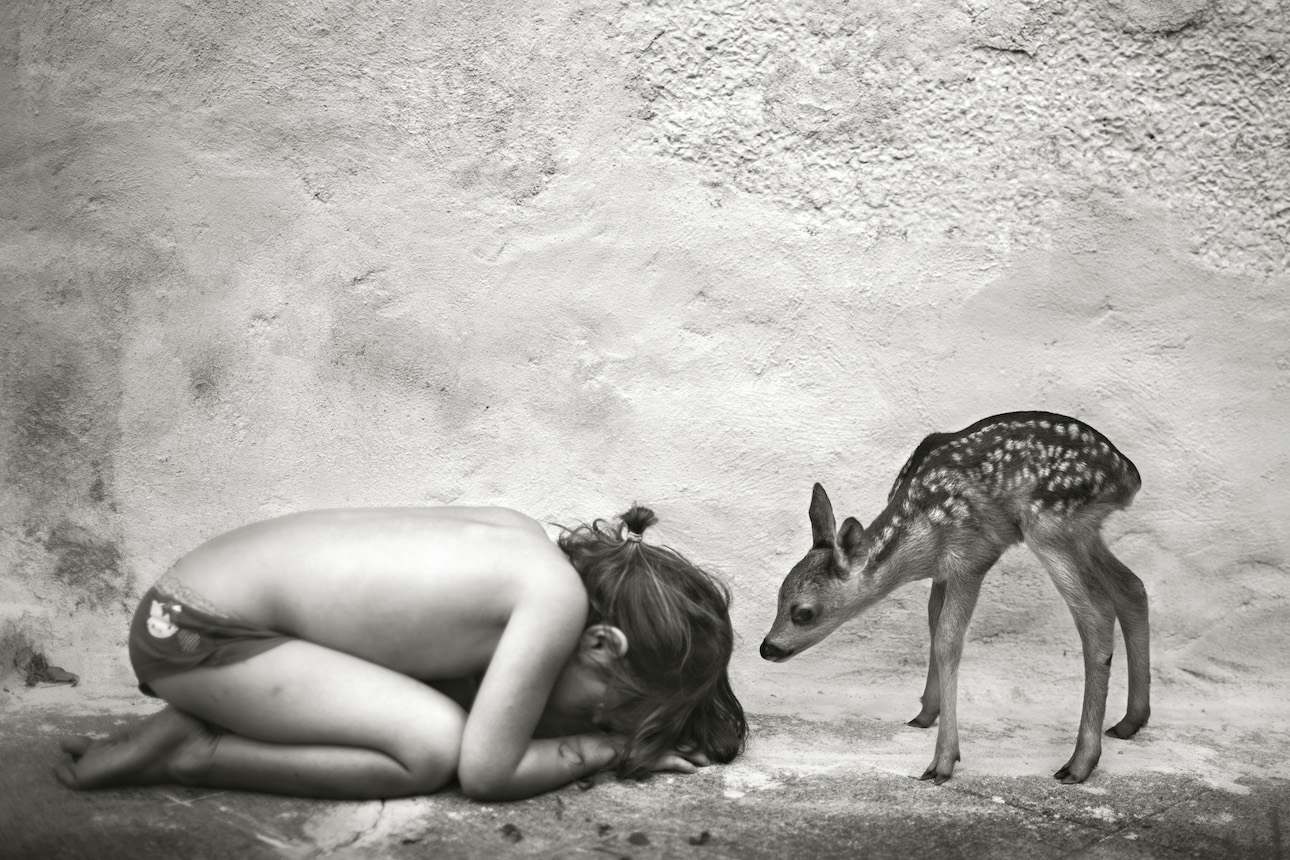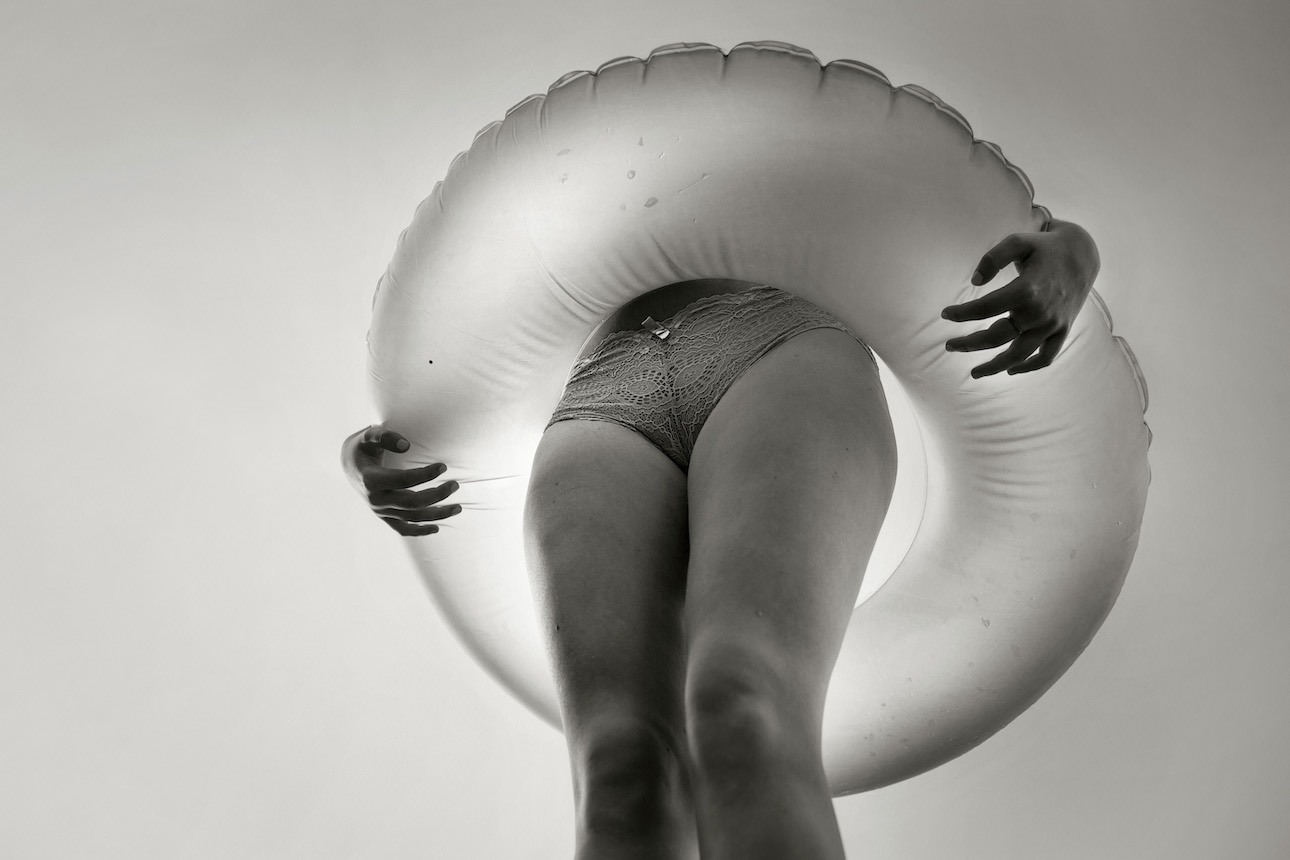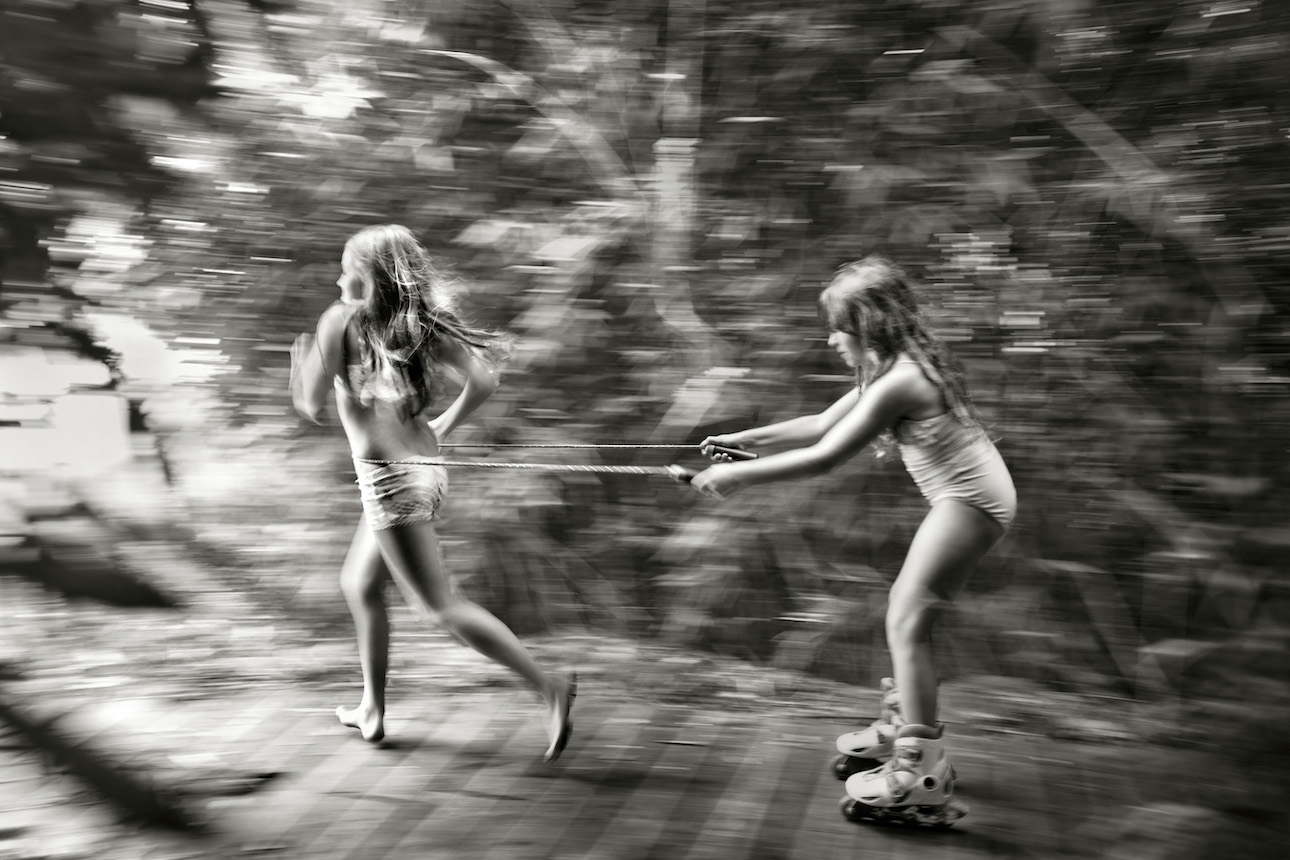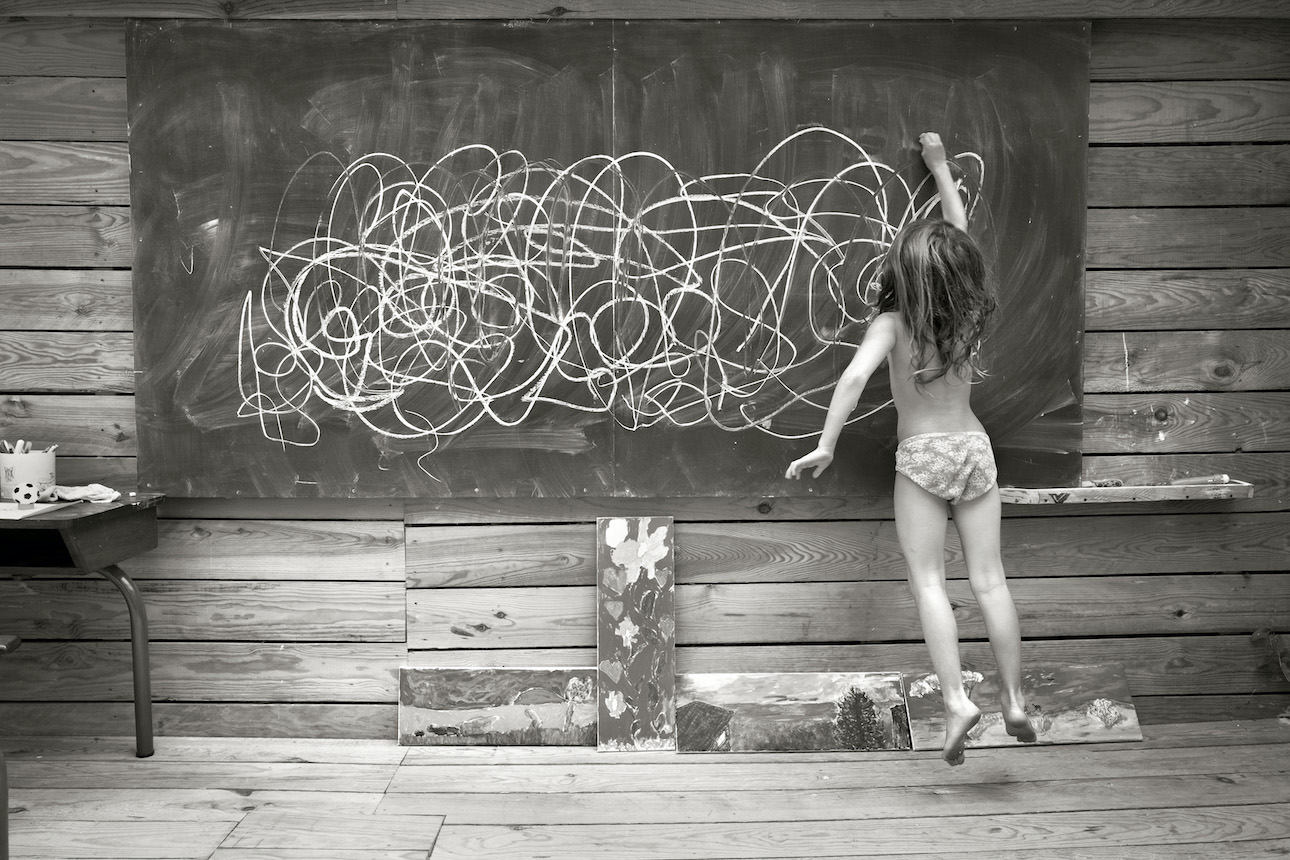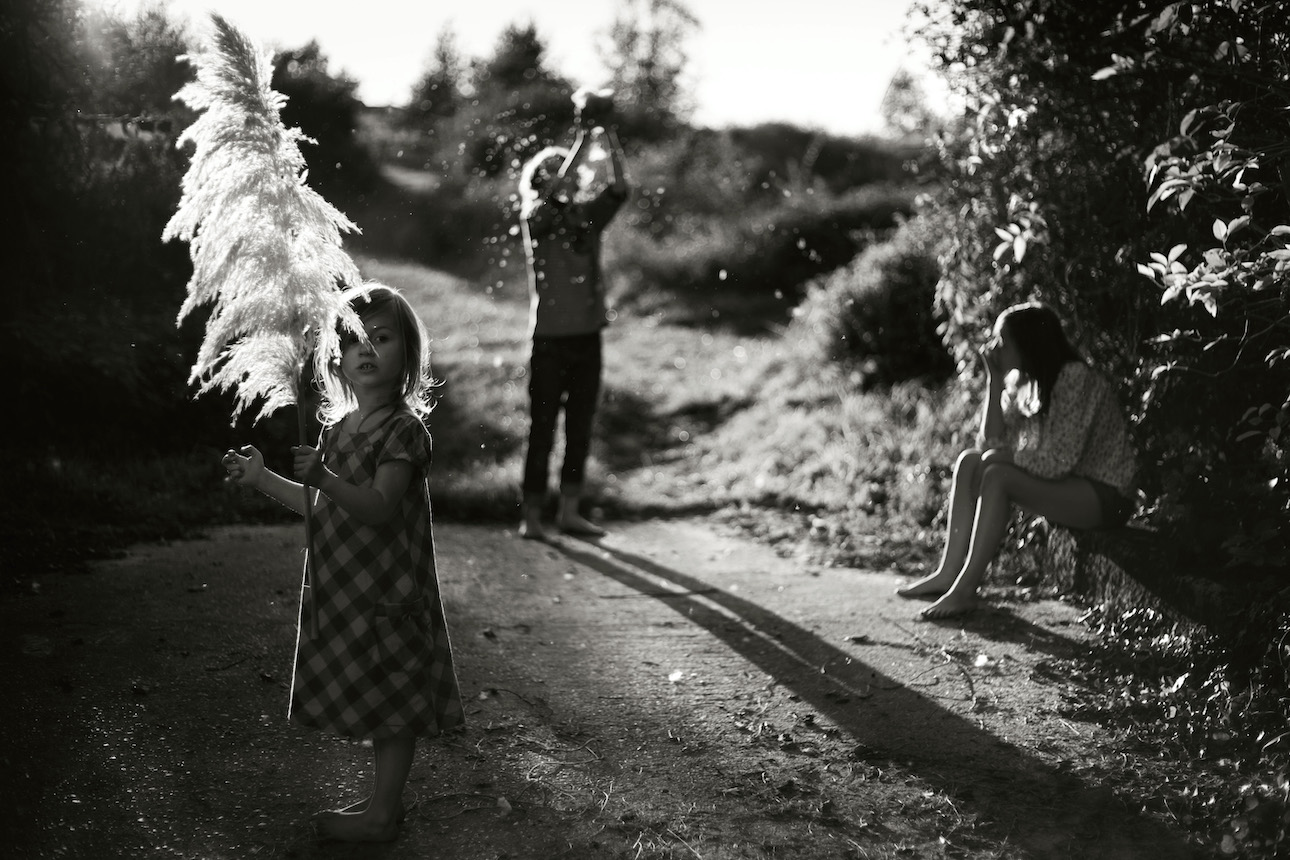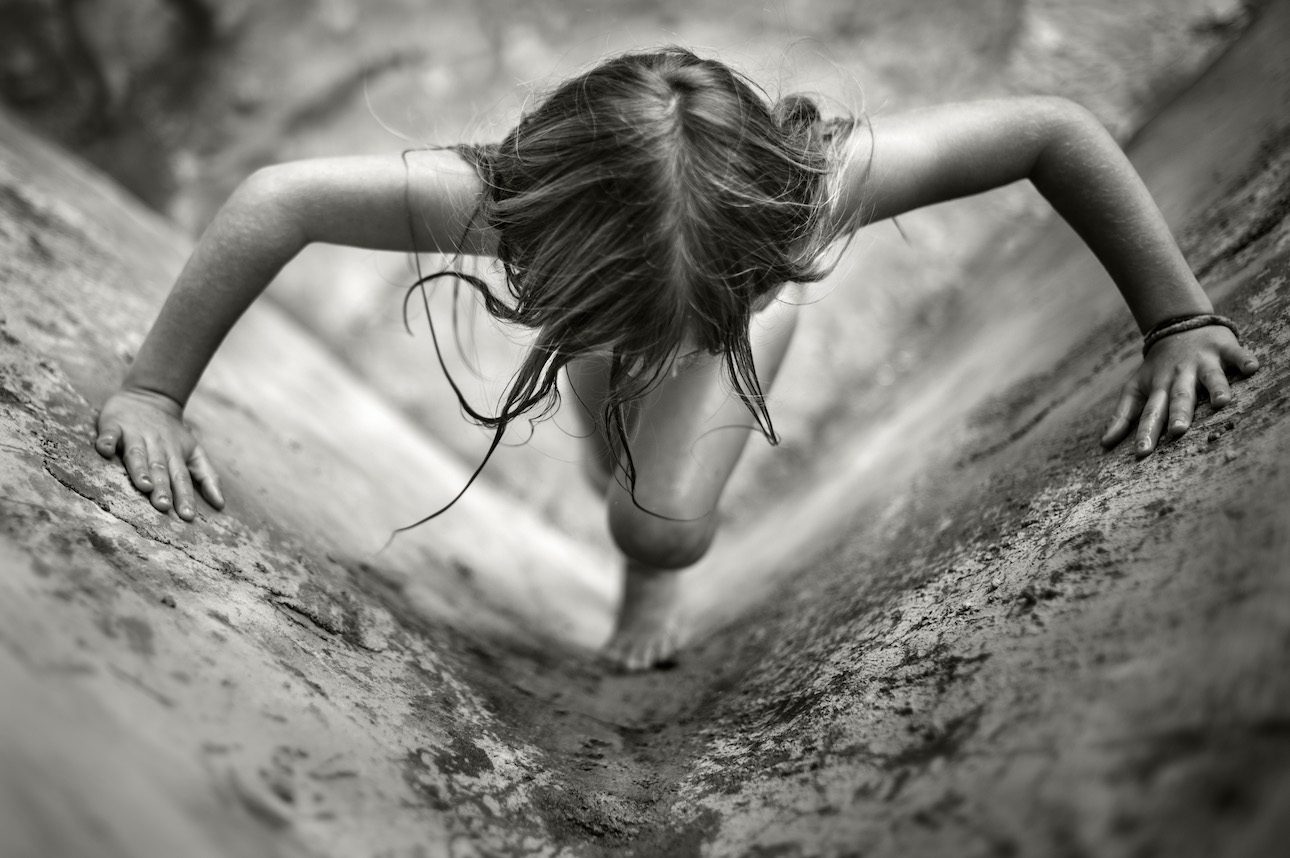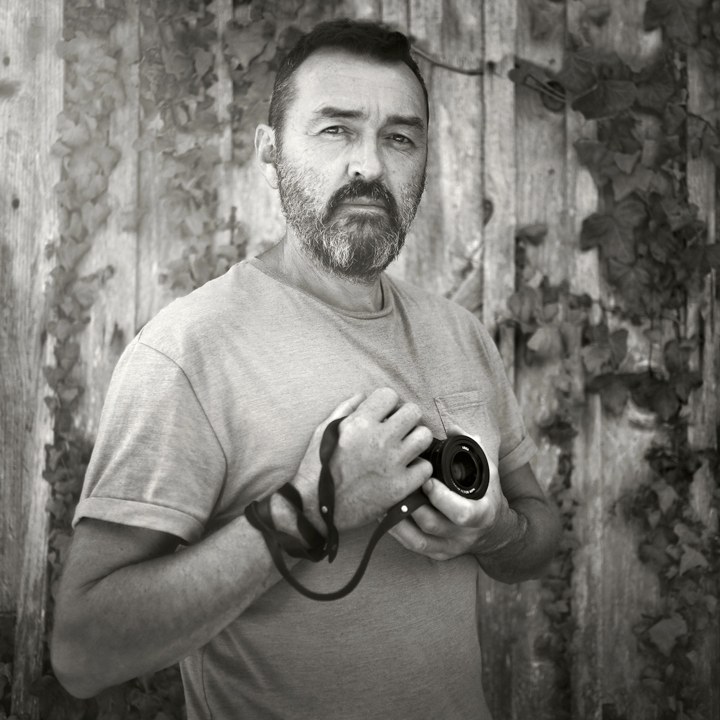 Wrought-iron craftsman, photographer and father to six children, Alain Laboile (b.Bordeaux, 1968) started a family album in 2007, at the age of 39. His "La Famille" series was, at first, a private treasure. This self-taught photographer who only possesses one picture of his own childhood simply wished to record the passing of time with his family.
The family album quickly goes beyond the private setting and seduces the web. Tens of thousands of internet users all over the world await, daily, the new images of this French "tribe" insolently living on the edge of the world. In December 2012, the New York Times celebrates Alain Laboile's talent. The first shows ensue in Japan and the United States, then in France in 2014 when the "La Famille" series joined the Musée français de la photographie collection.
Alain Laboile's work was since published several times and exhibited worldwide.