AMEDEO M. TURELLO highlights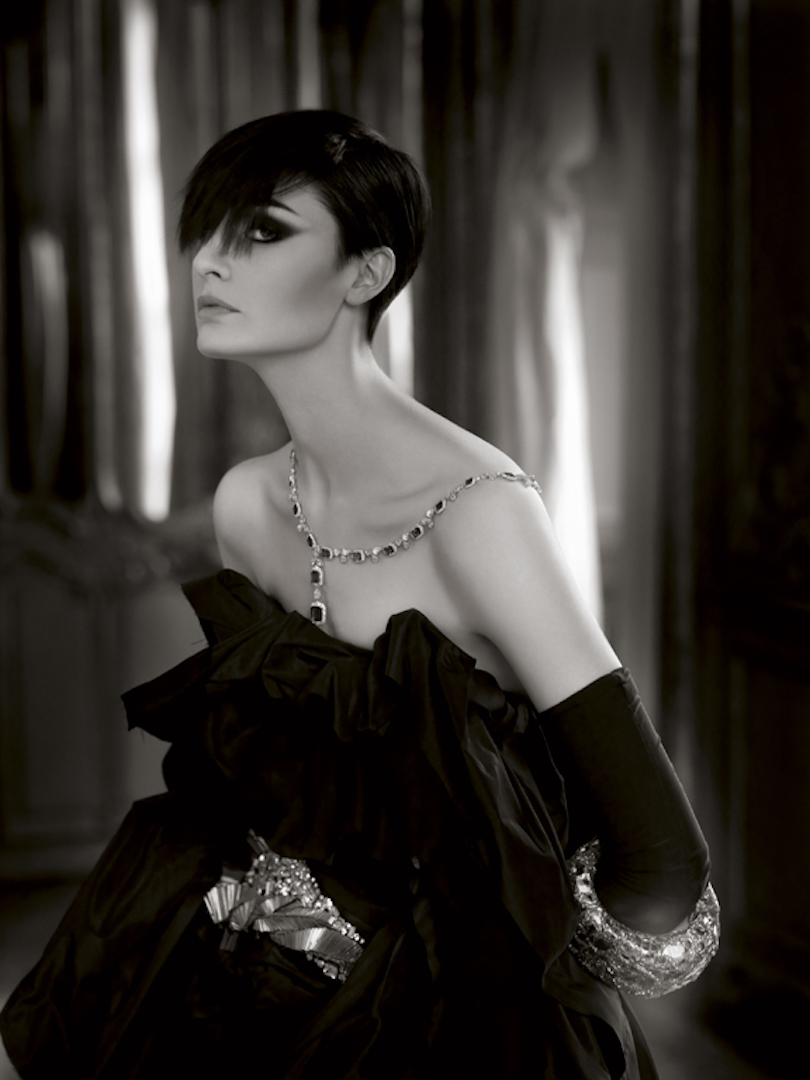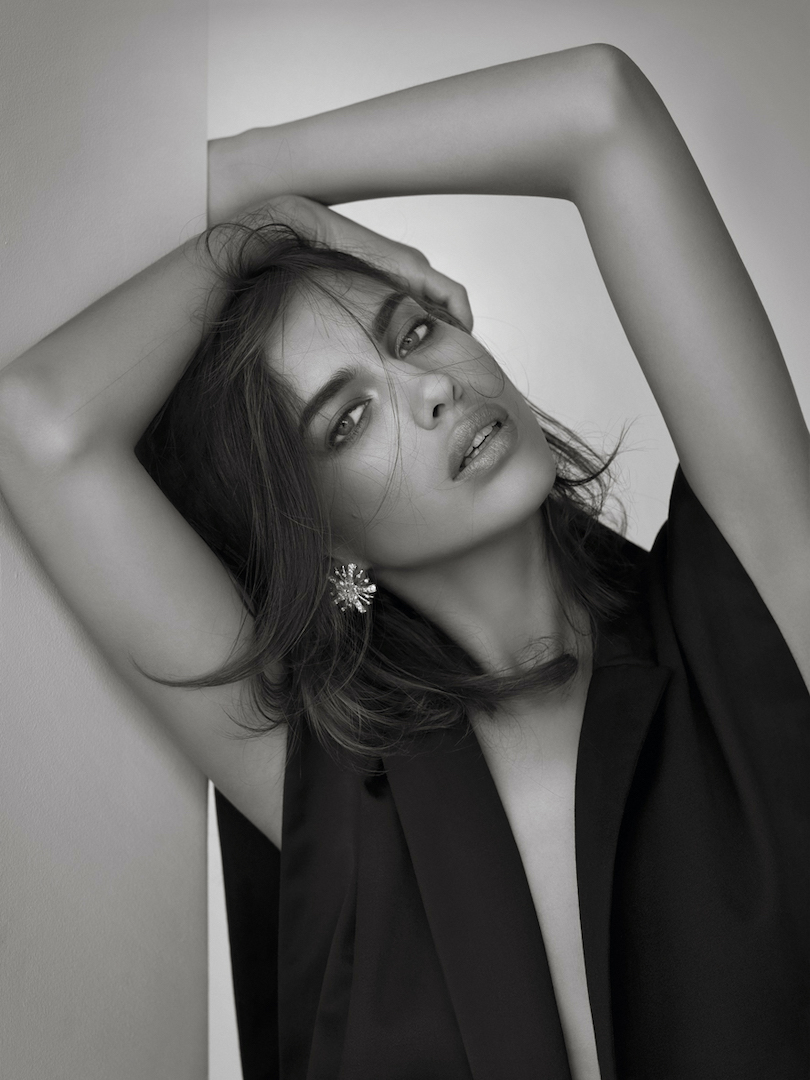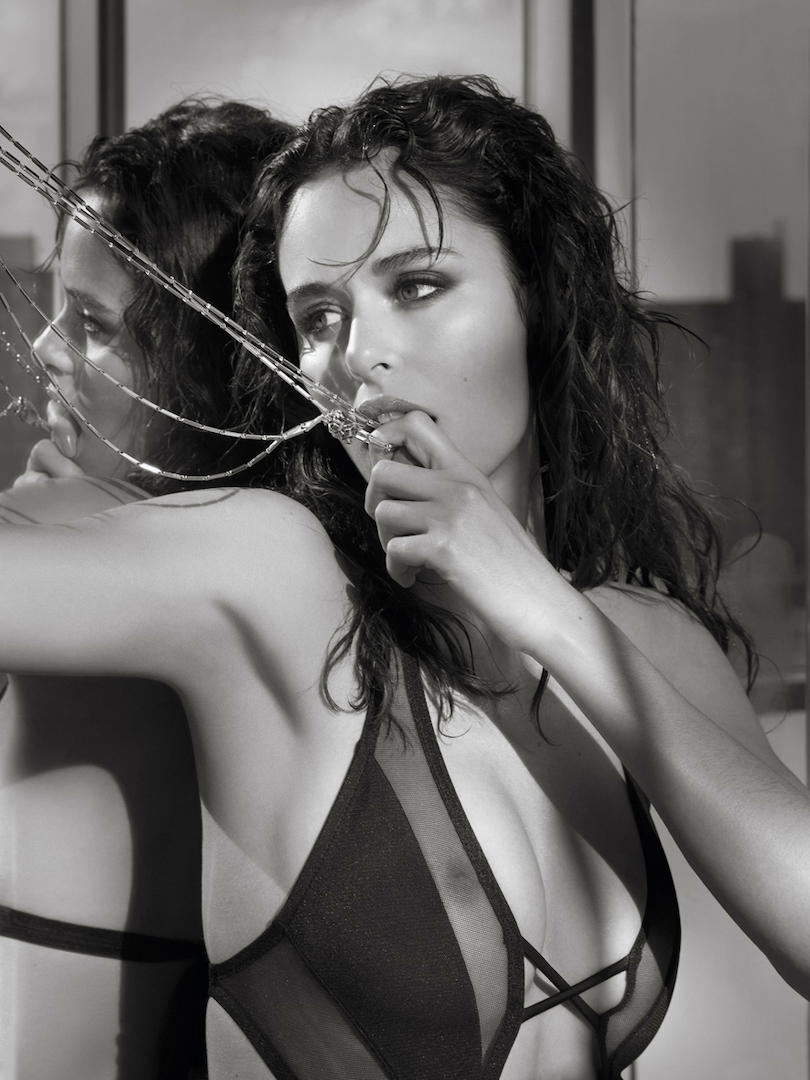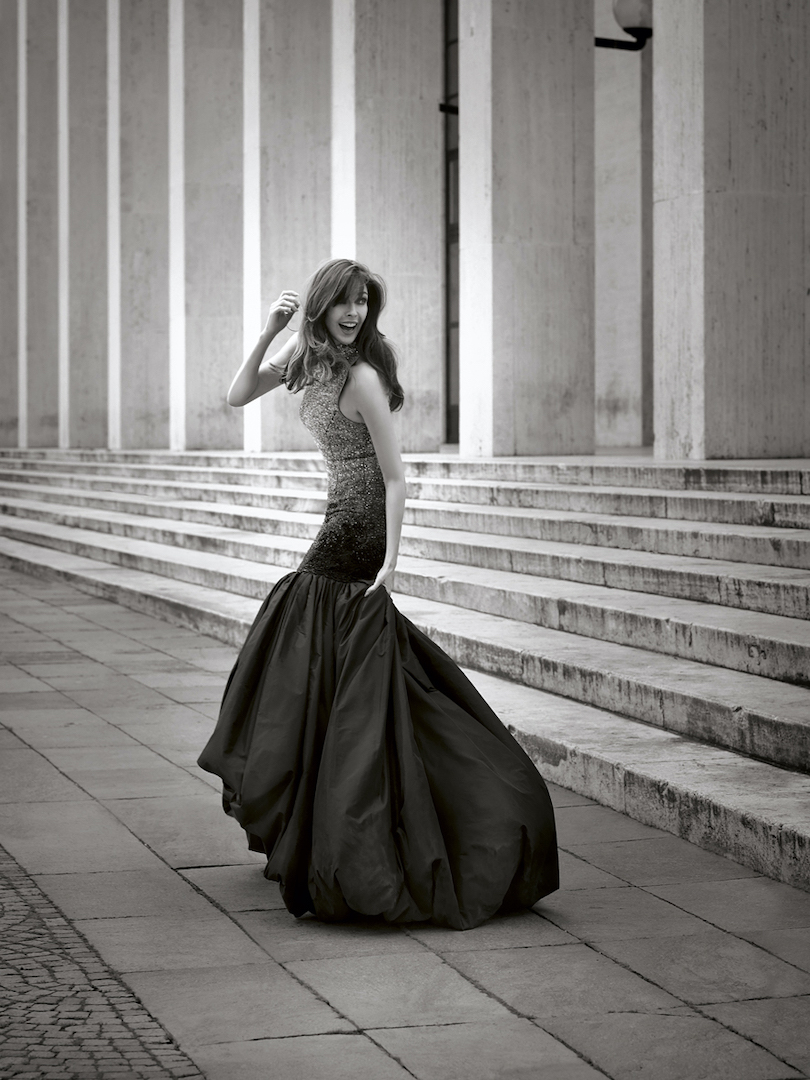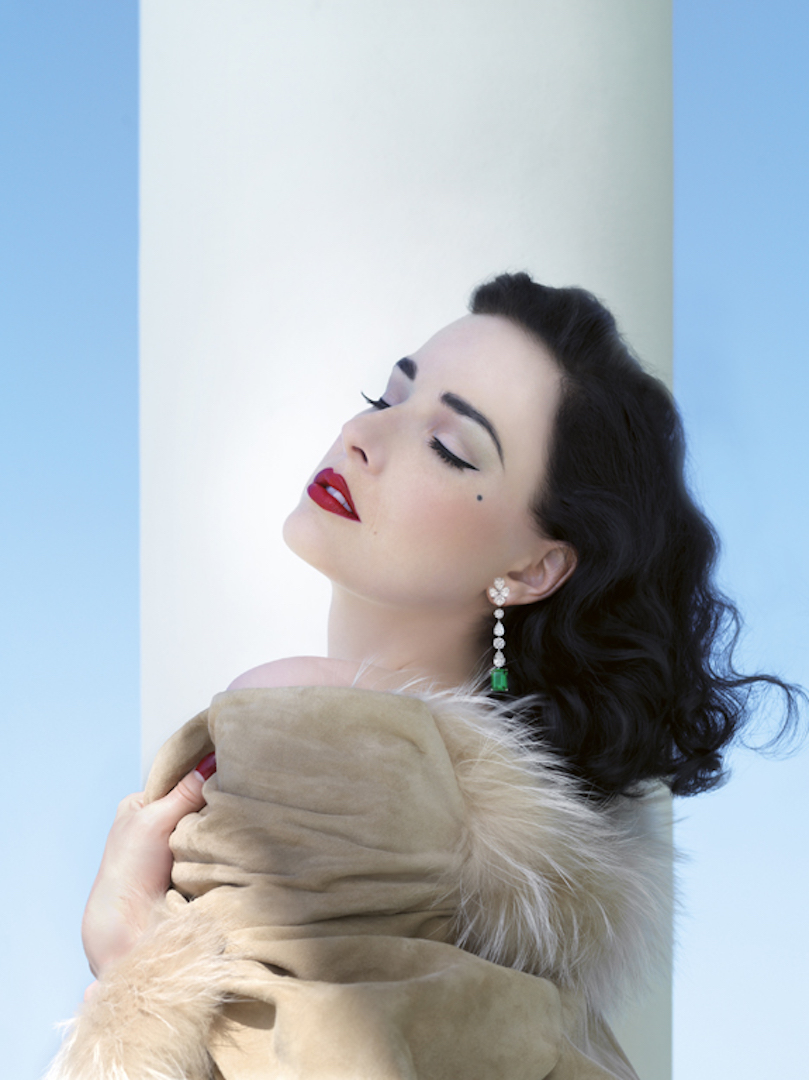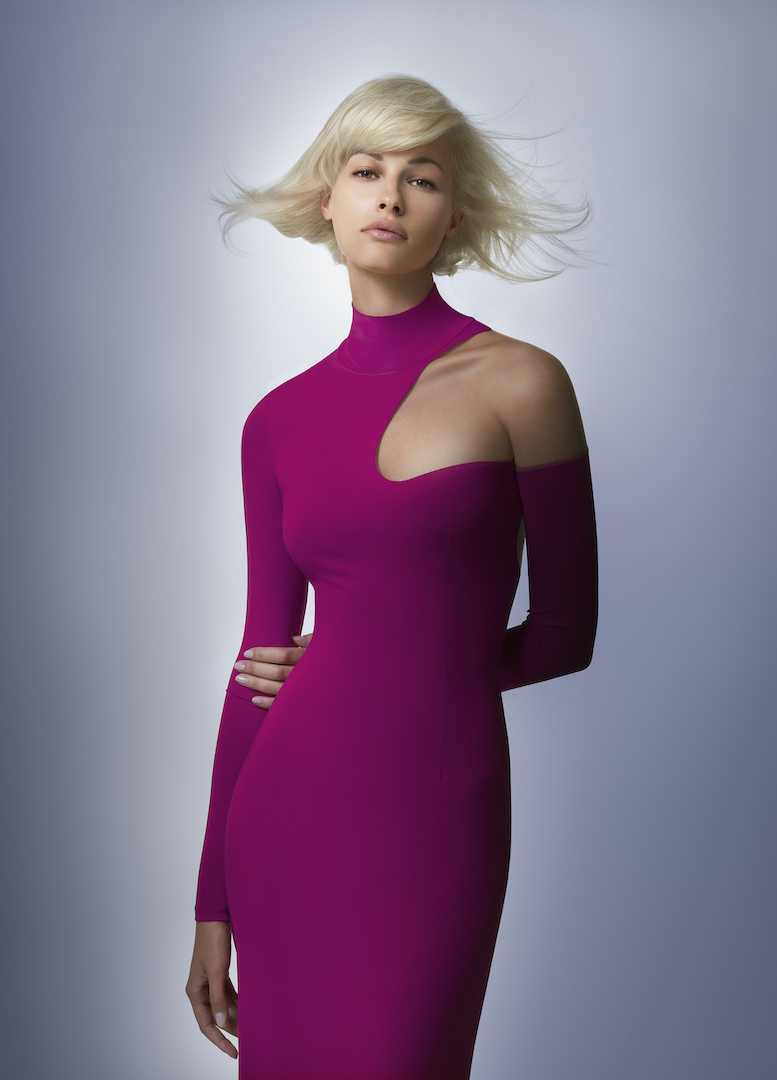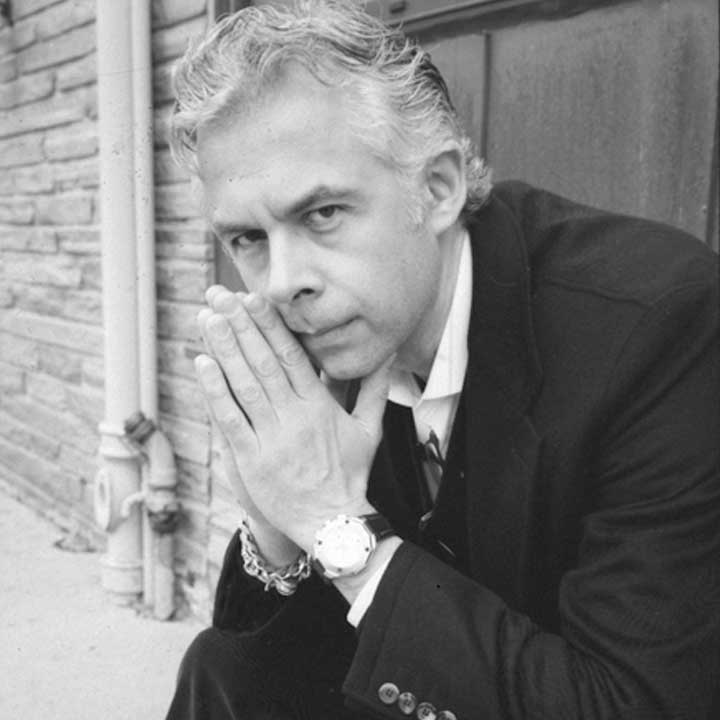 Born and raised in Italy, Amedeo M.Turello graduated in Architecture from the Politecnico di Torino. A natural multitasker, Amedeo has many strings to his bow yet considers each new project unique and exiting and has continuously showcased a strong style in each of his professions: from architecture to design and from marketing to publishing his clarity of vision and signature style is present. He has been a consultant for various high-level international luxury brands as well as a freelance art director for luxury editorial projects and has dedicated himself to fashion photography since 1999. His involvement with photography grew from a natural love of the visual arts and from his strong background in sociology, history of art and design… His work has documented contemporary trends for prominent fashion magazines and designers, while his phenomenal research, whether on location or in a more traditional studio setting, strike a perfect balance between the relationships of culture, environment and subject.
Through his lens, Amedeo has revealed the individual personality of a wide range of celebrities from the worlds of art, culture and couture and has rapidly become an established name in the industry. His editorial and campaign work has been showcased in leading fashion magazines, with some of the most significant contemporary icons, including: Michelle Alves, Ana Beatriz Barros, Naomi Campbell, Laetitia Casta, Kevin Costner, Brooklyn Decker, Lenny Kravitz, Erin O'Connor, Carré Otis, Tatjana Patitz, Fernanda Tavares, Nicole Trunfio, Uma Thurman… He has worked closely with designers such as Roberto Cavalli, Dolce & Gabbana, Elie Saab, Alberta Ferretti and Tommy Hilfiger. Amedeo was one of the first image makers to believe in Dita Von Teese as a fashion icon and it is largely thanks to him and his shooting "The Mistress and her Pupils" that she was launched in the fashion arena. He has become a semi-royal photographer, working closely with European royal families – he was the author for the now iconic official photograph of HSH Prince Albert II and HSH Princess Charlene of Monaco (one of the most published pictures of the year).
As a naturally curious and meticulous visual researcher, Amedeo has become an extensive photowork collector. His personal collection of photography "Mirrors of the Magic Muse" is a rare and remarkable archive for the sheer number of images that are inventoried as well as for its theme. The collection comprises over 1,500 images of the photographic female universe, each corresponding to his multifaceted idea of beauty. It has evolved to represent his personal journey through the language and expression of the female form – from her traditional role in last century's society to today. The exhibition is continually travelling and is a critically acclaimed success.
Two books of his work have been published: My Way (2002) and 10 Years Celebrating Women (2008). He has two new titles in production.
He is based in Monte-Carlo and works primarily between the French Riviera, New York, Los Angeles and Milano.