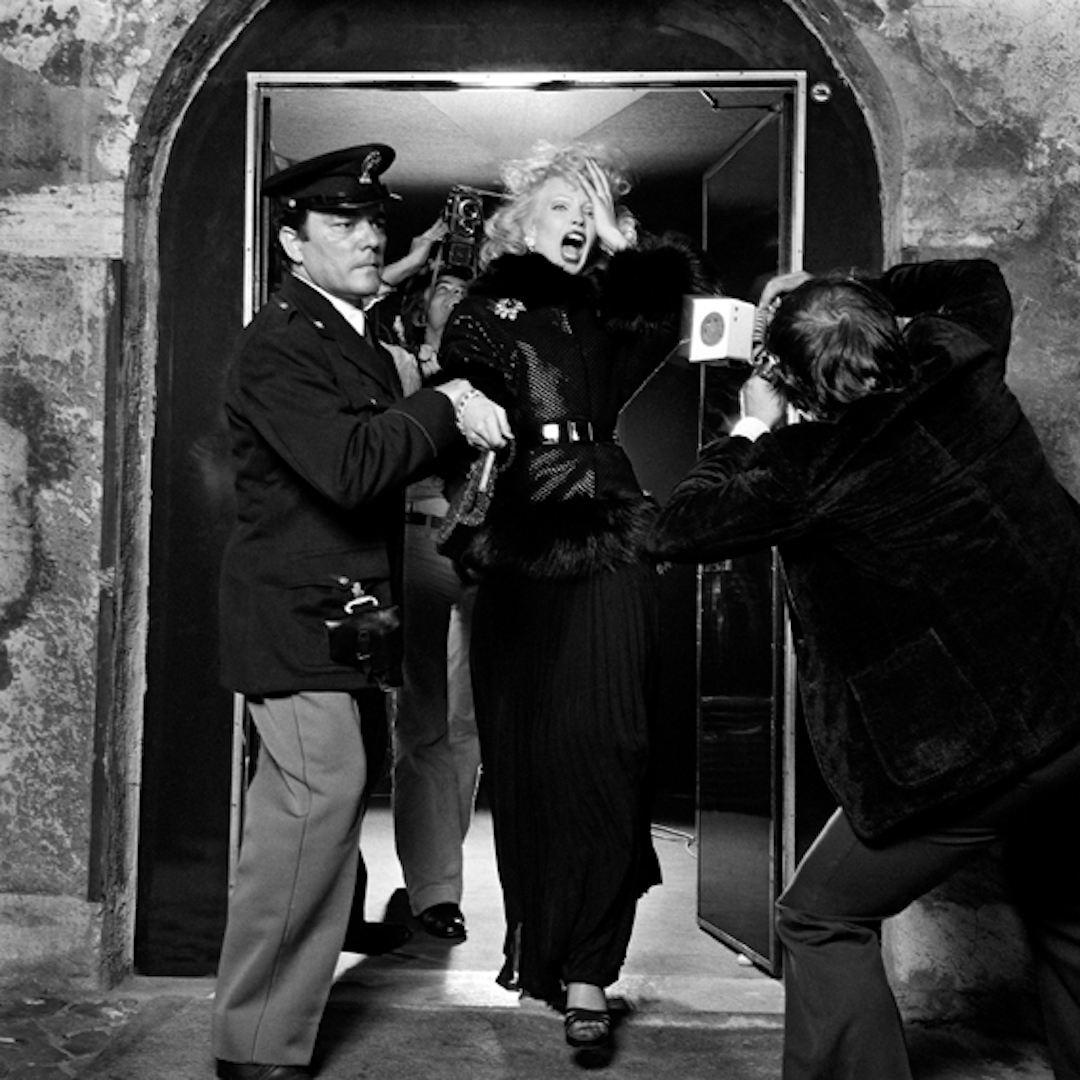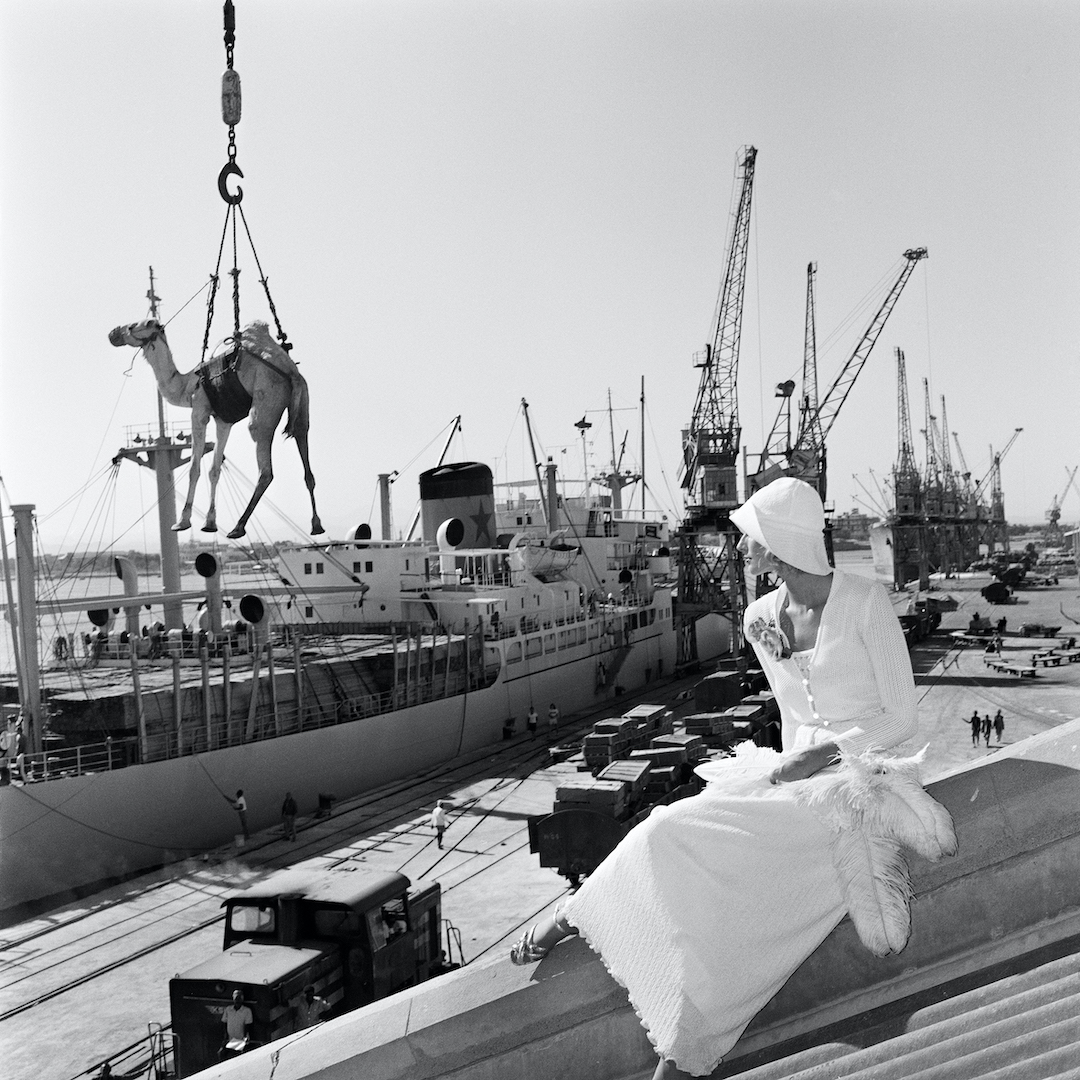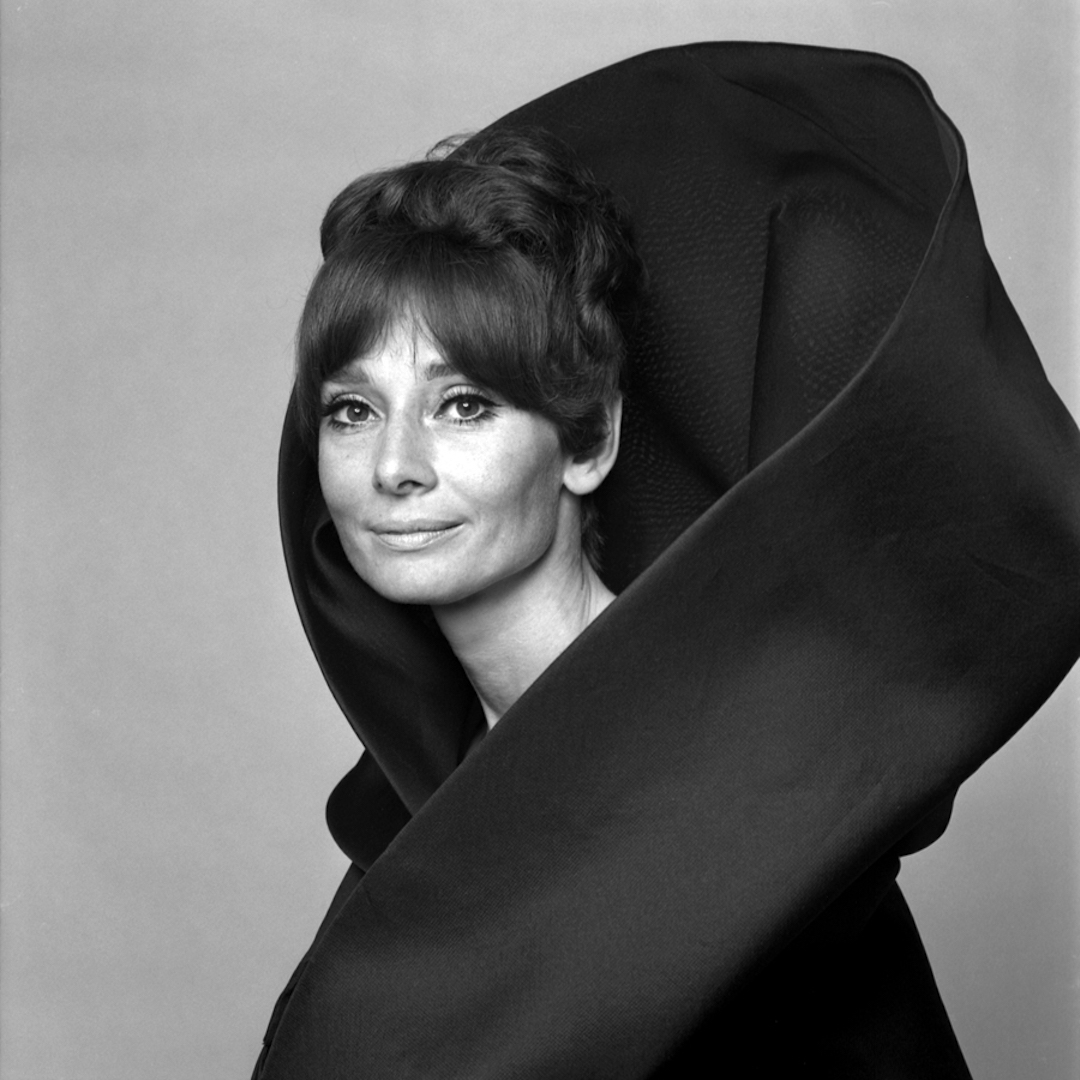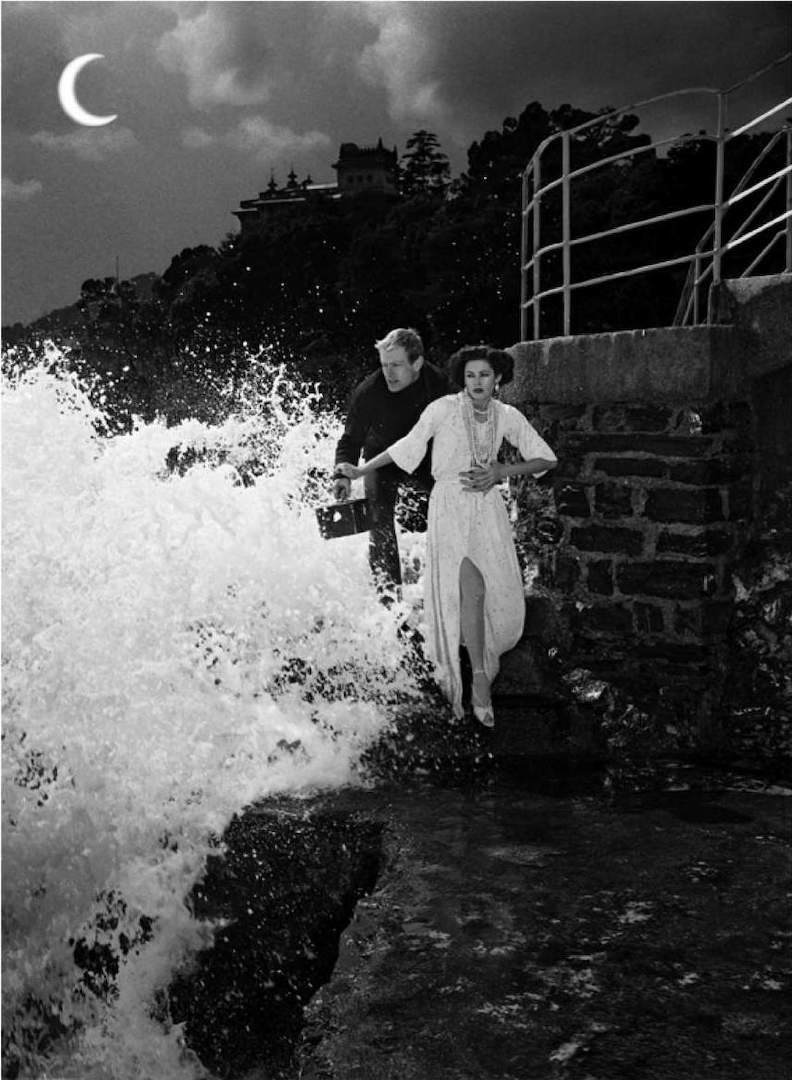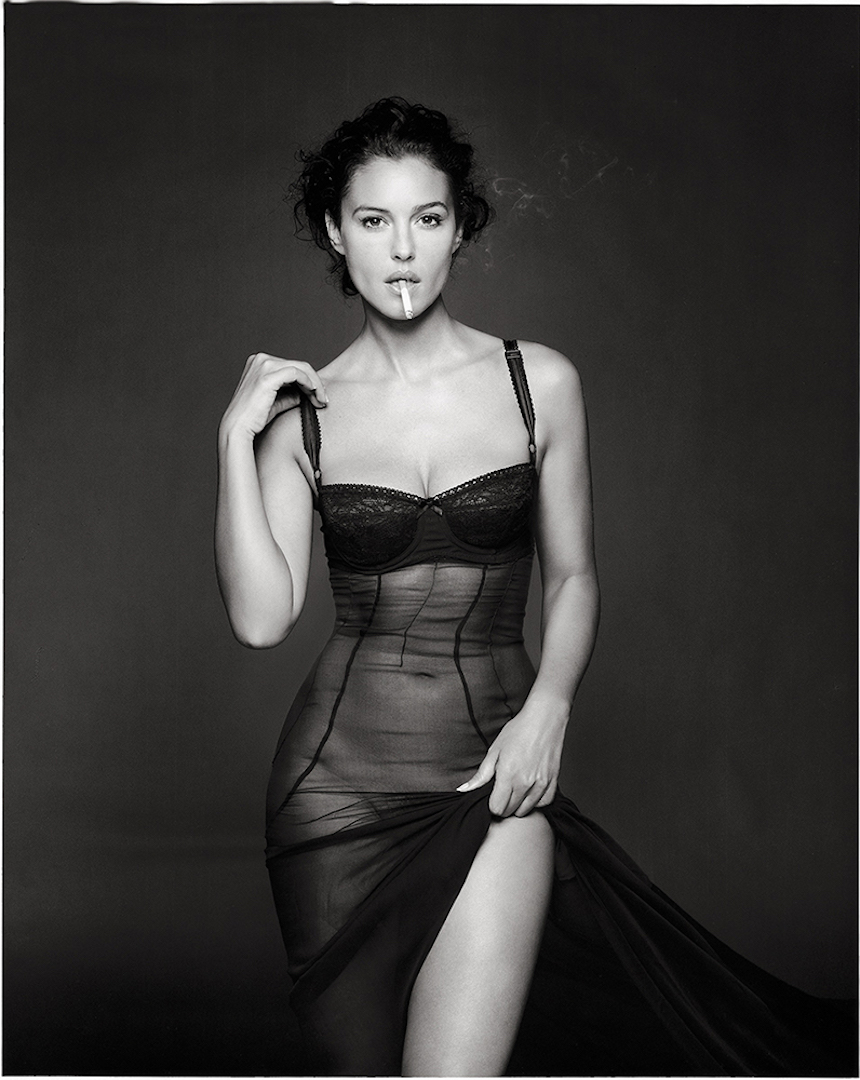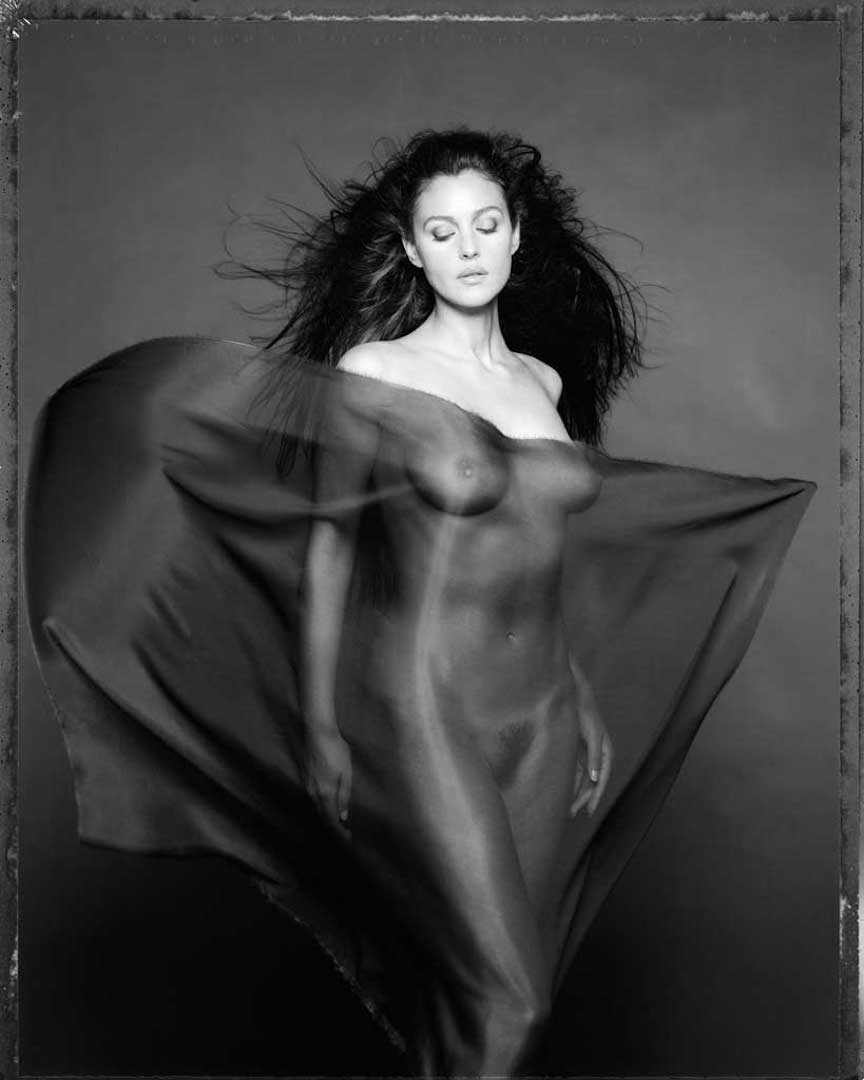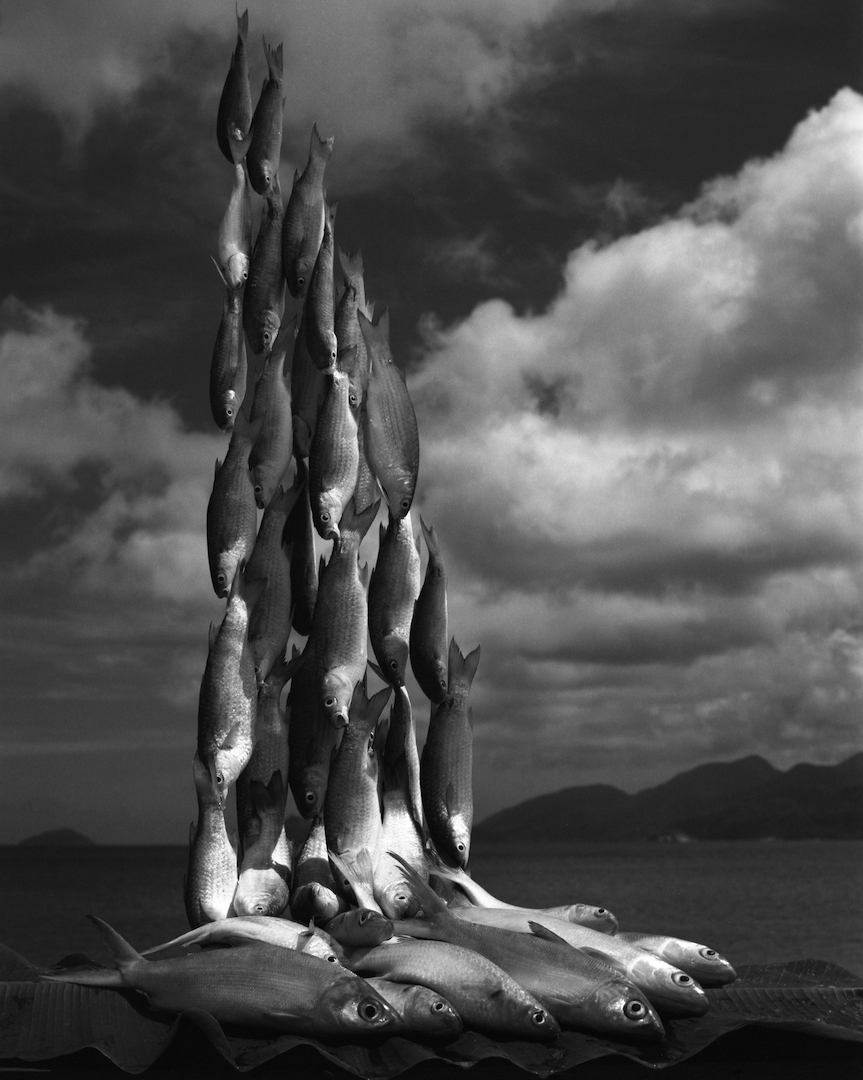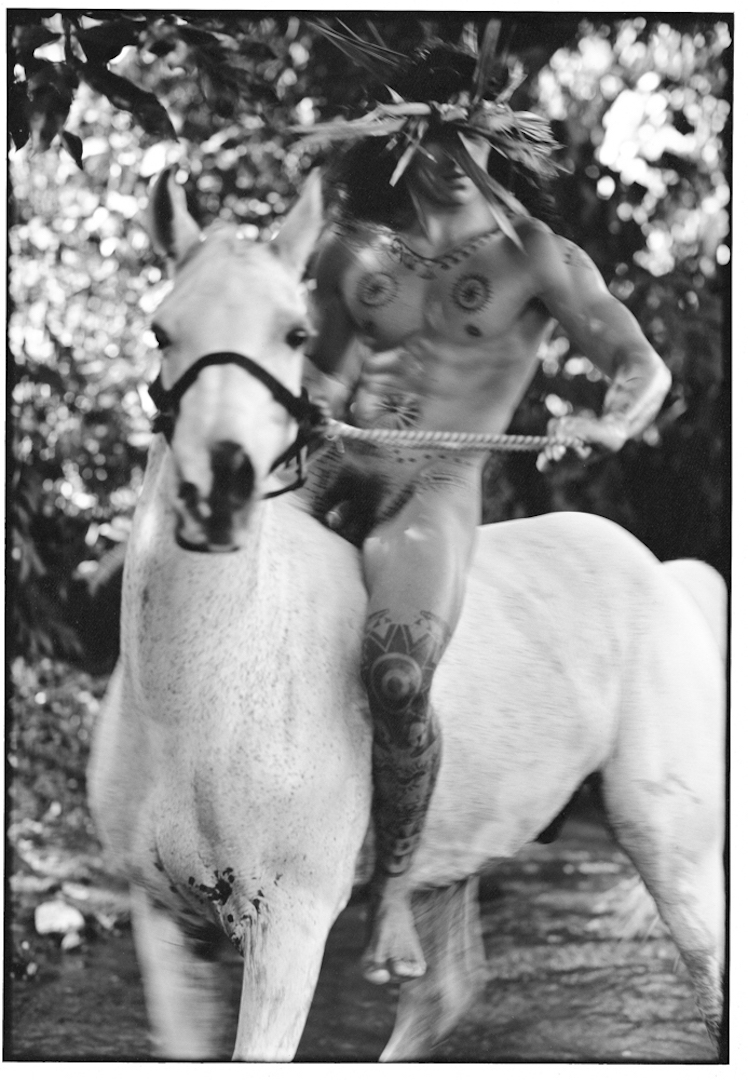 28 January – 1 February 2016
Gian Paolo Barbieri 
Bologna Exhibition Center | Stand B13
29 ARTS IN PROGRESS gallery presents at Arte Fiera 2016 the solo show of Gian Paolo Barbieri, a celebration of elegance, the luxury of the human body and sensuality.
A selection of new artworks from the "Skin" collection, twenty original unique Polaroids never exhibited before, together with some of iconic fashion shots that span over forty years of photography.
This special exhibition traces Gian Paolo Barbieri's use of instant photography with twenty Polaroids taken in the last 30 years and never exhibited before.
RELATED INSTALLATION VIEWS