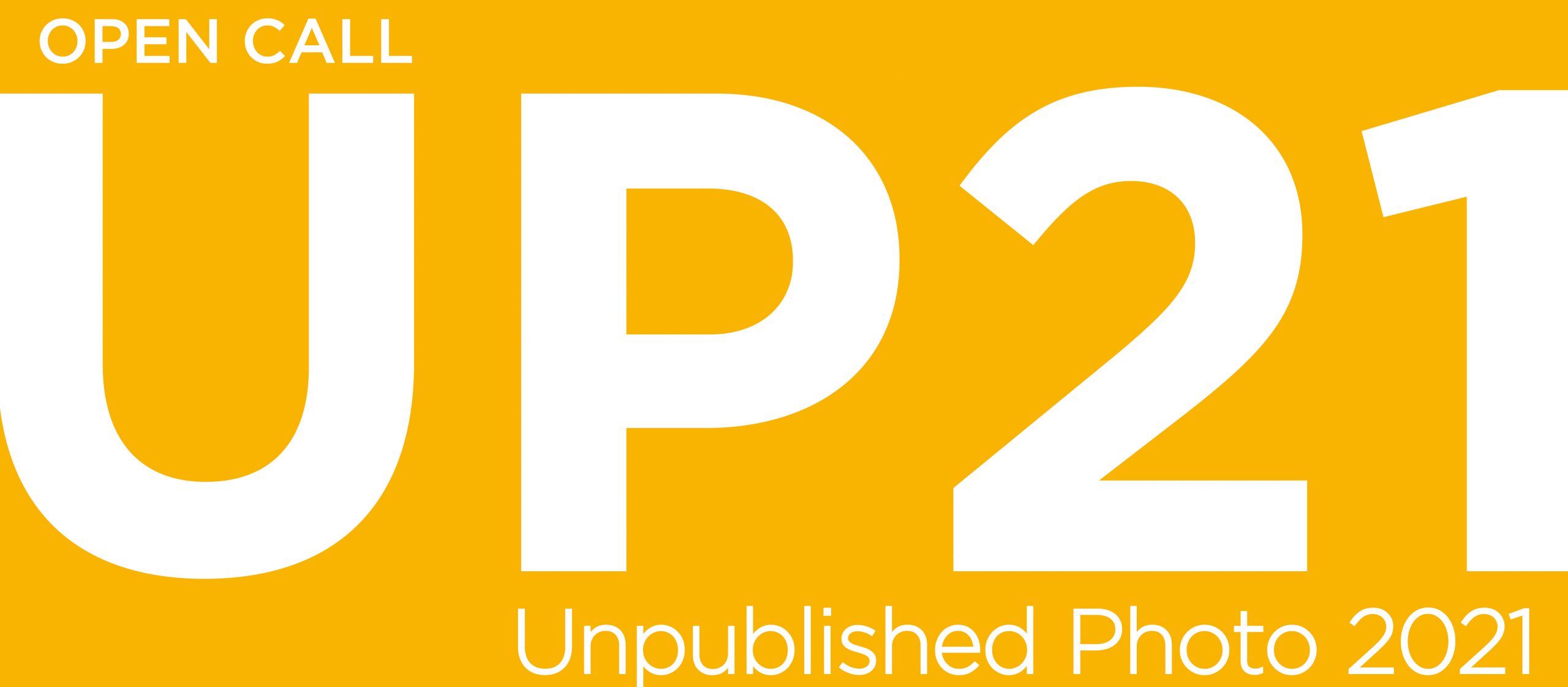 UP21: NOW OPEN FOR ENTRIES
MUSEC – Museo delle Culture of Lugano and 29 ARTS IN PROGRESS gallery of Milan are thrilled to announce the third edition of the open call UNPUBLISHED PHOTO 2021 – UP21, aimed at young talents in contemporary photography.
The 2021 edition of UNPUBLISHED PHOTO is currently open for submissions and runs until 28 June 2021.
Since 2018, the project has attracted young photographers under 36 from all over the world.
As promoter of this initiative, this year MUSEC is once again offering the finalists the opportunity to exhibit their work in a temporary exhibition – Unpublished Photo 2021 – set up in the Spazio Maraini at Villa Malpensata (Lugano, Switzerland) from September 23rd 2021 to February 27th 2022.
At the end of the exhibition, the exhibited works will become part of the MUSEC collections, thus enriching the photography archive, with more than 40.000 works from the mid-19th century to the present day.
The first winner will receive a prize worth CHF 5.000. Moreover, the De Pietri Artphilein Foundation, a non-profit organisation that supports culture and contemporary art with a variety of activities and initiatives, in particular highlighting the works of young artists, is a partner of the UP21 project and will publish a limited edition artist's book dedicated to the work of one of the finalist photographers.
A specially constituted Selection Committee made up of leading figures from the world of art and photography will select four finalists from the international photography scene.
Selection Committee:
Hans Georg Berger – Photographer and writer
Eugenio Calini – Co-owner of 29 ARTS IN PROGRESS gallery
Francesco Paolo Campione – Director of MUSEC – Museum of Cultures in Lugano
Lorenza Castelli – Director of MIA Photo Fair, Milano
Caterina De Pietri – Director of De Pietri Artphilein Foundation
Flor Garduno – Photographer
Paolo Gerini – President of Ada Ceschin and Rosanna Pilone Foundation
Giovanna Palandri – Chancellor of the Veneto Institute of Science, Letters, and Arts
Giovanni Pelloso – Journalist, curator, and photography critic
Key Dates:
Submission: until 28 June 2021
Selection: 29 June – 8 July 2021
Exhibition: 23 September 2021 – 27 February 2022
Need help? Check out our FAQ here.
For all queries relating to your application, please contact Roberta Donna, staff@29artsinprogress.com.
For Press requests please contact Beverley Luckings, beverley@beverleyluckings.com