SILVIA LELLI: NEON COLLECTION / NEON INSTALLATION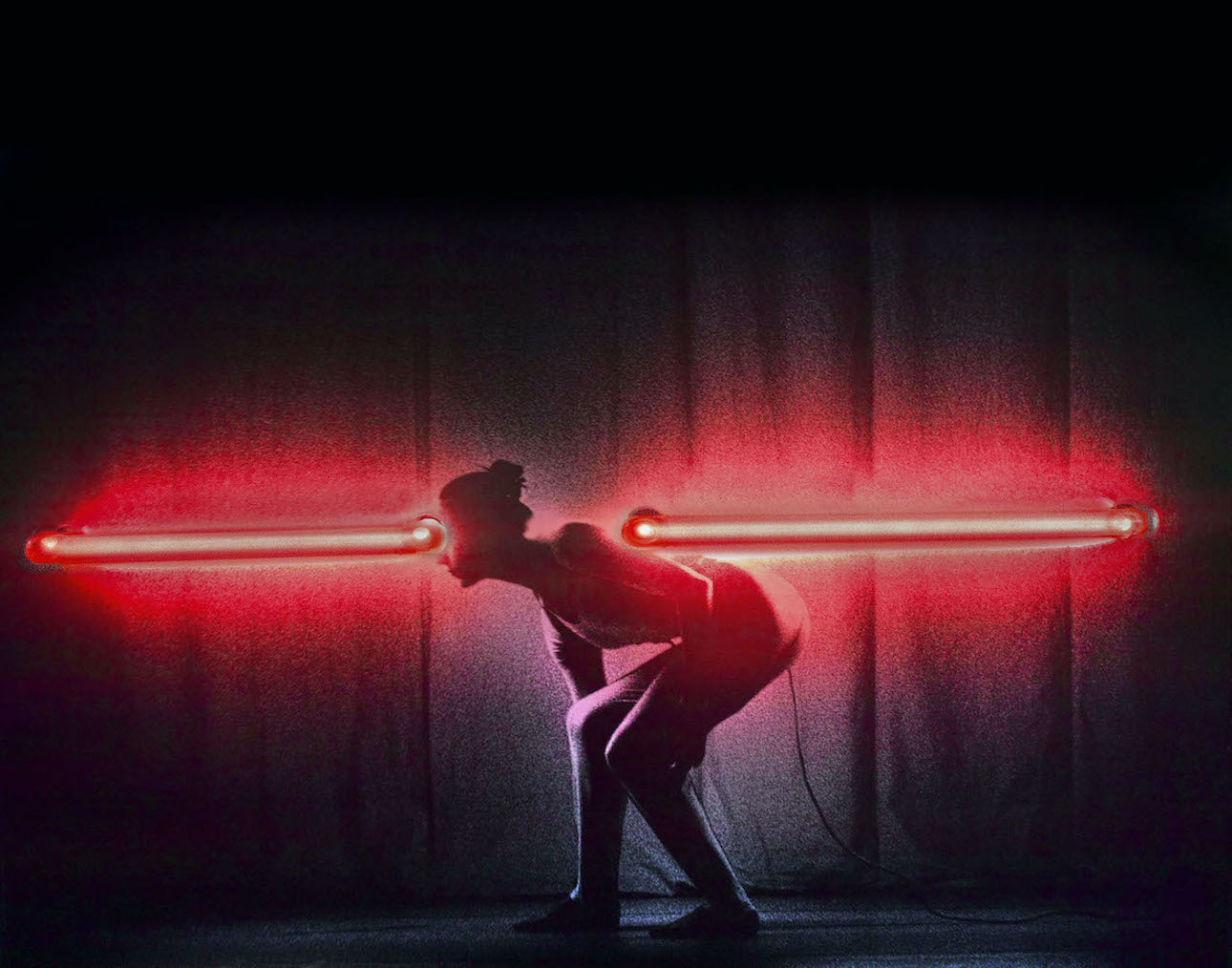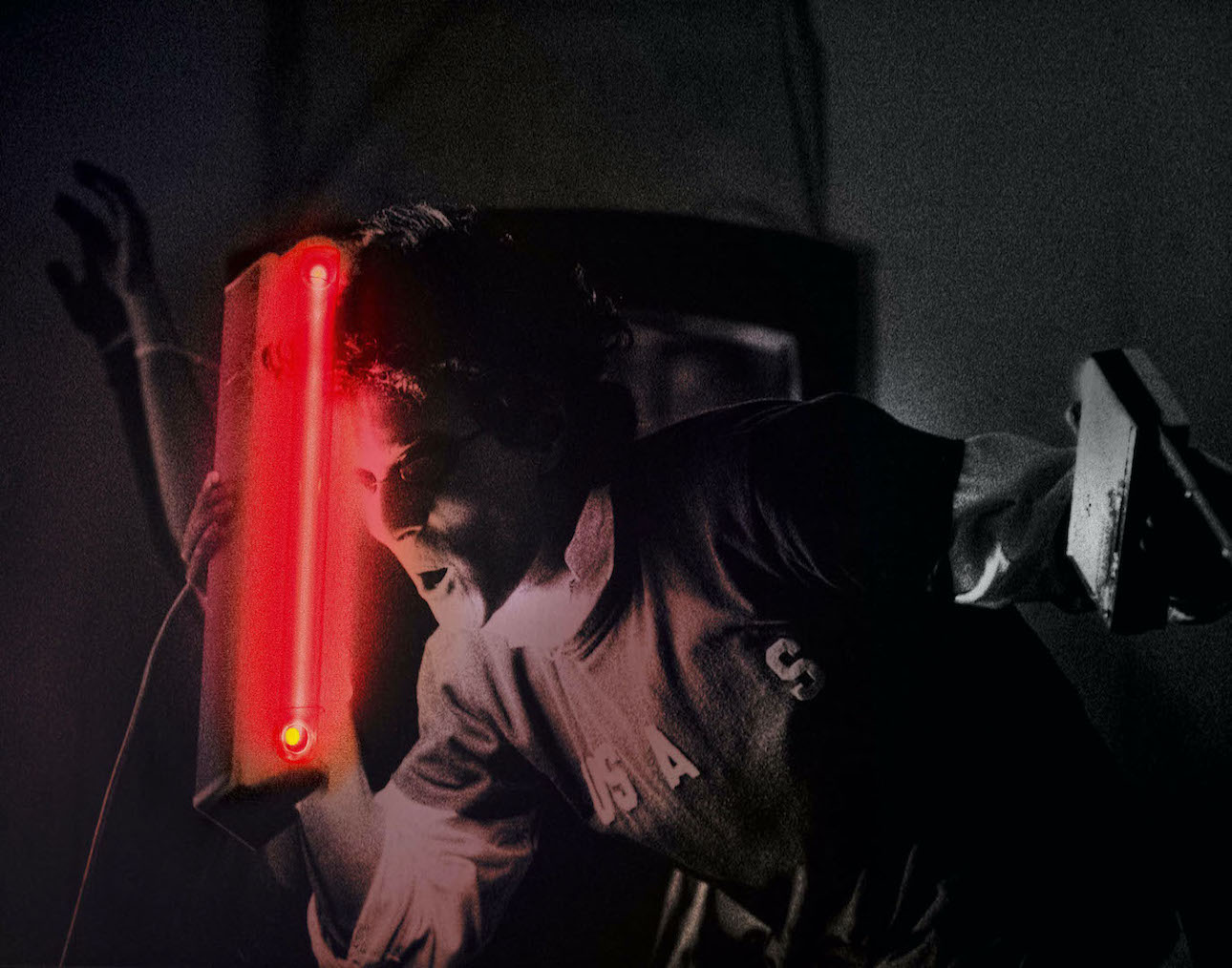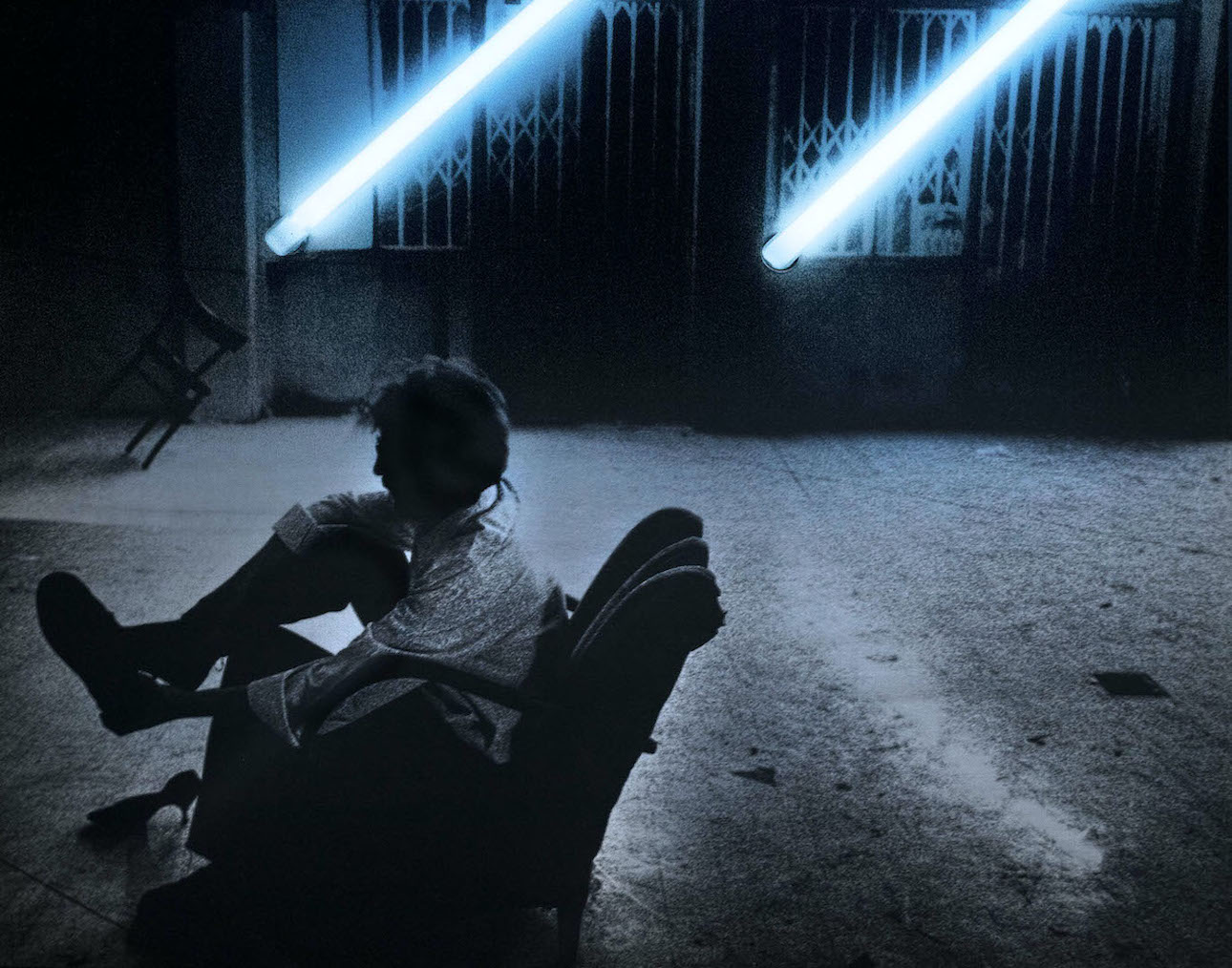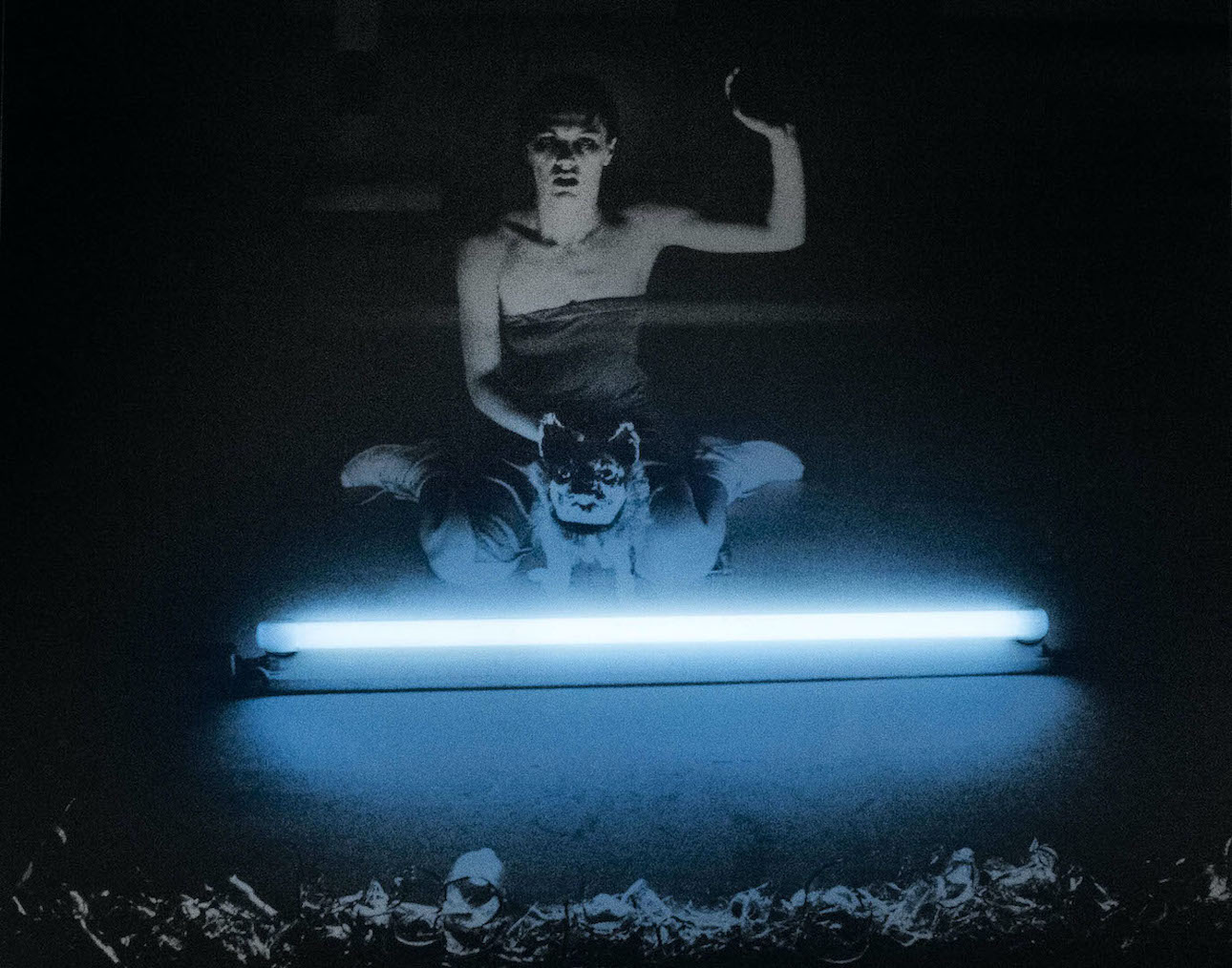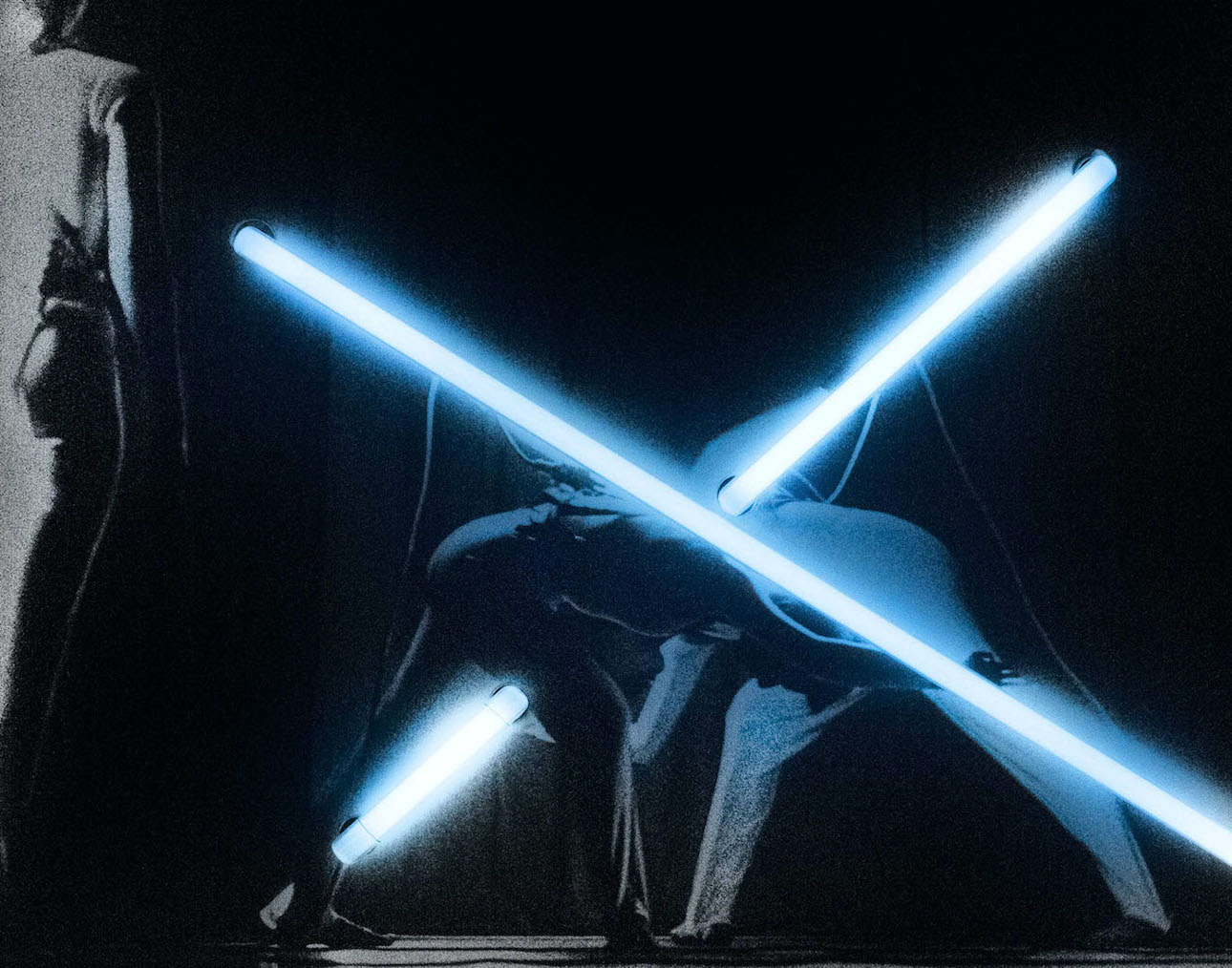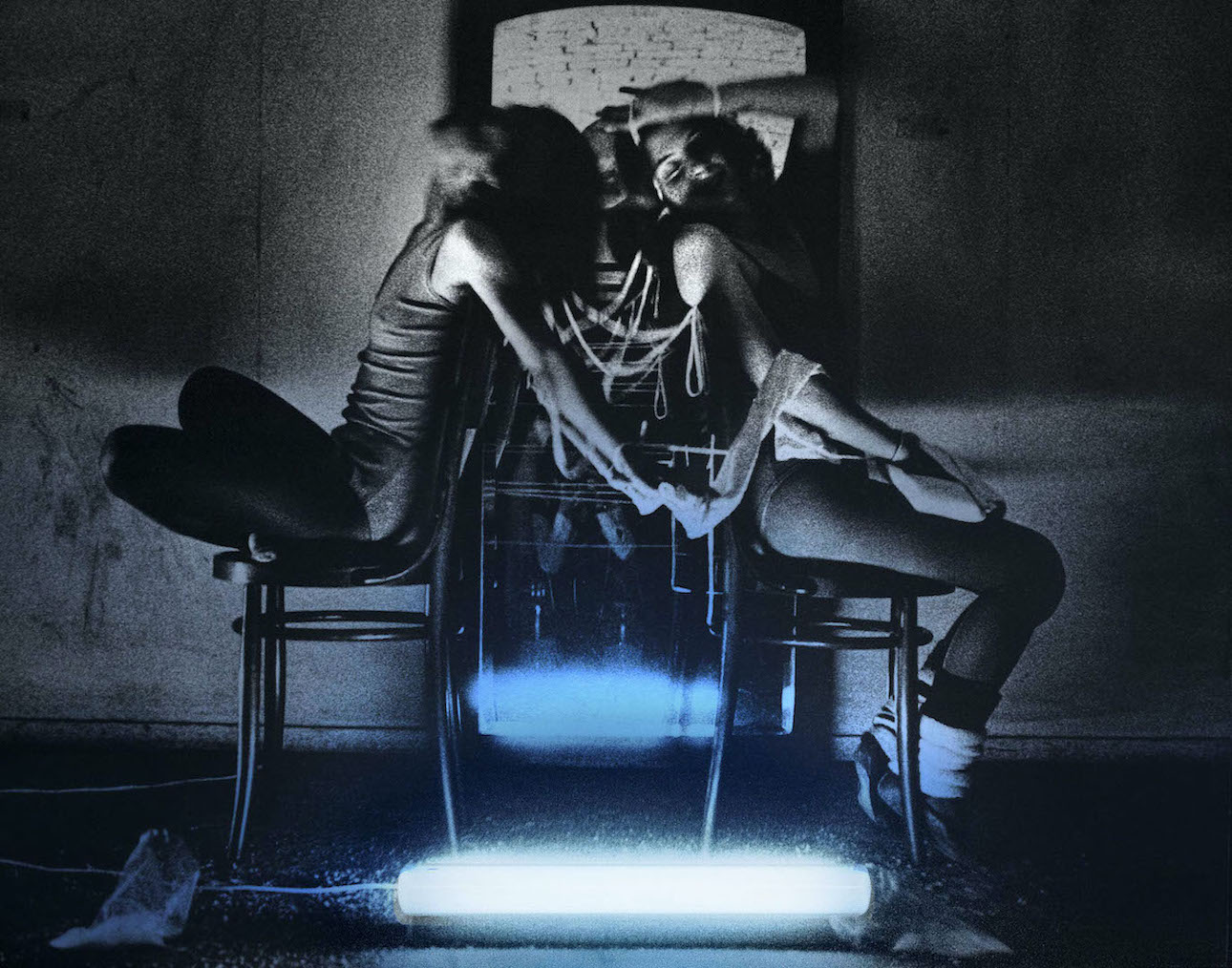 6 October – 11 November 2017
From October 6th to November 11th 2017, 29 ARTS IN PROGRESS gallery presents the exhibition Neon collection / Neon installation by Silvia Lelli.
The exhibition – curated by Giovanni Pelloso – gathers a selection of works entitled Neon Collection / Neon Installation (1982-2017). The installation is composed of fifteen assemblages including different forms of photography, performance art, dance and theatre, endowed with strong visual accents and sound illusions. Originally the main attempt was that of creating – through the juxtaposition of the "real" neon and the "portrayed" one – the original atmosphere of the performances – all related to the vibrant cultural scene of the '70 and the '80 – and, above all, bringing a whole environment into being, paradoxically free of the most typical photographic boundaries. Functional and "fictious" neon are overlapped so as to guide the view in some rather unexpected ways.
Indeed, images gain extraordinary eloquence due to the addition of fluorescent tubes that best emphasize the gestural aspects of the body. Photographs are altered by this new lighting conception – ranging from white to red and blue shades – that allows the viewer to have a brand new yet revealing insight into the two-dimensional nature of the medium itself.
"The artist gave life to this project by gathering a selection of photos taken on different occasions that eternalize and rearrange various fragments of performances staged over the years by some leading figures of the cultural milieu. Lelli firstly selected those photographs where neon lights were most vividly present and than interpreted them according to her peculiar vision. Illusionism is here resolutely denied by the addition of some tangible materials – rarefied gas flowing in the tube – in the exact point where it is also represented.
The end results exceed the visual plane by gaining deeper meanings on the metalinguistic one. These works are texts raised to the power of two: Lelli uses lights to write upon images whose inner grammar has already been written and determined by lights." (Cristina Casero)
RELATED INSTALLATION VIEWS
Neon Collection / Neon Installatio by Silvia Lelli at 29 ARTS IN PROGRESS gallery