RANKIN: FROM PORTRAITURE TO FASHION.
PHASE ONE: PORTRAITS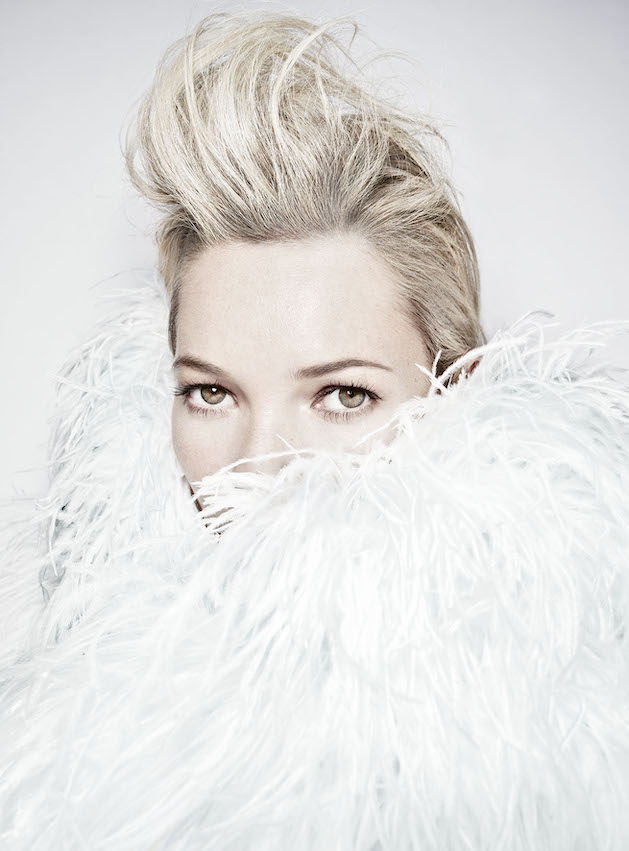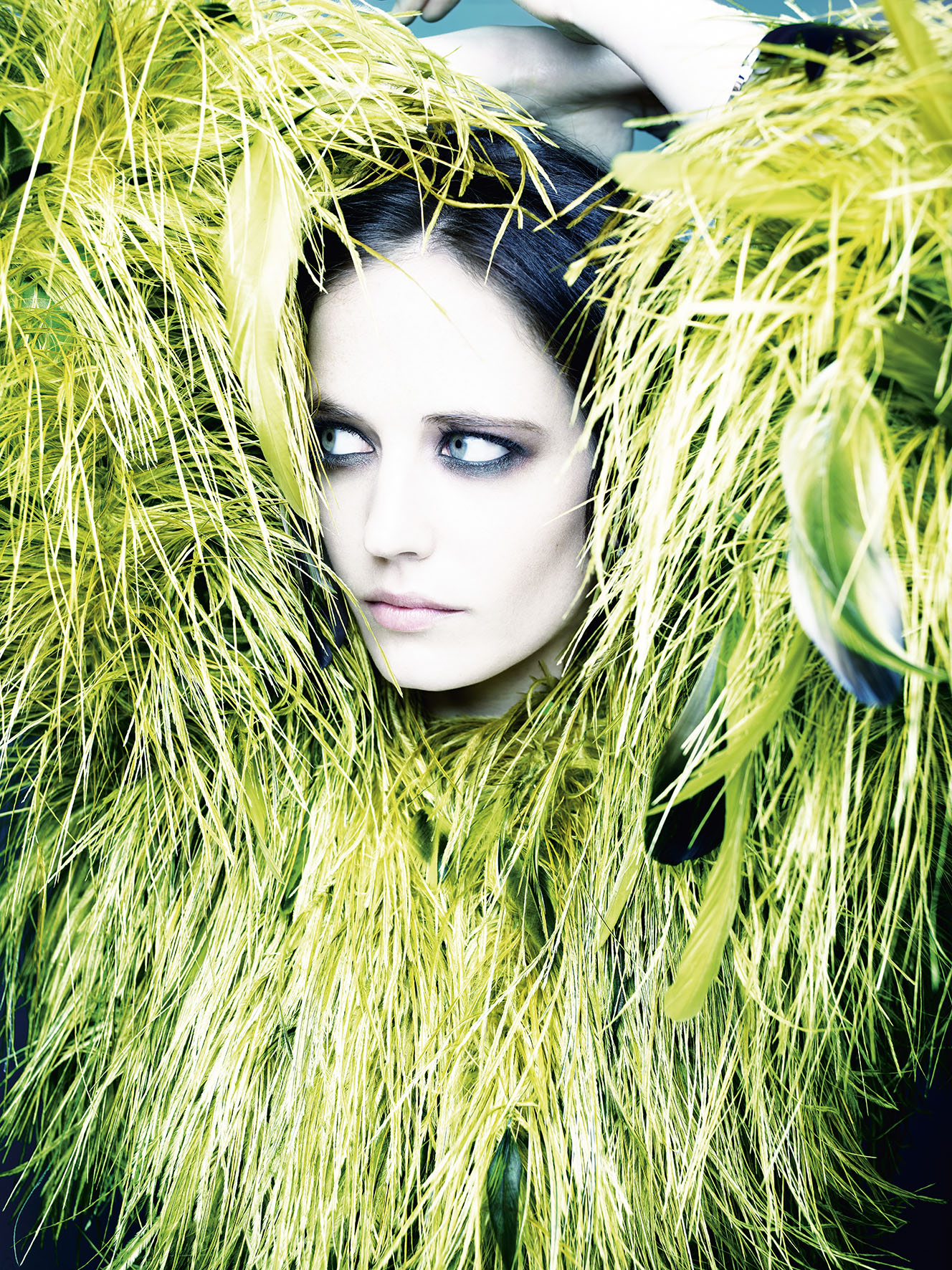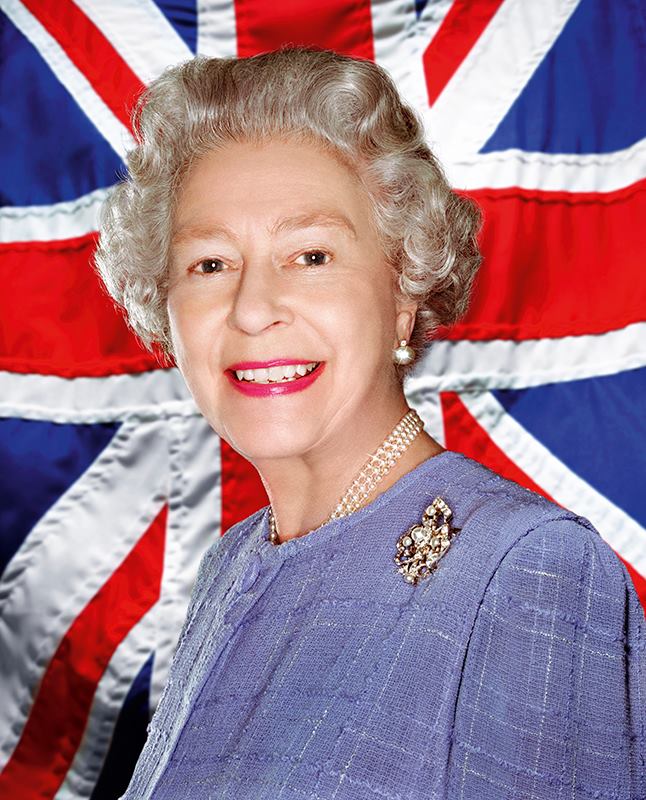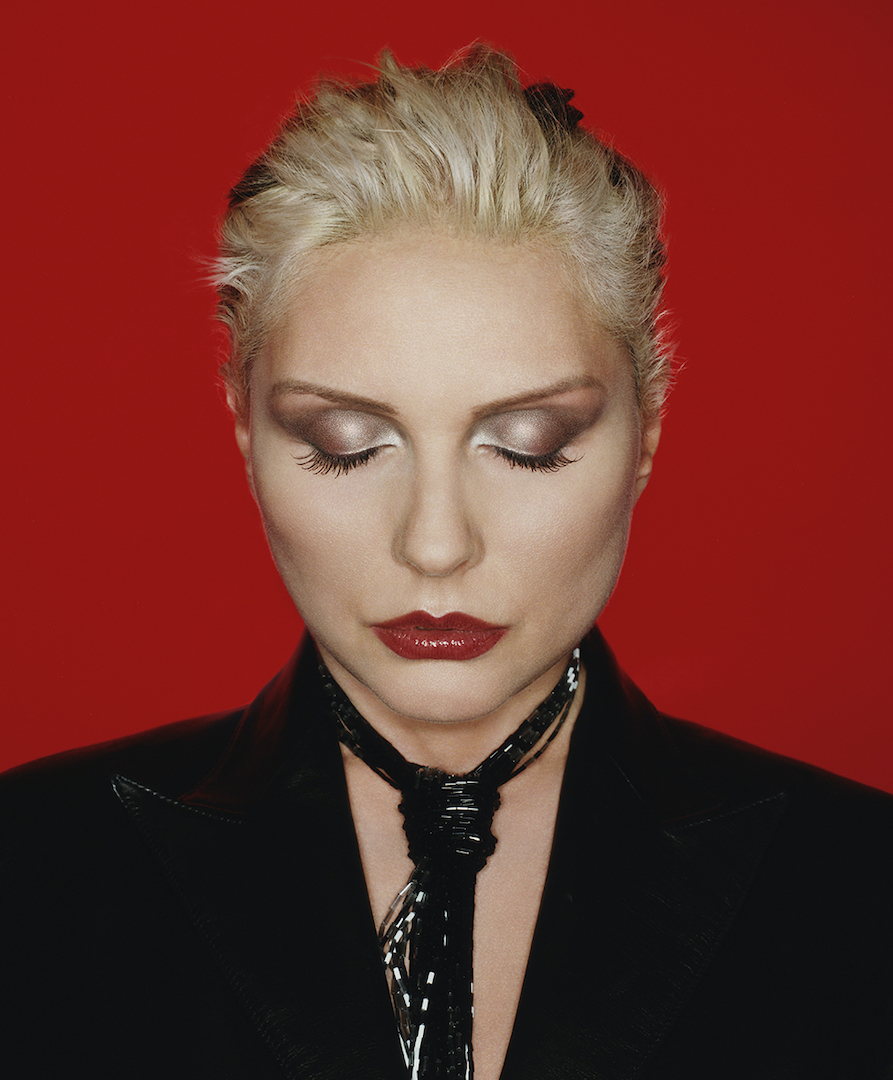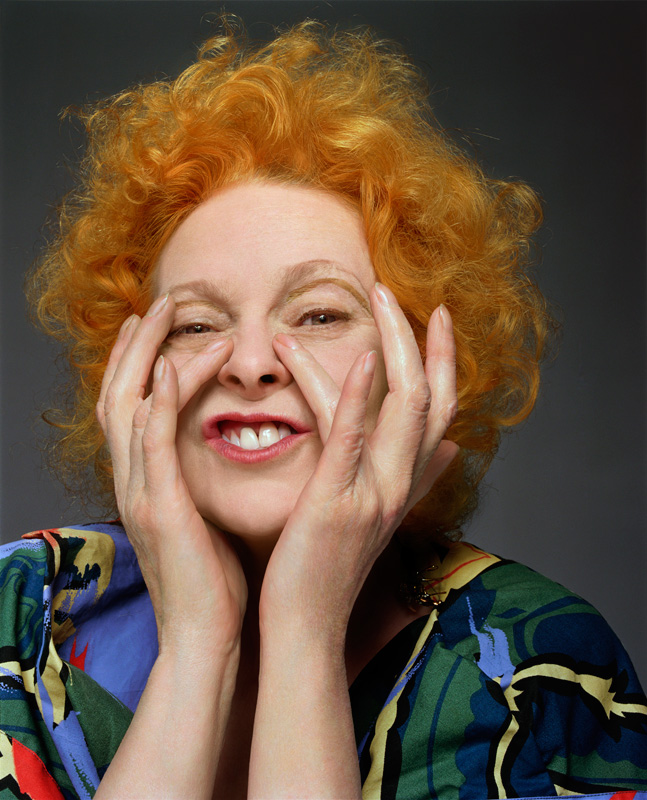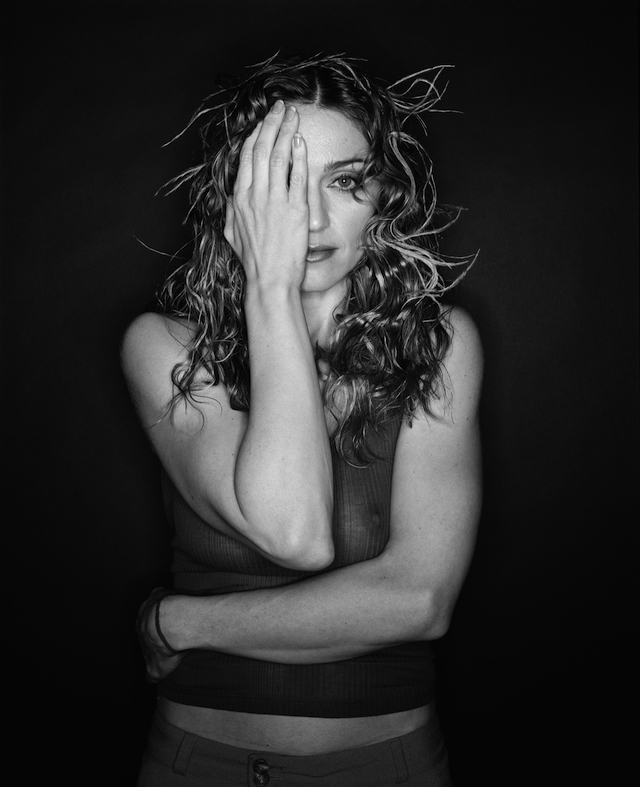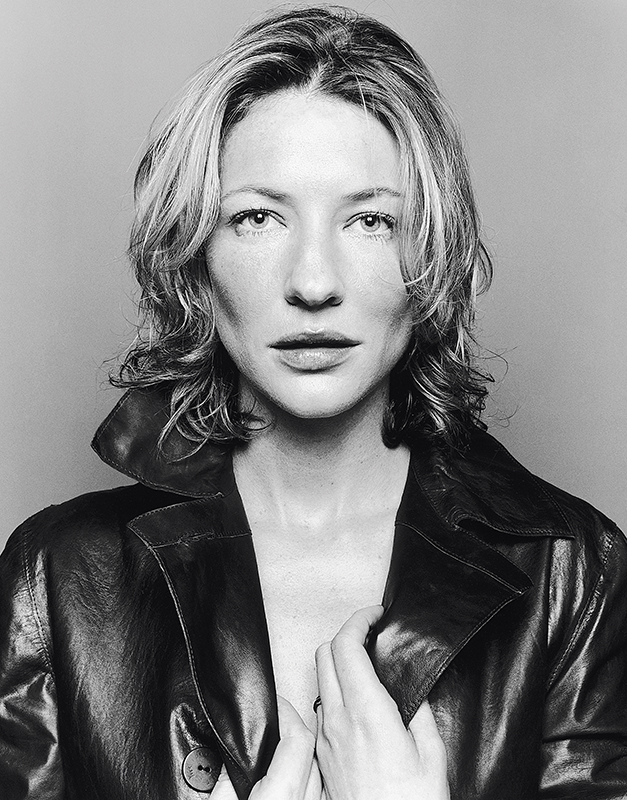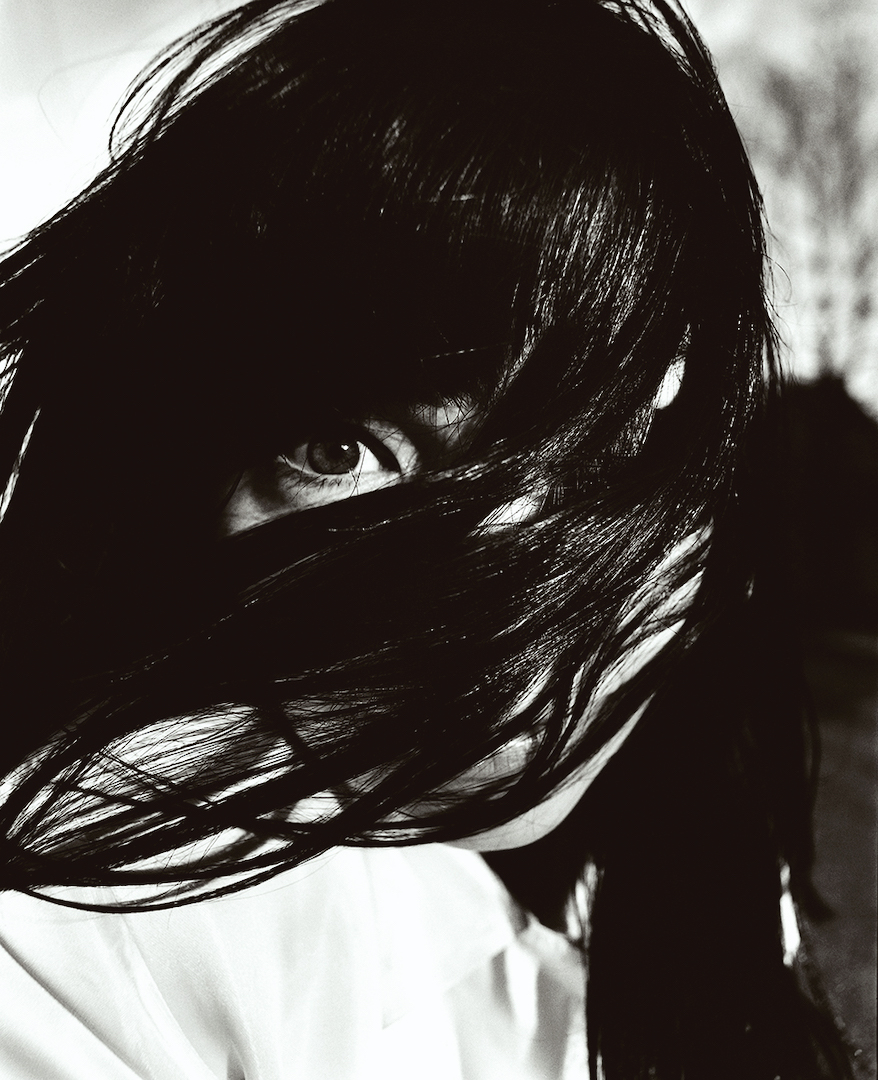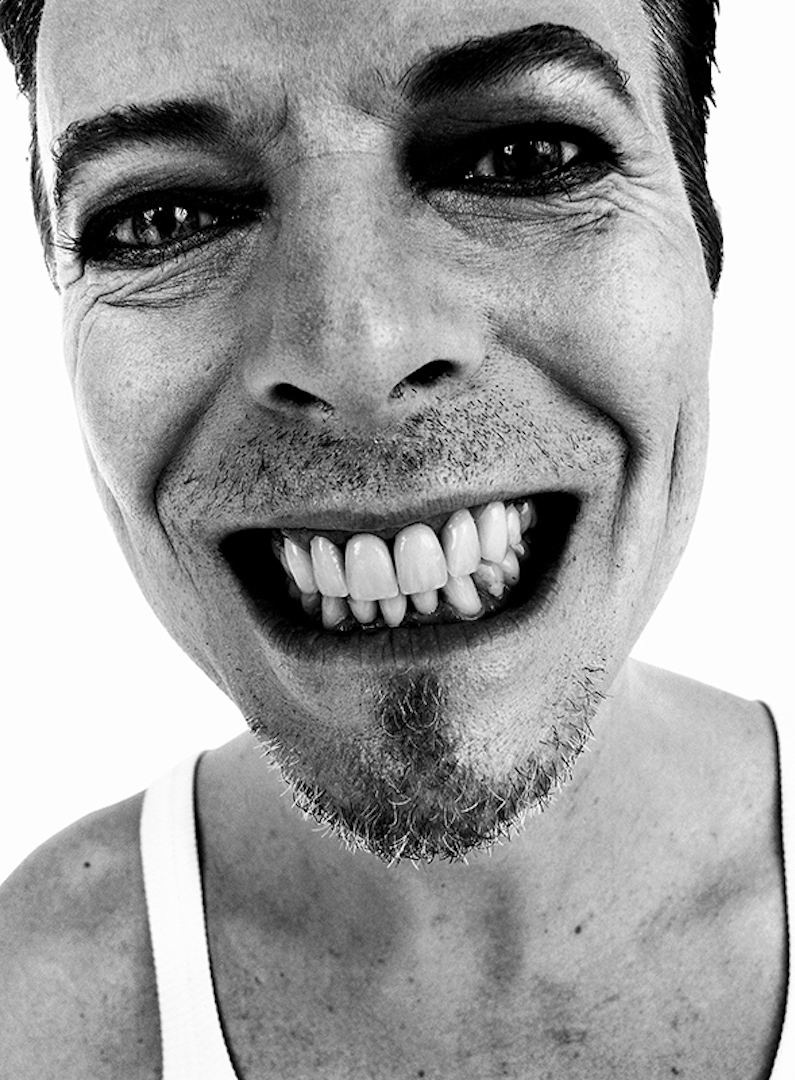 18 October 2019 – 24 February 2020
Photographer Rankin launches four month evolving exhibition at 29 29 ARTS IN PROGRESS gallery, Milan.
In the first its kind, Rankin's first solo exhibition in Milan since his 2016 Fashion Week project Outside In, Rankin: From Portraiture to Fashion allows the iconic photographer to experiment with one of his most complex gallery productions to date.
Showcasing Rankin's picks of his favourite images – including those of his best known subjects and his more conceptual work. Rankin: From Portraiture to Fashion is an archival tour through Rankin's best known work and introduces this industry-leading photographer to a new generation of photography collectors.
Taking place across four months this show will rotate work, constantly evolving in time with Milan's cultural calendar – celebrating, amongst others, Vogue Photo Festival (November), Fashion Film Festival (November) and Women's Fashion Week (February).
Allowing the photographer to explore not only his own work but the cultural appetites and changing moods of a leading European city.
«I'm not one to shy away from a challenge, so this is a great opportunity for me to showcase some of my best work, have some exciting events and really become part of the cultural fabric of a city. » – RANKIN
RELATED INSTALLATION VIEWS
Rankin for XSTYLE, Canale 5 TV Channel
Rankin for RSI, Radiotelevisione Svizzera