NICCOLÒ BIDDAU: UNFOLDED SHAPES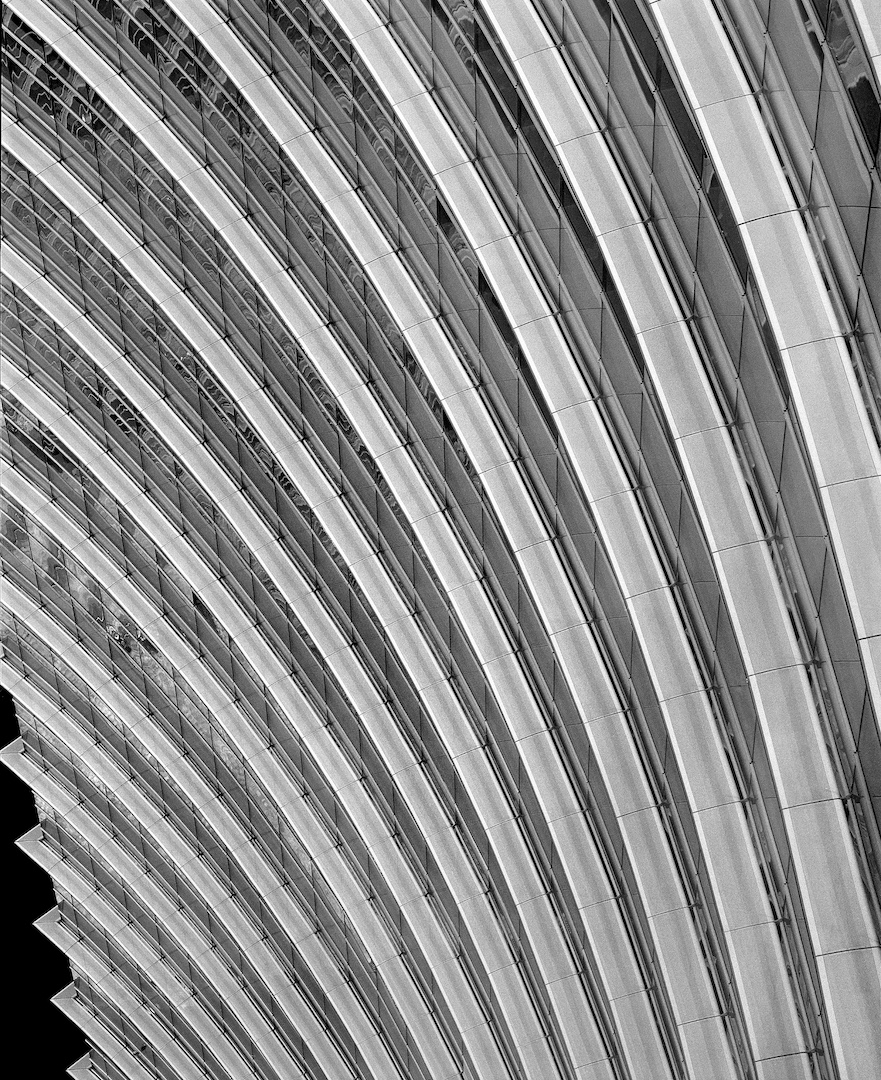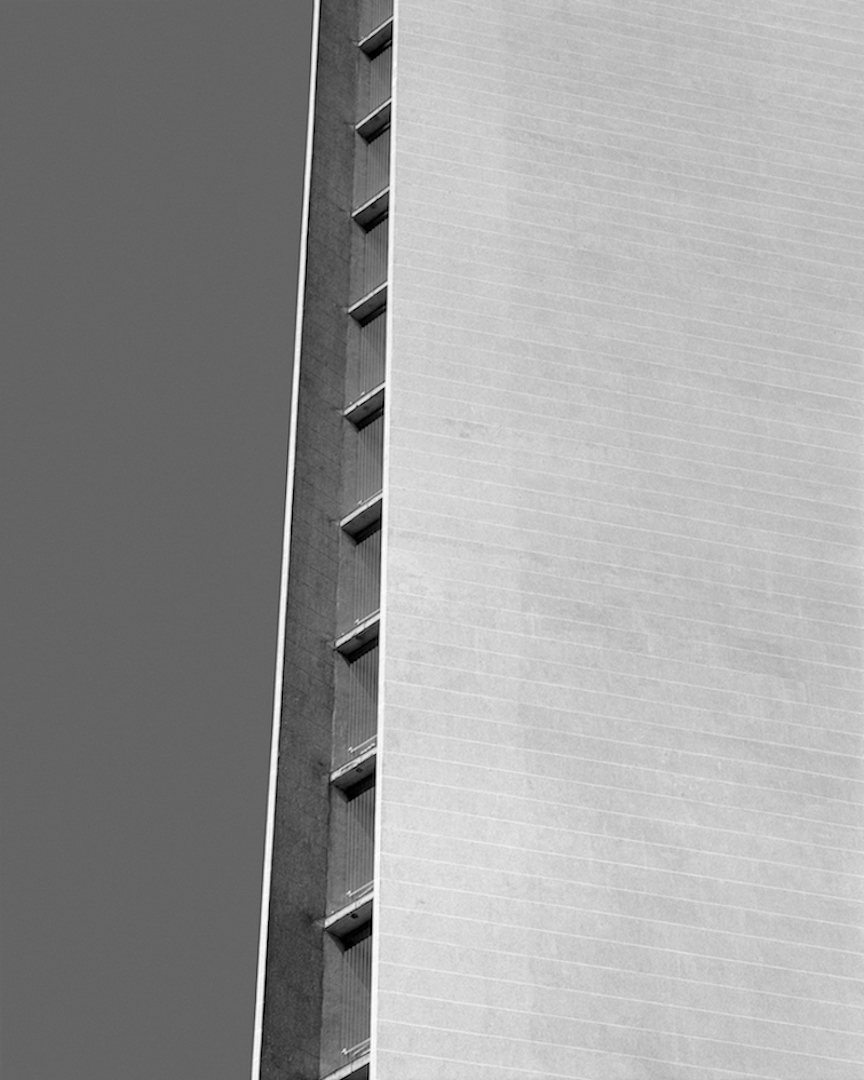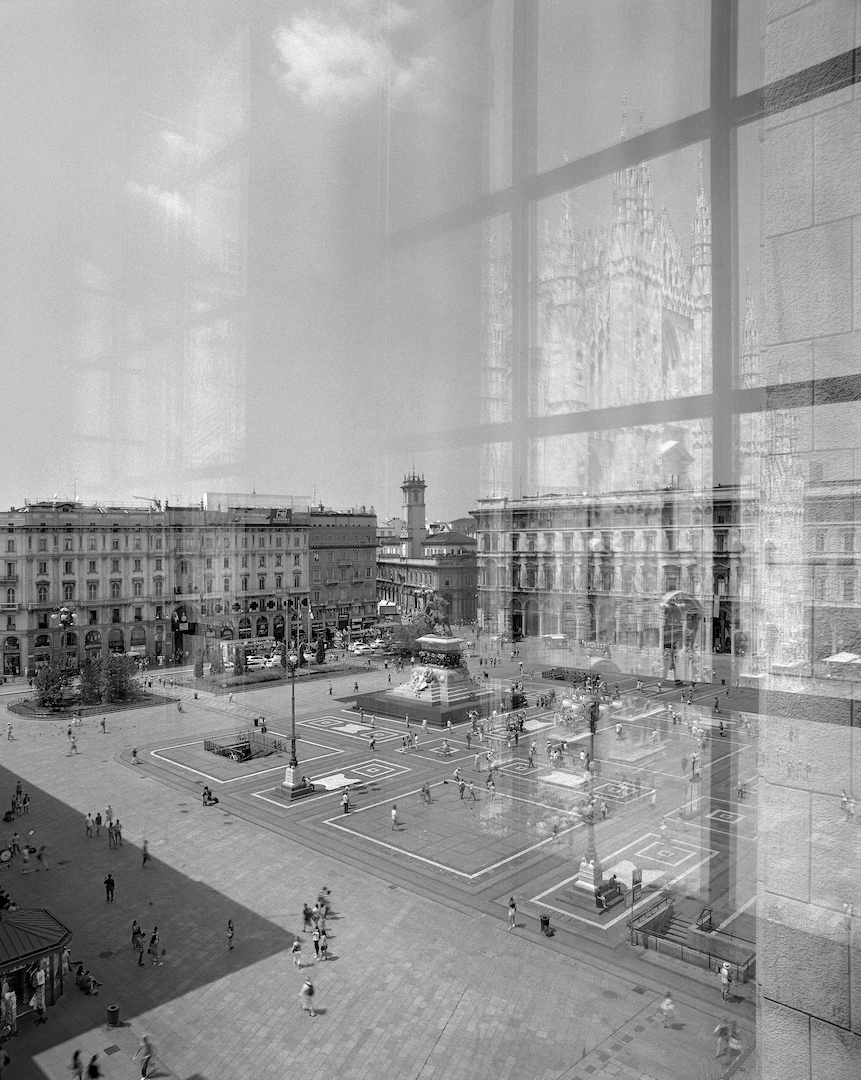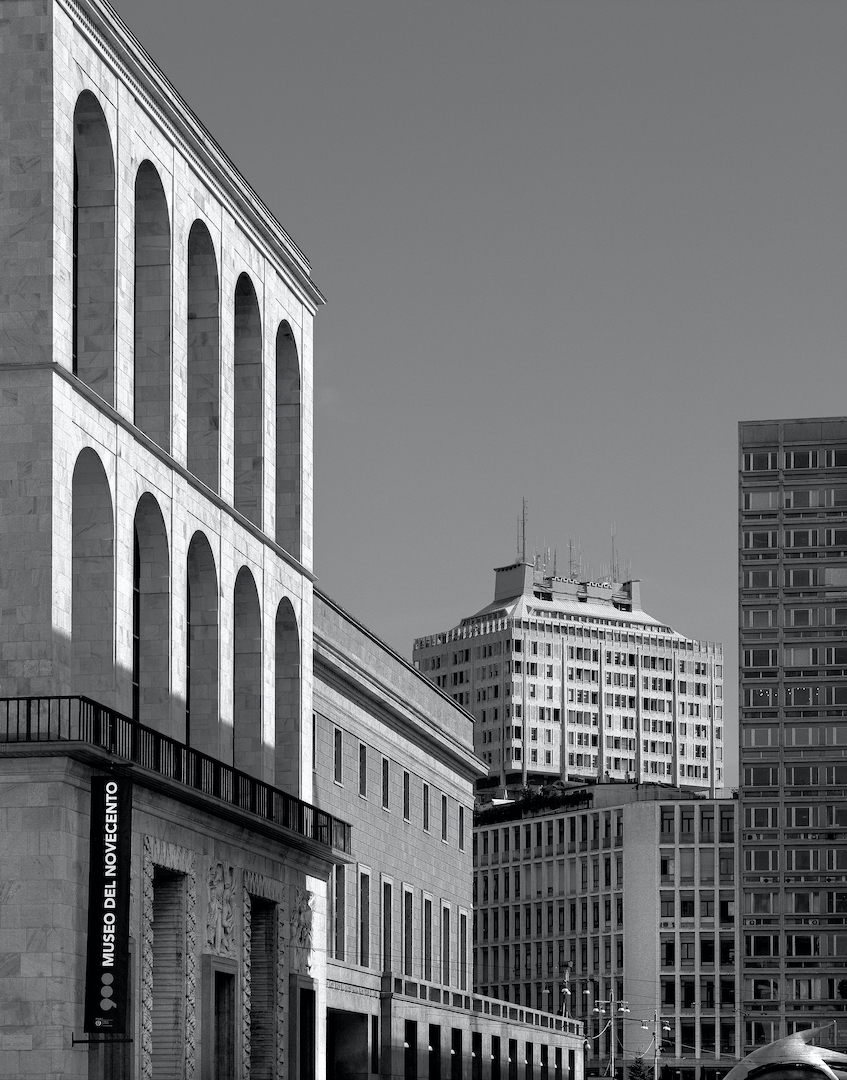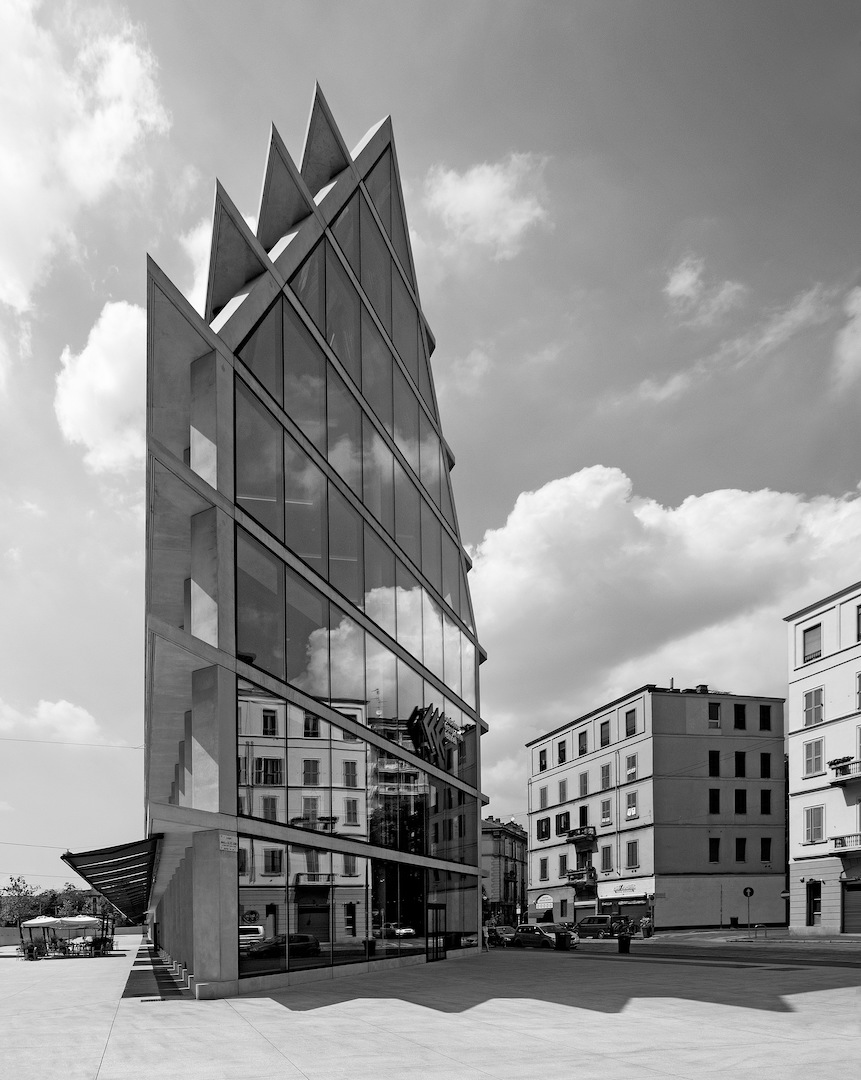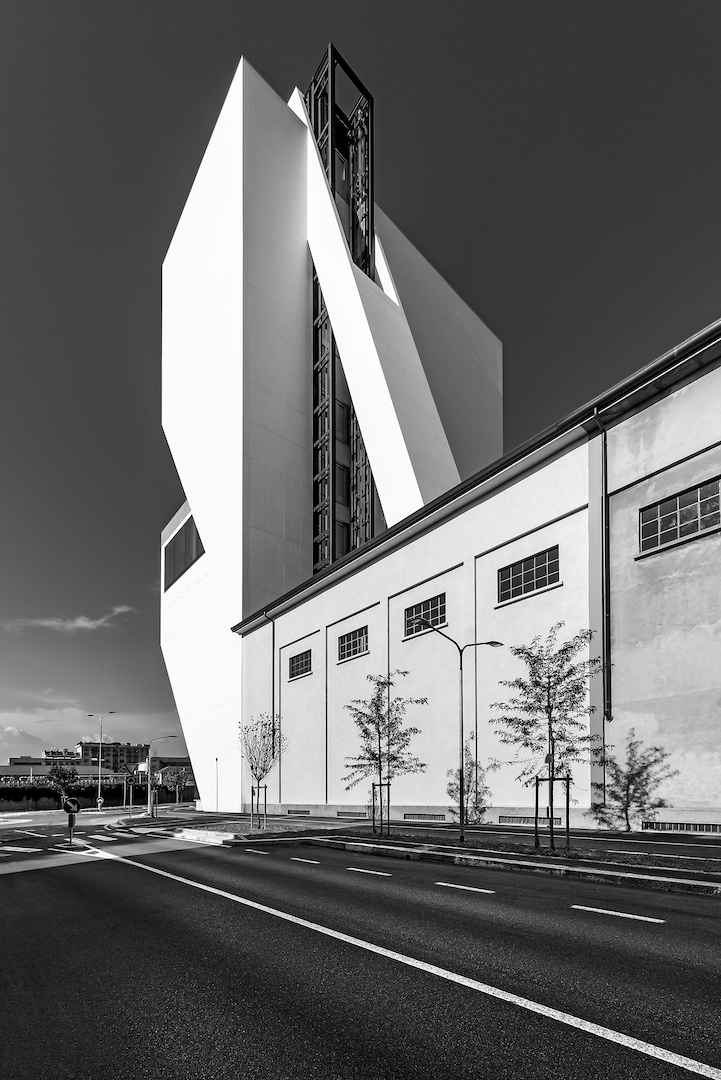 26 February – 6 April 2019
From 27th February to 6th April 2019, 29 ARTS IN PROGRESS gallery in Milan hosts the exhibition by Niccolò Biddau "Unfolded Shapes".
Curated by Giovanni Pelloso, the exhibition gathers thirty photographs creating a journey through the discovery and comparison among visions, iconic figures and symbolic values.
These images reveal the city of Milan (his latest book Changing Milano in stores now) as a subject in a never-ending evolution, from iconic architectures of the modern Milan like Torre Velasca and Montecatini Palaces designed by Giò Ponti, to the urban renewal of the contemporary Milan like Bicocca, Porta Nuova, CityLife and Fondazione Prada.
Furthermore, a selection of photographs focused on industries products Made in Italy, will provide an opportunity to get closer to the industrial world in a completely new and original way, enriched by the poetry and emotion of a renowned architecture and industry photographer.
Niccolò Biddau will be one of the featured authors on display in the gallery's booth as part of the next edition of MIA Photo Fair 2019.
Thursday, 14th March 2019, starting at 6.30 pm, 29 ARTS IN PROGRESS gallery hosts a talk with the artist and the book signing of his latest book Changing Milano.
RELATED INSTALLATION VIEWS