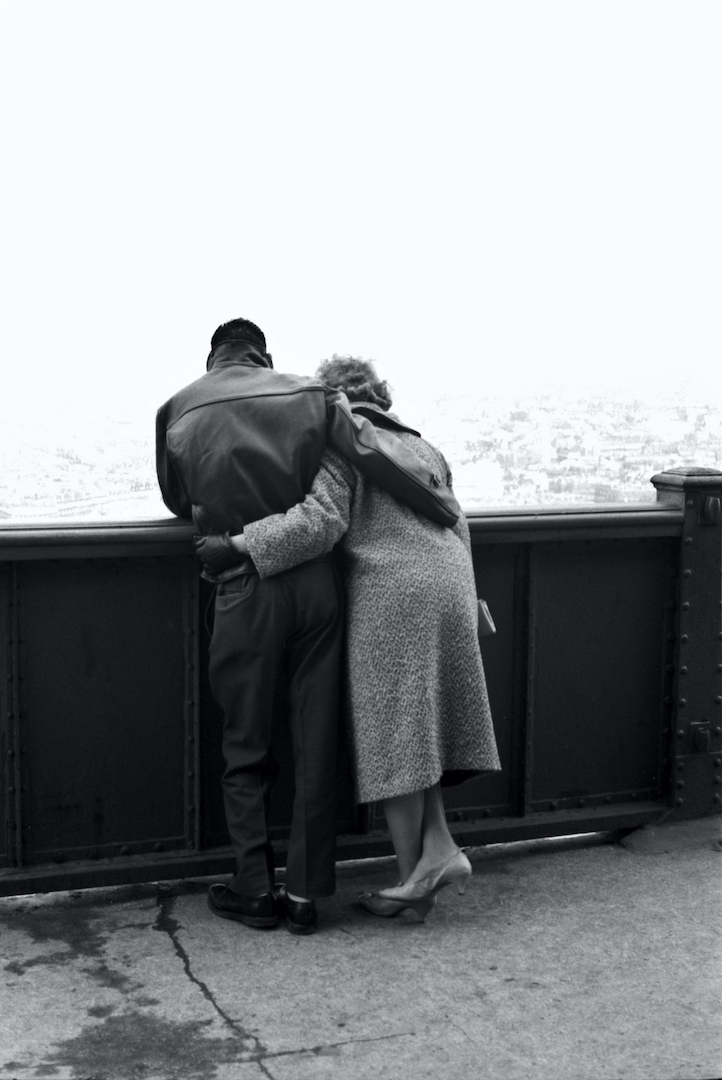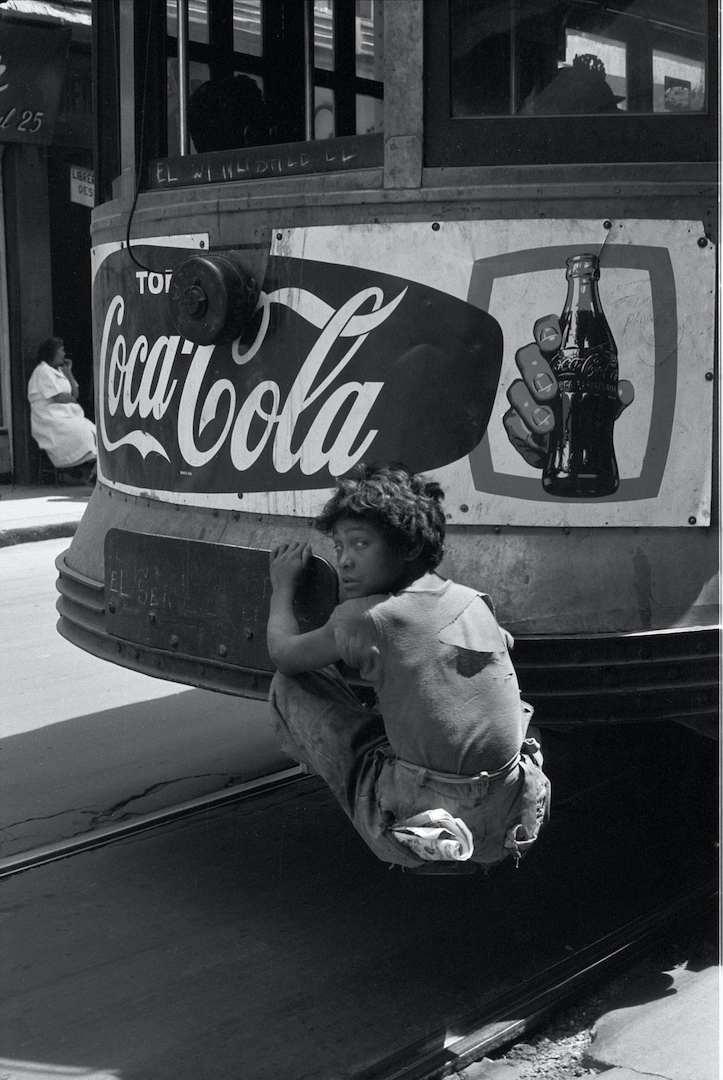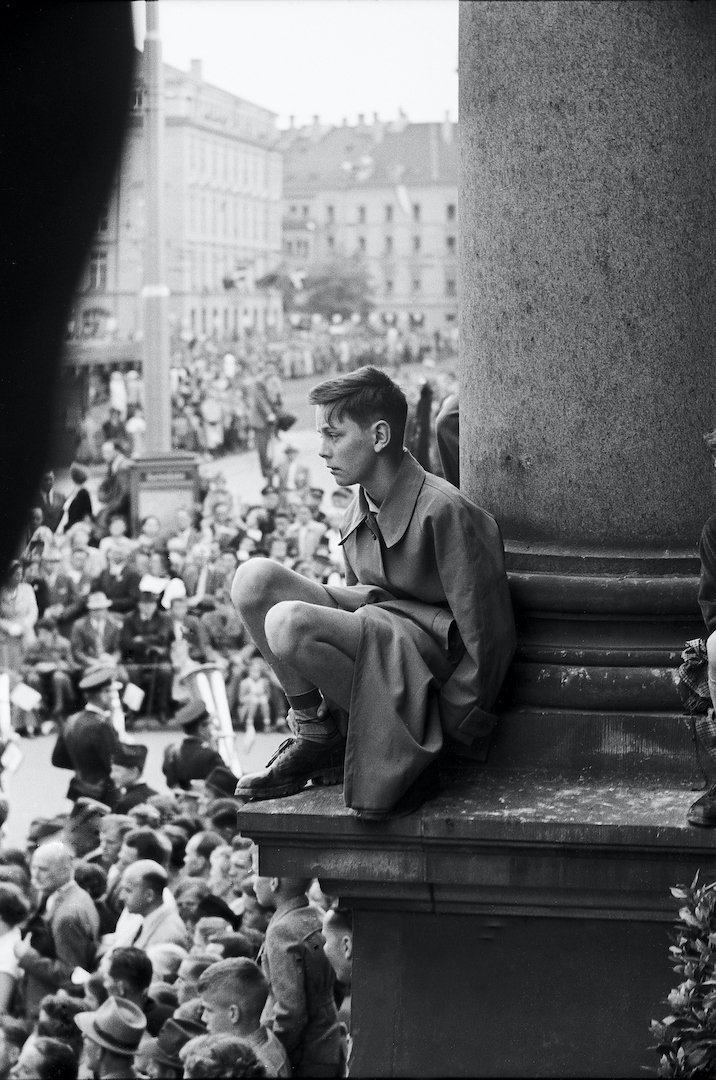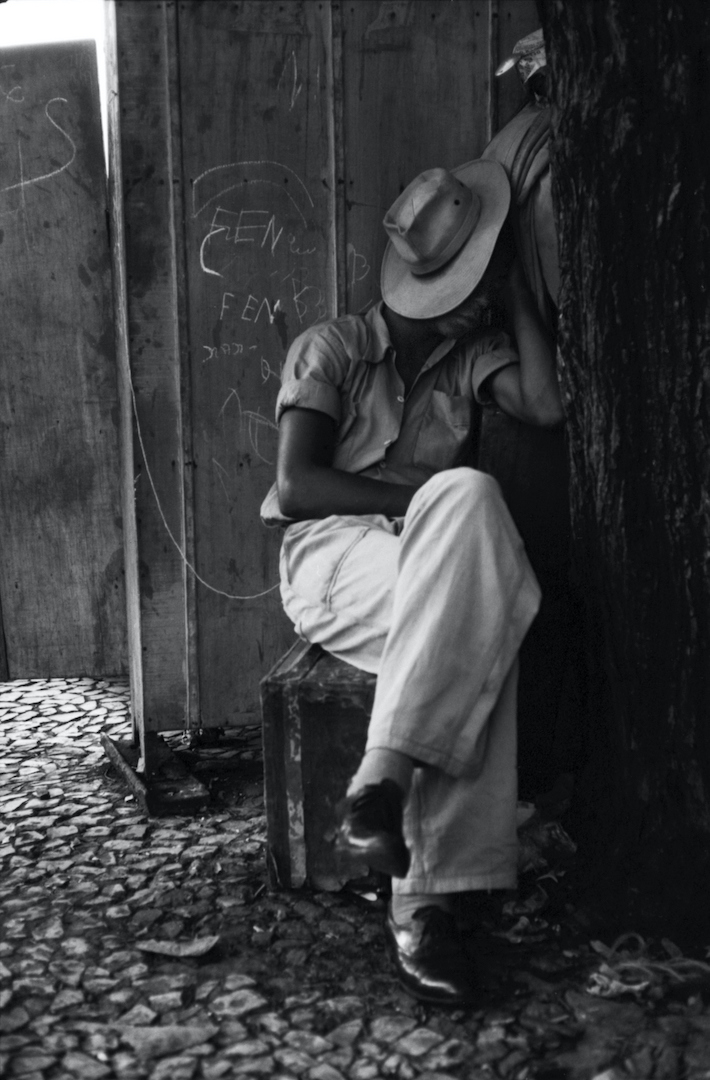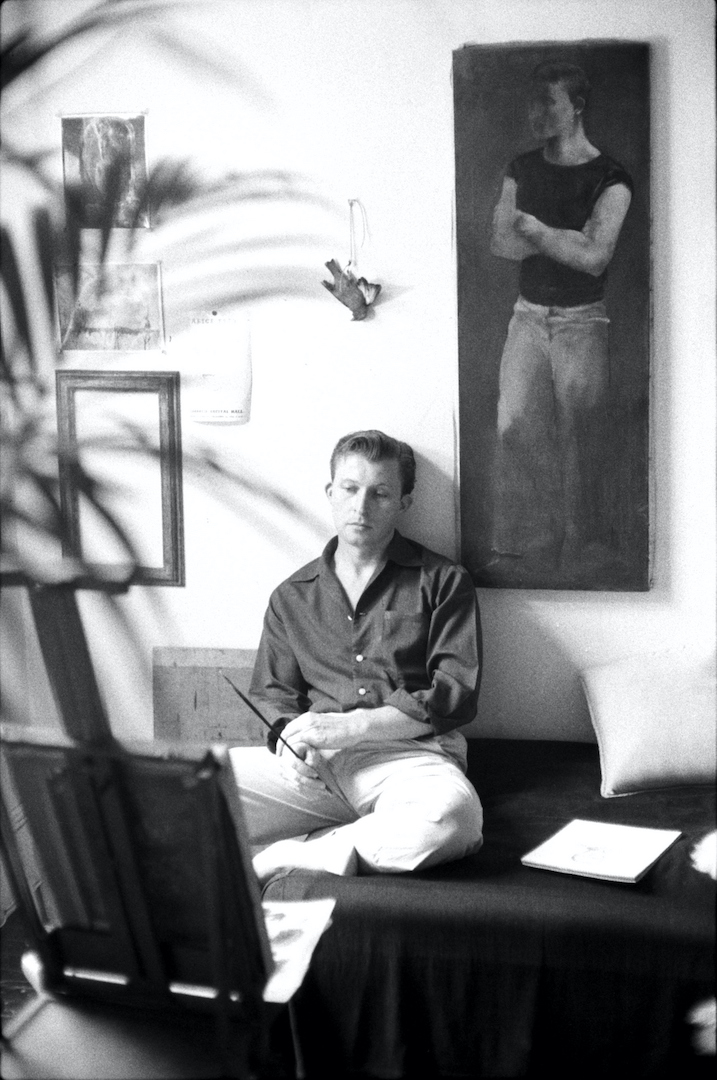 From 17th March to 1st April 2017, 29 ARTS IN PROGRESS presents the solo show by Swiss photographer Kurt Ammann (Bern, 1925): the exhibition gathers thirty photographs representing Ammann's personal witness on the recovery of society after the horrors of Second World War.
Kurt Ammann's photographs capture places, faces, gestures in a universe of grace: while managing to endure the tragedy without soiling their souls, without guilty carelessness or self-interested repression, his involvement never appears an intrusion.
His portraits enshrine bonds and emotions in the form of images in both common people and most representatives of twentieth-century European culture, including Marc Chagall, Ingeborg Bachmann, Oskar Kokoschka and Federico Fellini.
Throughout his works, Kurt has kept this innocent look of his youth and his photographs are taken as if in a fleeting instant – catching that trust or fulfillment impulses – the magic of the camera could capture not just an image but a feeling or a state of mind.
RELATED INSTALLATION VIEWS
Kurt Ammann | 29 ARTS IN PROGRESS gallery