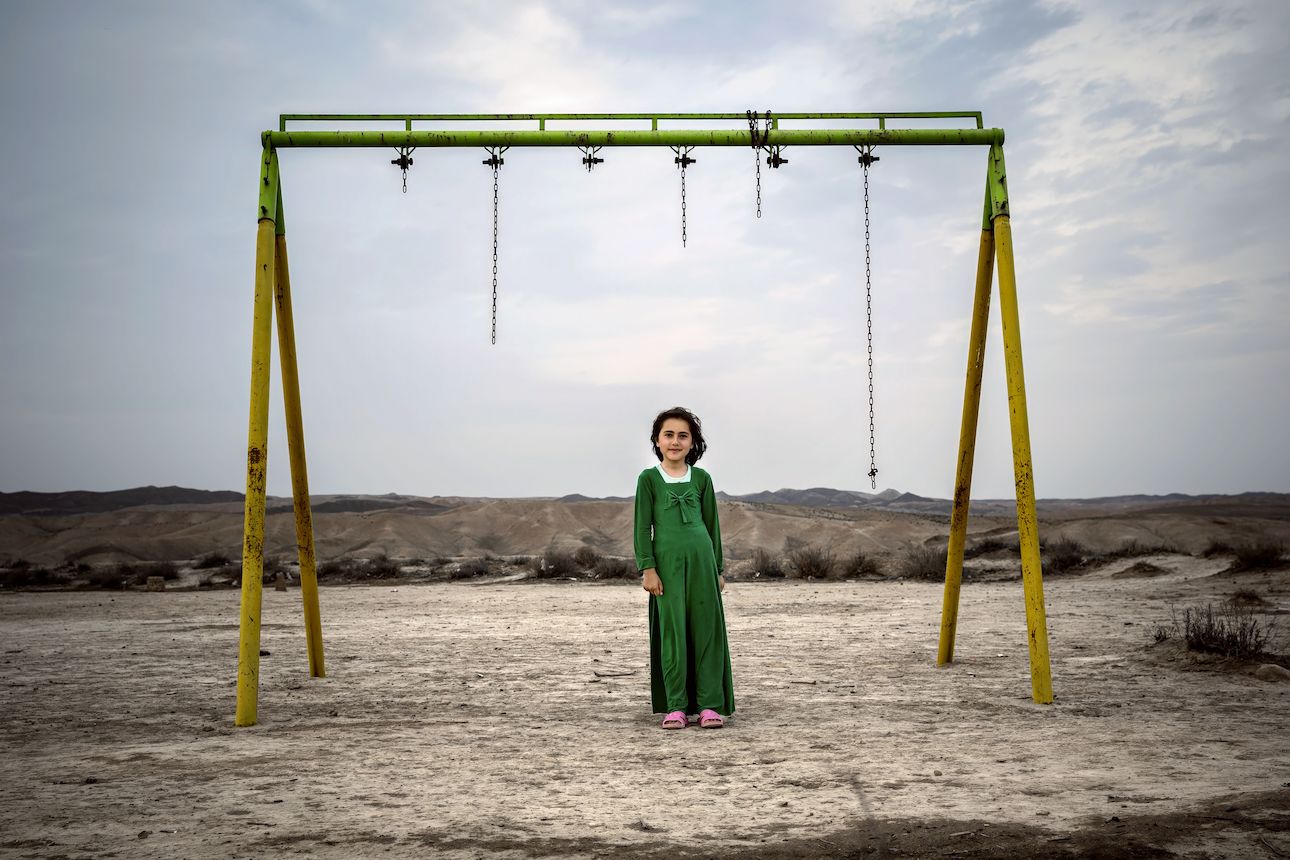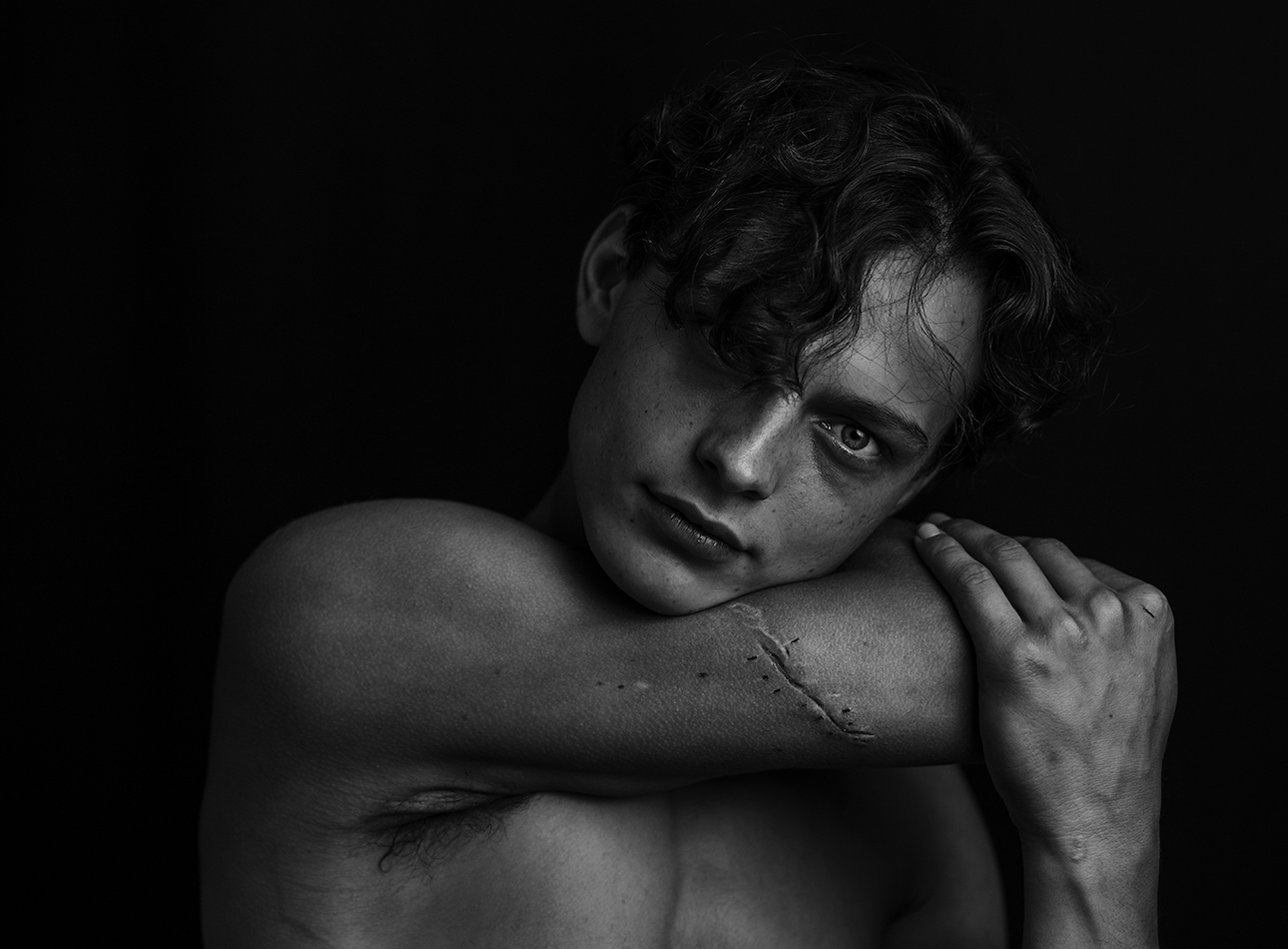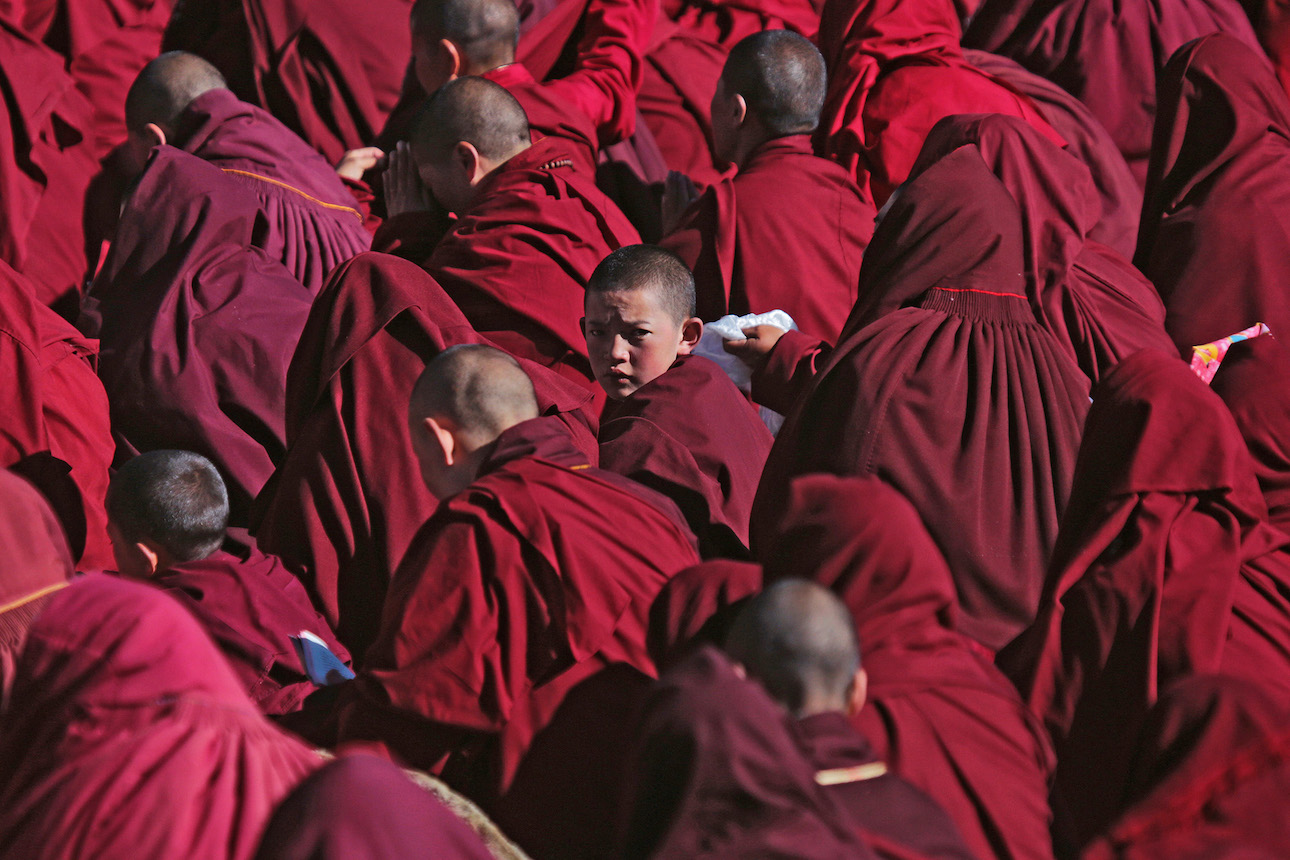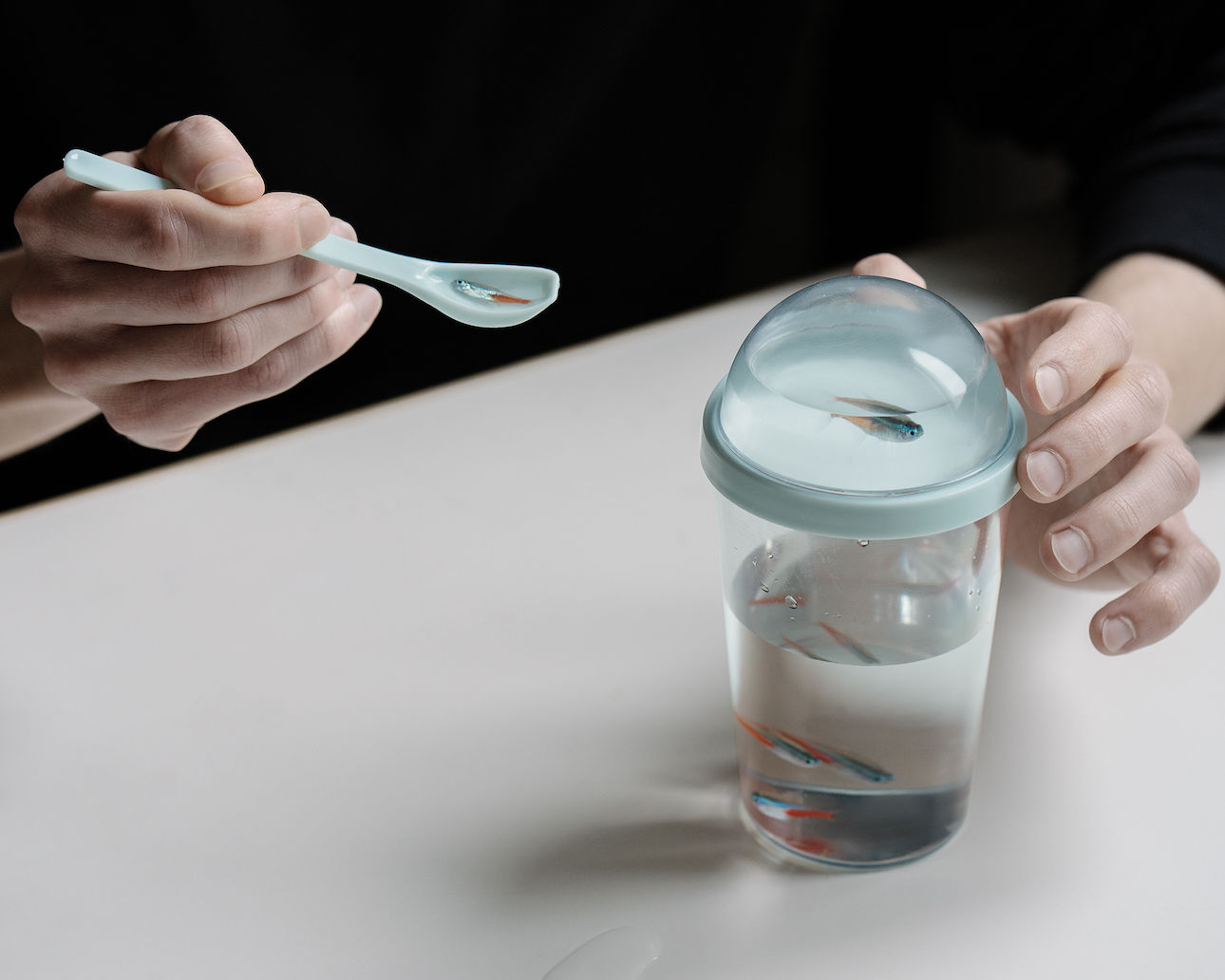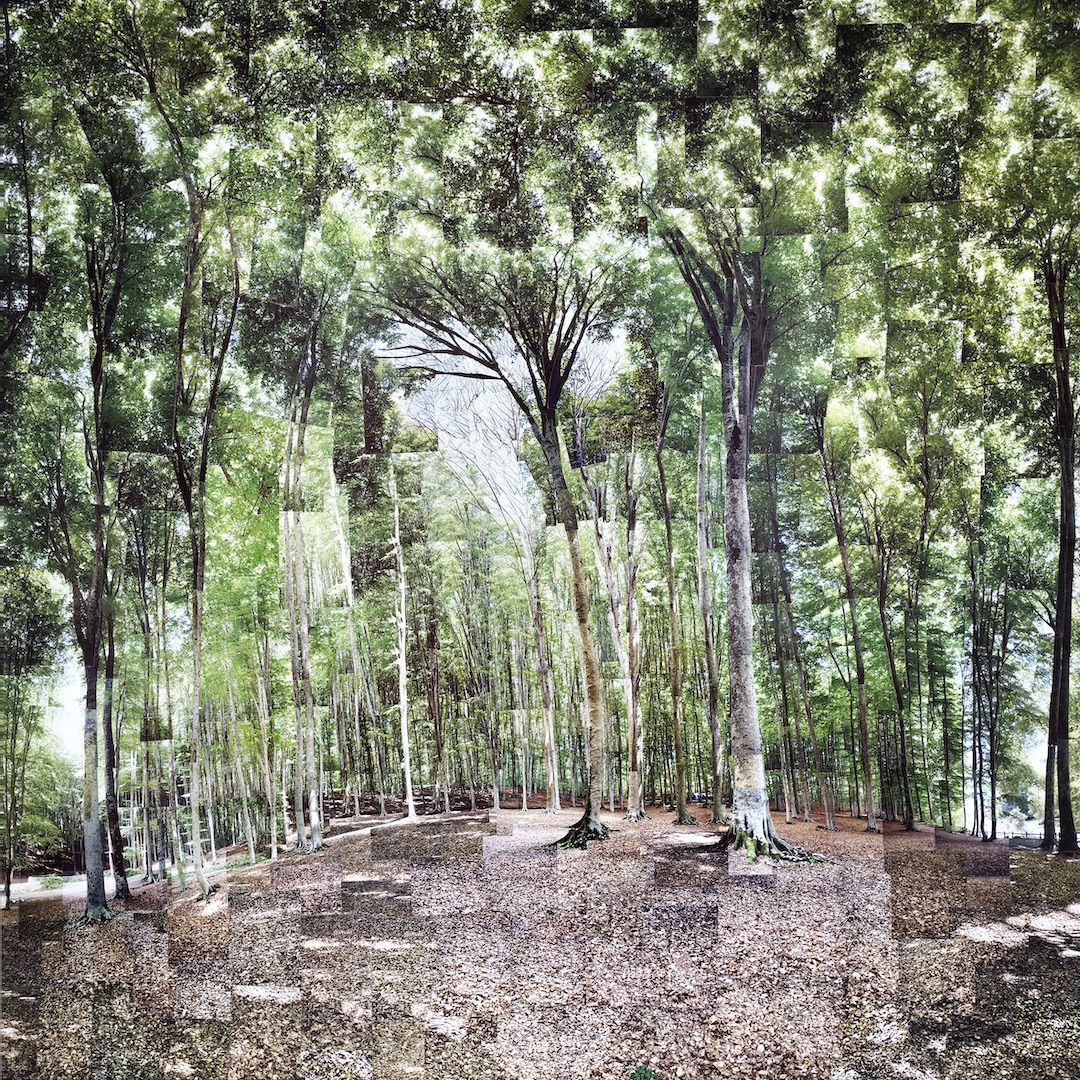 11 September – 5 October 2019
On September 10th, 29 ARTS IN PROGRESS will open the group exhibition of the six young artists from the Italian and international photographic scenes selected for the second edition of "UNPUBLISHED PHOTO 2019".The specially chosen panel of judges sifted through more than 155 entries to select six young artists offering them exposure and the artistic opportunity to exhibit their work from September 11th to October 5th 2019 in via San Vittore 13, Milan.
Selected artists and projects:
Farnaz Damnabi (b. Teheran – Iran, 1994) who, with Playing is my right offers a poetic reportage on Golestan province's villages in Iran which highlights the importance of a thoughtlessness childhood even in the most adverse situations.
Matteo Losa (b. Milano – Italy, 1982) with The fairy tale path represents his personal path of inner growth. Following the fundamental concepts of the classic fairy tale, Losa transposes into images the constant research for a happy ending, metaphor for human existence, through an original use of photography and graphics.
Jian Luo (b. Liaoning – China, 1978) in Deep Red provides a reportage on traditional religious life in Tibet, focusing on the red colour as sacred representation of chastity and perseverance in Tibetan Buddhism.
Luca Marianaccio (b. Isernia – Italy, 1986) with the project 404 Not Found proposes a reflection on modern society pervaded by technology where the homologation of desires and the progressive loss of communication affect interpersonal relationships: through a metaphorical language, Marianaccio creates settings at the edge of alienation.
Matteo Piacenti (b. Viterbo – Italy, 2001) presents Irrational but conscious, an evolving project which depicts young subjects scarred by both personal and generational difficulties: essential portraits, with no frills, enhance the subject who emerges progressively and metaphorically from the deepest darkness.
Daniela Pusset (b. São Paulo – Brazil, 1978) proposes the INTER∞CONEXO series: hundreds of small photographs make up a collage, metaphor for thousands of glances that become one. The project stems from the author's experience in the favelas of São Paulo, transforming a feeling of an individual inner fragmentation into a collective consciousness.
The UNPUBLISHED PHOTO 2019 jury was composed of:
Giovanni Pelloso, journalist, curator and photography critic
Francesco Paolo Campione, Director of the Museum of Cultures (MUSEC) in Lugano
Gianluca Ranzi, art curator and critic
Elena Zaccarelli, specialist modern & contemporary art at Christie's Italy
Giuseppe Mastromatteo, chief creative officer at Ogilvy & Mather Italy
Barbara Silbe, journalist and editor-in-chief of EyesOpen! Magazine
Two collectors of contemporary art
RELATED INSTALLATION VIEWS