HANS GEORG BERGER highlights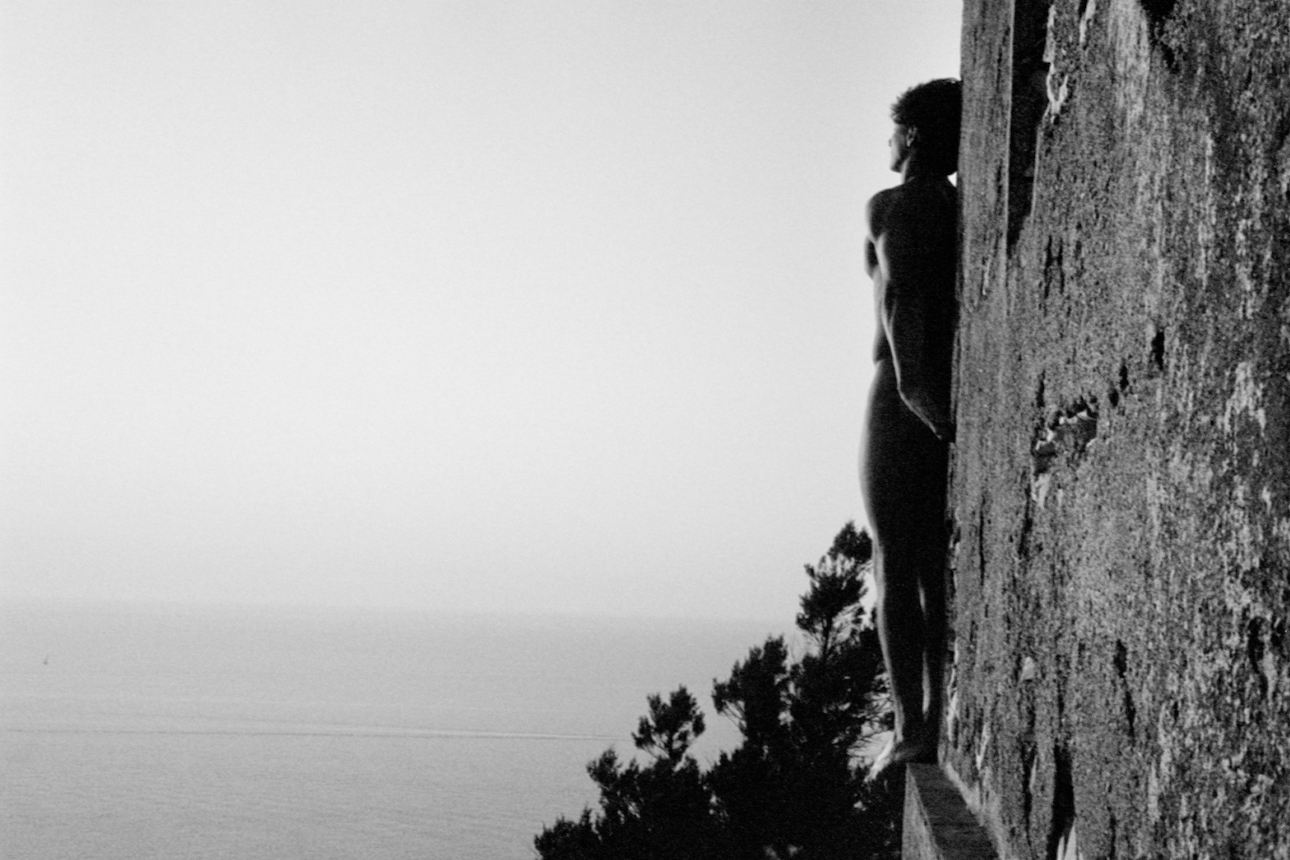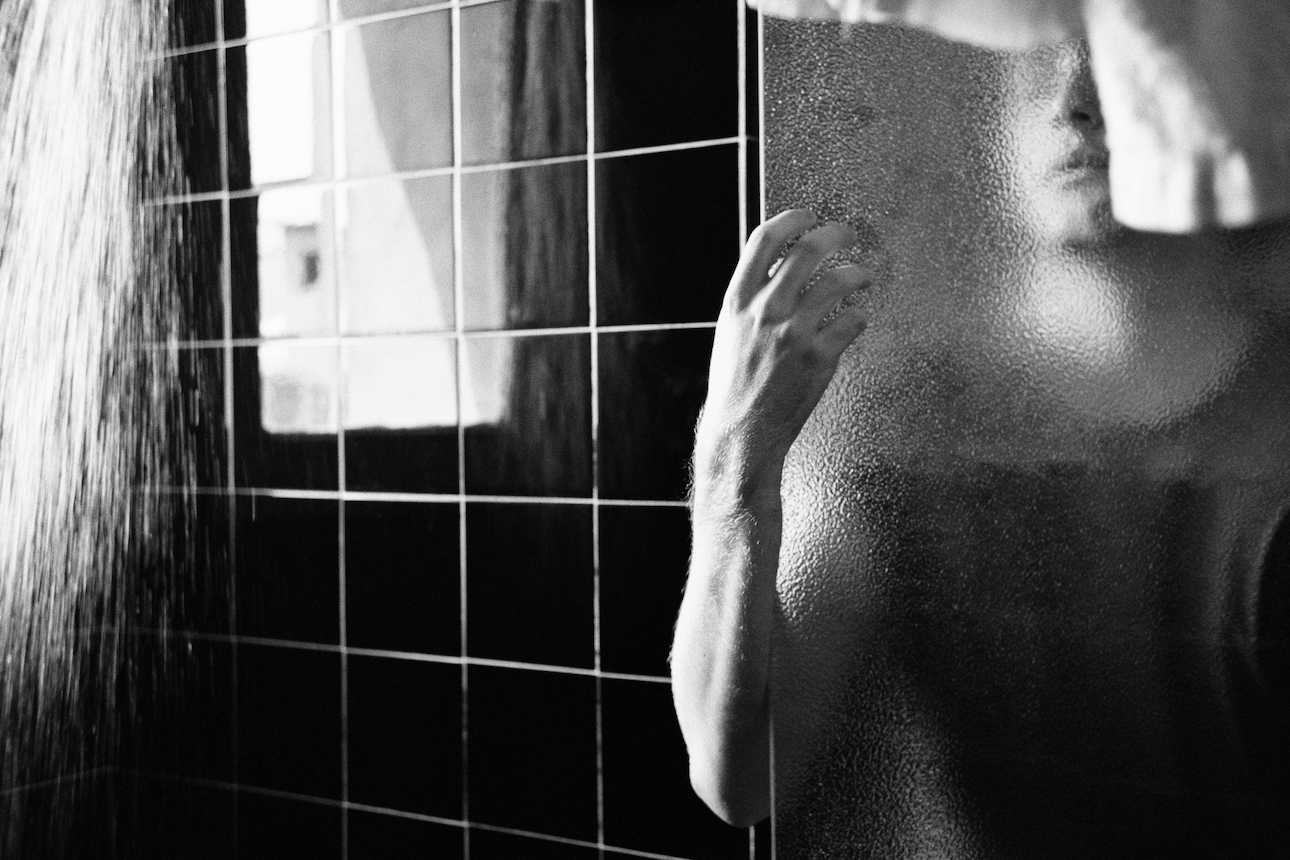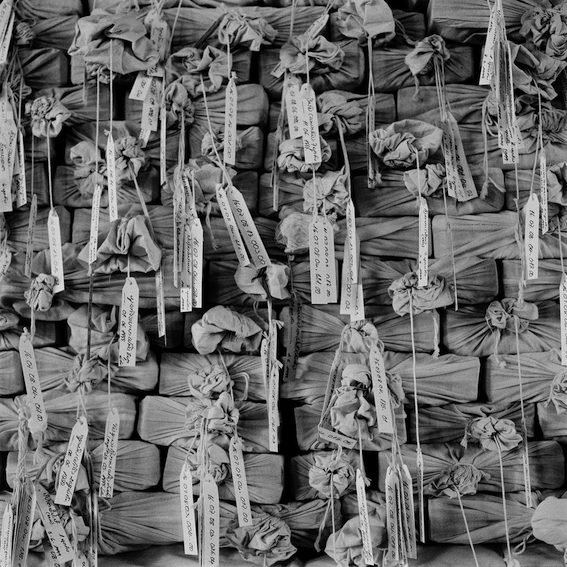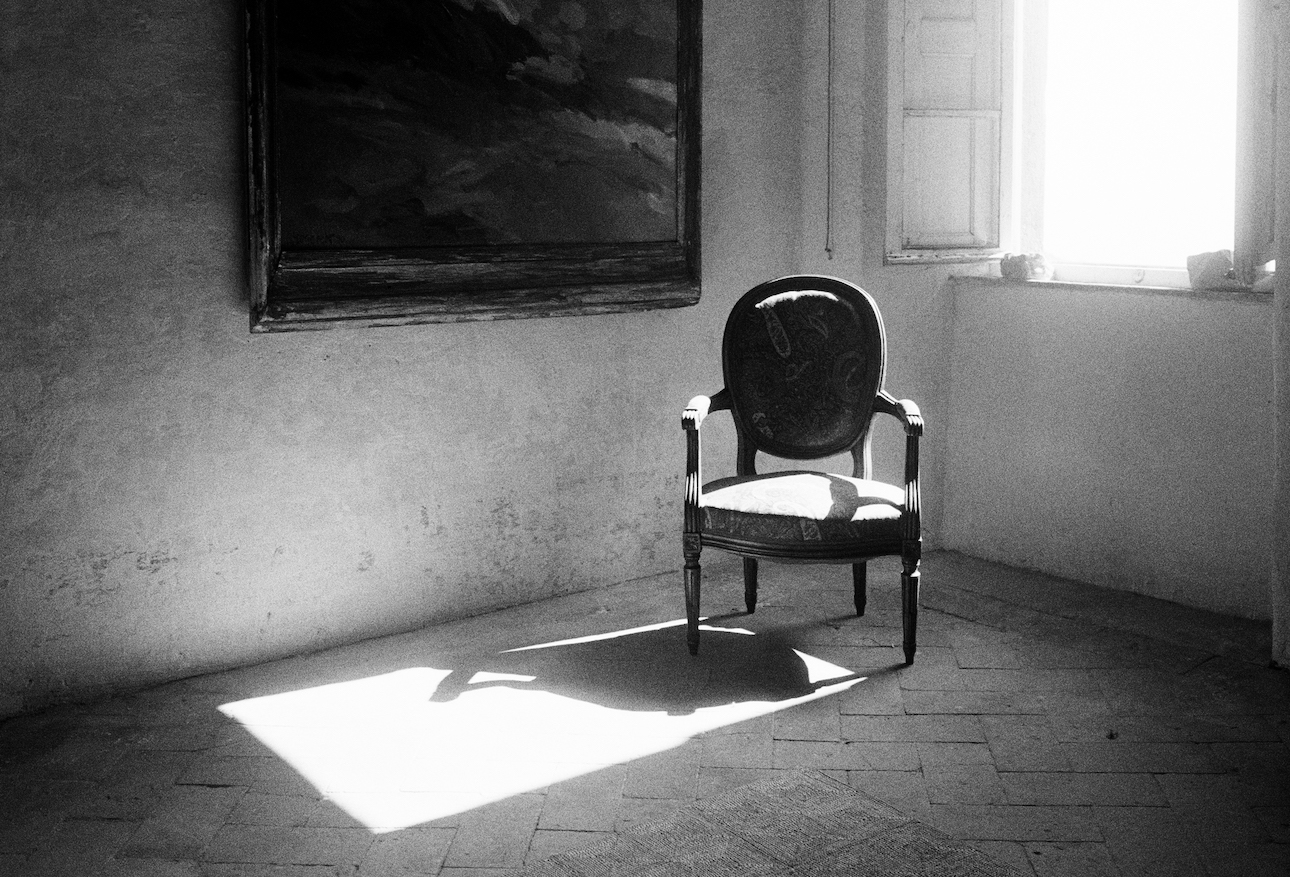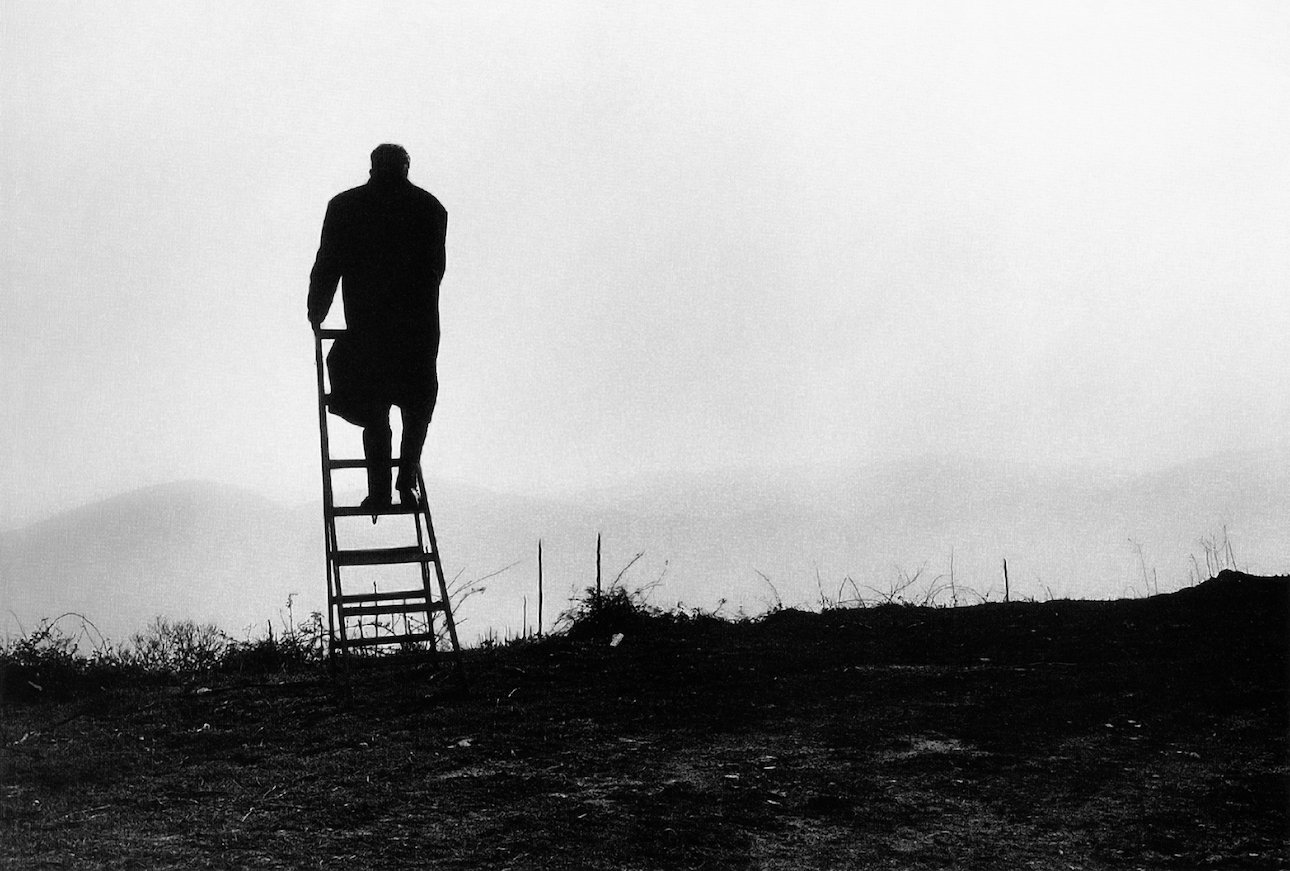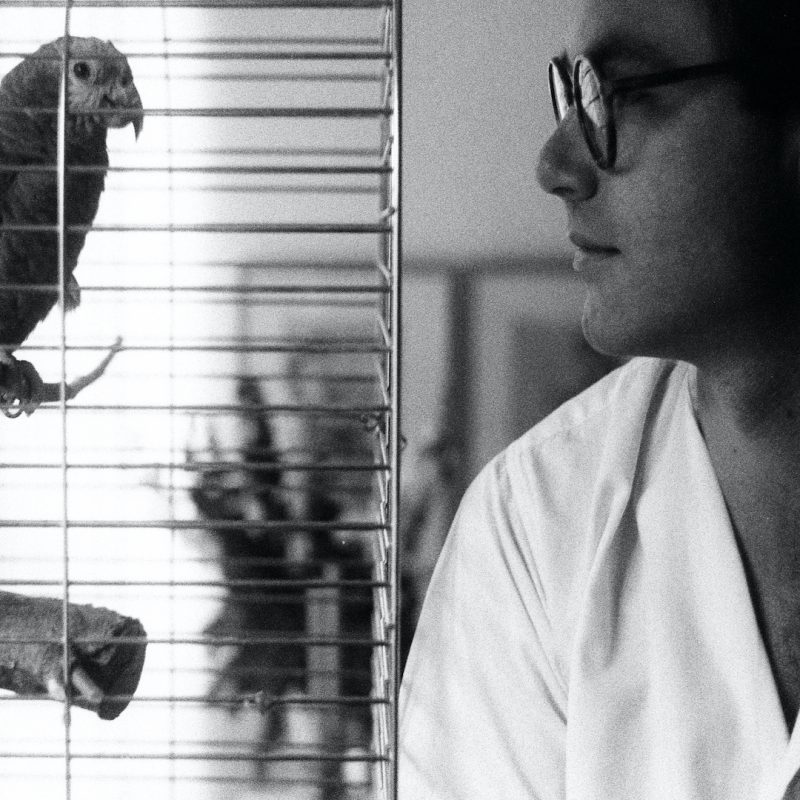 Hans Georg Berger was born in Trier in 1951.
After having studied the philosophy of religions, at the beginning of the Seventies he was an actor, scriptwriter and director in the Rote Rübe group, and, from 1977 to 1983, the director of the Internationales Festival des Freien Theaters in Munich and a co-founder of the Münchener Biennale.
From the end of the Seventies onwards, he started restoring the Eremo di Santa Caterina, on the Island of Elba, transforming the ancient Franciscan hermitage into an international art centre, and creating a botanical garden dedicated to the native flora of the Tuscan archipelago.
Alongside his experience on Elba, during the Eighties Berger started a series of long-term photographic projects, focused chiefly on the cultural aspect of rites and on meditation as a source of spiritual research.
As a preferred field for his researches and educational activities, he chose Laos, Thailand and Iran; in those countries he stayed repeatedly and for long periods, creating an extensive network and promoting the realisation of several important international cooperation projects. In the city of Luang Prabang, ancient capital of the Kingdom of Lan Xang, and residence of the King of Laos until 1975, at the end of the Nineties, Berger founded the Buddhist Archive of Photography, with the purpose of preserving and enhancing a unique heritage of more than 35,000 images made by the monks from the dawn of photography to the end of the twentieth century.
His photographic activity can be summarised, to date, in seven main stages that overlap chronologically over long time periods:
– theatre-related activity (1972-1986);
– relationship with Hervé Guibert (1978-1991);
– initial experience with the Eremo di Santa Caterina in the Island of Elba (1977-1996);
– first journeys in Asia (1988-1992);
– discovery of Buddhist monasticism and stay in Luang Prabang (1993-2019);
– educational activity in Thailand (2000-2004);
– encounter with the world of Shiite madrasas in Qom, Esfahan, and Mashhad (2000-2006).
For a more extensive biography of the author, please refer to Adriana Mazza's "Chronology", published in the book edited by Francesco Paolo Campione, Discipline and Senses. Hans Georg Berger. Photographs 1972- 2020, Skira, Milan 2021, pp. 369-376.