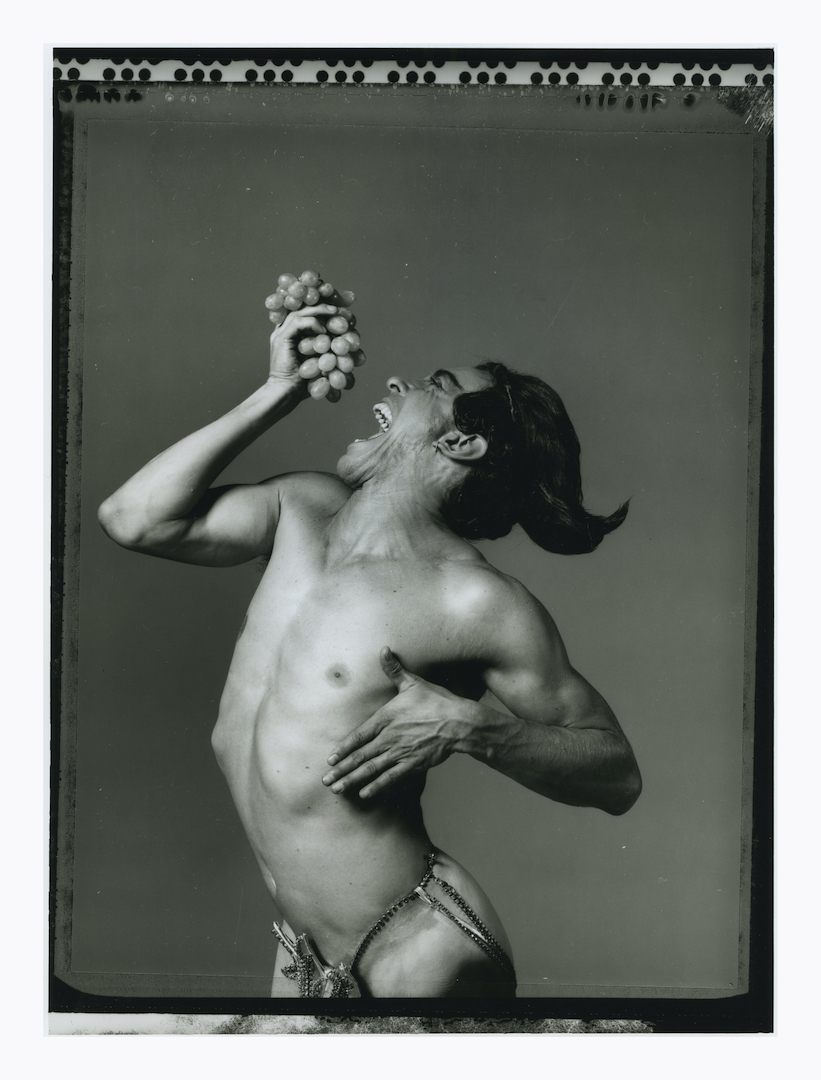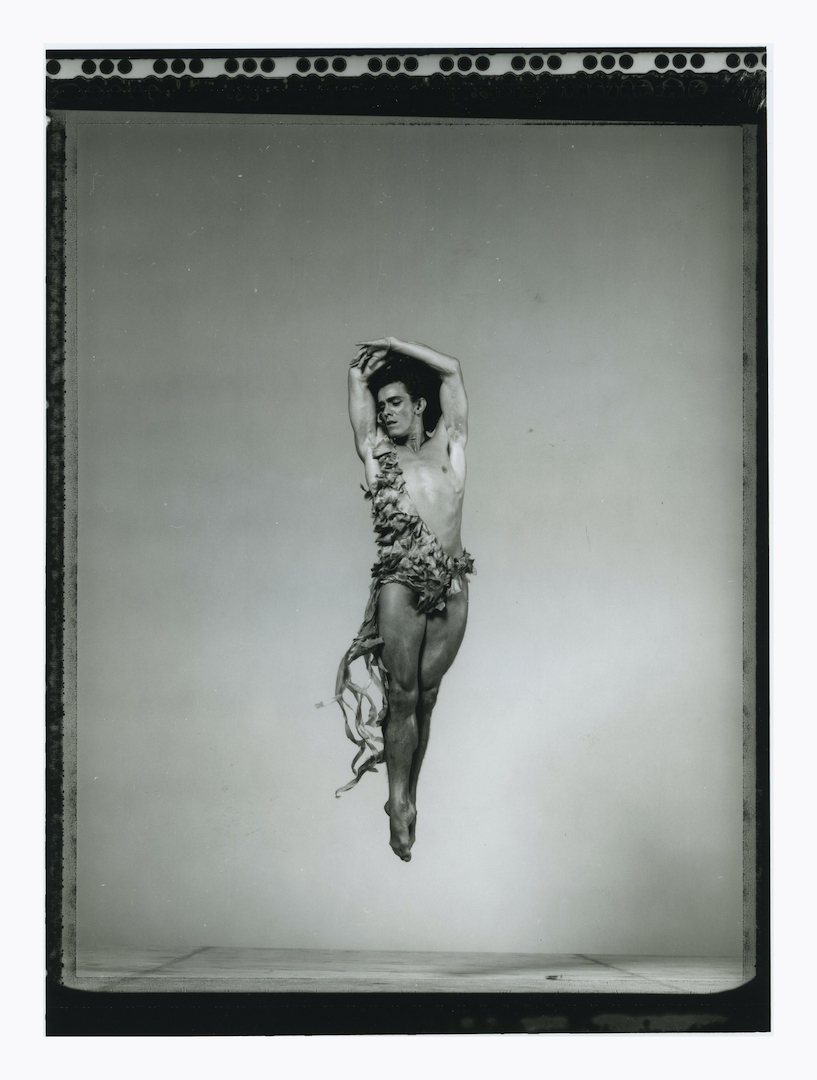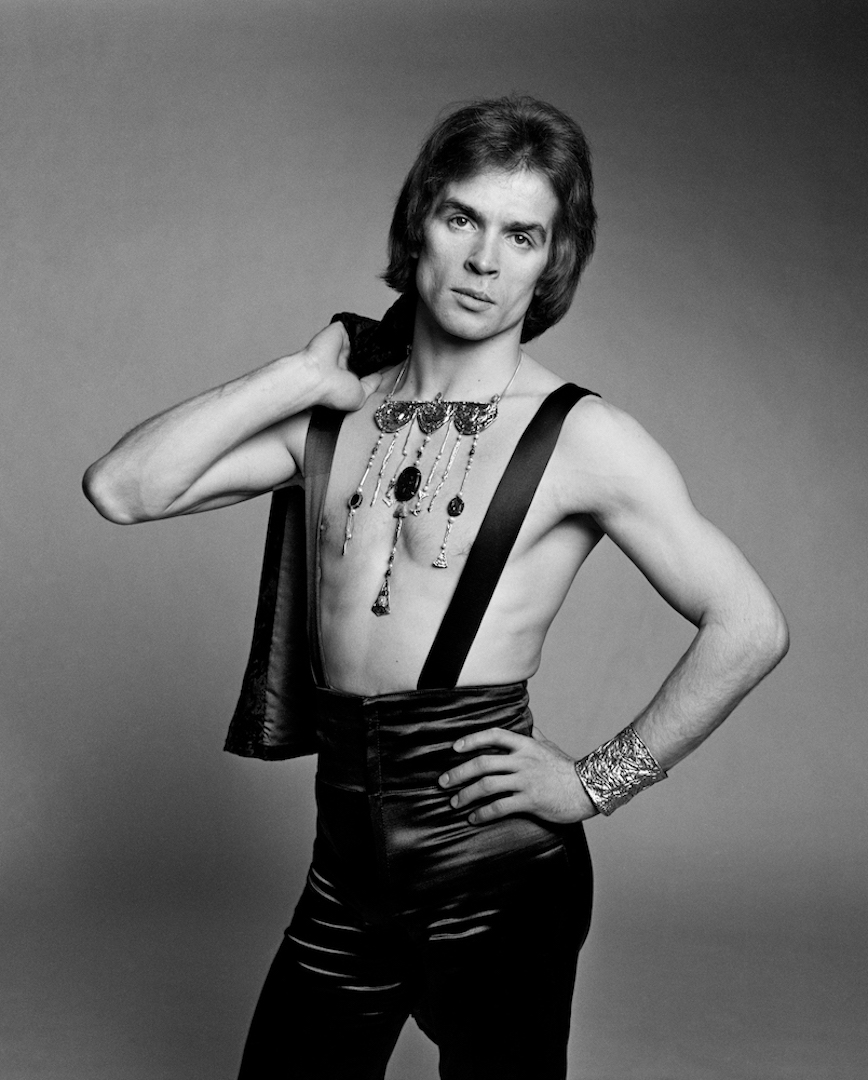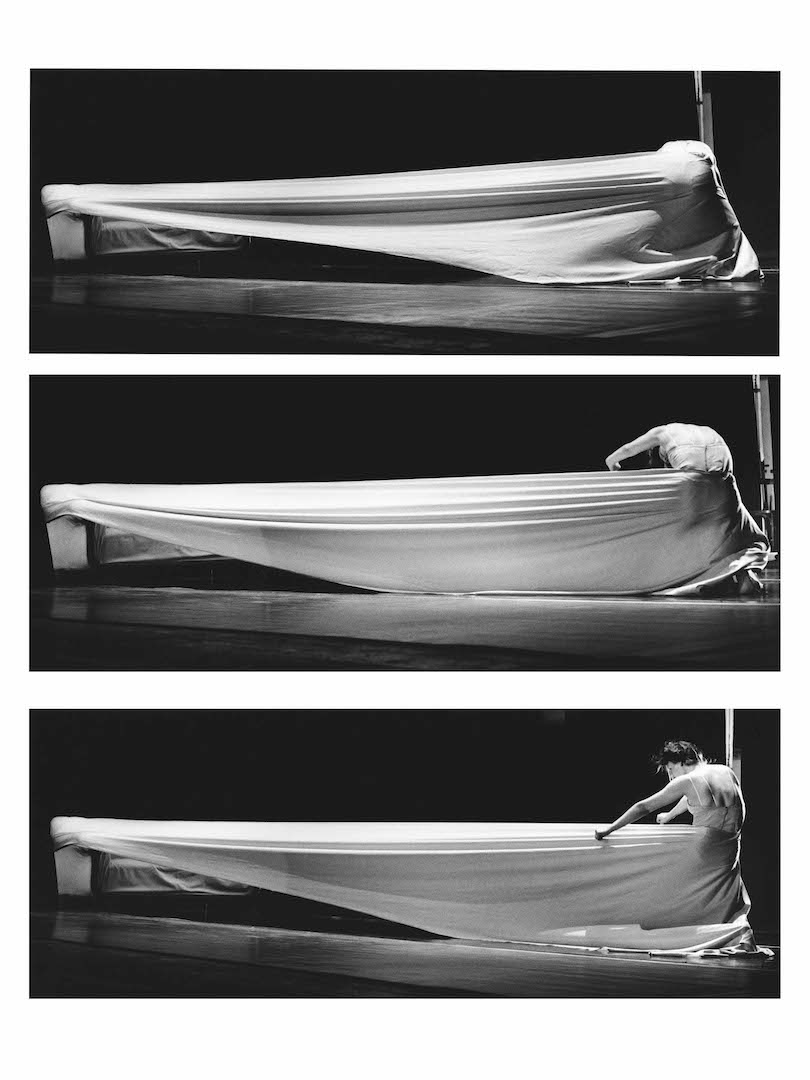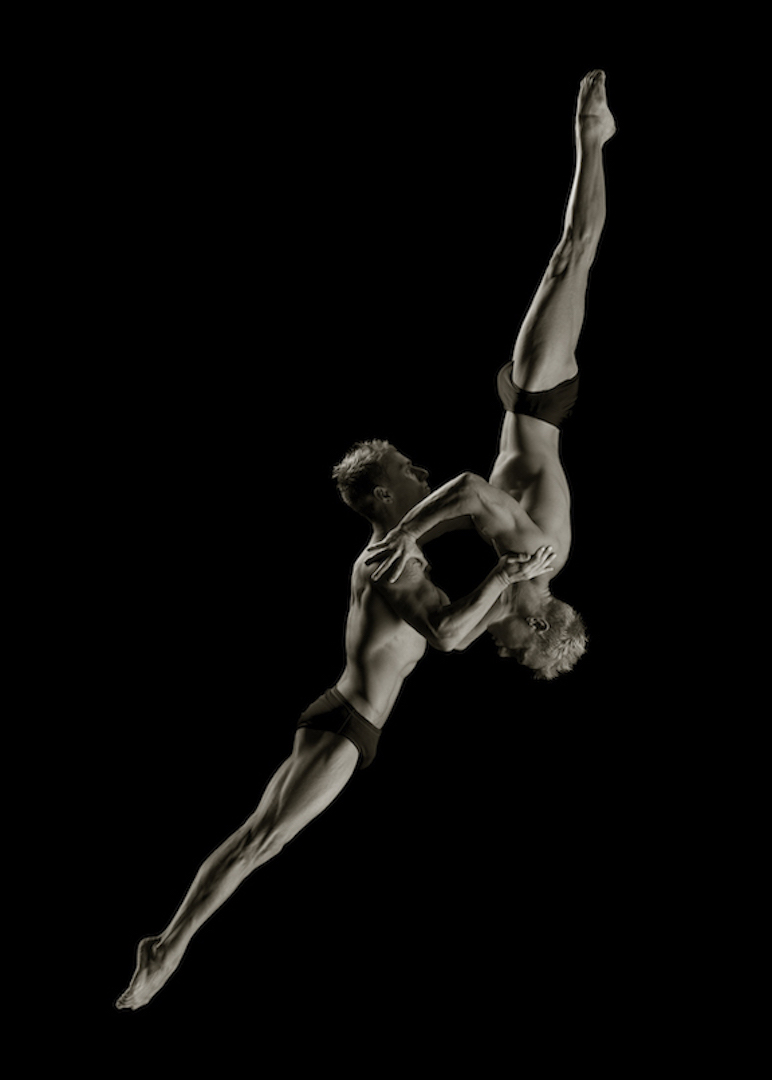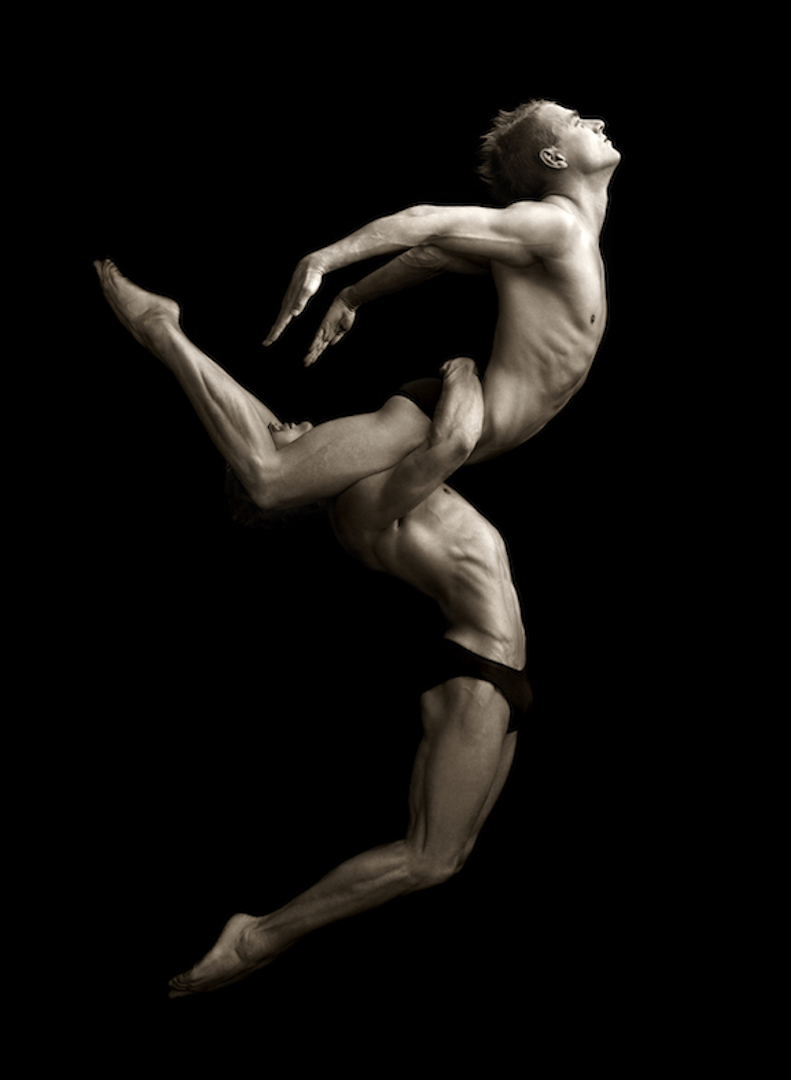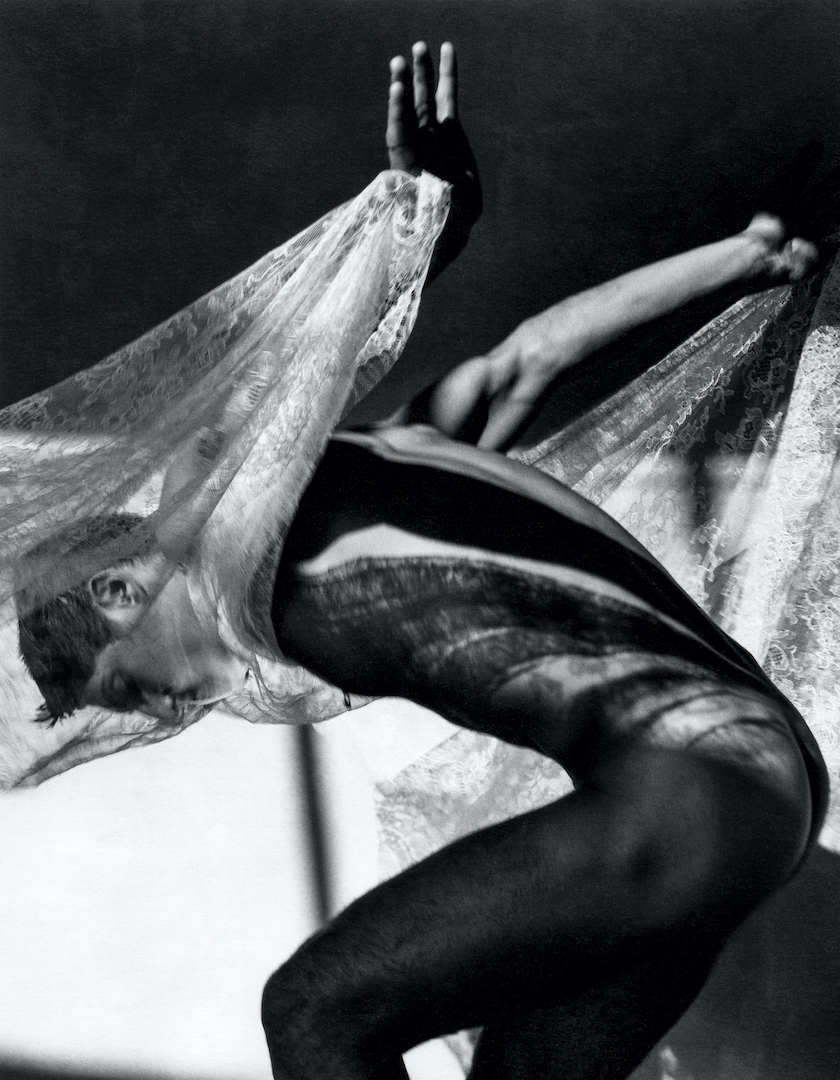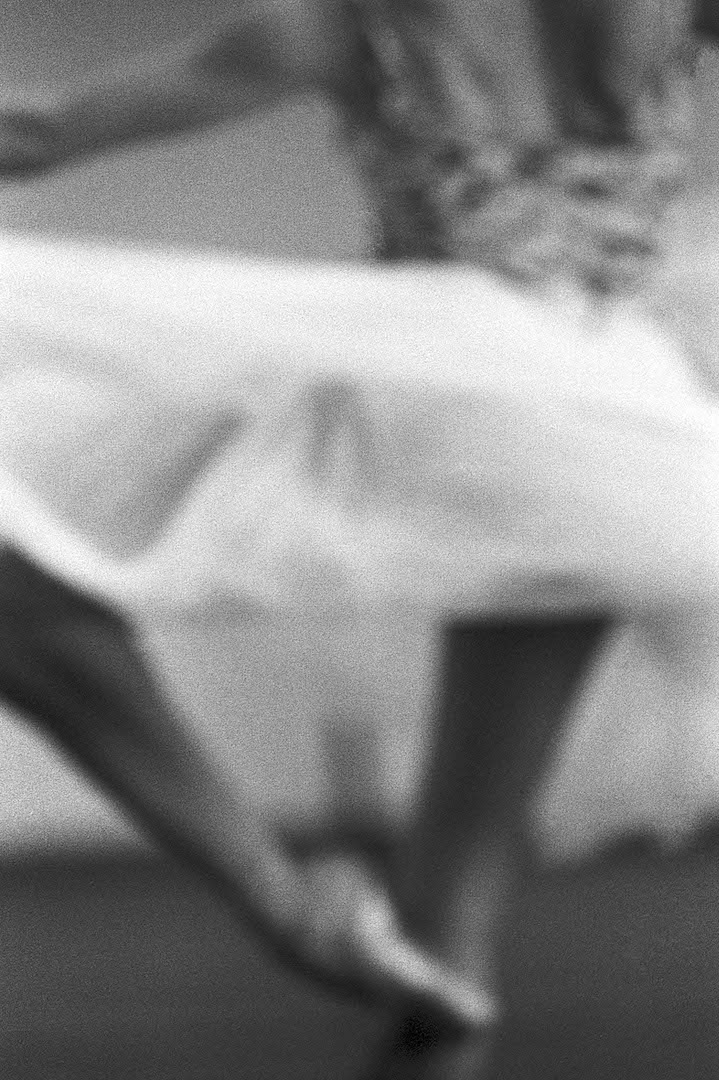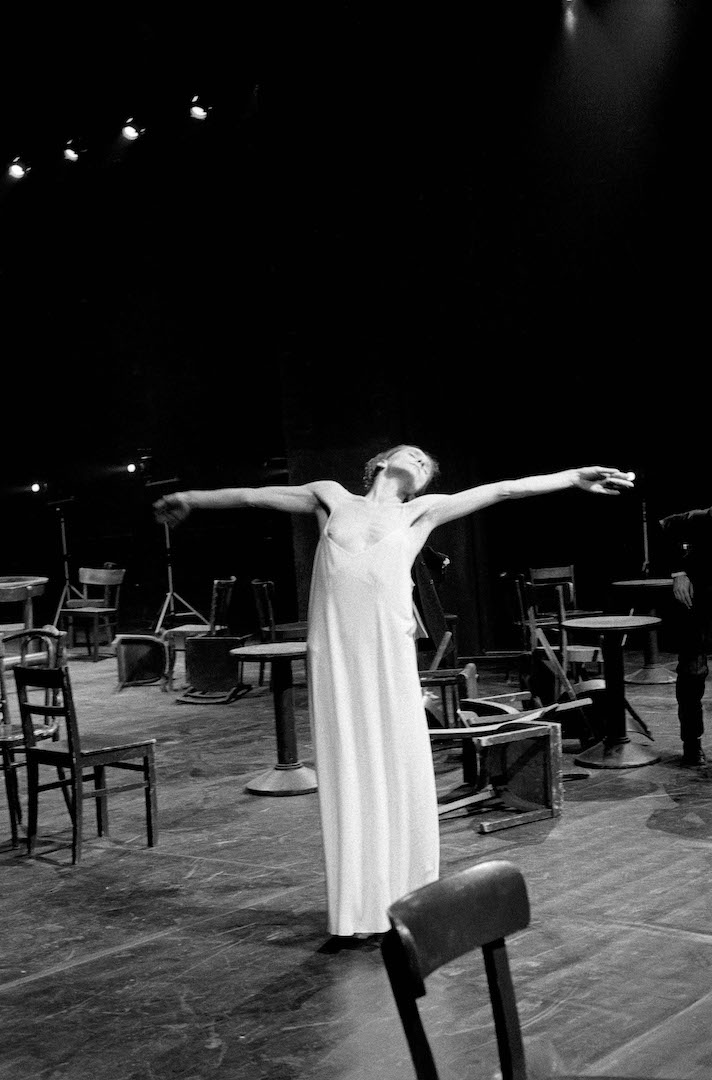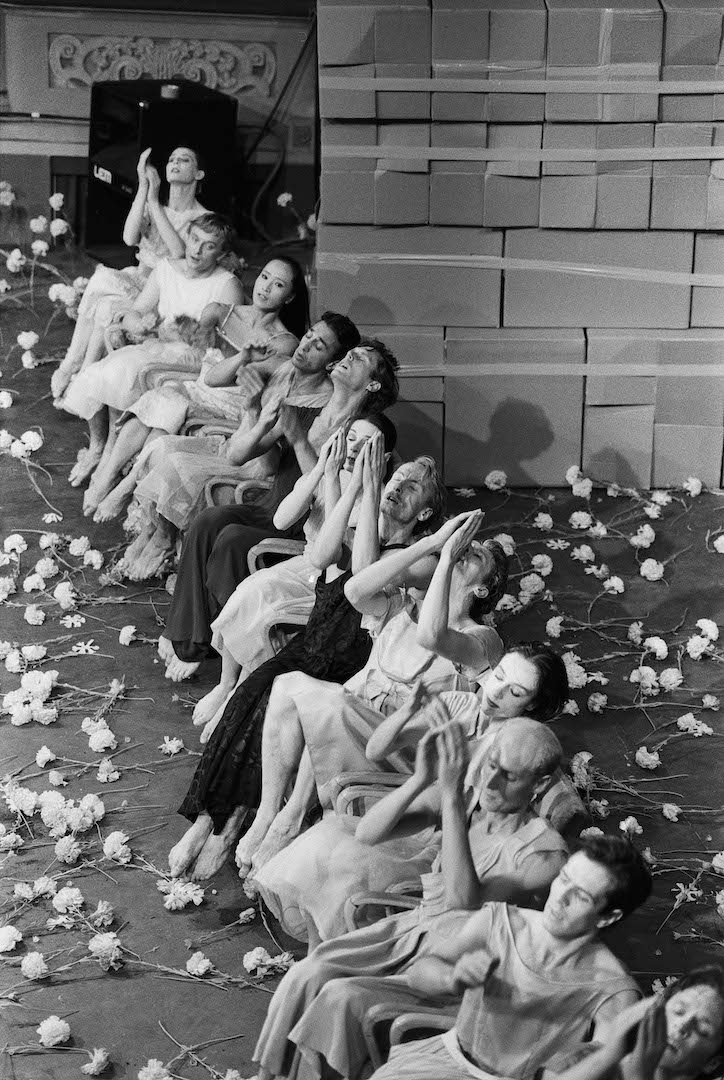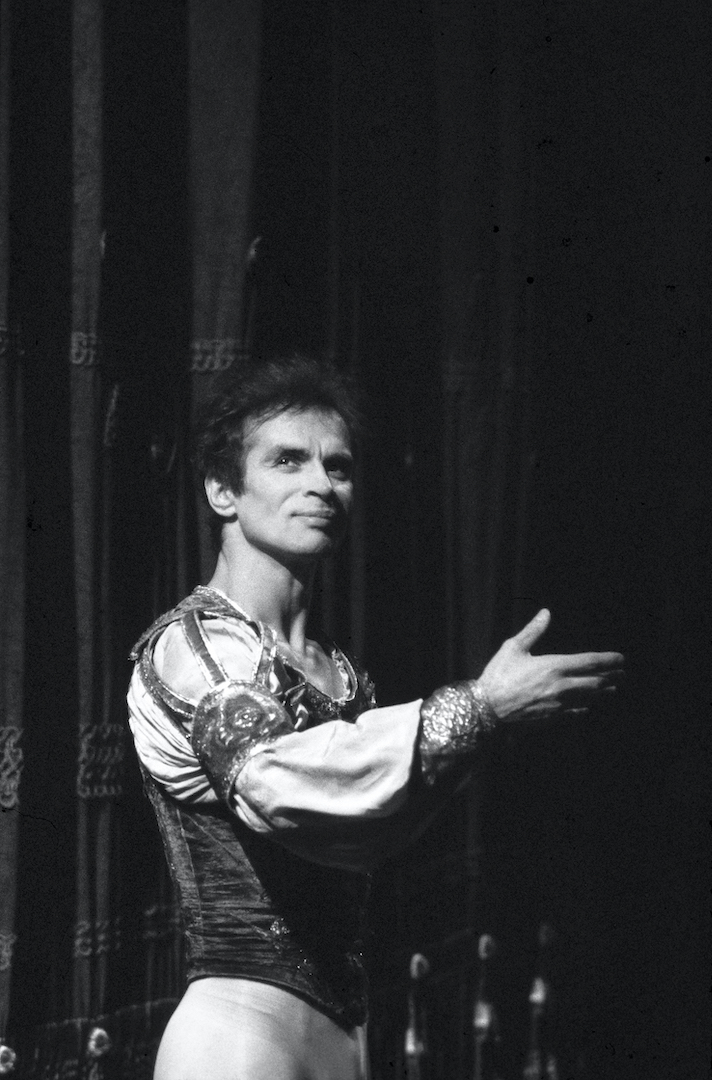 16 – 19 May 2019
Gian Paolo Barbieri | Greg Gorman | Silvia Lelli | Lelli e Masotti | Rankin
Somerset House, Strand, London WC2R 1LA
Stand G14, Courtyard Pavilion
This May, 29 ARTS IN PROGRESS gallery is pleased to exhibit again at Photo London 2019 featuring works by Gian Paolo Barbieri, Rankin, Greg Gorman and Silvia Lelli.
29 ARTS IN PROGRESS gallery presents "Movement as Muse", an unprecedented selection of vintage and contemporary works focused on the theme of movement and dance at the highest levels of photographic excellence.
Photo London 2019 takes place at Somerset House, London, from Thursday 16 May to Sunday 19 May, with an invitation-only Preview on Wednesday 15 May.
Visit us at stand G14, Courtyard Pavilion.
RELATED INSTALLATION VIEWS