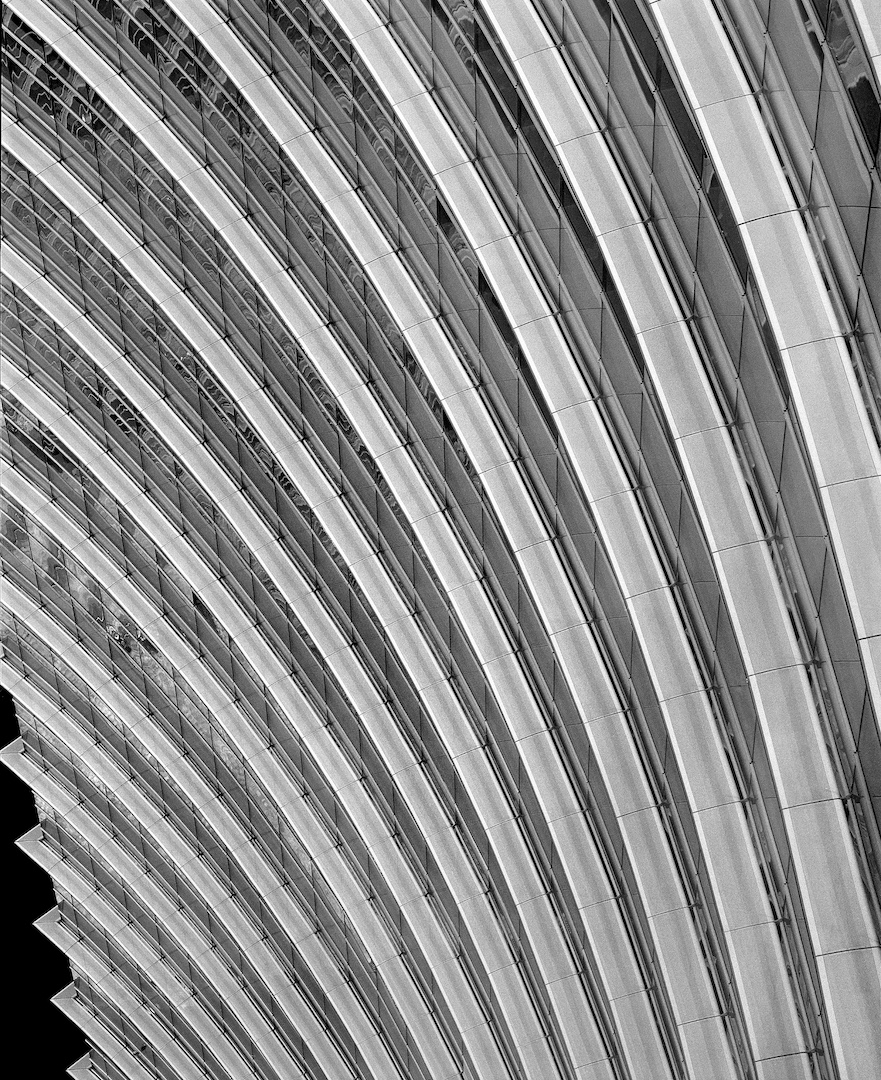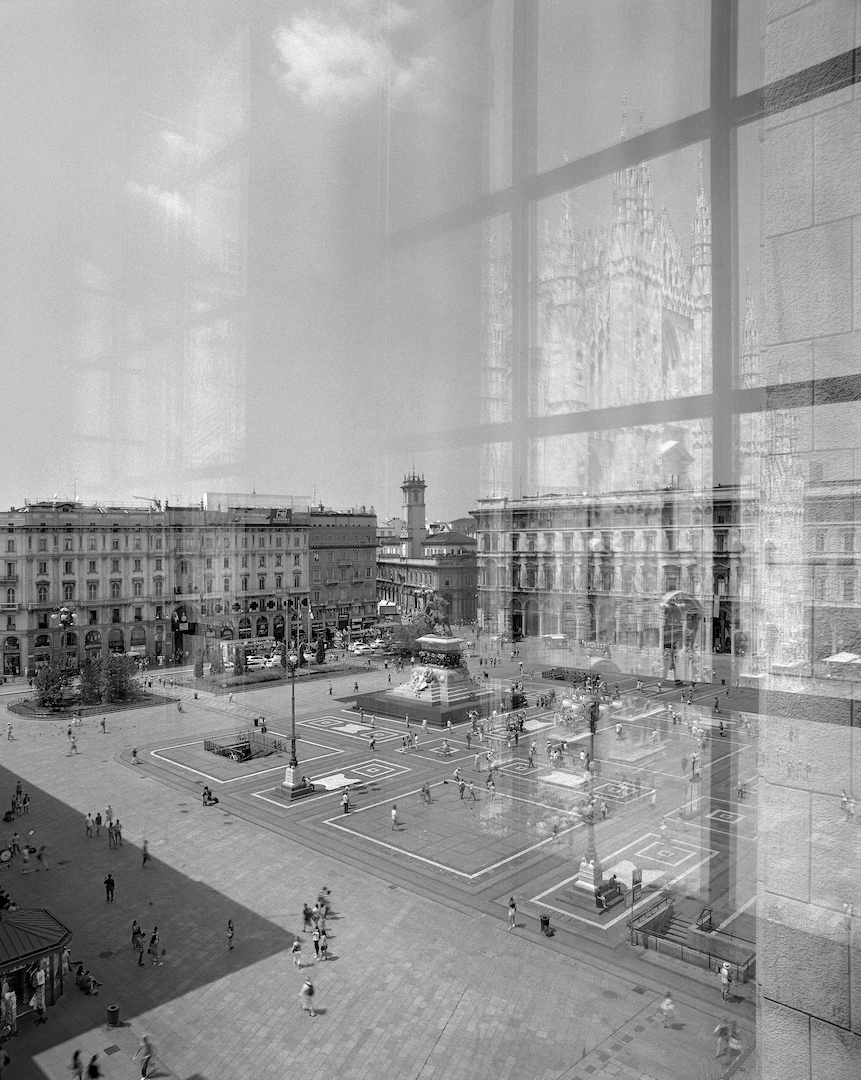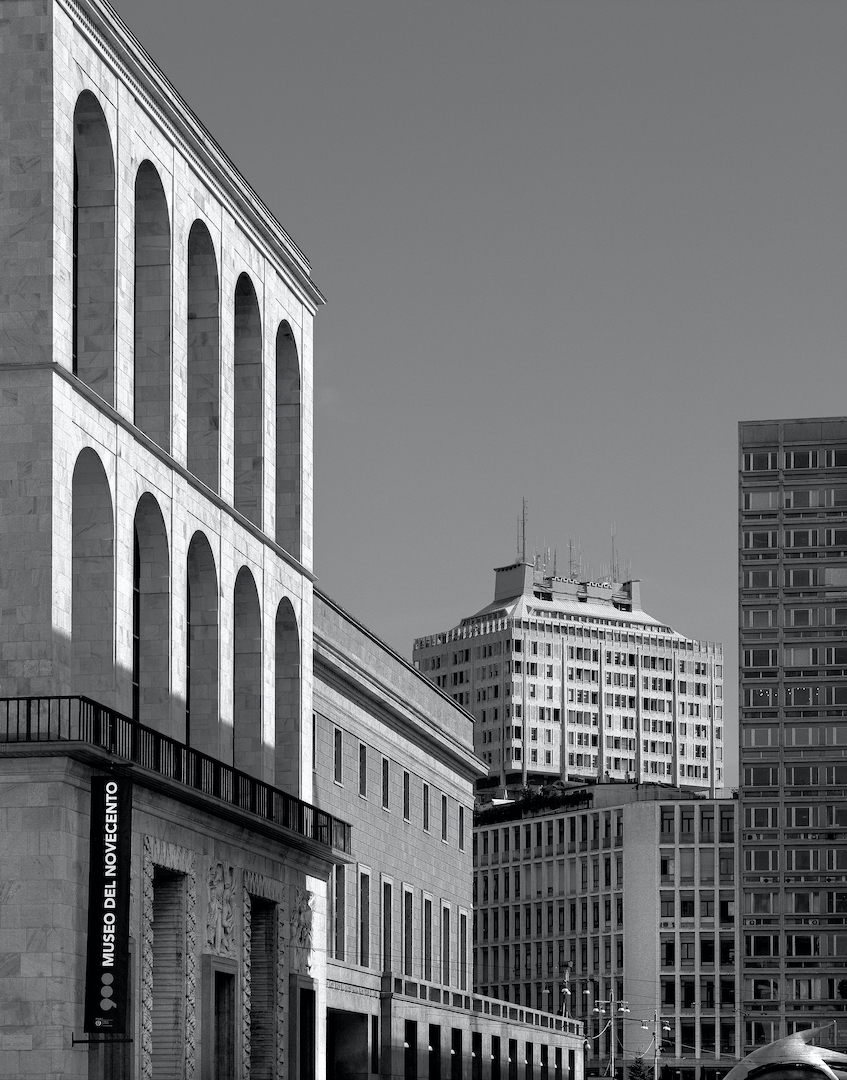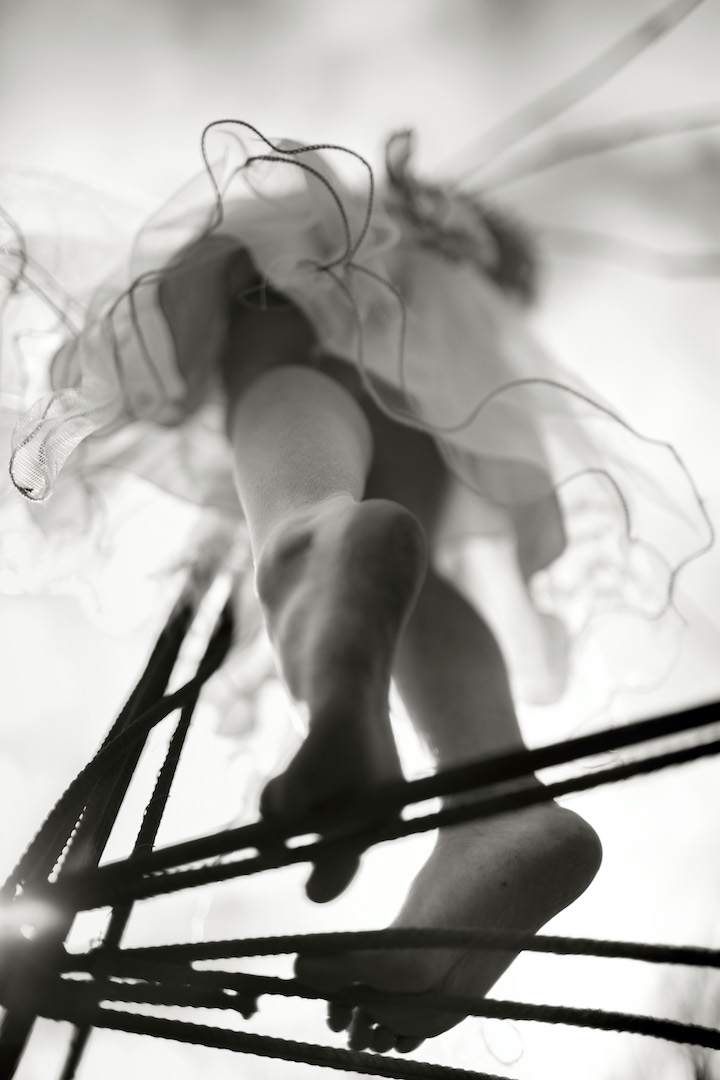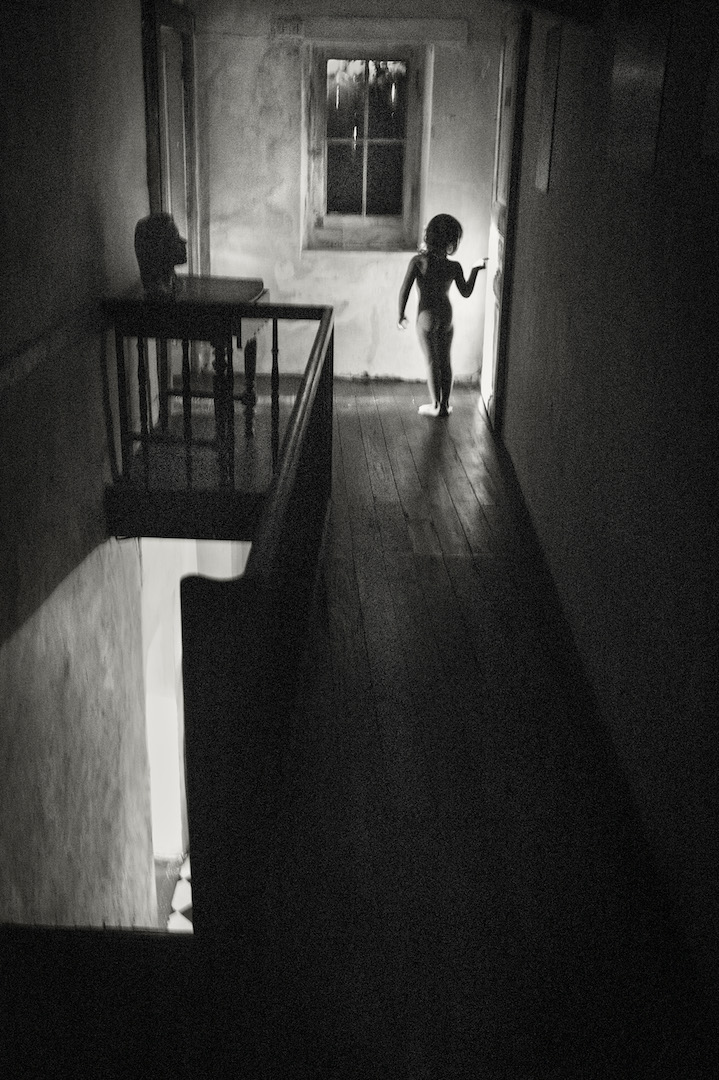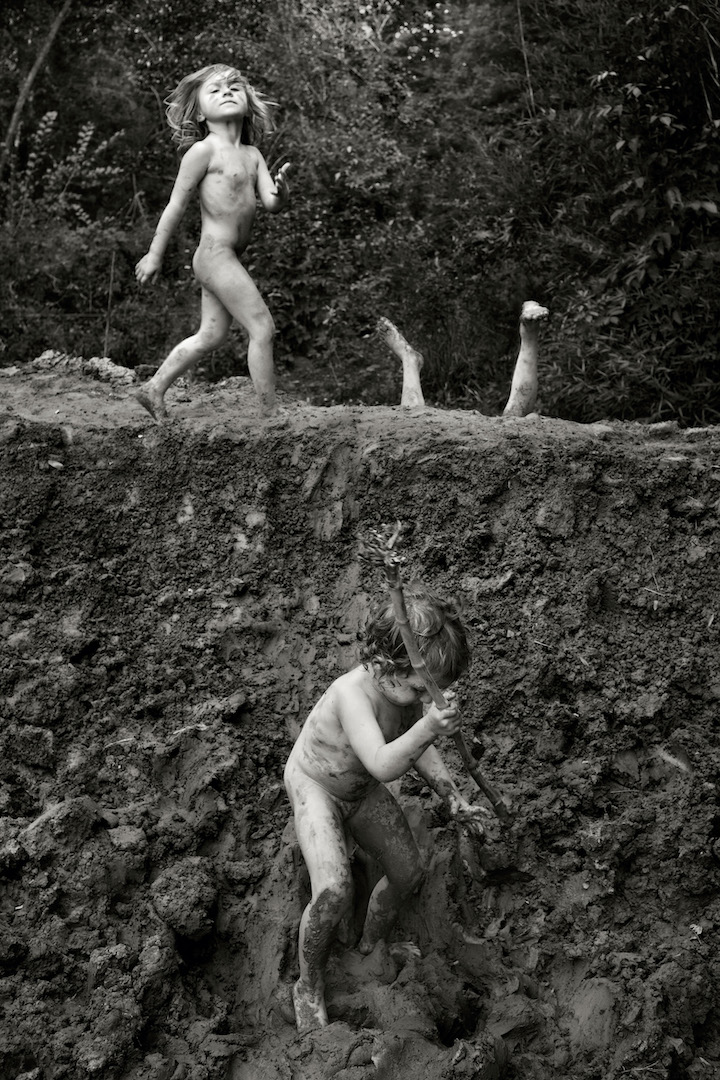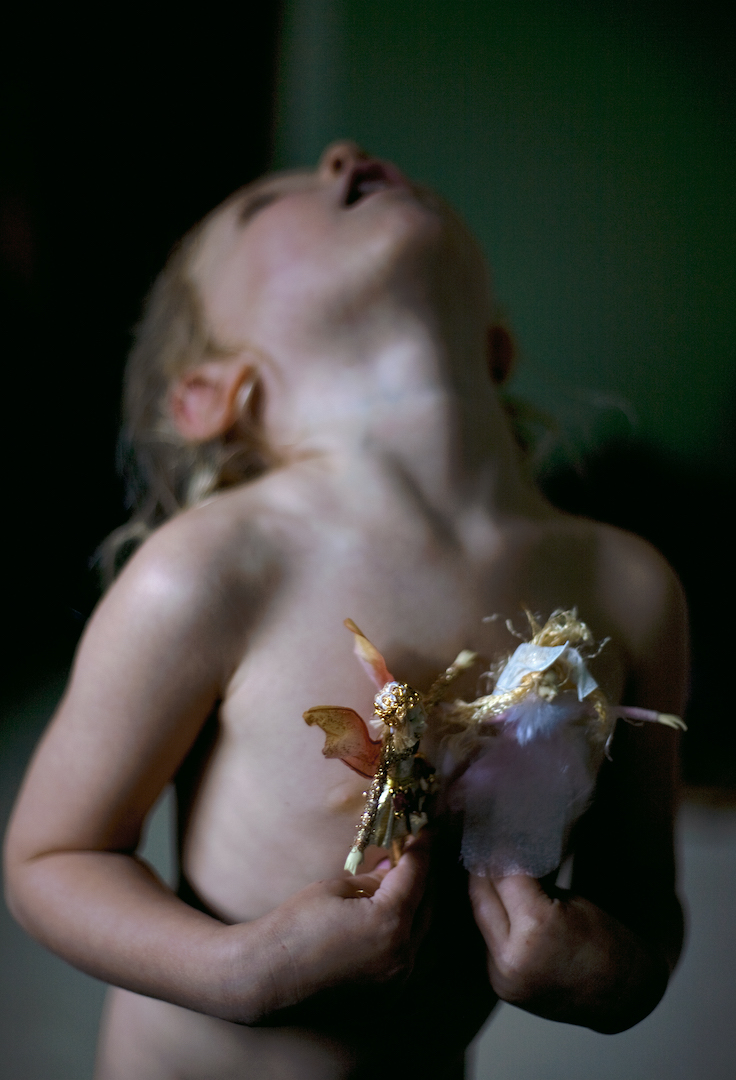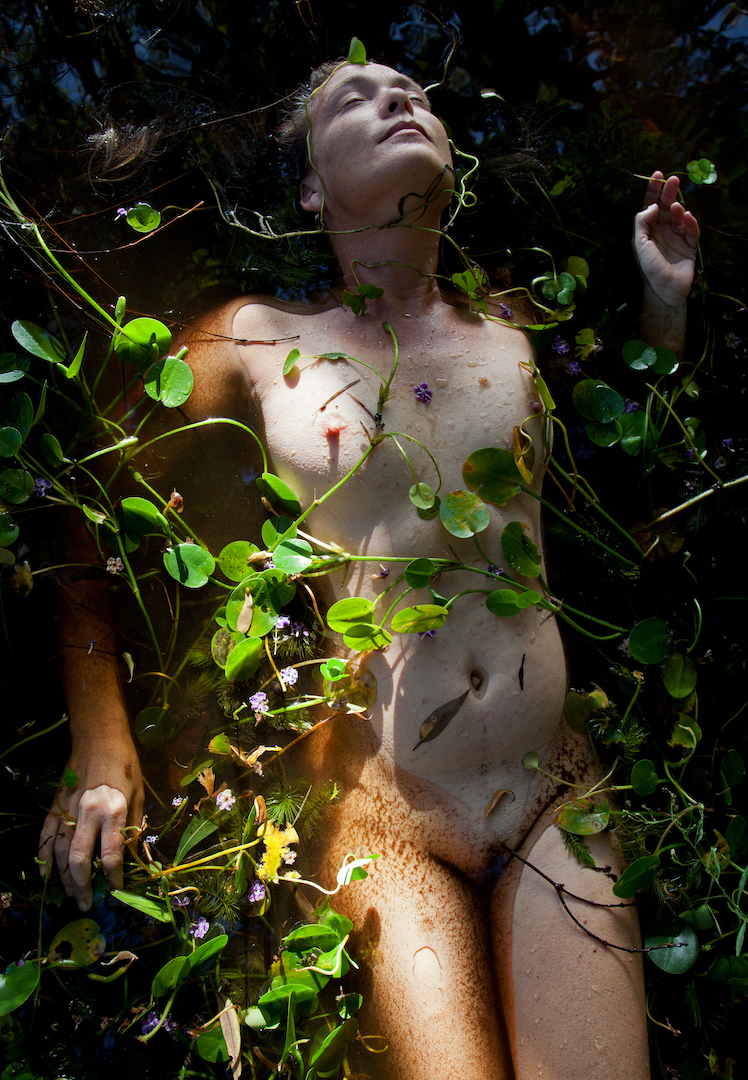 22 – 25 March 2019
Niccolò Biddau | Alain Laboile | Stephen Roach
The Mall – Porta Nuova Varesine
Piazza Lina Bo Bardi 1, Milano
This year at MIA Photo Fair 2019, 29 ARTS IN PROGRESS gallery exhibits a selection of works by three photographers.
The principal highlight of 29 ARTS IN PROGRESS gallery is the French photographer Alain Laboile who catches the essence and the fugacity of childhood by portraying joys and sorrows of his six children.
The soft monochromatism which distinguishes his work manifests itself in a timeless, essential and universal atmosphere where his subjects are captured in spontaneous poses.
For the upcoming edition, the gallery will also display the work of Niccolò Biddau, architecture and industry photographer who adopts black and white to work on emptiness and solidity, focusing on the static nature of industrial objects and modern architecture and, finally, the Australian Stephen Roach: his photographs are a consideration on paradoxes and confusion of our existence able to reveal the beauty of living thanks to the interaction between man and nature.
29 ARTS IN PROGRESS gallery exhibits, as the previous edition, at Stand 43 B.
RELATED INSTALLATION VIEWS