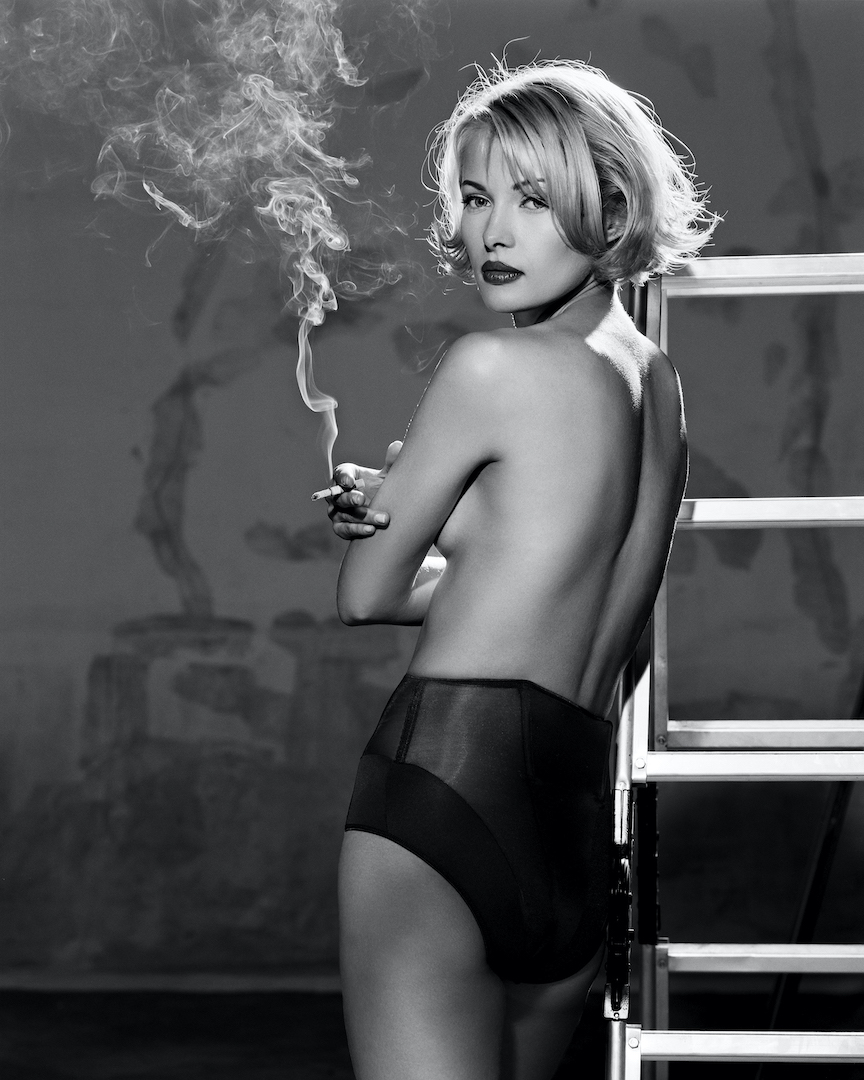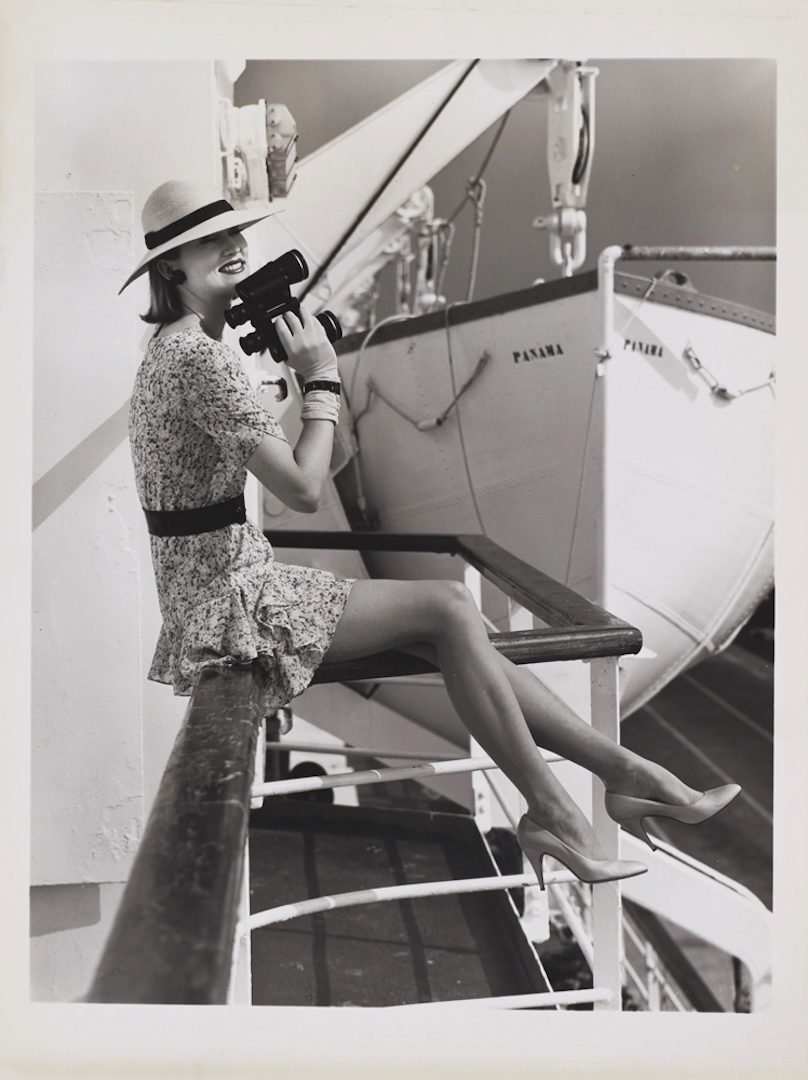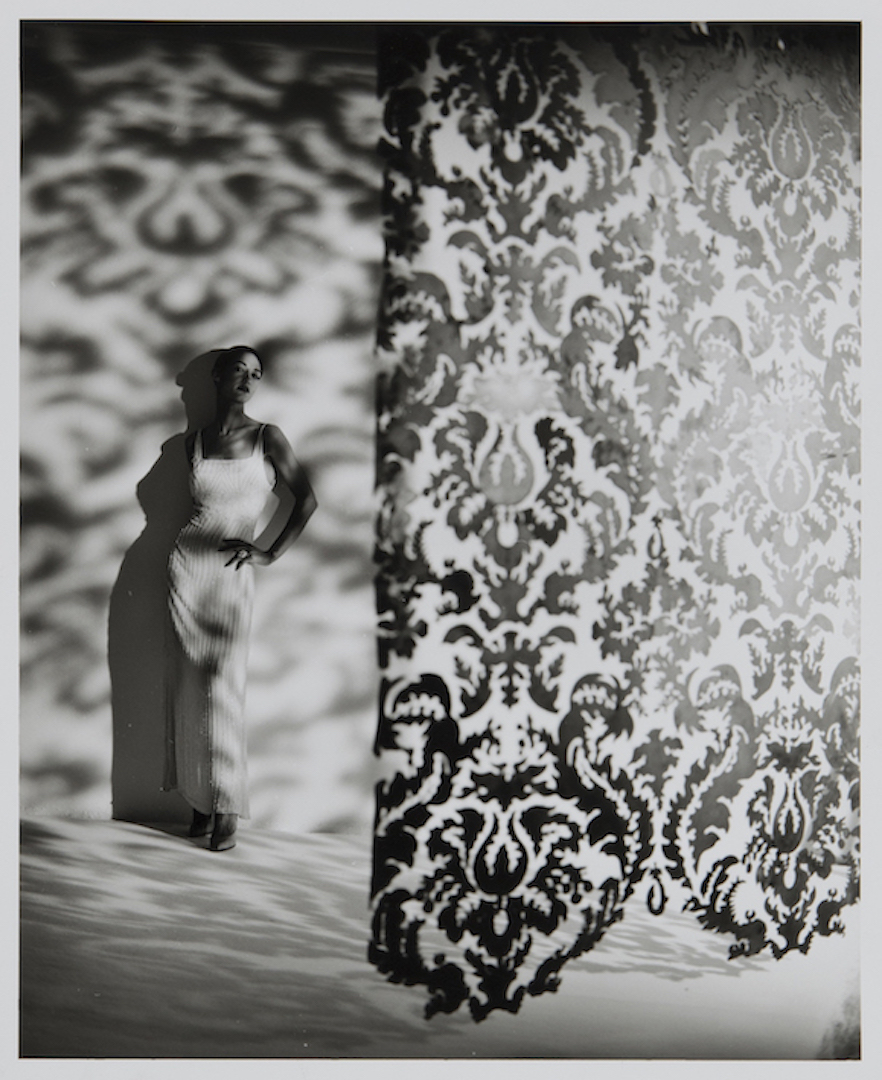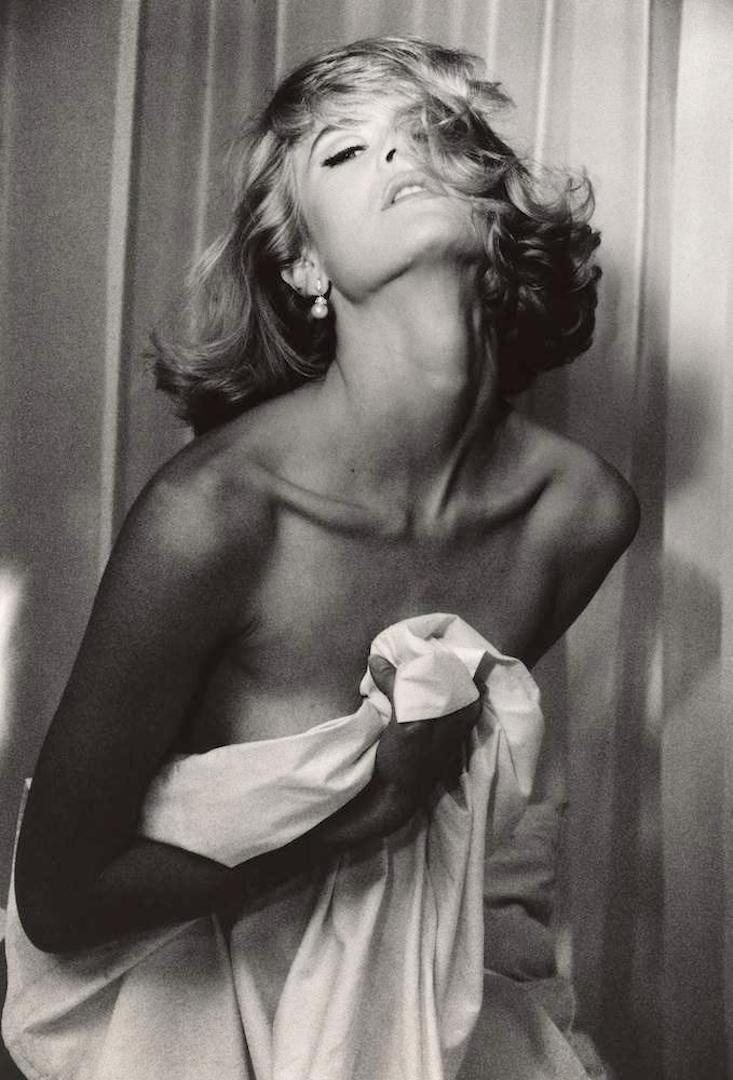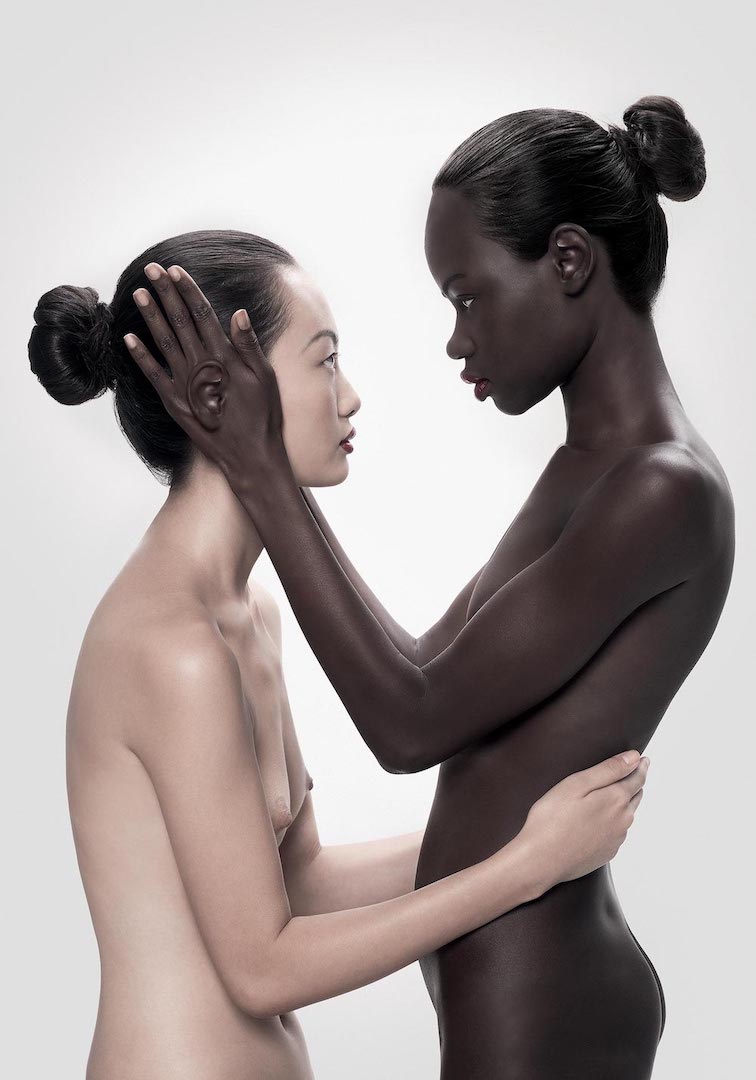 11 – 16 June 2019
Gian Paolo Barbieri | Greg Gorman | Giuseppe Mastromatteo
Volkshaus Basel – Rebgasse 12-14
4058 Basel, Switzerland
29 ARTS IN PROGRESS gallery partecipates in photo basel 2019 exhibiting a selection of works by gallery artists including Gian Paolo Barbieri, Greg Gorman and Giuseppe Mastromatteo.
One of the highlights of our presentation for the V edition of photo basel will be a selection of unseen unique vintage photographs by Gian Paolo Barbieri tracing the evolution of fashion photography and style over four decades from the early Sixties on.
According to Barbieri, 2018 recipient of the distinguished Lucie Award for Outstanding Achievement in Fashion, fashion photography has to reflect a scene, a performance, Theatre, as close to reality as it might be. Standing right at the centre of that scene is a Woman, often animated by a playful, irreverent irony. It's Barbieri's Woman – as seen through an anthology of female charm, which features such great models and actresses as Audrey Hepburn, Marpessa Hennink and Monica Bellucci.
At photo basel 2019, we will also feature some of the most sought-after works by Greg Gorman, the American master of the modern portrait, and Giuseppe Mastromatteo, one of the most original contemporary photographers exploring the nature of identity between essence and perception.
Photo basel 2019 will take place from 11 to 16 June with an invitation-only preview on Monday, June 10th from 6 pm at Volkshaus Basel, Rebgasse 12-14, Basel.
RELATED INSTALLATION VIEWS