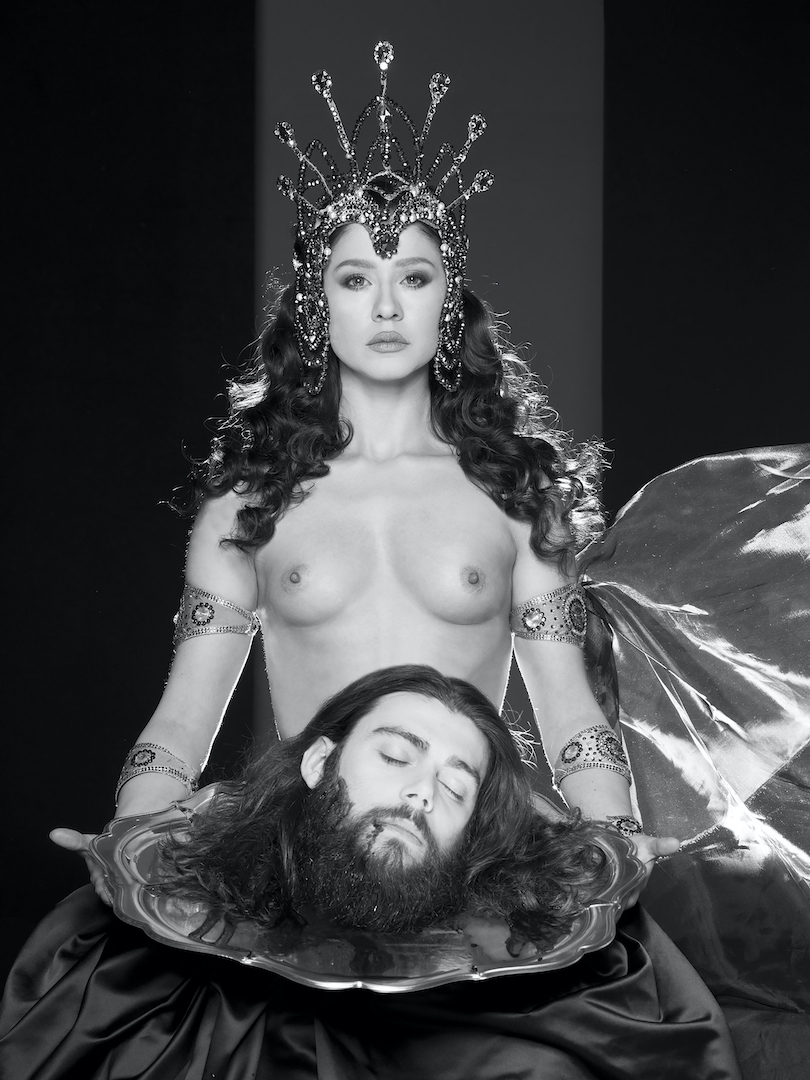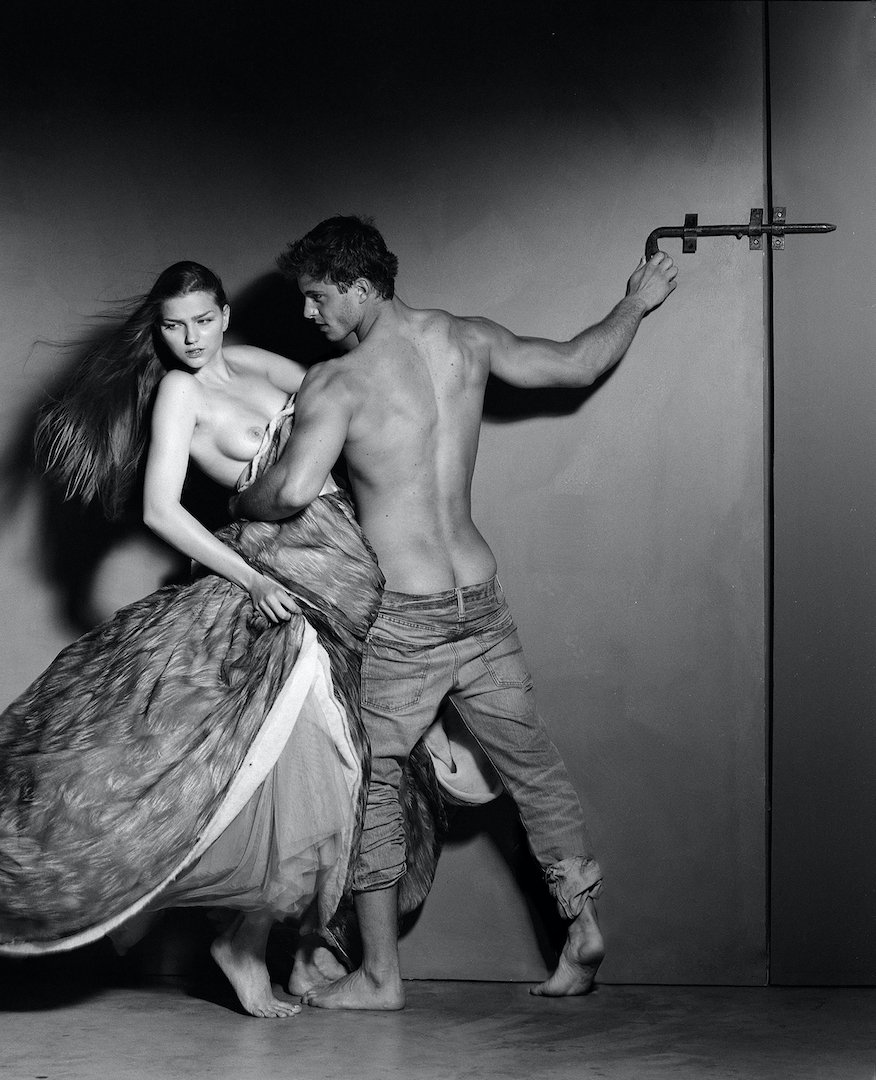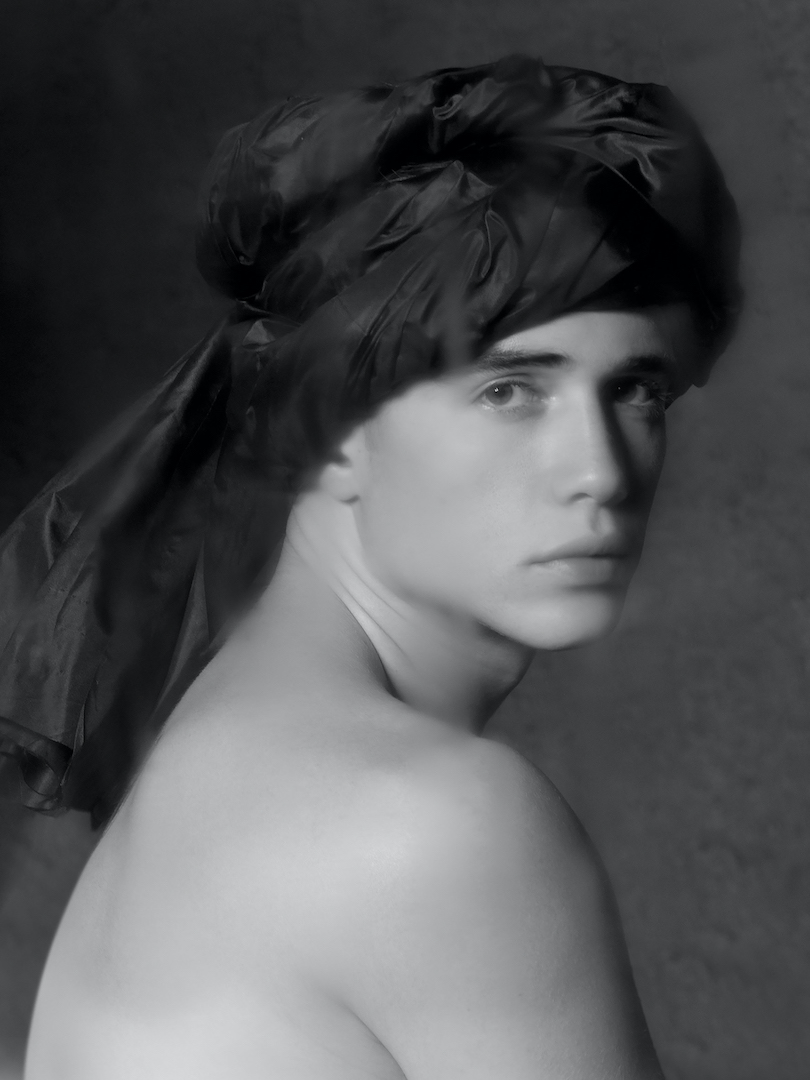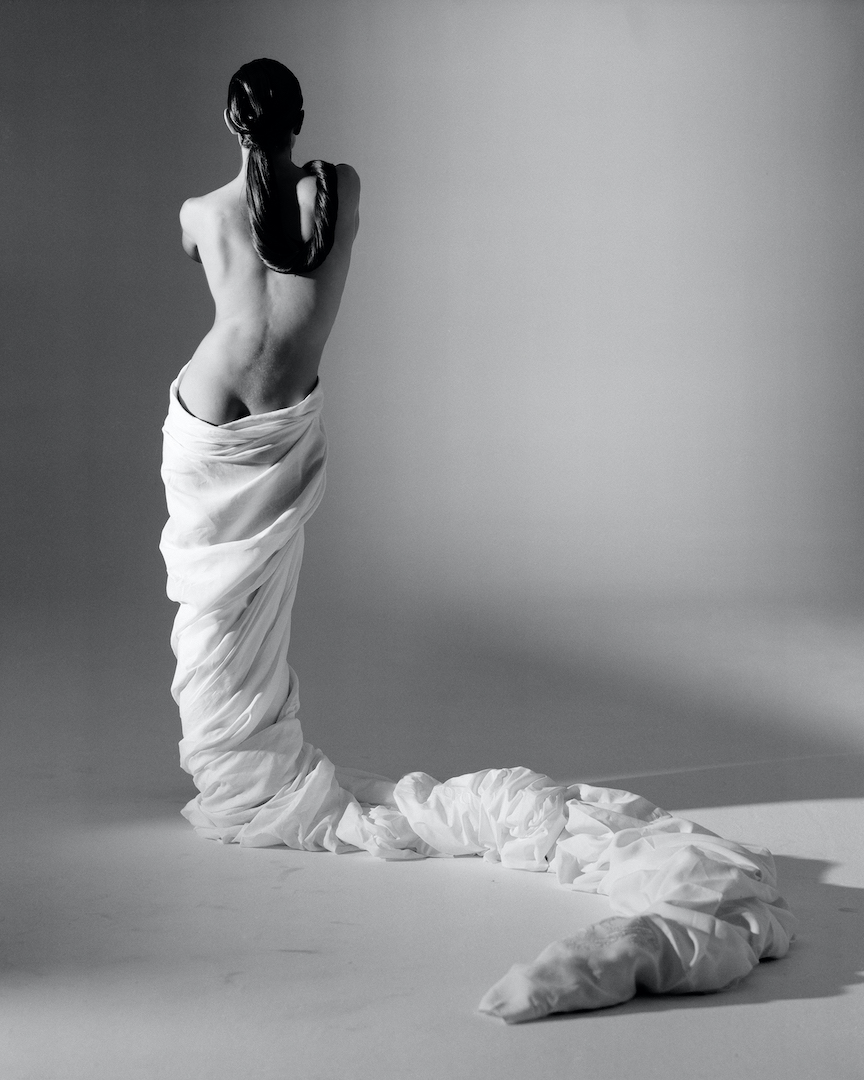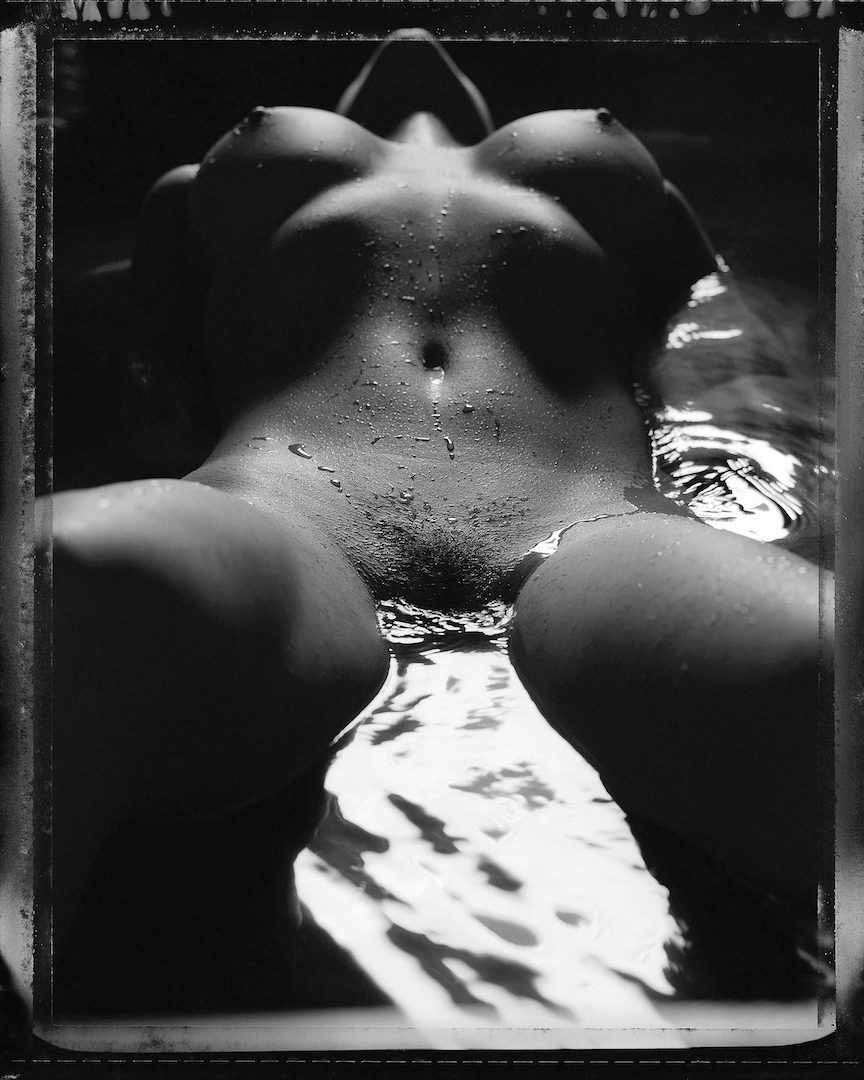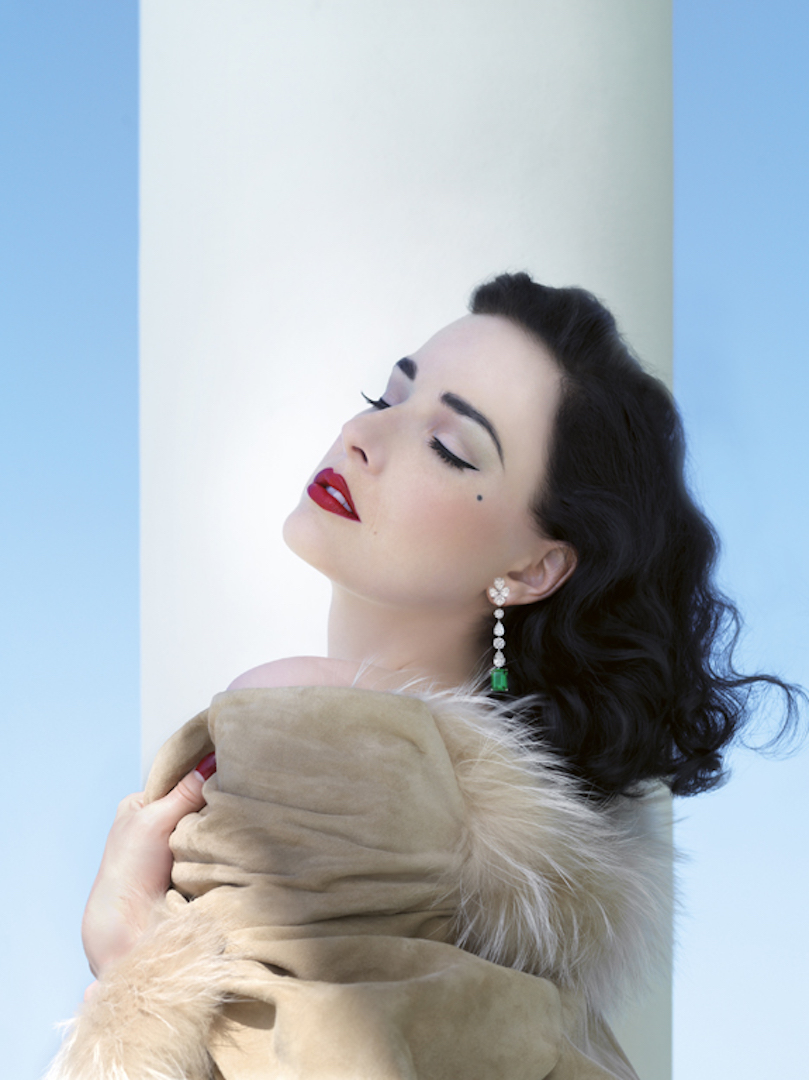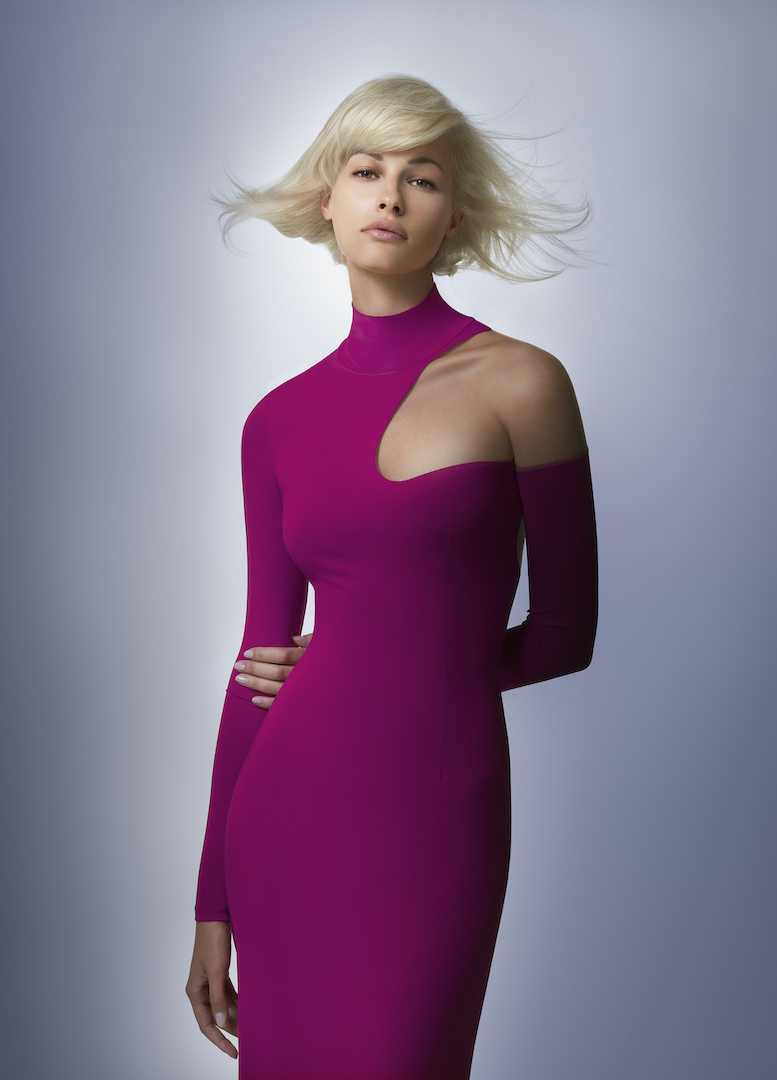 28 April – 2 May 2016
Gian Paolo Barbieri | Amedeo M. Turello | Aaron Baghetti
The Mall – Porta Nuova
Piazza Lina Bo Bardi, Milano
29 Arts In Progress presents at MIA Photo Fair 2016 the group show of Gian Paolo Barbieri, Aaron Baghetti and Amedeo M. Turello.
We are proud to exhibit new unpublished shots by Gian Paolo Barbieri, Aaron Baghetti's latest work "Humans or Replicants – Love in the Age of the Unreal" and Amedeo Turello who has dedicated himself to fashion photography since 1999, portraying iconic people such as of Dita Von Teese, of HSH Prince Albert II and HSH Princess Charlene de Monaco.
An explorative artistic research across different subjects, decades, and styles, with a common denominator: a sublime sense of taste and beauty in art photography.
"Relax, You Look Amazing".
RELATED INSTALLATION VIEWS